Give Back with Purpose Community Tour Excursion in Puerto Vallarta with Carnival Cruise Line. Have you ever wanted to give back to the local community during a cruise vacation but were honestly not sure how to make that happen or if the money you donated would go to the right place? I struggle with this often while traveling. I want to support the local community but I also worry that my money is not going to the actual need and is being eaten up by a big company.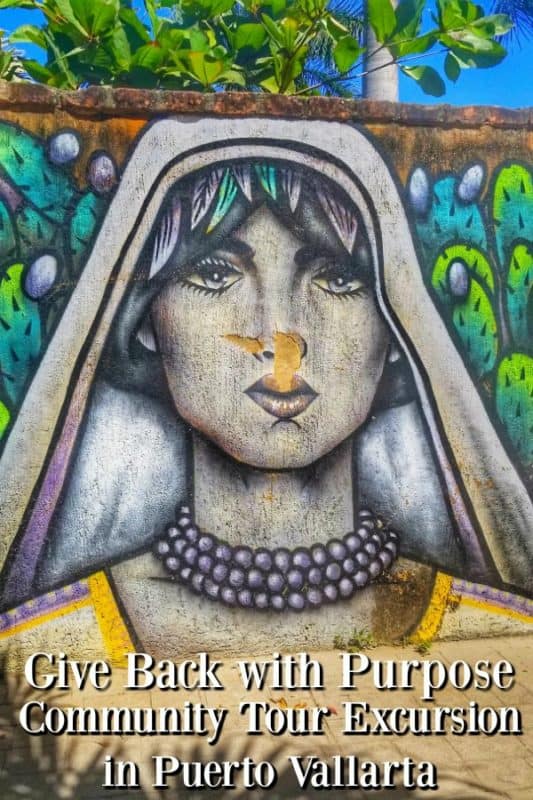 Give Back with Purpose Community Tour Excursion
Carnival introduced the opportunity to join a give back with purpose excursion that focuses on helping local communities. During our recent cruise on the Carnival Splendor, I had the opportunity to participate in the excursion in Puerto Vallarta and see what it was all about.
I honestly went into the excursion not sure what to expect. The description said that the tour is part community tour and part opportunity to experience the local surfing town. I went in a bit skeptical but also really curious to see what it was all about. I love knowing that my money and time are going to benefit other people.
Puerto Vallarta is one of my favorite cities in the world so I was so excited to help the local community and learn more about day to day life in the community.
The tour left from the cruise port and headed north towards Sayulita and San Pancho.  Our first stop was a roadside stand where we were able to try jackfruit and fresh coconut with lime and chili pepper. This is a great opportunity to buy local sweet treats and check out all of the fruit.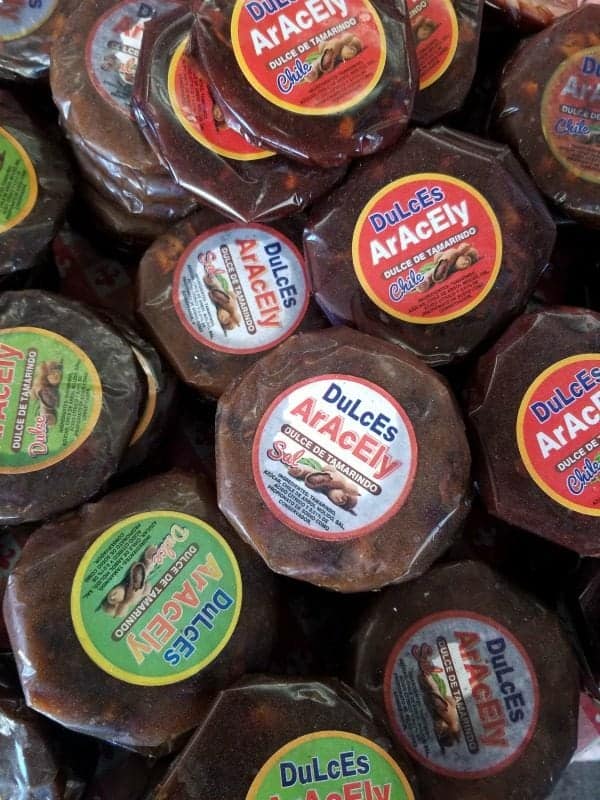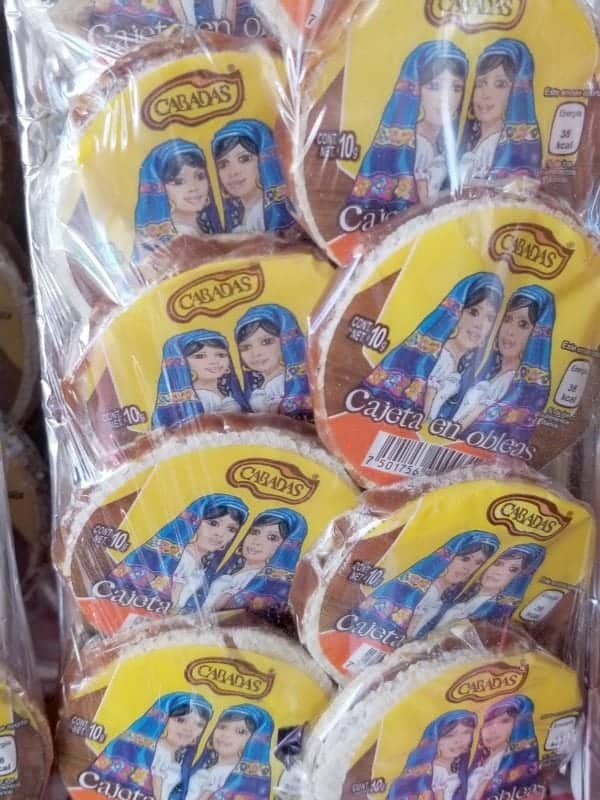 Our next stop was a school in San Ignacio. We brought with us a basket of fruit for the students and spent time learning about what they are learning in school. I am going to admit that I struggled with this portion of the day. I worry that we are interrupting their day and distracting them from learning. I always worry when kids are involved and photographed. This is the one portion of the day that I am still not sure about.
What I can say is each child took a piece of fruit that was brought in and instantly ate it with a smile. They asked questions and wanted to know where we lived and our names. They were open, friendly and seemed excited to spend time with us.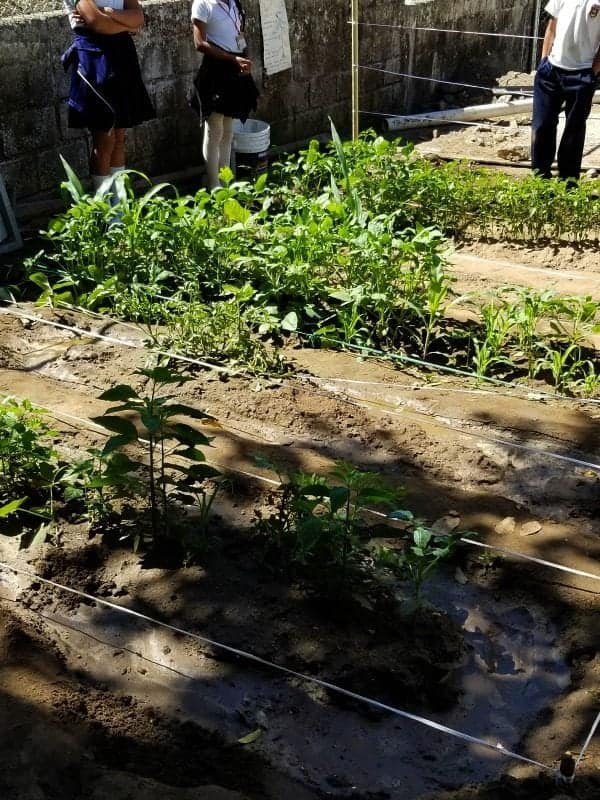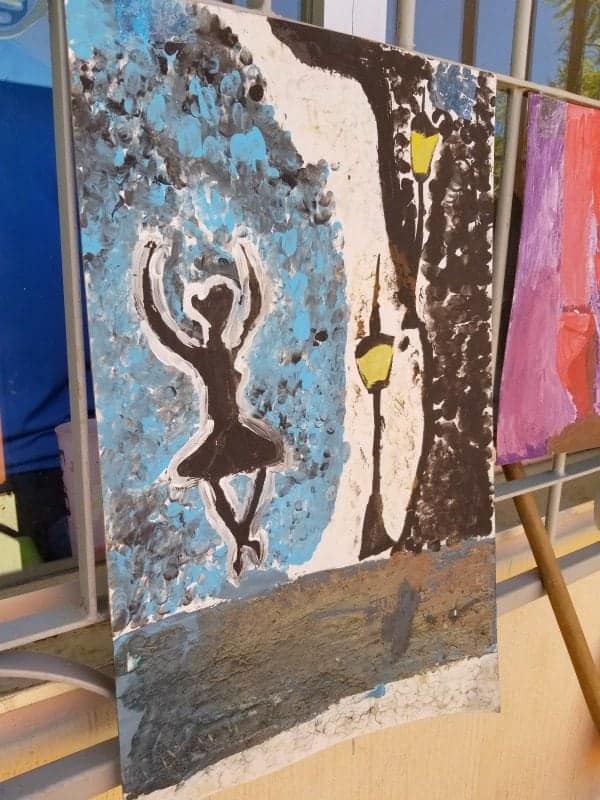 They showed us their garden where they grow fruits and vegetables outside of the school and spend time tending to it during recess and after classes. They talked about how much they want to learn English. We learned that there is not a set English curriculum and the teacher tries to teach them what she knows so they have some English knowledge.
I really hope in my heart that the time they got to talk with us was positive for them and not a disruption or weird moment during their day.
From the school, we headed to the town of San Francisco which has it's own Golden Gate Bridge. We walked through the town and along the beach for a bit and then met back up with our bus. This was a great area to photograph the street murals and spend a few minutes on the beach.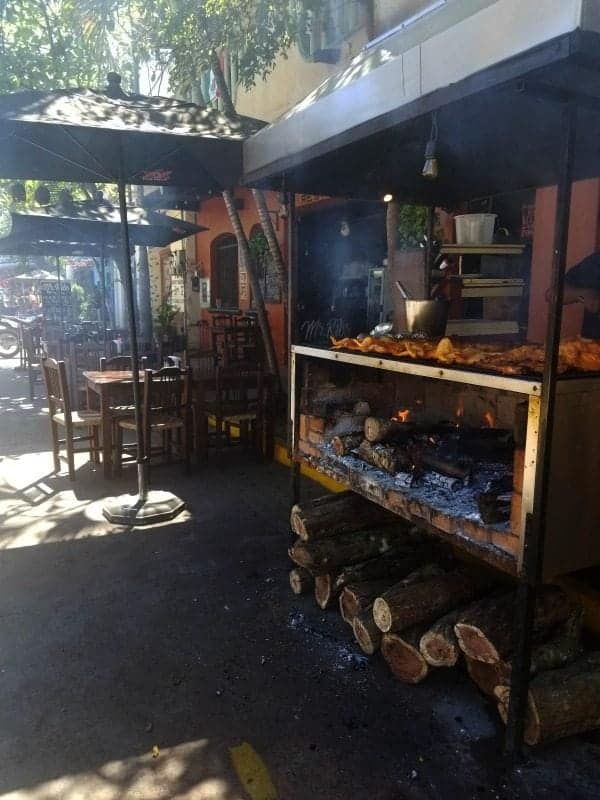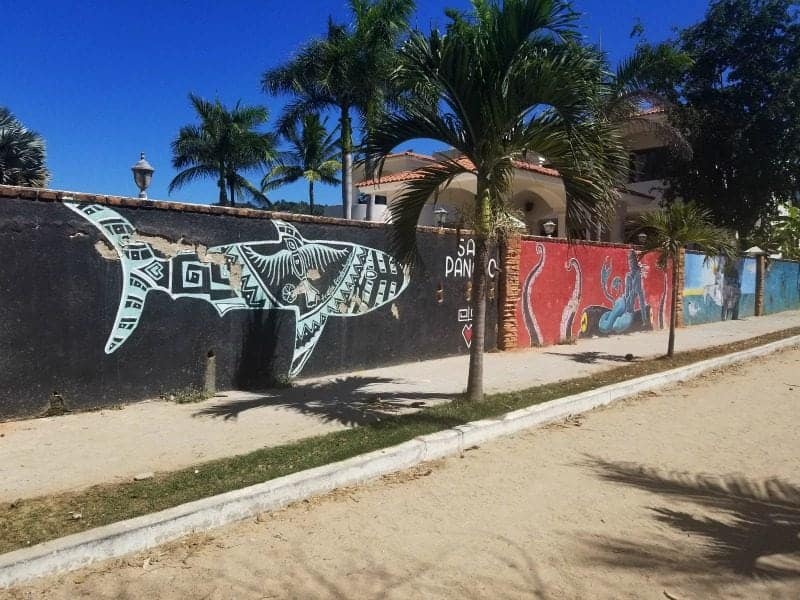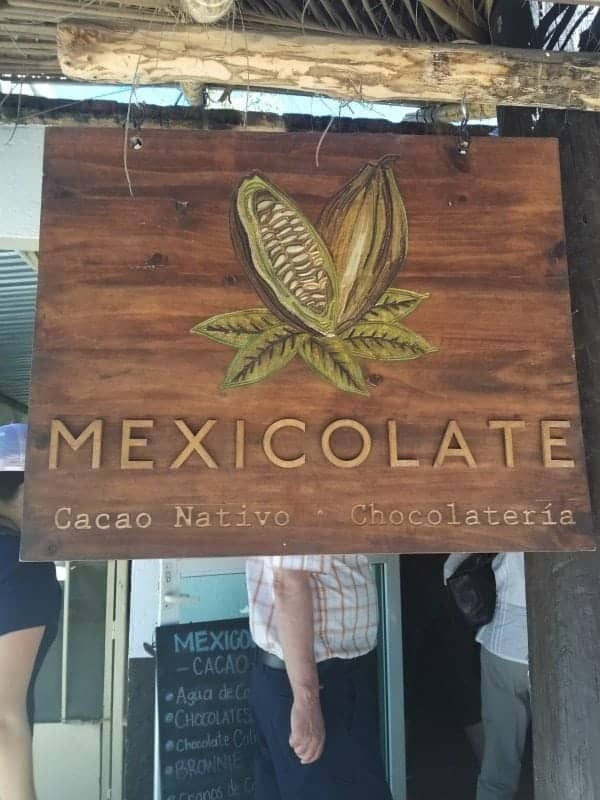 We visited Mexicolate chocolate shop and learned about the work they are doing to spread love through chocolate. They explained the process of producing their chocolate and their passion for the project. You have the opportunity to purchase chocolate from them at the end of the tour to help support their business.
My favorite part of the entire day was touring and learning about Entre Amigos which is a helping hands foundation. This community center was amazing and I would love to find ways to support them in the future. They focus on turning recycled products into art, they have a giant library for the entire community and it is an open fun environment for children and adults to enjoy.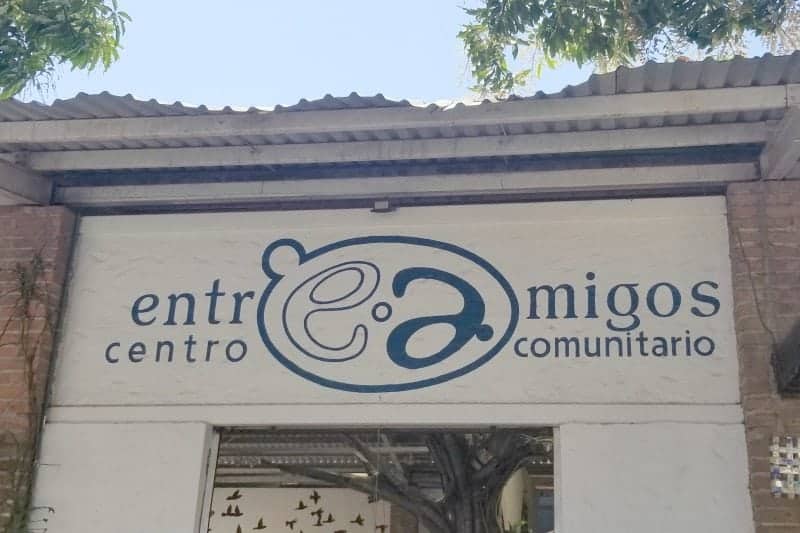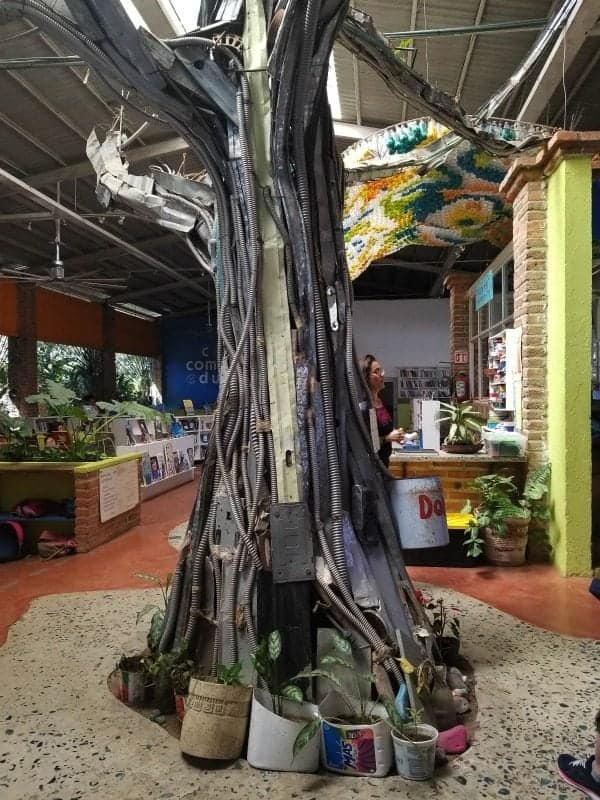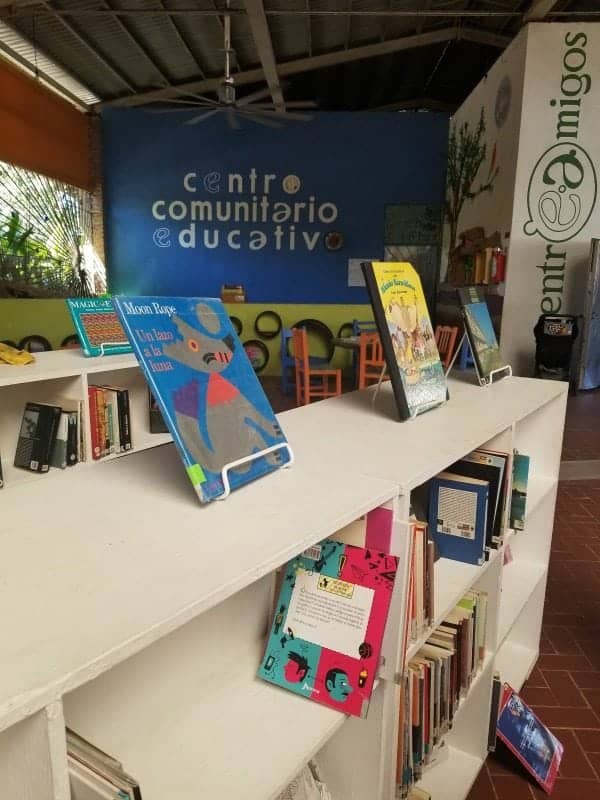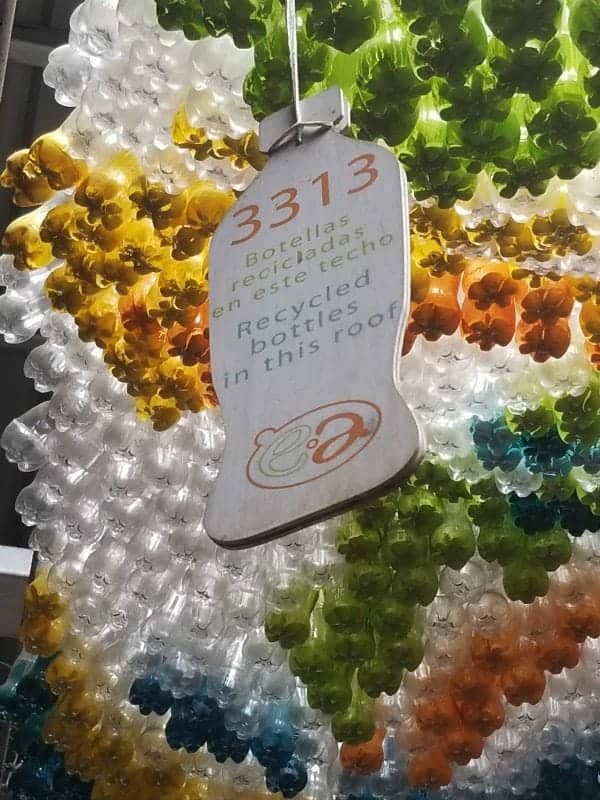 Entre Amigos is supported by funds from the tour cost for this excursion which was great to know. They are working so hard to collect recycling around multiple cities and turn it into beautiful reusable art.
We also walked into the Cirque Du Soleil founders center for teaching people the art of the circus. We were only there for a few minutes since there was no practice happening while we were there.
Lunch was on the Pacific Ocean at a gorgeous restaurant that had the most amazing chill vibe. This was a gorgeous setting to relax and reflect on what we had seen during the day. Our tour guide made guacamole and mole tableside so we could enjoy it during our lunch.
Lunch was included in the tour price but any drinks were extra and cost between $2 to $5 dollars. The restaurant took both cash and credit cards to pay for the drinks.
From lunch, we headed back to the ship and had the rest of the evening open in Puerto Vallarta. We did not make it to the turtle center because the local biologist has been sick for a few weeks so they were not open for the tour.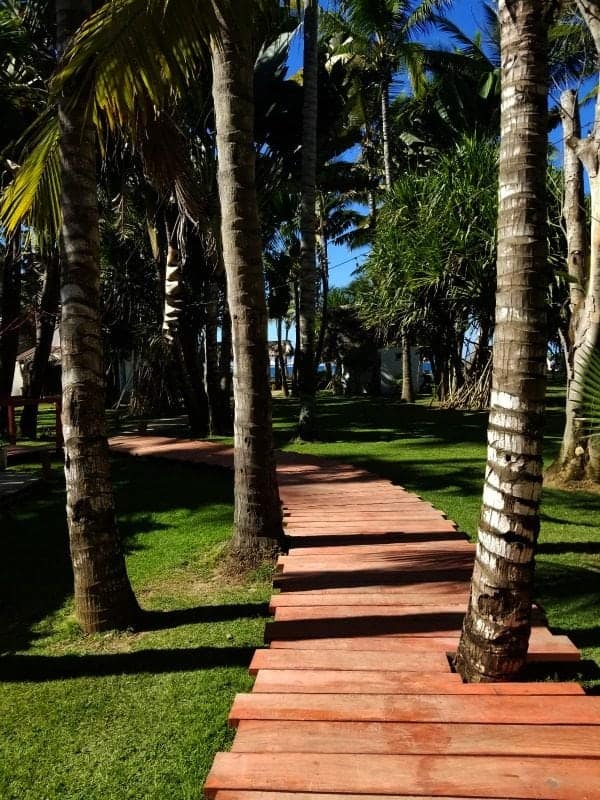 Things to know/Travel Tips
-Wear shoes that you are comfortable walking on the beach in. I had on my favorite Birkenstocks and they are not the best walking in sandshoes. The day we were there the sand was HOT to walk in barefoot.
-Bring cash if you want to purchase anything at the roadside stand or from Entre Amigos.
-This is a 6+ hour-long tour with about 1.5 hours of driving. Be prepared to be in a van for a while. The roads are pretty straight so it wasn't a ton of curves that could cause motion sickness.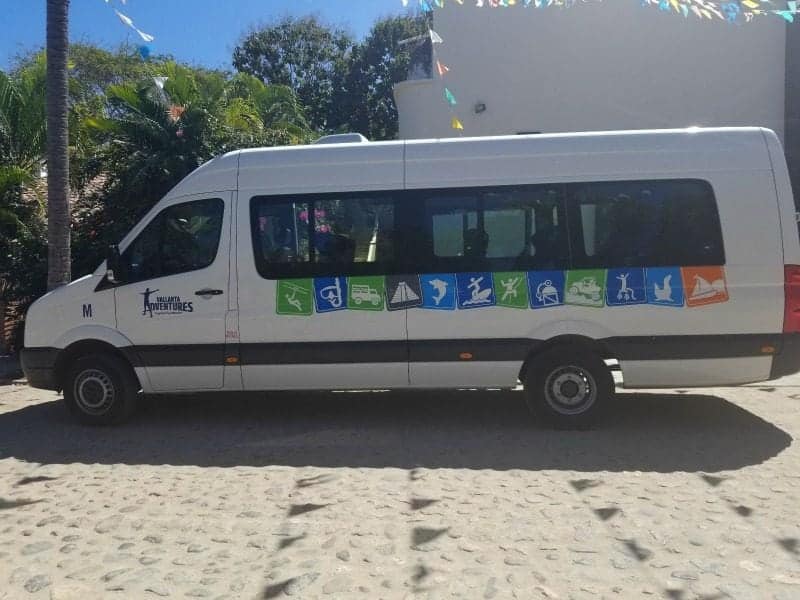 Carnival Cruise Line Description
Be part of the change by helping a proud Mexican community. Board the vehicle and head north to the chic beach village of Sayulita. Here you learn there is more to this magical village than just surfing. Guided by a passionate tour guide, you will discover the places only known by the locals.  After seeing Sayulita; San Pancho awaits with its mystic atmosphere, time will seem to stop as you stroll the colorful streets.  Upon arrival, you will find "Entre Amigos" a helping hands foundation. By participating in this tour you will be supporting the community efforts to provide more opportunities and a brighter future for their youth.  A formidable group of locals and ex-pats have put together a lovely helping project.  As you delve deeper into San Pancho streets; you can taste artisan chocolate and receive some tips to enjoy this legendary fruit.  Experience a brief cooking demonstration and lunch in front of the magnificent Pacific Ocean before departing. With your heart full of new experiences, this will be a village that you will never forget, and the village will be forever grateful to you.
Give Back With Purpose Excursion Starting At: $59.99 / Person
*Prices may vary by sailing
Port: Puerto Vallarta, Mexico
Duration:6.5 Hours
Minimum Age: 6 Years
Additional Mexico Cruise Articles
Puerto Vallarta by Cruise Guide
Puerto Vallarta Restaurant Guide
7 Day Mexican Riviera Cruise Guide
Cabo San Lucas by Cruise Guide
Check out all of our Carnival Cruise Travel Guides
Thank you Carnival Cruise Line for hosting me on the Give Back with Purpose Community Tour