Having lived in Spokane for over 15 years I love sharing what a great place to vacation the area is.  These are our favorite Spokane vacation tips.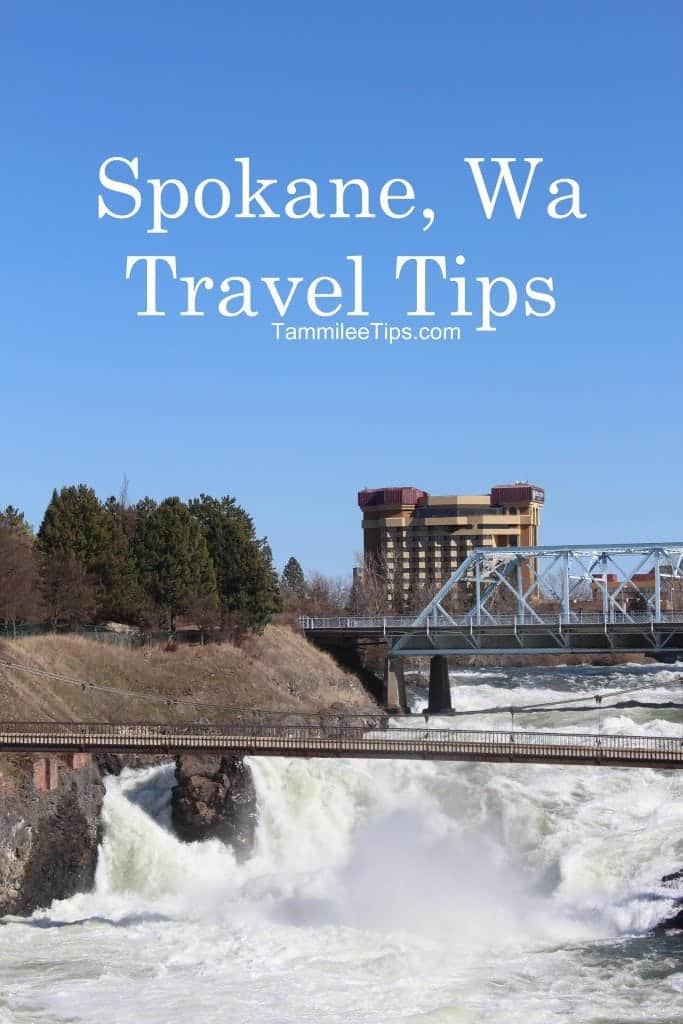 Spokane Washington Travel Tips 
What time zone is Spokane in?
Spokane is located in the Pacific Time Zone.
Where is Spokane?
Spokane is located in the Inland Northwest approximately 20 miles from the Idaho State border.
The Canadian Border is a little over 120 miles north of Spokane.
How far is Spokane from Seattle?
It is a little over a 4-hour drive without stops to Seattle around 280 miles from Downtown Spokane.
How far if Couer d'Alene from Spokane?
Couer D'Alene is a 45-minute drive from downtown Spokane via I-90.
What County is Spokane in?
Spokane is located in Spokane County
How to pronounce Spokane?
Spokane is pronounced Spo-Can.
You may hear it pronounced Spok-KANE but that is not how locals pronounce it.
Spokane Airport Code - GEG
Travel Tips
Das Stein Haus Restaurant in North Spokane has great German food and music!
Fatburger has one of the best burgers in Spokane. They currently have 2 locations, One in 5 mile and one at Northern Quest Casino in Airway Heights.
A couple of wineries to check out include Arbor Crest Winery and Latah Creek Winery
You can easily spend an afternoon relaxing and taking pictures at the Nishinomiya-Tsutakawa Japanese Gardens
Northern Quest Casino La Rive Spa offers spa treatments and an amazing place to relax and ignore the outside world.
Steptoe Butte State Park is just south of Spokane and has gorgeous views over the Palouse.
If you are visiting during the summer check out kayaking on the Little Spokane River
My Husband is a park ranger at Riverside State Park so we spend a lot of time exploring the park. Here are are a few of our favorite places.
Riverside State Park Nine Mile Recreation Park
Riverside State Park Bowl and Pitcher
Riverside State Park Nine Mile Dam
Spokane is a really easy city to navigate. You can get to most places by following Division street north or south.
A couple of things to be aware of in Spokane. There is unfortunately a pretty high crime rate right now in Spokane. Make sure you do not leave anything in your car including change. Sadly the meth use has increased in the city causing additional crimes.
Additional Spokane, Washington Resources
Great places to eat outside in Spokane
Check out all of our Washinton State articles
Check out nearby Wallace, Idaho to see the town that considers itself the center of the universe.