Todays new cruise ships are larger than ever. There are numerous options for dining, entertainment, and recreational activities. There is so much to see and do that they have become their own travel destination! You also get the benefit of visiting great locations around the world like Europe, the Caribbean or even Alaska.  We had the opportunity to sail on the Carnival Vista in May of 2016 and would have to say this is our list of seven reasons why you should make the Carnival Vista your next cruise vacation!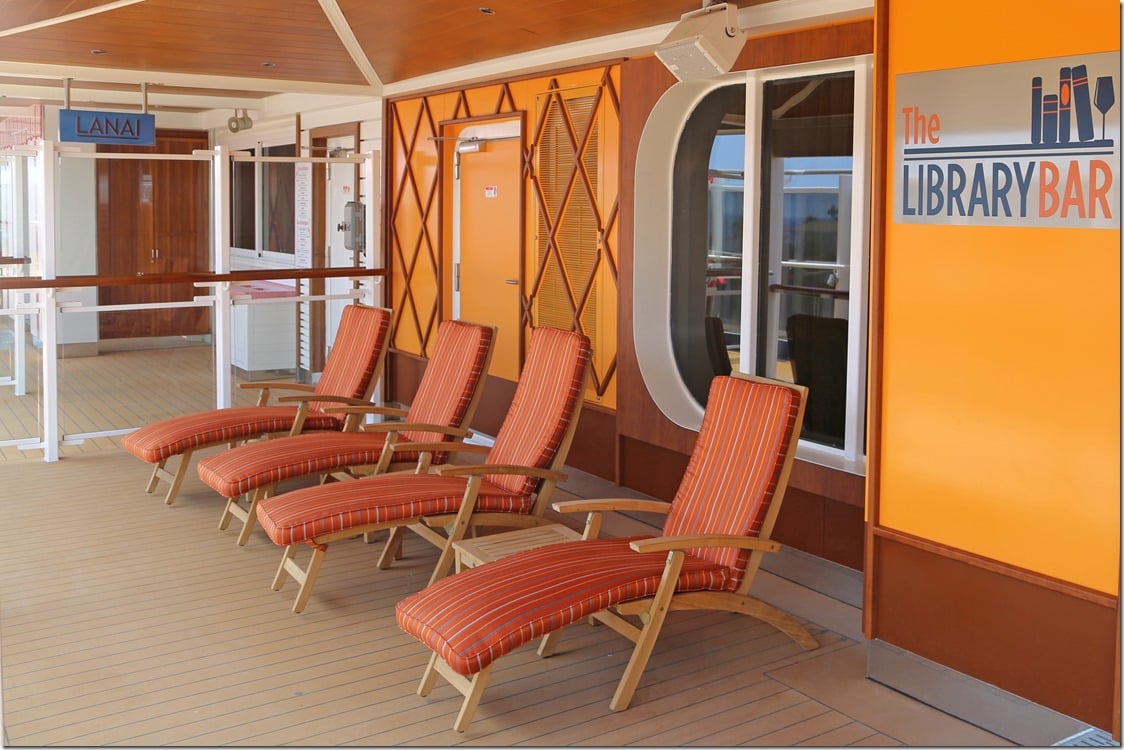 7 reasons the Carnival Vista should be your next cruise vacation!
Bringing everything outdoors!
Outdoor seating is huge in the restaurant business in today's market. Why would you expect anything less on a cruise?  The Promenade Deck delivers outdoor seating at your favorite restaurants including Fahrenheit 555 Steakhouse, Redfrog Pub, Bonsai Sushi, Cherry on Top Ice Cream, and JavaBlue Cafe` & Shake Spot. You can go to the Library Bar after dinner and relax with a good book and a glass of wine. Carnival has brought the outdoor dining and relaxing experience to you one wave at a time.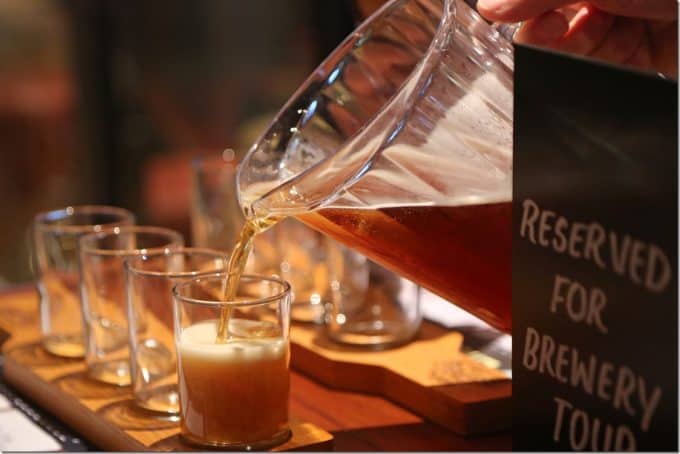 Redfrog Pub and Microbrewery
You read right, the first microbrewery at sea in North America! When Carnival decided to put a microbrewery on a ship, they went all out making this a star attraction! The Redfrog Pub has been expanded on the inside plus there is now outdoor seating complete with games.
They have their signature Thirstyfrog Red on tap with the additions of ThirstyFrog Caribbean Wheat, FriskyFrog Java Stout and my personal favorite the ThirstyFrog PortHoppin` IPA. They even have Brewery tours on sea days!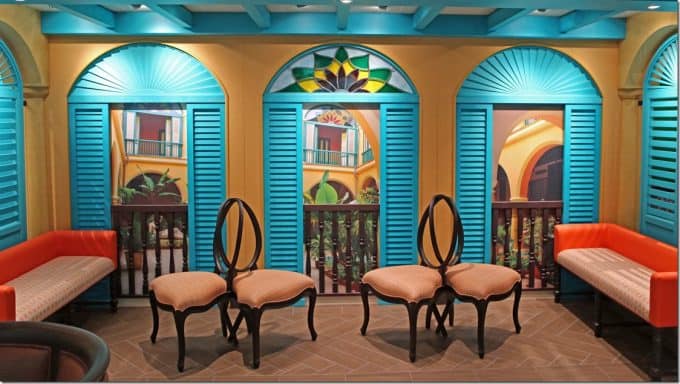 Havana Bar
We found the Havana Bar to be one of our favorite places on the ship. It is very vibrant and easily enticed us to come in! Once inside it just got better. There is Cuban coffee in the morning and was by far the best cup of coffee I had all week. Food is served in the evenings, and I would recommend the Cuban sandwich, delicious!
The place really got busy at night with live music by the Mambo Kings. We found it to be standing room only with a full dance floor by the end of the night.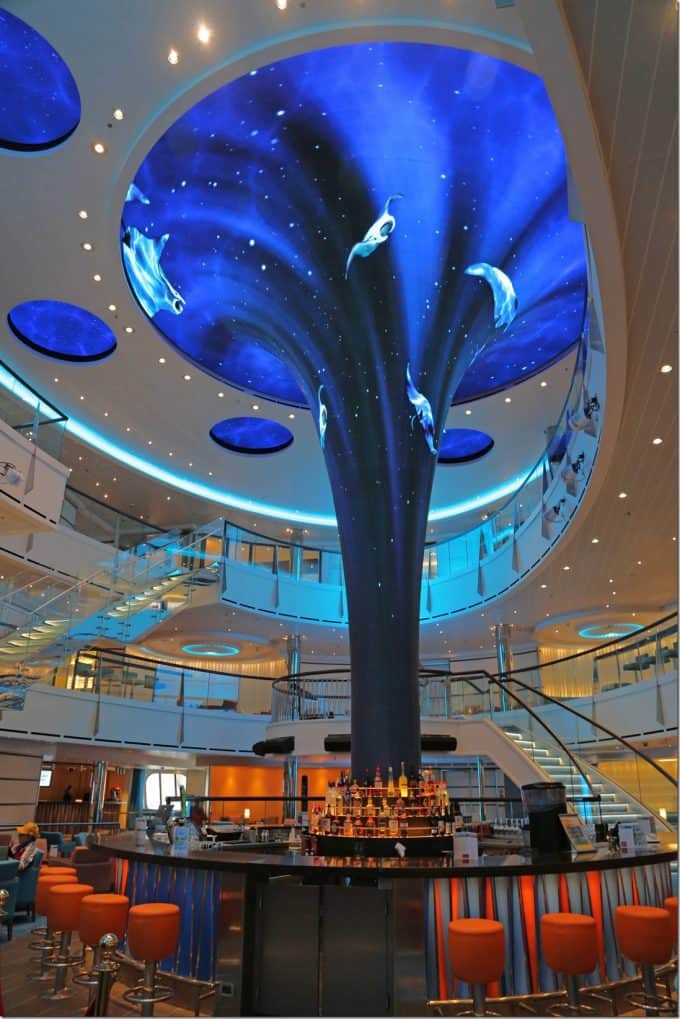 Dreamscape Atrium
The Dreamscape truly is the heart of the ship. It instantly stands out from the moment you step aboard the Carnival Vista and commands your attention. It has several screens that just pull you in as you stare in amazement.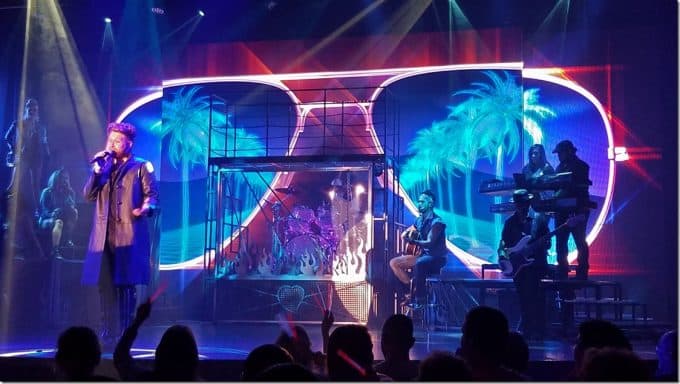 Playlist Production Shows
Carnival has added fresh new and exciting playlist shows including 80's Rock Anthems, Latin nights and Flick, a tribute to movies. These are guaranteed to entertain you after a day of fun!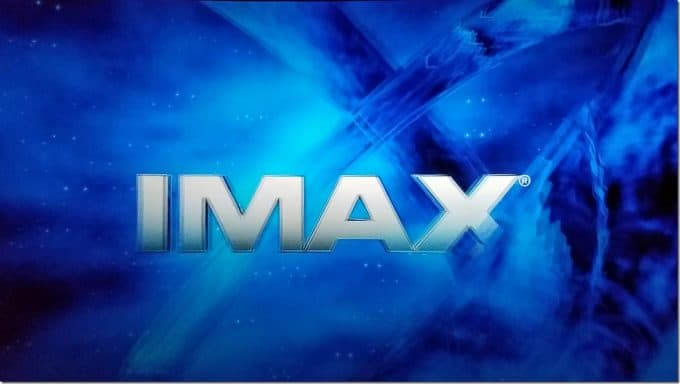 IMAX at Sea
Who would have ever thought about putting a movie theater on a cruise ship? I'm not talking about the typical movie on the outdoor screen; I'm talking about a movie theater. Well, Carnival decided why not make it an IMAX theater! 
Now you can experience the highest resolution, up to 40% more image and highest quality 3D. Combine this with heart-pounding audio and you have the best movie experience at sea!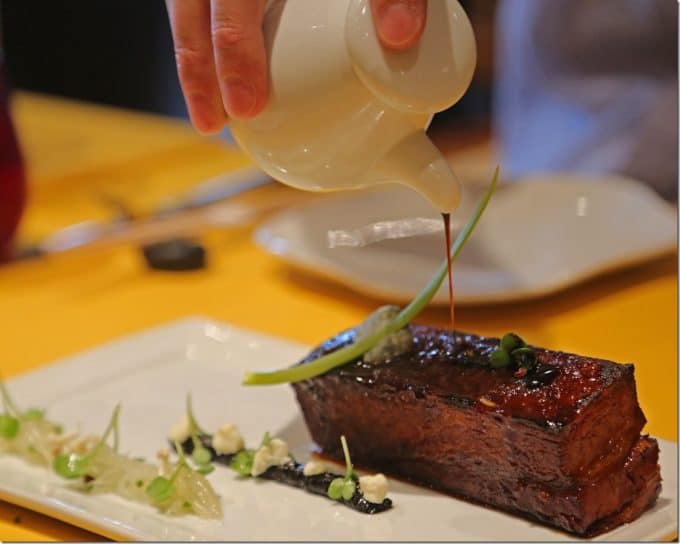 Best food at sea!
Carnival held nothing back with the Vista. Every restaurant you have come to love on Carnival plus a couple of new ideas are aboard this ship.  You can enjoy the traditional free restaurants like the Main Dining Room, Lido Buffet, Guy's Burger Joint, Blue Iguana Cantina, Sea-day Brunch, Pizza Del Capitano and the Taste Bar.
There is also free Italian for lunch at Cucina Del Capitano and is a must-try at least once! Food for a fee includes Cucina Del Capitano, Fahrenheit 555 Steakhouse, Bonsai Sushi, JIJI Asian, Redfrog Pub (Pub Fare), Havana Bar (Cuban) and the Seafood Shack.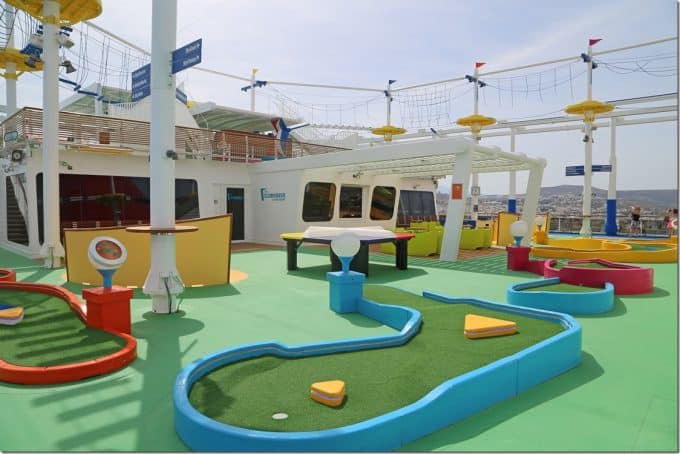 There were so many things to see and do! The Carnival Vista also has a small two-lane bowling alley, a ropes course, and bikes you can ride high above the ship plus it's signature waterslides.
There is live entertainment and deck parties, a serenity area for Adults, a spa, and several pools and hot tubs.  It took us our entire vacation to explore this ship, and we still felt there was more to see. What are you waiting for?
You know that you want to explore Carnival's newest Funship!
Additional Carnival Cruise Articles
Carnival Vista Balcony Stateroom Tour
Tips for getting around a cruise ship
Day of Play at St Jude Children's Hospital
Check out all of our Carnival Cruise Travel Guides