Now that it is September that means we can dive into Crock Pot Soups right?  I hope so because I am so ready for soup season. We were visiting with John's Grandmother  a couple of weeks ago and she mentioned how much she has been wanting a good soup. This was my invitation to run to the kitchen and start working on this Crock Pot Split Pea Soup Recipe.
When I brought it over to her she absolutely loved it. John's Grandmother is a spitfire who is truly amazing. She met her husband through writing letters to each other. They were introduced by a friend and didn't meet other than via letters until a few days before they were married! Can you imagine! I can't even imagine not meeting John until a day or 2 before we were married. She said they got to know each other via letters and she knew he was the one for her.
It is so cool hearing John's Grandmothers stories. I have been trying to videotape some of her stories so I can start to put them together to share. She is so inspirational to me. She taught herself how to do the wiring of her house because they couldn't afford an electrician. She wired their entire house up to code and did a ton of other house repairs. I am lucky to change a lightbulb. That is about the extent of my home repair skills.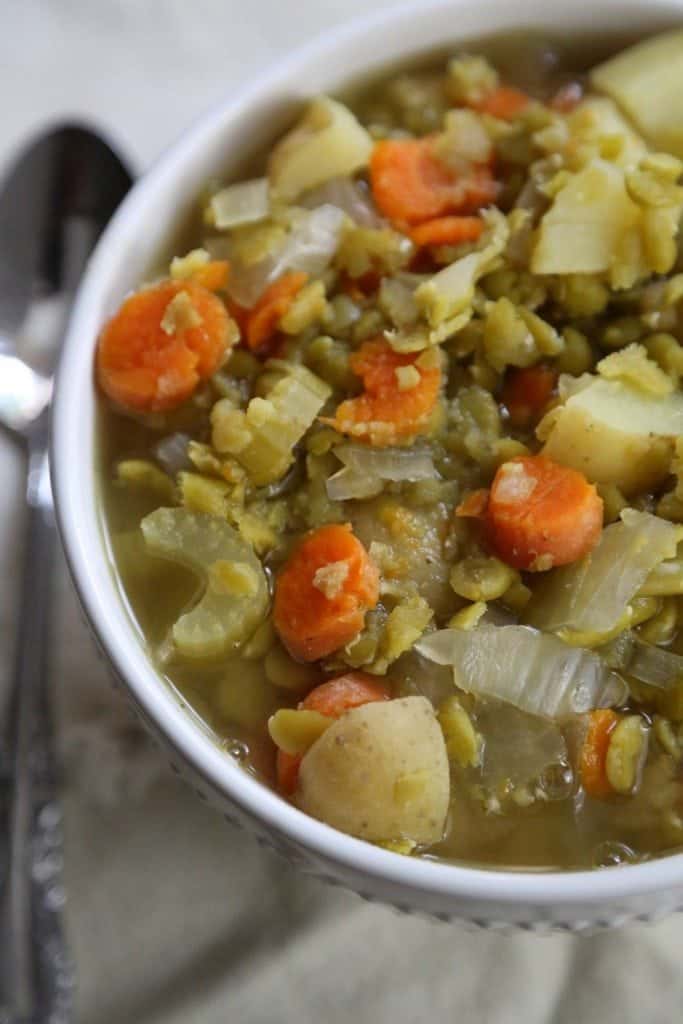 Crock Pot Split Pea Soup Recipe
Ingredients
1 cup celery, chopped
1 pound dried split peas
2 bay leaves
10 cups water
1/2 tsp dried oregano
5 chicken Bouillon cubes
2 potatoes, peeled and diced
1 onion diced
1 1/2 cups carrots diced
1/2 tsp garlic powder
Directions
1. Add all ingredients to the crock pot
2. Cook on high for 5 hours
3. Remove bay leaves, stir and serve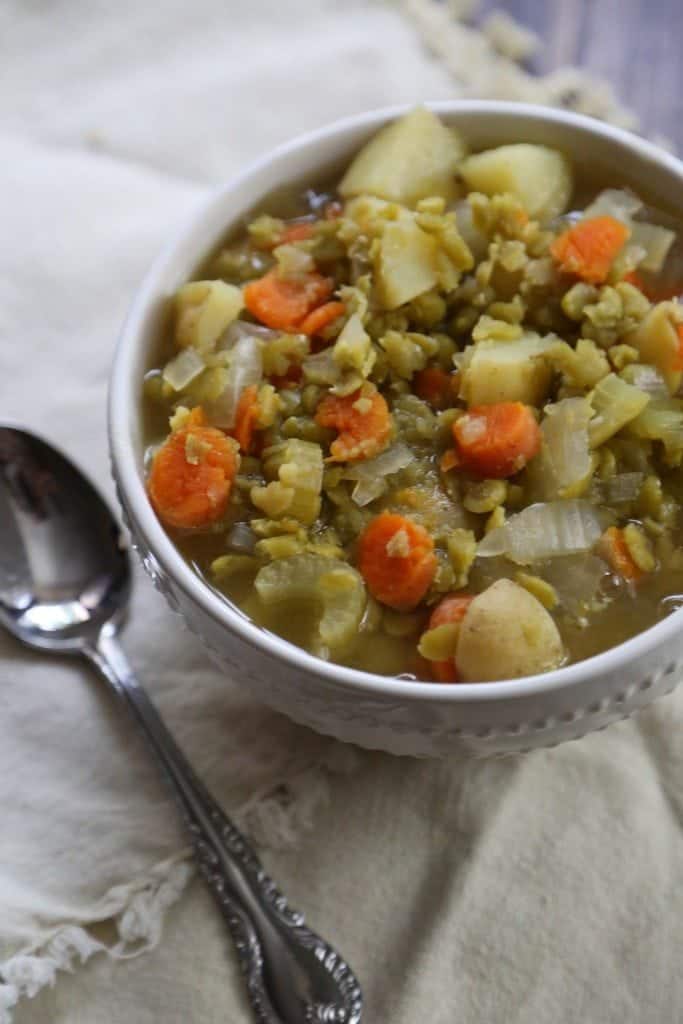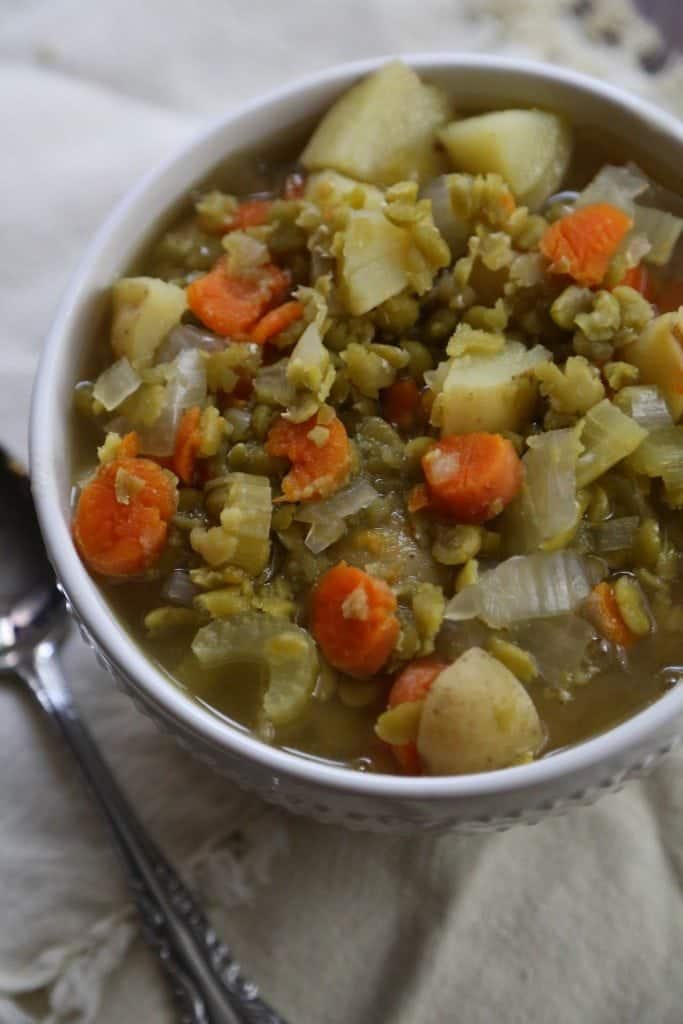 Do you love recipes? Check out our copy cat recipes, dessert recipes, and our Crock Pot Recipes.

Follow Tammilee Tips's board Tammilee Tips Recipes on Pinterest.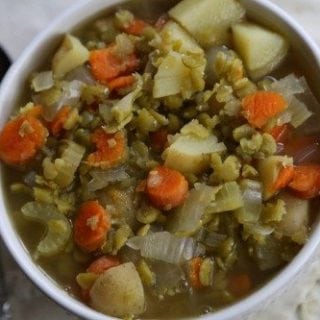 Ingredients
1

cup

celery

chopped

1

pound

dried split peas

10

cups

water

1/2

tsp

dried oregano

5

chicken Bouillon cubes

2

potatoes

peeled and diced

1

onion diced

1 1/2

cups

carrots diced

1/2

tsp

garlic powder

Directions

1.

Add all ingredients to the crock pot

2.

Cook on high for 5 hours

3.

Remove bay leaves

stir and serve
Instructions
cup celery, chopped

pound dried split peas

bay leaves

cups water

/2 tsp dried oregano

chicken Bouillon cubes

potatoes, peeled and diced

onion diced

/2 cups carrots diced

/2 tsp garlic powder

Directions

Add all ingredients to the crock pot

Cook on high for 5 hours

Remove bay leaves, stir and serve