Are you wondering what to make with the celery that has been in your fridge? These are our favorite recipes with celery in them.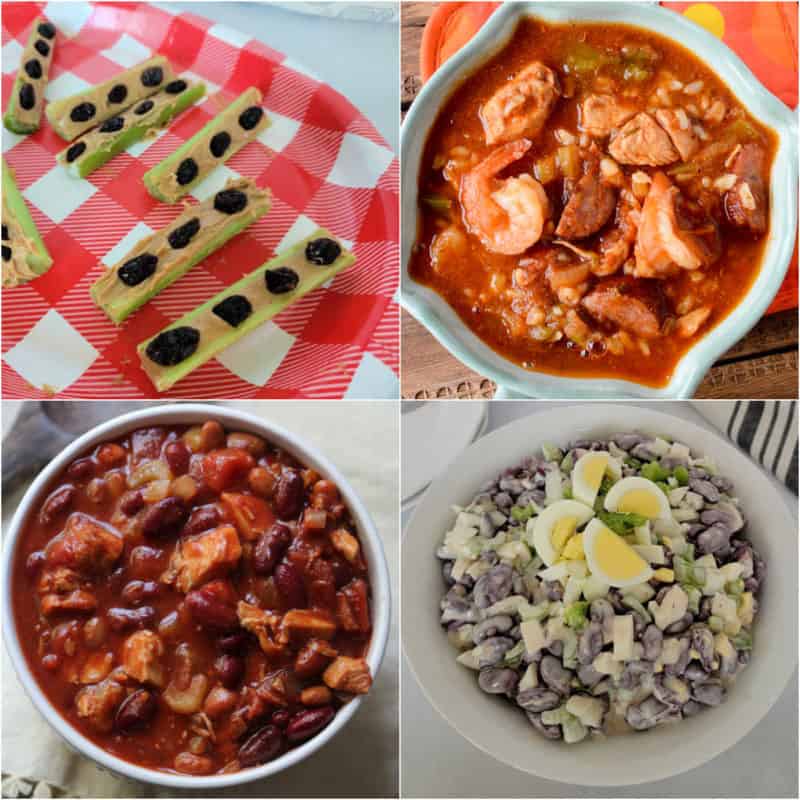 Celery Recipes
Cold cuts and ranch, step aside! Did you know March is National Celery Month, you can still enjoy this crunchy, herb-like veggie year-round in these hearty, flavorful Celery Recipes.
From easy Ants on a Log that we grew up enjoying to delicious slow cooker recipes and more!
The crunch of celery is perfect in soups, salads, snacks, main dishes, and more.
Many recipes have the "holy trinity" which consists of onions, bell peppers, and celery! They are found in a ton of soups, Cajun cuisine, and Louisiana Creole cuisine.
Grab the celery sticks out of the fridge and whip up one of these amazing recipes that include celery!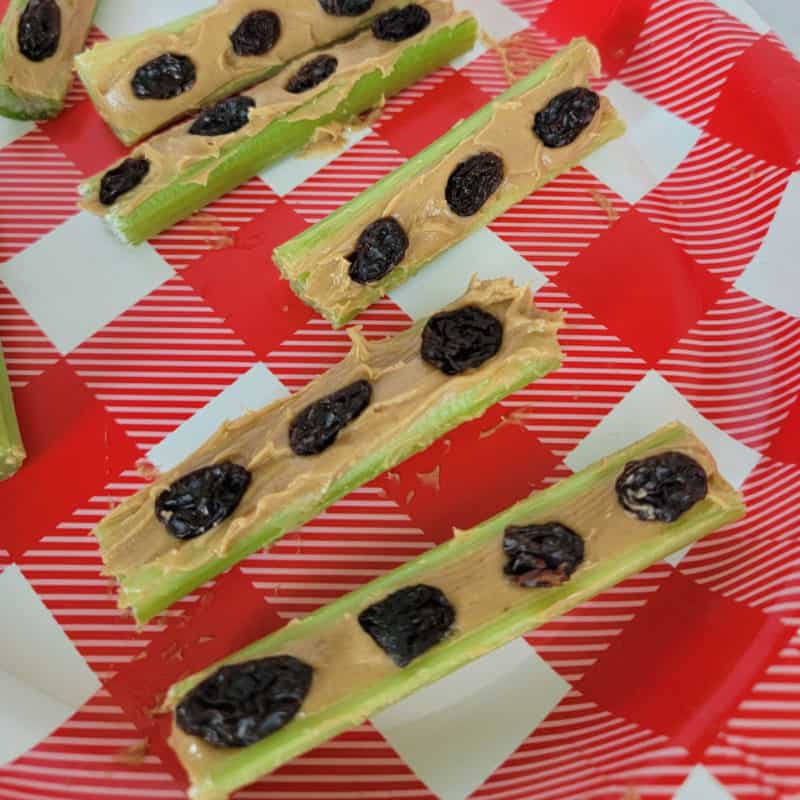 Finding the origins of this quintessential after-school kids' snack proved challenging. Nonetheless, this healthy schoolyard staple is nutritious and simple enough to lend to numerous variations suitable for all eaters. We've included a section on these variations in the recipe post.
How can you go wrong with celery and peanut butter!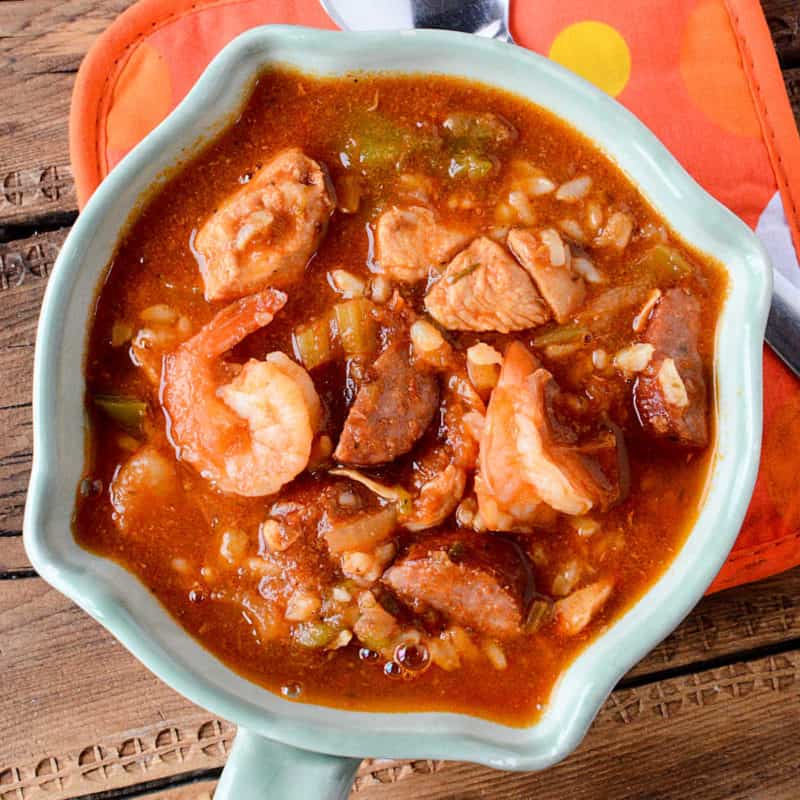 This Slow Cooker Crock Pot Gumbo is inspired by an unforgettable New Orleans trip that made us fall in love with Cajun cooking and reminded us how essential it is for us to continue having new experiences. While we haven't yet mastered the delicate craft of beignets, we bring you a filling sausage, chicken, and shrimp gumbo that takes only 20 minutes of prep time.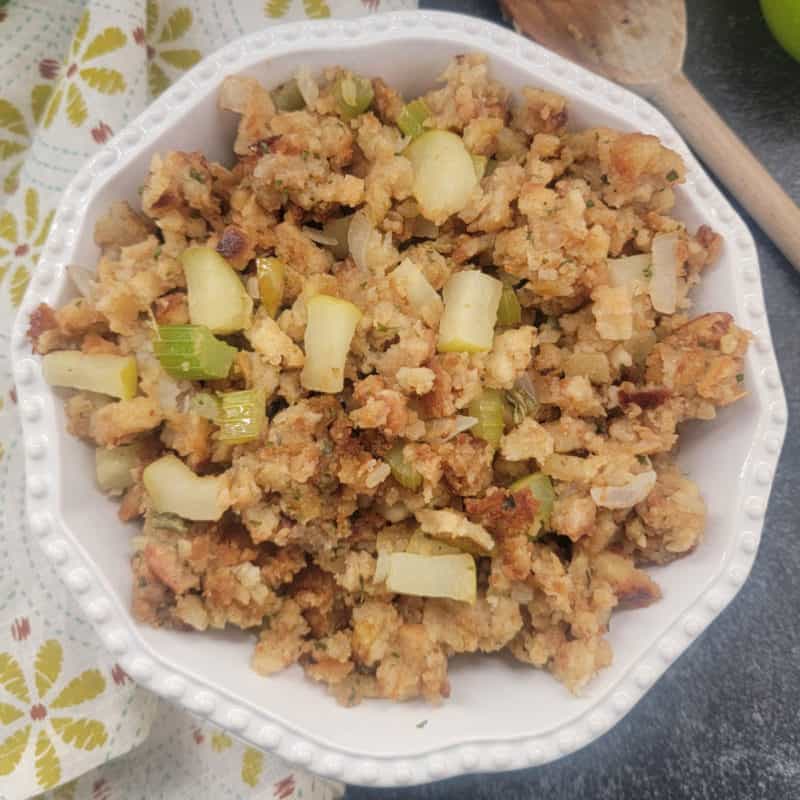 Apple is a frequent flavor in Polish baked goods, and we've experimented with adding fruit to our holiday stuffing's. Sweet yet savory, this apple stuffing is the perfect balanced match for garlicky kielbasa links.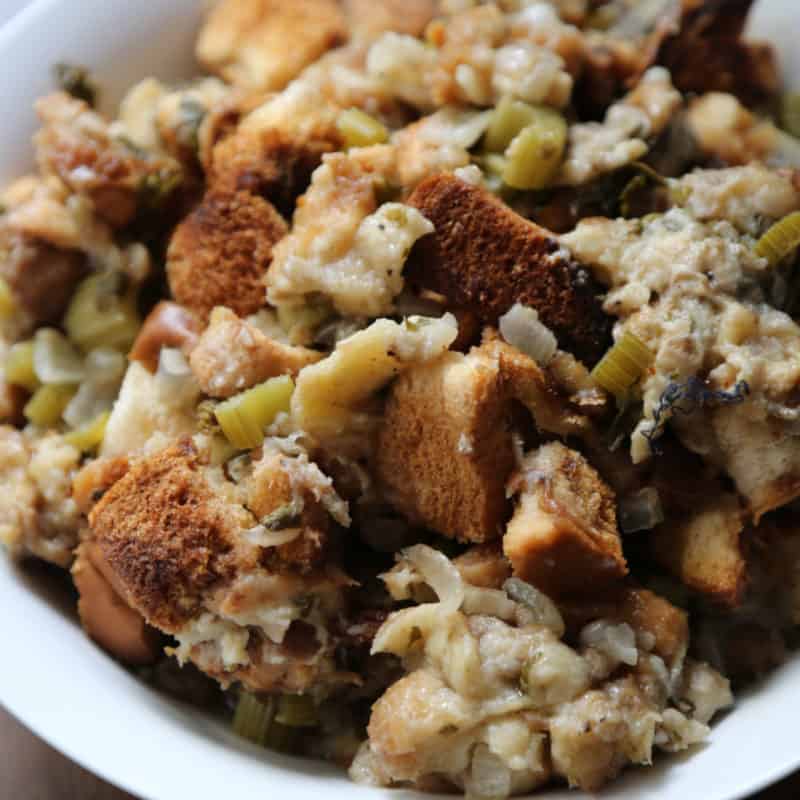 Consider Thanksgiving and Christmas ten times easier with this scratch-made take on a holiday favorite. Whether you refer to it as stuffing or dressing, this Crock Pot recipe makes the best stuffing you'll make at home. Even better, you can customize it to what you have on hand or have a taste for.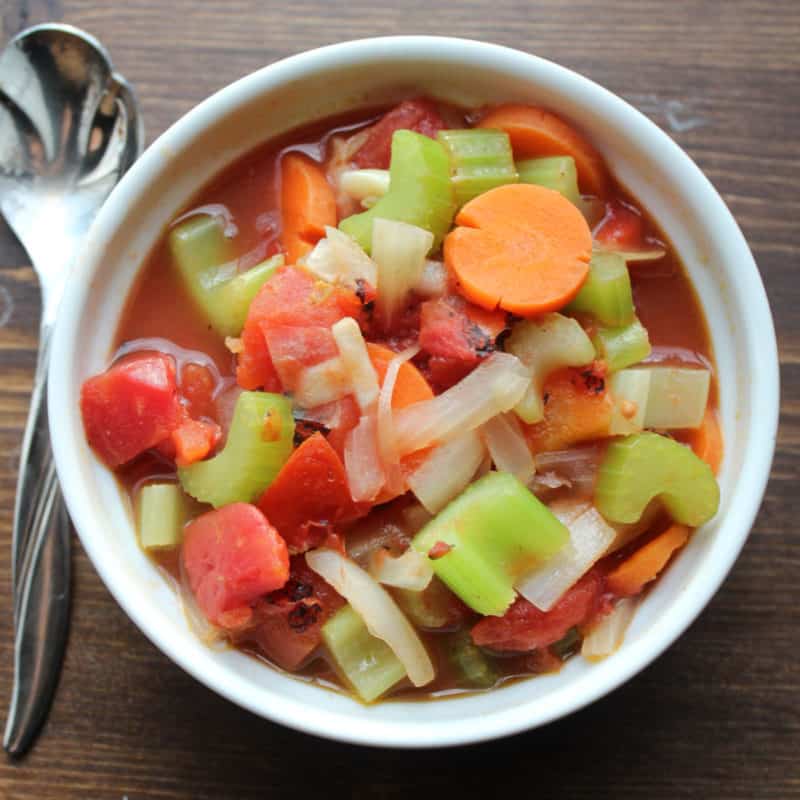 A healthy and delicious soup like this Weight Watchers Vegetable Soup can be a pick-me-up snack or part of a balanced meal. I shared this at the beginning of January 2020 to mark my commitment to getting back on track with my health and wellness. The minced garlic makes it wonderfully fragrant.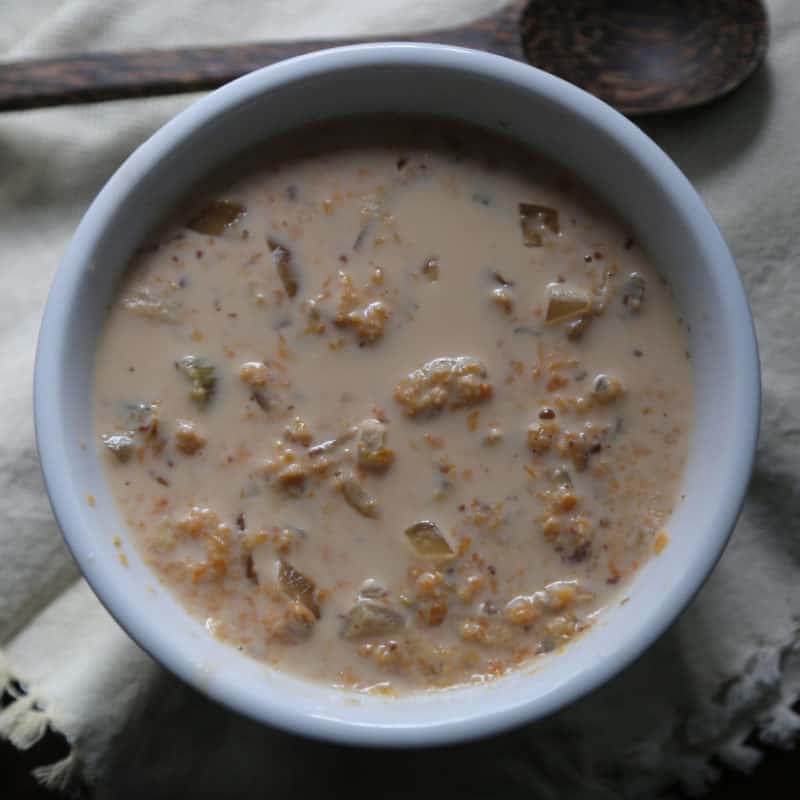 This recipe is yet another expression of our love for sweet potatoes. If you want a smoother consistency, use an immersion blender to de-chunk the sweet potato and celery pieces.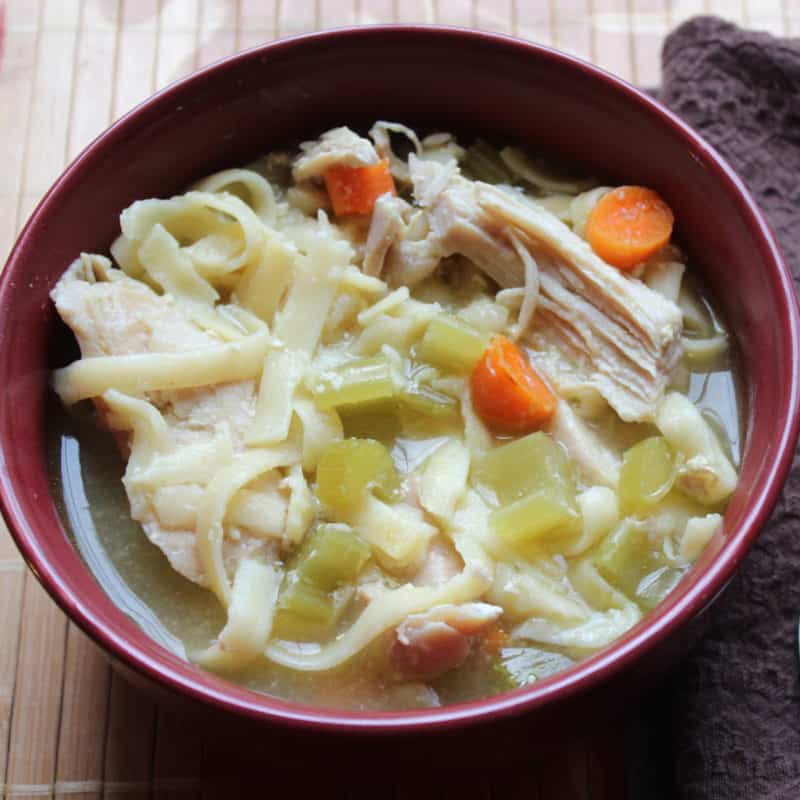 Chicken noodle soup is a known go-to for sick days and snow days, and the slow cooker makes the process simple. We prefer making the broth from a blend of chicken bouillon cubes and water, but you can also use chicken stock or low-sodium chicken broth. Then, add a bay leaf for a burst of flavor.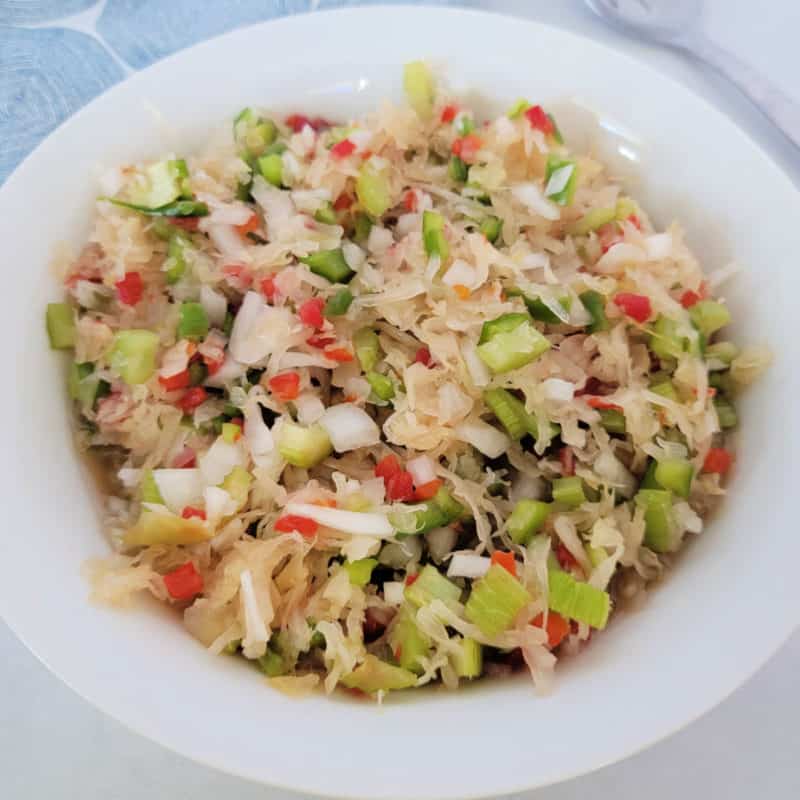 Unlike most salads, this make-ahead salad tastes better with time, and we recommend letting it rest for a few hours before serving so that the flavors can mix and mingle. It's perfect for summer barbecues, warm-weather events, and Oktoberfest!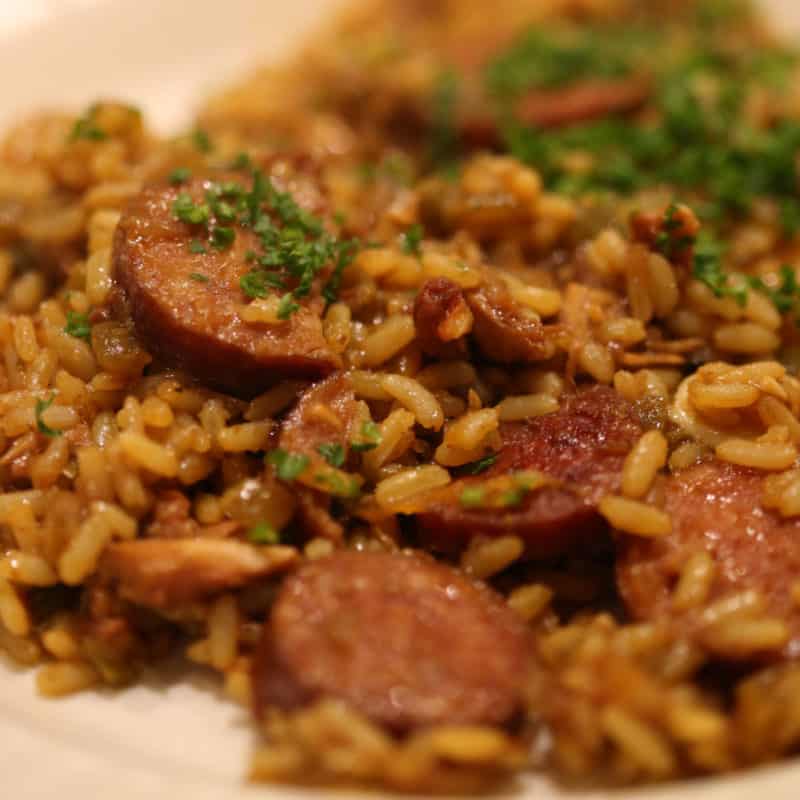 John and I credit this jambalaya to the New Orleans School of Cooking, where we got the chance to learn how to make many local staples from the best chefs to do it. For example, we learned how to make a mean Shrimp Remoulade alongside this recipe.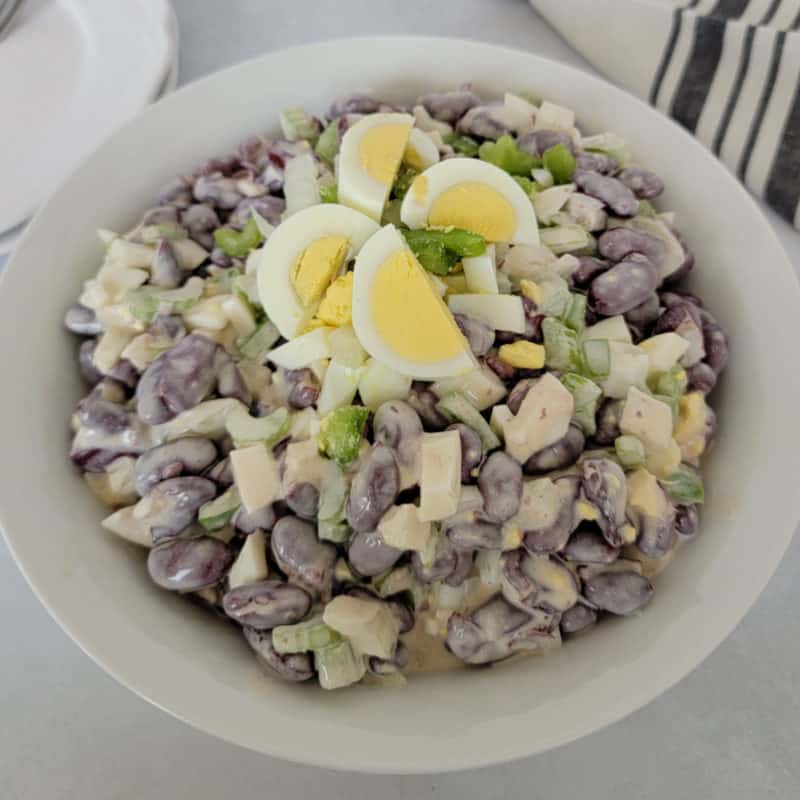 This purple and green salad came to our home through Nathan, John's nephew from Alabama, who once visited Spokane and shared a ton of yummy Southern classics with us. Since sharing it with the rest of the family, we've heard rave reviews about it at potlucks, holidays, summer barbecues, and other functions.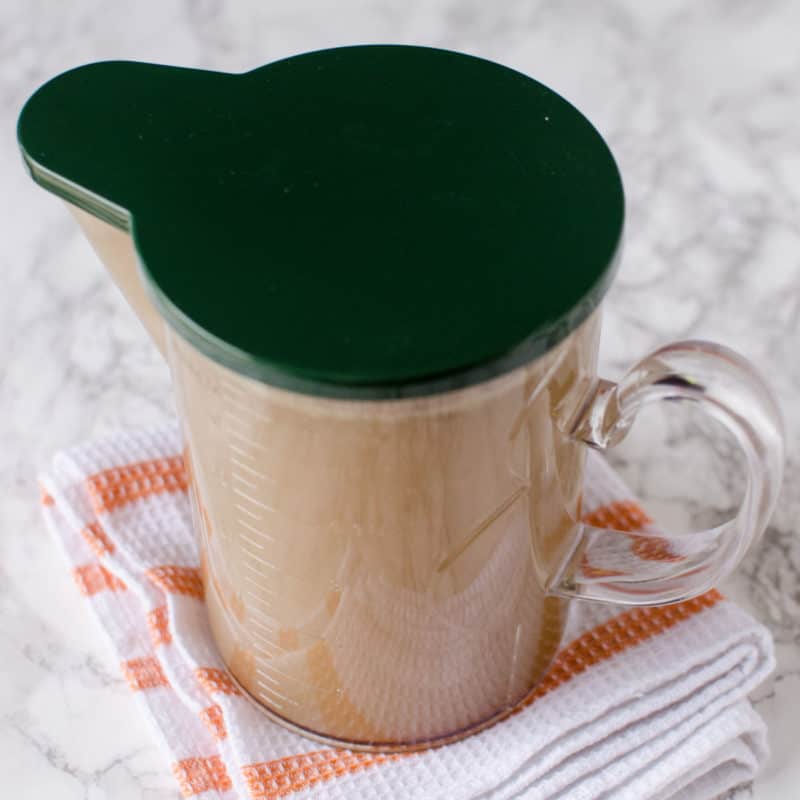 Dating back to hunter-gatherer times, bone broth is a nutritious stock highlighting the resourcefulness of the first humans to roam the earth. Our recipe for pork bone broth uses raw pork neck bones, which you can find at your local supermarket or butcher.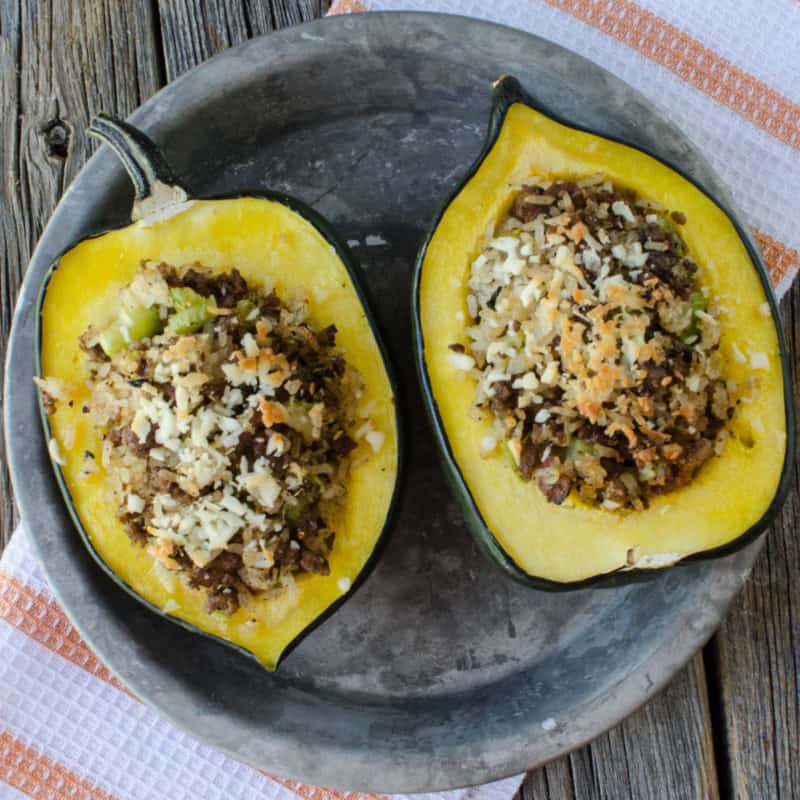 Halved acorn squashes make the perfect vessel for a personal-sized meal, so why not stuff them with sausage and rice and consider dinnertime done? This side dish looks adorable on your Thanksgiving table and can be a fantastic way to repurpose leftover rice made earlier in the week.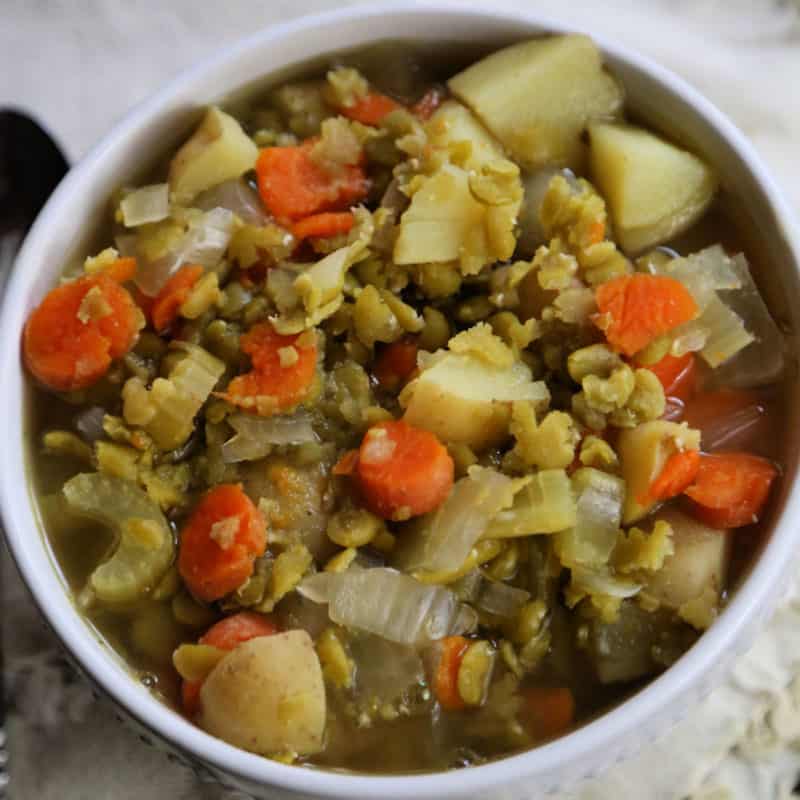 Once the first gust of fall air hits, our household jumps headfirst into soup season. I made this classic soup for John's grandmother, whose life and endless stories continue to inspire me.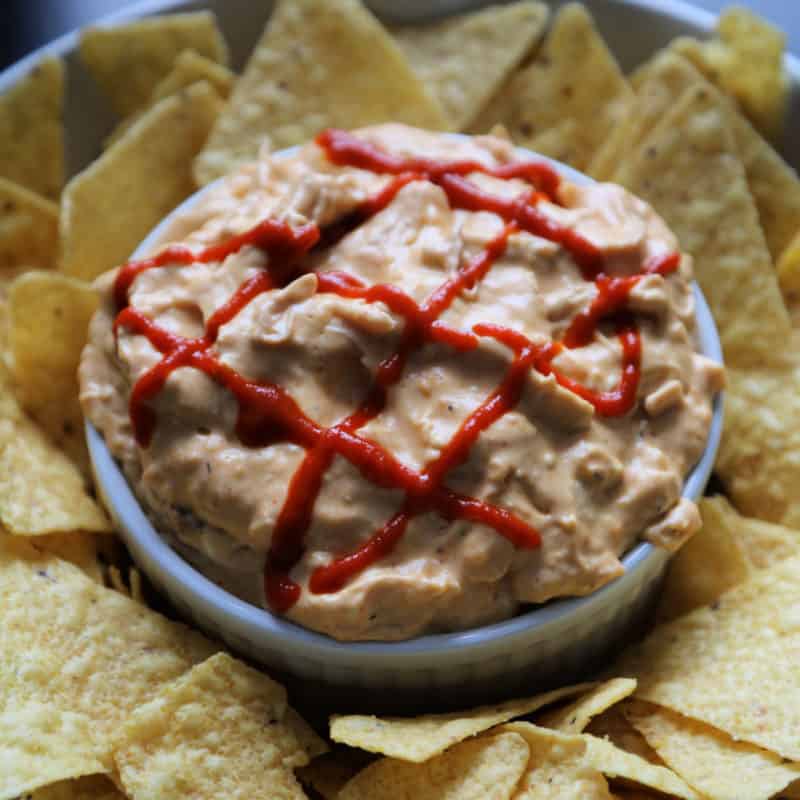 In this crowd-pleasing dip, the ranch does a great job of tempering some of the sriracha kick while adding some nice creaminess and tang.
Need more game-day go-to staples? Try our Crock Pot Buffalo Sloppy Joes and 3-Ingredient Ranch Dip.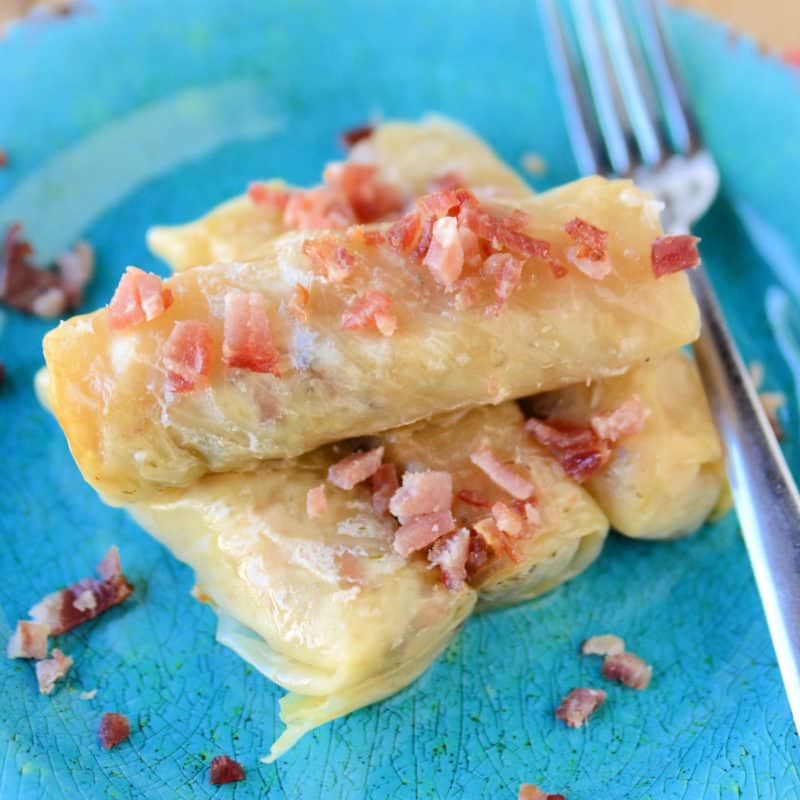 In this old-fashioned recipe made with your slow cooker, sautéed kielbasa, bacon, rice, and aromatic spices are nestled in rolls of softened sour cabbage. We've included guidance on using fresh cabbage in this recipe if you can't find sour cabbage or an alternative.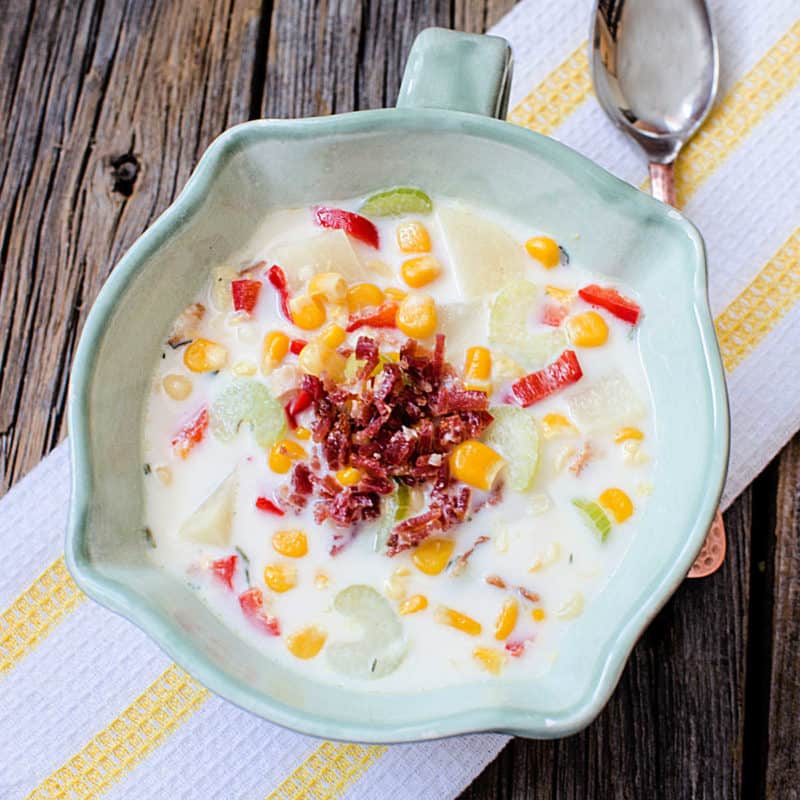 This creamy and savory chowder gets a boost from bacon, every meatatarian's favorite breakfast essential. It comes together in only a few short steps, and your Crock Pot handles all the legwork. We recommend blending it on low with an immersion or a standard blender based on your desired consistency.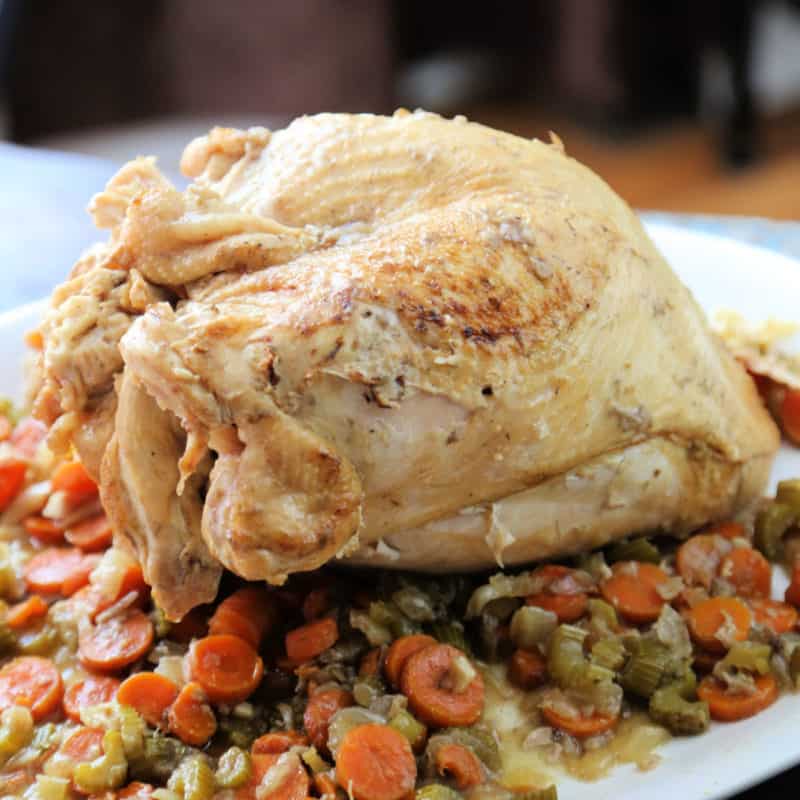 Did you know that your Crock Pot can prepare an entire Thanksgiving bird? From our kitchen to yours, we shared this recipe on the site to make your holiday season more stress-free.
This is one of our favorite celery recipes.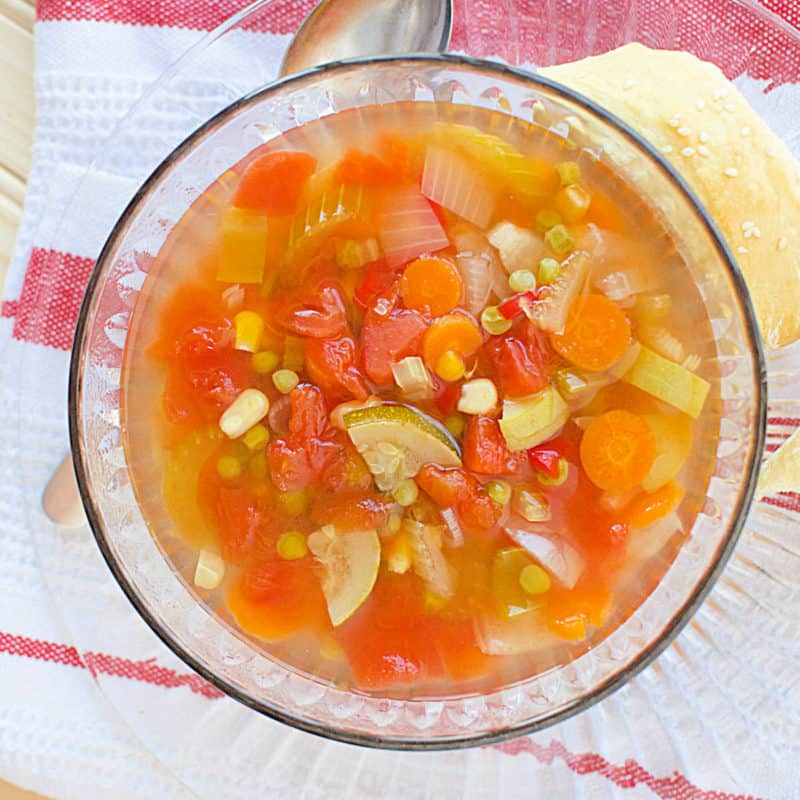 This kitchen-sink veggie soup is a crafty way to repurpose summer veggies using ingredients likely already in your pantry. Add a can of chickpeas for more protein.
We also have this brightly-colored Crock Pot Slow Cooker Vegan Lentil Soup if you prefer lentils.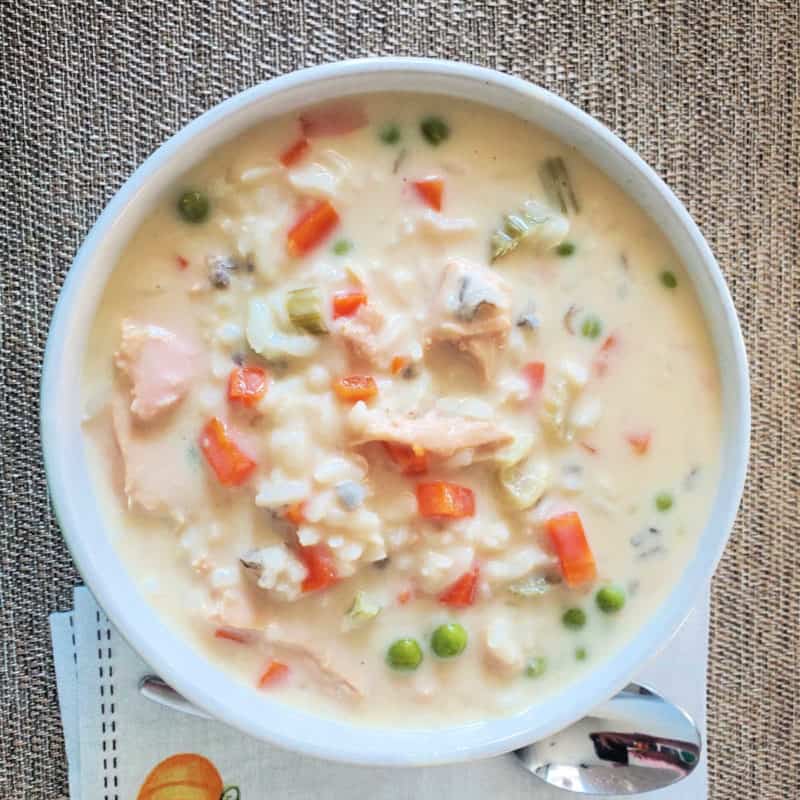 Our slow-cooker turkey and wild rice soup draws inspiration from Panera's chicken and wild rice soup. It comes together with ingredients likely already in your pantry, making it a go-to for a cozy soup without the effort. Even better, it makes use of leftover holiday turkey.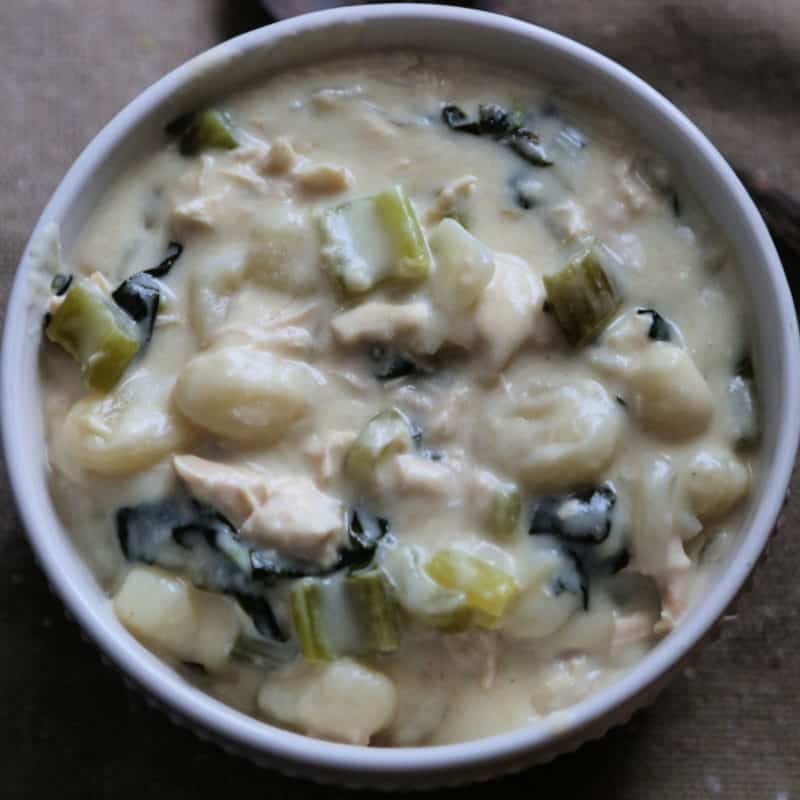 Gnocchi is an Italian dumpling made from potatoes, eggs, and flour, and the Chicken Gnocchi soup is one of Olive Garden's starting lineup of unlimited soups. Our take on this hearty and rustic soup uses diced rotisserie chicken and ready-to-cook potato gnocchi as a shortcut. We like garnishing it with fresh Parmesan cheese.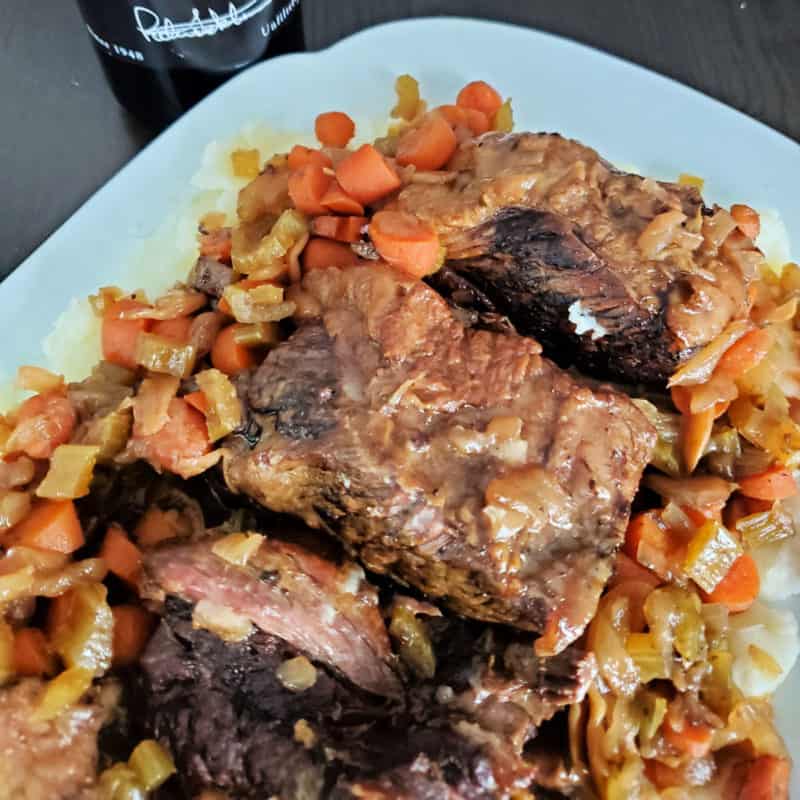 These fall-off-the-bone short ribs are braised in Ficklin Vineyards' Tinta Port wine. We had the opportunity to visit this 70-year-old California winery during one of our last trips to Oakhurst, a beautiful town just south of Yosemite National Park.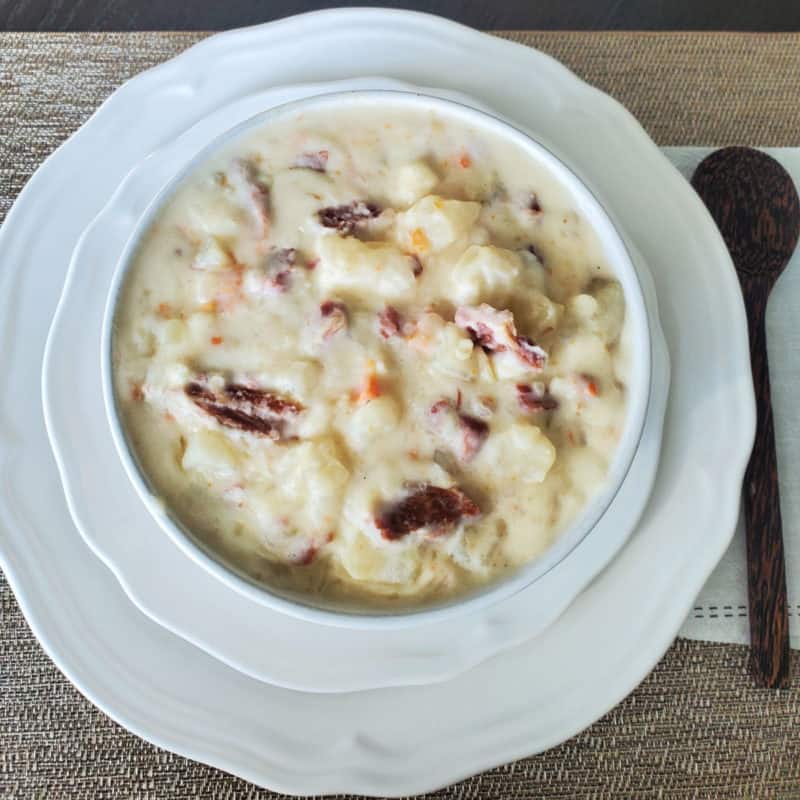 This rustic soup is one of our household's go-tos for using leftover holiday ham. The Crock-Pot takes care of the cooking process and can be started before you leave the house for the day, making it effortless and perfect for a busy weekday dinner.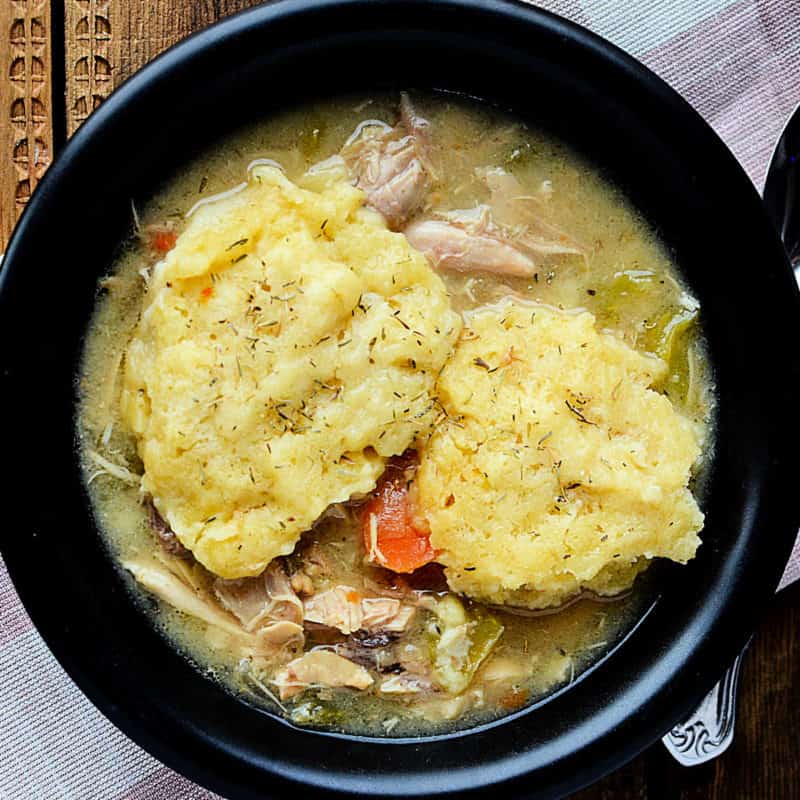 Chicken and dumplings are a cozy Southern and Midwestern go-to for the occasional blustery spring evening or whenever you need a comforting soup-like meal.
The preparation is simple, as the chicken and dumplings are simmered to perfection in your Crock Pot alongside healthy veggies and yummy herbs. We use a Bisquick baking mix to make the dumplings come together effortlessly, so feel free to choose your favorite variety.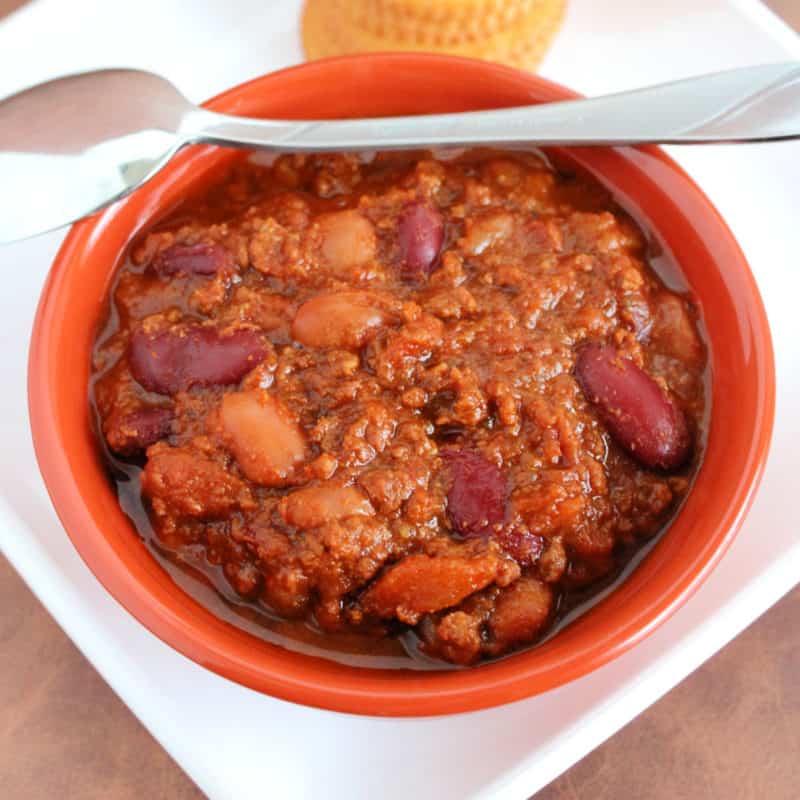 Have you ever wanted Wendy's chili without the trip to the drive-thru? According to the experts, the sugar in Wendy's chili gives it its quintessential caramelized flavor. Leftovers can be refrigerated for up to four days, then tossed in the freezer.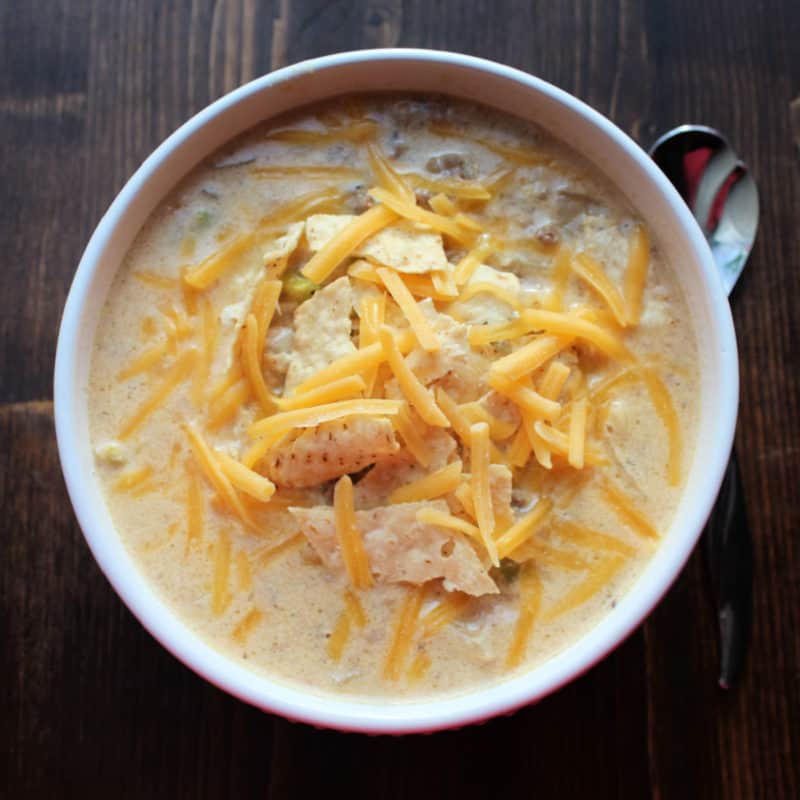 Our rich and cheesy Crock Pot Cheeseburger Soup tastes like your favorite cheeseburger, making it a surefire hit at the dinner table.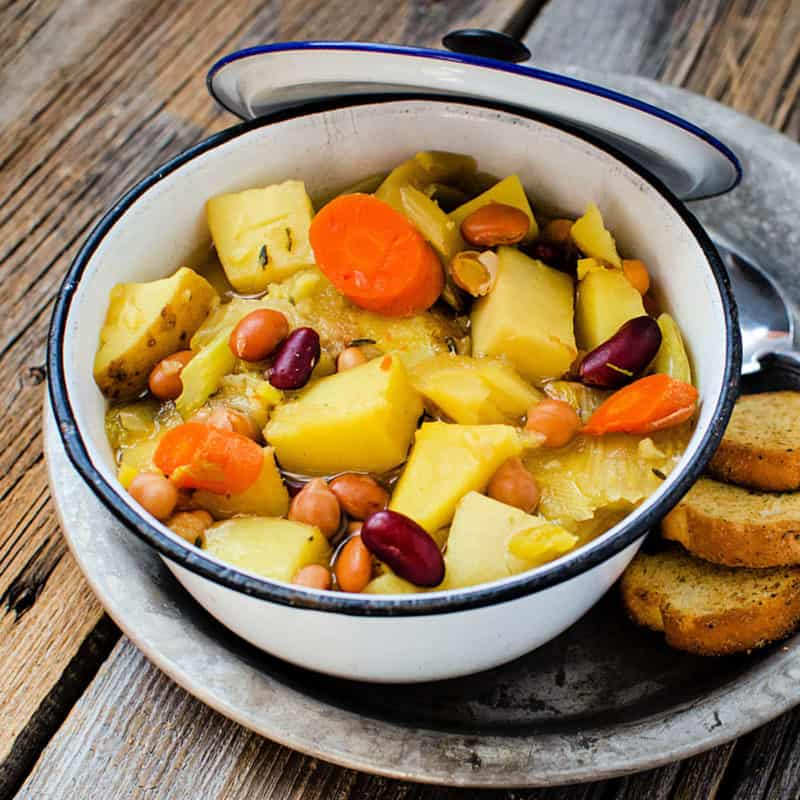 This almost dump-and-go curried vegetarian soup contains nutritious root veggies and protein-rich chickpeas. The hardest part is chopping the veggies, but you can use a vegetable chopper to speed up this process.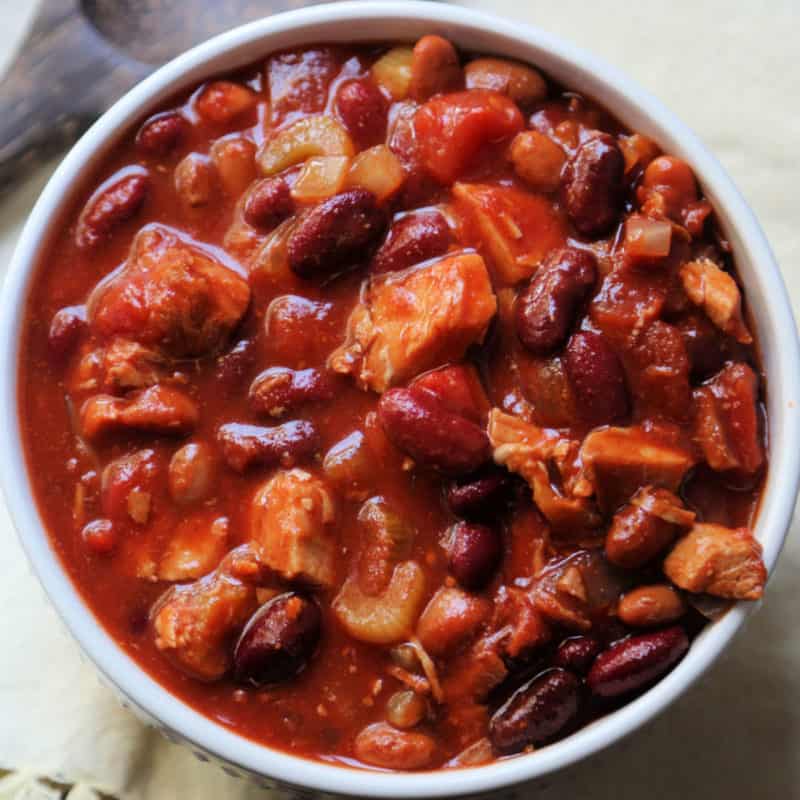 Though it may be healthier than its beef-based counterpart, this turkey chili doesn't fall short in flavor. It is also a delicious way to use up leftover holiday turkey. Top it with shredded cheddar, sour cream, or even diced avocados.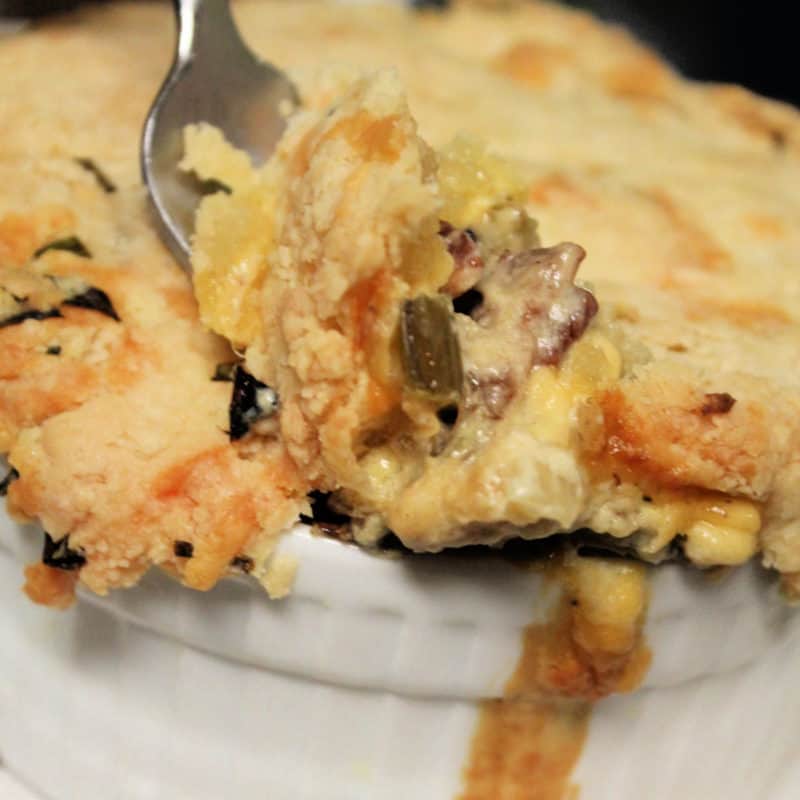 This cheddar-crusted bacon pot pie is your savory comfort food dreams manifested. While you can use a pre-made crust to save time, you'll be surprised at how easy it is to go homemade.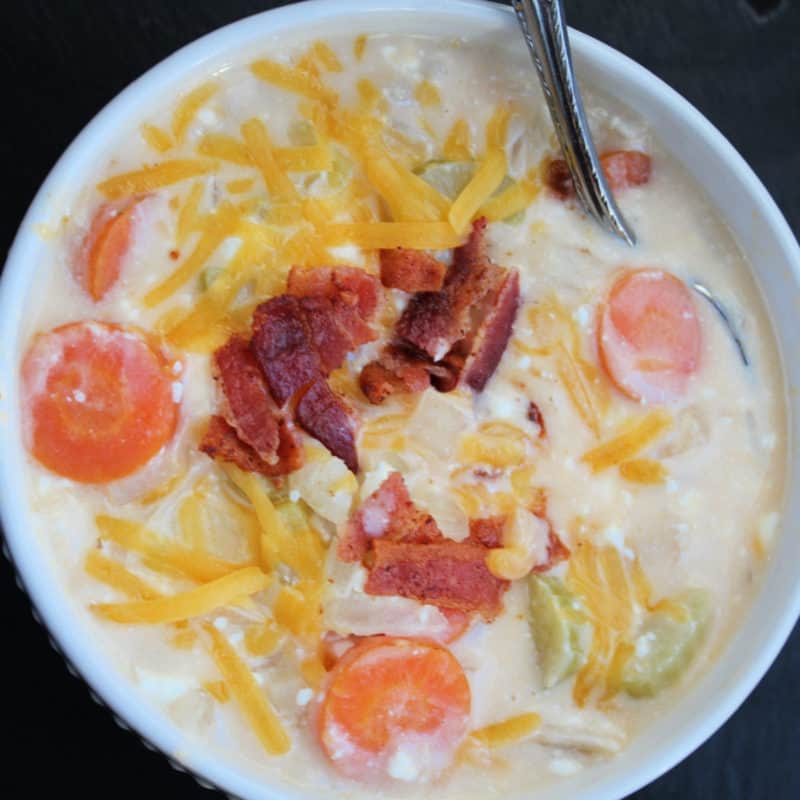 Use your favorite beer in this Oktoberfest-approved slow cooker soup.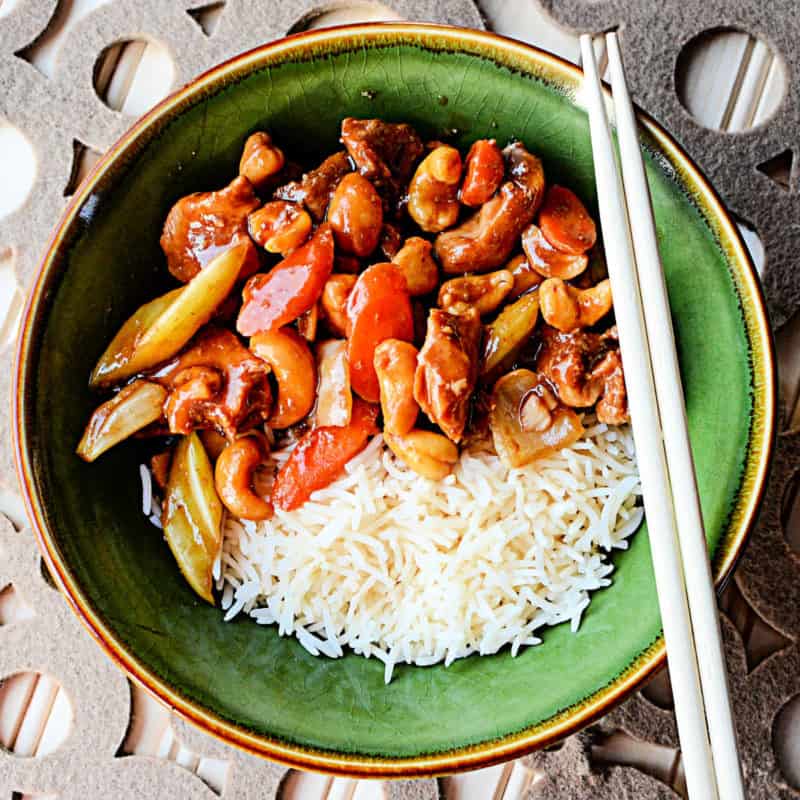 We shared this slow-cooker version of a Chinese takeout favorite amid the chaos of March 2020, when it felt important to have accessible versions of foods we love but didn't want to leave home for. Fast forward to now, we still enjoy it whenever that craving hits.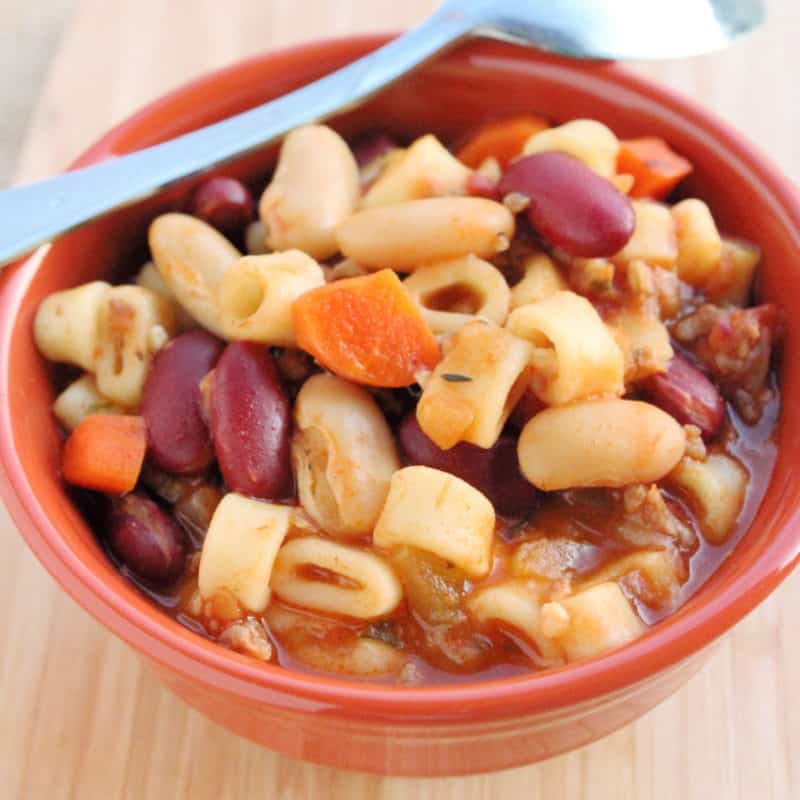 Pasta e Fagioli is Italian for pasta and beans, though our copycat soup recipe is chock-full of warming ingredients that will keep you toasty on a cold winter's day. Cannellini, red kidney beans, and Italian sausage swim in a broth of spices, herbs, vegetables, and bite-sized ditalini pasta. This is one of our favorite Olive Garden Recipes.
Future recipes include celery juice, celery soup recipe, tuna salad, potato salad, celery salad recipes
Recipe Tips
Printable recipe card instructions are available in each individual recipe article.
Nutrition information, including calories, protein, calcium, carbohydrates, fiber, vitamin c, potassium, cholesterol, sodium, trans fat, monounsaturated fat, polyunsaturated fat, and more, will vary depending on the products used.
Great Recipe Collections
Leftover Ham - What to make with leftover ham!
Cream Cheese Recipes - Great ways to use cream cheese! Everything from cream cheese dips, desserts, entrees, appetizers, and so much more! Great ways to use cream cheese in recipes.
Lemon Desserts - Easy lemon desserts that taste amazing!
Carrot Recipes - You will be amazed at all of the ways you can use carrots.
Vegetarian Crockpot Recipes - All of our favorite vegetarian slow cooker recipes.
Vegetarian Air Fryer Recipes - These easy Air Fryer Recipes are made with both fresh and frozen vegetables and fruit, potatoes, and frozen snacks to make it easy to add more vegetarian options to your meal planning.
Bisquick Recipes - Everything from breakfast to snacks, to comfort food, and more! All of these recipes with Bisquick are made with simple ingredients and are quick and easy recipes!