We recently had the chance to cruise on the Carnival Sunshine and we loved this ship. We thought we would share our Top 10 things we love on the Carnival Sunshine. We were really impressed with everything the ship offers. This is only a small piece of all of the things offered onboard.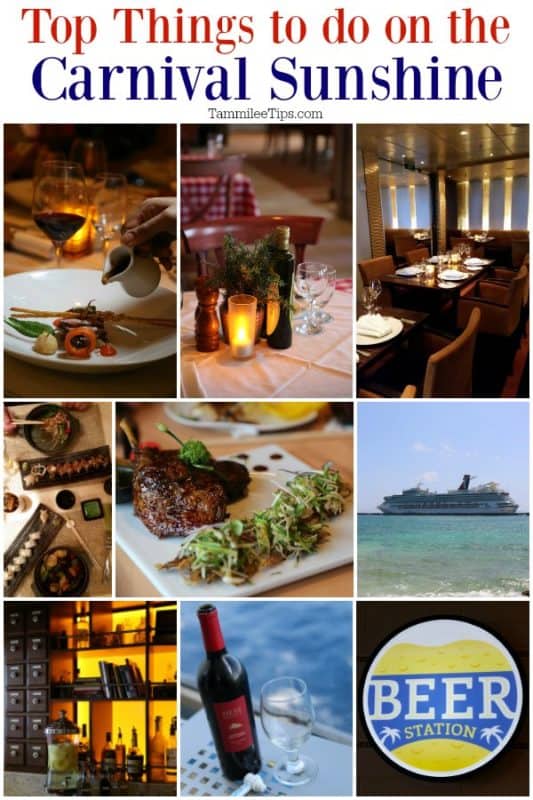 Top 10 things we love on the Carnival Sunshine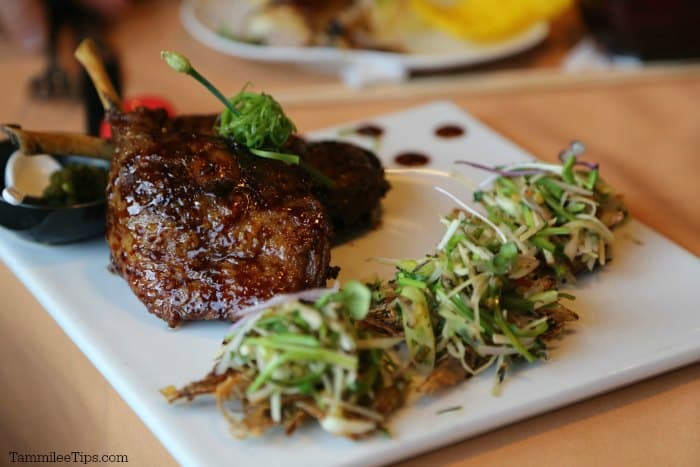 1. JiJi's Asian Restaurant
JiJi's Asian Restaurant is only $15 a person and you be served so much food it is amazing. You can choose from dishes that range from Nanjing Style Duck Appetizers, Chicken Spring Rolls, Slow-braised Wagyu Beef short ribs to Hakka Style Noodles. They also offer Japanese Beers and a full-service bar. The sangria is amazing!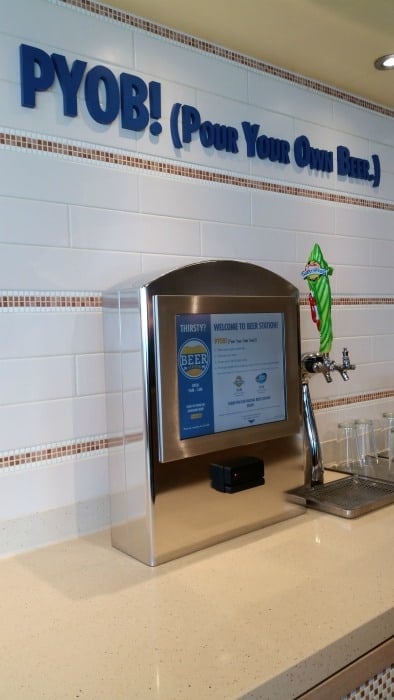 2. PYOB ~ Pour Your own Beer
On the Lido Deck in the Marketplace area, you can pour your own pint of beer. Simply swipe your cruise card and the machine dispenses a fresh pint of beer. You can choose from Red Frog Ale or another domestic beer.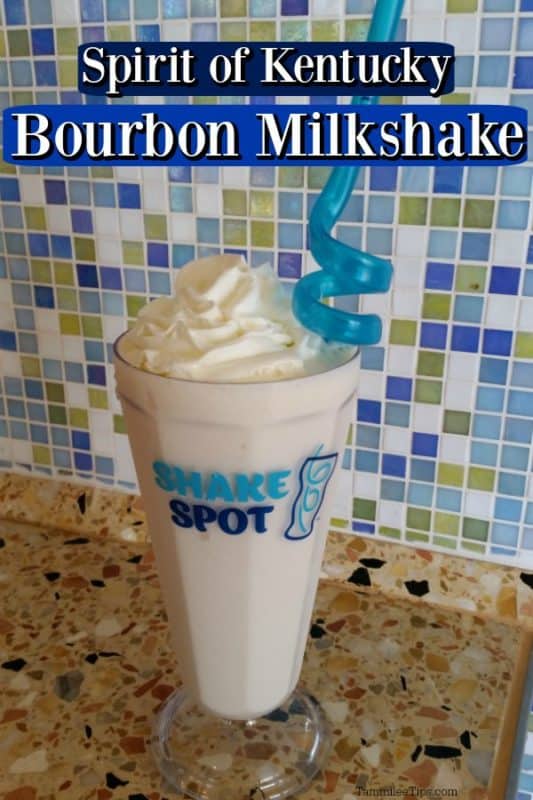 3. Shake Spot
The Shake Spot is the place to try an adult milkshake that is delicious. You can also find sweet treats and a coffee bar. Located next to the internet café this is a great place to relax for a few minutes while enjoying the view out the ocean windows. Check out the Spirit of Kentucky Adult Milkshake recipe with bourbon, ice cream, and caramel!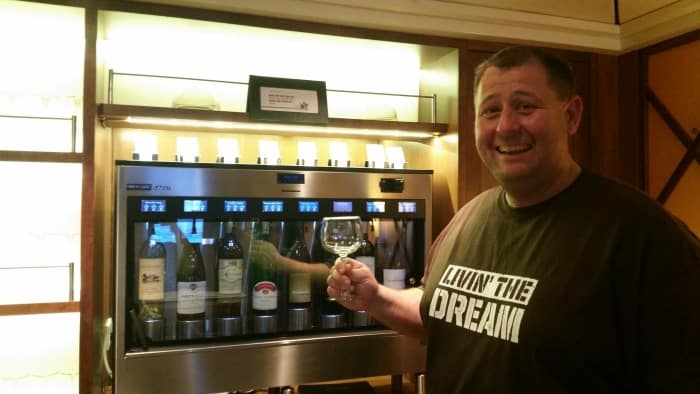 4. Library Bar
In the Library Bar, you can relax with a good book, play a board game, and pour your own glass of wine. There is a bar in the library that has self-service wine pouring.
Simply swipe your cruise card and you can choose which variety of wine you would like and how much you would like. The Library Bar is a quiet oasis on the ship. Perfect for relaxing with a glass of wine and a good book.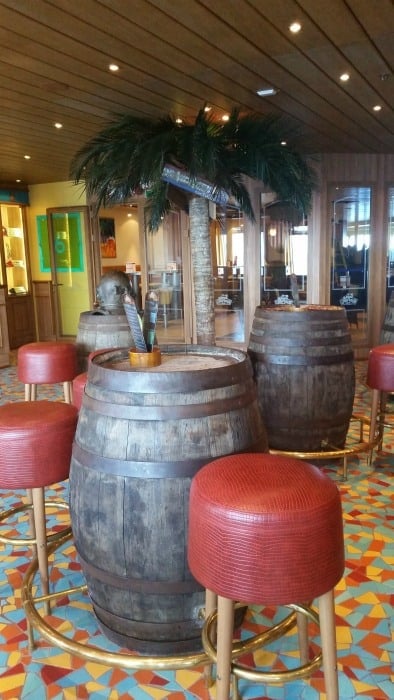 The largest Red Frog Pub in the fleet is located in the Carnival Sunshine. This is the perfect place for a pint of Red Frog Red!
You can listen to great island tunes and chat with new and old friends.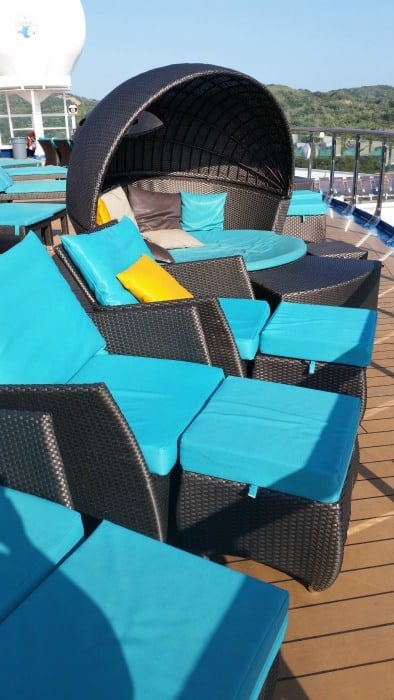 6. Largest Serenity Deck
The Serenity Deck is an adult oasis at sea. You can curl up in a hammock or lounge chair and watch the sea go by. The adult-only area features a bar, waterfall pool, and ample space to relax. There are 3 levels of relaxation on the Carnival Sunshine.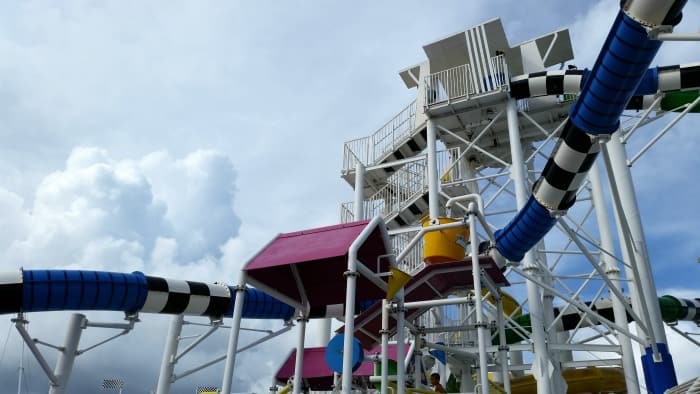 Time to be a kid again! Get ready to head up the stairs and slide down the waterslide. You can even race your friends down the racing slides.
If water slides are not quite your thing there is so much more to see and do at the largest Waterworks in the Carnival Fleet.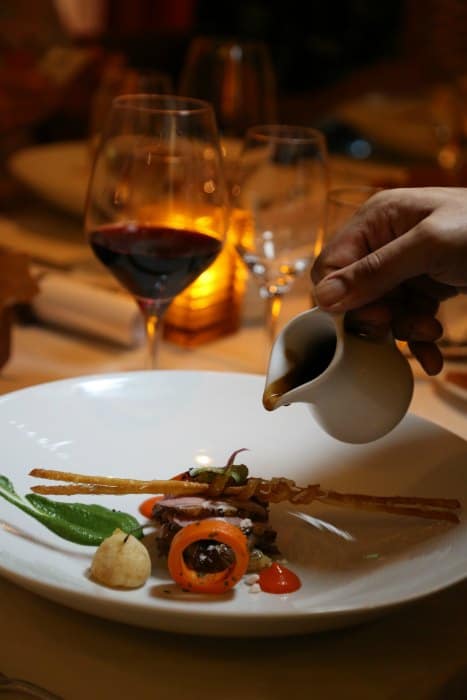 The Chef's Table is a foodies paradise. Multiple courses of delicious food prepared by the Executive Chef onboard the ship. You have the opportunity to tour the galley and see the behind the scenes workings of the kitchen.
You can see just how the chocolate melting cake is made. You are escorted as a small group to a private dining room where you will experience the best food that Carnival has to offer. Each course is beyond amazing.
If you are vegetarian don't worry you can still enjoy the Chef's Table. Just let the staff know ahead of time and they can prepare a vegetarian meal for you.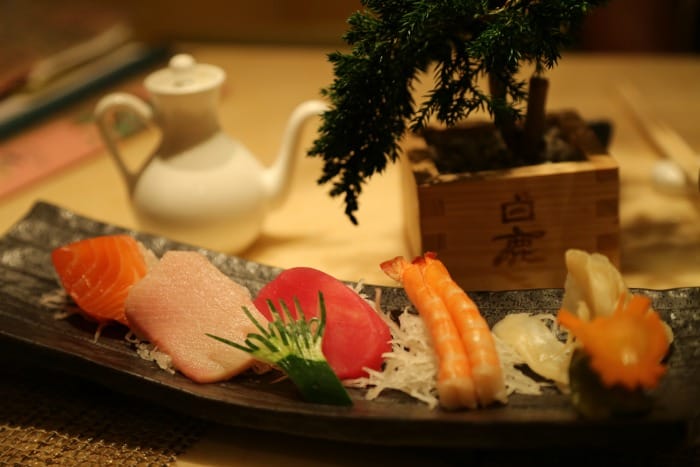 Bonsai Sushi offers options ranging from $2 to $15 depending on the menu items. You can have fresh-made sushi, sashimi and so much more.
Fancy a bit of Sake? Bonsai Sushi has you covered.
If you are dining with a few people check out the Sushi Boat it is amazing and well worth ordering.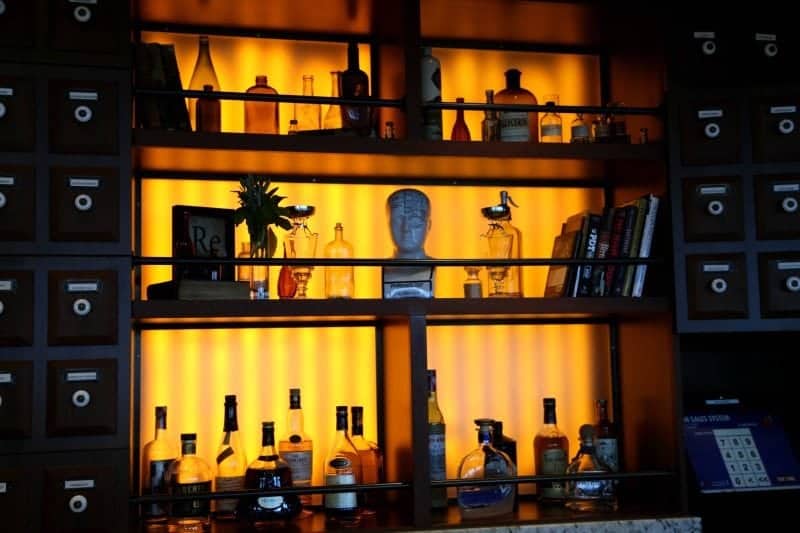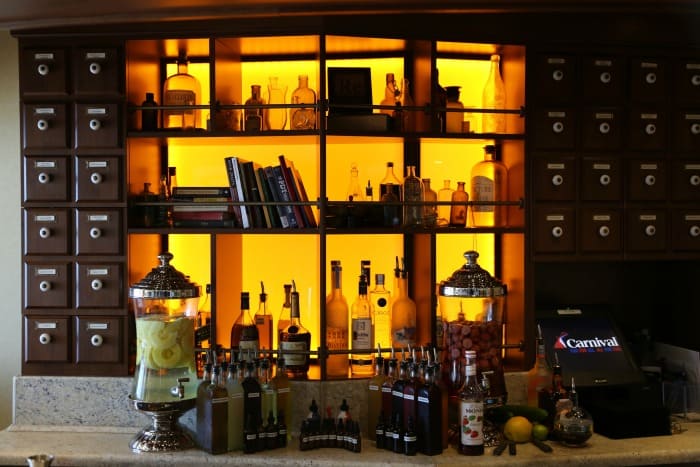 The Alchemy Bar is one of our favorite places on the ship. They serve imaginative drinks that cure what ails you. You can order straight from the menu or tell the highly-trained bartenders your favorite flavors and they will whip up a special drink just for you.
The Carnival Sunshine offers something for everyone. This ship is built for fun and entertainment. The food is amazing and you won't starve that is for sure. Guests young and old will find something that they love on the Carnival Sunshine.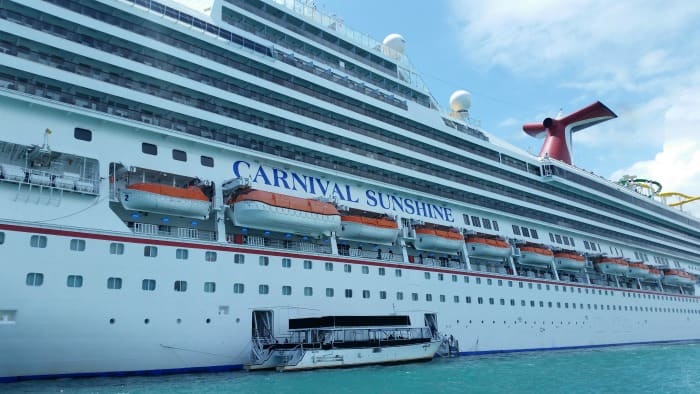 Additional Carnival resources
Carnival Sunshine Restaurant Guide
Carnival Kiss on the Lips Cocktail
Check out all of our Carnival Cruise resources