If you have been a blog reader for a while you know my Husband John is a Nutella freak! He absolutely loves Nutella. I am pretty sure he would eat it every day. I have made quite a few Nutella Recipes and thought it would be fun to share a list so they were all in one place.
We first had Nutella on our honeymoon in Italy. John had a Nutella crepe and loved it. Ever since our honeymoon John has been a gigantic fan of Nutella. As soon as we got home he had to go to the store and pick up a huge jar of Nutella.
What are your favorite Nutella Recipes? I love trying new recipes and would love to hear more about your favorite Nutella Recipes.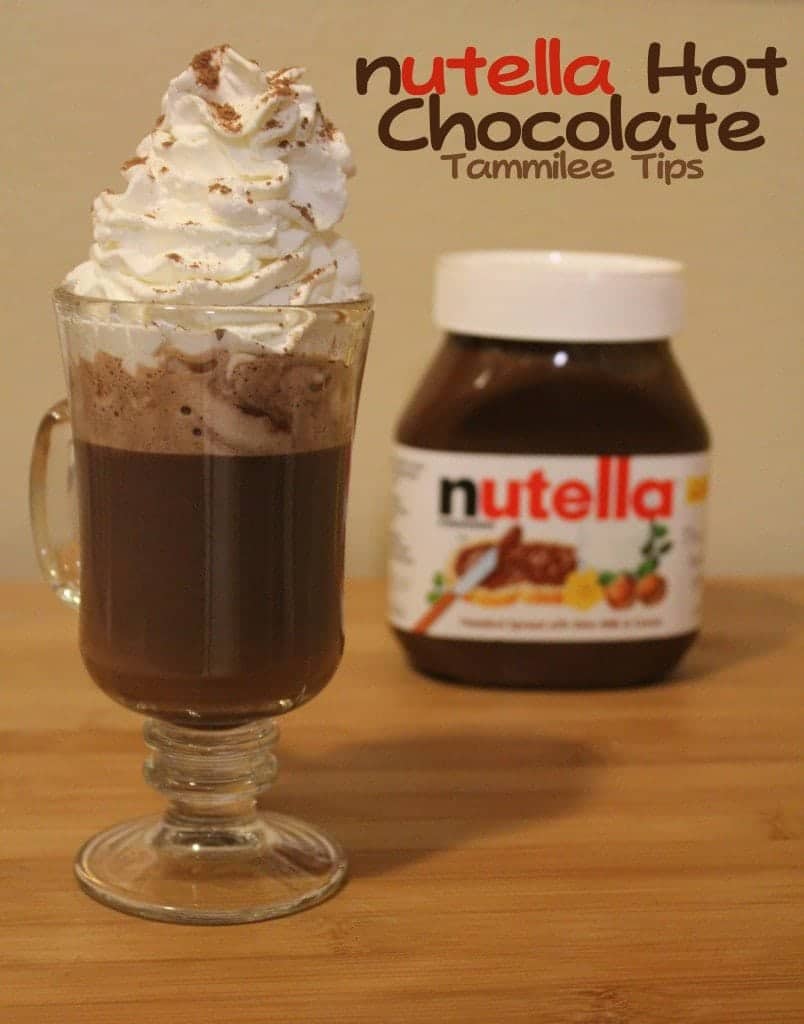 Beverages Nutella Recipes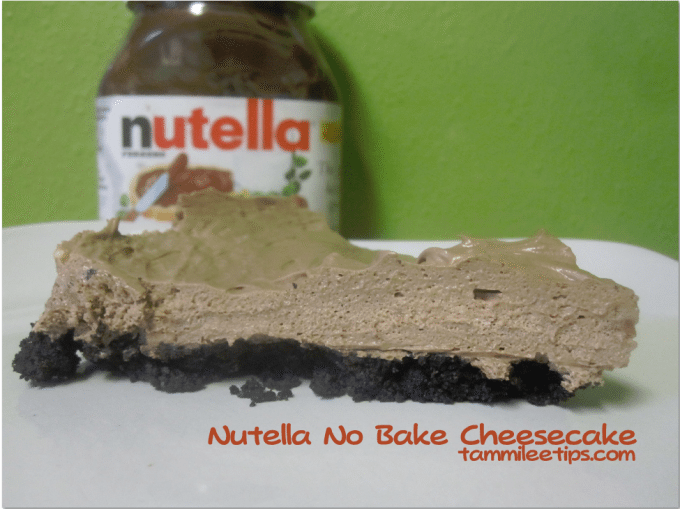 Desserts Nutella Recipes 
No Bake Nutella Cheesecake
Nutella Peanut Butter Balls
Nutella No-Bake Cookies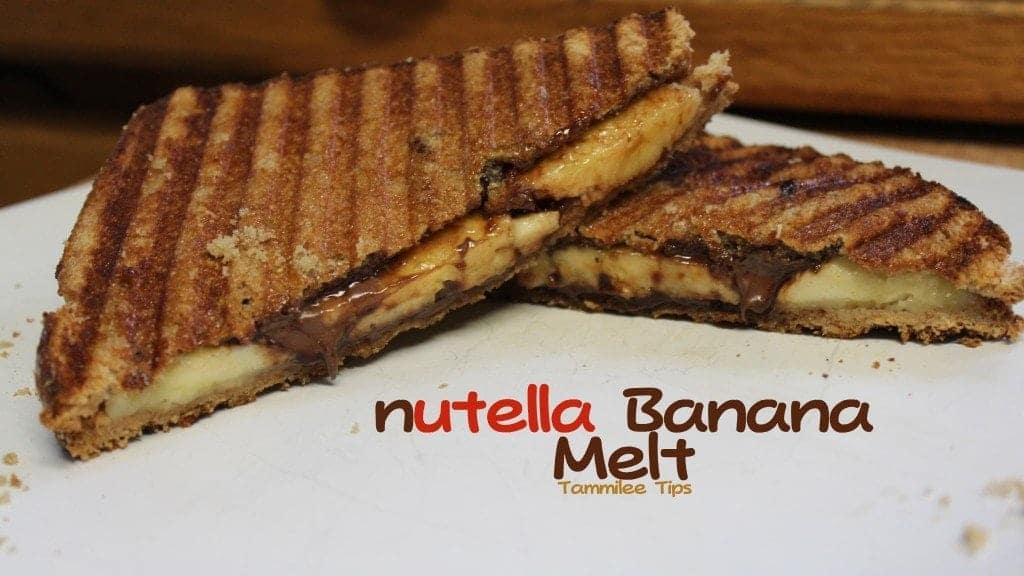 Entrees Nutella Recipes
I hope you have enjoyed this list of Nutella Recipes!
Do you love recipes? Check out our copy cat recipes, dessert recipes, and our Crock Pot Recipes.