Epic Cream Cheese Recipes! Everything from cream cheese dips, desserts, entrees, appetizers, and so much more! Great ways to use cream cheese in recipes.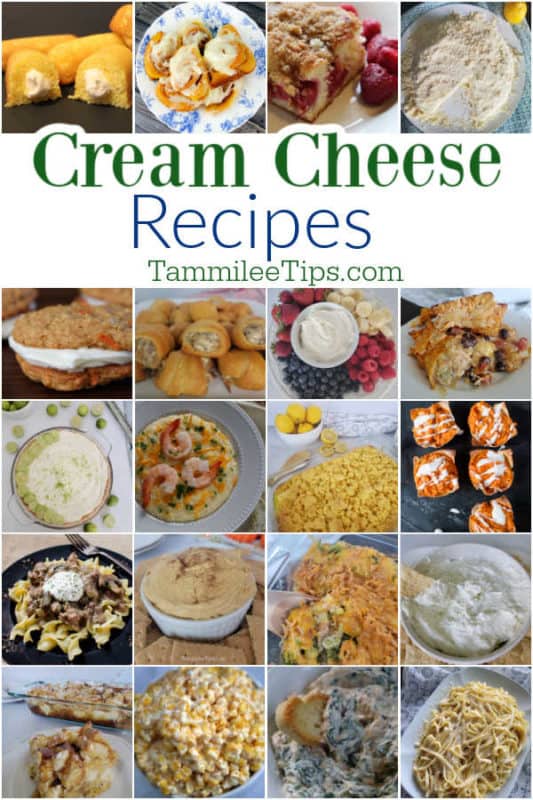 Cream cheese is one of those pantry staples that doesn't get enough recognition in the kitchen. It is a versatile ingredient that adds creaminess and a mild tang to many dishes, from breakfast to dessert and everything in between.
While we think of cream cheese being in a cheesecake recipe, it is also the perfect ingredient to add a creamy texture to so many recipes.
How Long Can Cream Cheese Sit Out?
Cream cheese can safely be left at room temperature for up to two hours.
A pack of cream cheese that hasn't been opened keeps for up to three weeks past the printed expiry date. Once opened, refrigerate cream cheese in an airtight container for up to ten days.
Dairy products like cream cheese spoil quickly and even become a habitat for bacteria like salmonella if left out for too long or not adequately chilled.
Is Cream Cheese Vegetarian?
Yes, it is! While not all cheese is vegetarian-safe due to rennet, an enzyme derived from the stomach lining of calves, cream cheese uses whey and is thus safe for a vegetarian diet.
Whey is a byproduct of milk. No animal by-products are used to manufacture cream cheese.
Is Cream Cheese Gluten-Free?
Yes! Cream cheese that hasn't come into contact with gluten-containing products, such as crackers and pretzels, is gluten-free. It is a naturally gluten-free product made with no gluten-containing products.
Cream Cheese Substitutes
Neufchatel
Neufchatel is a high-fat soft cheese that is the closest to cream cheese in flavor. Packs of neufchâtel are typically stocked in the dairy section alongside cream cheese. Swap at a 1:1 ratio.
Greek Yogurt
Greek yogurt captures the creaminess and tanginess of cream cheese. For a texture closest to cream cheese, opt for a high-fat variety. Substitute at a 1:1 ratio.
Sour Cream
Compared to cream cheese, sour cream is a less caloric way to add a fluffy and moist texture to baked goods. Texture-wise, it is the closest to cream cheese, making it an effective swap in cheesecakes. A 1:1 ratio works for this cream cheese alternative. Check out all of our Sour Cream Recipes.
Mascarpone
The sweet Italian cheese mascarpone is a sensible cream cheese substitute in desserts. Mascarpone can be substituted at a 1:1 ratio.
Silken Tofu (Vegan)
Silken tofu is a vegan cream cheese alternative with a firm texture and a mild flavor that disappears into dishes. Many of these recipes can be adapted to be vegan recipes.
How to Freeze Cream Cheese
Packages of cream cheese can be frozen for up to two months. Unopened cream cheese is safe to freeze as-is, as its original packaging provides adequate protection. Transfer the contents of opened cream cheese packages to airtight freezer bags to safeguard them from freezer burn.
Due to adverse textural changes when cream cheese is thawed, we recommend freezing cream cheese for use in dishes where the texture won't matter, such as pasta and stews.
Cream Cheese Recipes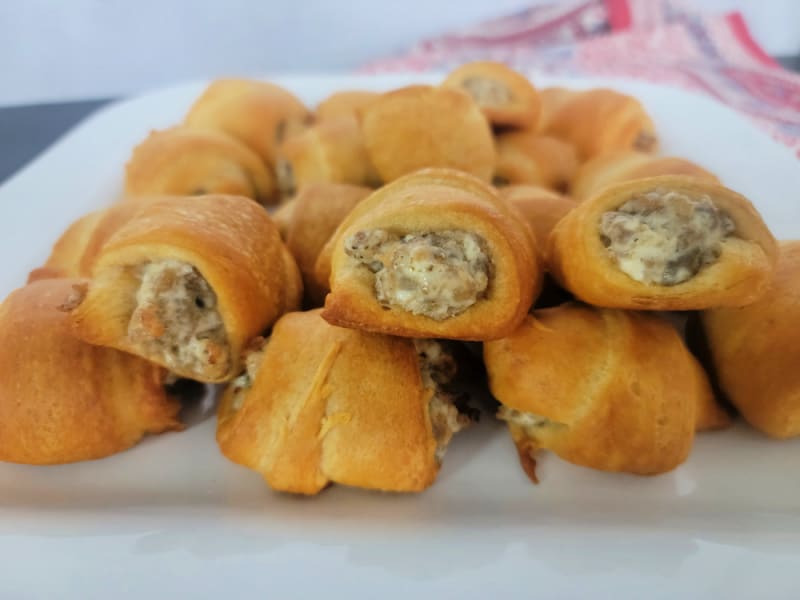 Pre-made crescent roll dough is your shortcut to these almost scratch-made sausage cream cheese rolls.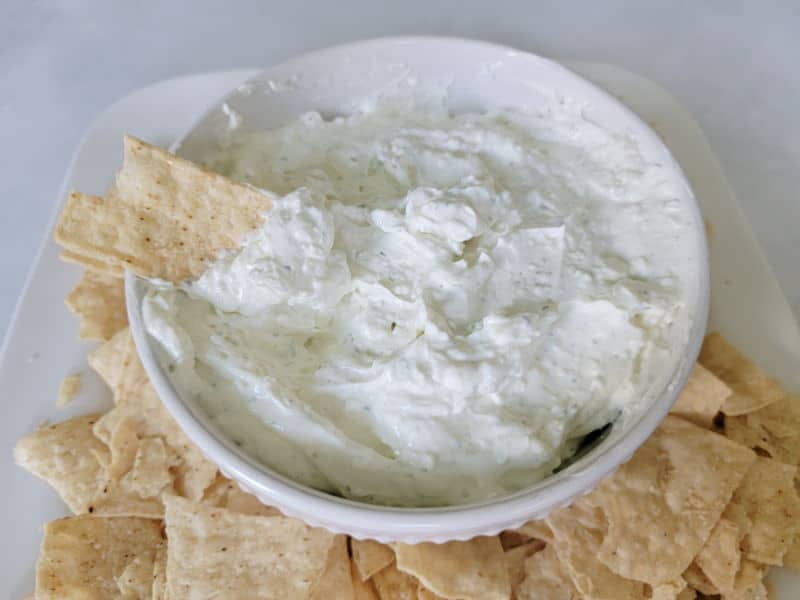 We love adding this easy-to-make ranch dip to grilled cheese sandwiches.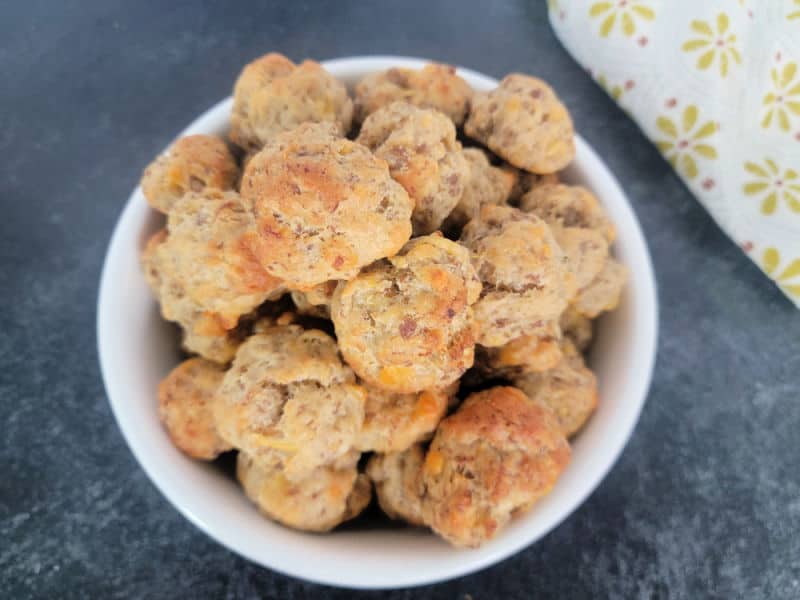 4 ingredient Cheddar Bay Sausage Balls are a quick and easy finger food appetizer everyone will love!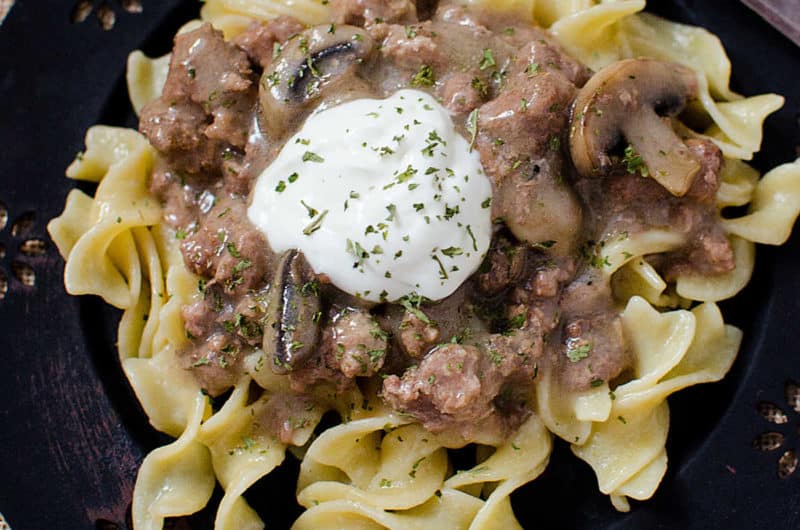 This Crock Pot beef stroganoff is hearty enough to please even the most staunch meat-and-potatoes guest at the table.
Want more stroganoff? We also have a Slow Cooker Crock Pot Chicken Stroganoff and, for garlic lovers, a Crock Pot Garlic Beef Stroganoff.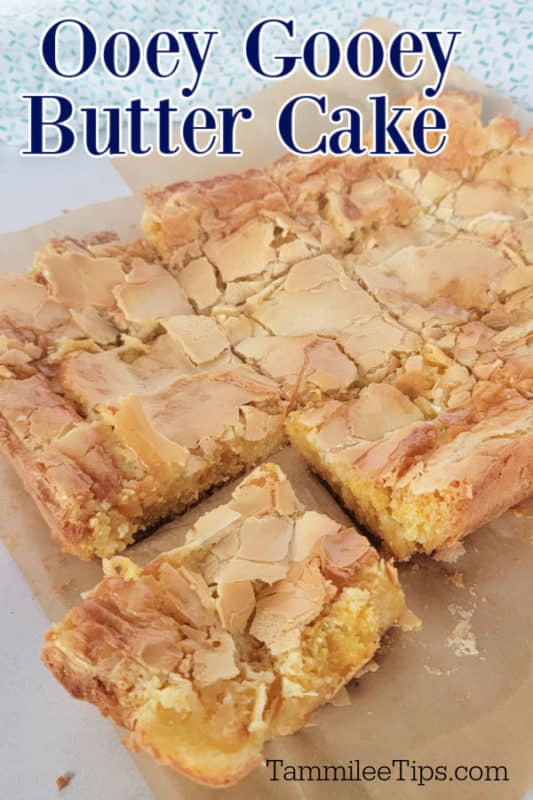 Meet our yellow cake mix version of St. Louis' famous gooey butter cake.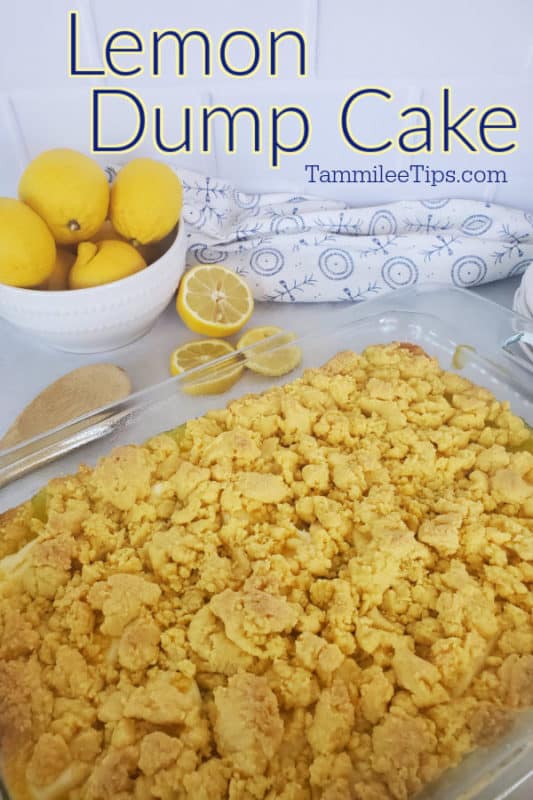 This summery lemon dump cake, which she enjoys with Cool Whip or vanilla ice cream, was inspired by my mother-in-law's love for all things lemon.
Garnish with fresh strawberries or blueberries for a great spring/summer cake!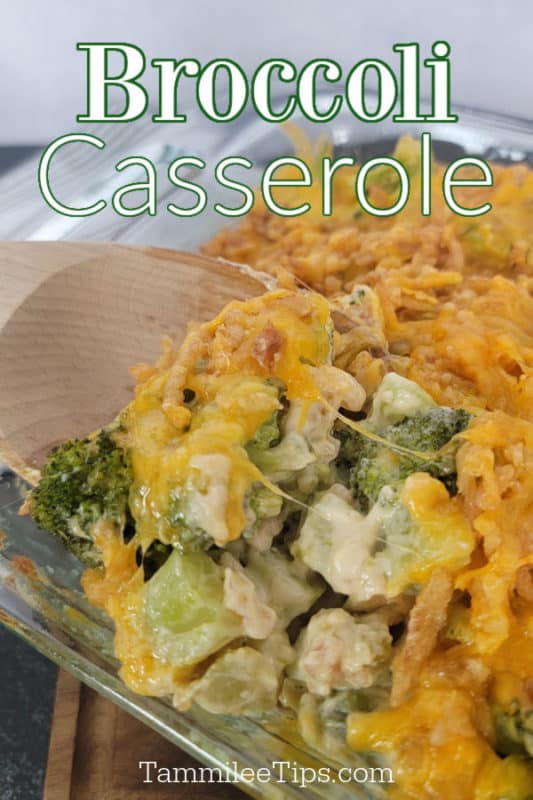 Add this creamy and comforting broccoli casserole to your menu for the holidays.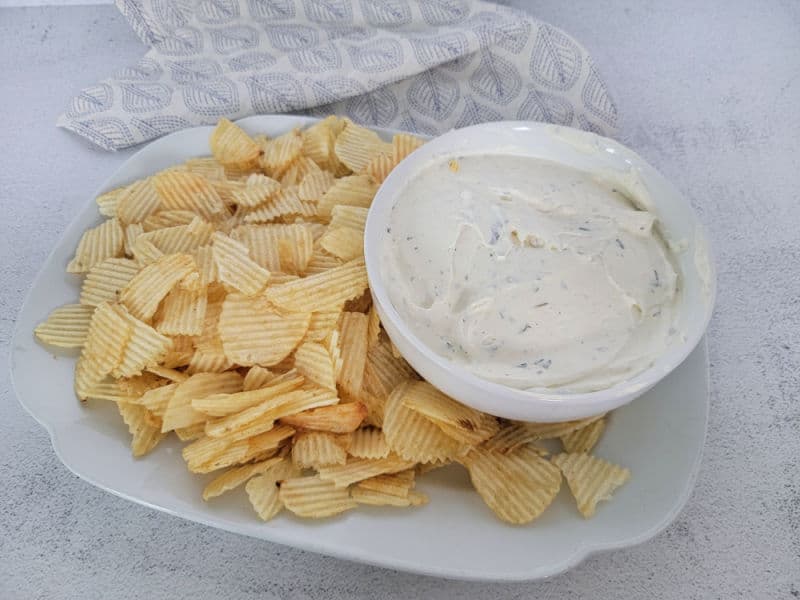 We made this copycat Lawson's chip dip in honor of National Chip and Dip Day, which you can celebrate each March 23rd. Serve them with your favorite potato chip for the utmost potato indulgence.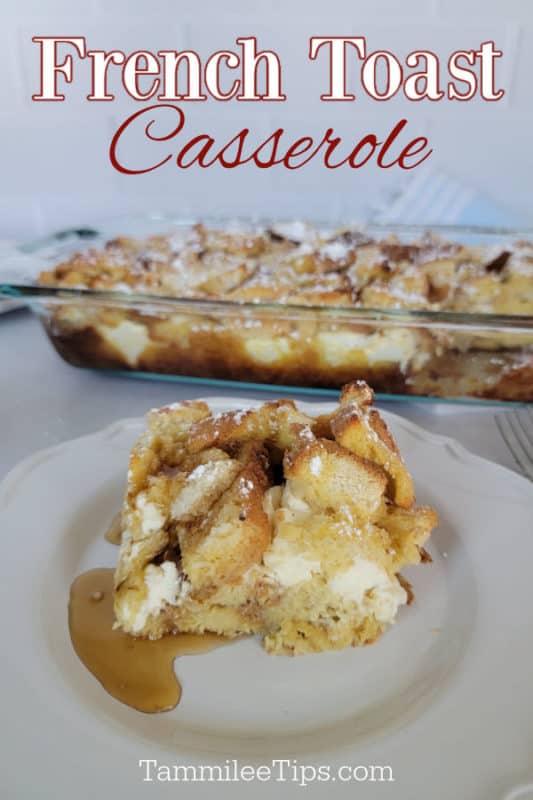 Brunch is served with this overnight French toast that partially comes together while you catch some Zzzs.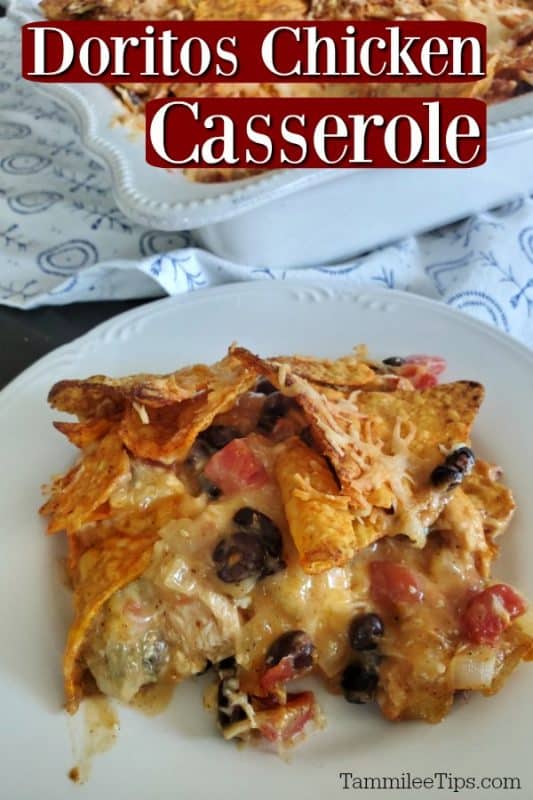 Featuring Doritos and the bold zest of a can of Rotel, this twist on the classic casserole is soon to be a game-day favorite.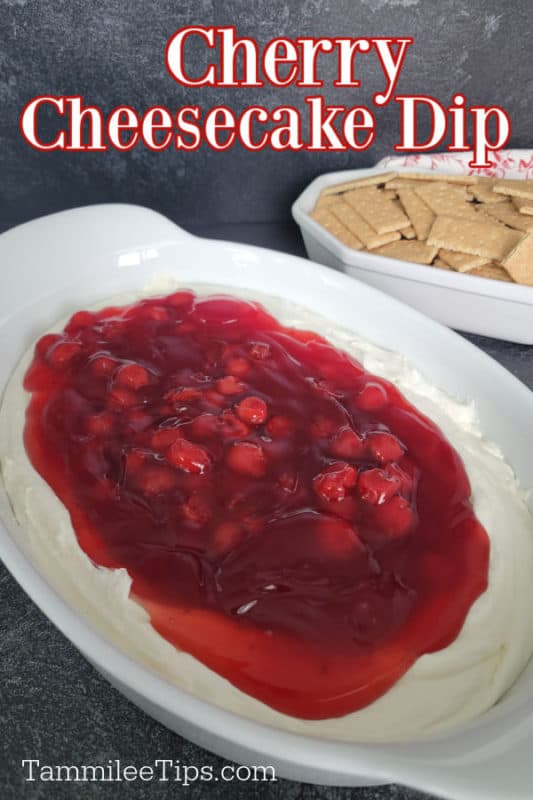 You'll only need four ingredients - cream cheese, sweetened condensed milk, Cool Whip, and cherry pie filling - to make our delectable no-bake cherry cheesecake dip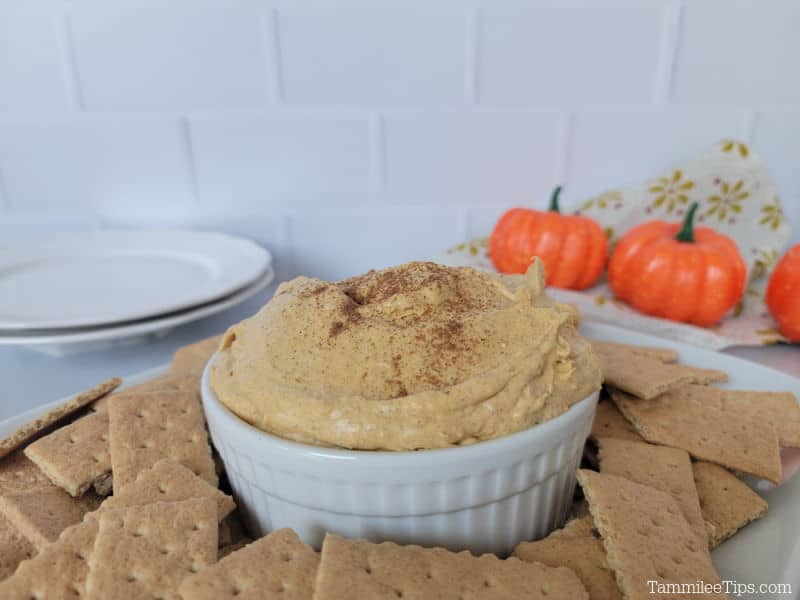 This Pumpkin Cheesecake Dip has all the flavor of pumpkin cheesecake with a fraction of the sugar. It is also delicious spread over morning toast.
Want more dip with everyone's favorite fall flavor? Try our Pumpkin Cream Cheese Dip.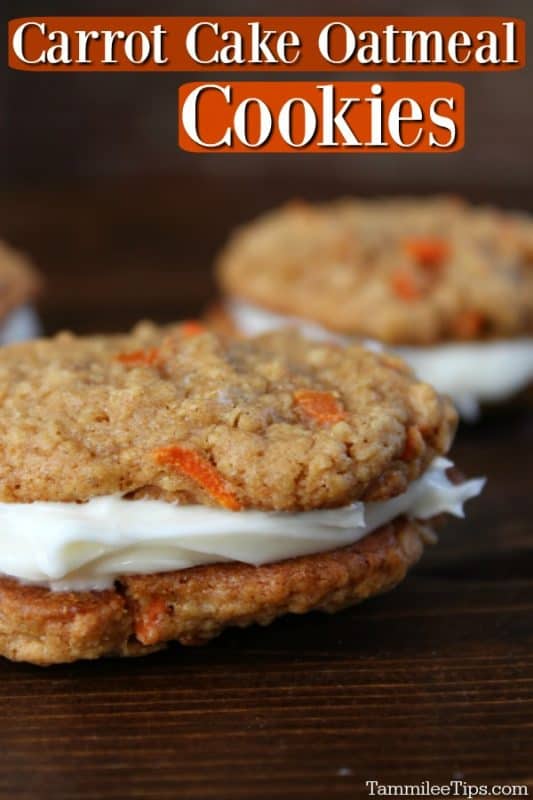 These almost-scratch-made cookies made with fresh carrots and homemade cream cheese frosting have to be among the most delicious ways to up your vegetable intake. We won't judge!
Check out all of our epic carrot recipes.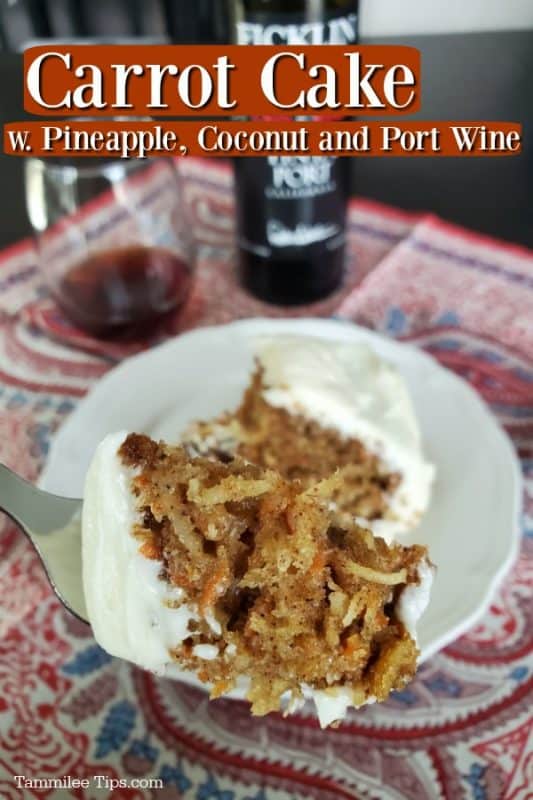 We made this creative carrot cake with Old Vine Tinta Port, a port wine we brought home after visiting Ficklin Vineyards, America's most prestigious port winery.
These pineapple-coconut truffles taste like bites of paradise.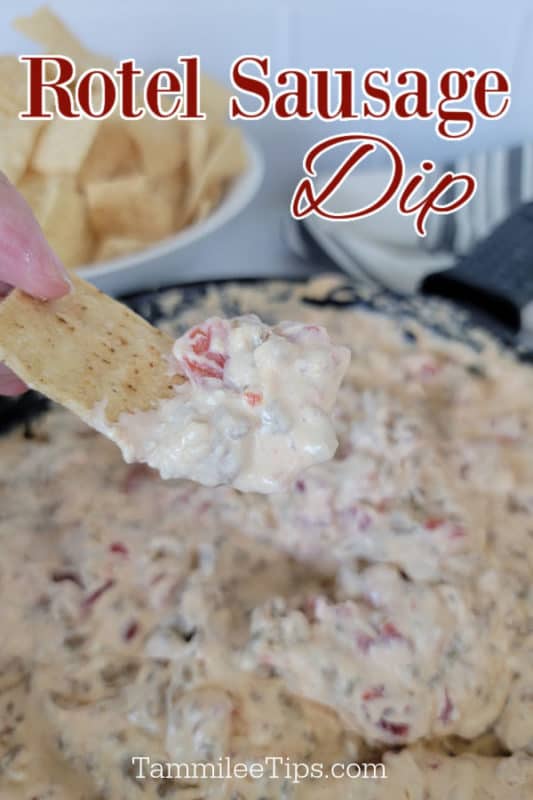 Whether you're tailgating outdoors or from home, you'll love this rich and flavorful three-ingredient sausage dip on game day. We suggest serving it with tortilla chips.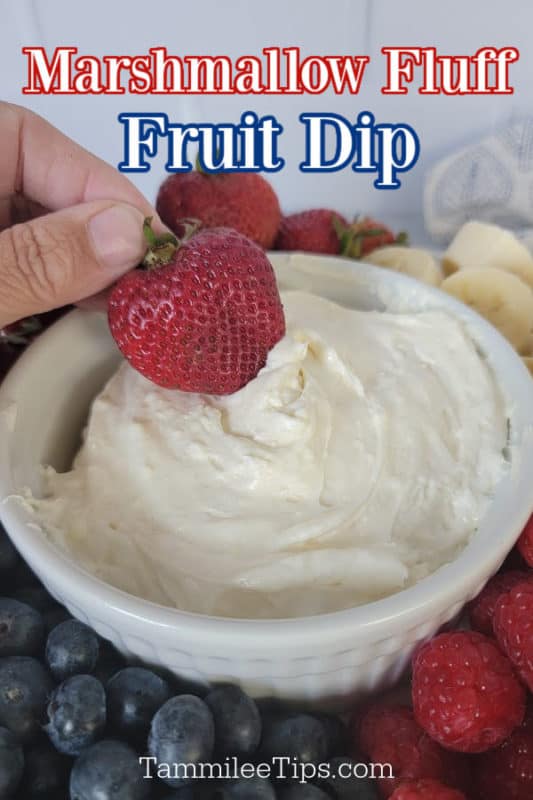 Make this sweet three-ingredient dip the star of your brunchtime fruit platter.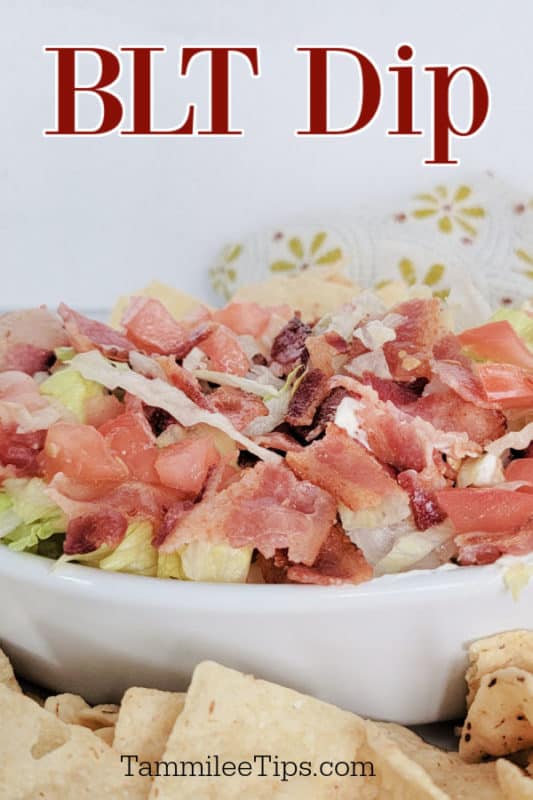 This deconstructed BLT dip oozes creativity and serves wonderfully with sturdy chips like pita, tortilla, or bagel chips.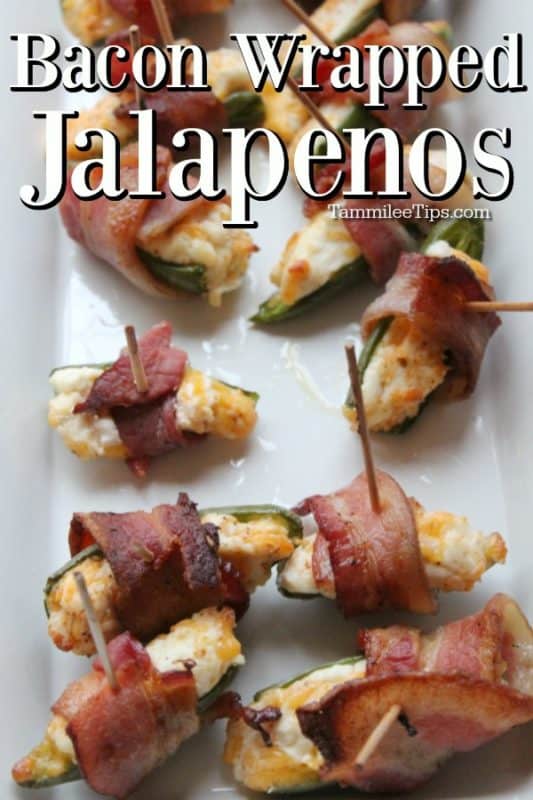 These meaty and cheesy pieces of bacon wrapped-delight are amped with Cajun seasoning. They look so good served on a platter that guests won't know they took only 15 minutes of prep time to make.
Blue cheese makes this cheesy dip rich and adds a hint of color next to the bacon bits. Serve this yummy dip with toasted baguettes or crackers.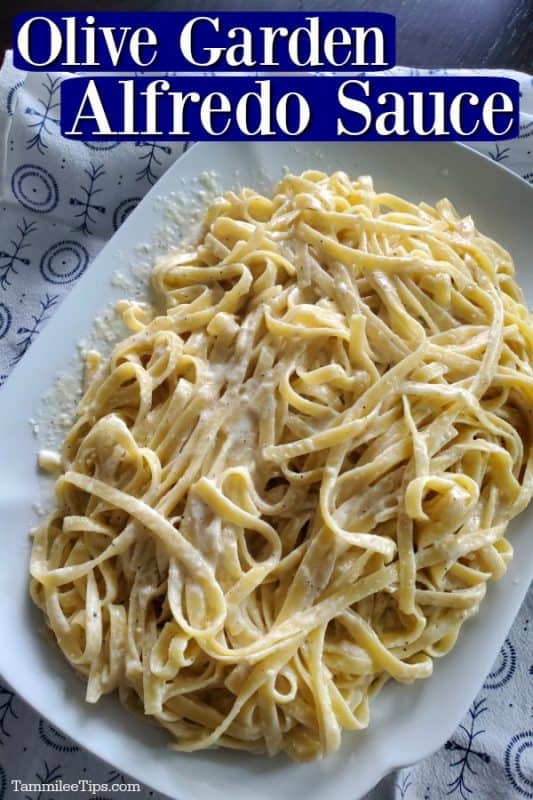 Our copycat Olive Garden Alfredo sauce is a quick and easy path to restaurant-quality pasta at home.
This dish is one of our family favorites. I love to make a huge pan of fettuccine alfredo so everyone can enjoy it.
This is just one of our amazing Olive Garden Recipes.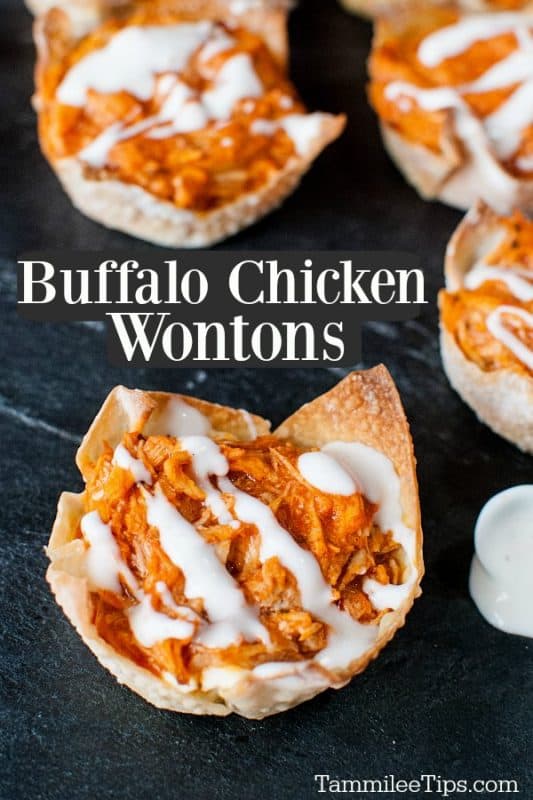 A tried-and-true classic reinvented, these buffalo chicken wontons are one of our best-loved Super Bowl appetizers on the site. Consider making them with our Crock Pot Spicy Buffalo Ranch Chicken.
This versatile creamed corn recipe is the perfect canvas for custom add-ins like bacon, herbs, and green onions.
This 35-minute shepherd's pie can be loaded with all the meat and veggies your heart desires.
Switch up dip time with this yummy five-ingredient bacon cheeseburger dip. We love serving it with red bell peppers, Fritos chips, tortilla chips, and toasted baguette slices.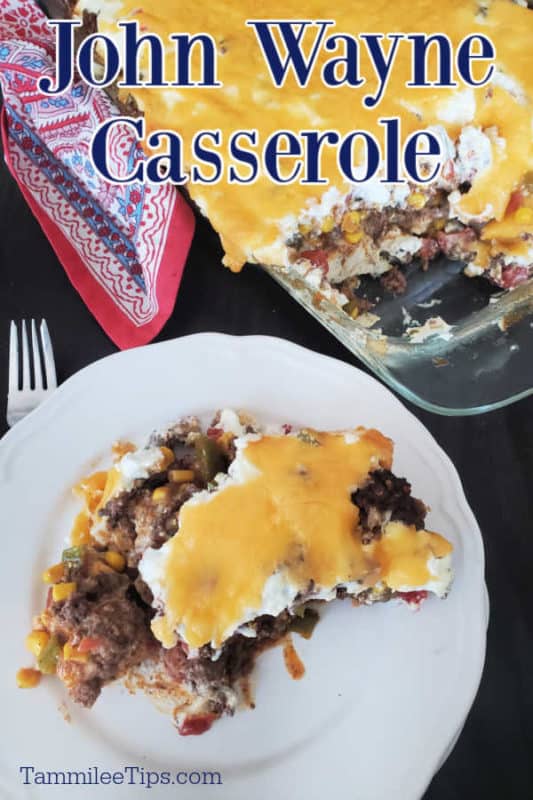 The John Wayne Casserole is named after none other than the iconic actor. Bisquick Biscuit Mix gives this comforting casserole a biscuity base, and Rotel Diced Tomatoes and Green Chilies add some fresh heat to the dinnertime table.
Check out all of our Rotel Recipes and Bisquick Recipes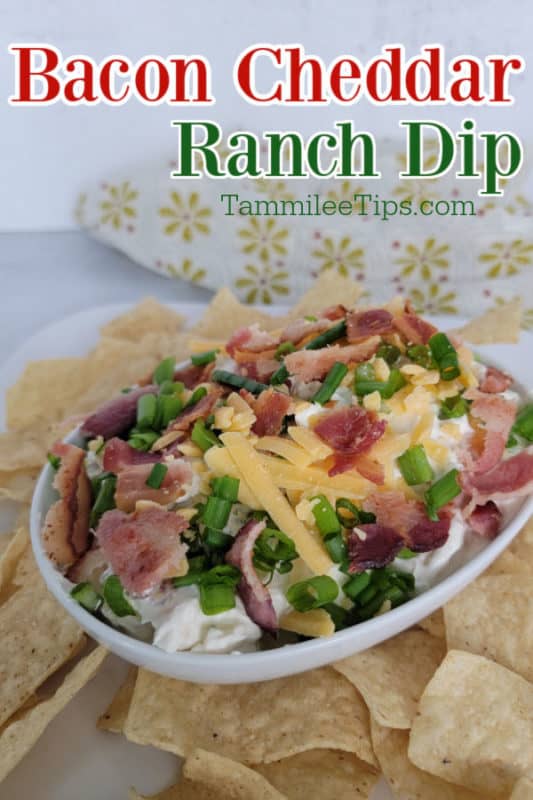 Cheesy, meaty, and tangy from the ranch, this flavor-filled dip turns into a quick dinner or appetizer when served with chips.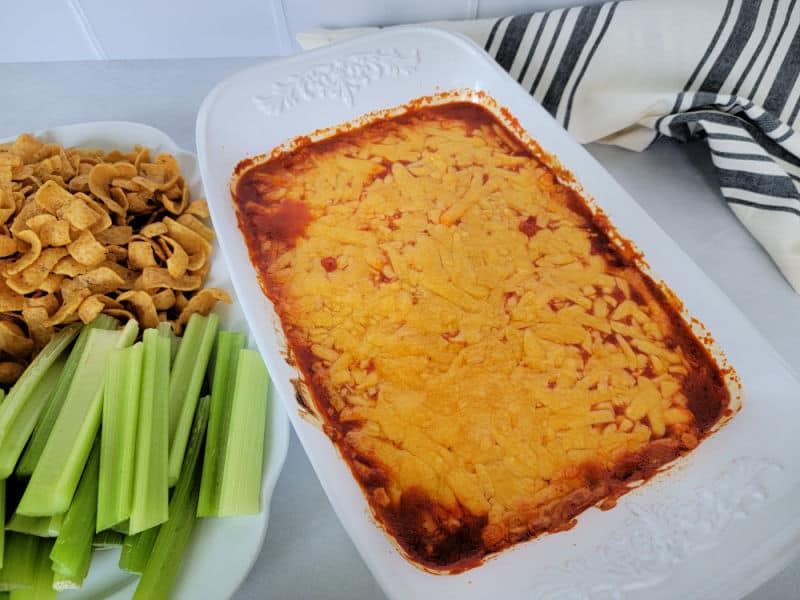 Only five ingredients are needed to make the perfect buffalo chicken dip for movie nights, holiday parties, or game days.
Want to use another wing sauce? We also have this Crockpot Buffalo Chicken Dip.
In contrast to our meat and cheese dips, our Crock Pot Black Bean Queso Dip uses vegetarian-safe black beans.
This easy spinach artichoke dip was the first recipe we released during Crockuary, an entire February month when we made recipes using our Crock Pot.
This is one of our favorite Game Day Appetizers.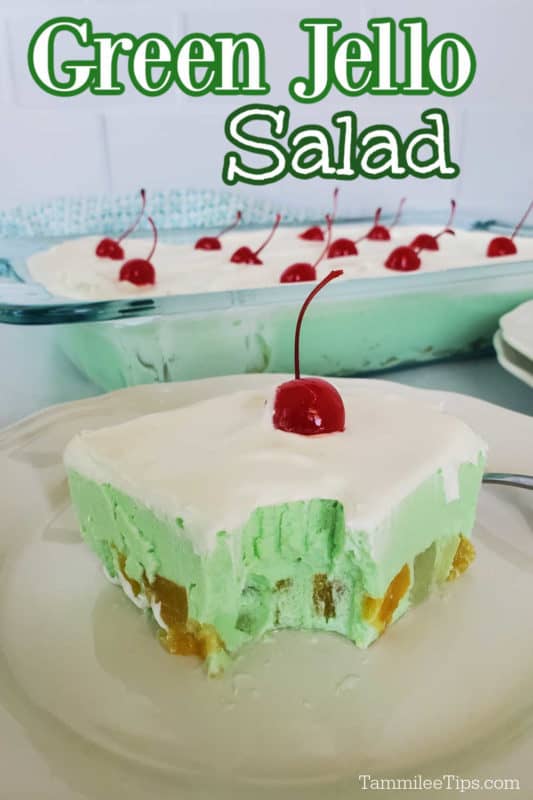 This vintage classic gets its cool mint hue from Lime Jello. Keep this lime jello cool whip mixture in the fridge until you are ready to serve it.
Want more yummy nostalgia? Our nephew shared this recipe for southern Grape Salad.
In this game-day-ready recipe, the ranch does a great job of tempering some of the sriracha's heat while adding some nice creaminess and tang.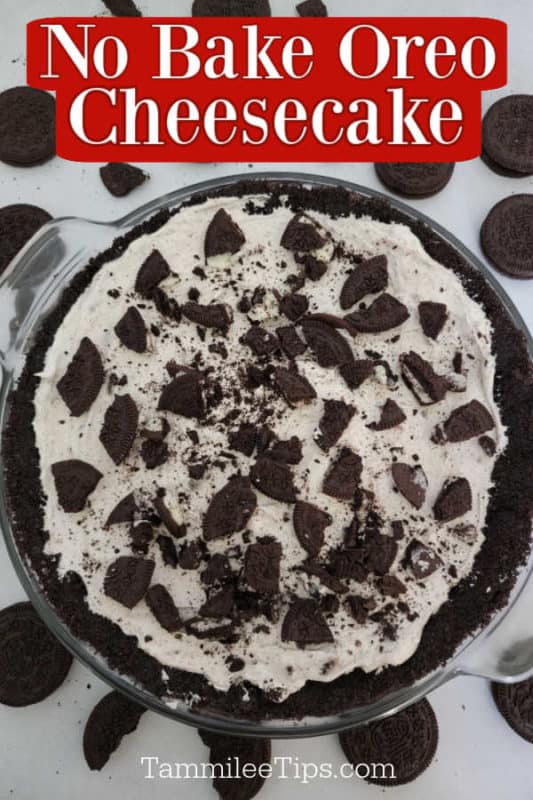 We love effortless cakes that require little time or effort. You can customize our no-bake Oreo cheesecake by using different Oreo flavors.
For more Oreo, try our fluffy Oreo Fluff dip with fruit.
Served in martini glasses, this elegant and effortless tiramisu-style pudding is perfect for holiday parties.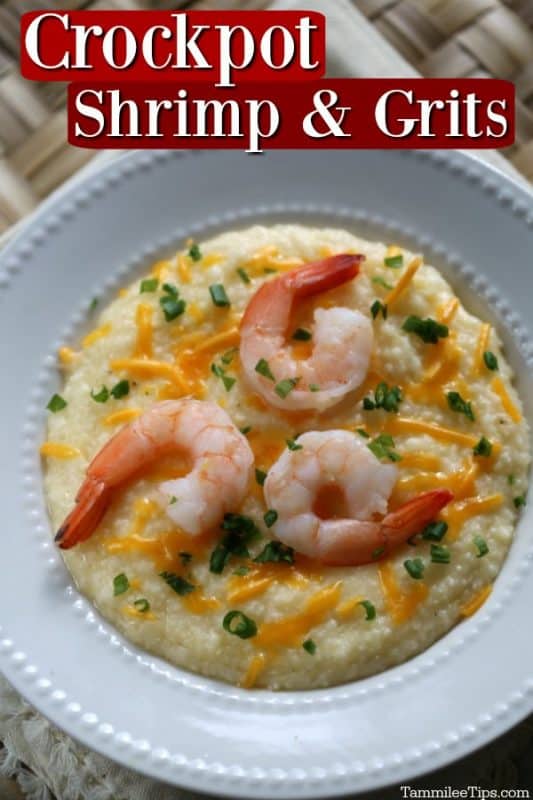 We're proud to say that this recipe was published in a national magazine, which we never thought would happen when we emerged onto the blogging scene.
Serve this make-ahead chocolate chip cream cheese ball with graham crackers.
Want more chocolate chip goodness? We have a recipe for the viral TikTok sensation, Easy 4 Ingredient Booty Dip.
You won't have to feel guilty about this safe-to-eat brownie batter that contains no cooked eggs.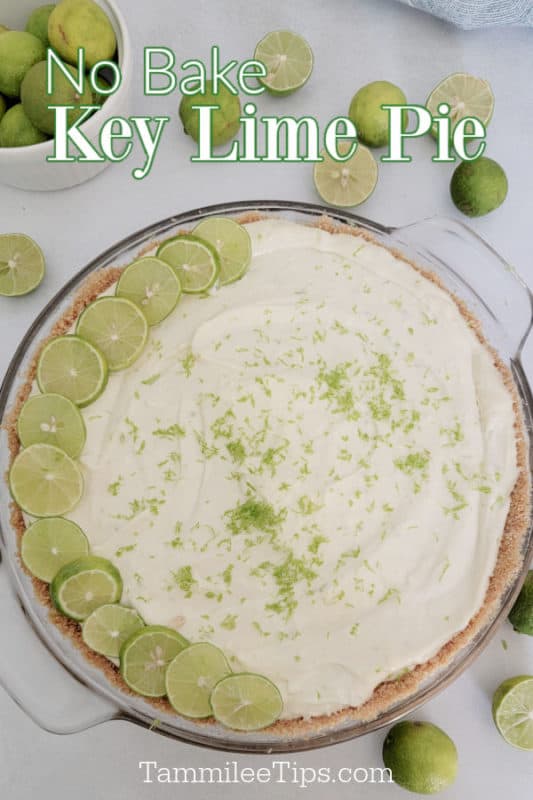 Homemade or pre-made pie crust can be used in this recipe for a zesty summer classic. Served in a homemade graham cracker crust this sweet treat is a family favorite.
Craving more no-baked pies? Try our No Bake Peanut Butter Pie, our summertime No-Bake Lemon Icebox Pie, or our holiday favorite, No Bake Pumpkin Pie.
We like to add diced jalapeños to this slow-cooker taco pasta recipe for added heat.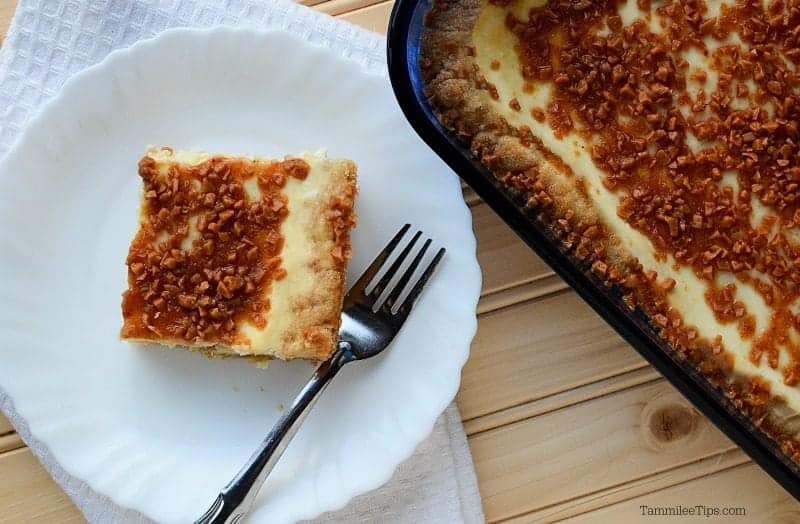 We love delightful recipes that come together in a breeze, like this creme brûlée-inspired blend of cheesecake and cookie bar.
Our Lemon Cheesecake Bars will also hit the spot if you enjoy cheesecake bars.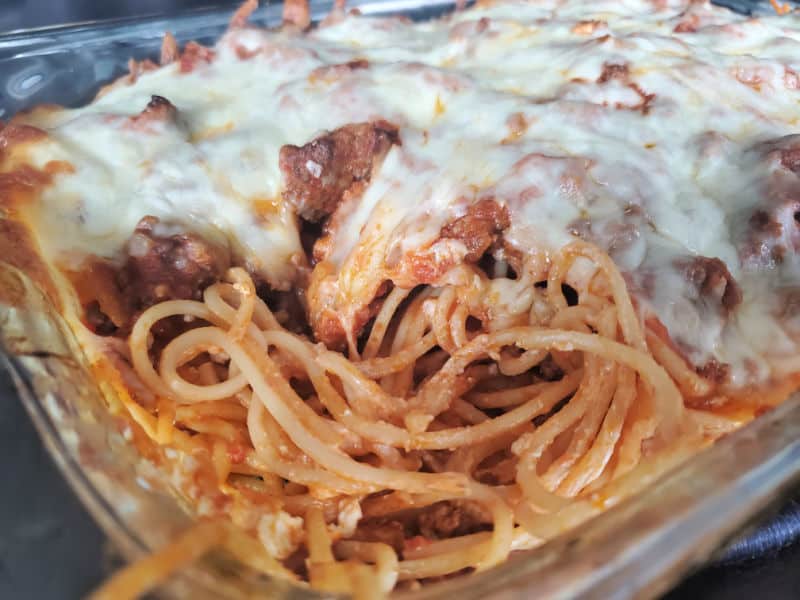 This baked spaghetti is an Italian comfort food sensation.
It's hard to go wrong with the mouthwatering, savory combination of bacon, cheese, and jalapeños.
Add a south-of-the-border twist to your tailgate dip rotation with our Crock Pot Mexican Spinach Dip.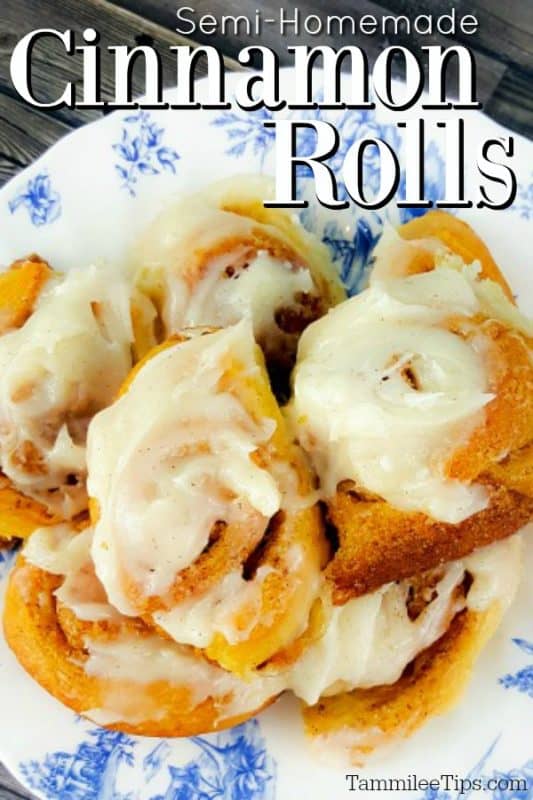 During the rush of one holiday season, we whipped these up using store-bought pizza dough.
Candy corn, an autumn treat synonymous with falling leaves and cooler weather, is the star of this 20-minute cheesecake mousse.
Twinkies are a Hostess product that has been met with adoration and skepticism. This homemade Twinkies recipe was our response to the announcement that these goodies would be pulled off shelves.
We have another copycat Hostess recipe for Copy Cat Hostess Chocolate Cupcakes.
Tart and sweet raspberries are the stars of the perfect coffee cake for spring or summer brunches.
While many of us were introduced to Rice Krispies as schoolchildren, these treats are enjoyed by the young and the old. Our Pumpkin Spice Rice Krispie Treats recipe with optional cream cheese glaze takes them to another level.
We enjoy taking cooking classes to perfect our craft as food bloggers, and yummy takeaways like these lemon butter cookies made with fresh lemons make the experience worth it.
These shredded coconut and apricot cookies were part of our 2013 25 Days of Cookies, where we shared 25 cookie recipes each day until Christmas.
This savory Crock Pot soup made with your favorite beer is just the thing when winter has dragged on too long.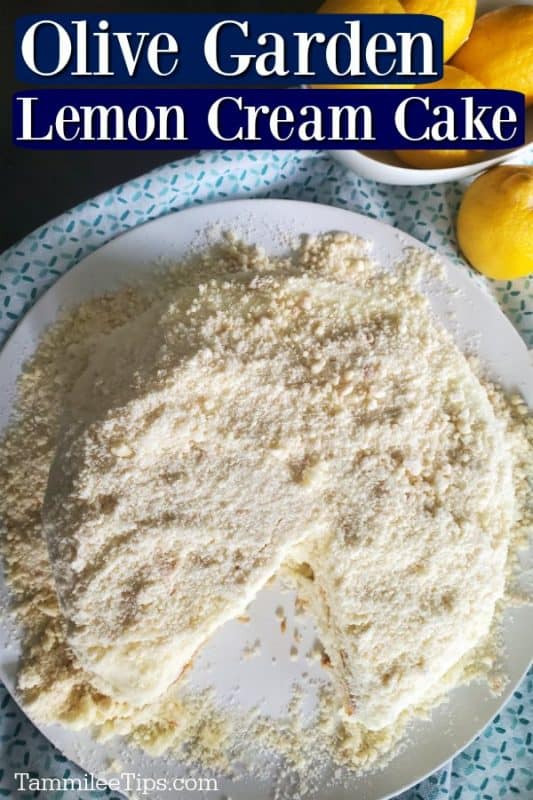 This creamy lemon cake with a vanilla crumb topping feels so indulgent for a homemade cake.
Mint and lemonade are so refreshing on a summer day, so why not turn them into the perfect seasonal cupcake?
Baking is one of my respites when life gets crazy, and this cupcake recipe ended up in our household following a brutal summer of wildfires. It combines pumpkin and maple, two of the best things about sweater weather.
Do you love recipes? Check out our copycat recipes, dessert recipes, and our CrockPot Recipes.
Follow Tammilee Tips on MSN, Facebook, Instagram, and Pinterest, for all of our recipe posts.
Smoked Cream Cheese on a grill is amazing! This seasoned smoked cream cheese is the perfect football party appetizer!
Easy Smoked Salmon Dip Recipe is one of my favorite leftover smoked salmon recipes!
We hope you enjoy these cream cheese recipes! Let us know your favorite recipe with cream cheese in it!
Check out all of our easy dip recipes.
Favorite Kitchen Tools
Heat resistant potholders - A couple of years ago, we had a fire scare when we didn't realize we had turned a burner on, and a cloth potholder caught fire. Thankfully we walked by the kitchen and saw the smoke and were able to get it out ourselves. Since then, we have only used these heat-resistant potholders.
Baking Sheets - We are huge fans of these baking sheets with sides. You don't have to worry; you will remove cookies from the oven and have them slide right off.
Microwave Silicone cover - I swear by these lid covers to help prevent butter splatters when melting butter in the microwave. I have had way too many butter explosions while baking. These lid covers help keep the butter in the bowl and not on the roof of your microwave.
Crockpot - We suggest using a crockpot that has a digital timer that automatically switches the slow cooker to warm after a set amount of time. This helps make sure your dinner cooks perfectly and you don't have to stress about what time it is going to be done.
Large Mixing Bowl - We are big fans of this glass batter bowl that has a handle. It makes it easy to mix ingredients and keeps the mixing bowl steady on the counter.
Air Fryer - We suggest getting an air fryer that is bigger than you think you will need. We found once we started using the air fryer, we ended up using it for more meals and larger meals.
Kitchen Tongs - We highly suggest getting a good pair of kitchen tongs to remove items from the air fryer and save your hands from getting burned.
Great Recipe Collections
Recipes with Bacon - Great bacon recipes from appetizers, entrees, to desserts.
Leftover Ham Recipes - Are you wondering what to do with Leftover Ham? Don't worry; these leftover ham recipes are perfect for making the most of your holiday ham!
Olive Garden Recipes - Including soups made in the slow cooker and all of your restaurant favorites.
Bisquick Recipes - Everything from breakfast to snacks, to comfort food, and more! All of these recipes with Bisquick are made with simple ingredients and are quick and easy recipes!
30+ Casserole Recipes - Delicious casseroles everyone will love!
Ground Beef Crockpot Recipes - Easy Ground Beef Crockpot Recipes perfect for every occasion! From family dinners to potlucks these ground beef recipes are perfect!
Do you love recipes? Check out our copycat recipes, dessert recipes, and our CrockPot Recipes.
Follow Tammilee Tips on MSN, Facebook, Instagram, and Pinterest, for all of our recipe posts.