Sometimes all you need is a yummy dessert without the fuss of fishing out ten different containers to make one dish. All the recipes in this collection are made with five or fewer ingredients, ensuring you're never more than a few steps and ingredients away from sweet treat bliss.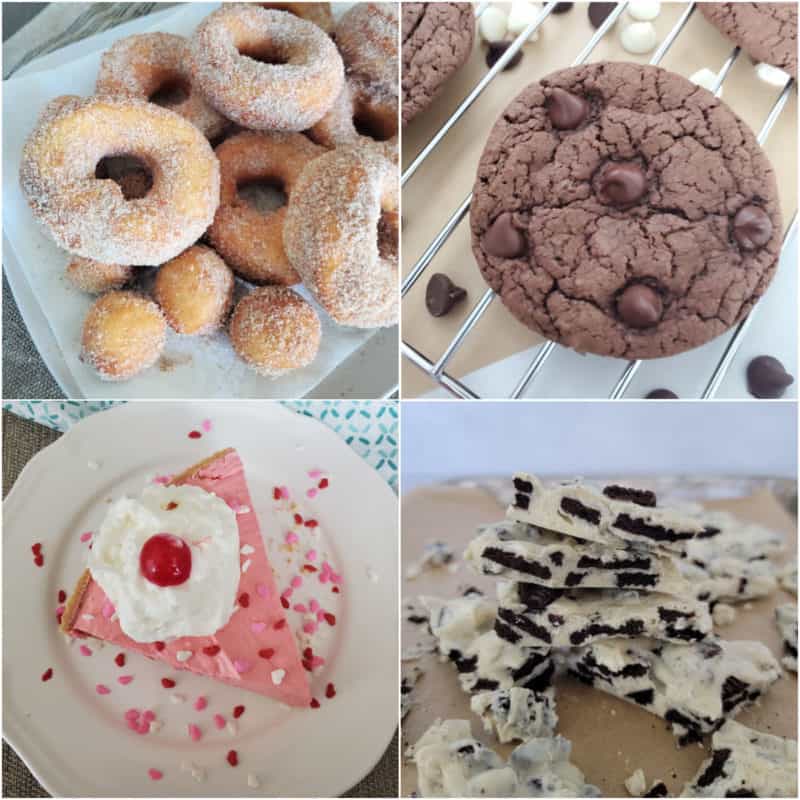 Desserts with 5 Ingredients or Less
These easy dessert recipes taste amazing. From no bake dessert, brownies, and cookie dough, to layers of goodness piled into a graham cracker crust, there is something for every occasion.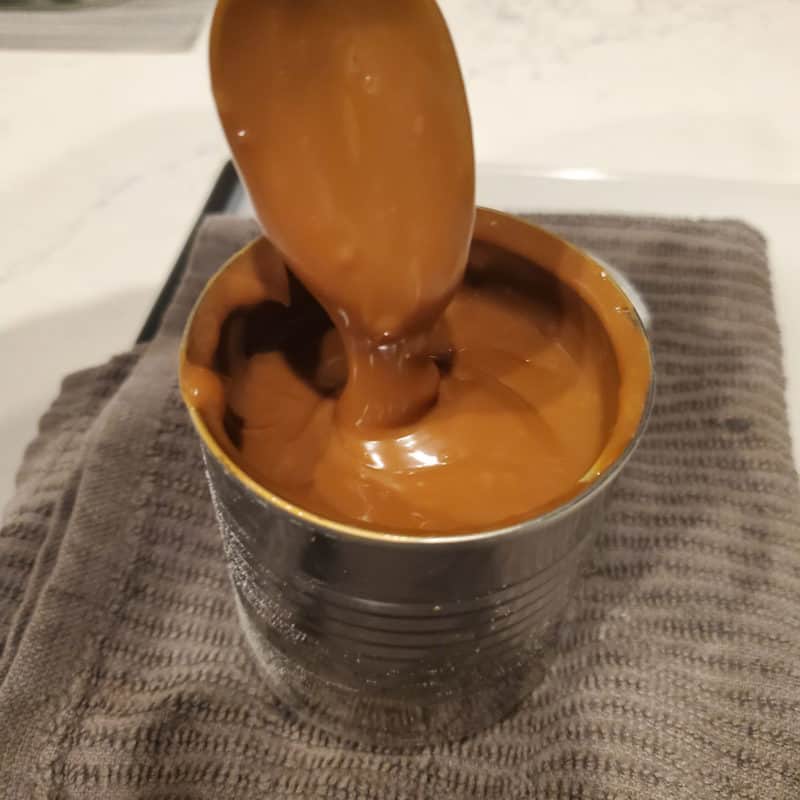 Finding a one-ingredient recipe is rare, but the story begins here with this easy-as-pie caramel sauce. Who knew all you need to do to achieve perfect caramel sauce boils down to one simple step of submerging a can of sweetened condensed milk in a hot bath for a few hours?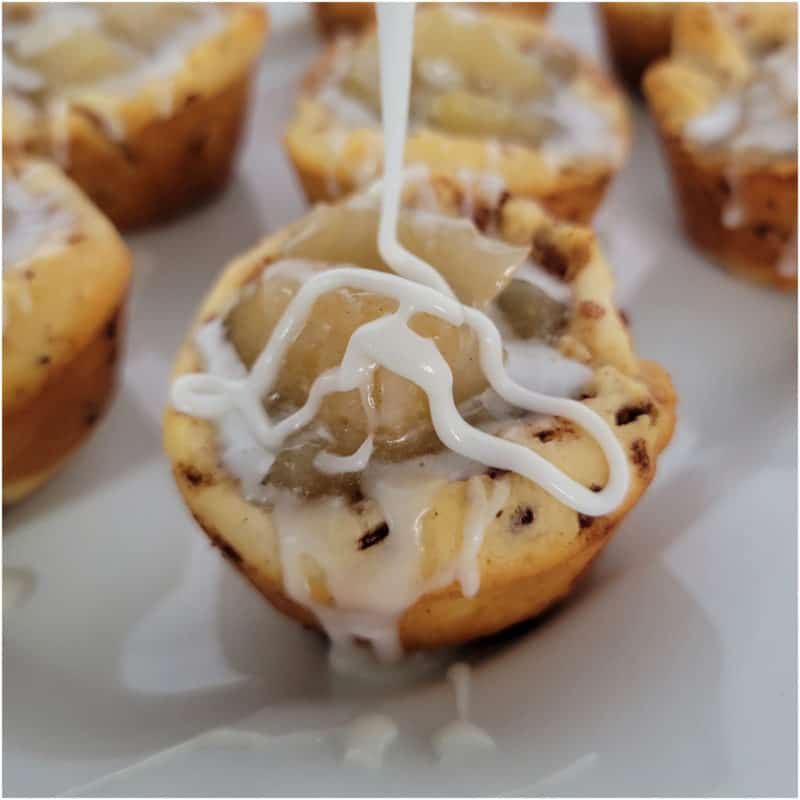 These clever two-ingredient apple pie tarts use premade cinnamon roll dough for the cup portion and apple pie filling for the inside.
However, you can also make homemade cinnamon apples if you feel crafty and don't want to use a canned product. They're incredibly delicious with caramel sauce, a scoop of vanilla ice cream, or both - we won't judge!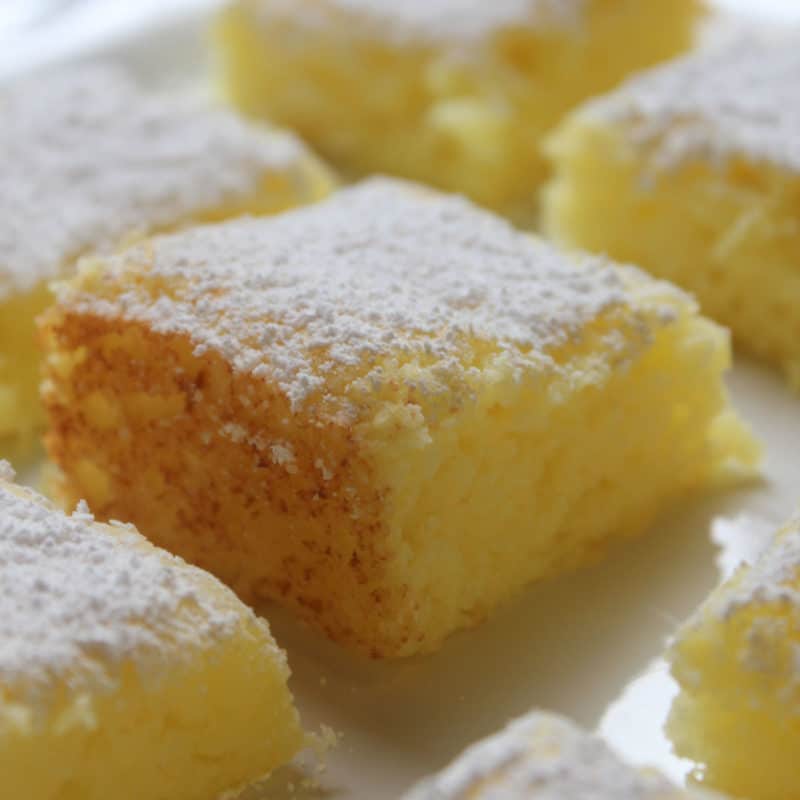 Whether you go for classic lemon, as in this recipe, or another fruit, you can't go wrong with bakery-fresh fruit bars.
Switch up the flavor of these two-ingredient treats using a different canned or homemade pie filling variety. The angel food cake mix in these lemon bars makes them light and fluffy to the palate.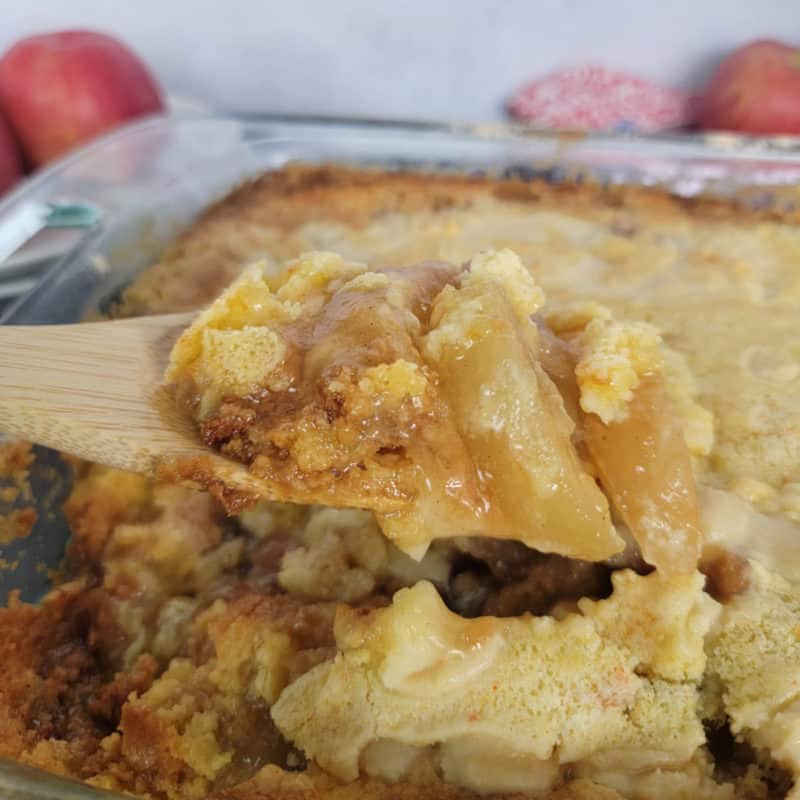 The fall carnival treat inspires this four-ingredient caramel apple dump cake made with a yellow cake mix.
While we chose to bake ours, this recipe adapts readily to the Crock Pot if you prefer this preparation method.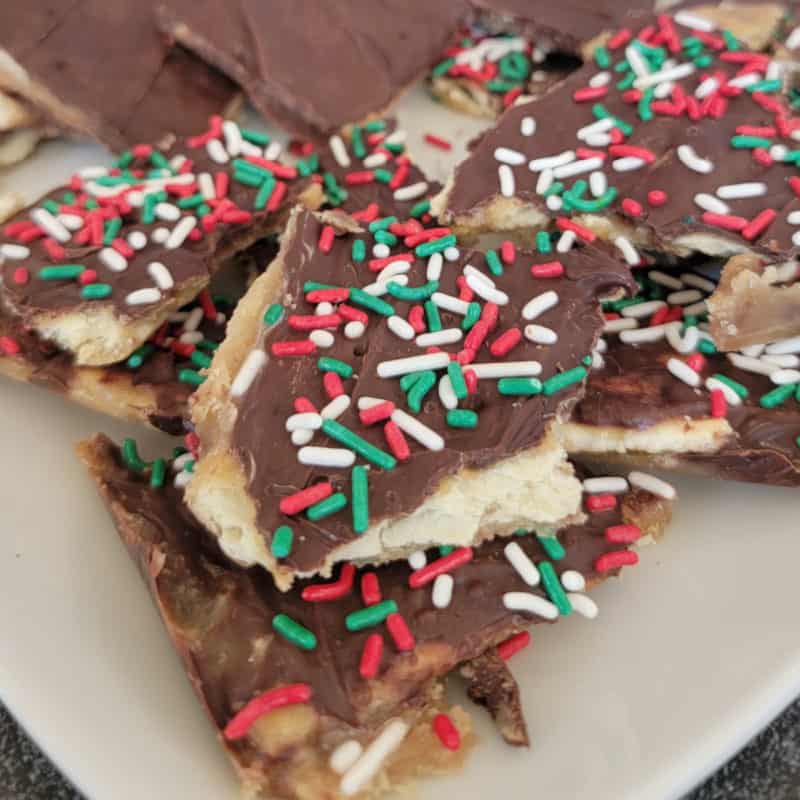 Our household also affectionately refers to this sweet and salty snack as "Christmas crack."
We made ours with red, green, and white sprinkles to go with the holiday theme, but you can use any color or combination that goes with your desired theme. This recipe also works fantastically with milk or white chocolate chips.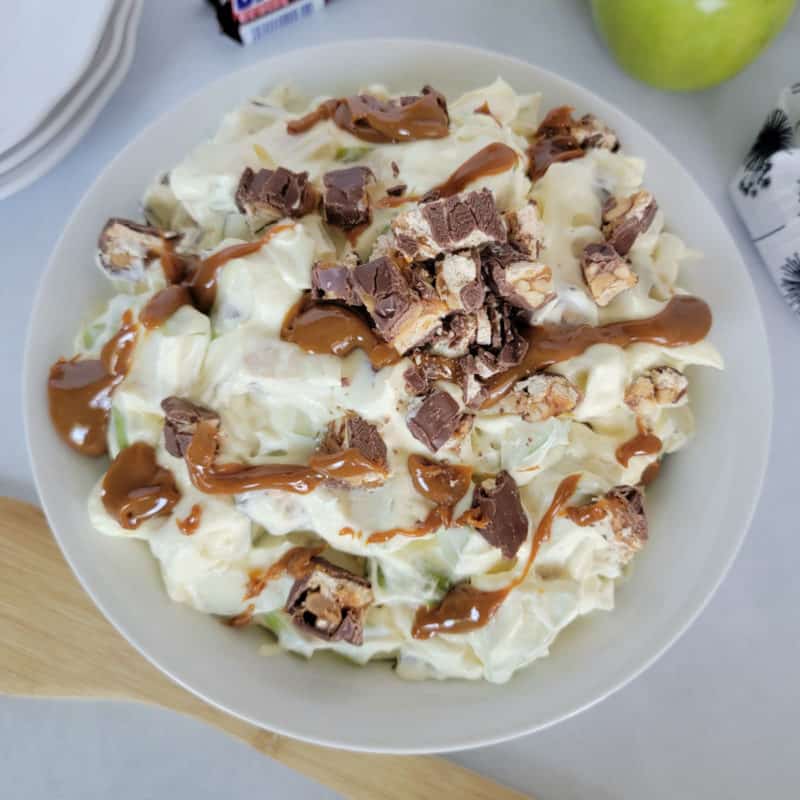 We settled on the name "salad" after struggling with what to call this sweet combination of vanilla pudding, Cool Whip, apples, and Snickers chunks. We used green granny smith apples in our recipe.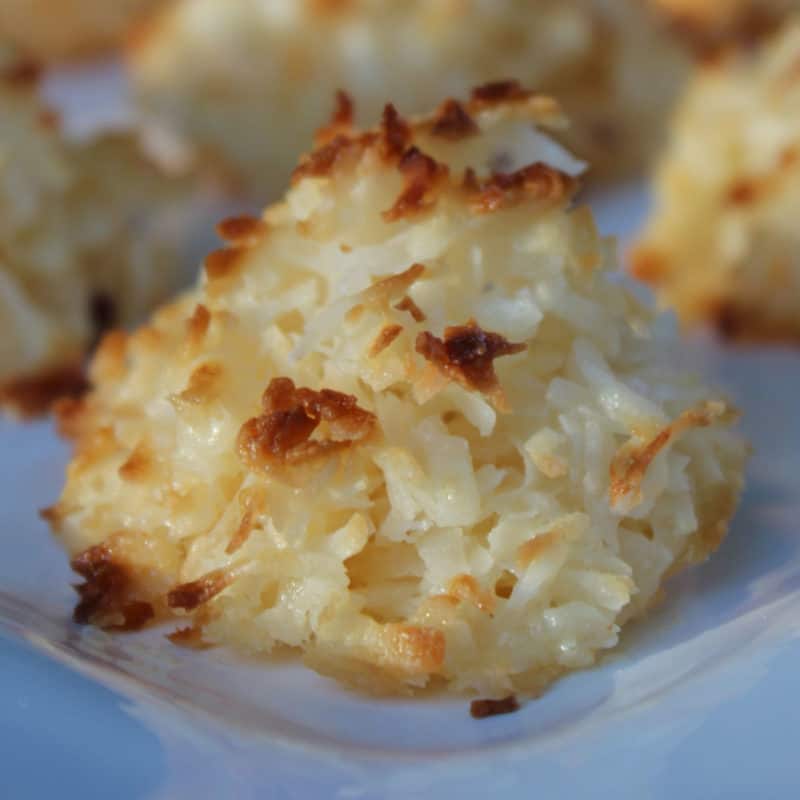 These two-ingredient coconut macaroons are proof that making fantastic food doesn't have to involve overcomplicated processes.
Add chocolate to the mix by drizzling or dipping the macaroons in chocolate for more decadence. Hello, yum to a swoon-worthy sweet treat that comes together in minutes!
Grab a bag of coconut flakes and sweetened condensed milk and you can make an easy dessert!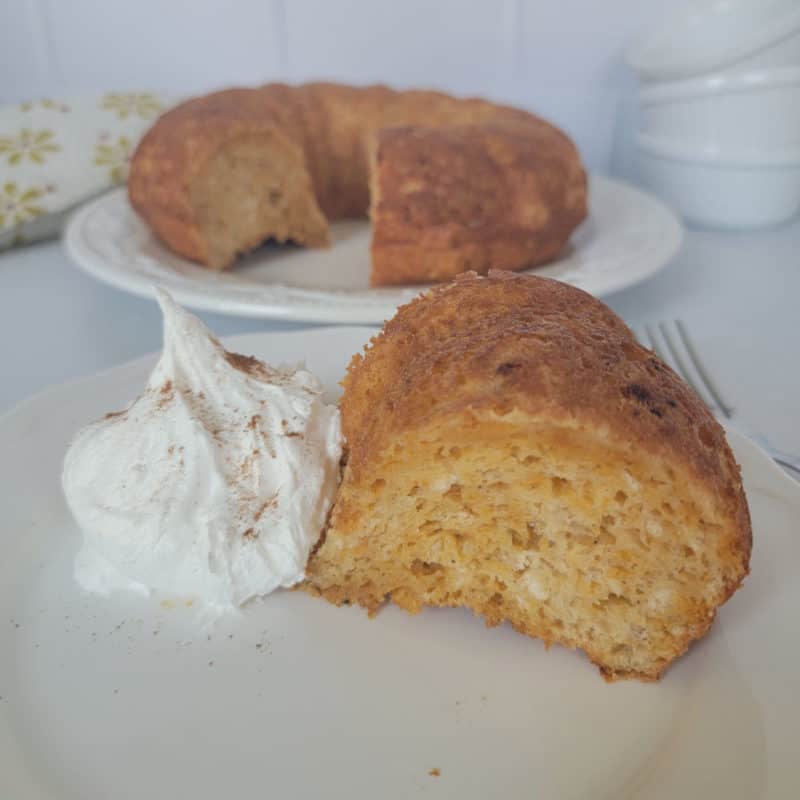 This pumpkin pie filling and angel food cake mix dessert can be made in a Bundt cake pan for an extra touch of elegance.
Need a heavier topping than whipped cream? Vanilla ice cream and caramel sauce are great garnish options for this five-ingredient cake.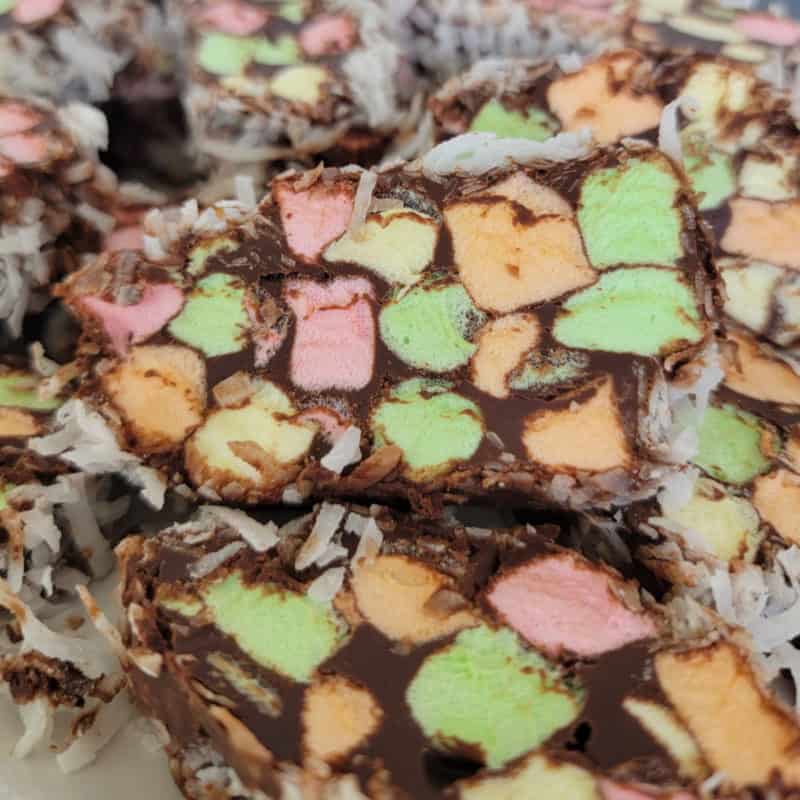 The stained glass effect on these classic four-ingredient Christmas cookies comes from multicolored pastel mini marshmallows, and the no-bake aspect makes them excellent for involving kids in their preparation during holiday gatherings.
We have seen these prepared with pieces of pecans or other nut varieties. To add a bit of crunch to the no bake cookie.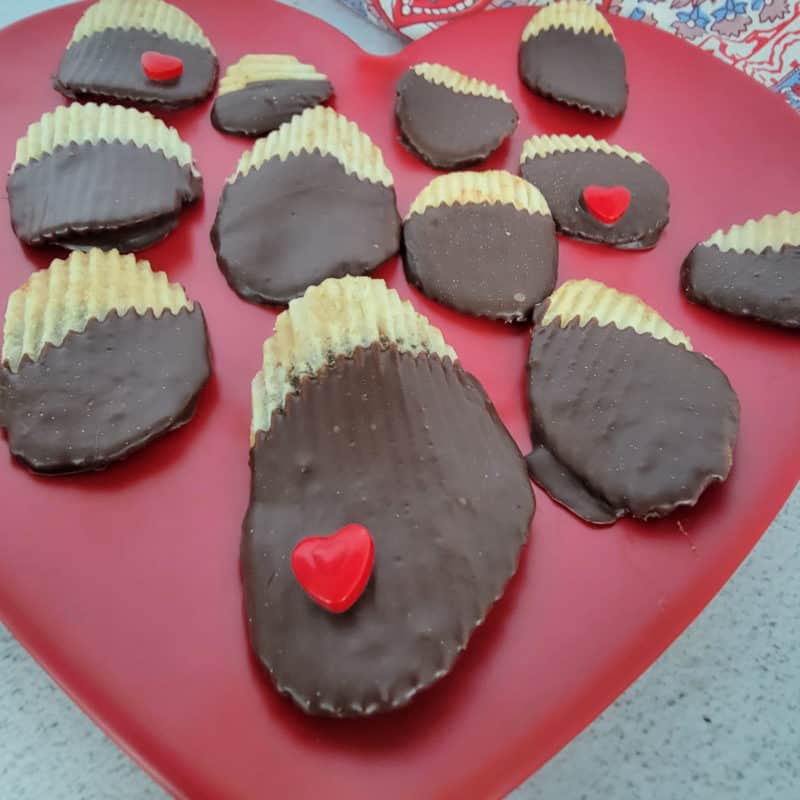 Pro-tip - you don't always have to decide between salty and sweet when it comes to snack time, and when in doubt, you can combine both!
Also, don't be afraid to swap the Ruffles for pretzels if you prefer going that route; you'll still be at a total of two ingredients for this recipe.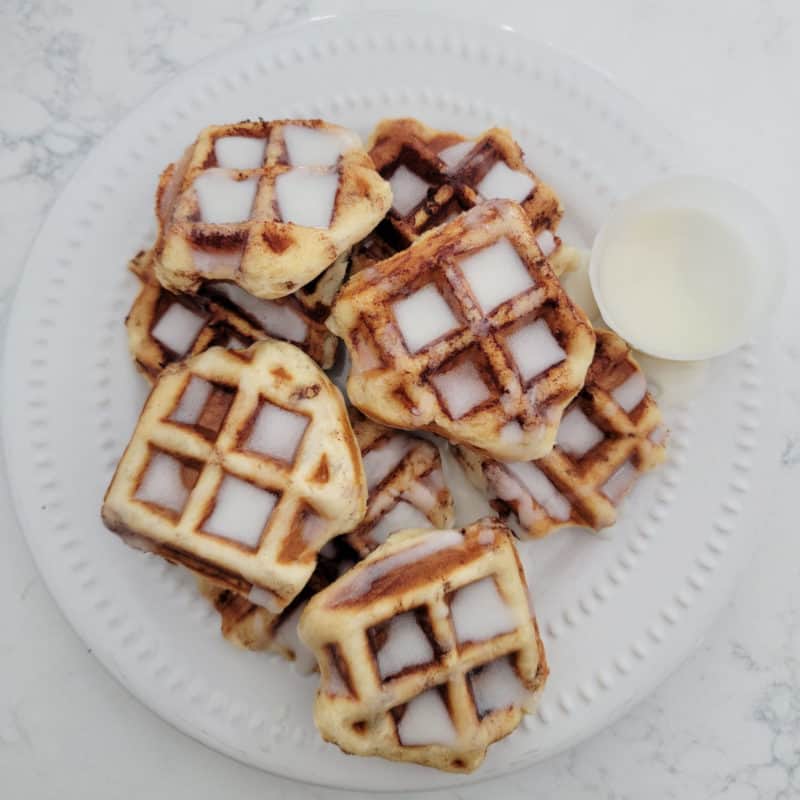 Serve brunch in a snap with this creative use of refrigerated cinnamon rolls, which is also the sole ingredient in this recipe.
If you don't want to use the cream cheese frosting in the package, you can whip up a topping using powdered sugar, butter, and maple syrup.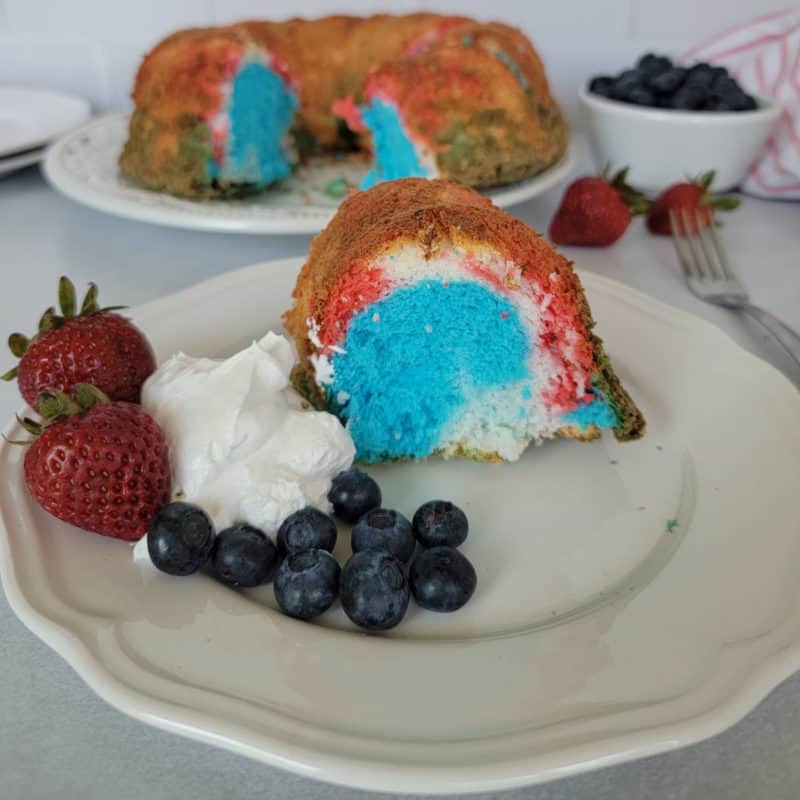 This three-ingredient mishmash angel food cake is refreshing with strawberries, blueberries, and whipped cream; these additions also accentuate the Fourth of July theme.
If you're making this cake for a different themed event, swap the red and blue food dyes for other colors and complementary add-ons.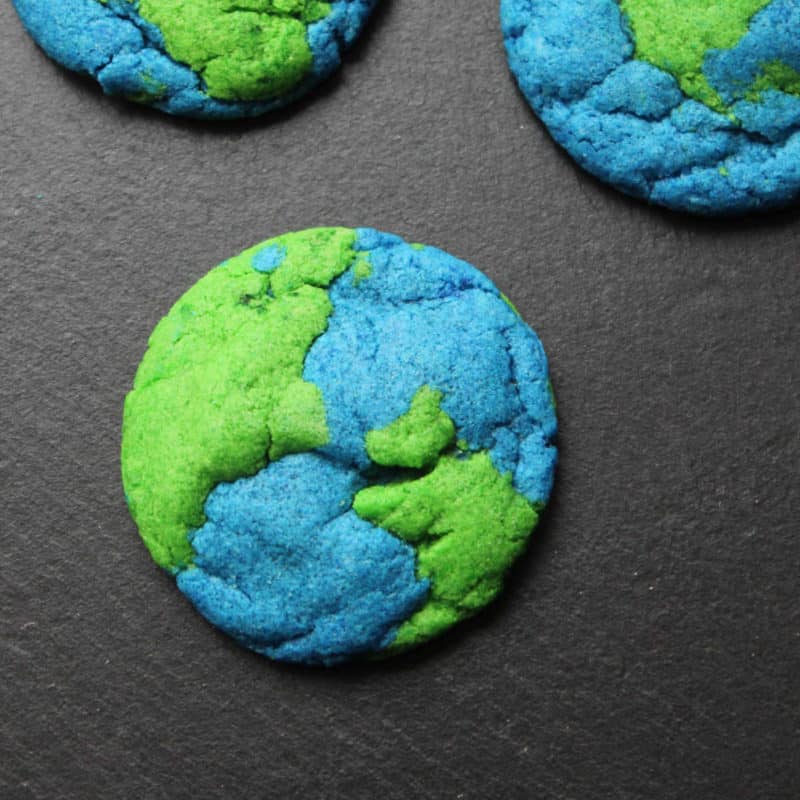 Celebrate Earth Day any day of the year with these easy-peasy five-ingredient sugar cookies made with blue and green food dye.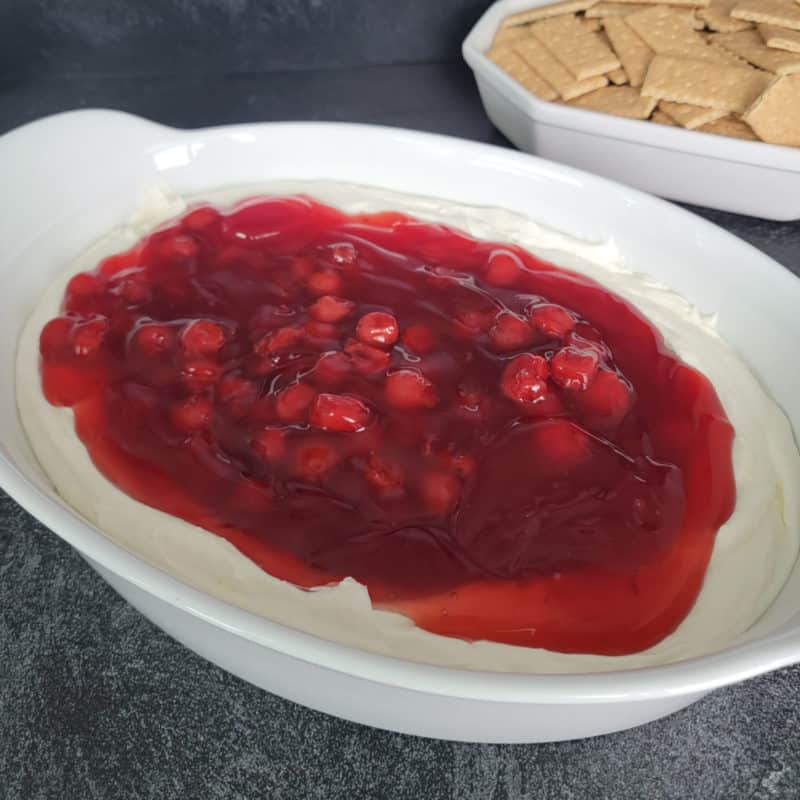 No-bake, make-ahead desserts that can be quickly whipped up for a crowd we're entertaining are winners in our book.
We mix this four-ingredient cherry and cream cheese dip with a hand mixer to achieve the perfect consistency for dipping pleasure. For a flavor upgrade, blend in some vanilla extract.
This dip takes no bake cheesecake to a whole new level of goodness.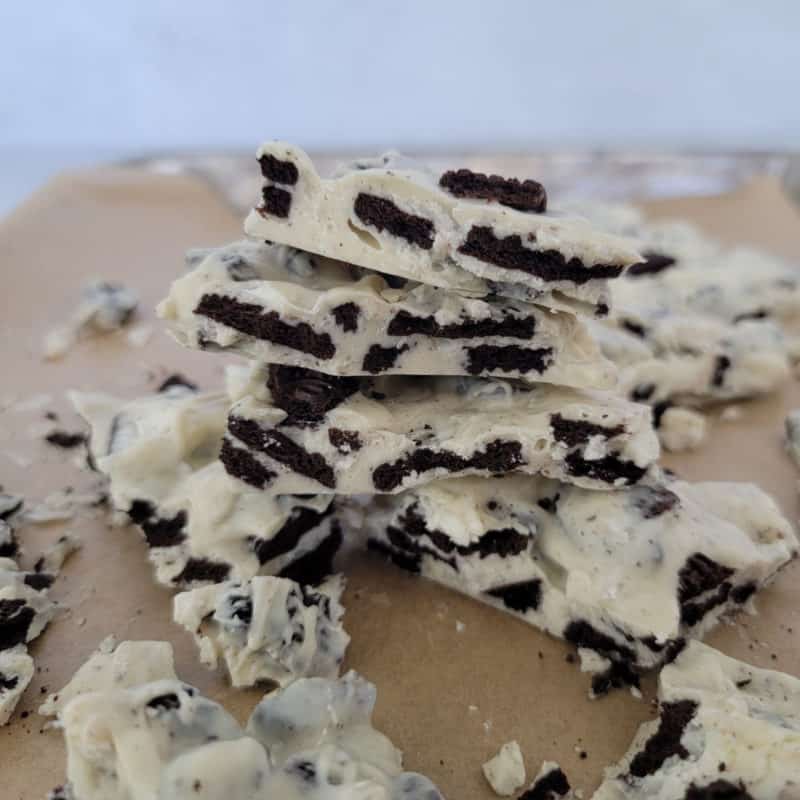 Cookies and cream candy bark made with two ingredients? Yes, please!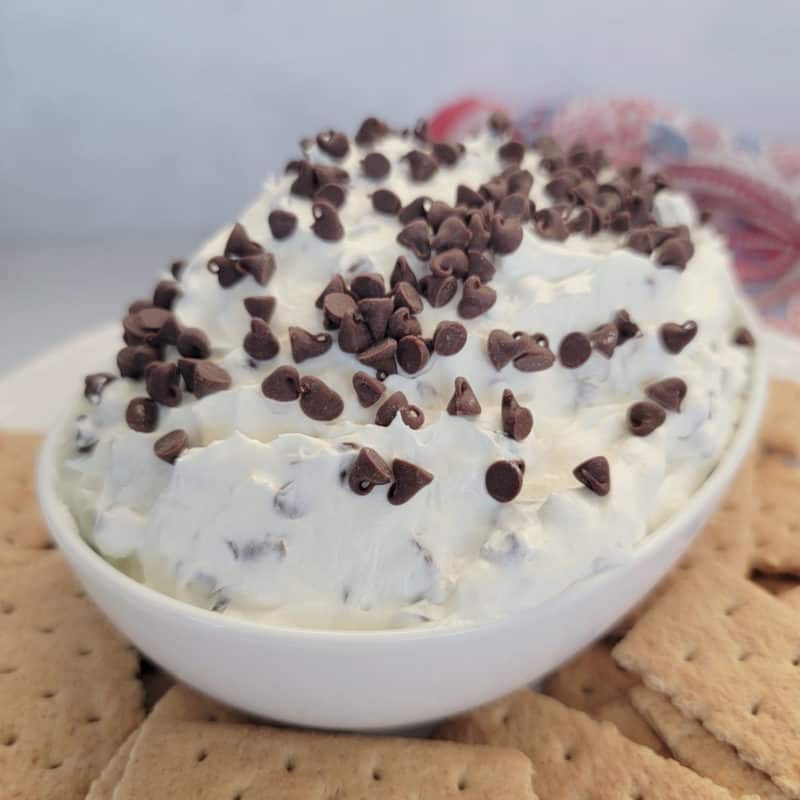 Although this cream cheese and chocolate chip dessert dip comes from the young world of TikTok, it is made with four classic pantry staples.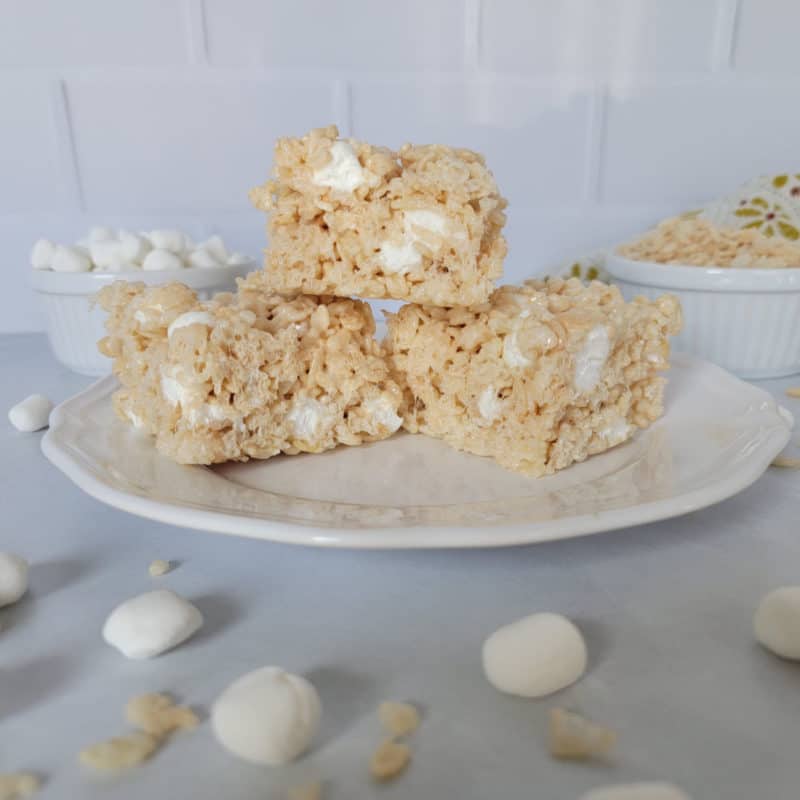 One of the keys to perfecting this four-ingredient schoolyard treat involves melting the marshmallows on low and slow heat so they don't harden too much.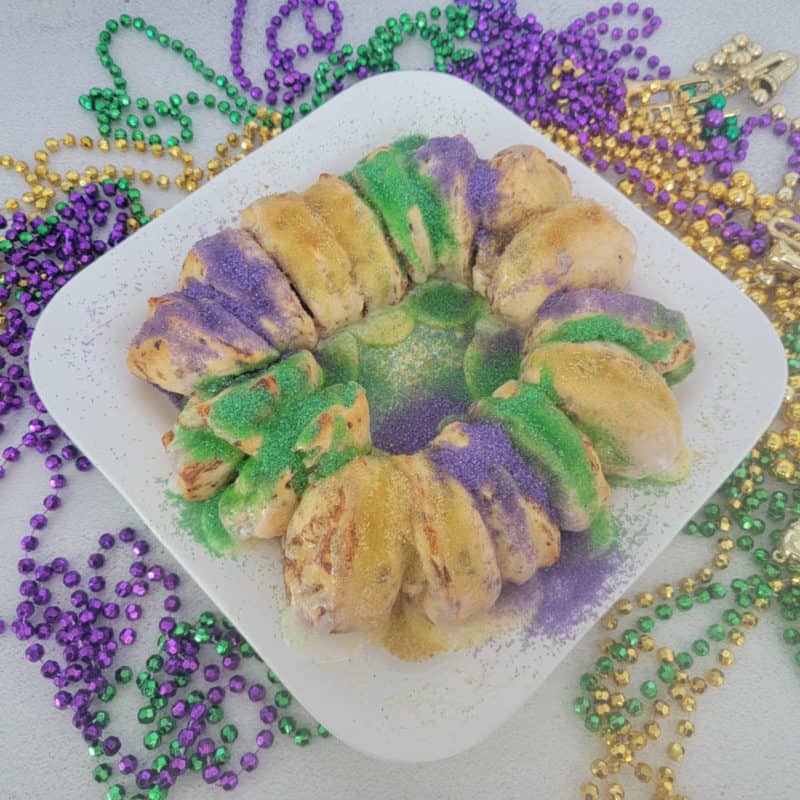 While you may be tempted to purchase a New Orleans king cake to celebrate Mardi Gras, this two-ingredient take on the dessert is also a viable and effortless option.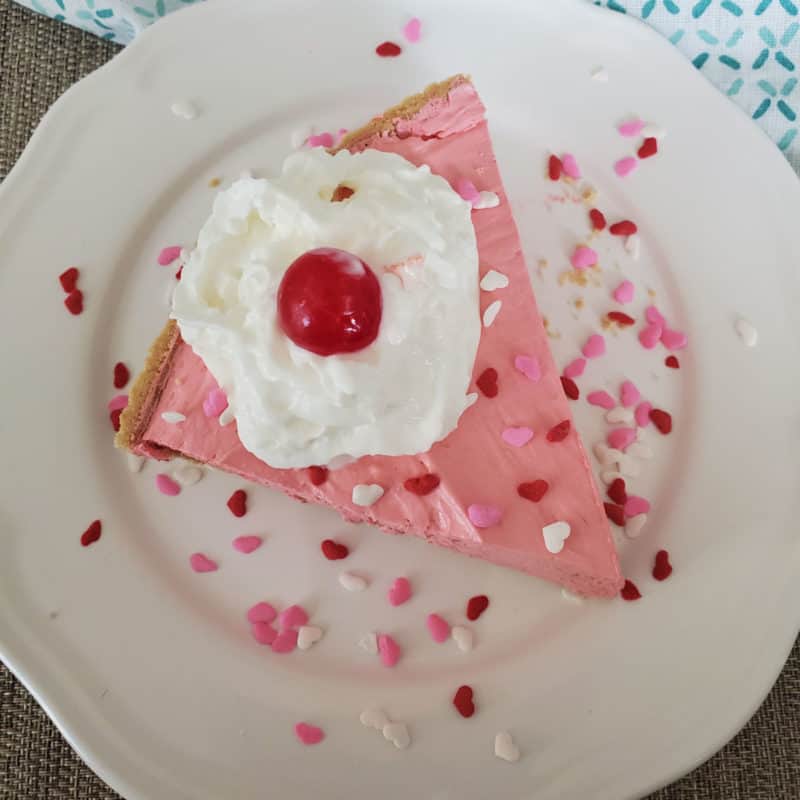 This fun four-ingredient recipe can be adapted to your desired color or flavor using different Kool-Aid mixes.
For example, we used cherry in ours for a pink Valentine's Day-friendly, but you can use the lime or green apple varieties if you prefer those flavors and colors. This pack of 22 flavors retailed on Amazon opens a world of possibilities for this no-bake pie.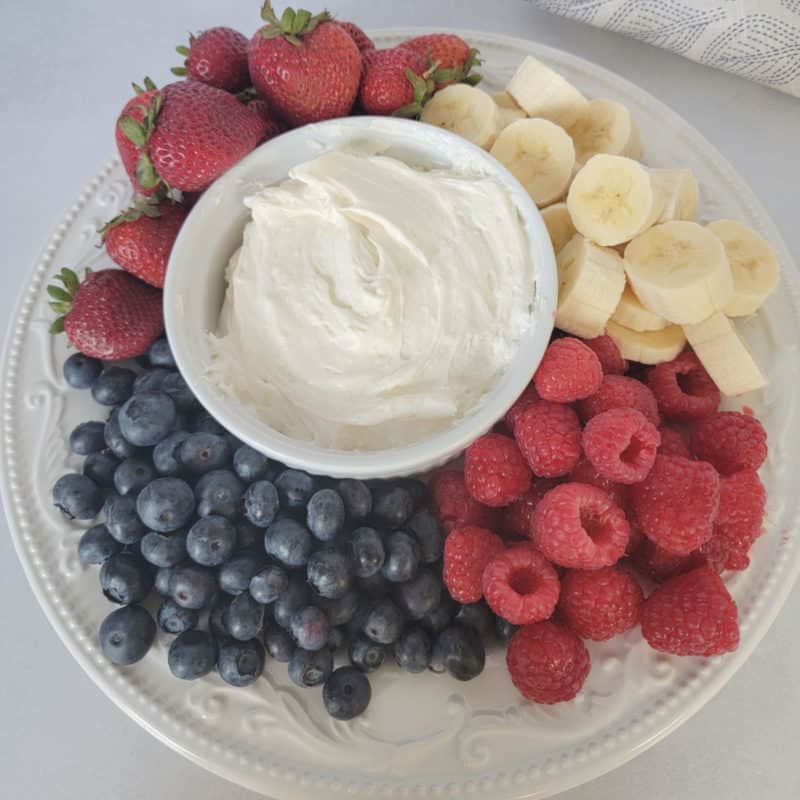 We love making a big bowl of this three-ingredient dip with a  fresh fruit platter and Graham crackers or Nilla wafers.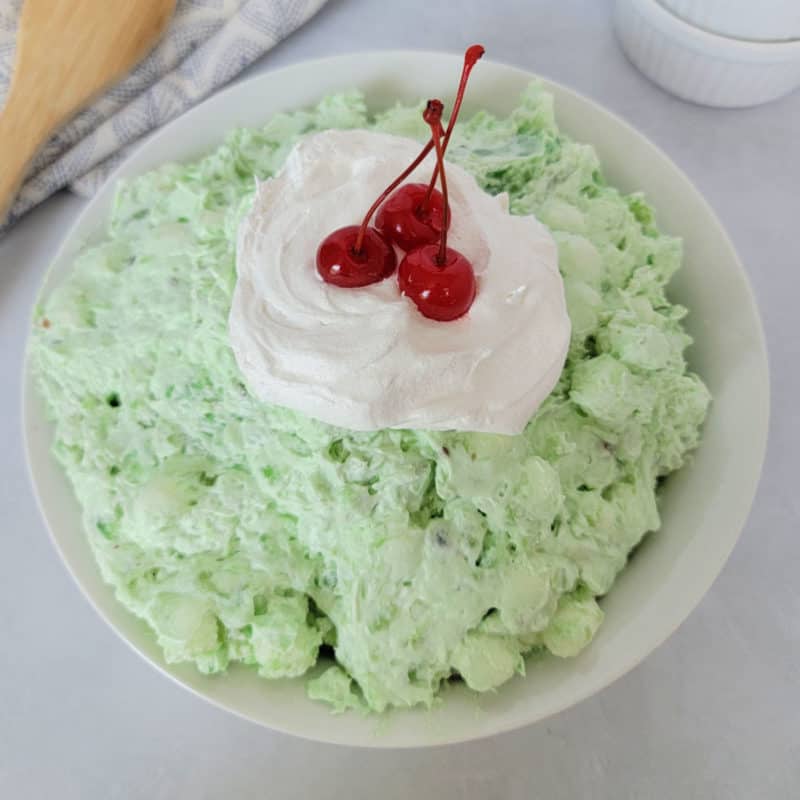 As its name suggests, this five-ingredient pistachio pudding salad came from the same-named cake that became popular after the Watergate scandal.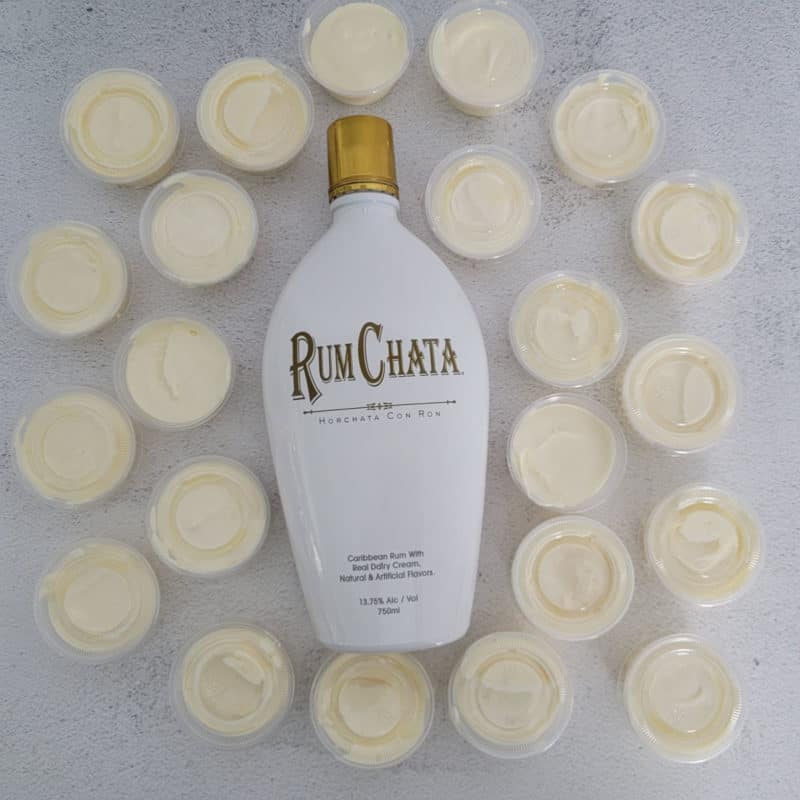 Sweet, milky, and lightly spiced like the Mexican horchata drink, these four-ingredients adults-only pudding shots are for when your pick-me-up needs to be boozy and dessert-like.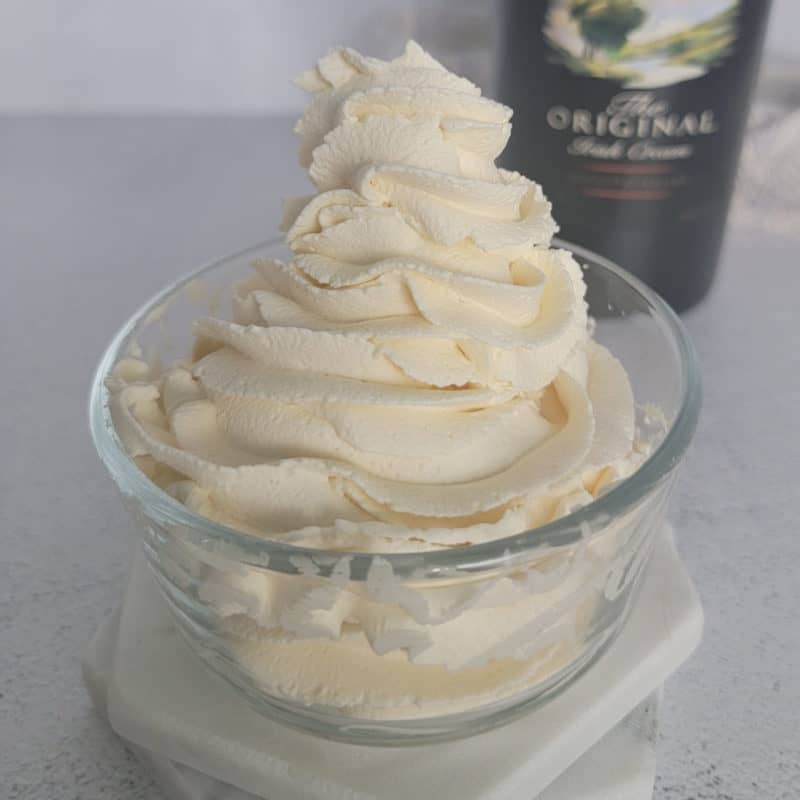 This whipped Irish cream is inspired by the epic bourbon version that my husband has made for many weekend brunches.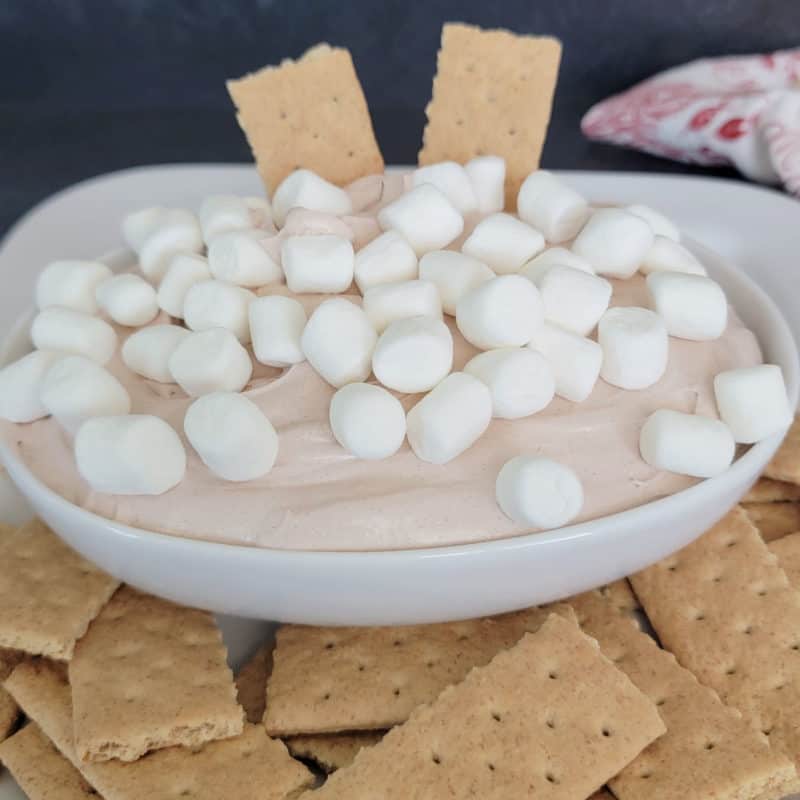 This sweet dip, which can be given a Mexican flair with cinnamon, is also featured in our hot cocoa recipe collection.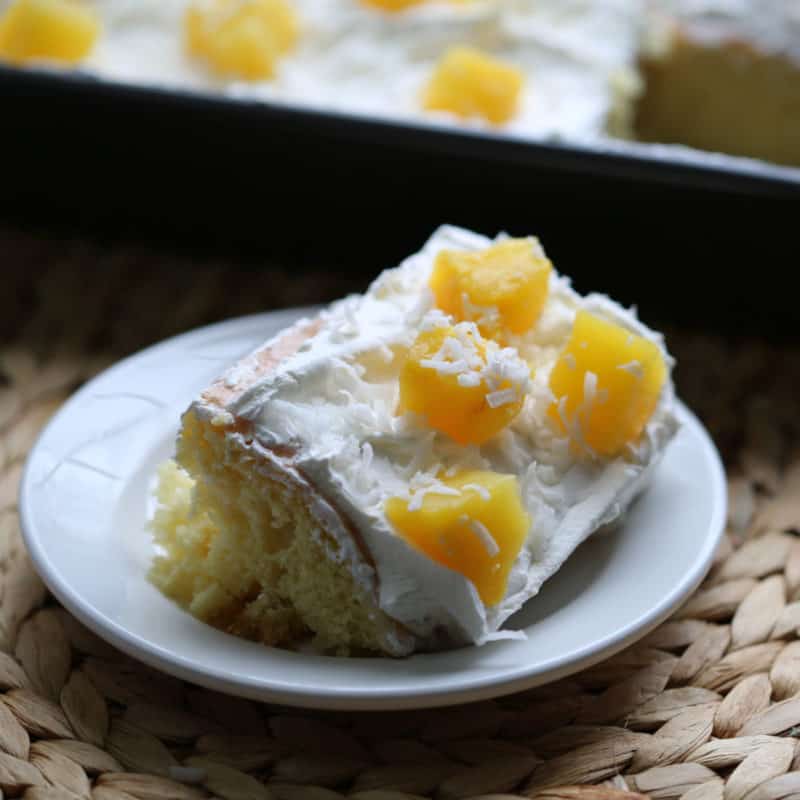 This five-ingredient pineapple poke cake with a whipped coconut topping has summertime flavor and indulgence written all over it, and we're sure it'll disappear in your household as quickly as it did in ours the first time we made it.
Drizzle rum over the cake and let it absorb for an adults-only piña colada cocktail-inspired take.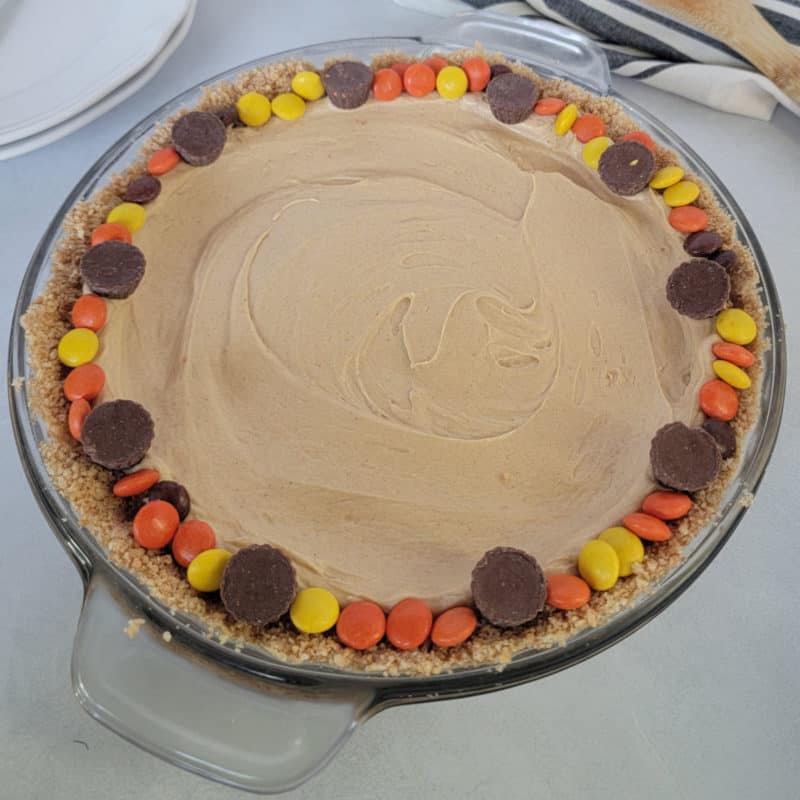 Per my husband's suggestion, this five-ingredient no-bake pie is topped generously with Reese's pieces and peanut butter cups around the perimeter.
If you love peanut butter cookies you are going to LOVE this no bake pie.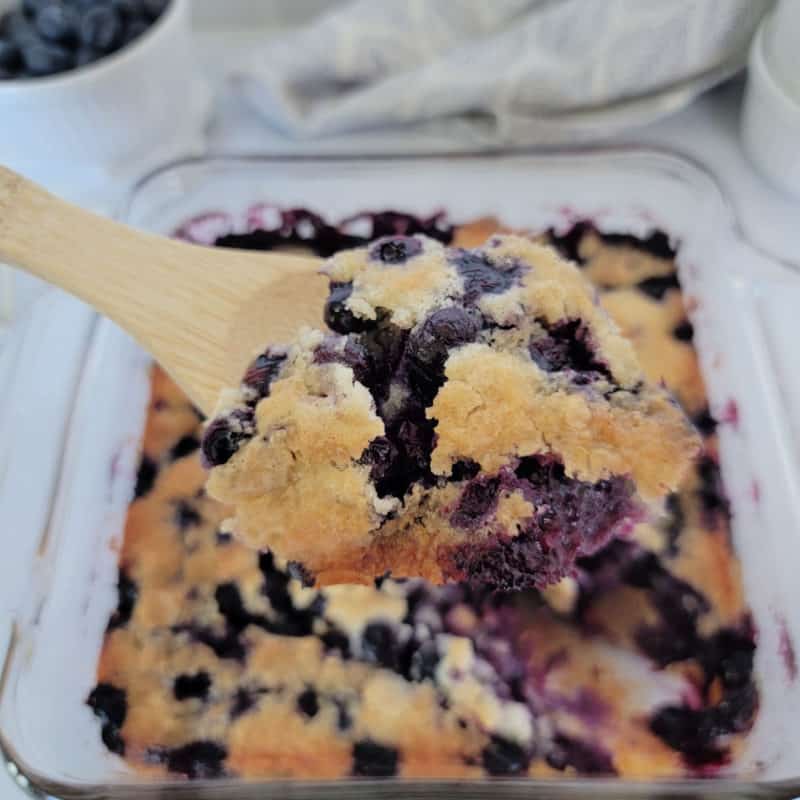 Bisquick baking mix turns this simple five-ingredient fruit cobbler into a matter of pouring ingredients and baking to perfection. We highly recommend serving this with a side of vanilla ice cream.
We also have a Bisquick blackberry cobbler, Bisquick Peach Cobbler, and Bisquick Apple Cobbler.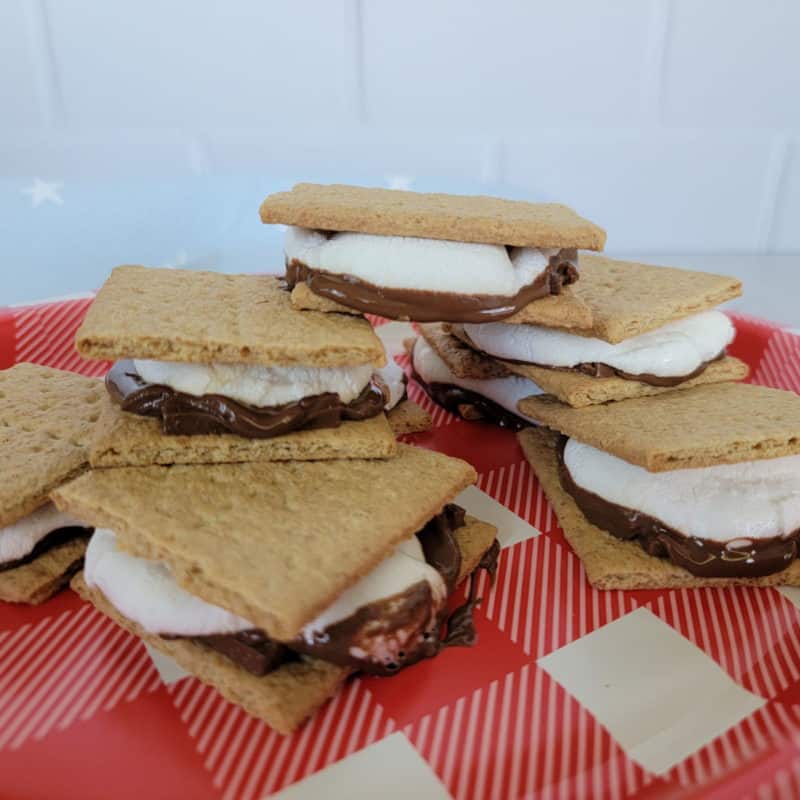 This how-to on oven-made s'mores lets you make the three-ingredient campfire treat any day of the year, rain or shine.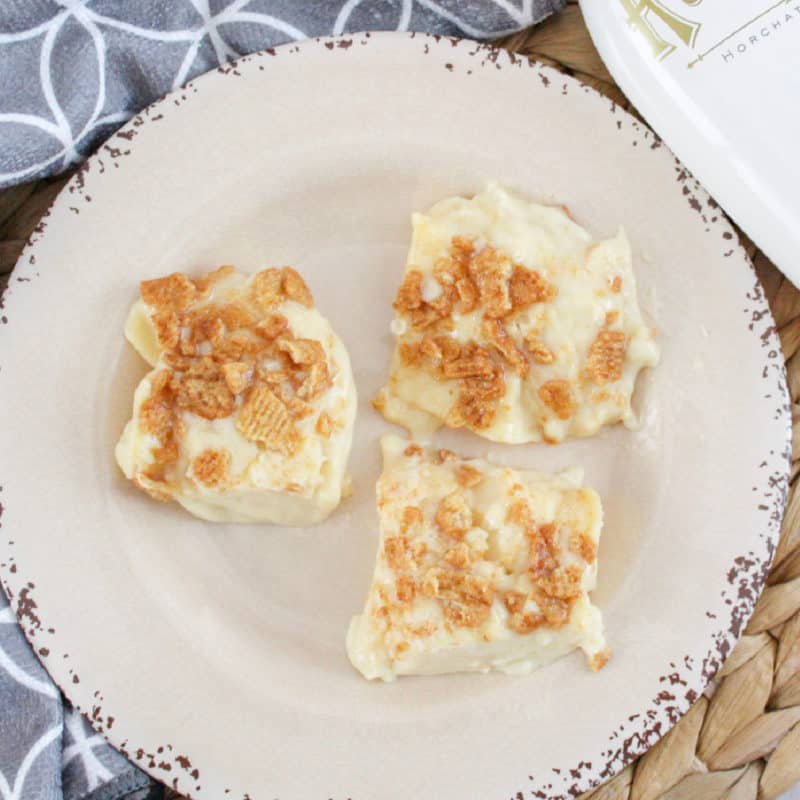 The hardest part about making this boozy four-ingredient holiday fudge recipe is waiting for the mixture to rest in the pan, but the idle time is almost entirely offset by the five minutes it takes to prepare it.
We enjoy topping ours with crushed Cinnamon Toast Crunch cereal for a crunch and sweet cinnamon spice.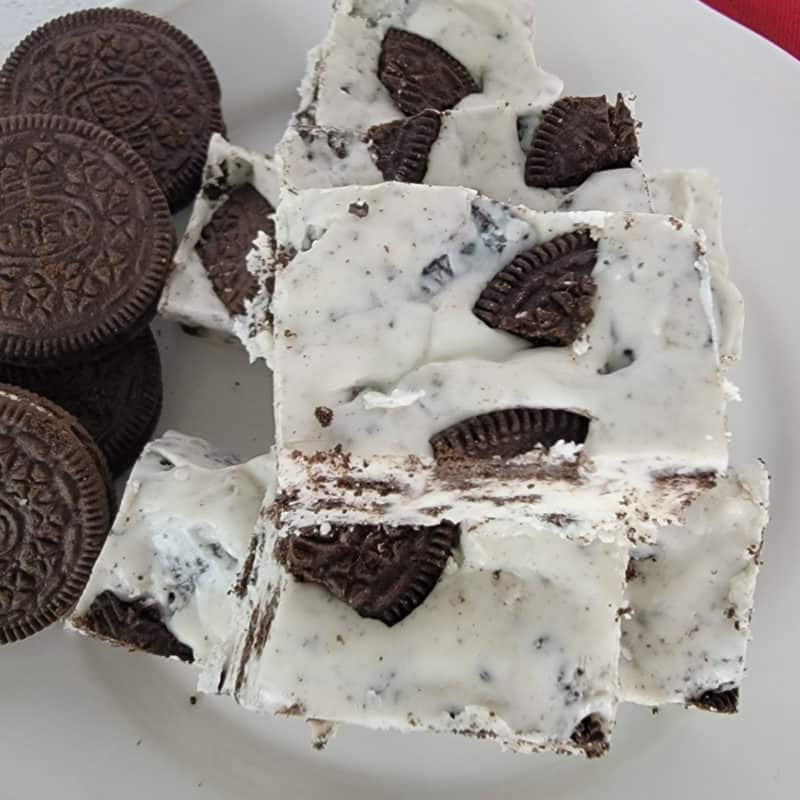 Do you have white chocolate chips, cake icing, and a pack of Oreos in your kitchen? If so, you're already halfway to making this homemade take on a confectionery delight.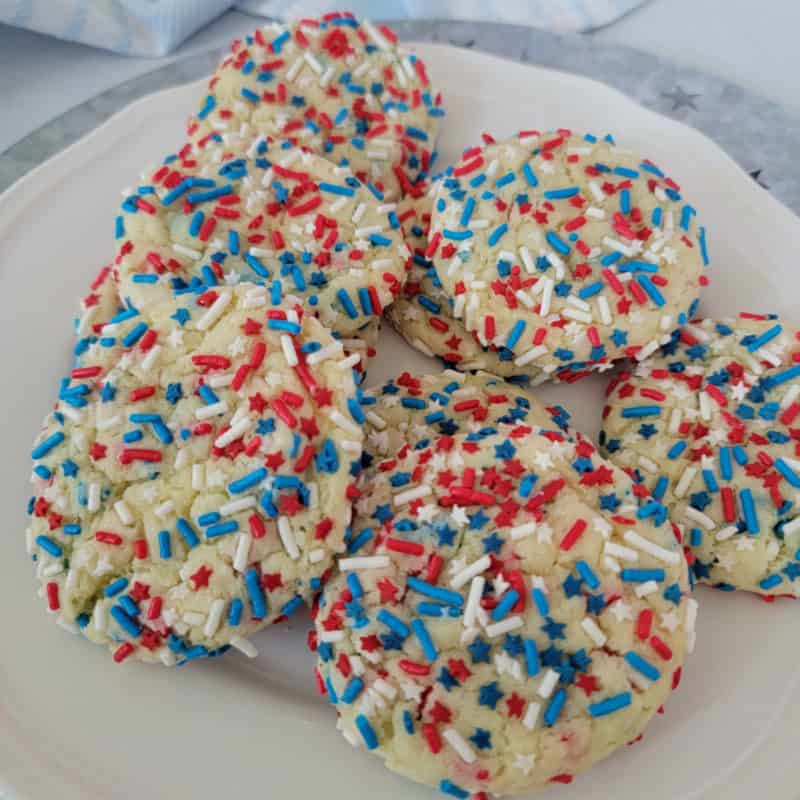 This patriotic sugar cookie only requires four simple ingredients - boxed white cake mix, eggs, vegetable oil, and sprinkles.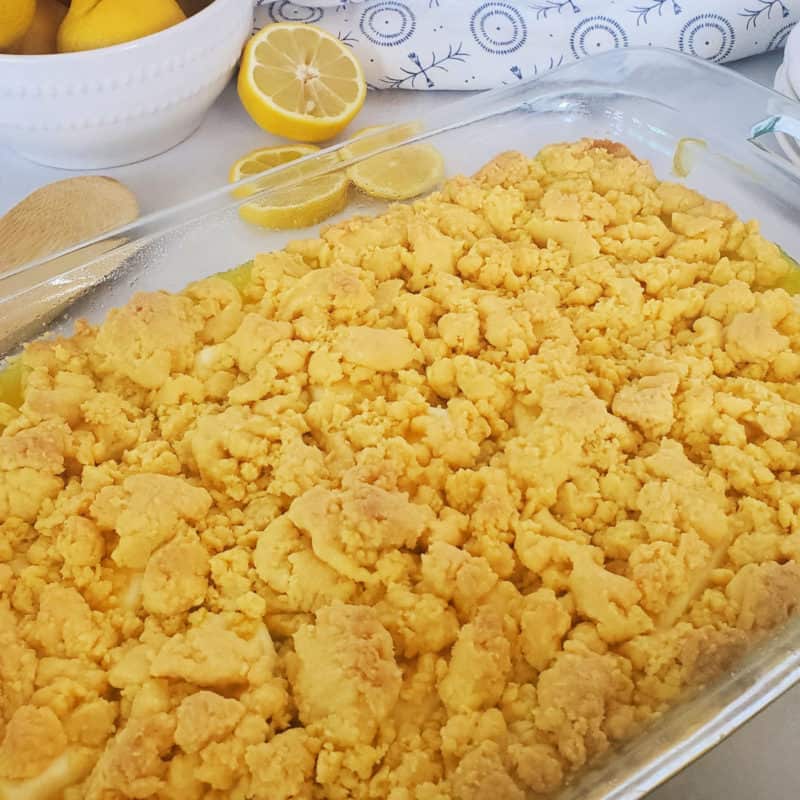 The hardest part of making this zesty lemon pie filling and yellow cake mix dessert is waiting for the four-ingredient cake to bake in the oven.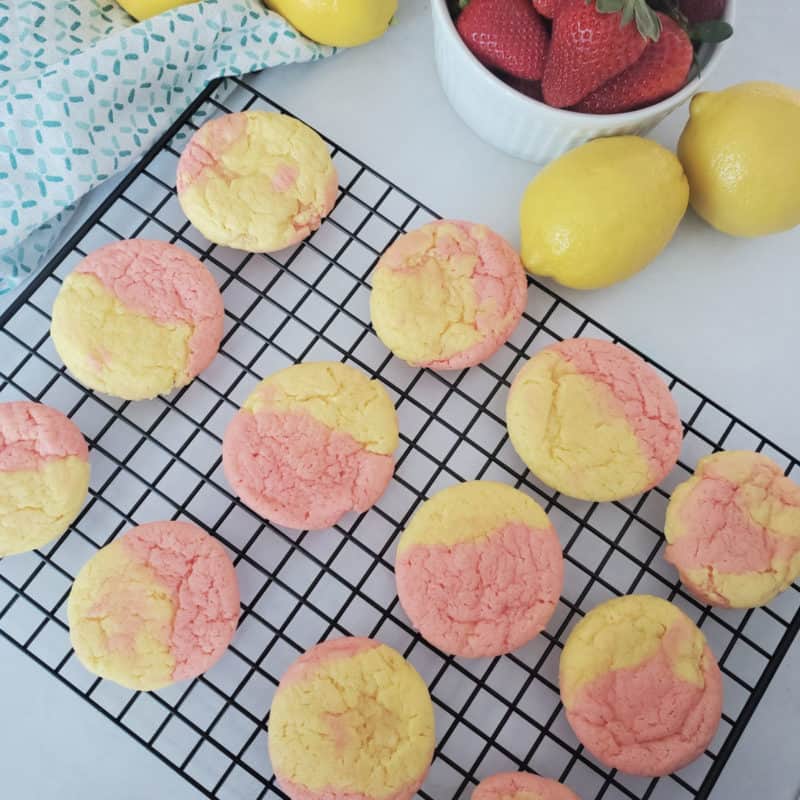 The strawberry lemonade flavor and color of these four-ingredient cake mix cookies come from strawberry and lemon cake mixes.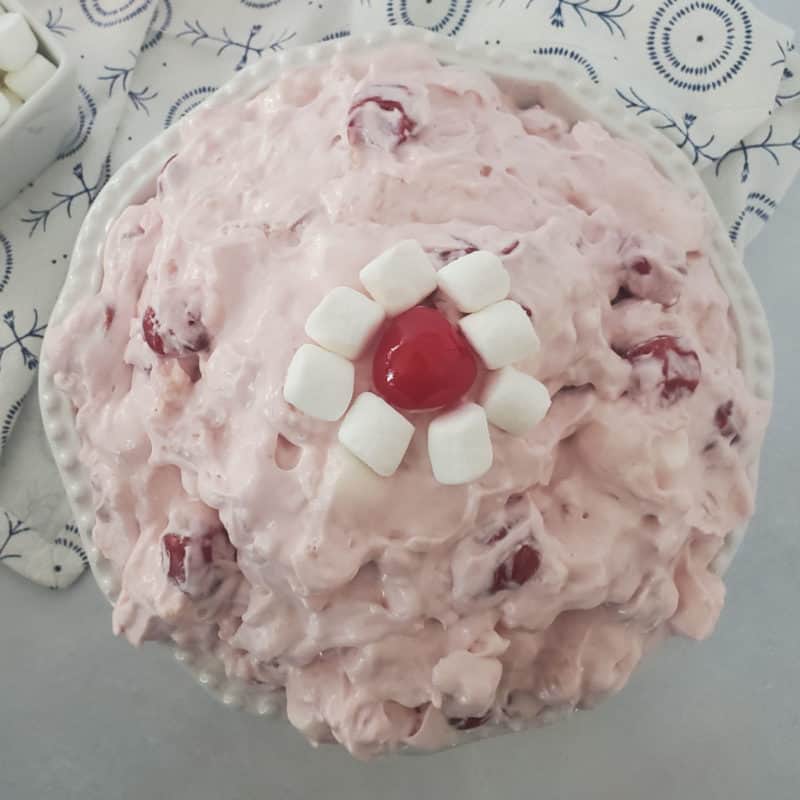 The world of food changes rapidly, and pulling out vintage favorites like this four-ingredient Cool Whip and marshmallow fluff salad is one of my favorite ways to celebrate the feeling of nostalgia.
Pro tips - drain the pineapple juice so the extra liquid doesn't affect the texture, and use a large bowl to combine everything.
Serve in a trifle dish with cherries as a garnish for epic presentation.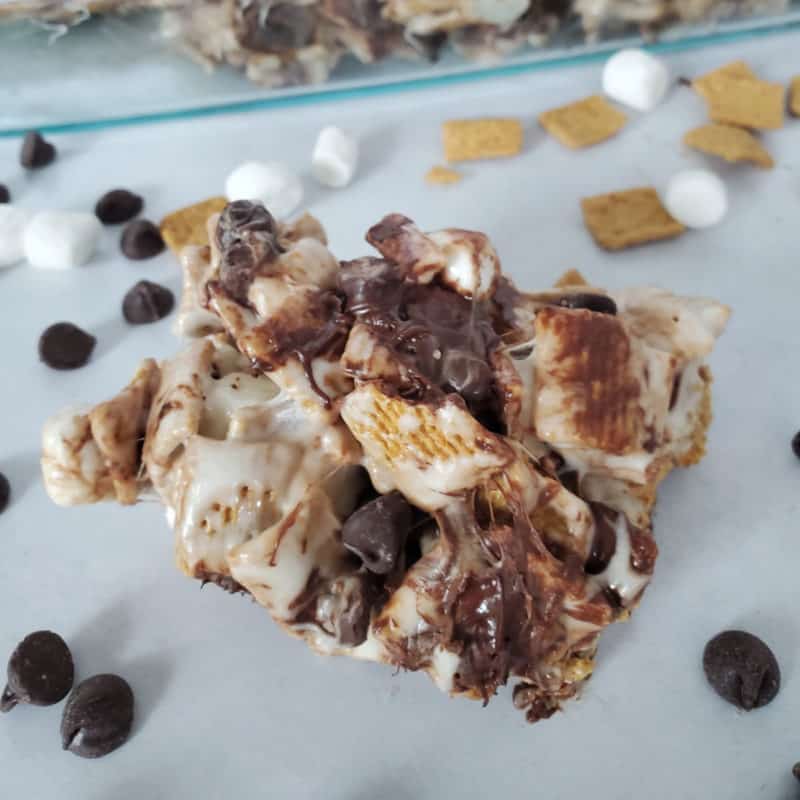 These four-ingredient dessert bars are essentially s'mores reconstructed into Rice Krispie form.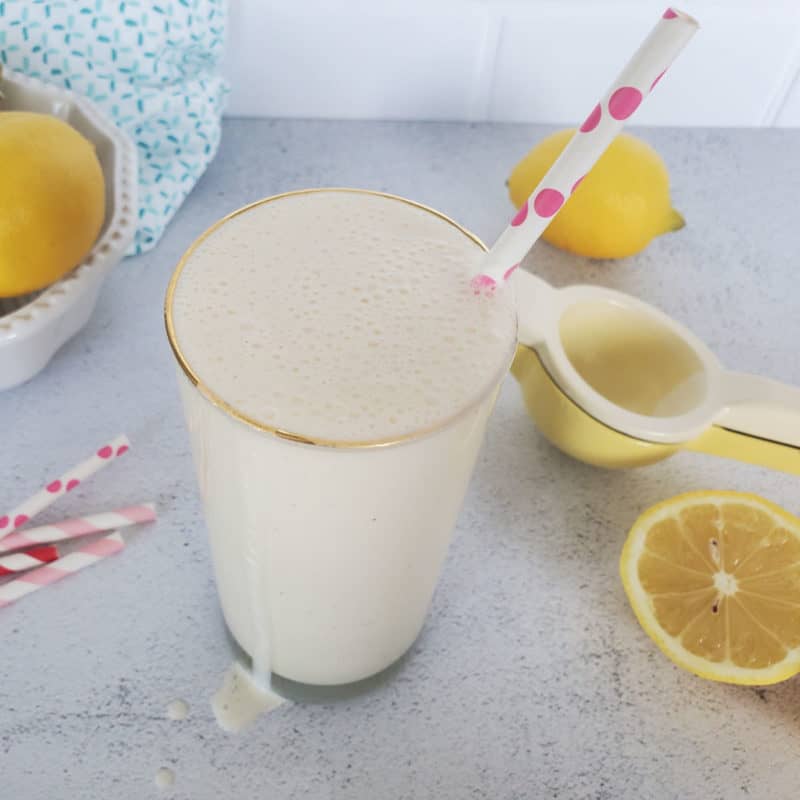 This scratch-made, four-ingredient copycat version of Chick-fil-A's frosted lemonade features freshly squeezed lemon juice and two heaping scoops of vanilla ice cream.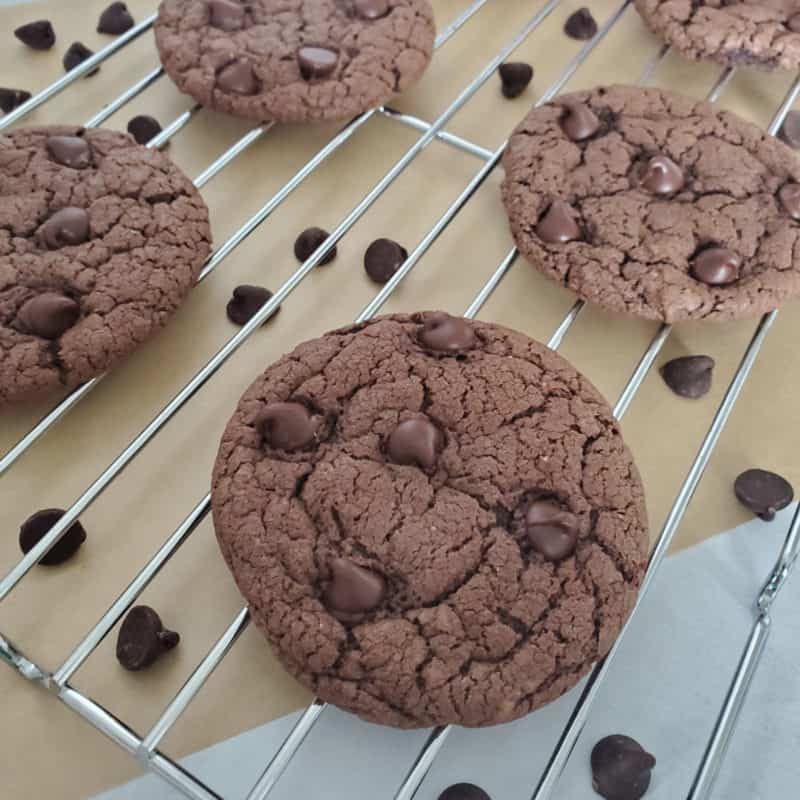 Mix some fun into these three-ingredient devil's food cake mix cookies with chocolate chips, peanut butter cups, or M&M candies.
We love this fun twist on a classic chocolate chip cookie.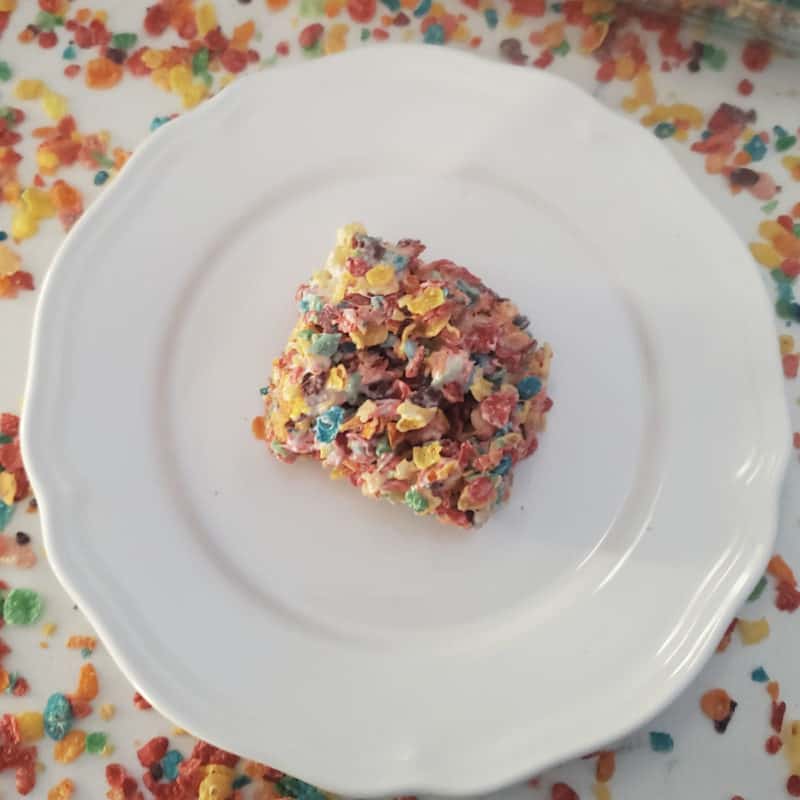 Let this colorful three-ingredient cereal bar bring cheer to your St. Patrick's Day or Easter celebrations.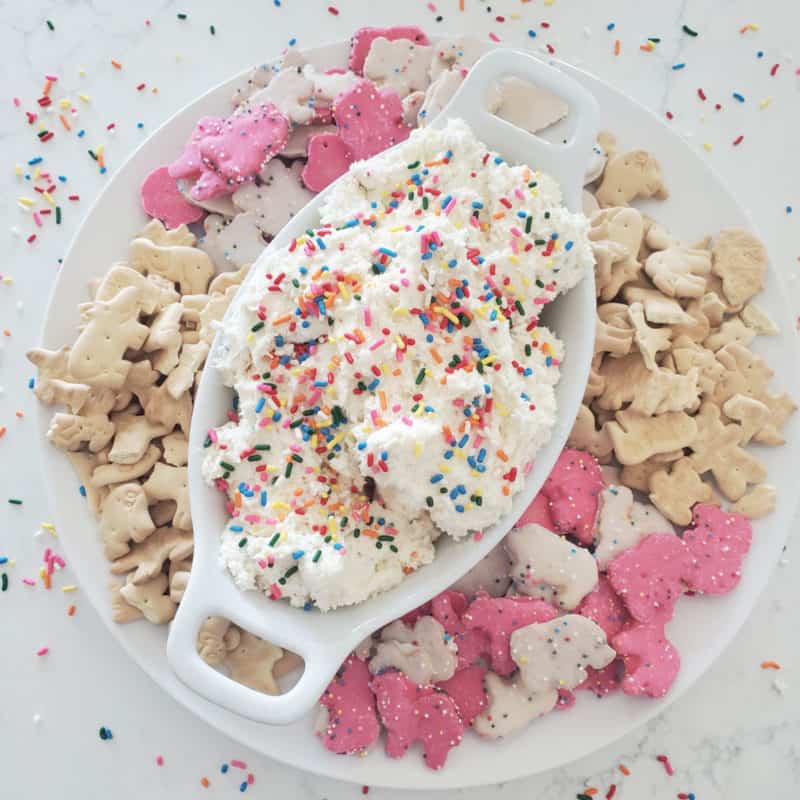 Plain and Greek vanilla yogurt work equally well in this three-ingredient dessert dip made with Funfetti cake mix.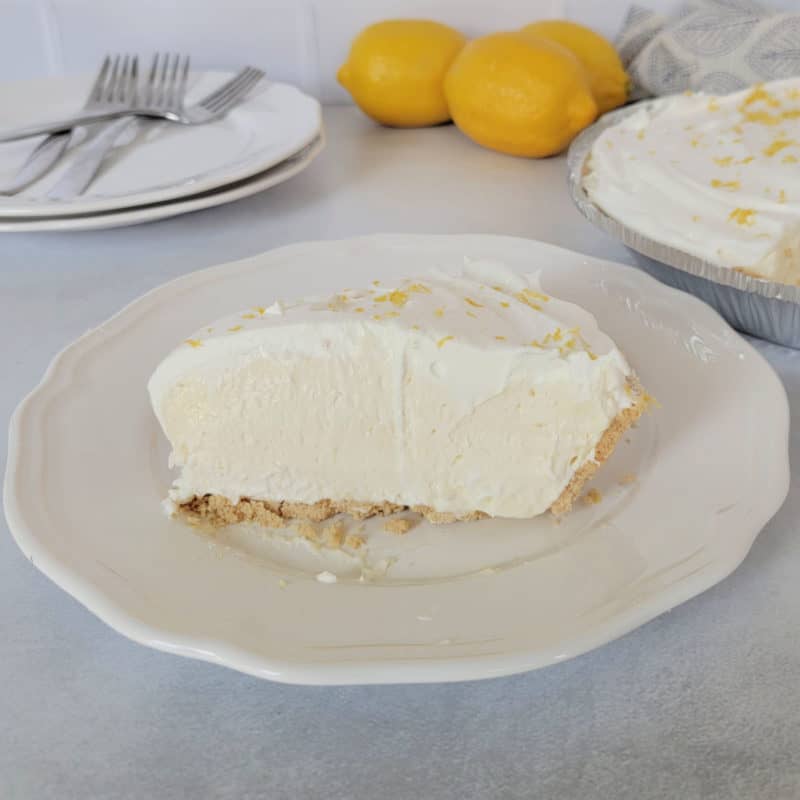 Did you know that the lemon icebox pie got its name from early nonelectric refrigerator models, which consisted of insulated boxes kept cold using a block of ice?
The lemonade concentrate in this five-ingredient version makes it bright, sweet, and tangy.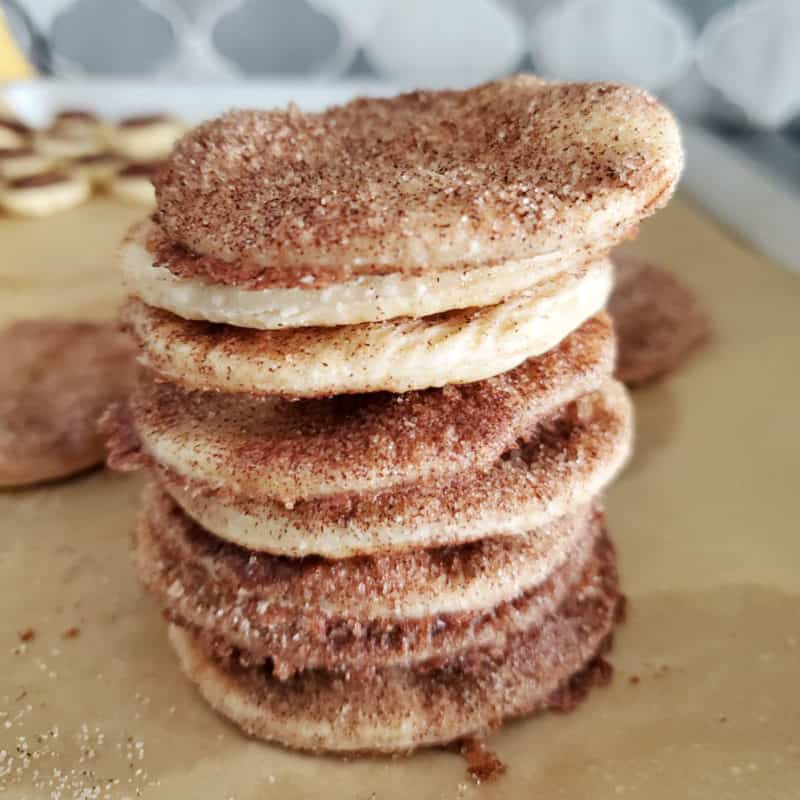 Top these three-ingredient refrigerated pie crust cookies with jam or preserves for a sweet breakfast or brunch treat.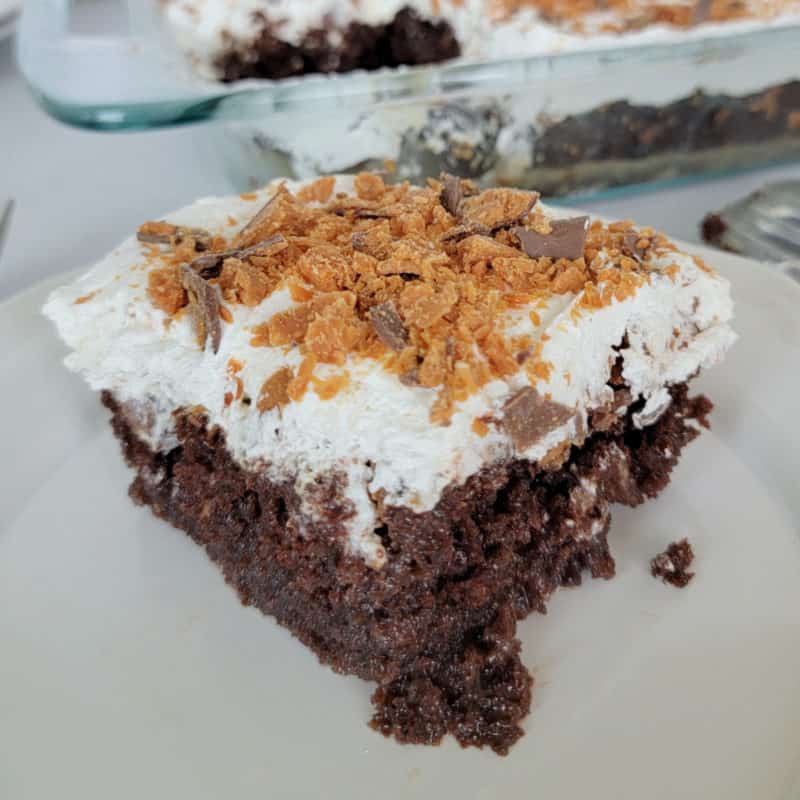 In case you couldn't tell, we love our candy-inspired sweets! In this recipe, the poke cake format provides ample room for the crushed Butterfingers to melt and pool while baking in the oven, and Cool Whip gives the topping a stable base so that it slices and eats cleanly.
In addition, chocolate cake mix is a valuable shortcut that cuts the ingredients needed to five pantry staples.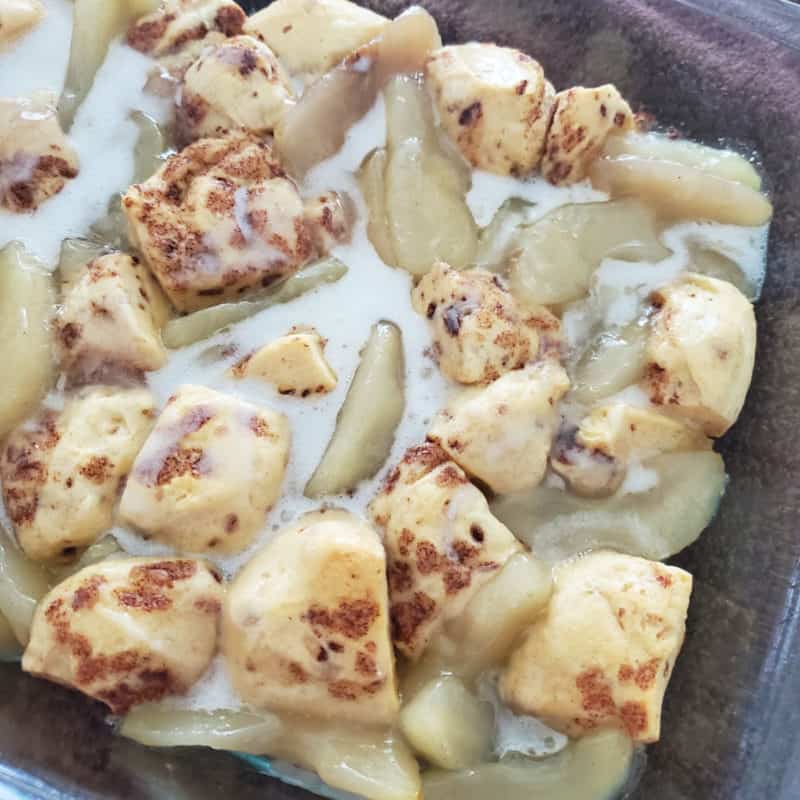 Apple and cinnamon are a sweet combination that works, plain and simple. Apple pie filling and a tube of premade cinnamon roll dough are the only two ingredients needed to make this take on an apple cobbler.
One of our favorite Fall Dessert recipes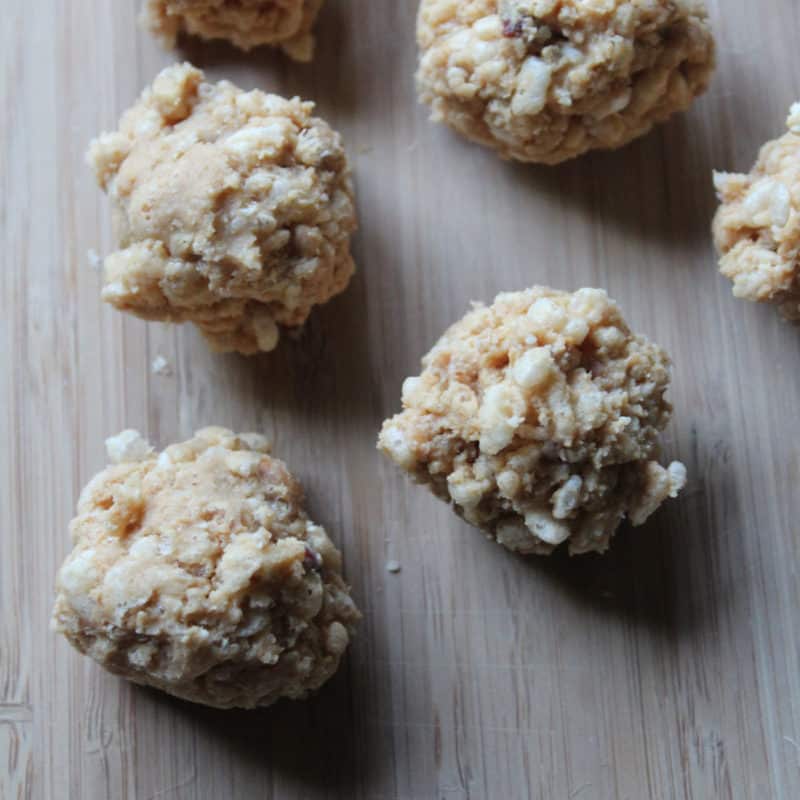 When making these four-ingredient peanut butter balls, we recommend using a cookie scoop to ensure each size is similar.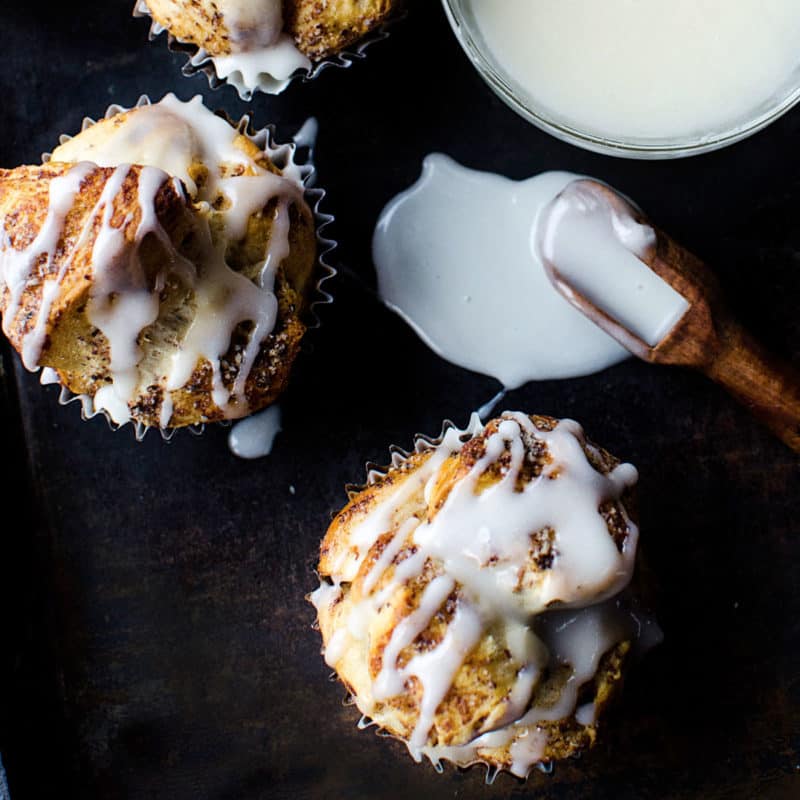 These four-ingredient maple syrup, cinnamon, and pecan monkey bread bites are oh-so-dippable with a side of classic cream cheese glaze.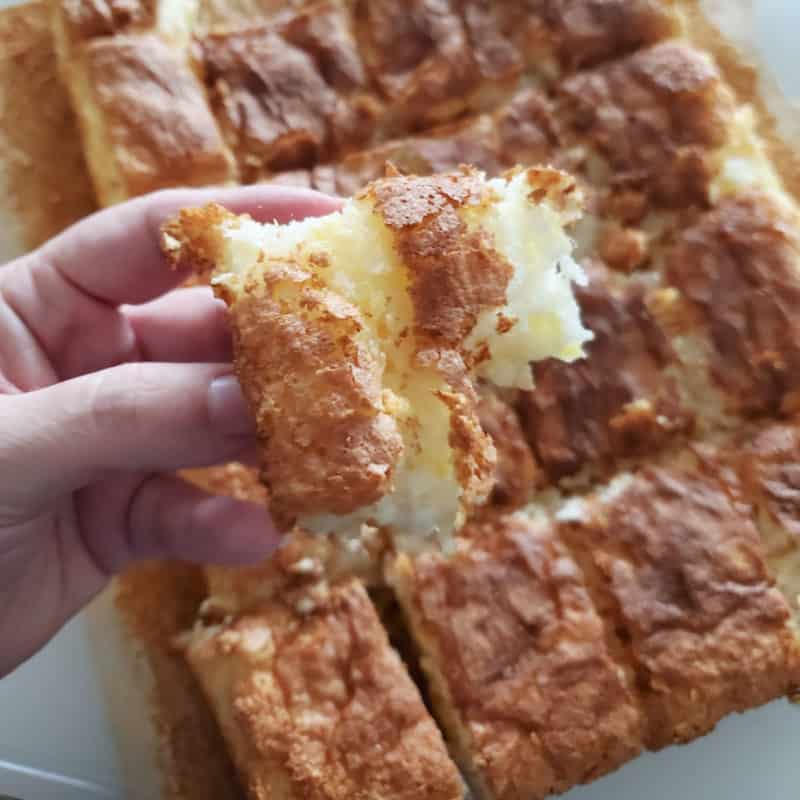 Take a homemade trip to the tropics with this two-ingredient angel food cake made with a heaping can of crushed pineapple.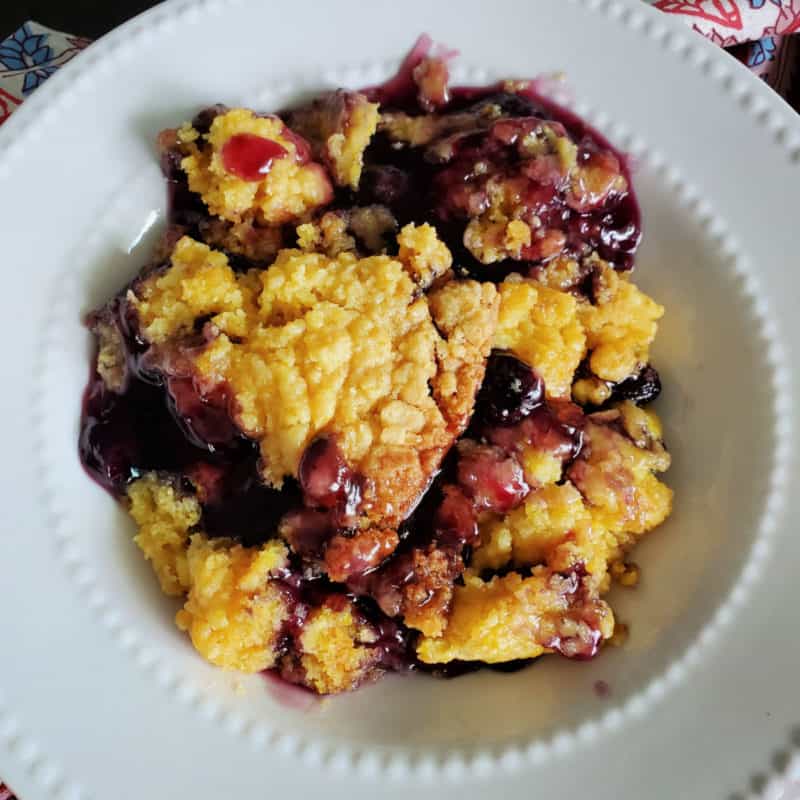 Boxed lemon cake mix and canned blueberry pie filling are the genius shortcuts behind this three-ingredient lemon blueberry dump cake made entirely in your Crock Pot.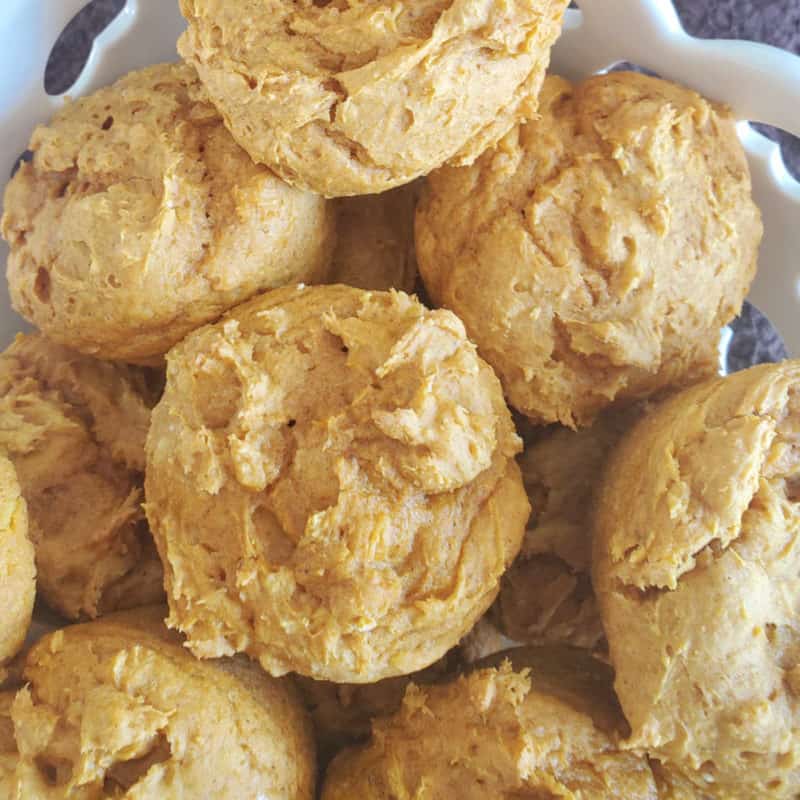 These three-ingredient pumpkin spice muffins are a warm complement to a brisk fall morning.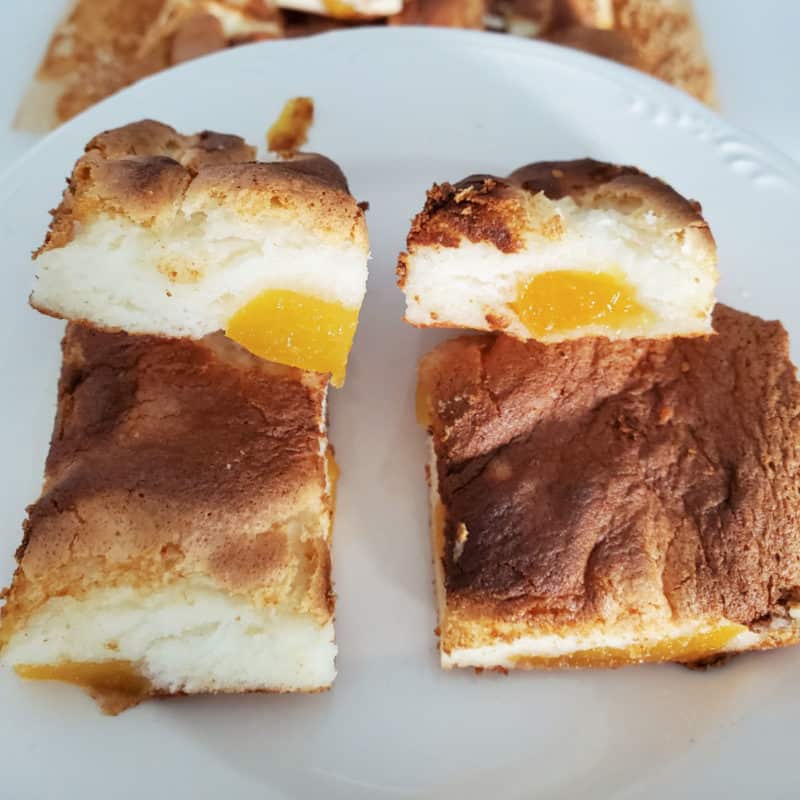 All is peachy-keen with these two-ingredient peach bars made with boxed angel food cake mix and a can of peach pie filling.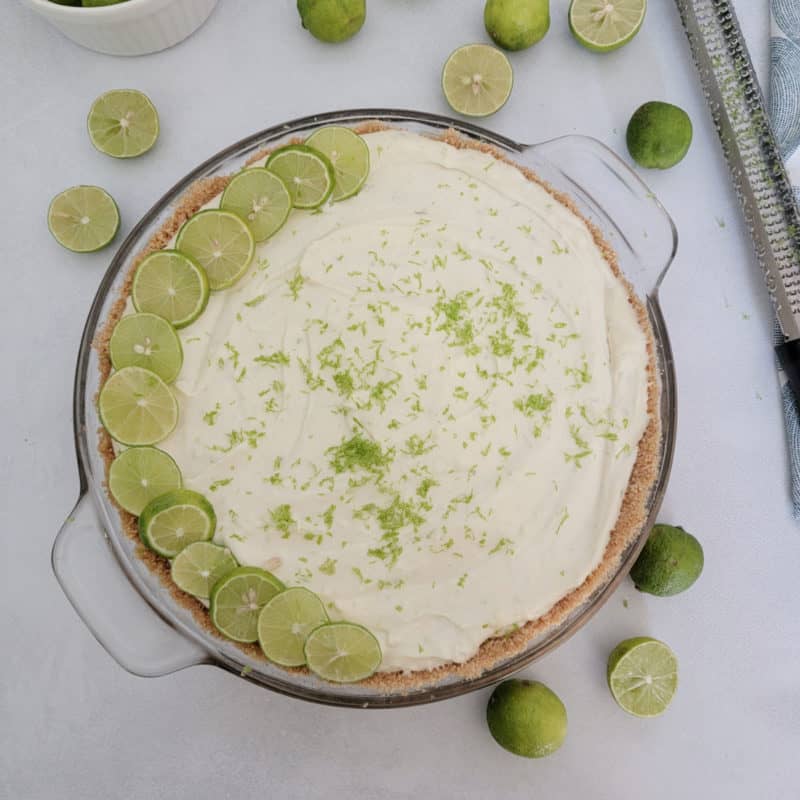 No dessert evokes instant feelings of Florida sand and sunshine like the zesty Key lime pie. But did you know this signature dessert comes not from the sunshine state but from a 1931 Borden test kitchen in New York City?
Fresh or prepared Key lime juice work equally well in this five-ingredient no-bake recipe.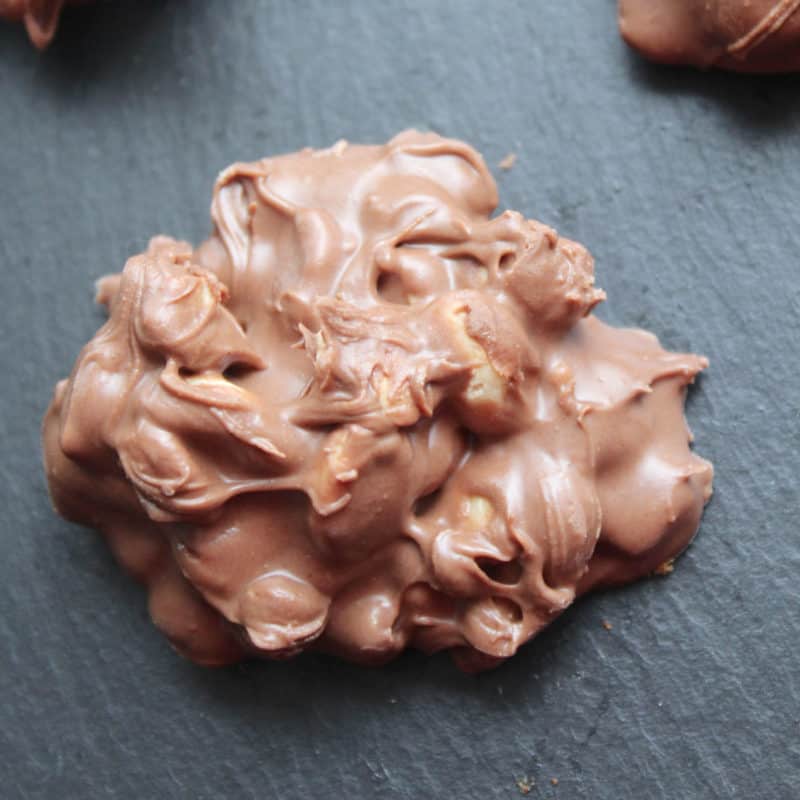 There's little a Crock Pot can't do in the kitchen, including making these delectable four-ingredient chocolate peanut clusters.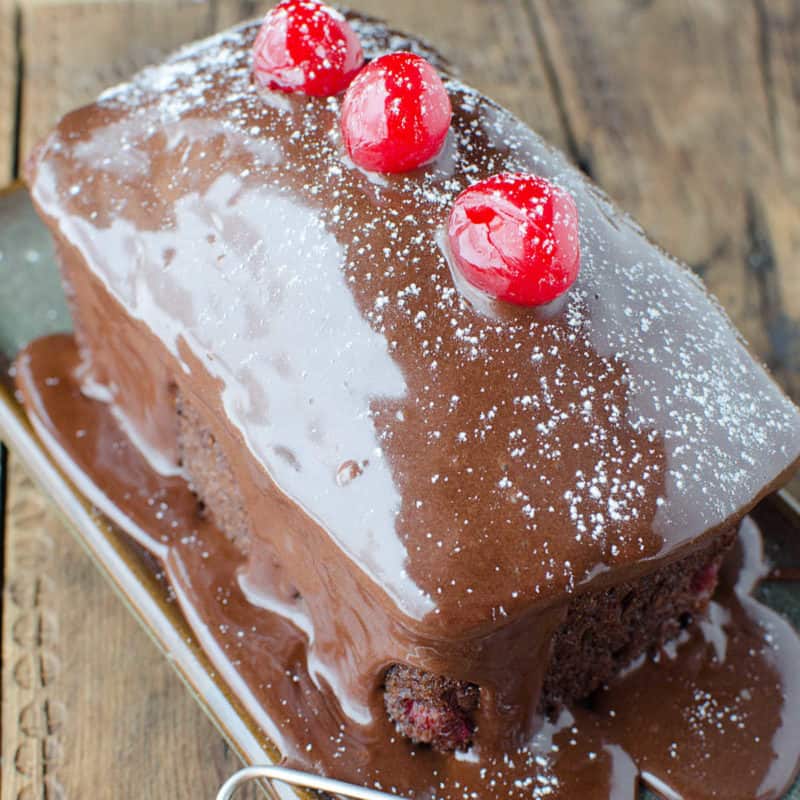 These five-ingredient mini loaf cakes are a throwback to our spectacular 2016 trip to Germany.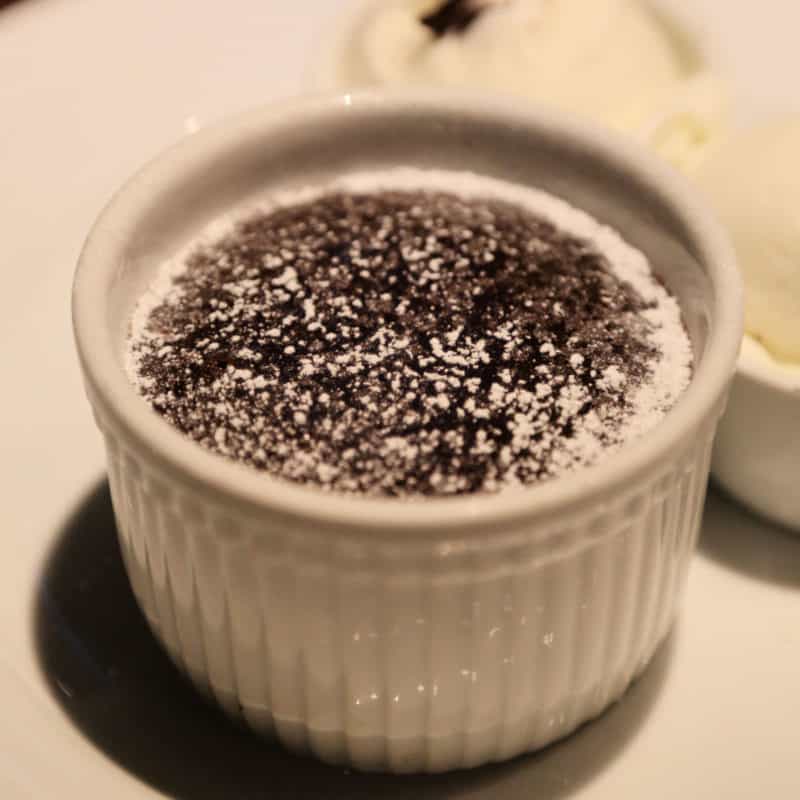 You'd never guess that only five ingredients are behind this Carnival Cruise indulgence.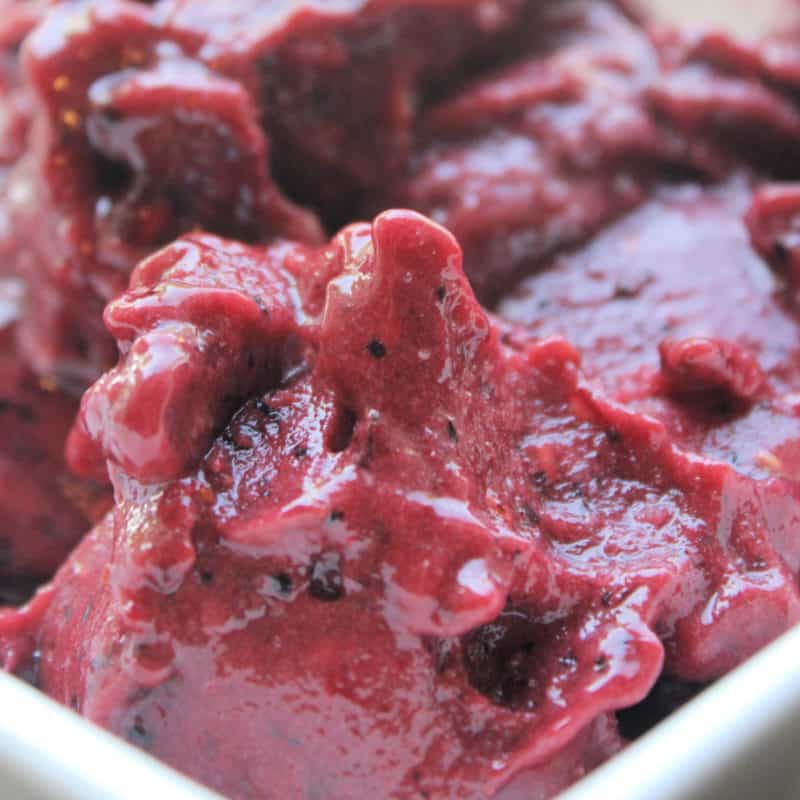 This tropical and berry-filled sorbet proves that healthy treats can be easily made.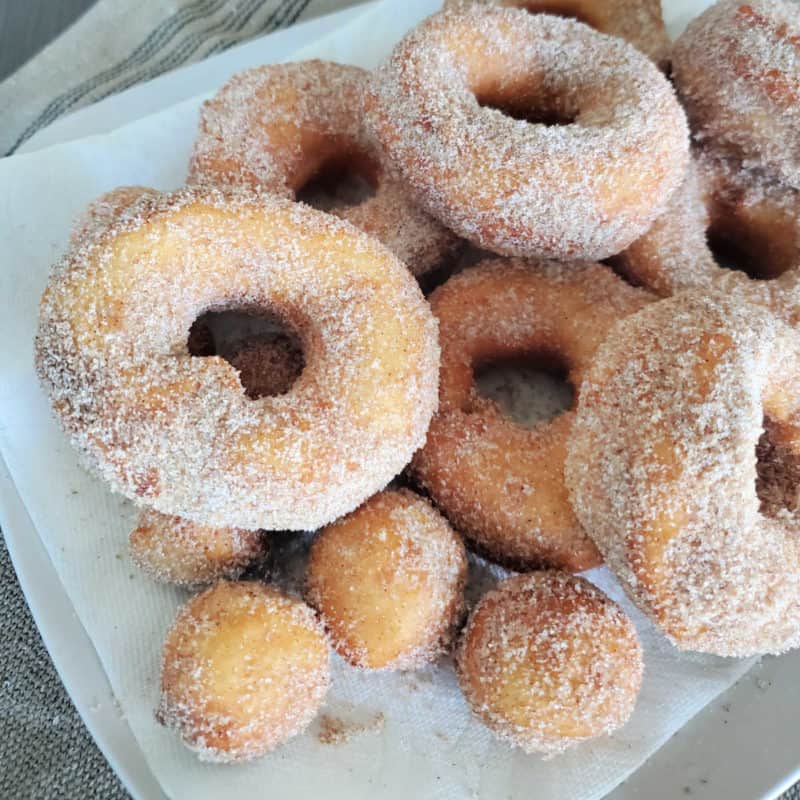 Don't forget the donut holes when making this two-ingredient refrigerator biscuit recipe!
We hope these easy dessert recipes helped fulfil any craving you were having!
Favorite Kitchen Tools
Heat resistant potholders - A couple of years ago, we had a fire scare when we didn't realize we had turned a burner on, and a cloth potholder caught fire. Thankfully we walked by the kitchen and saw the smoke and were able to get it out ourselves. Since then, we have only used these heat-resistant potholders.
Baking Sheets - We are huge fans of these baking sheets with sides. You don't have to worry; you will remove the cookies from the oven and have them slide right off.
Microwave Silicone cover - I swear by these lid covers to help prevent butter splatters when melting butter in the microwave. I have had way too many butter explosions while baking. These lid covers help keep the butter in the bowl and not on the roof of your microwave.
Crockpot - We suggest using a crockpot that has a digital timer that automatically switches the slow cooker to warm after a set amount of time. This helps make sure your dinner cooks perfectly, and you don't have to stress about what time it is going to be done.
Hand Mixer/Stand Mixer - You can mix this with either a hand mixer or your stand mixer.
Muffin Pan - We use a 12-muffin pan for this recipe.
Bread Loaf Pan - We love making multiple loaves of bread at the same time.
Parchment Paper -  I love that I can use parchment paper to help make it easier to remove the brownie cookies. They also make clean-up a breeze. If you are not using parchment paper you will want to spray non-stick cooking spray on your baking sheet to help the cookies not stick.
Mix n Chop - We use the mix n chop to break up the sausage and love it.
Vegetable chopper - This is a huge time saver for chopping veggies.
Large Mixing Bowl - We are big fans of this glass batter bowl that has a handle. It makes it easy to mix ingredients and keeps the mixing bowl steady on the counter.
Blender - We are big fans of the Ninja Blender and how well it makes frozen drinks.
Medium ice cream scoop - To scoop the dough onto the cookie sheets. This helps make sure every cookie is the same size.
Cookie Scoop - A cookie scoop makes it so easy to get consistent cookies that all look great together.
Bread Knife - The teeth on the wavy edge of the knife's blade easily slice through foods' crust or skin without tearing the soft inside. Ideal for slicing bread, angel food cake, meatloaf, fruits, and tomatoes
Recipe Tips
Printable recipe card instructions are available in each recipe post.
Nutrition information, including calories, protein, calcium, carbohydrates, fiber, vitamin c, potassium, cholesterol, sodium, trans fat, monounsaturated fat, polyunsaturated fat, and more, will vary depending on the products used.
Additional Recipe Collections
Easy Bisquick Recipes - Everything from breakfast to snacks, to comfort food, and more! All of these recipes with Bisquick are made with simple ingredients and are quick and easy recipes!
Road Trip Snacks - Easy and Budget-Friendly Recipes for the Open Road! This collection of road trip snacks and treats includes both salty, sweet, and savory!
Cherry pie filling recipes - These cherry pie filling recipes, which range from Crock Pot favorites to boxed cake mix treats and pies.
Easy Dump Cake Recipes - including crockpot dump cakes and oven-based dump cakes! These are the perfect potluck and holiday desserts.
Epic Cream Cheese Recipes - Everything from cream cheese dips, desserts, entrees, appetizers, and so much more! Great ways to use cream cheese in recipes.
Banana Recipes - Wondering what to do with the ripe bananas on the counter? Don't worry we have a banana recipe you will love.