Amazing Cool Whip Recipes, including cakes, pies, dessert salads, and so much more! These easy Cool Whip Desserts and salads taste amazing and are party favorites.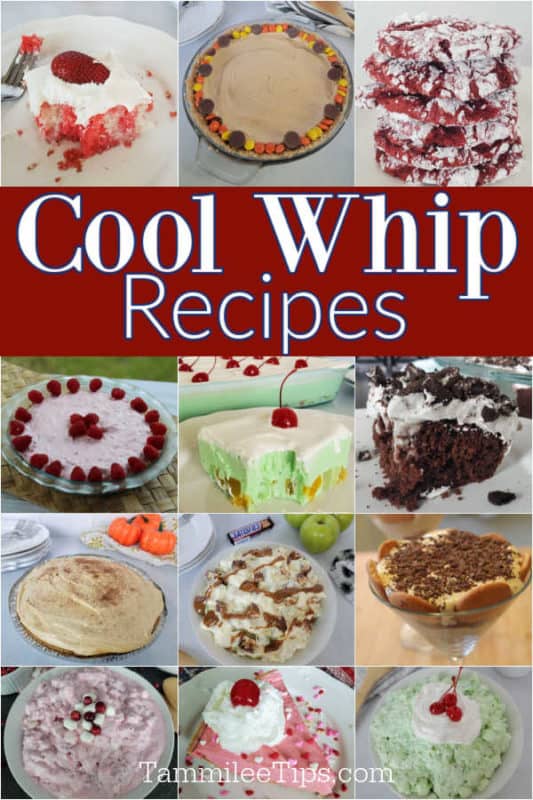 Since making inroads into American kitchens in the late 1960s, Cool Whip has taken center stage in some of the easiest and most decadent recipes made at home. Here are some epic Cool Whip recipes you'll love enough to make time and time again.
Cool Whip Recipes
From our kitchen to yours - here is our roundup of cakes, desserts, dessert salads, and pies featuring Cool Whip.
Some of these recipes can be adapted to use homemade cool whip, if you are using heavy whipping cream make sure it is stabilized and can hold stiff peaks if needed.
How to Store Cool Whip
A tub of Cool Whip keeps best in the freezer, so refreeze your tub after you've used what you need.
How Long Does Cool Whip Last in the Fridge?
Refrigerated Cool Whip stays fresh for one to two weeks after opening.
Does Cool Whip Go Bad?
Refrozen Cool Whip maintains its quality for three to six months after opening. Discard any product that shows signs of mold.
Can You Freeze Cool Whip?
Yes! Cool Whip freezes and thaws well.
How to Thaw Cool Whip
For optimal quality, thaw Cool Whip in the fridge before planning to use it, then refreeze immediately after use. Cool Whip takes up to five hours to defrost, so consider leaving it in the refrigerator overnight if you plan to use it the following day.
Can You Refreeze Cool Whip?
Yes! Cool Whip that has been refrozen maintains its creamy texture, even after defrosting.
Is Cool Whip Gluten-Free?
Yes! All Cool Whip varieties are safe for a gluten-free diet.
Is Cool Whip Dairy-Free?
Cool Whip contains milk derivatives, so it is unfortunately not a dairy-free product. Cool Whip Lite, however, is lactose-free.
Is Cool Whip Vegan?
Since Cool Whip contains milk derivatives, it does not comply with a vegan diet.
Can You Have Cool Whip on Keto?
Cool Whip contains carbs and sugar, so it is not generally considered a keto-friendly product.
How Many Calories Are in Cool Whip?
There are 25 calories per two-tablespoon serving of original Cool Whip, although this differs across varieties.
How Many Carbs Are in Cool Whip?
Most Cool Whip varieties have two to three grams of carbs.
Is Cool Whip the Same as Whipped Cream?
No, they are not the same.
Whipped cream is heavy cream that has been hand-whipped until it has a fluffy, cloud-like texture.
General Mills invented Cool Whip as a whipped cream alternative. Not only could it be frozen, shipped, and preserved, but the stabilized imitation product also eliminated the labor that typically went into making whipped cream at home.
Can You Pipe Cool Whip?
While Cool Whip isn't firm enough for piping alone, you can add stabilizers to give it firmness. Cream cheese, cream of tartar, powdered pudding, or powdered sugar and cornstarch all help Cool Whip turn into frosting ready to be piped onto desserts.
How Many Cups Are in 8 Ounces of Cool Whip?
There are three cups in an eight-ounce container of Cool Whip.
How to Measure 2 Cups of Cool Whip
Use a measuring cup to measure two cups of Cool Whip.
What Aisle is Cool Whip In?
Cool Whip is stocked in the frozen food/freezer aisle. We normally find it near the frozen pies and desserts.
When Was Cool Whip Invented?
A chemist from General Mills invented Cool Whip in 1966.
Cool Whip Varieties
Original Whipped Cream Topping
Extra Creamy Whipped Cream Topping
Lite Whipped Topping
Zero Sugar Whipped Cream Topping
Fat-Free Whipped Topping
Limited Edition Strawberry and Cream Whipped Topping
Cool Whip Cheesecake and Cake Recipes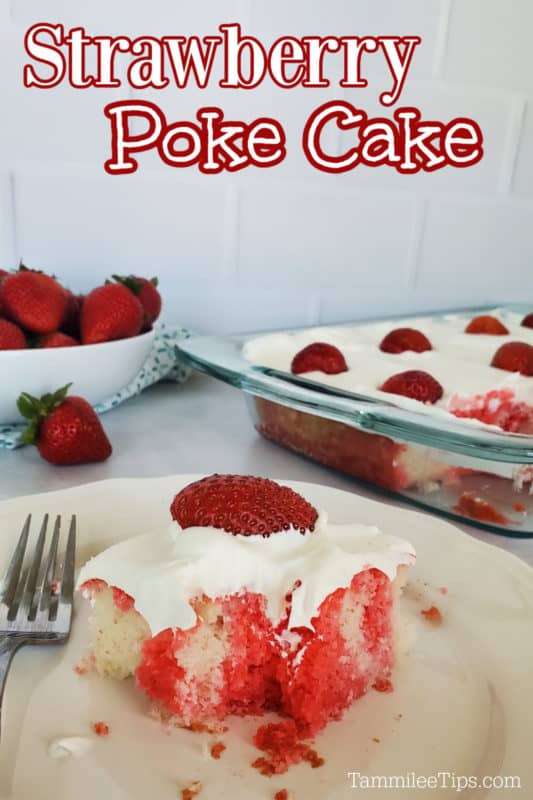 Poke cake gets its name from the holes poked in it after baking, usually using the end of a wooden spoon.
In our recipe, strawberry Jello gelatin and Cool Whip topping are layered to fill these holes. The cake is then refrigerated to allow it to stabilize. Topped with fresh strawberries
For a twist, you can swap Cool Whip for any topping or frosting you enjoy, including chocolate.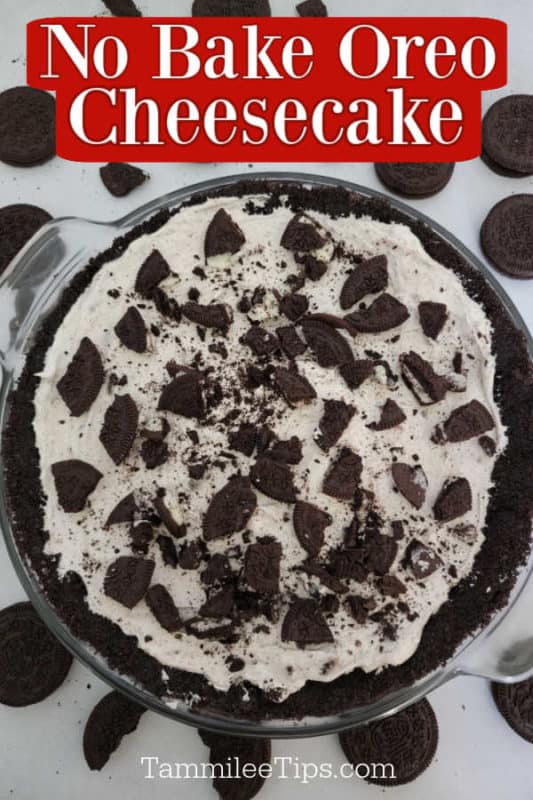 We love effortless cakes that require little time or effort. You can customize our no-bake Oreo cheesecake by using different Oreo flavors.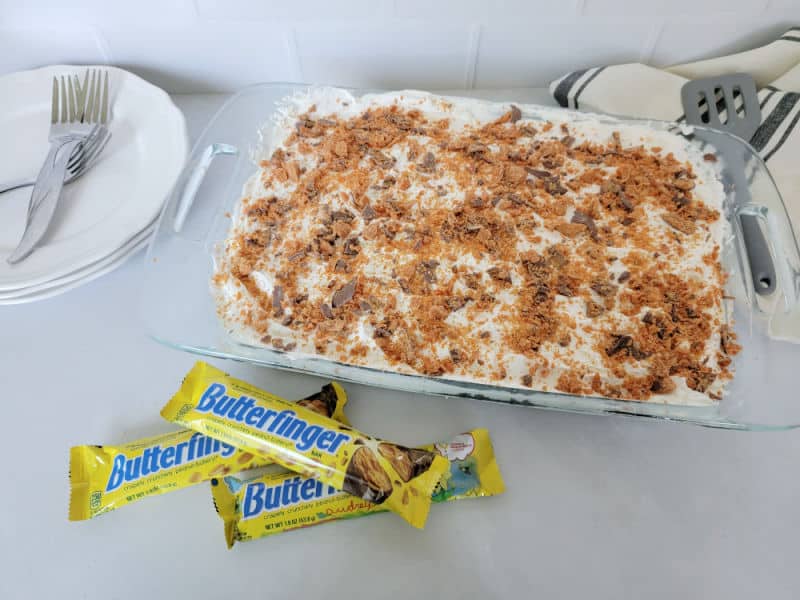 Easy Butterfinger Poke Cake is a potluck dessert that everyone will love. This perfect chocolate cake is made with Butterfingers, caramel, and a boxed chocolate cake mix.
Upgrade it with Butterfingers, caramel sauce, and Cool Whip!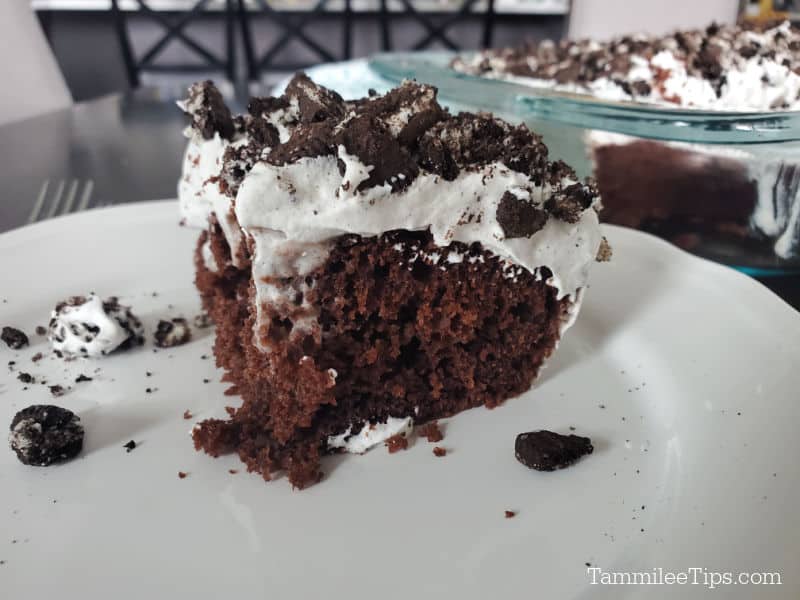 This is our cookies and cream version of the creative poke cake.
We love how versatile it is! Garnish with all the toppings your heart desires, like caramel drizzle and chocolate chips.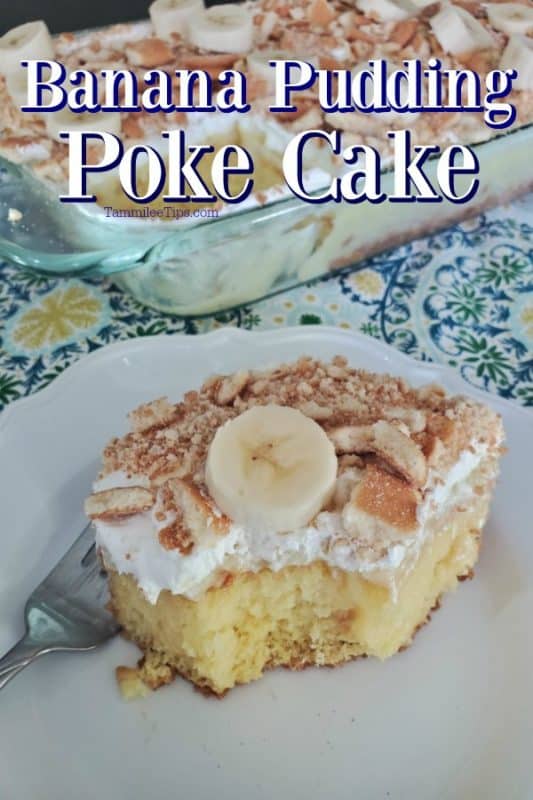 This charming Southern staple is also a staple in our household.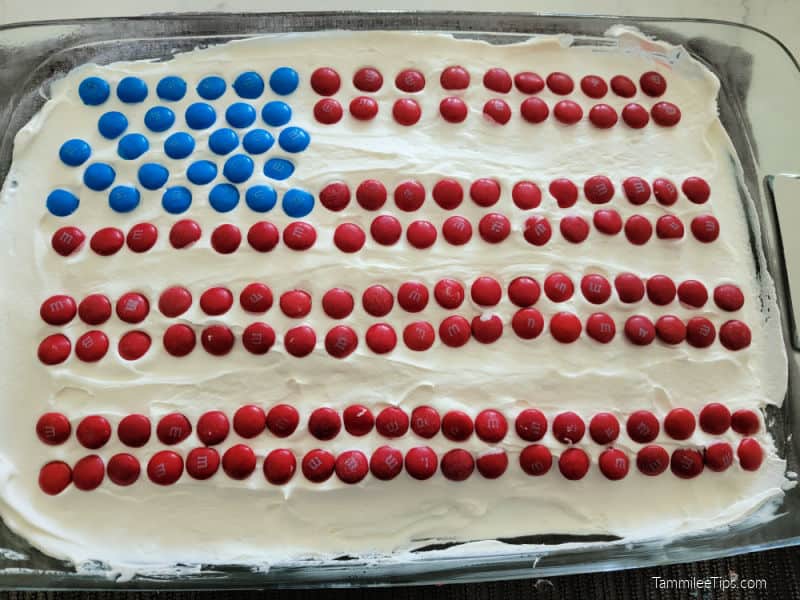 In the spirit of this Patriotic Poke Cake, we used the white Cool Whip top layer as the canvas for an M&M flag.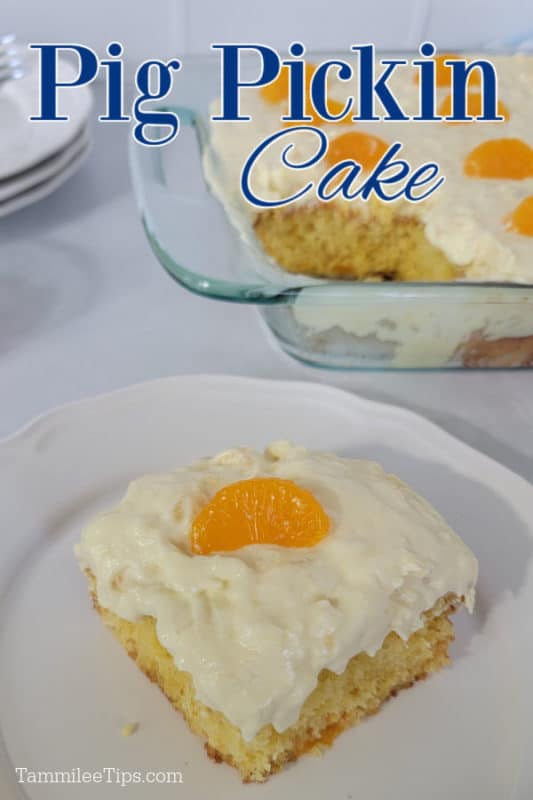 This light, zesty cake perfectly complements a summer barbecue in the South.
Cool Whip Dessert Recipes
Candy corn, an autumn treat synonymous with falling leaves and cooler weather, is the star of this 20-minute cheesecake mousse.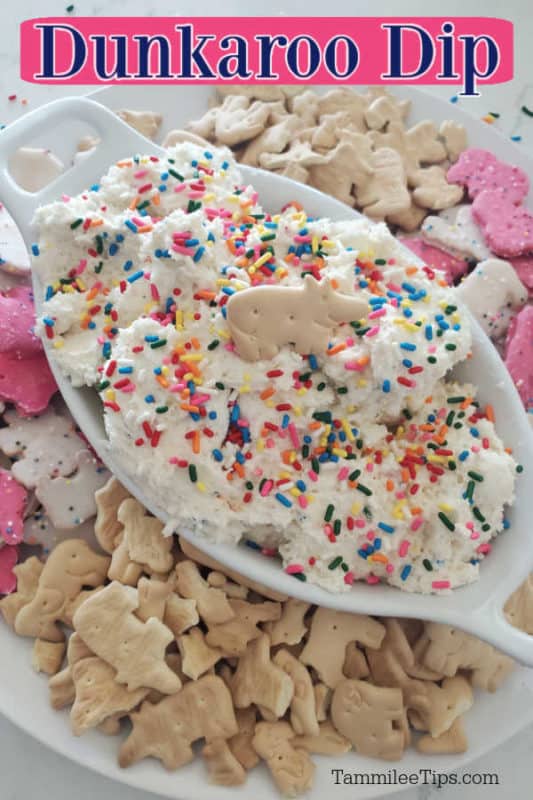 For a nostalgic take, serve this funfetti dessert dip with animal crackers or teddy bear Grahams.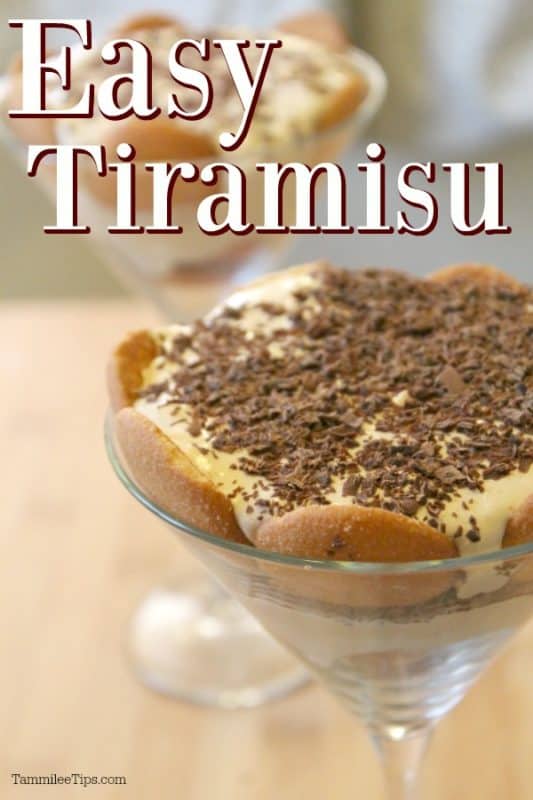 Served in martini glasses, this elegant and effortless tiramisu-style pudding is perfect for holiday parties. You won't believe how great vanilla instant pudding mix, Cool Whip, Nilla Wafers, Chocolate and more combine for this dessert.
Cake mix cookie recipes are handy when you need a large batch of cookies in little time. If you love this red velvet version, you'll enjoy our cake batter chocolate chip cookies and Funfetti Cake Mix Cookies.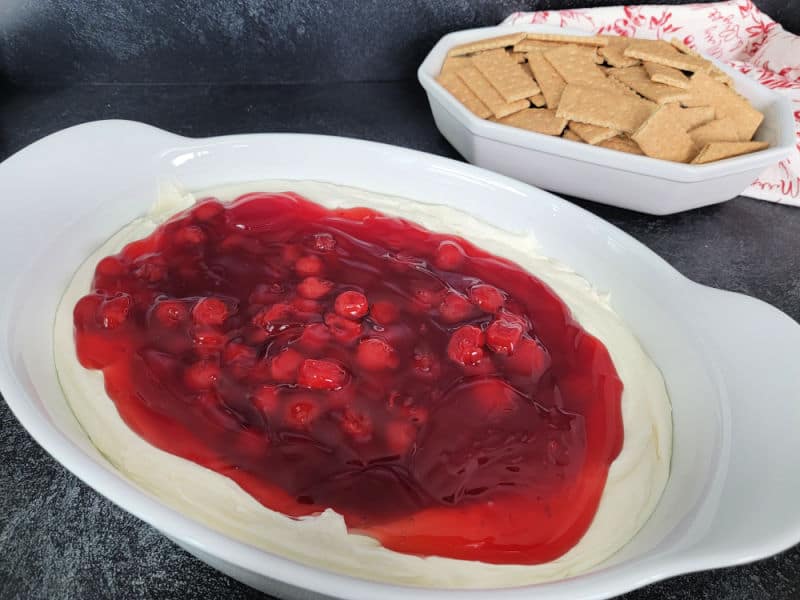 You'll only need four ingredients - cream cheese, sweetened condensed milk, Cool Whip, and cherry pie filling - to make our delectable no-bake cherry cheesecake dip.
One of our favorite Christmas Eve moments was bringing a bowl to my mother-in-law, who promptly gave it her stamp of approval. Did I mention that she's the biggest cheesecake connoisseur I know?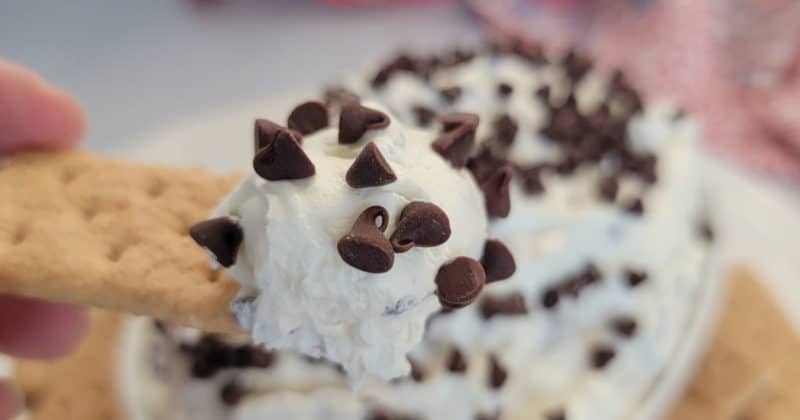 We discovered this viral dessert dip through a friend who uses TikTok. While the original version uses mini chocolate chips, it can be customized to any theme with colored sprinkles, food dye, and candies.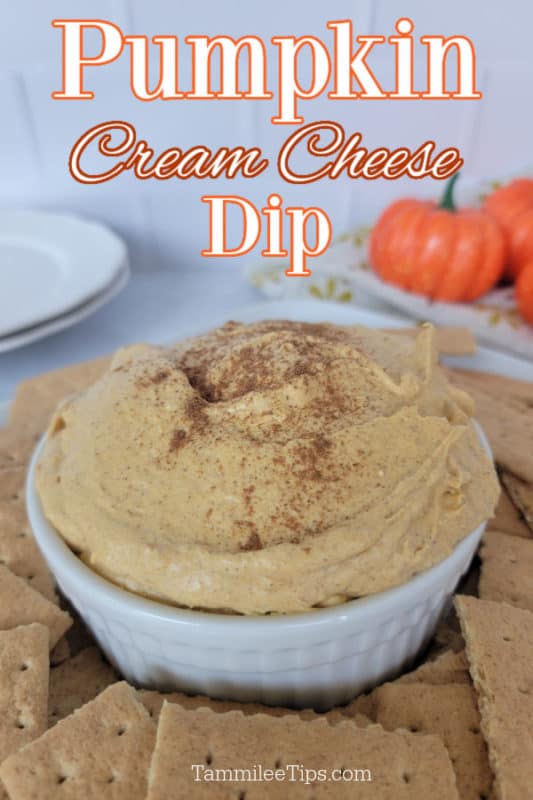 Our Pumpkin Cream Cheese Dip becomes a fall dessert charcuterie staple when served with apples or graham crackers.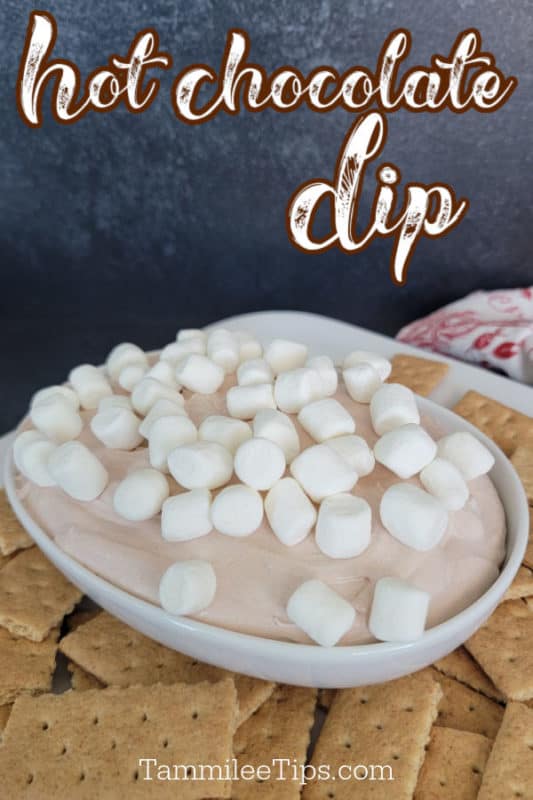 This is our Dunkaroo Dip made hot cocoa-style. For holiday cheer, add peppermint extract to turn it into a festive Peppermint Hot Cocoa Dip.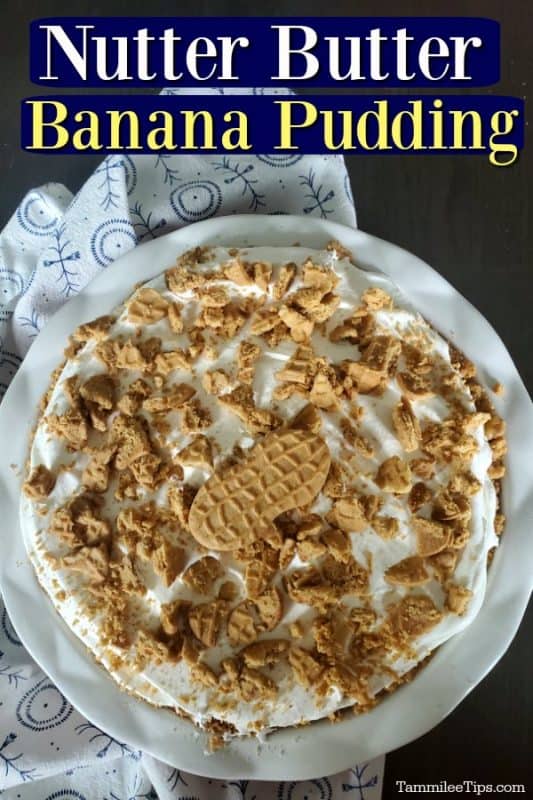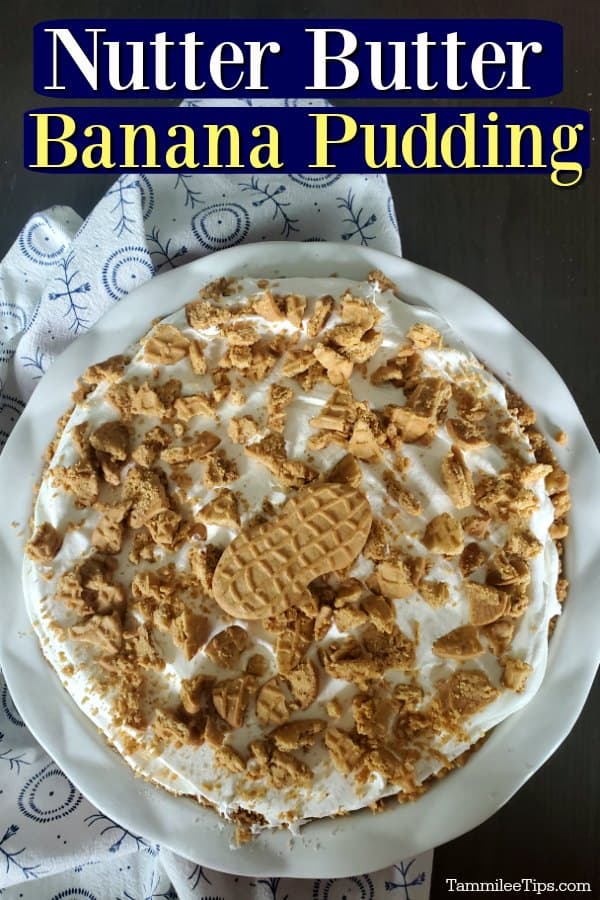 Our Nutter Butter Banana Pudding is inspired by the King of Rock and Roll's two favorite flavors.
Can you believe that we first shared this copycat recipe in 2012? We love making this frozen treat during the warmer summer months.
Twinkies are a Hostess product that has been met with adoration and skepticism. This homemade Twinkies recipe was our response to the announcement that these goodies would be pulled off shelves.
Cool Whip Dessert Salad Recipes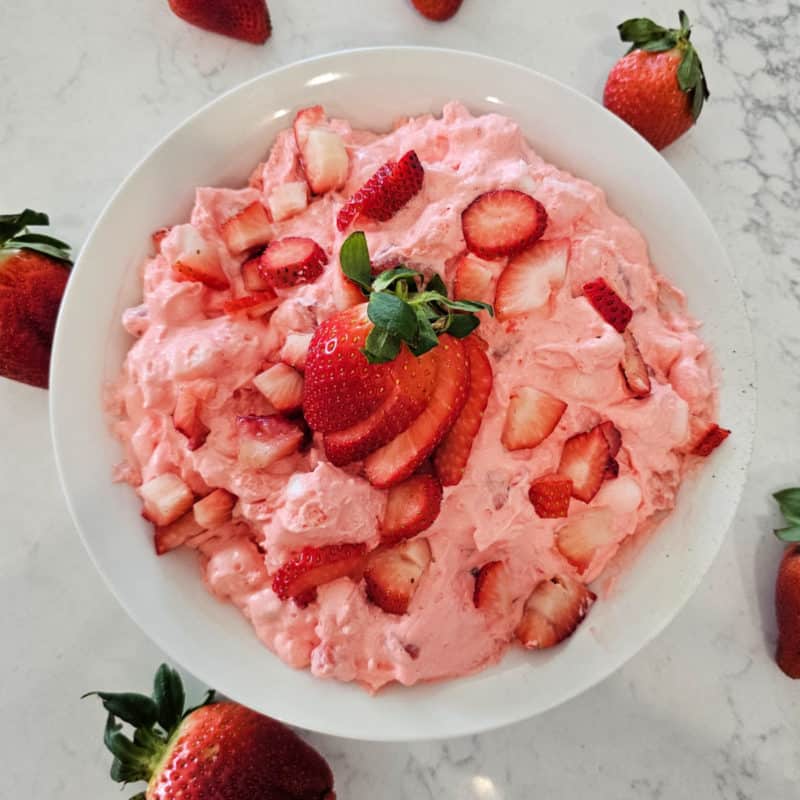 Easy Strawberry Fluff Salad Recipe is perfect for family dinner to holiday events. This quick and easy Jello Salad takes minutes to prepare and tastes amazing.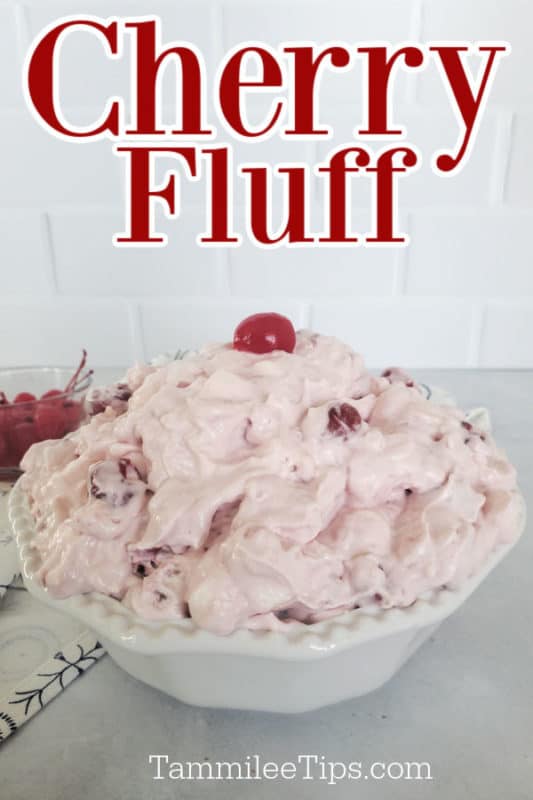 Ten minutes of prep and about an hour of refrigeration are all you need for this cherry-pineapple dessert salad made fluffy by Cool Whip and mini marshmallows.
This recipe is also featured in our Cherry Pie filling recipes collection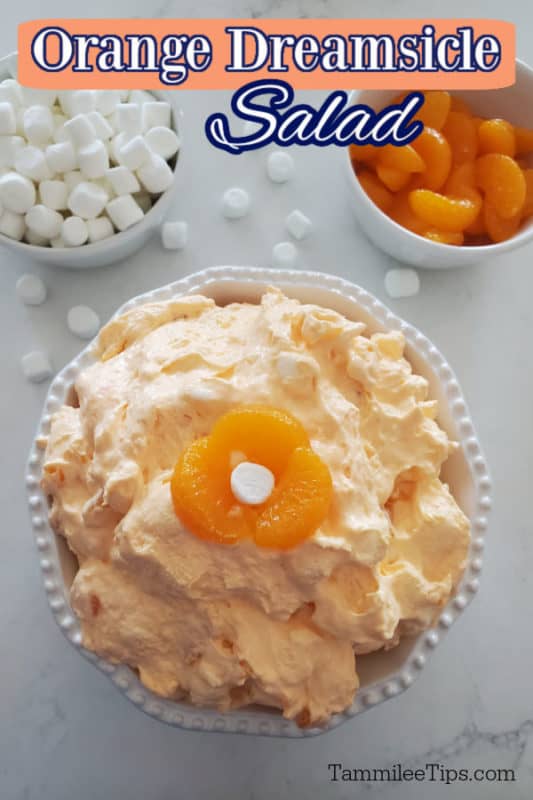 This versatile orange dessert salad can be prepared as indulgent or healthy as desired.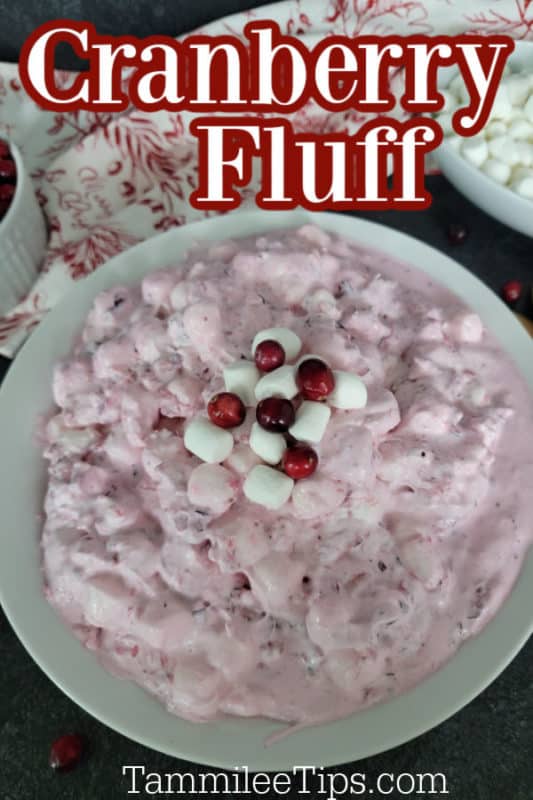 Fresh cranberries turn this dessert salad into a festive holiday side dish.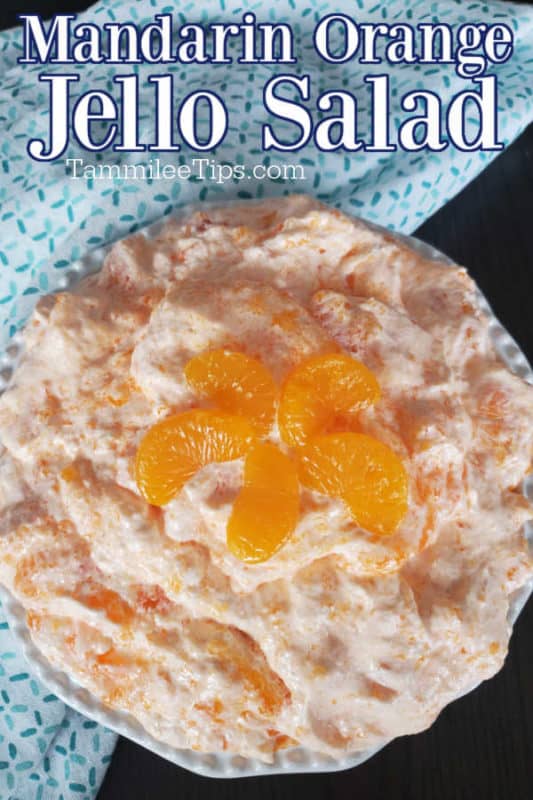 Our four-ingredient Mandarin Orange Jello Salad is a great year-round side dish.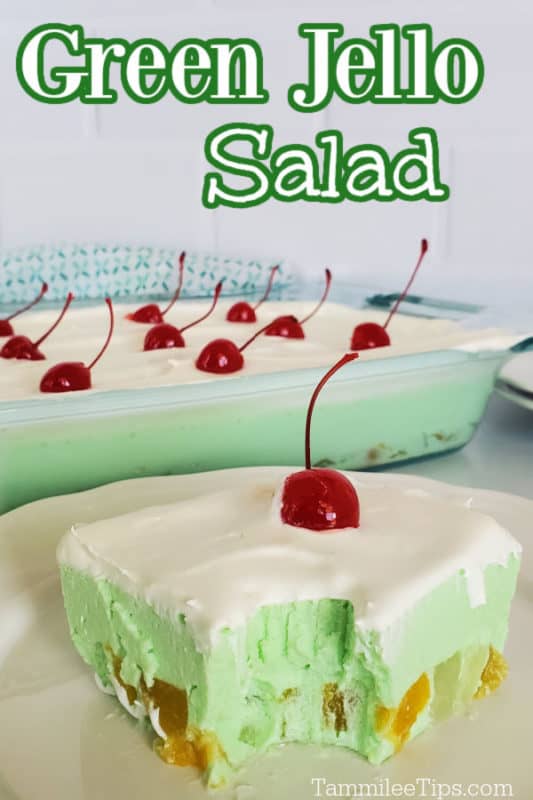 This vintage classic gets its cool mint hue from Lime Jello.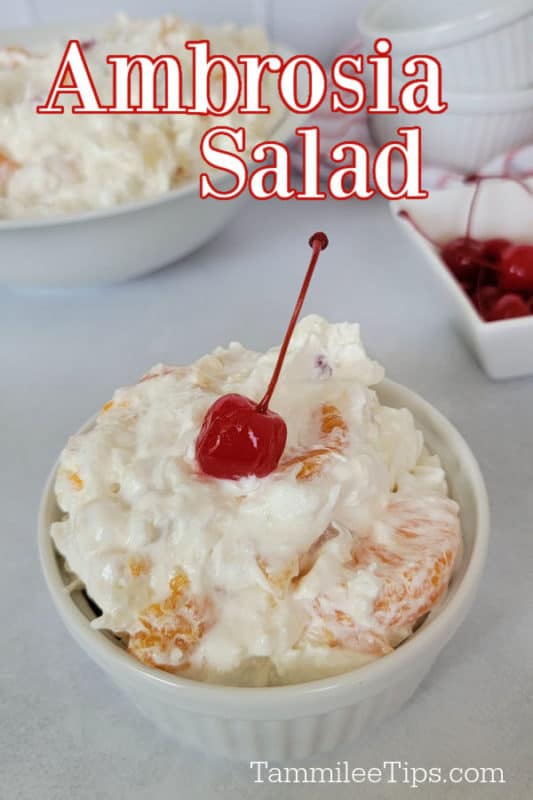 Like the Watergate Salad, Ambrosia Salad is a time-tested fruit salad our families have adored yearly. Our recipe uses Cool Whip and vanilla Greek yogurt as a base, but others use sour cream and cottage cheese.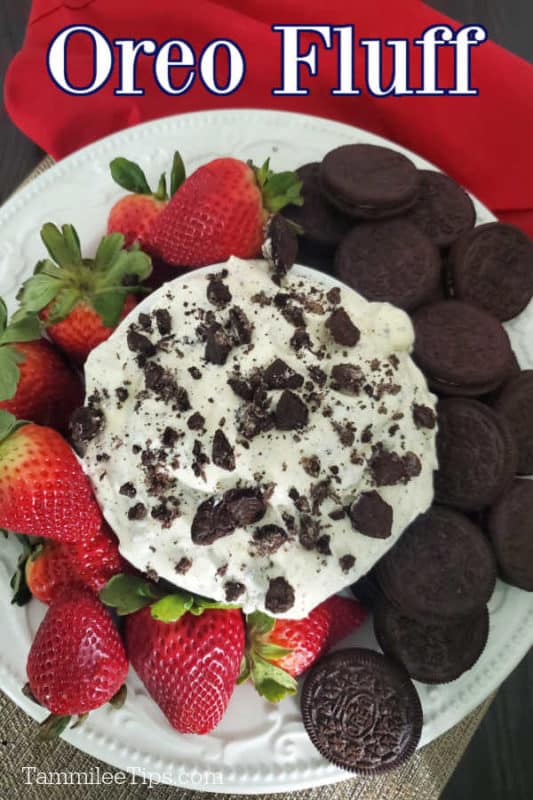 While calling this fluffy Oreo dip a salad may seem generous, we think it counts when you serve these with big, juicy strawberries.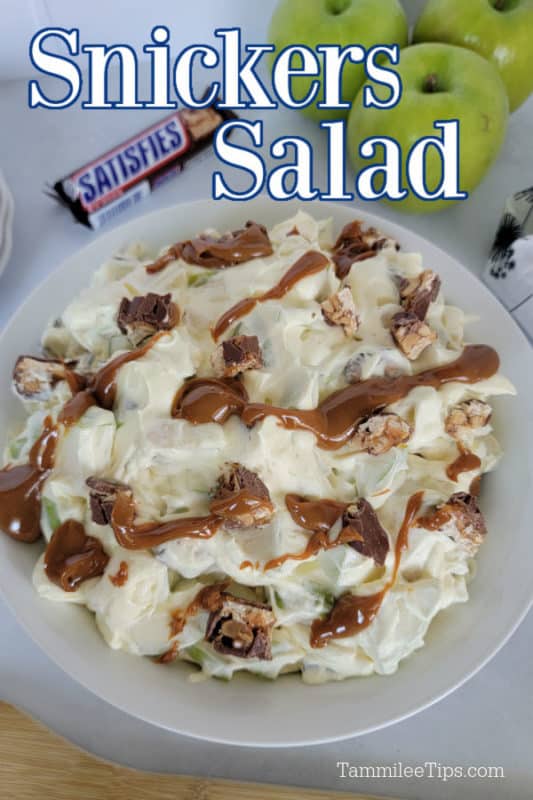 We were introduced to this inventive and decadent dessert salad at the potluck that followed the marriage ceremony of two great friends.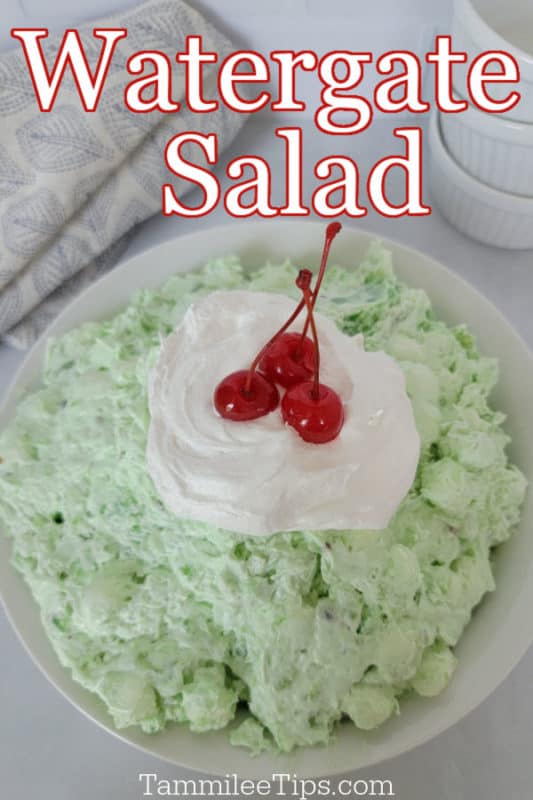 This retro pistachio-flavored dessert salad is delightful for green-themed holidays like Christmas or St. Patrick's Day.
Cool Whip Pie Recipes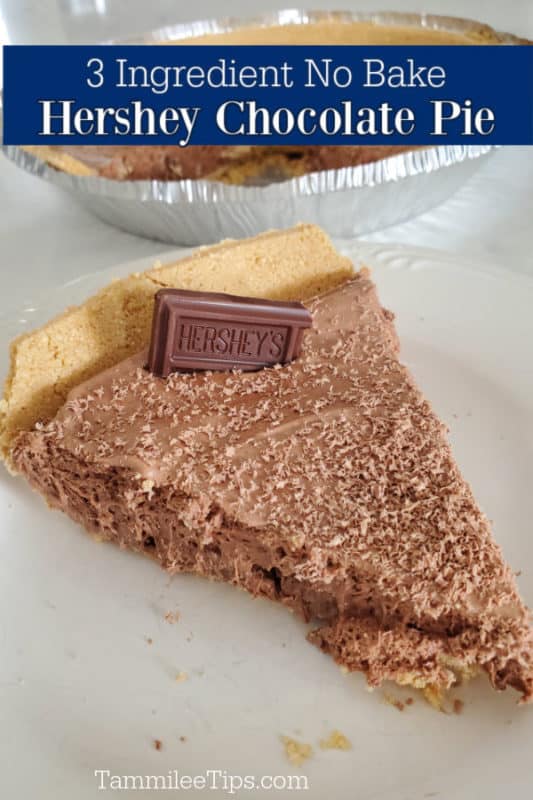 Waiting for this no-bake Hershey pie to set is the hardest part about this no-fuss pie recipe. It is nestled in a graham cracker crust.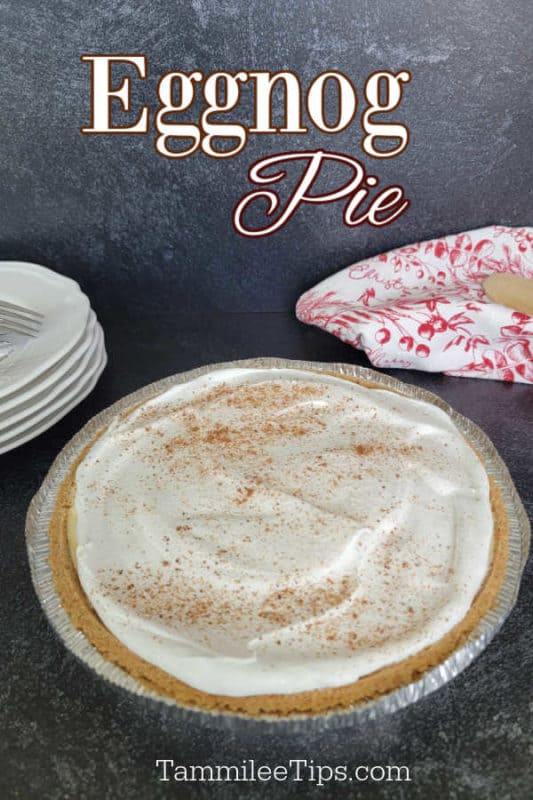 Make your holidays bright, merry, and eggnog-y with our easy no-bake eggnog pie.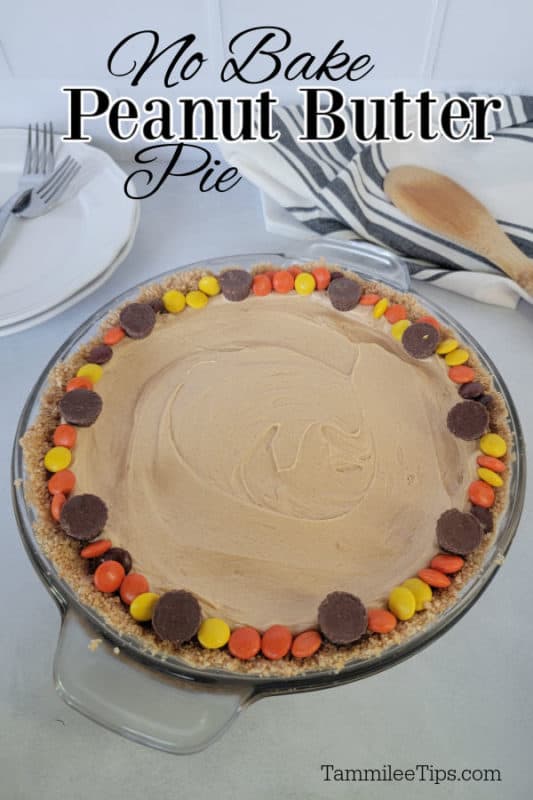 Transform this no-bake peanut butter pie into a treat for Halloween or Thanksgiving by adorning the perimeter with fall-colored M&Ms or Reese's candies.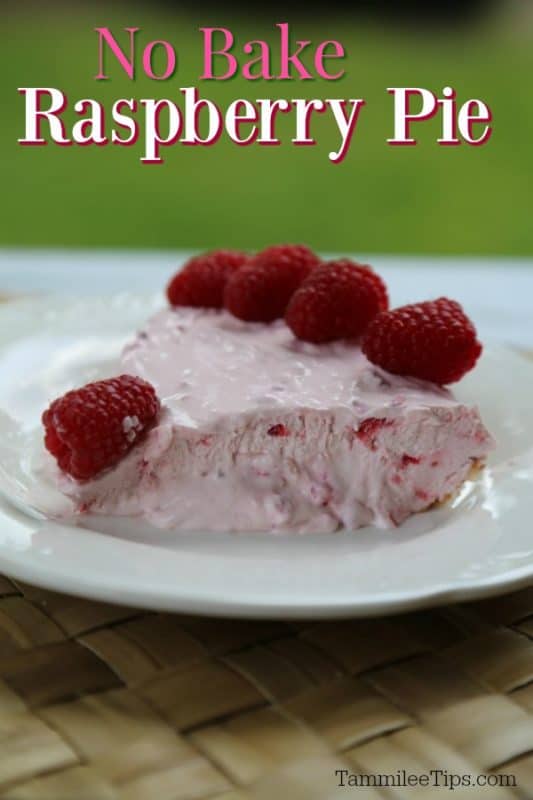 Although raspberry pie isn't seen as often as apple or pecan, you'll love that this no-bake pie features fresh raspberries.
Our pumpkin butterscotch pie is a must-have fall treat that takes only 15 minutes to prepare.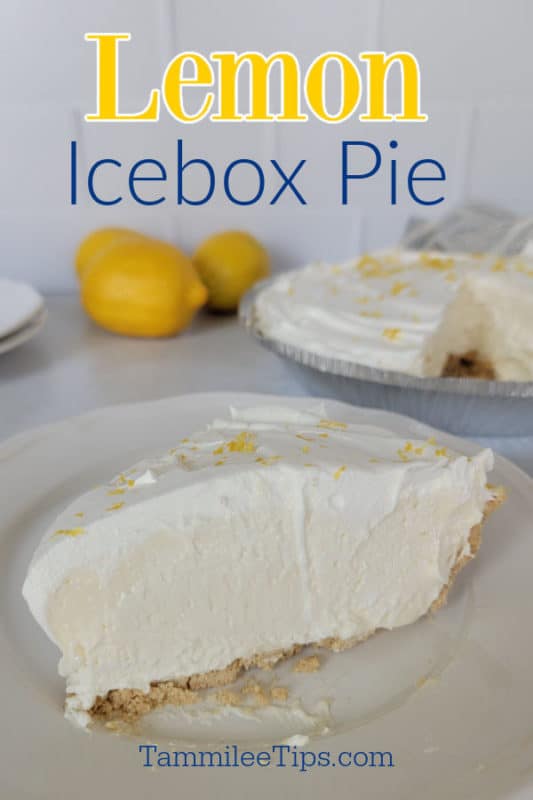 Enjoy this no-bake version of a summer pie classic.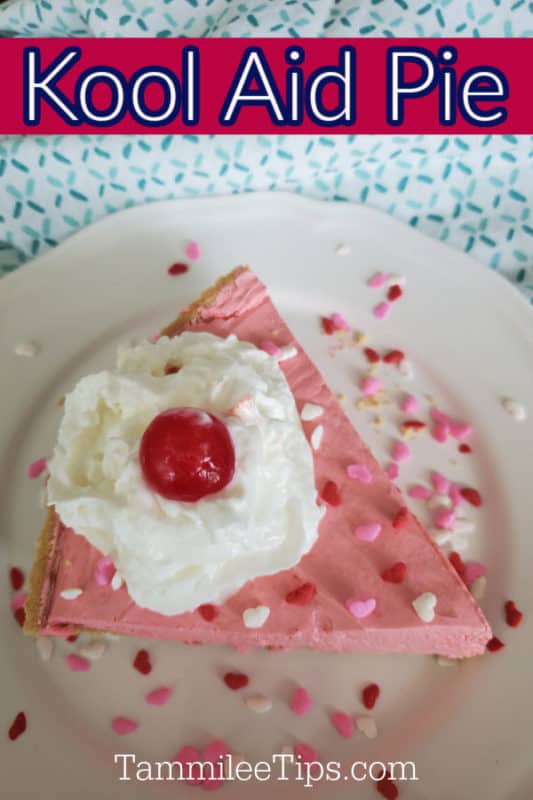 This cherry-flavored pink pie is as delightful to eat as it is to look at. Perfect for birthday parties and baby showers.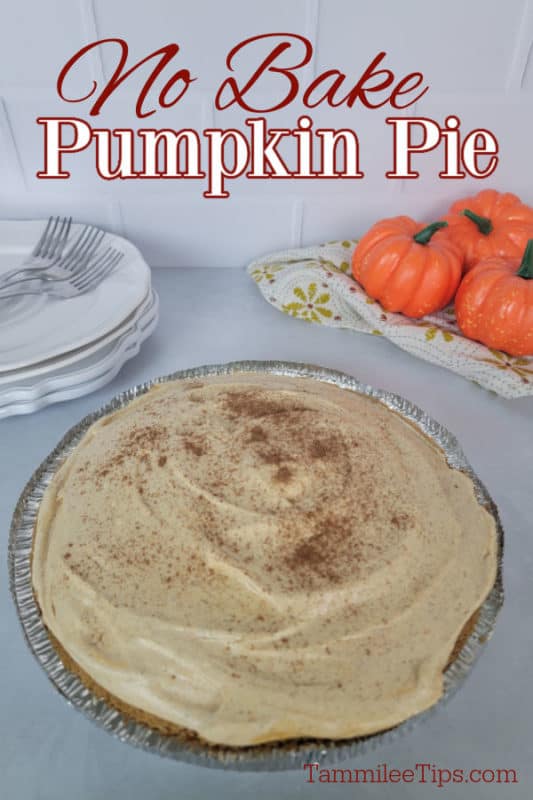 You'll love how easy it is to put together this Thanksgiving dessert staple. Perfect with graham cracker crusts or similar.
Favorite Kitchen Tools
Heat resistant potholders - A couple of years ago, we had a fire scare when we didn't realize we had turned a burner on, and a cloth potholder caught fire. Thankfully we walked by the kitchen and saw the smoke and were able to get it out ourselves. Since then, we have only used these heat-resistant potholders.
Baking Sheets - We are huge fans of these baking sheets with sides. You don't have to worry; you will remove the cookies from the oven and have them slide right off.
Microwave Silicone cover - I swear by these lid covers to help prevent butter splatters when melting butter in the microwave. I have had way too many butter explosions while baking. These lid covers help keep the butter in the bowl and not on the roof of your microwave.
Hand Mixer/Stand Mixer - You can mix this with either a handheld electric mixer or your stand mixer with a whisk attachment.
Large Mixing Bowl - We are big fans of this glass batter bowl that has a handle. It makes it easy to mix ingredients and keeps the mixing bowl steady on the counter.
Blender - We are big fans of the Ninja Blender and how well it makes frozen drinks.
Do you love recipes? Check out our copycat recipes, dessert recipes, and our CrockPot Recipes.
Follow Tammilee Tips on MSN, Facebook, Instagram, and Pinterest, for all of our recipe posts.
Printable recipe card instructions are available on each individual cool whip recipe post.
Nutrition information, including calories, protein, calcium, carbohydrates, fiber, vitamin c, potassium, cholesterol, sodium, trans fat, monounsaturated fat, polyunsaturated fat, and more, will vary depending on the products used.