I have a confession to make….I love Cracker Barrel! I mean truly hearts and flower love Cracker Barrel. Sadly the closest Cracker Barrel to us is in Missoula Montana almost a 3.5 hour drive from Spokane.  I decided to make copy cat Cracker Barrel recipes like these Copy Cat Cracker Barrel Pancakes so we could enjoy a bit of our favorite foods at home.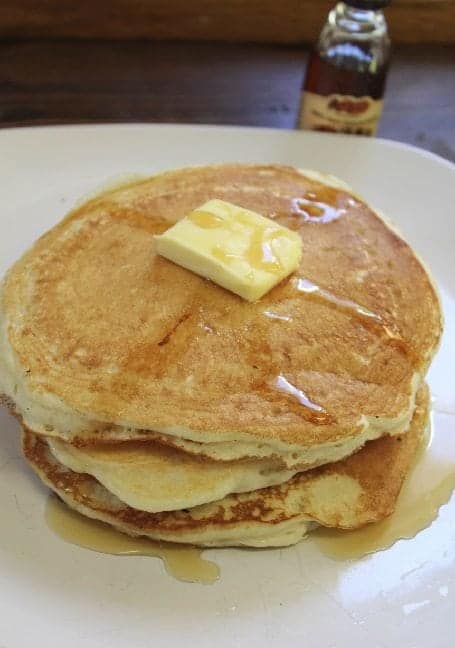 Whenever we are close to a Cracker Barrel we have to stop in and enjoy their amazing food.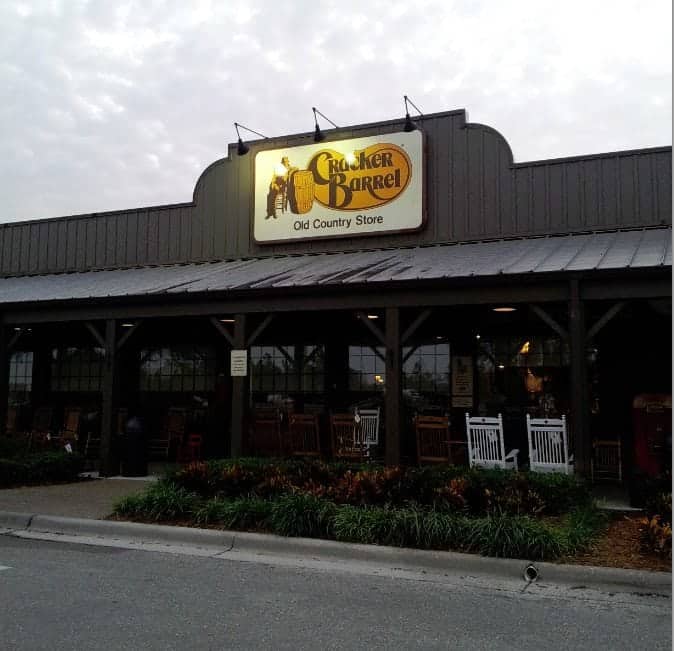 When we arrived in Florida a few weeks ago our first stop after leaving the airport was Cracker Barrel. We then had Cracker Barrel the next day for breakfast. Yes I like it that much.  Maybe it is because we can't get Cracker Barrel whenever we want it that we tend to stop in every chance we can or maybe it is their down home seriously yummy food.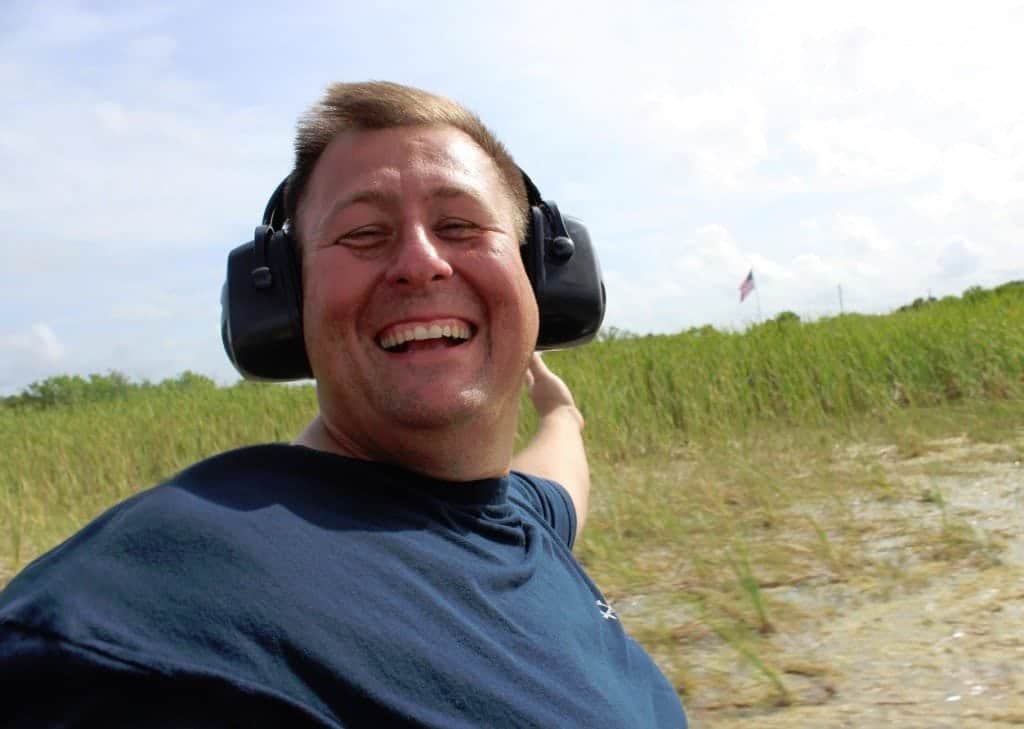 After breakfast at Cracker Barrel we headed out on an air boat ride. This was the first time we experienced an air boat ride. WOW!!!! We had so much fun screaming through the water on the air boat. It was so much fun watching John giggle as we raced over the grass and water. We saw a ton of alligators, bird and loved the wind flying through our hair.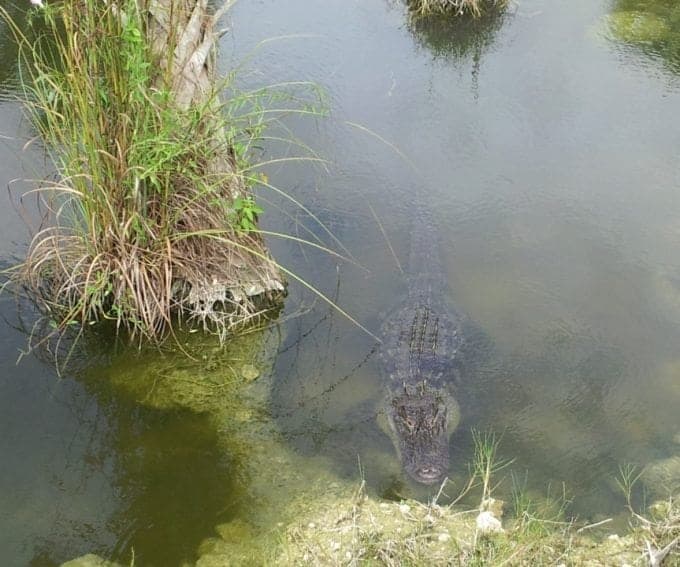 We saw this big alligator at the end of our tour while we were on a swamp buggy. I was very glad we were well out of his reach. I have zero plans of getting to close to one.
 Are you lucky enough to have a Cracker Barrel near you? What is your favorite thing to order?
Copy Cat Cracker Barrel Pancakes
Ingredients
2 Cups Flour
1 tsp Baking Soda
1 tsp Salt
1 tbsp Sugar
2 cups Buttermilk
1 Egg
Directions
1. Combine dry ingredients in a mixing bowl, Add in the buttermilk and combine, Add in the egg and mix until just combined
2. Pour baking mix onto a hot griddle
3. Flip the pancakes when the bottoms are golden brown
4. Enjoy

Do you love recipes? Check out our copy cat recipes, dessert recipes, and our Crock Pot Recipes.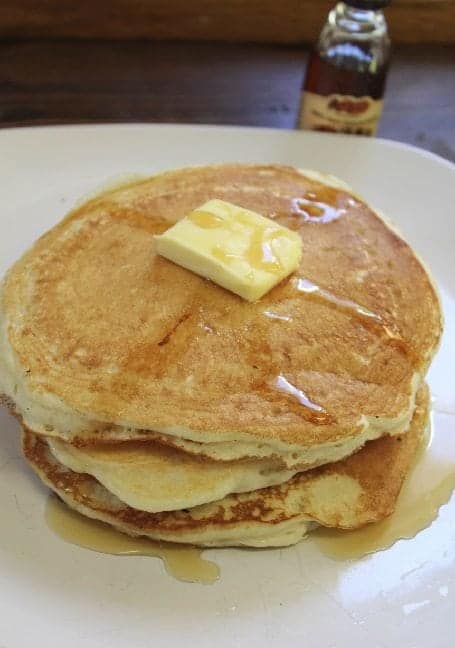 Ingredients
2

Cups

Flour

1

tsp

Baking Soda

1

tsp

Salt

1

tbsp

Sugar

2

cups

Buttermilk

1

Egg
Instructions
Combine dry ingredients in a mixing bowl, Add in the buttermilk and combine, Add in the egg and mix until just combined

Pour baking mix onto a hot griddle

Flip the pancakes when the bottoms are golden brown