I love making bread but some recipes take a ton of work! I thought it would be fun to put together Easy Bread Recipes!
These are some of our favorite easy bread recipes to make.
I love that you can make bread in the crockpot. With the weather warming up in Spokane it is so nice not having to worry about heating up the house in the summer.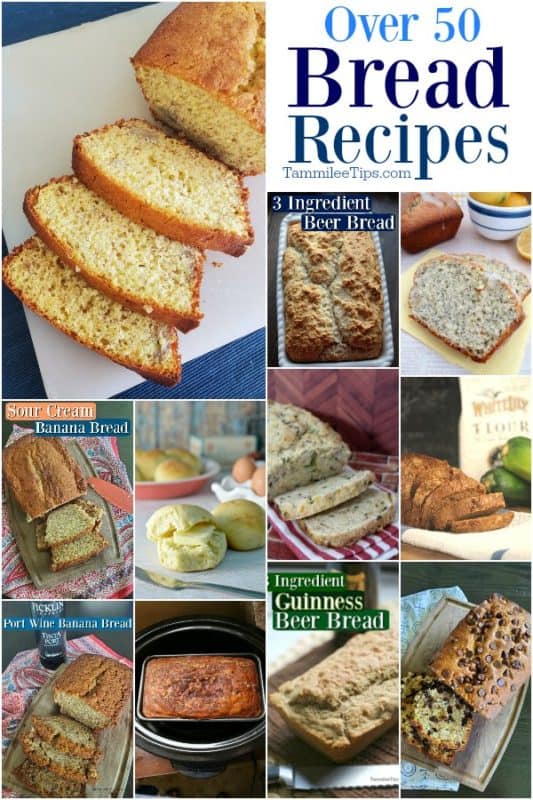 Easy Bread Recipes
Great Bread and Butter Advice:
What I do is I take a piece of bread (it can be any kind of bread) and then I take butter (it can be any kind of butter) and I get a knife and I spread the butter on the bread. It's so simple!
From the amazing Marshall W.
So with that great life advice what we all need is an amazing bread to spread delicious butter on. So here we go! Here are some of our favorite bread recipes including muffins, cornbread, banana bread, dessert bread, and more!
Don't worry at the bottom of the post we added in butter recipes!
Chocolate Orange Zucchini Bread
Irish Potato Brown Bread - Bread Machine
Challah Bread - Bread Machine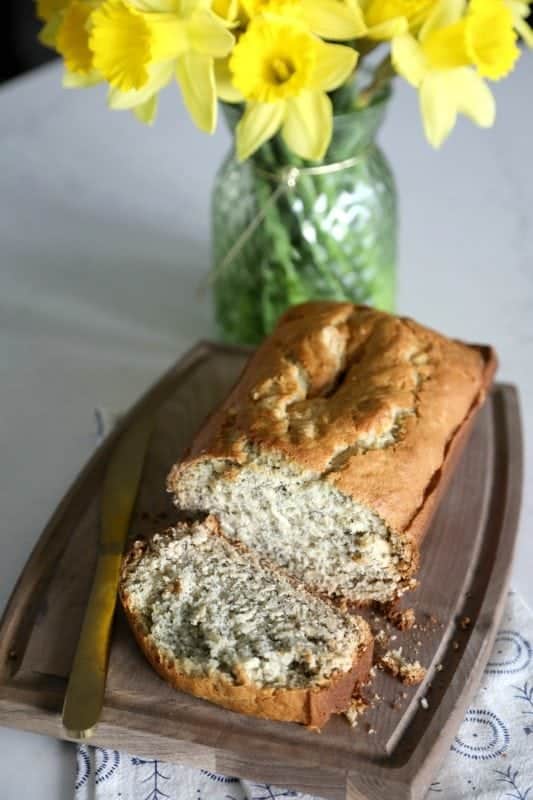 Banana Bread Recipes
Nutella Banana Bread Recipe - How can go wrong with Nutella and bananas ----hello yum!
Crock Pot Bourbon Banana Bread - This is my Husband's absolute favorite. This is the recipe he tells everyone about.
Sweet Tea Carrot Cake Banana Bread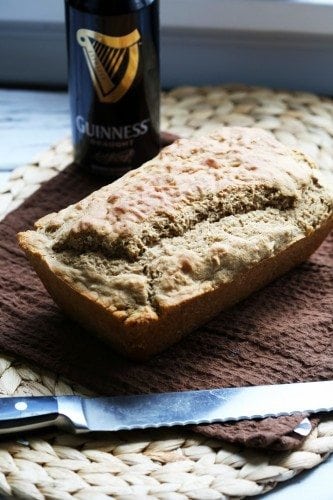 Beer Bread Recipes
3 Ingredient Beer Bread - Love that this recipe only takes 3 ingredients and tastes so good!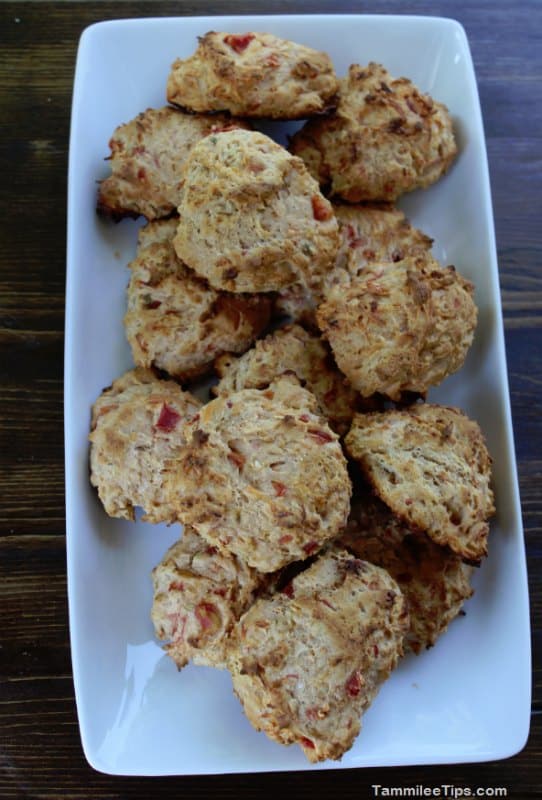 Biscuit Recipes
7-up biscuits - These biscuits are so easy to make and taste fantastic.
Cheesy Parmesan Italian Biscuits
Cheesy Biscuit Bites - cheese and bread = pure bliss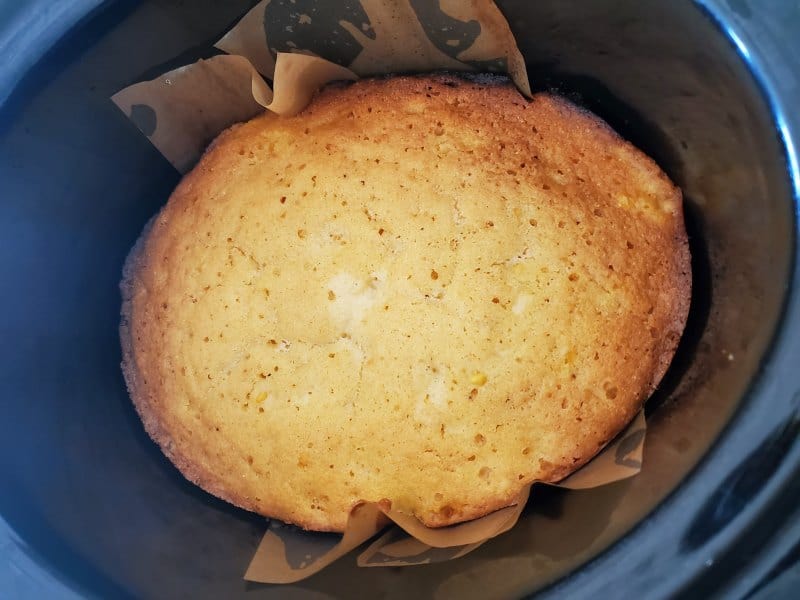 Cornbread Recipes
Crockpot Corn Bread - Yes in the crockpot!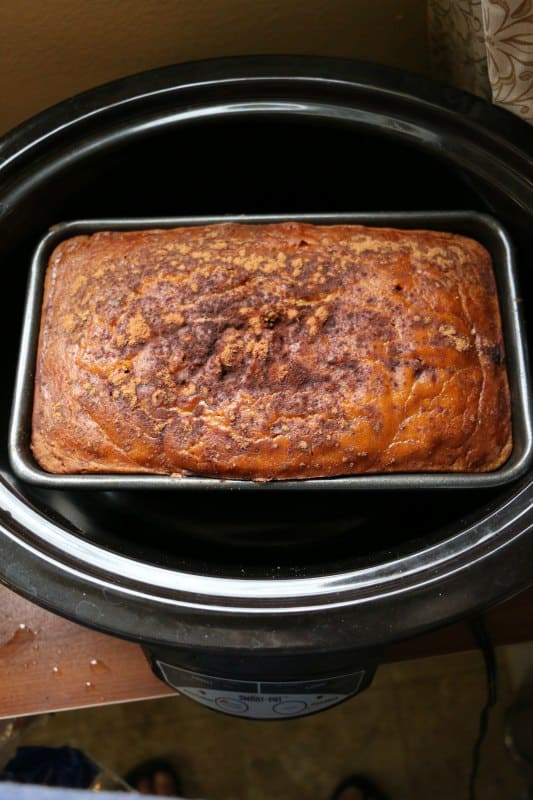 Crockpot Bread
Crockpot Monkey Bread ~ This is one of our most popular recipes on the blog! So easy to make and such a great sweet treat.
Crockpot Corn Bread - Yes in the crockpot!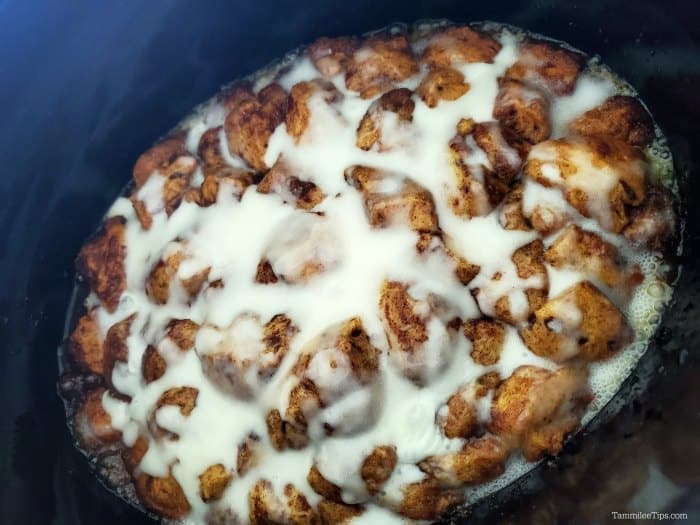 Dessert Bread
Mocha Swirl Bread with espresso glaze
Strawberry Bread with Strawberry Butter
Monkey Bread Recipes
Cinnamon Roll Monkey Bread Crockpot Recipe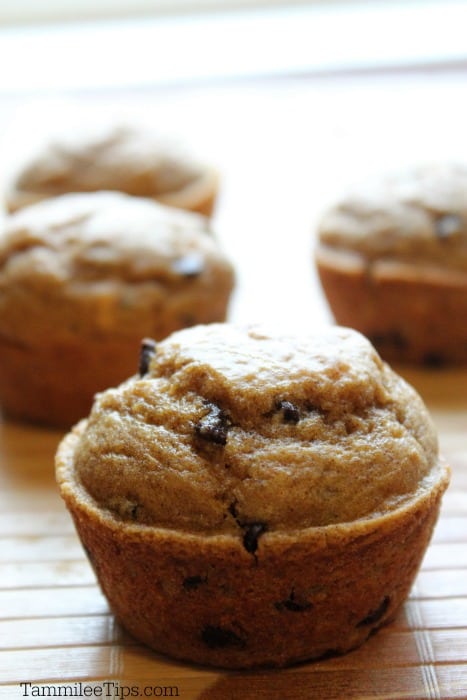 Muffin Recipes
3 Ingredient Pumpkin Spice Muffins -3 ingredients and so dang good!
Pumpkin Chocolate Chip Muffins Yum, Yum, oh and Yum! That is how I would describe these muffins
Snickerdoodle Muffin Recipe -Sugar and Cinnamon on a muffin...love it!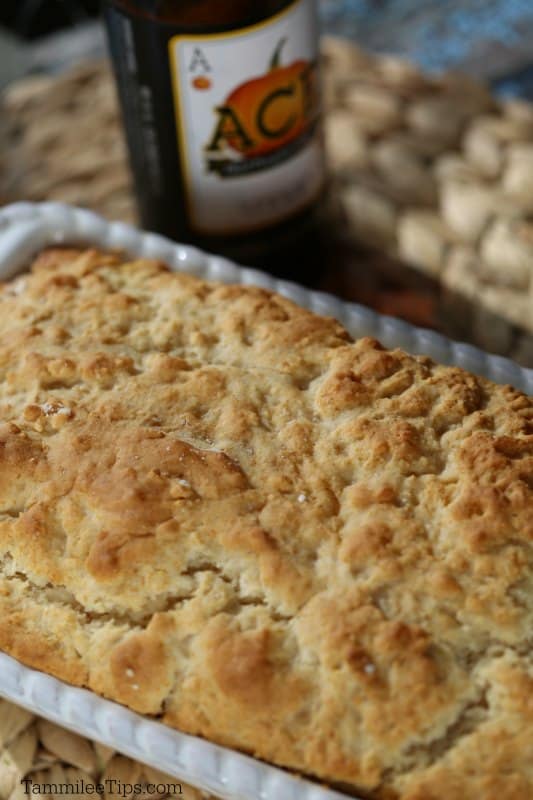 Pumpkin Bread Recipes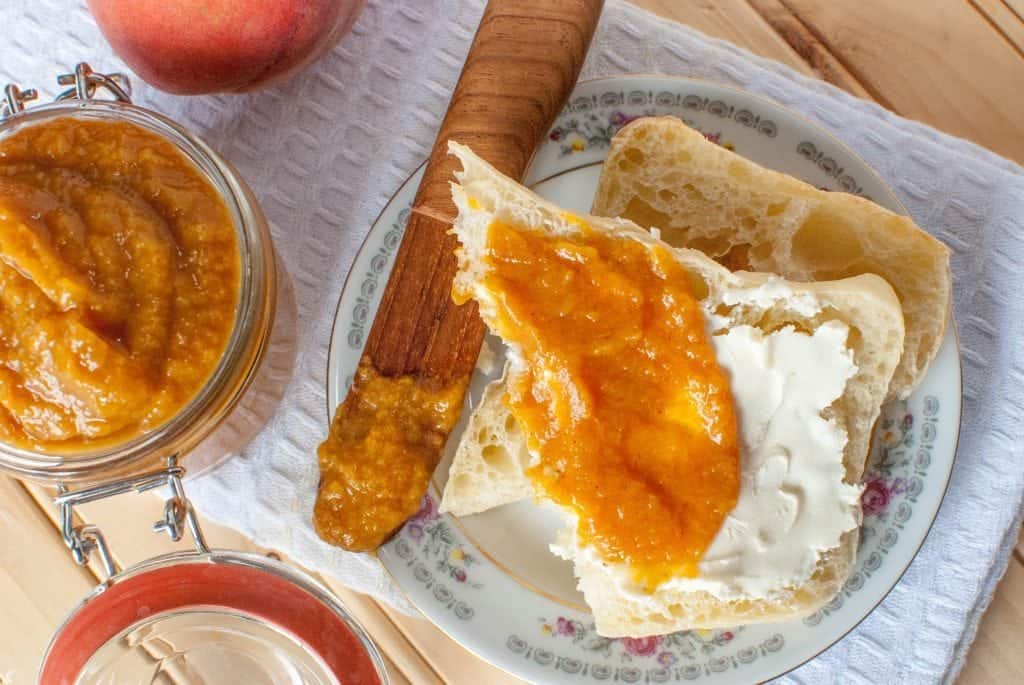 Butter Recipes - Bonus
What are your favorite easy bread recipes?
Do you love recipes? Check out our copy cat recipes, dessert recipes, and our Crock Pot Recipes.