Sweetened condensed milk is the unsung hero of your baking supply toolkit. A can of this luscious, milky liquid is the backbone that imparts flavor and texture to dessert bars, no-bake pies, and even sweet beverages like hot cocoa - not to mention it's the impossibly easy starting point for homemade caramel.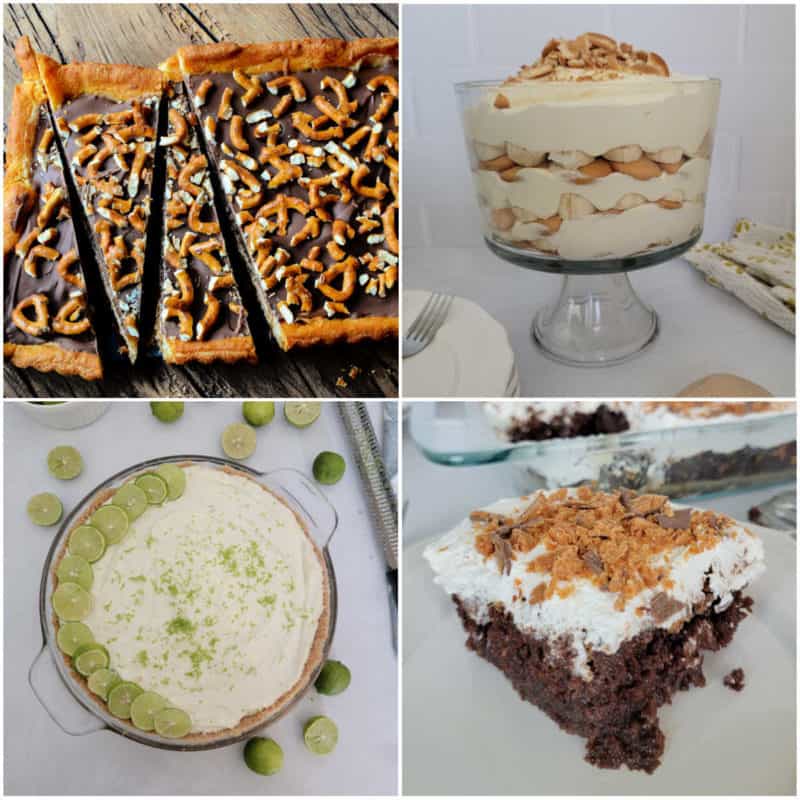 Sweetened Condensed Milk Recipes
The creaminess and sweetness of Sweetened Condensed Milk is perfect for making rich delicious flavorful recipes.
We use store bought sweetened condensed milk but these recipes can be tried with homemade sweetened condensed milk.
There are a ton of recipe variations that save prep time and still provide the sweetness you expect.
Make sure you are using sweetened condensed milk and not evaporated milk! The recipes will turn out very different.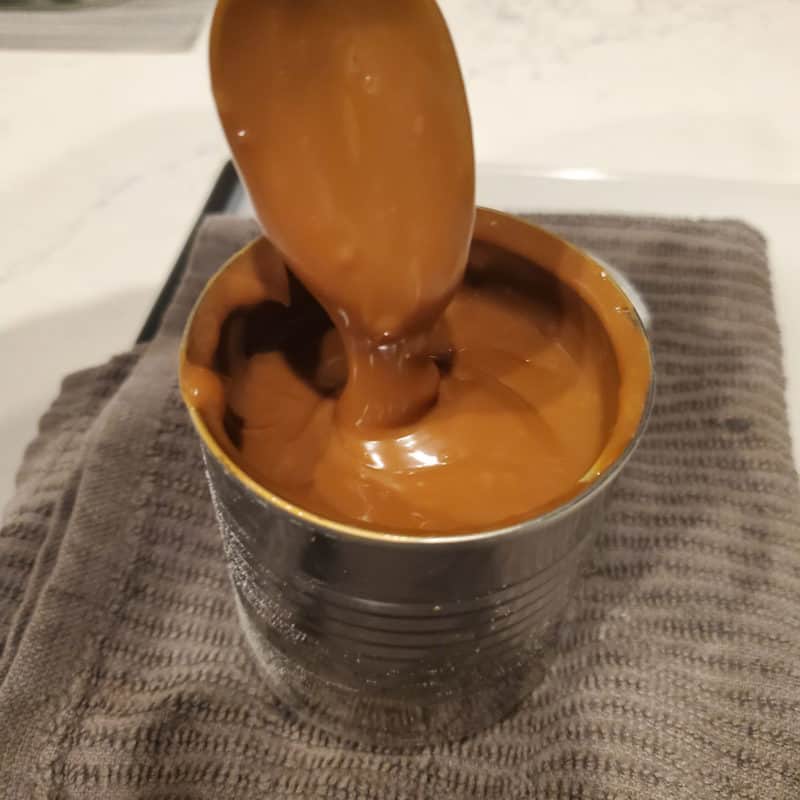 Finding a one-ingredient recipe is rare, but the story begins here with this easy-as-pie caramel sauce. Who knew all you need to do to achieve perfect caramel sauce boils down to one simple step of submerging a can of sweetened condensed milk in a hot bath for a few hours?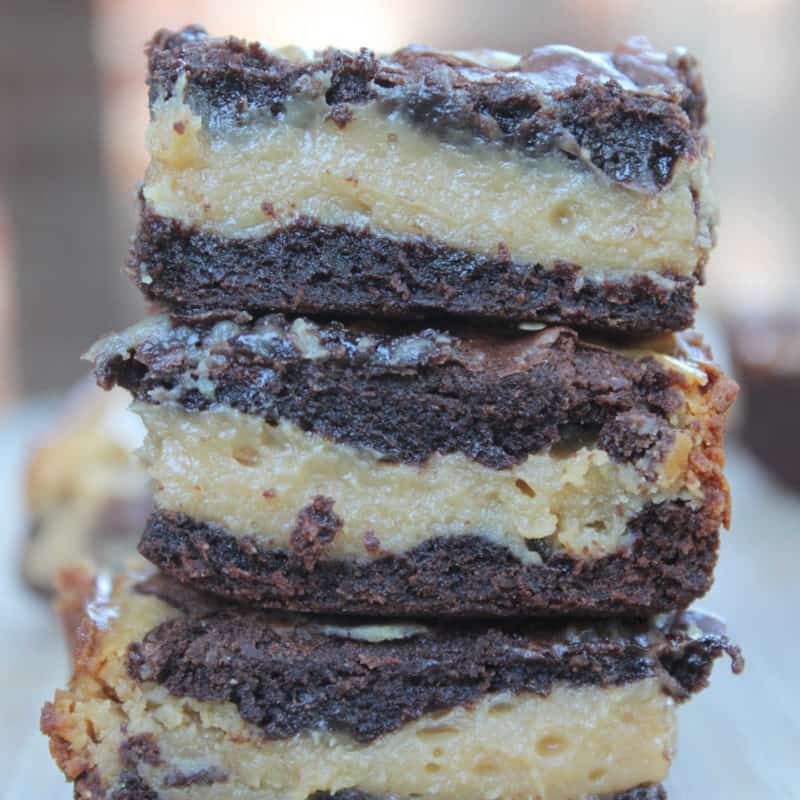 My grandfather is from Ohio, and these layered peanut butter and brownie bars are a simultaneous nod to the Ohio State University mascot, Brutus Buckeye, and a nut-bearing tree native to his home state. Want some crunch? Just use crunchy peanut butter or incorporate peanuts into the peanut butter layer.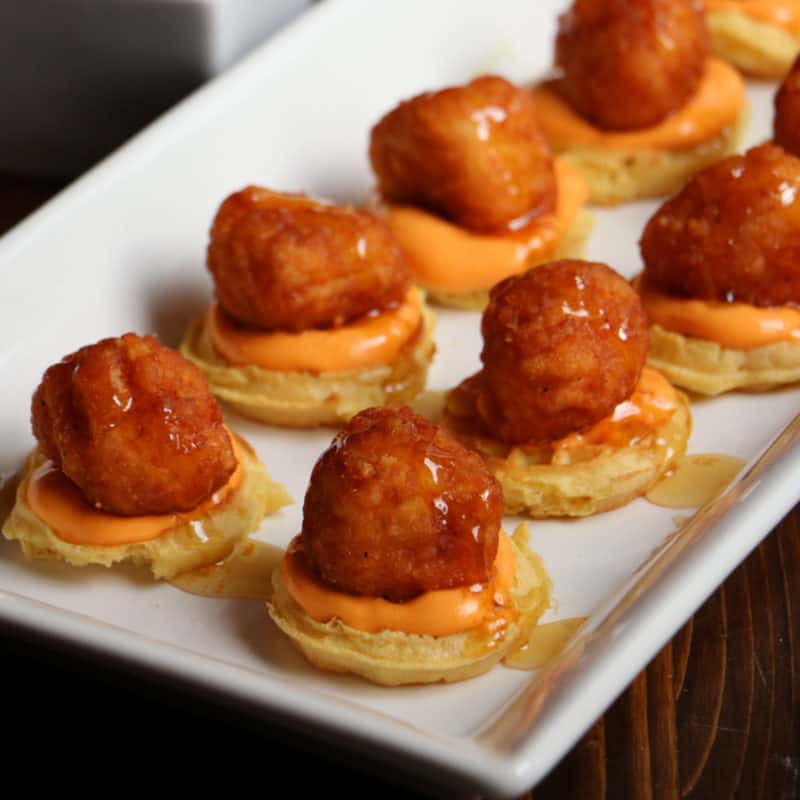 Nothing is more synonymous with a Southern brunch than Southern-fried chicken and waffles. While you wouldn't typically consider sweetened condensed milk a component in savory recipes, it tempers the heat of the spicy dipping sauce and gives it a velvety texture. The pinch of lime juice adds brightness and zest.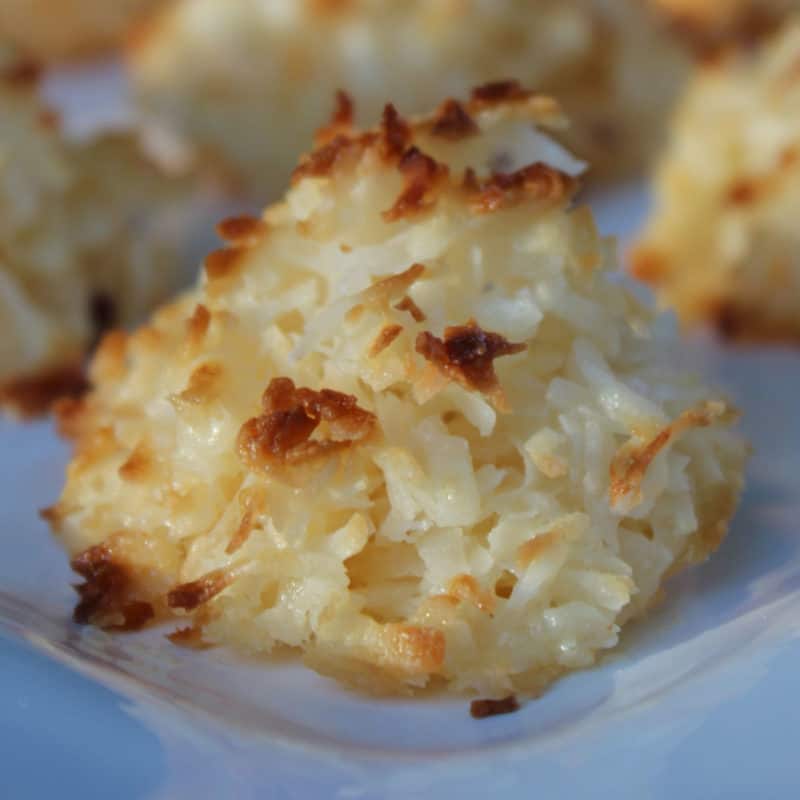 These two-ingredient coconut macaroons are proof that making fantastic food doesn't have to involve overcomplicated processes. Add chocolate to the mix by drizzling or dipping the macaroons in chocolate for more decadence. Hello, yum to a swoon-worthy sweet treat that comes together in minutes!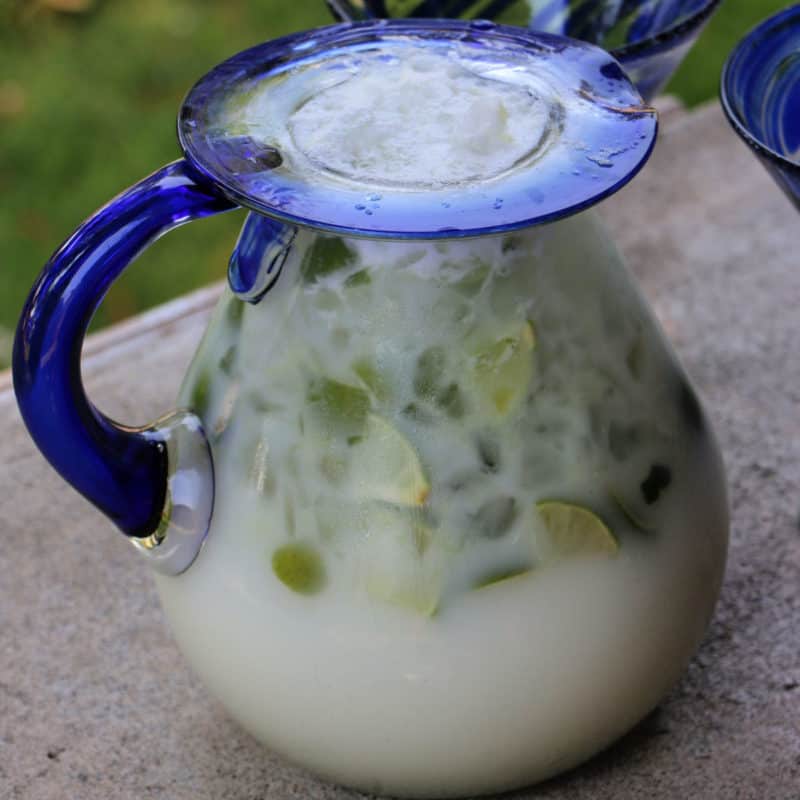 This bright yet sweet lemonade comes from the pages of Pampas Las Vegas, a traditional Brazilian-style steakhouse. It is easy to prepare for a large crowd, as it is made in a blender and can be made vegan using a plant-based sweetened condensed milk alternative. Coconut condensed milk would be incredibly yummy, although we have yet to try this preparation.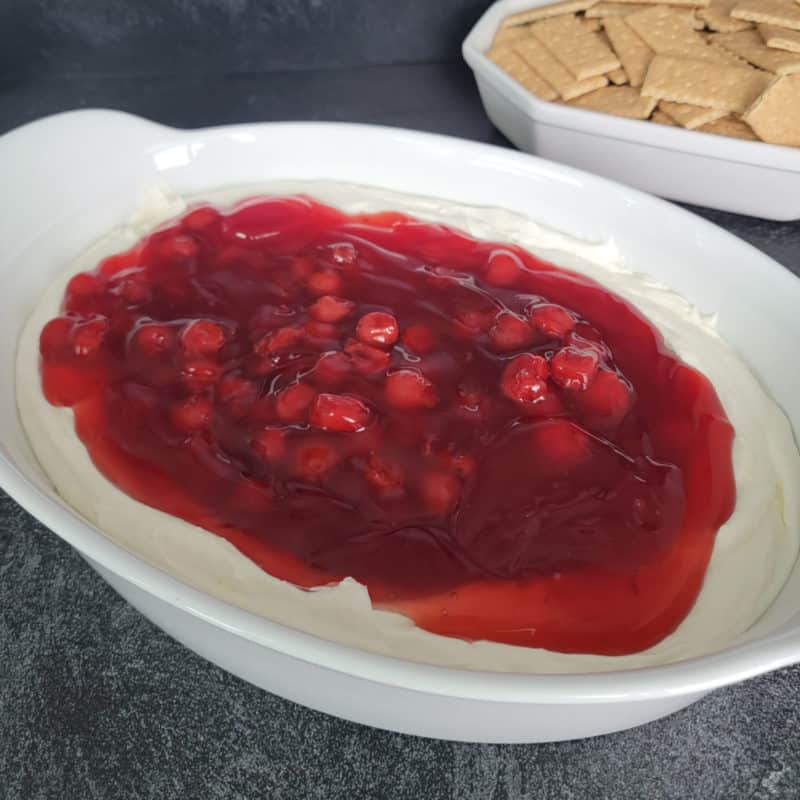 No-bake, make-ahead desserts that can be quickly whipped up for a crowd we're entertaining are winners in our book. We mix this cherry and cream cheese dip with a hand mixer to achieve the perfect consistency for dipping pleasure. For a flavor upgrade, blend in some vanilla extract.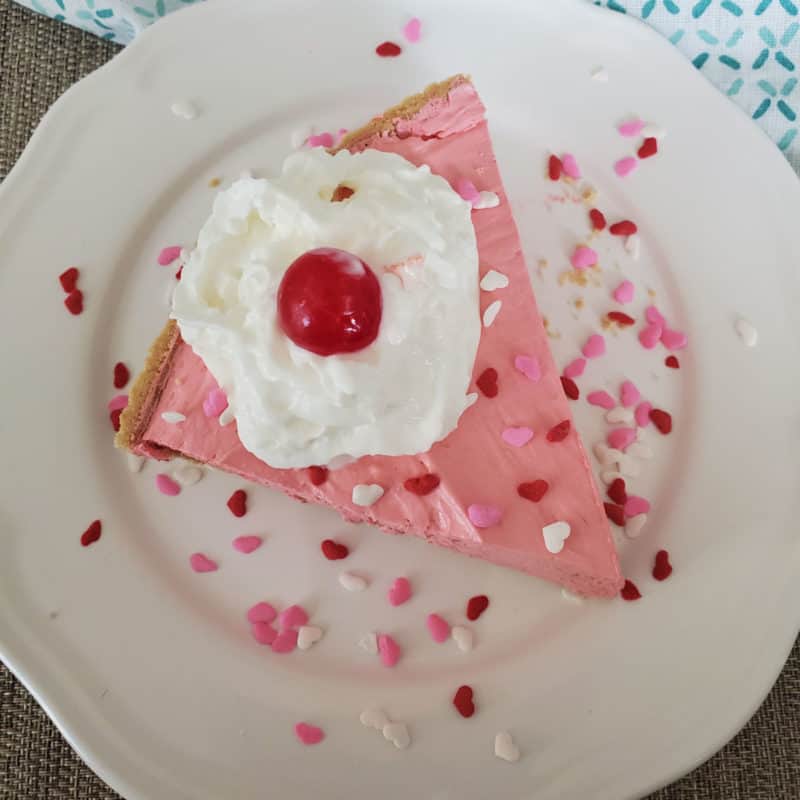 This fun recipe can be adapted to your desired color or flavor using different varieties of Kool-Aid mixes. For example, we used cherry in ours for a pink Valentine's Day-friendly, but you can use the lime or green apple varieties if you prefer those flavors and colors. This pack of 22 flavors retailed on Amazon opens a world of possibilities for this no-bake pie.
Served on a graham cracker crust this no bake pie tastes amazing! Add a dollop of whipped cream and sprinkles to decorate.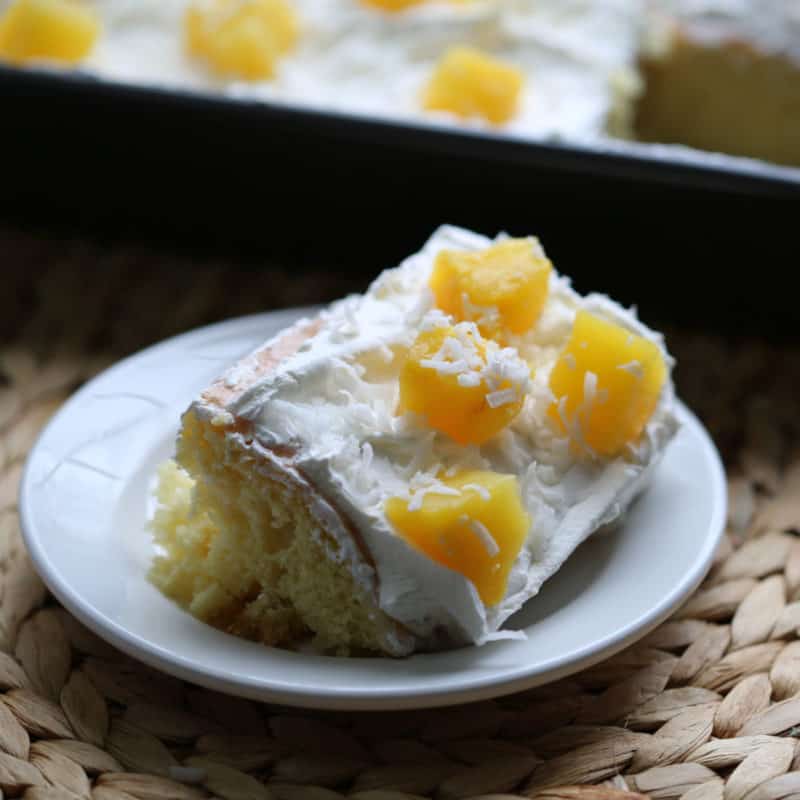 This pineapple poke cake with a whipped coconut topping has summertime flavor and indulgence written all over it, and we're sure it'll disappear in your household as quickly as it did in ours the first time we made it. Drizzle rum over the cake and let it absorb for an adults-only piña colada cocktail-inspired take.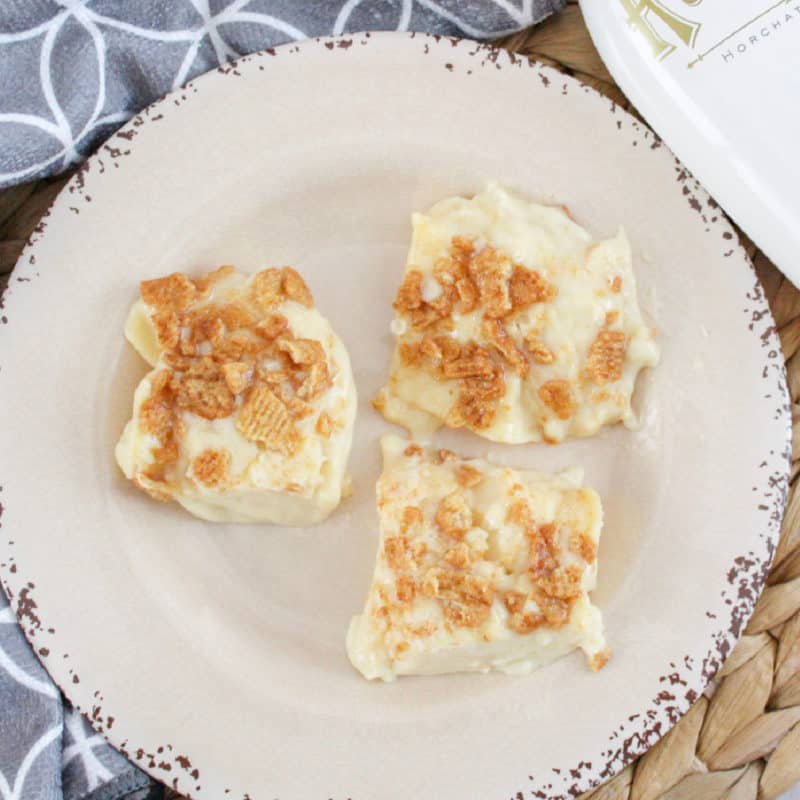 The hardest part about making this boozy holiday fudge recipe is waiting for the mixture to rest in the pan, but the idle time is almost entirely offset by the five minutes it takes to prepare it. We enjoy topping ours with crushed Cinnamon Toast Crunch cereal for a crunch and sweet cinnamon spice.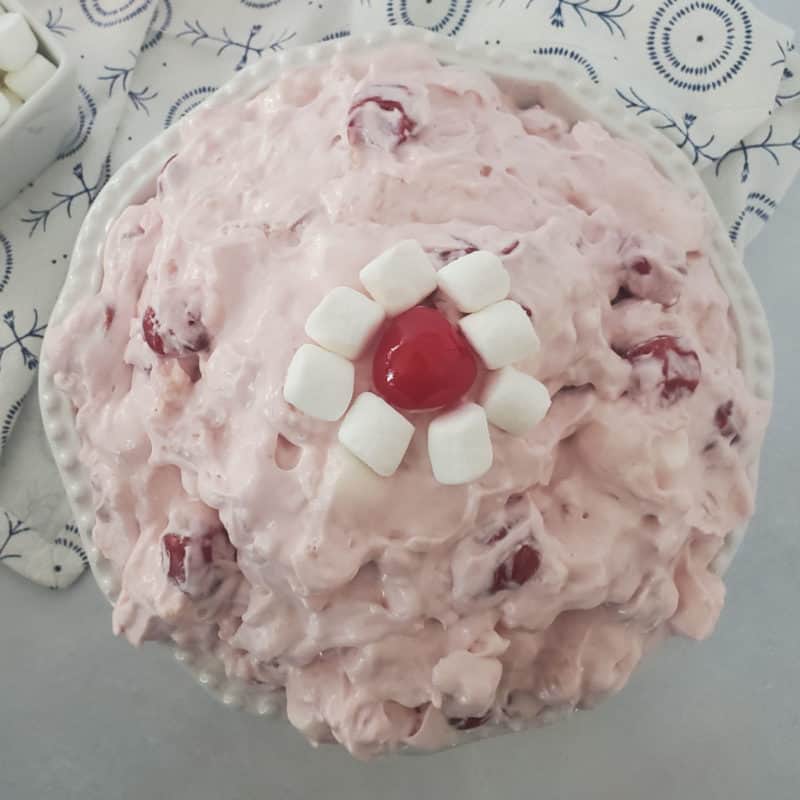 The world of food changes rapidly, and pulling out vintage favorites like this pretty-in-pink Cool Whip and marshmallow fluff salad is one of my favorite ways to celebrate the feeling of nostalgia. Pro tips - drain the pineapple juice so the extra liquid doesn't affect the texture, and use a large bowl to combine everything.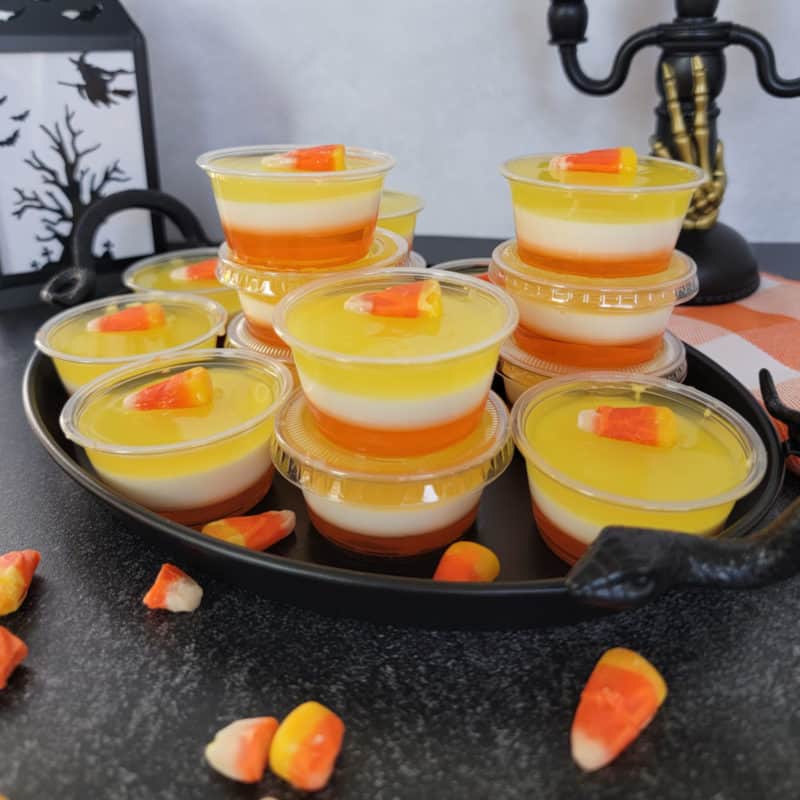 The namesake fall candy favorite inspires the colors in these layered Jello shots. The vodka can be swapped for another clear liquor, such as rum or tequila. We didn't use food coloring in ours, but you can use yellow and orange food dye if you want the colors to be more vibrant.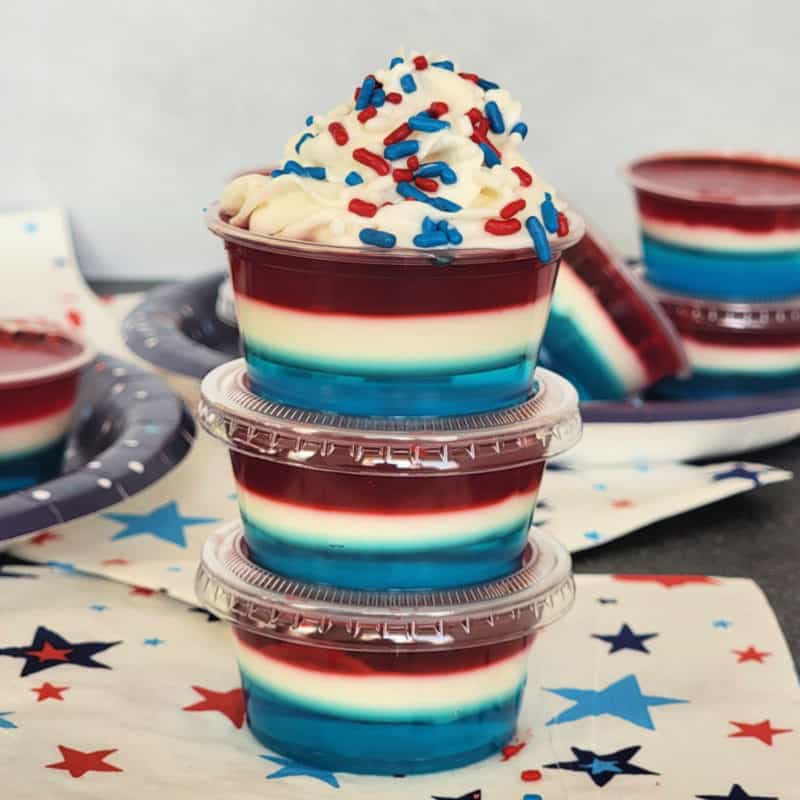 Sweetened condensed milk, vodka, and Jello are all you need to make these patriotic, Fourth of July-inspired layered shots. While we've seen them served in shot glasses, we prefer plastic shot cups' portability and ease of consumption. Coconut rum is another solid liquor option if you prefer a different taste from vodka.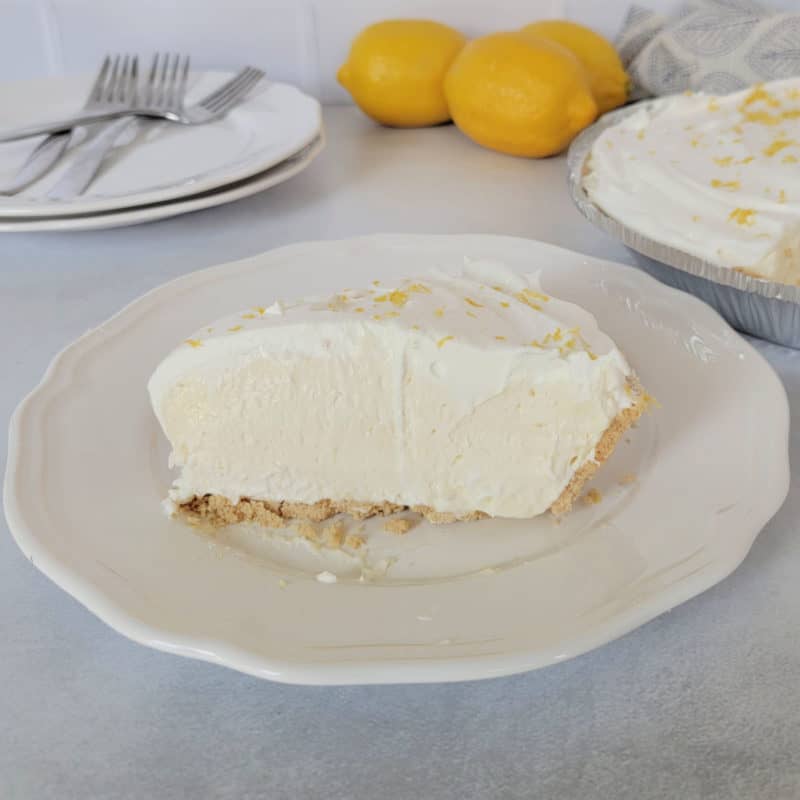 Did you know that the lemon icebox pie got its name from early nonelectric refrigerator models, which consisted of insulated boxes kept cold using a block of ice? The lemonade concentrate in this five-ingredient version makes it bright, sweet, and tangy.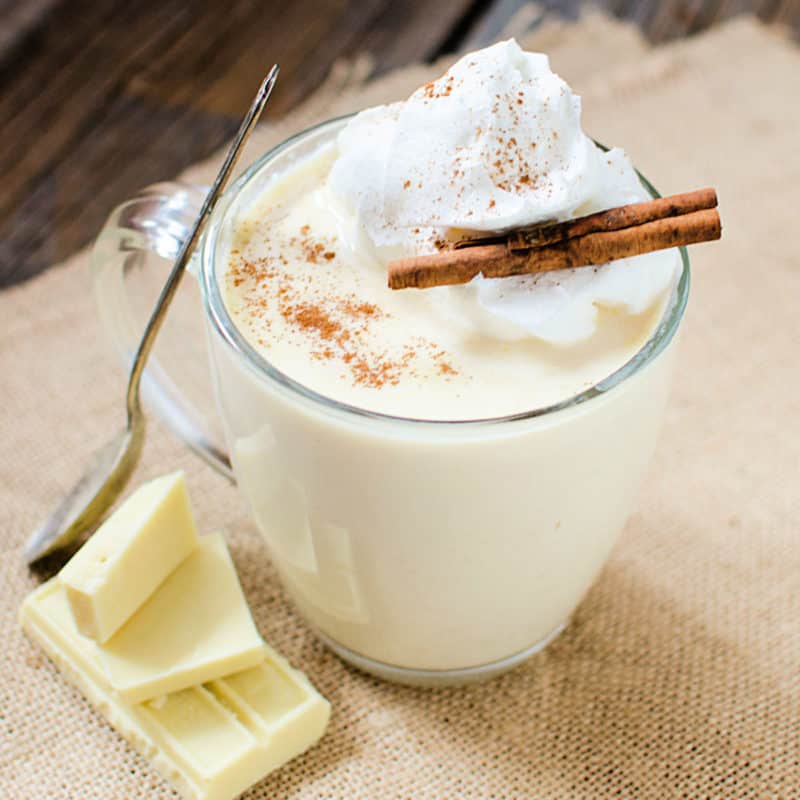 Since chocolate defines the drink's flavor, use quality white chocolate you enjoy and wouldn't mind drinking. This slow-cooker white cocoa can easily be part of a holiday hot chocolate bar, and an adults-only one can even include liquor for guests to spike their mugs - yes, please!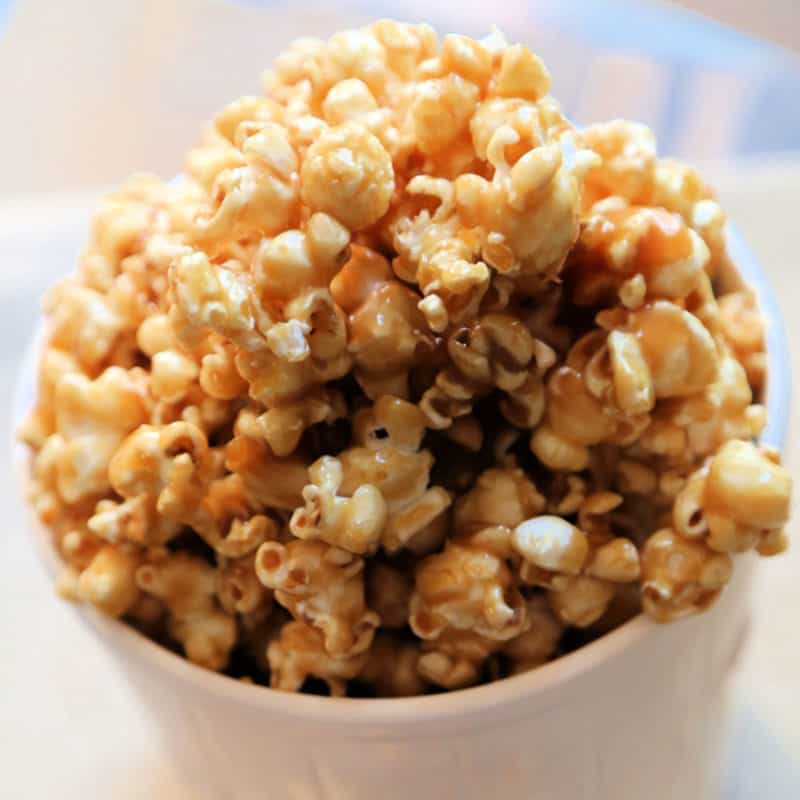 Skip the store and commission your pantry for this movie night snack favorite; you'll be surprised how easy it is to make! This recipe is also one of our favorite snacks on the open road, and we love using the salted caramel mixture on ice cream, fudge, or anything that could use the joy of a salted caramel infusion.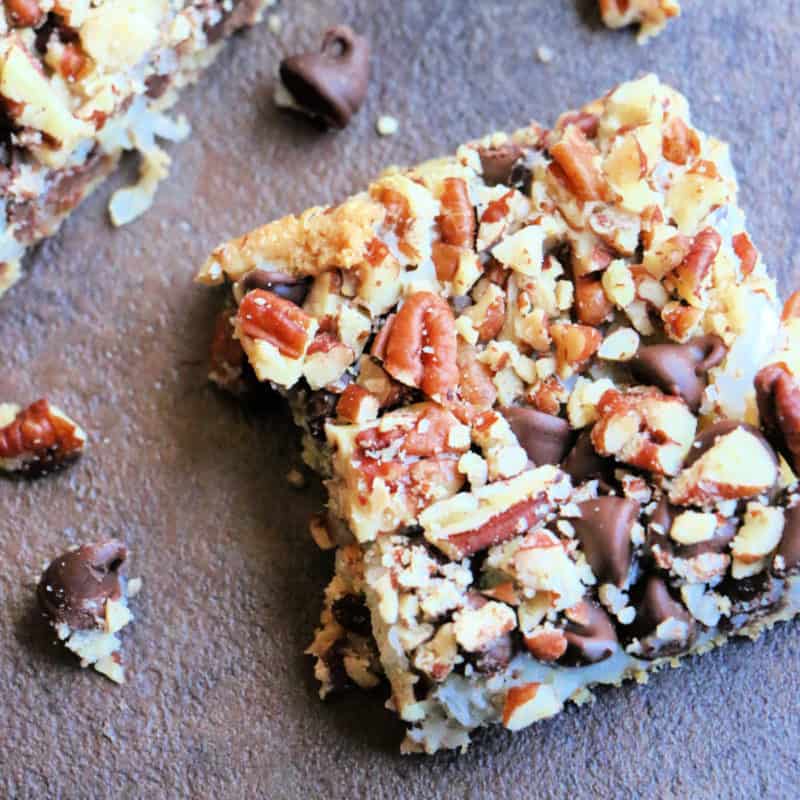 The chocolate and coconut combination in these layered bars makes them a must-have for any fan of Almond Joy or German chocolate cake.
This recipe adapts wonderfully to varied tastes; feel free to swap the semisweet chocolate chips for butterscotch or white chocolate chips or adjust the concentration of certain ingredients throughout the pan.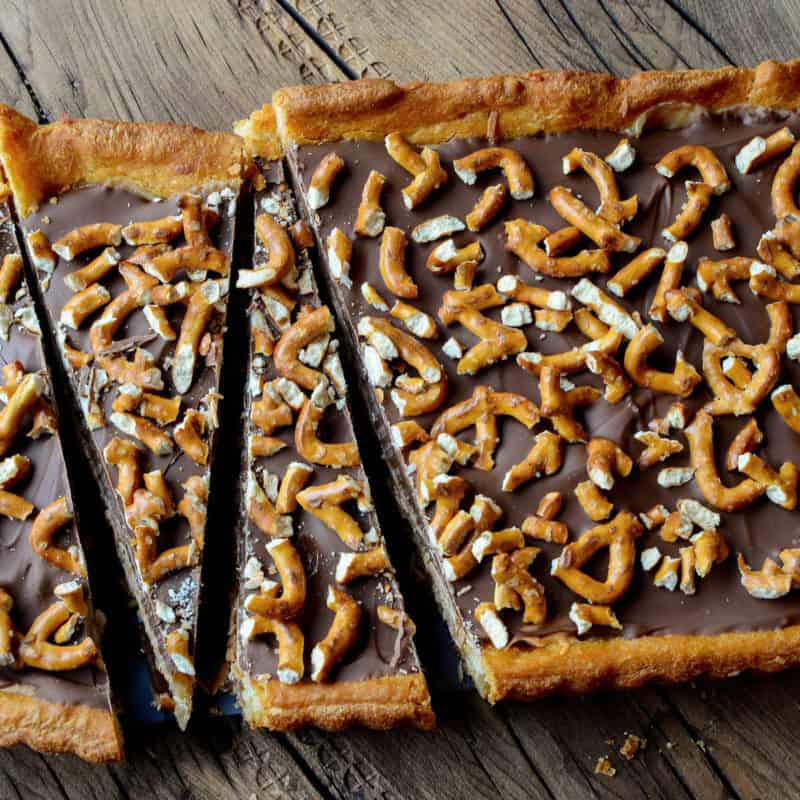 Have you had a wacky dessert that turned out to be one of the most delectable things you've made? The flaky croissant crust, blended and melted chocolate chips, toasted coconut, and salty pretzels make this creative dessert bar an experience to remember.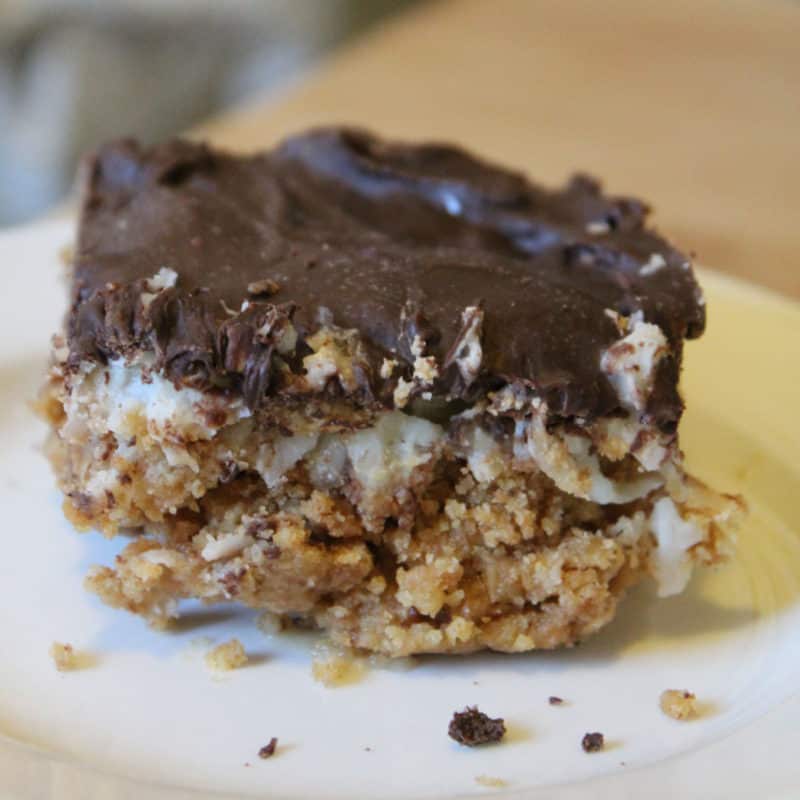 I am blessed to come from a lineage of talented, resourceful cooks who documented their best recipes for future generations to recreate and experience. These candy-inspired dessert bars come from the pages of my maternal grandmother's 1967 family cookbook.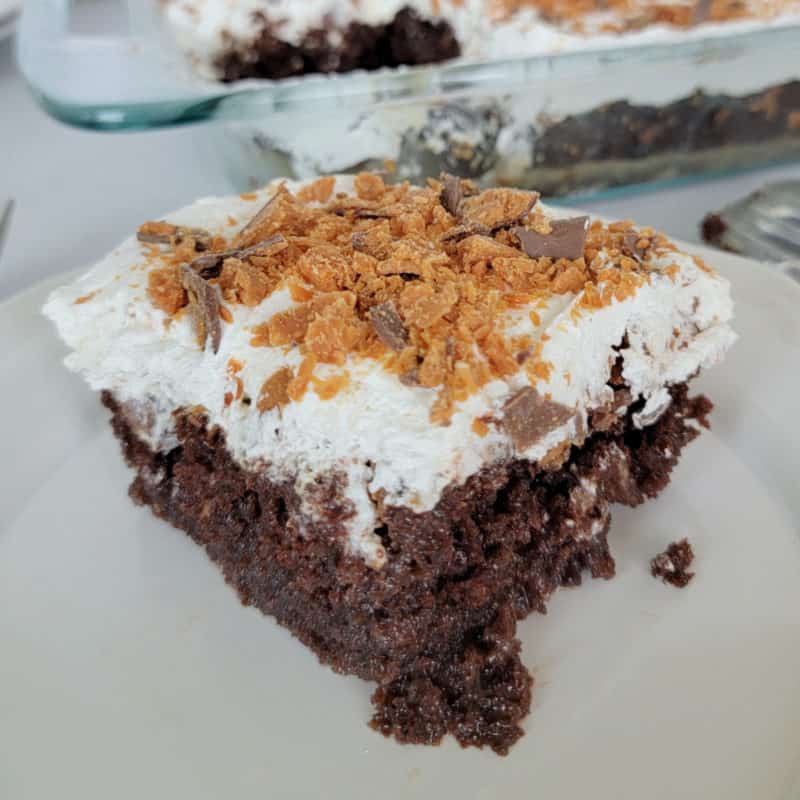 In case you couldn't tell, we love our candy-inspired sweets! In this recipe, the poke cake format provides ample room for the crushed Butterfingers to melt and pool while baking in the oven, and Cool Whip gives the topping a stable base so that it slices and eats cleanly. In addition, chocolate cake mix is a valuable shortcut that cuts the ingredients needed to five pantry staples.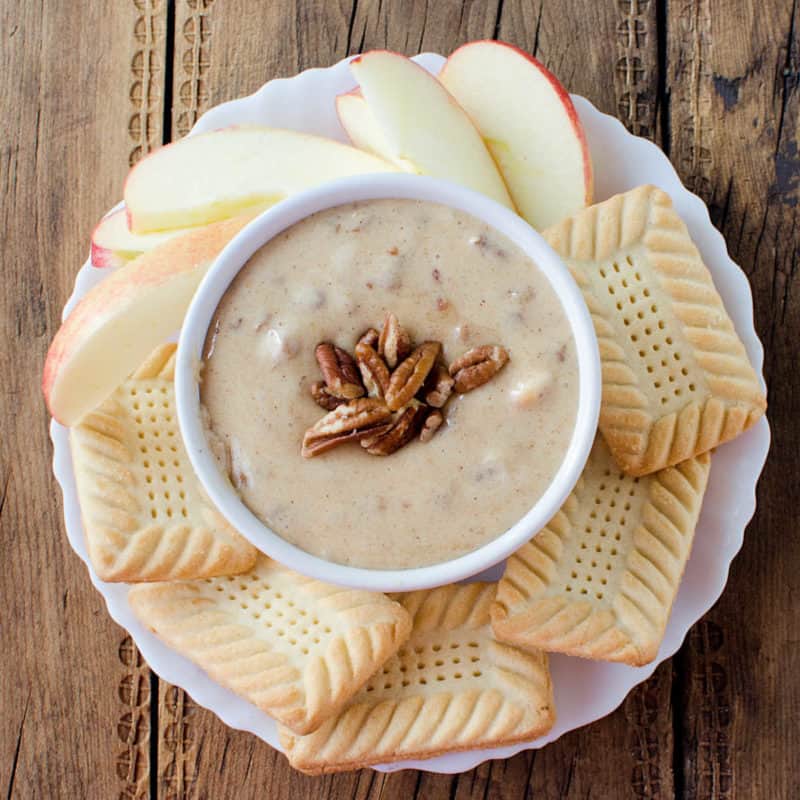 It's no secret that we love Crock Pots for their versatility, and in our kitchen trials, we've found uses from breakfast to dessert for this essential appliance. This luscious pecan praline dip gets a velvety texture from a blend of sweetened condensed milk, unsalted butter, and light corn syrup.
Check out all of our favorite fall dessert recipes.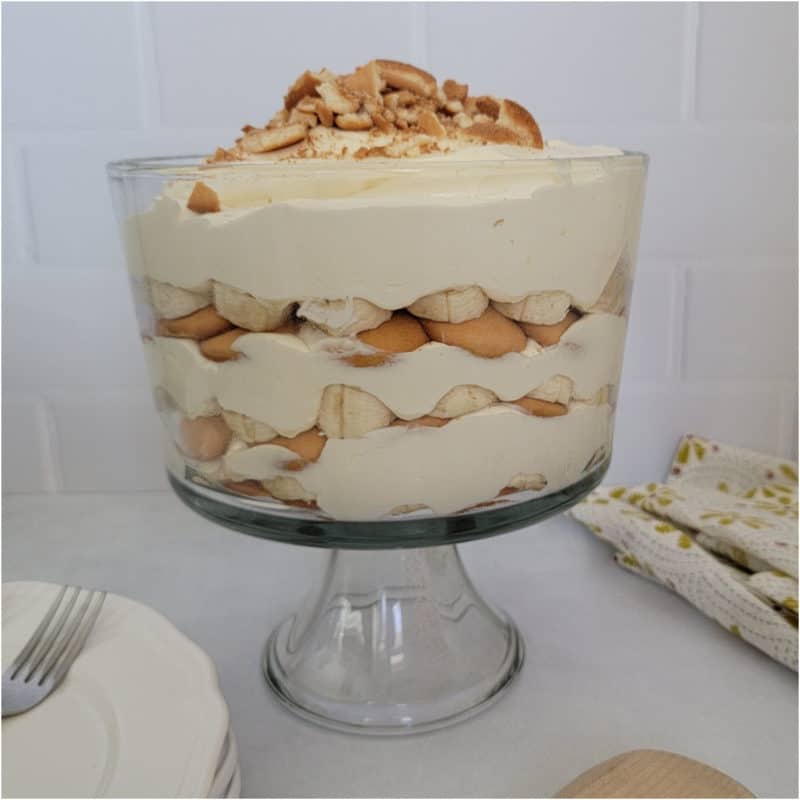 It may not be possible to jump on a plane and head to New York City for Magnolia Bakery treats. Still, it is possible - and easy - to recreate this six-ingredient version of the renowned bakery's banana pudding from home.
We love adding a touch of elegance by serving this in a trifle bowl to make the layers stand out.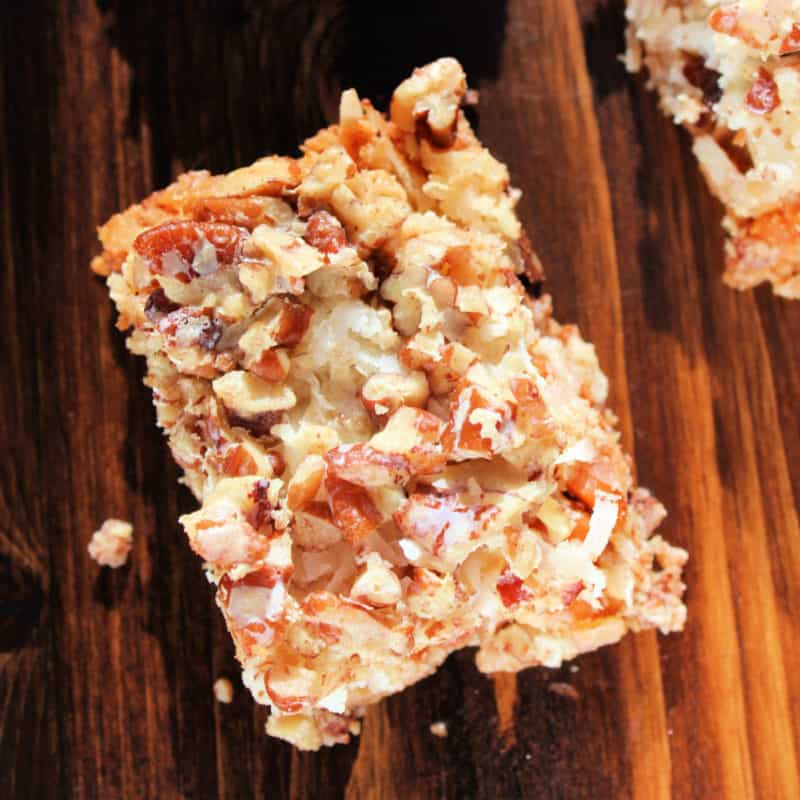 Layered dessert bars are a fun excuse to meld together your favorite sweet treats into one franken-dessert. This recipe was the yummy result of our experiment using a loaf pan inside a Crock Pot, once again proving that this small but mighty kitchen appliance can do many wonders.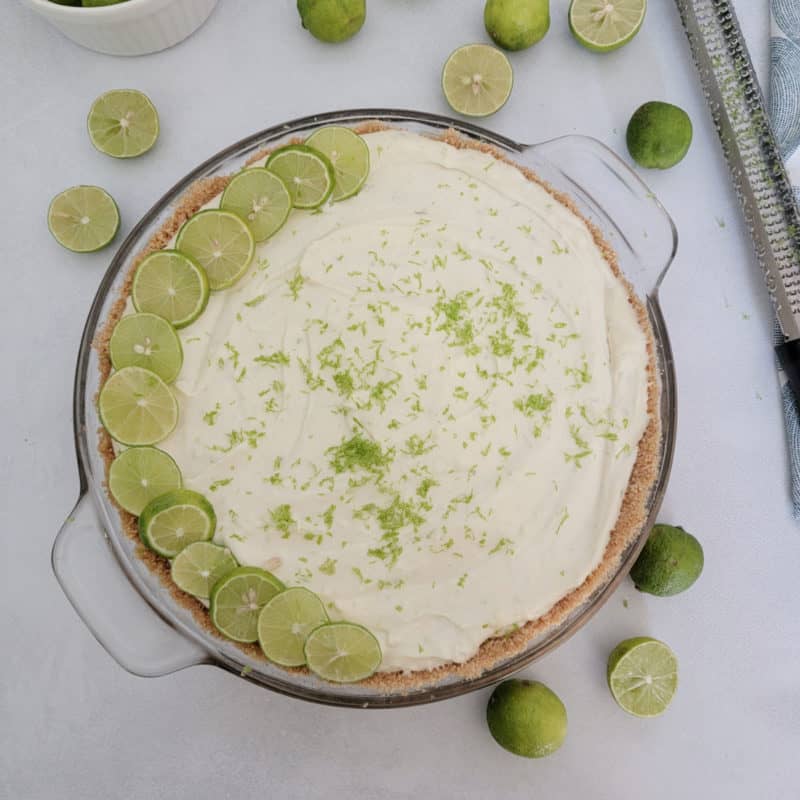 No dessert evokes instant feelings of Florida sand and sunshine like the zesty Key lime pie. But did you know this signature dessert comes not from the sunshine state but from a 1931 Borden test kitchen in New York City? Fresh or prepared Key lime juice work equally well in this five-ingredient no-bake recipe.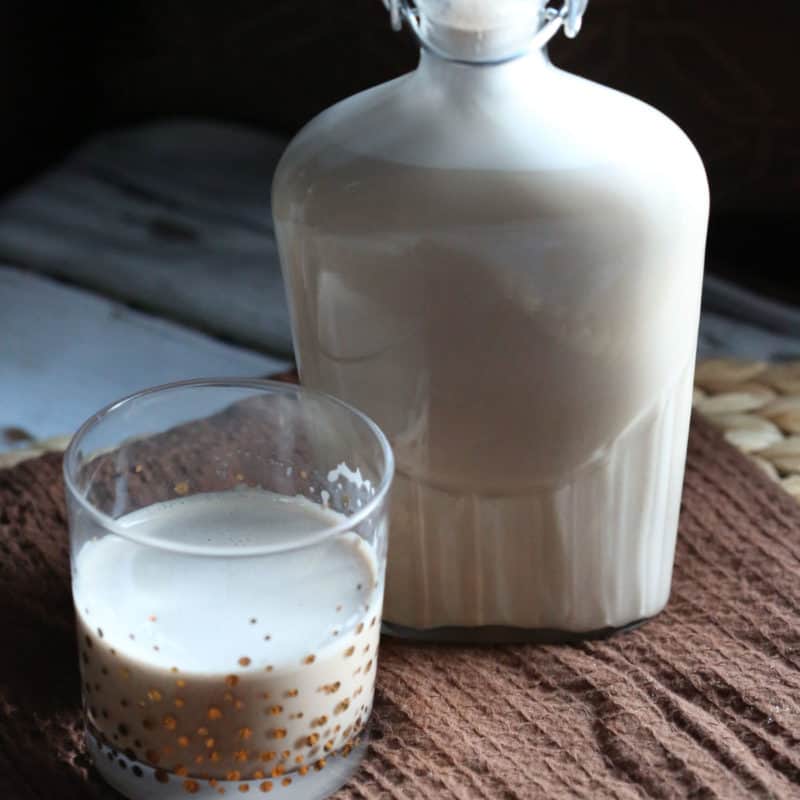 Although this recipe for homemade Irish cream uses tried-and-true Jameson, it is also great to have in your back pocket if you are a whiskey aficionado who wants to experiment with different whiskies. The proportions adjust easily to taste.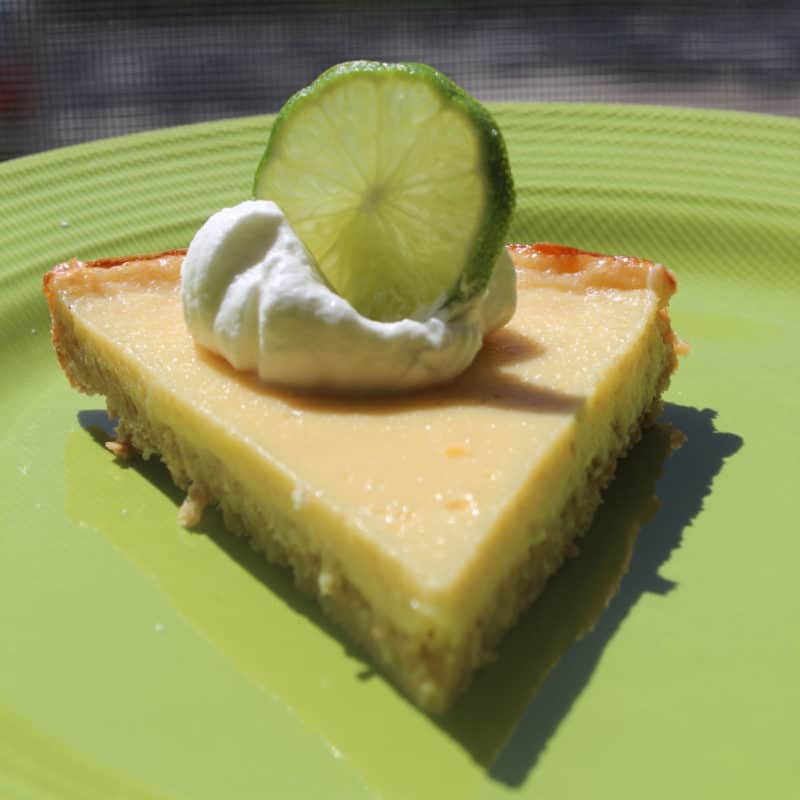 This south-of-the-border pie adapted from this cookbook uses a margarita mix to capture the authentic taste of the tequila-based drink staple. A green food-safe dye can be added if you want a greener dessert, although we didn't use any in the photographed pie.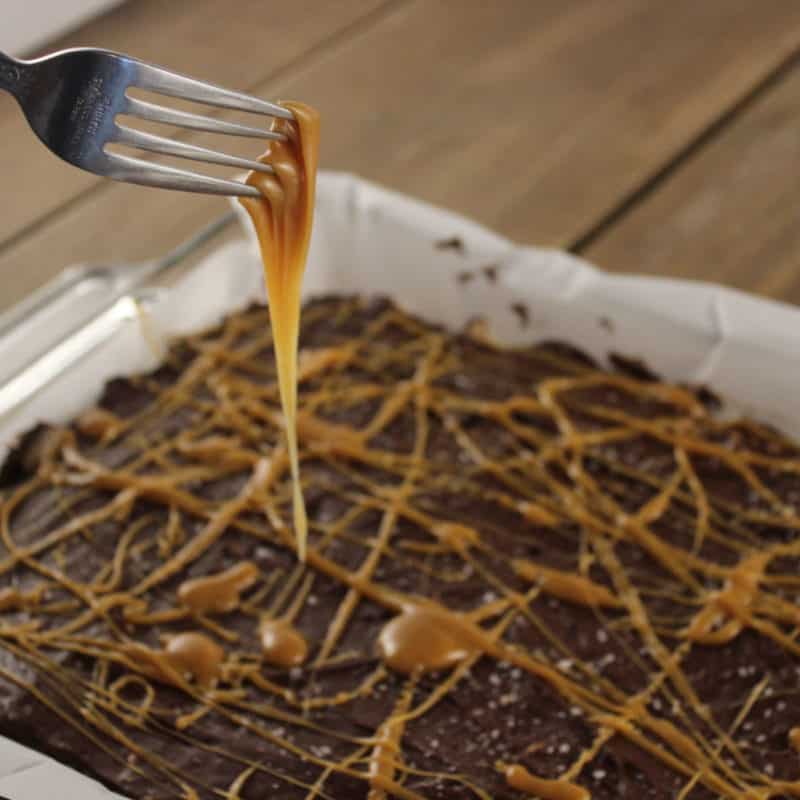 We firmly believe the rice krispie is meant to be enjoyed by the young and the young at heart. So while shaping the rice krispie treats into footballs and using the salted caramel glaze to decorate them is optional, it's undoubtedly a fun touch if you're serving these for a tailgating party.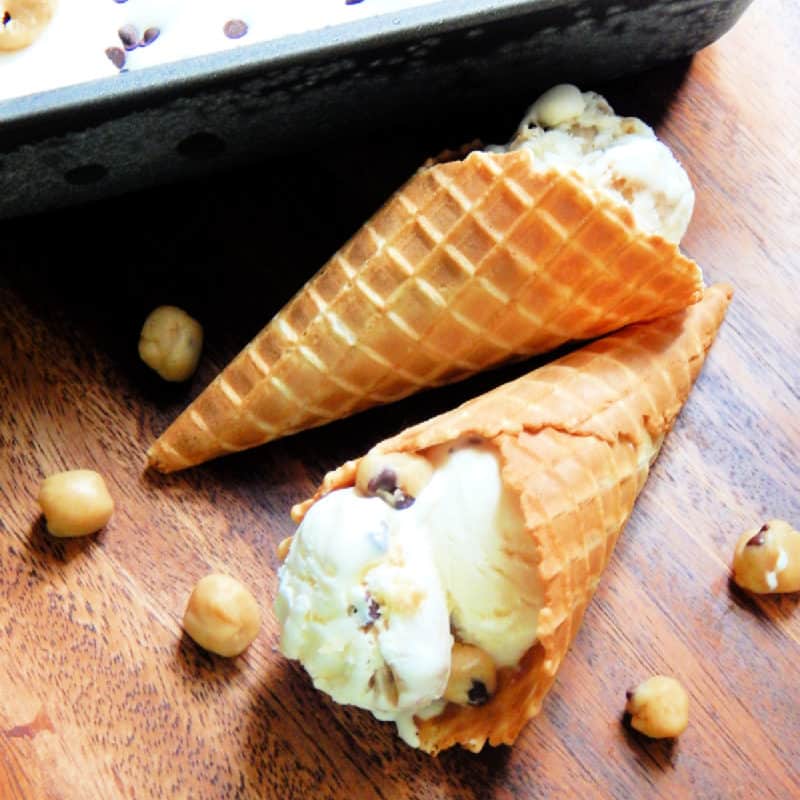 Ice cream and summer are two sides of the same coin, and this no-churn chocolate chip cookie dough ice cream recipe makes beating the heat with a sweet treat that much easier. This is perfect for preparing on a weekend or a day off; if you begin in the morning, you'll have fresh ice cream to enjoy after dinner!
Easy to store in the freezer and enjoy all week!
We are working on a Tres leches cake recipe, a new pumpkin pie recipe, and so many more fun recipes.
Recipe Tips
Printable recipe card are available on each individual recipe post.
Nutrition information, including calories, protein, calcium, carbohydrates, fiber, vitamin c, potassium, cholesterol, sodium, trans fat, monounsaturated fat, polyunsaturated fat, and more, will vary depending on the products used.
Great Recipe Collections
Dump Cake Recipes - Easy dump cakes that take as little as 3 ingredients to bake!
Cream Cheese Recipes - Epic ways to use cream cheese from appetizers to desserts.
Easy Bisquick Recipes - Everything from breakfast to snacks, to comfort food, and more! All of these recipes with Bisquick are made with simple ingredients and are quick and easy recipes!
Cherry pie filling recipes - These cherry pie filling recipes, which range from Crock Pot favorites to boxed cake mix treats and pies.
Banana Recipes - Wondering what to do with the ripe bananas on the counter? Don't worry we have a banana recipe you will love.