Who says the "most important meal of the day" can't transition seamlessly from AM to PM hours? These breakfast for dinner recipes are the perfect night time brunch meal!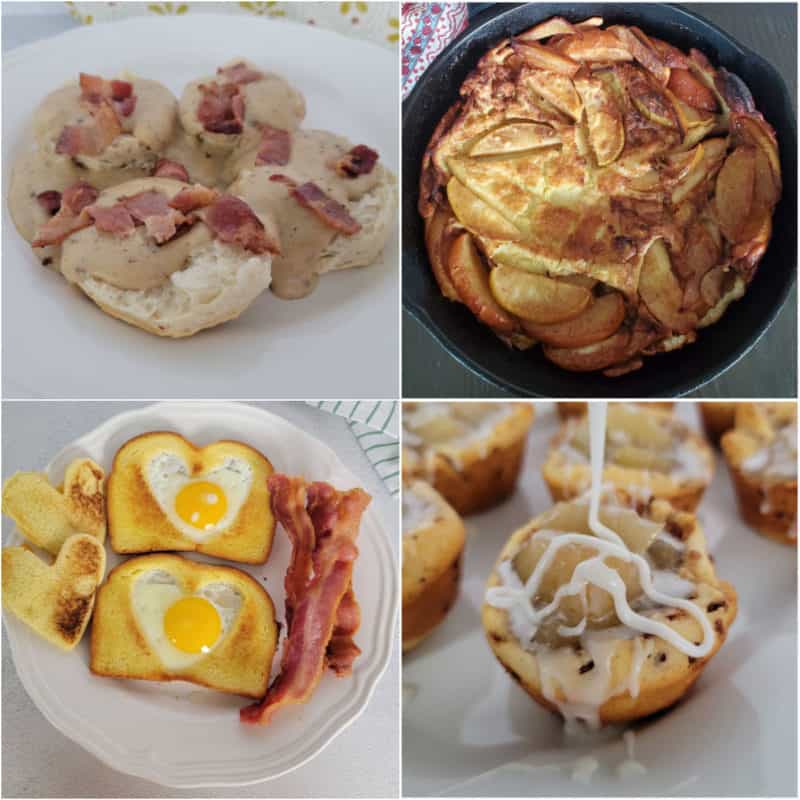 Breakfast for Dinner Recipes
These breakfast for dinner ideas include classics, fun twists, and sweet treats.
We all love scrambled eggs, steak, pancakes, maple syrup, epic omelet, and classic breakfast dishes that we grew up on.
Don't worry we have these plus new ideas!
From a no-fail three-ingredient banana bread made with pantry staples to port wine banana bread, this recipe roundup contains our collection of banana bread recipes for starting the morning with a sweet, oven-fresh treat.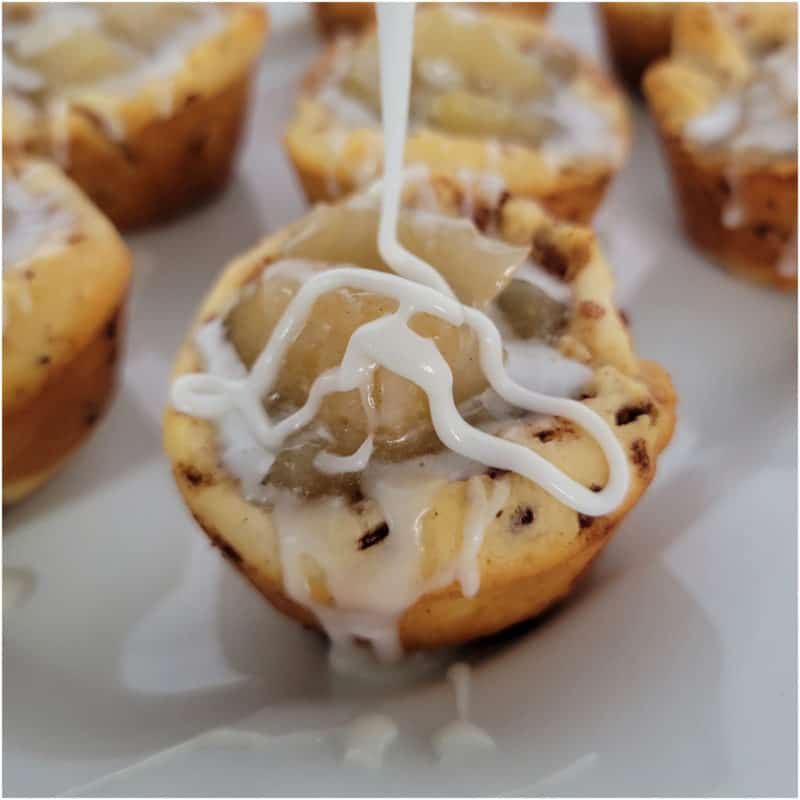 These two-ingredient apple pie filling and premade cinnamon roll dough tarts are the delicious results of thinking outside the box.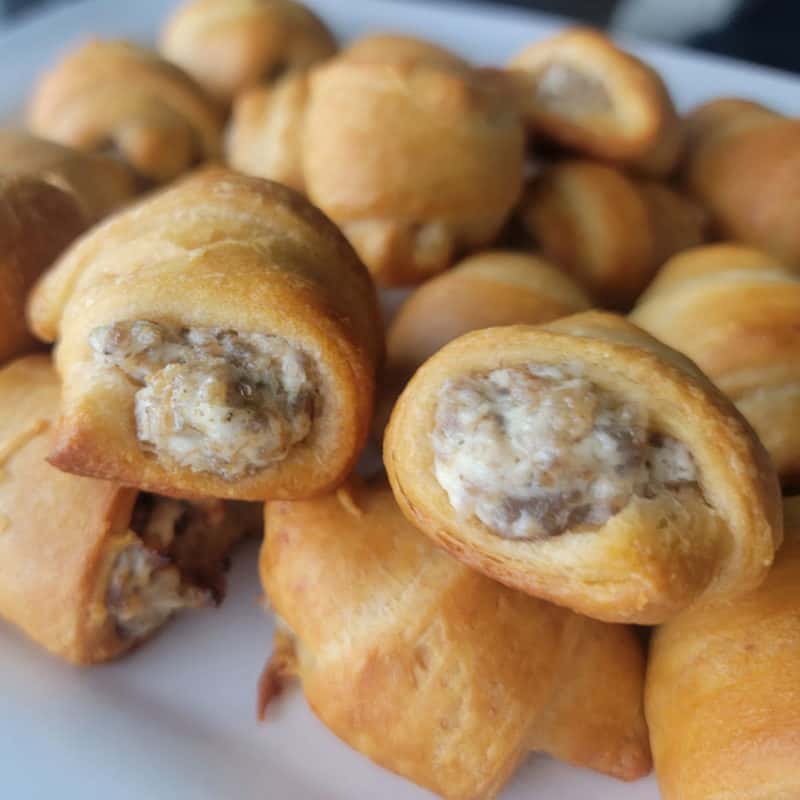 This simple recipe for sausage and cream cheese crescent rolls is a welcome canvas for substitutions - for example, spicy sausage and jalapeño cream cheese would be delicious!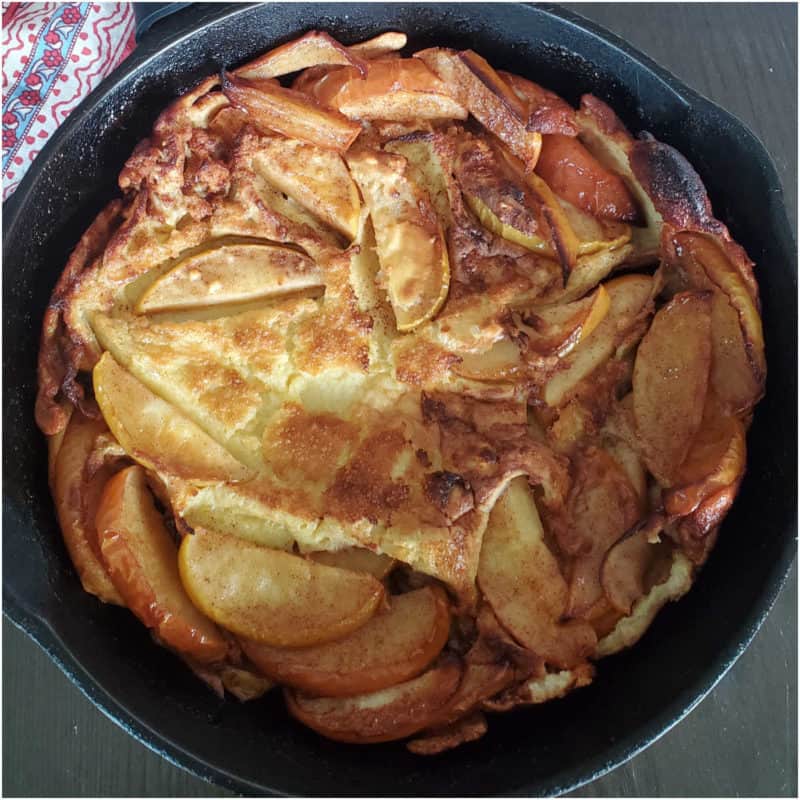 Be sure to prepare two batches of this puffy skillet pancake if you're serving brunch or breakfast to a large crowd; it's so full of cinnamon apple goodness that there are rarely leftovers.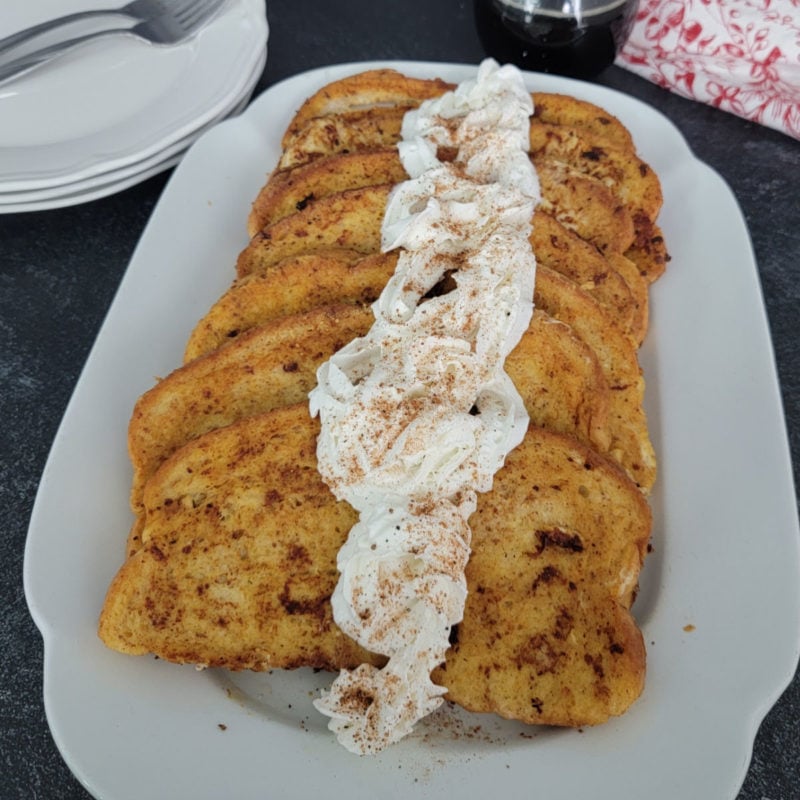 Double your holiday eggnog intake with this festive twist on French toast, and add a side of eggnog coffee if you're feeling particularly full of holiday spirit.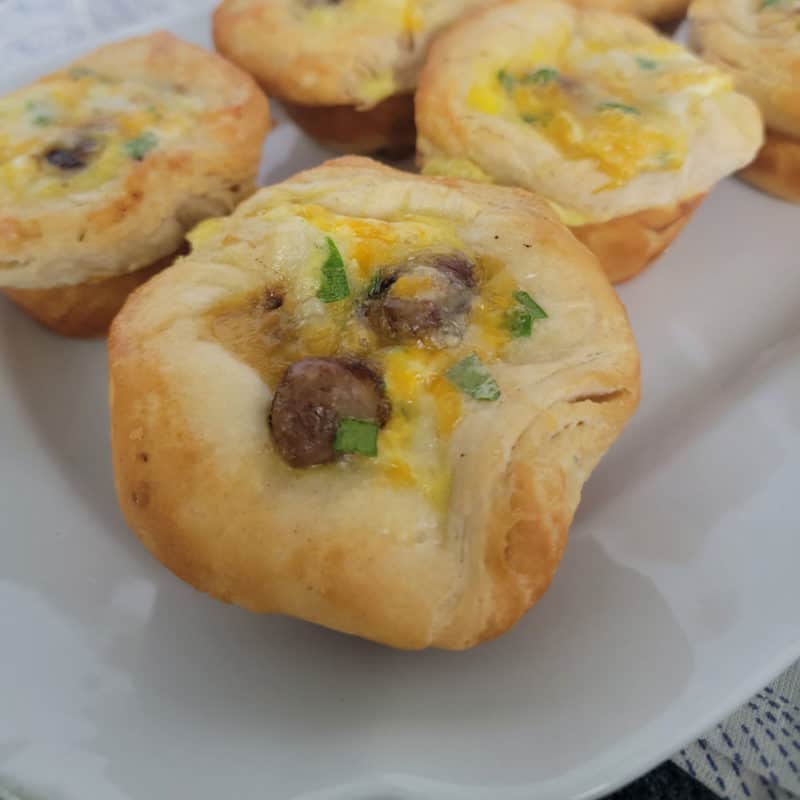 This five-ingredient breakfast bite is yummy with its base ingredients: refrigerator biscuits, eggs, shredded cheddar, breakfast sausage links, and green onions. However, bell peppers and bacon also make tasty additions if you want to add more substance.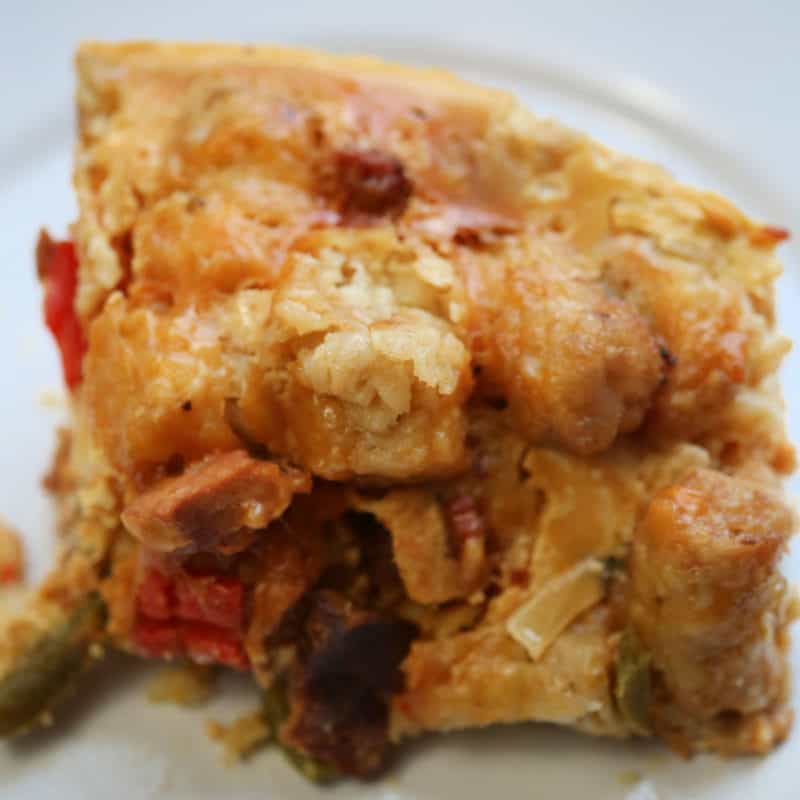 This is an excellent recipe for potlucks, as preparing it takes little more effort than dumping ingredients into a baking pan and baking them until done. Even better, it can be made ahead of time and kept in the fridge overnight.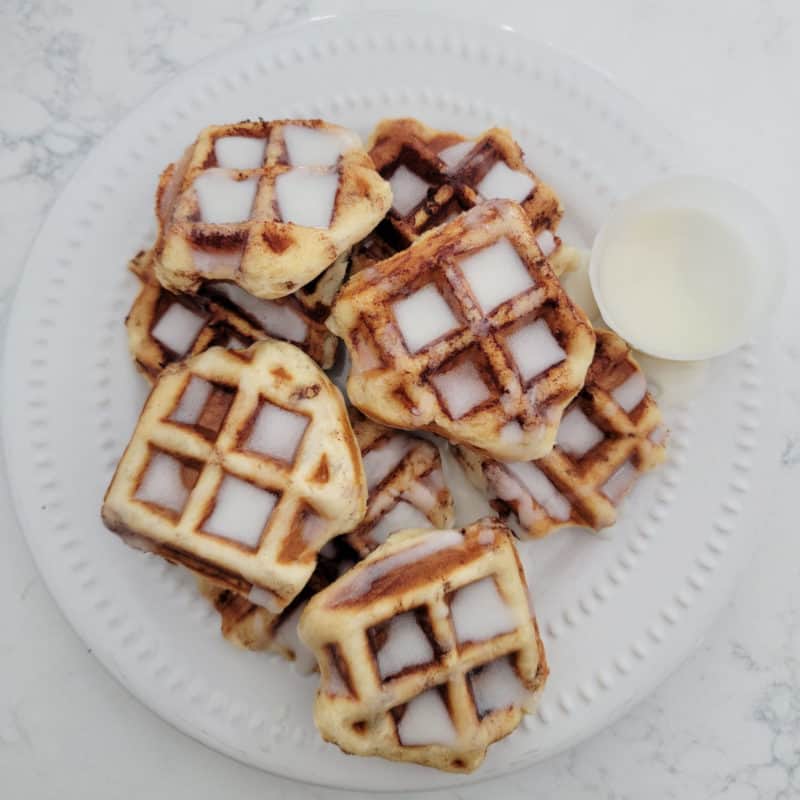 These one-ingredient cinnamon roll waffles eat like Belgian waffles and are a creative way to use refrigerator cinnamon roll dough. We love repurposing the included cream cheese frosting as a glaze and dip for the waffles.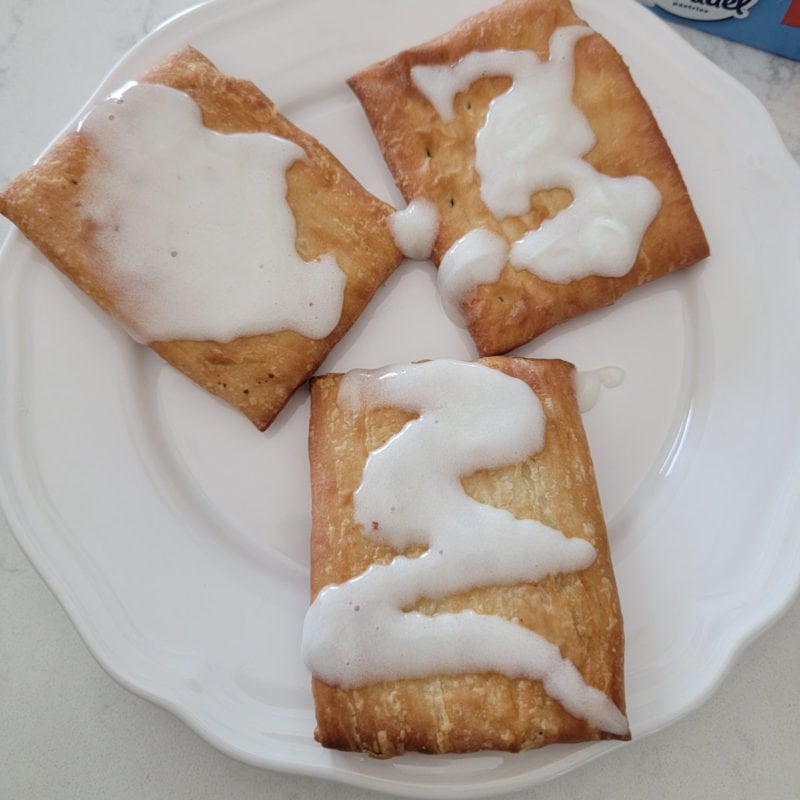 This guide will show you how to prepare golden-hued, melty-on-the-inside toaster strudels in your air fryer in just minutes.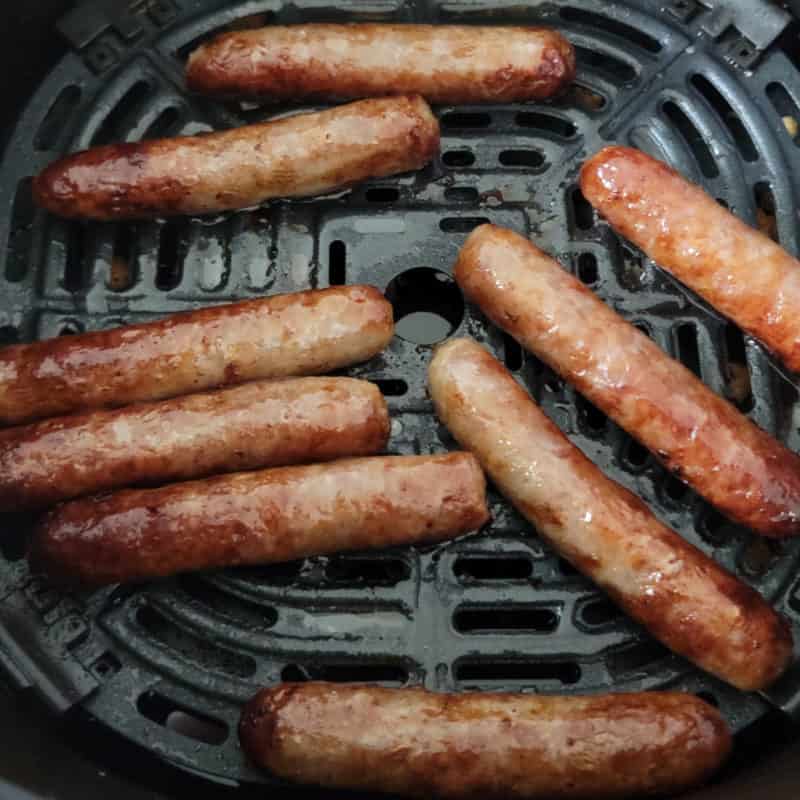 Make sure you have a pair of kitchen tongs before attempting breakfast sausage links in your air fryer, as the links will be hot, and you'll need something to transport them out of the oven safely.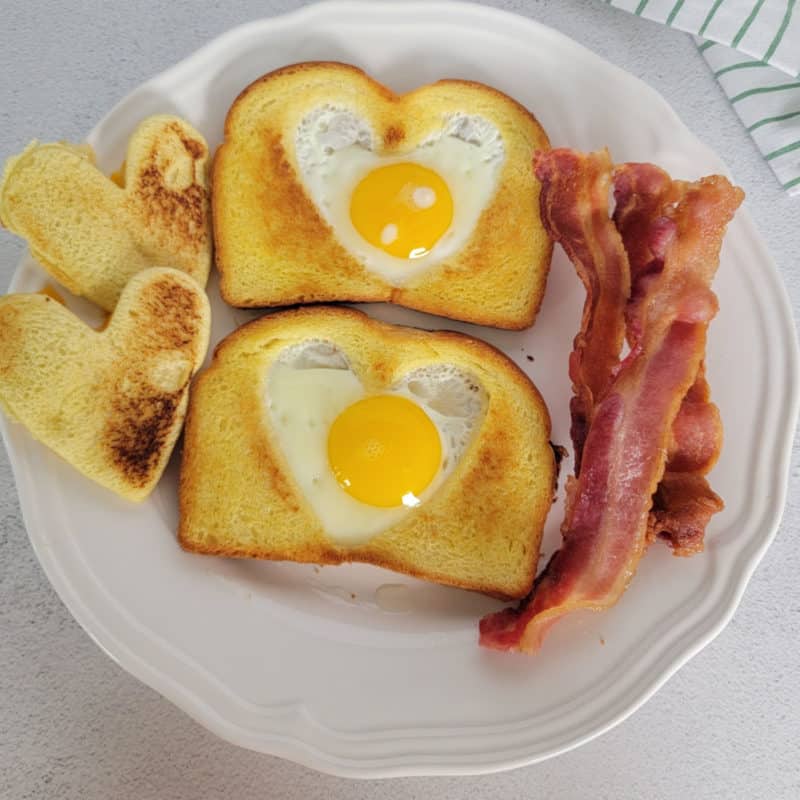 Need a quick breakfast to serve to someone you love? Use a heart-shaped cookie cutter as we did in our photos, and use the hearts for mini cinnamon toast.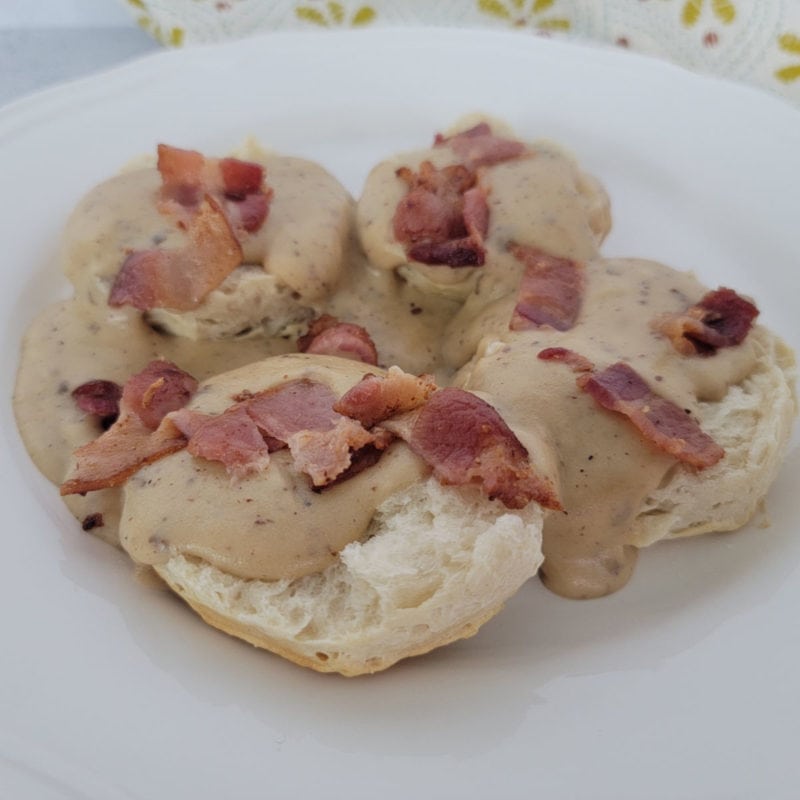 This pantry staple bacon gravy is delicious over hot homemade biscuit halves or Bisquick waffles.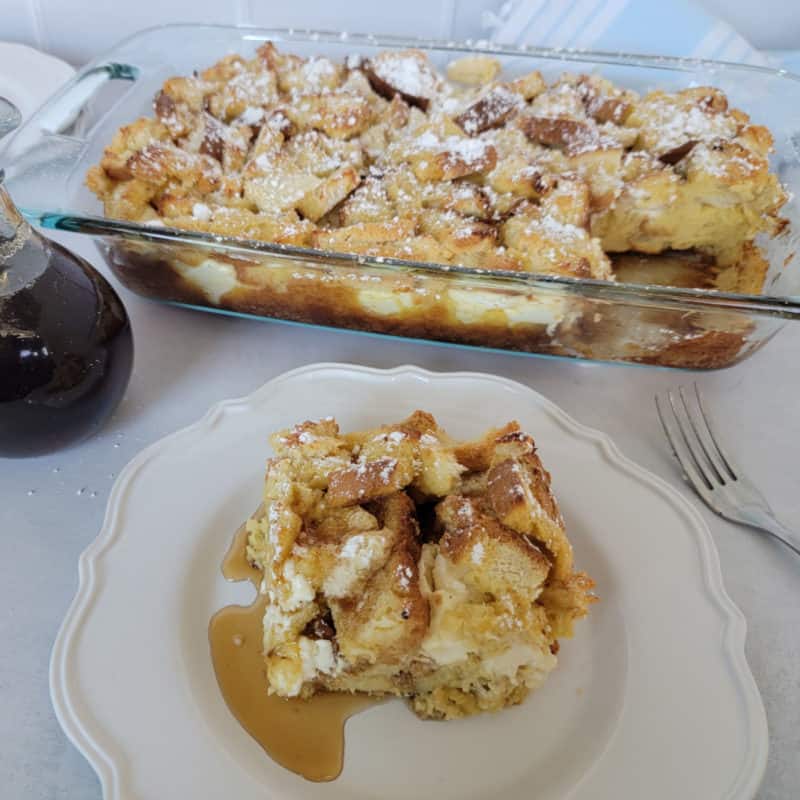 With easy, fail-proof overnight recipes like this French toast casserole, it's never been easier to serve a hot, filling breakfast each morning. We love topping it with eggnog whipped cream during the holidays.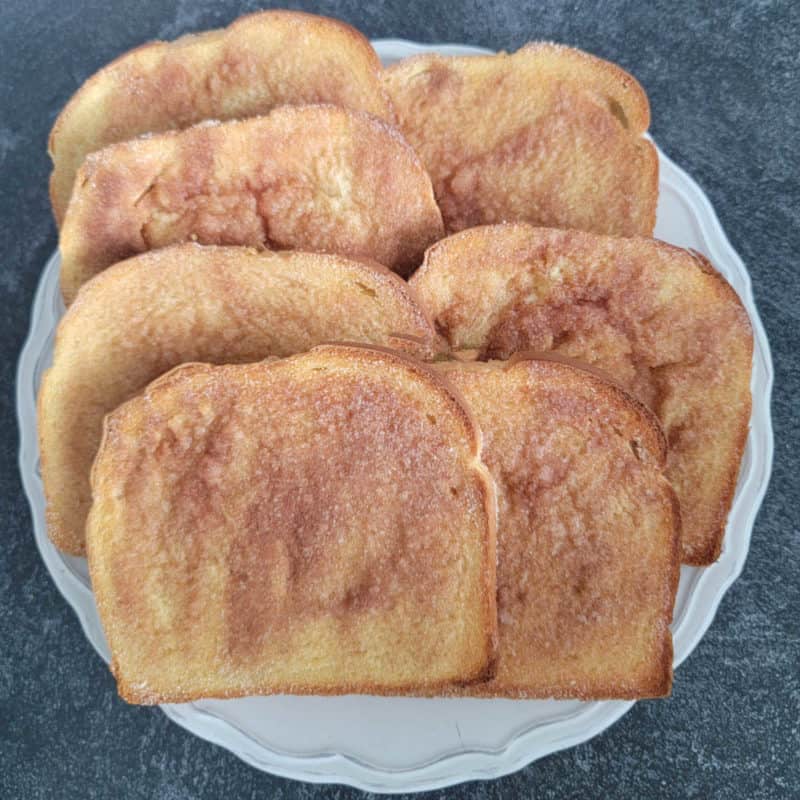 Do you have butter, sugar, ground cinnamon, and a loaf of sliced bread in your kitchen? If so, you have all you need to make this easy-as-pie breakfast treat.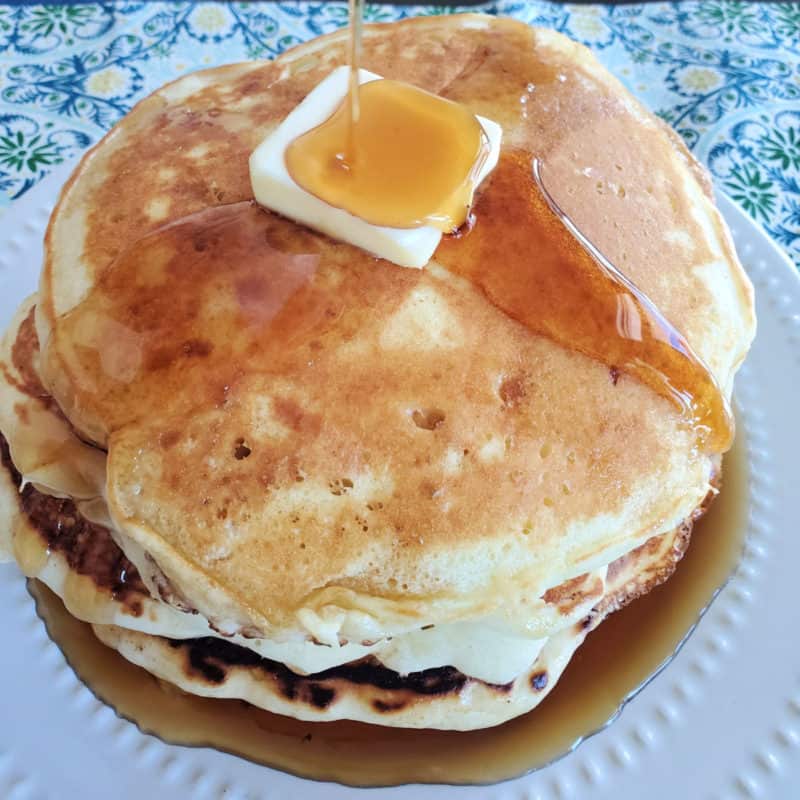 We love whipping up these six-ingredient copycat pancakes at home whenever we don't want to drive to our closest Cracker Barrel in Couer d'Alene, Idaho.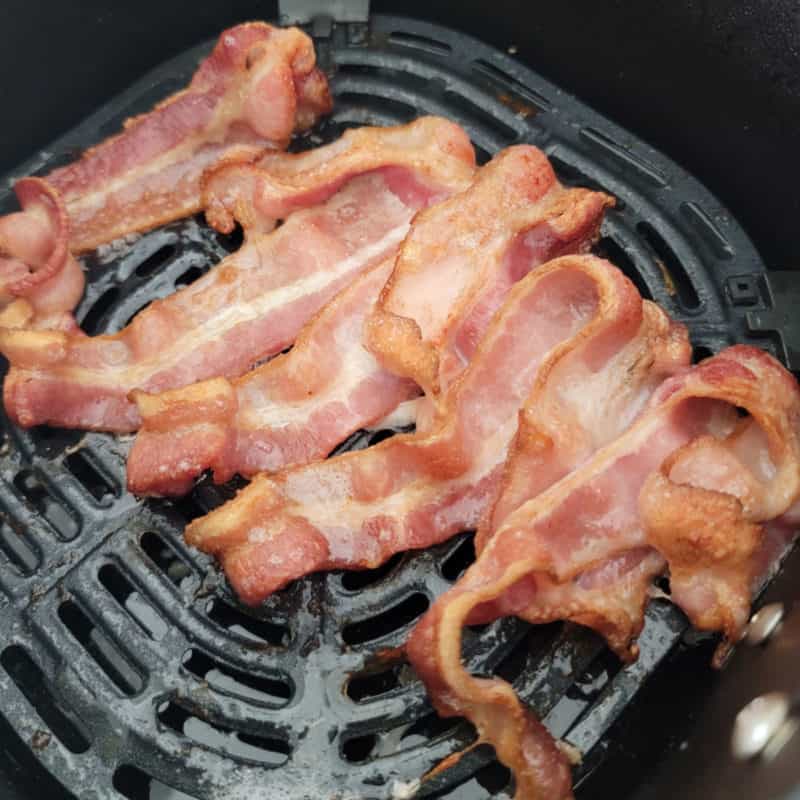 Air-frying bacon is a genius way to achieve perfectly crispy bacon without having to contend with hot oil splattering throughout your kitchen.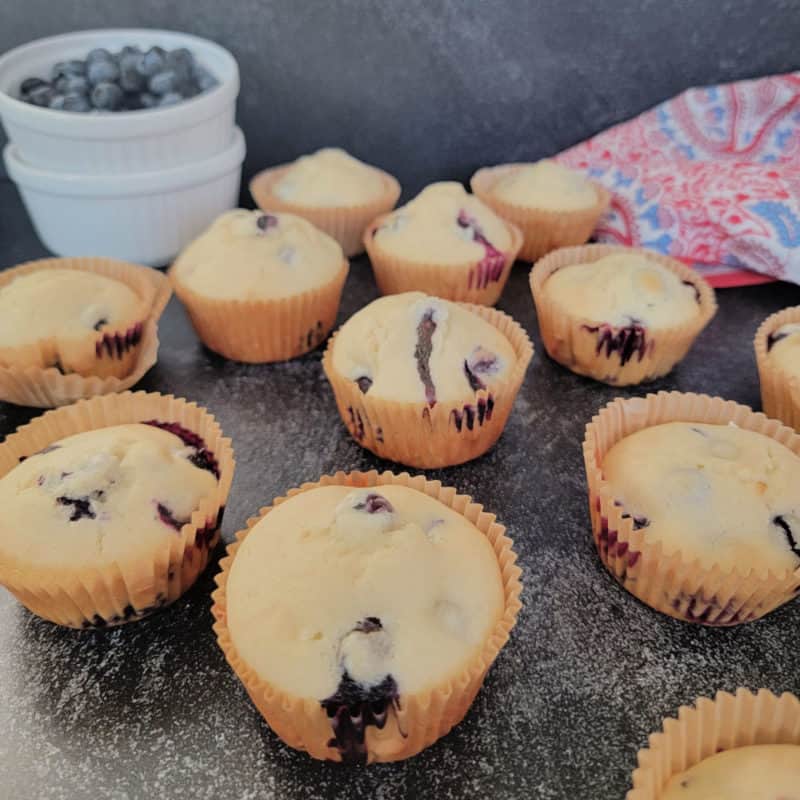 Bisquick baking mix is the not-so-secret ingredient behind this fast-track recipe for fresh blueberry muffins.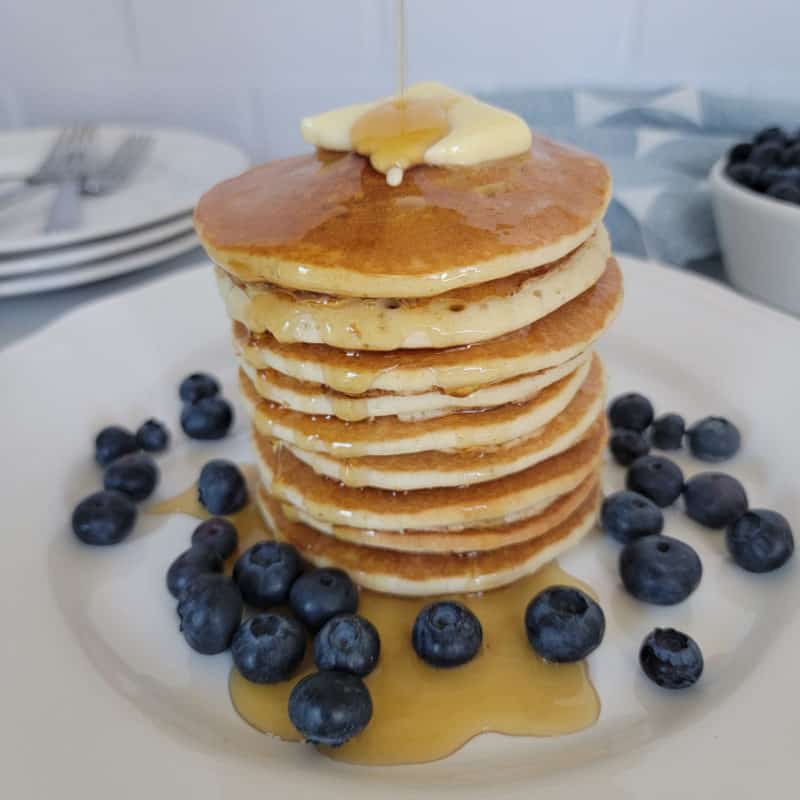 Pancakes are the perfect excuse to treat yourself to something sweet in the mornings, and with this how-to on preparing frozen pancakes in your air fryer, you're only six minutes away from a fluffy batch.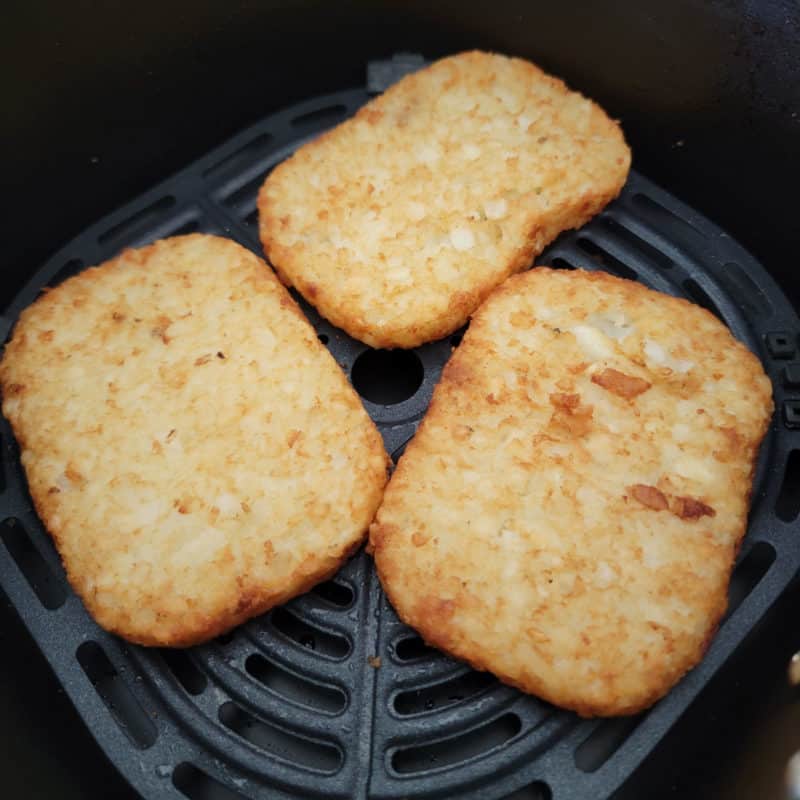 Consider breakfast-for-dinner complete when you serve this classic potato side with a helping of eggs and breakfast sausage links or crispy bacon. These hash browns take minutes to cook saving your time and energy!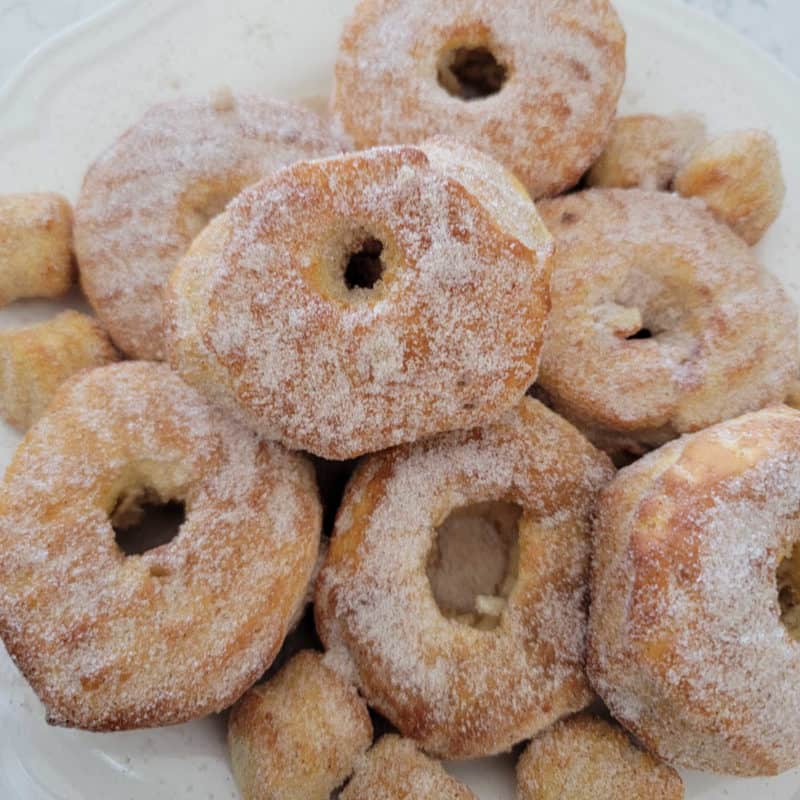 As much as we'd like to buy a dozen from a local donut shop every weekend, there's something comforting about making fresh ones at home with this fail-proof, one-ingredient recipe.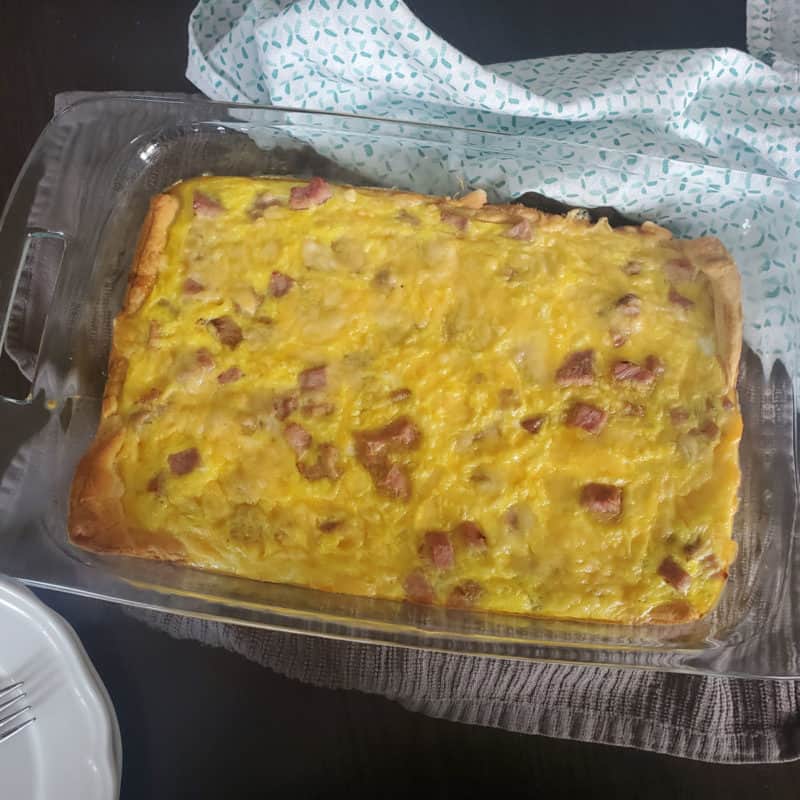 This four-ingredient refrigerator crescent roll breakfast casserole is also a tasty way to repurpose leftover holiday ham.
Optional - Top with spinach, avocado, salsa, sour cream, mushrooms, black beans, fresh herbs to add more flavor to the breakfast casserole.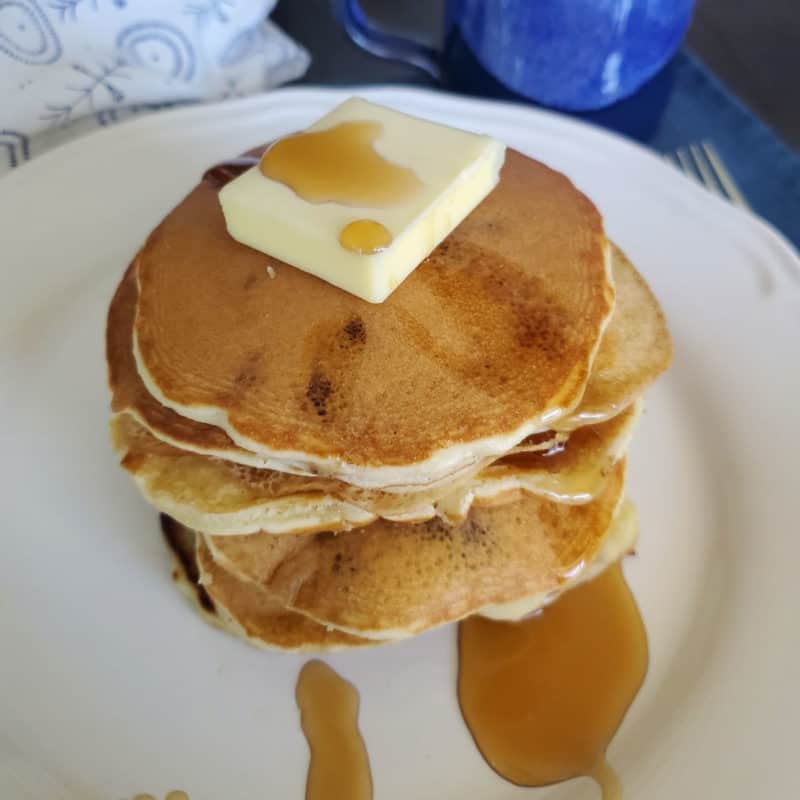 Pancake muffins are wildly versatile! We enjoy making one side of the tray sweet - for instance, with blueberries - and one side of the tray savory to check the salty and sweet boxes.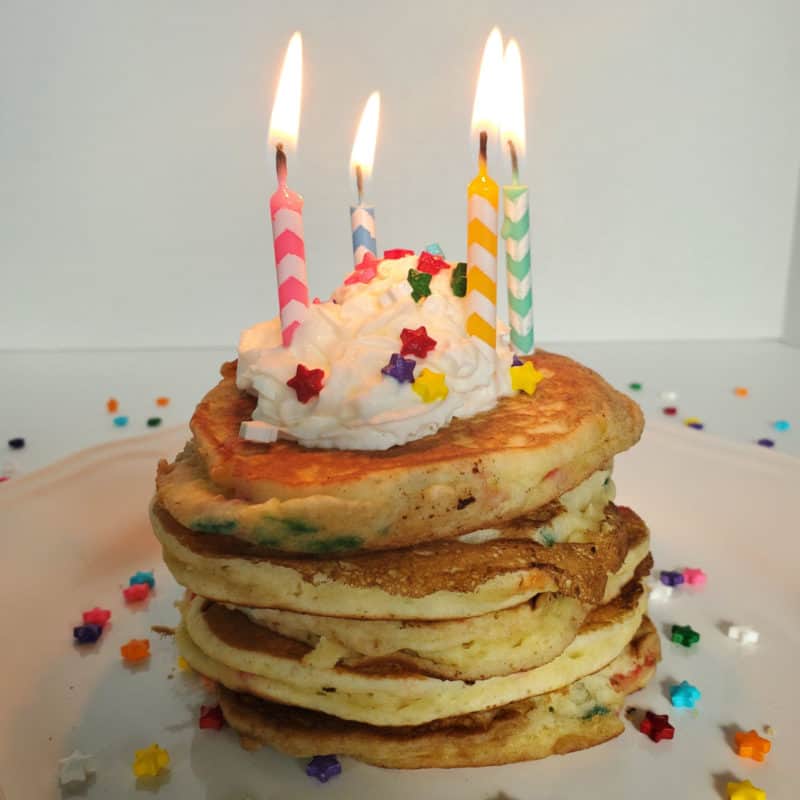 Cake flour has long been touted as the key to fluffy pancakes, so why not fun-colored Funfetti cake mix? A stack of these pancakes with a Happy Birthday topper could also be a fantastic way to celebrate your favorite breakfast lover's birthday.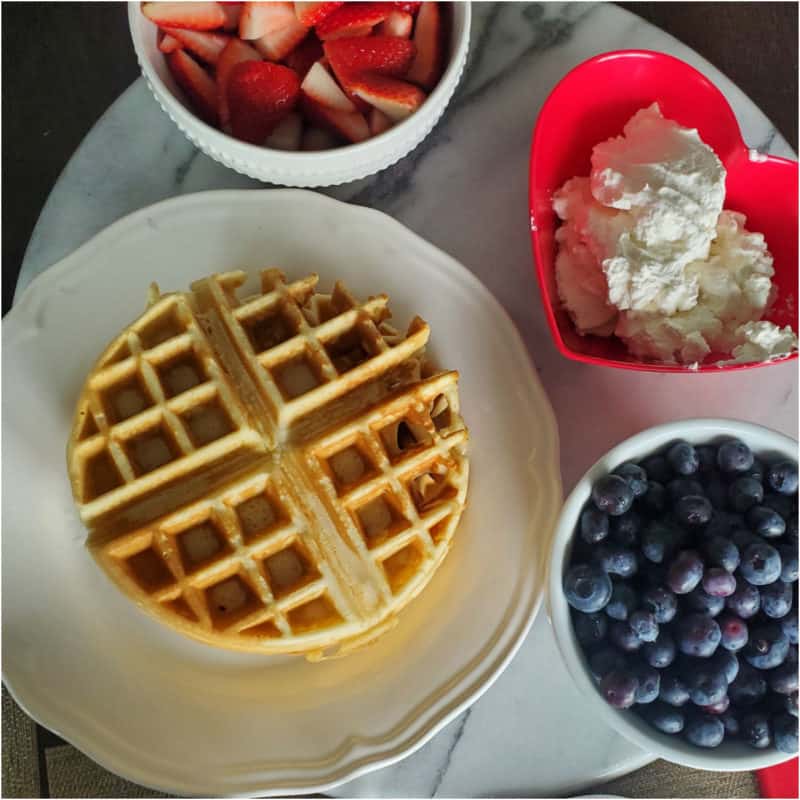 The deep crevices of these Bisquick baking mix waffles are perfect for sweet and savory toppings, and the recipe post contains a list of ideas for both to get you started.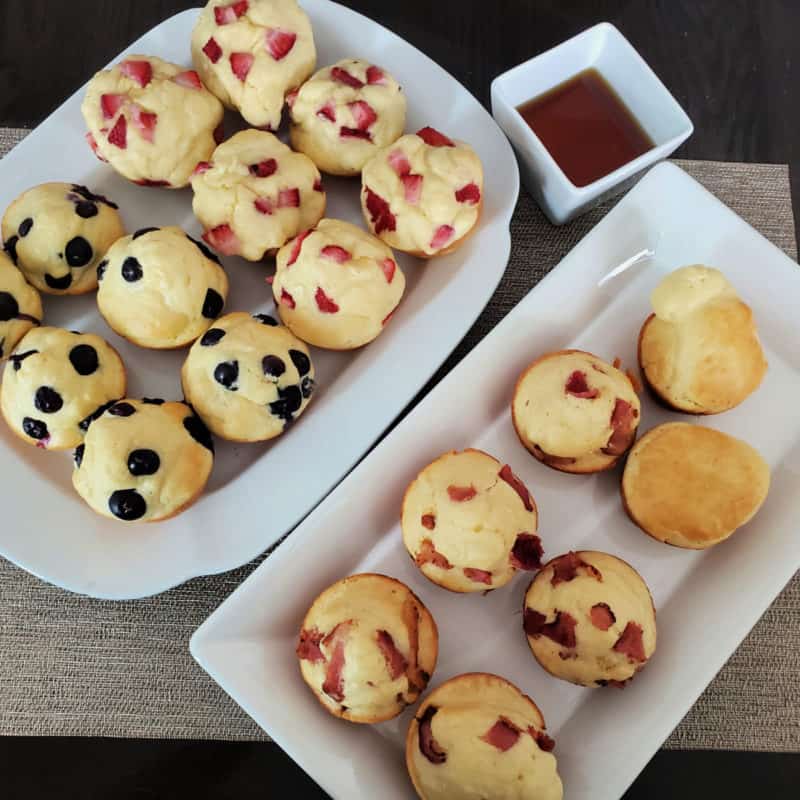 To get creative, buy different muffin mix flavors and cycle through them to determine your favorite.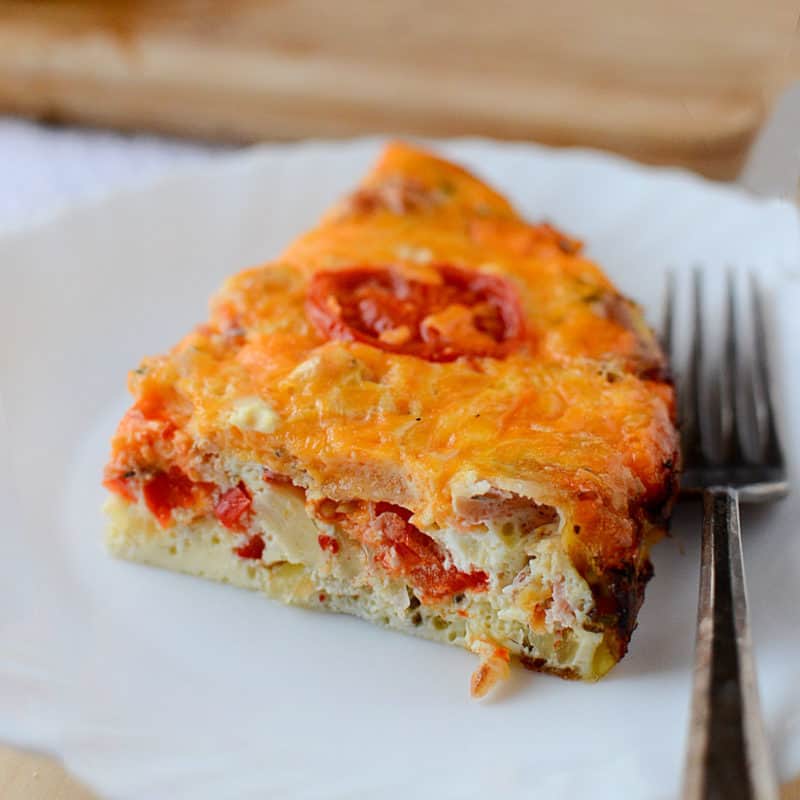 This slow-cooker breakfast casserole gets an infusion of flavor from garlic and thyme and a light kick from red chili flakes.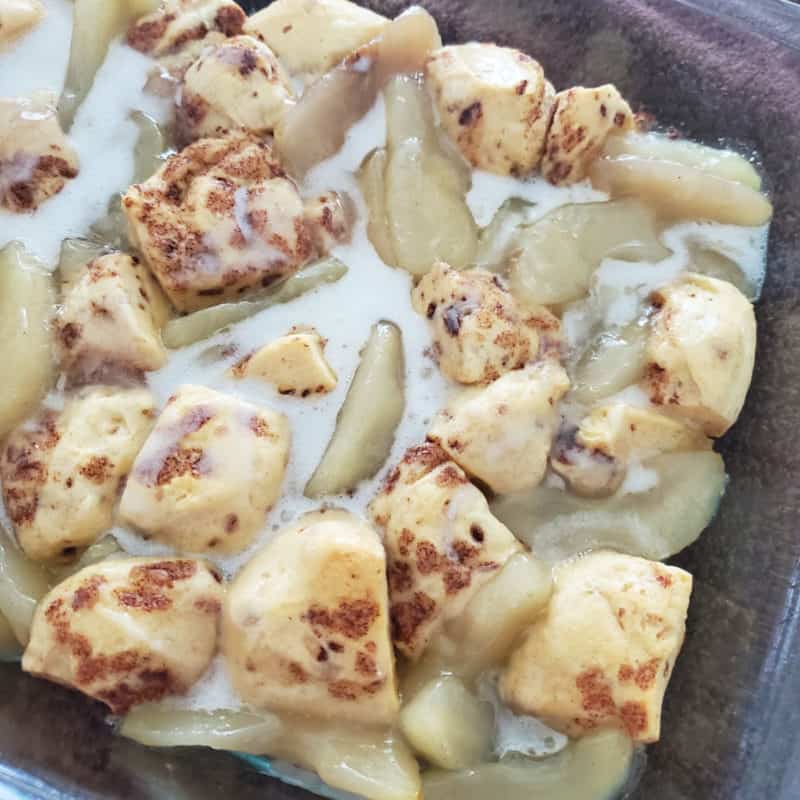 This cobbler-like sweet casserole uses only two pantry staples - apple pie filling and refrigerator cinnamon roll dough.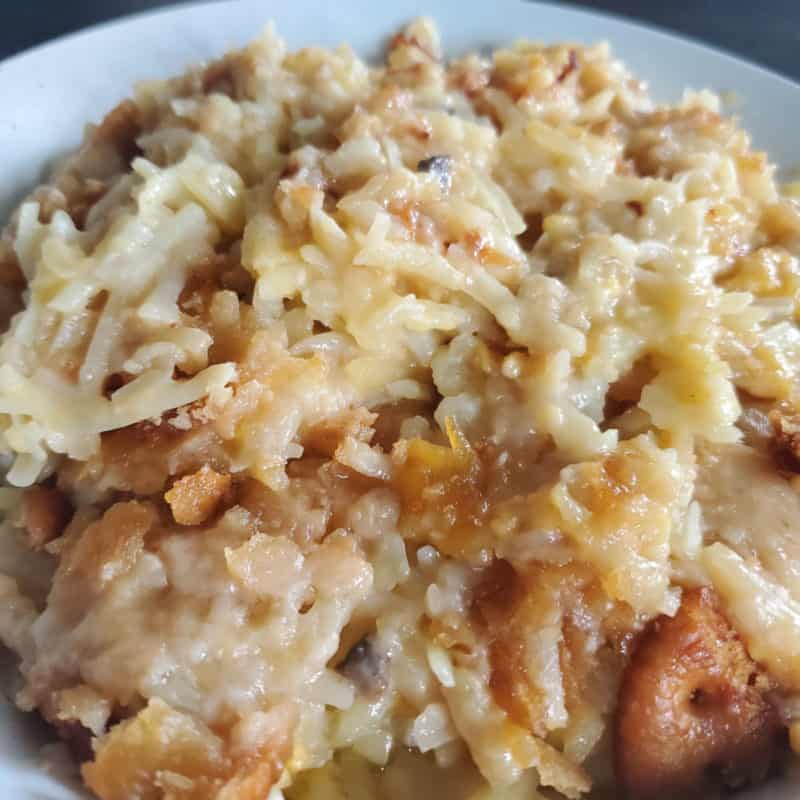 The cheese cracker crumbs accentuate the shredded cheddar and contribute a welcome texture. We use Ritz Crackers in ours, but you can use any similar cracker if you enjoy the flavor.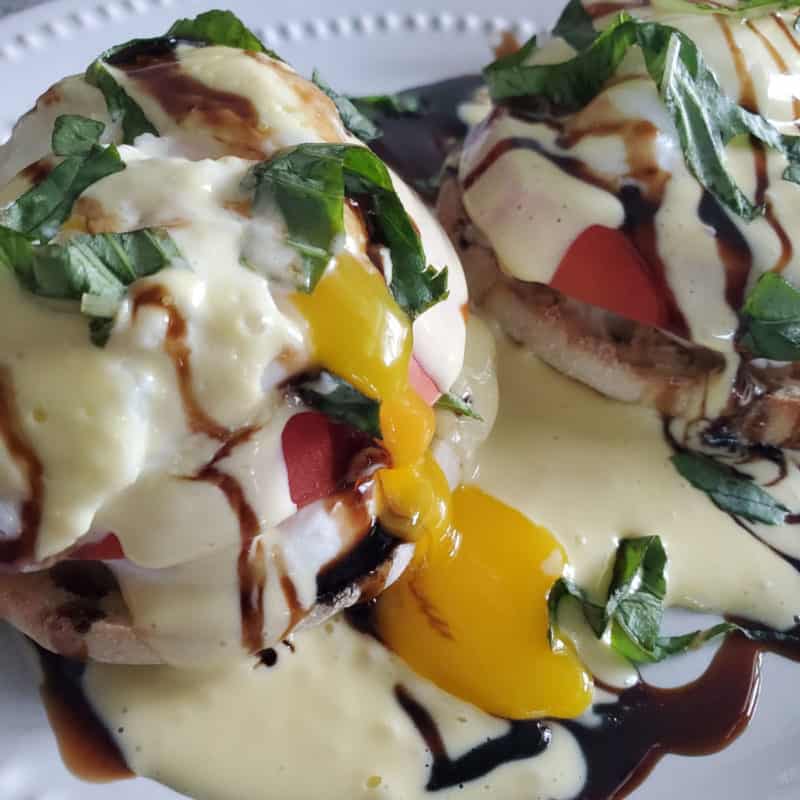 Take a breakfast-for-dinner trip to Italy with these Caprese eggs Benedicts that rival your favorite brunch spot. As with any Caprese dish, the tomato, mozzarella cheese, and basil represent the colors of the Italian flag.
Did you know that monkey bread, or pull-apart bread, is a culinary import from Hungary? We recommend giving it sufficient time to cool down, as it'll be hot when served straight out of the Crock Pot.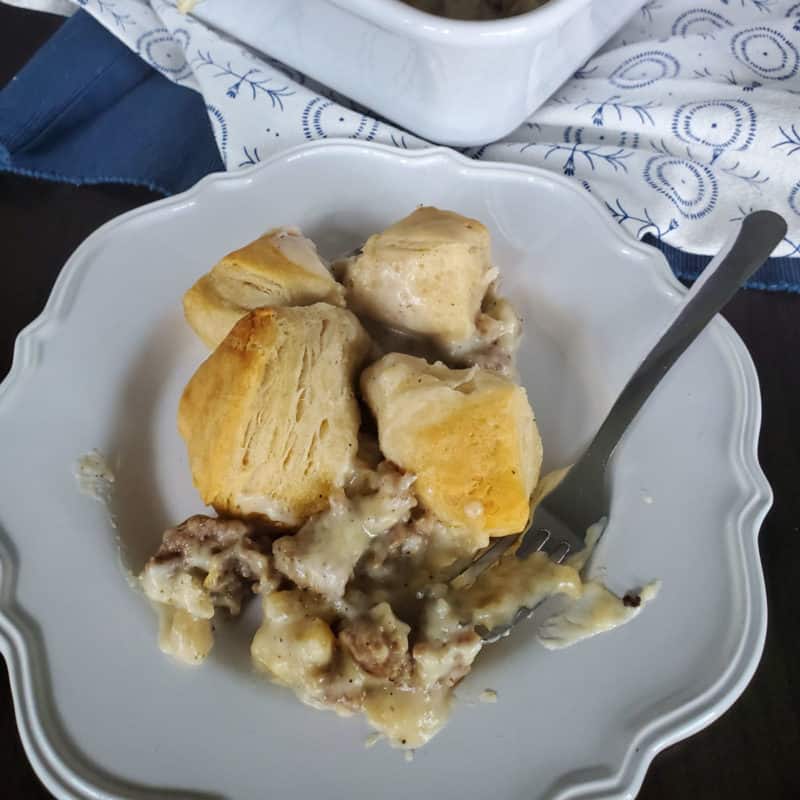 A hamburger chopper makes preparing this comfort food casserole infinitely more manageable, especially if you're making a large batch. We also recommend measuring the ingredients beforehand.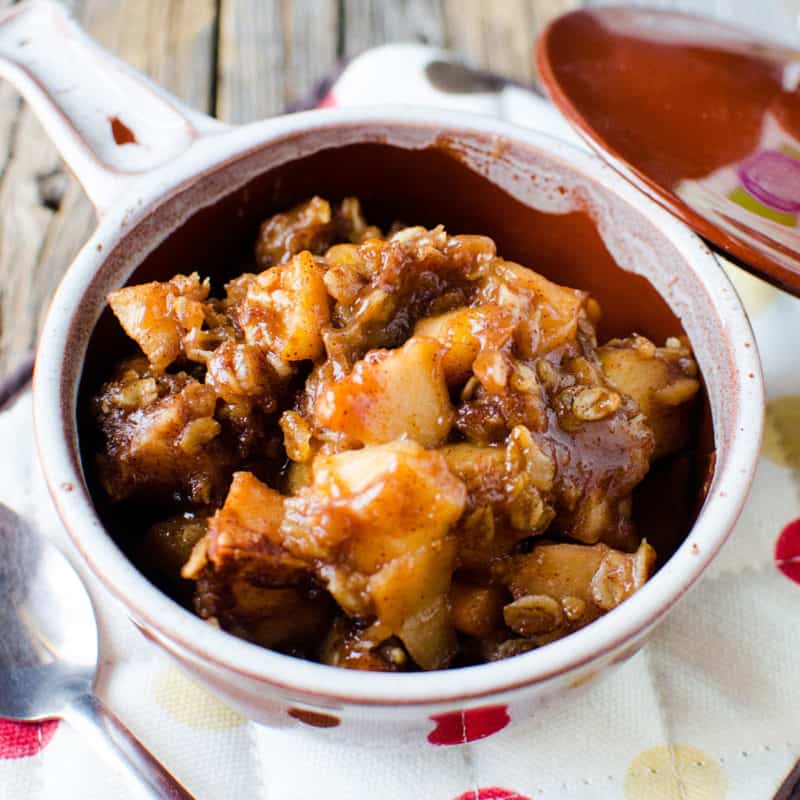 The aroma of this cinnamon and brown sugar-scented apple oatmeal is divine while it slow-cooks to perfection.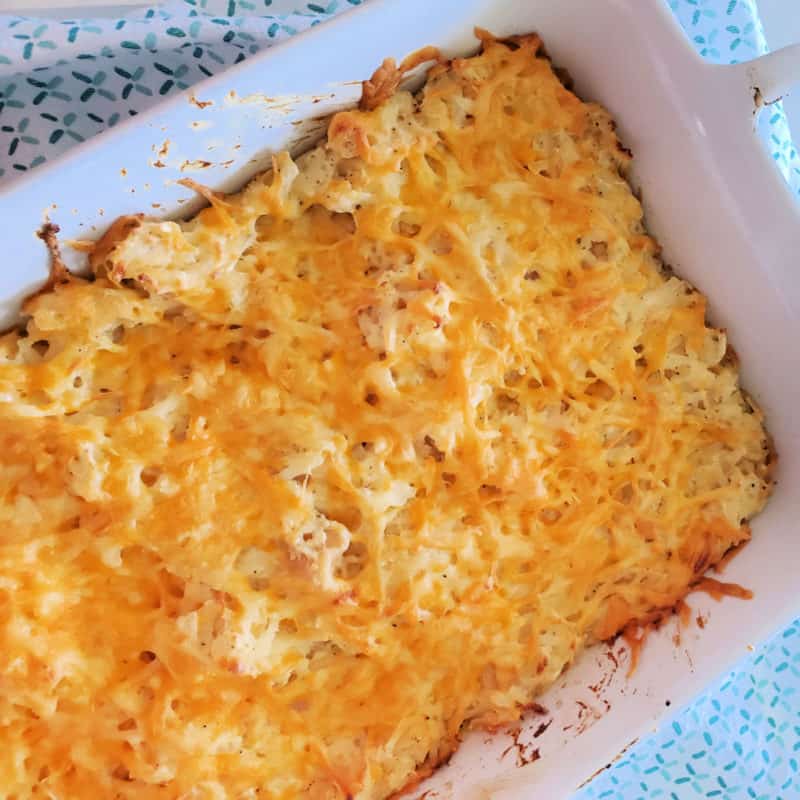 Cream of potato, chicken, cheddar, or mushroom soup works well in this adaptable breakfast casserole recipe from Cracker Barrel.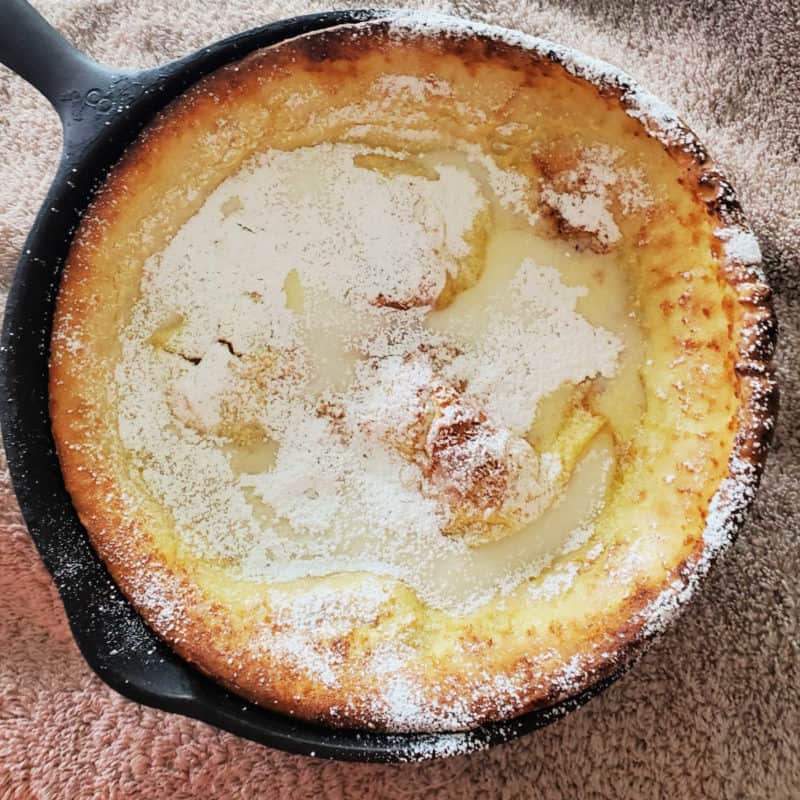 This delightful lemon skillet pancake is my favorite menu item at The Yards Brunch in downtown Spokane's Kendall Yards.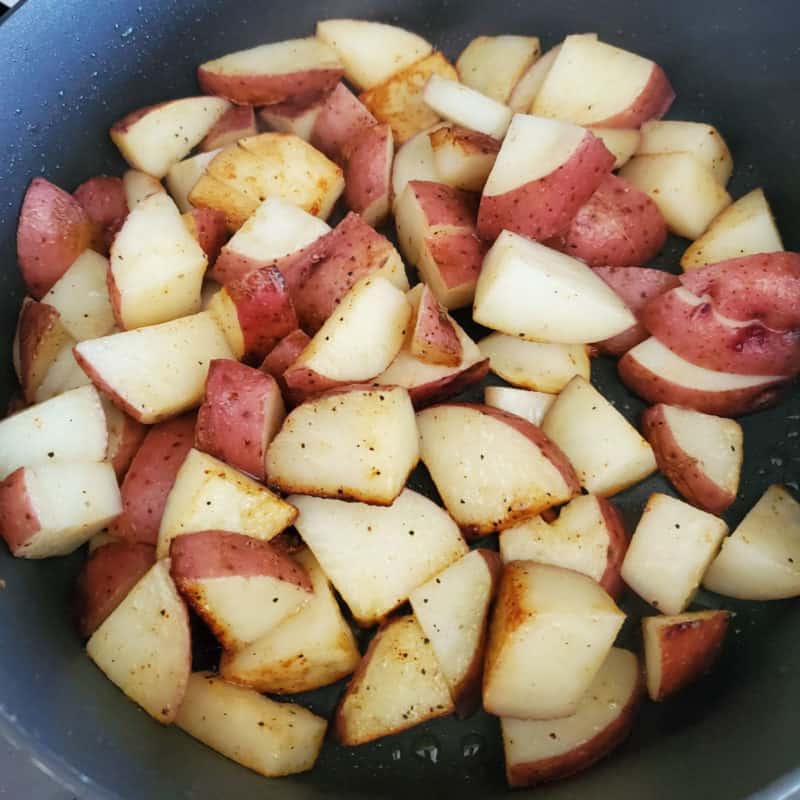 Pair these red potatoes with eggs and leftover bourbon-glazed ham for a hearty breakfast-for-dinner treat.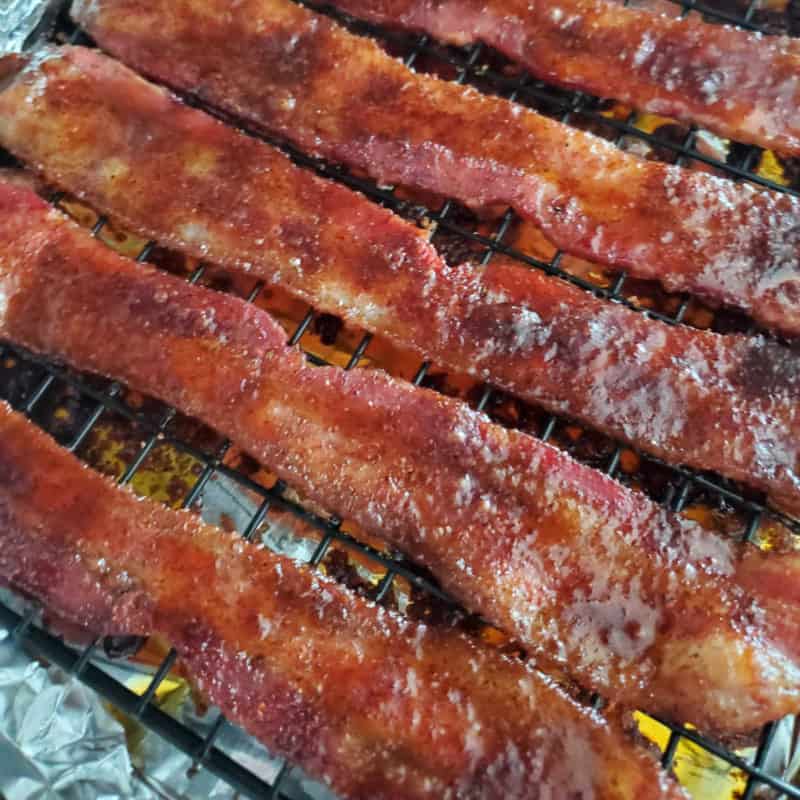 Bacon has the incredible ability to create harmony using sweet and savory flavors. This recipe for homemade bacon candy in the oven uses a blend of brown sugar and chili powder for a sweet spice.
We have a ton of recipes with bacon that are fun to make.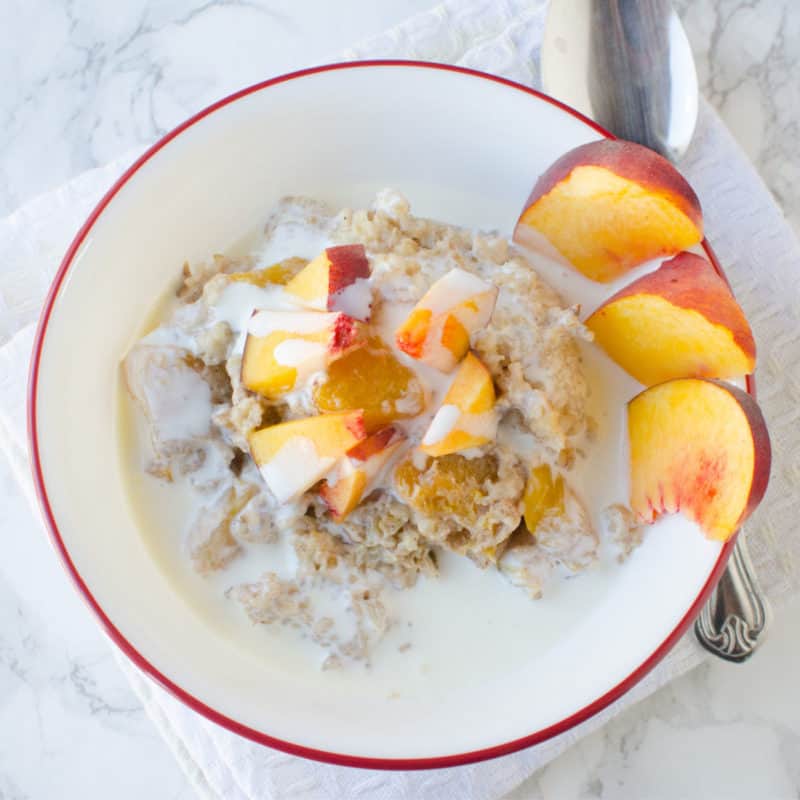 Chock-full of juicy peaches and decadent brown sugar, cinnamon, and vanilla, this delicious slow cooker oatmeal is the breakfast oatmeal equivalent of peach cobbler.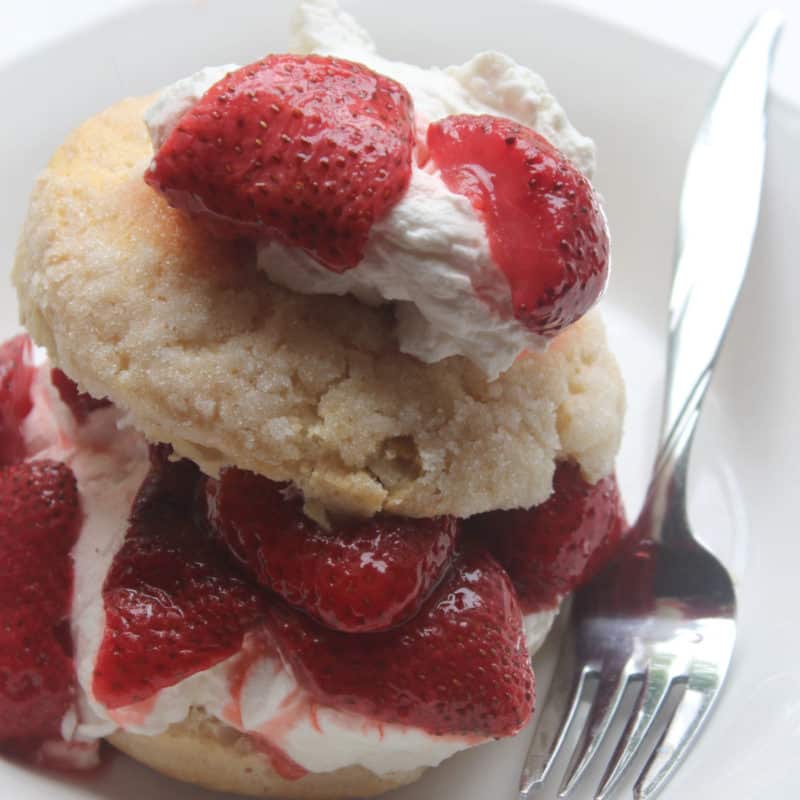 In this strawberry shortcake made effortlessly simple, refrigerator biscuit dough is the perfect scone-like shortcut for pairing with strawberries and sweetened whipped cream.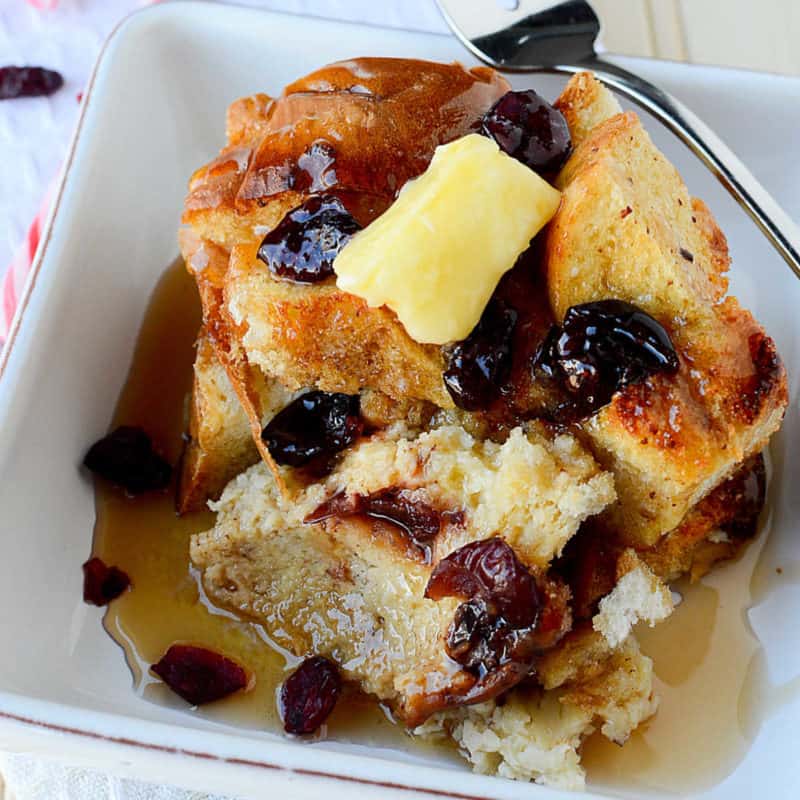 This recipe includes a cup of cashew milk for a different taste profile. To make it vegan-friendly, use a plant-based whipped cream instead of a dairy-based one.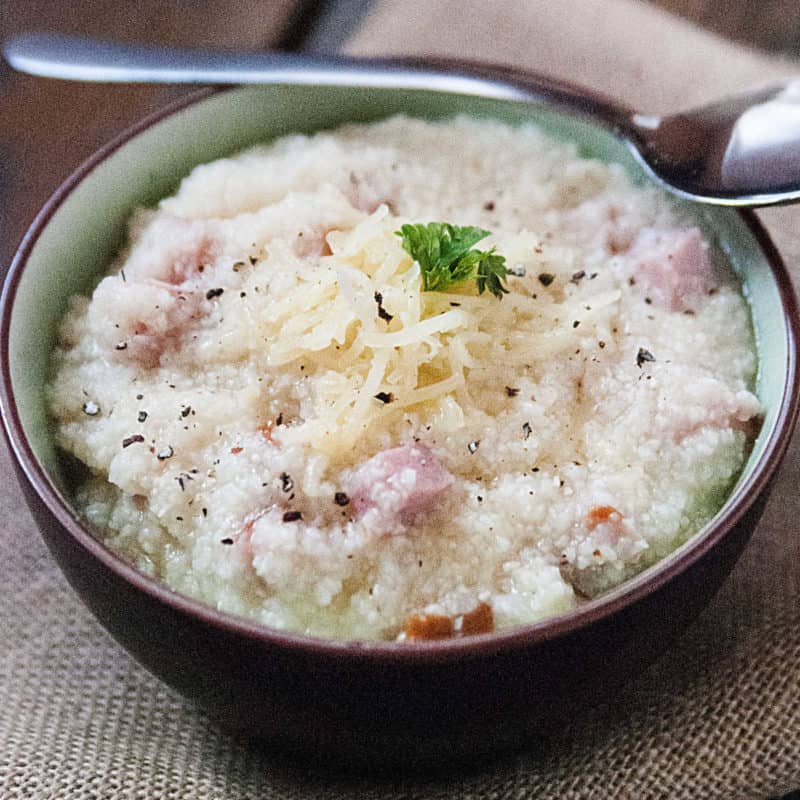 This is another clever recipe for using leftover ham from a potluck or holiday gathering. We created this savory grits recipe after purchasing hams on sale around Eastertime. Using chicken stock over water infuses so much yummy flavor into an otherwise plain grain.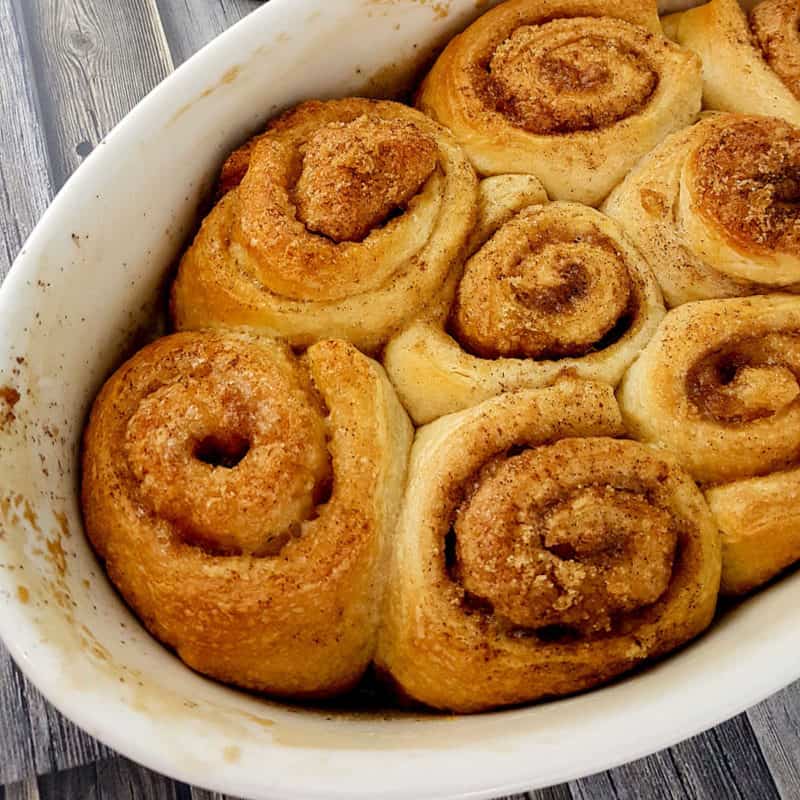 The "semi-homemade" part of these cinnamon rolls comes from the store-bought pizza dough used to make them. The cream cheese icing, however, is scratch-made from cream cheese, butter, confectioner's sugar, milk, and ground cinnamon powder.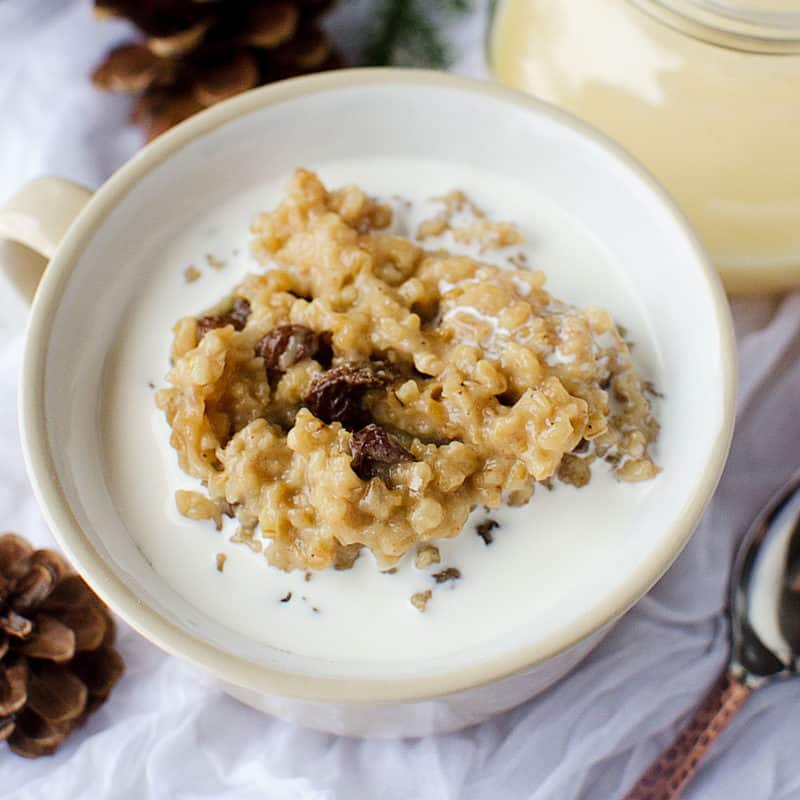 Nothing says "breakfast on Christmas morning" - or secret Christmas Eve indulgence - like a bowl of rich eggnog oatmeal. However, this recipe can be made year-round if your local grocery store still sells eggnog outside of the holiday season.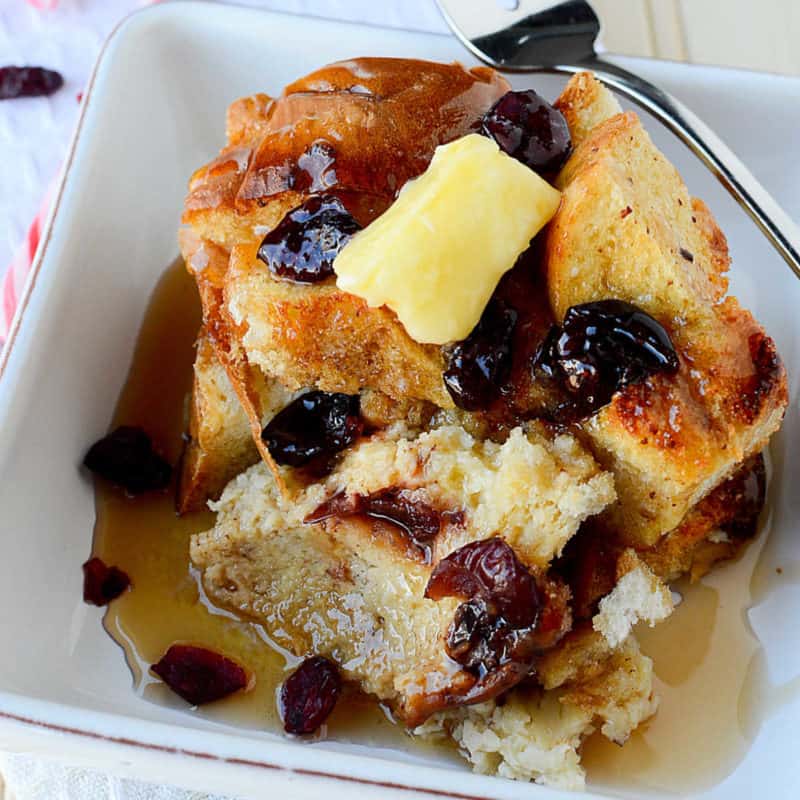 A recipe that's low on prep time, like this slow-cooker eggnog and cranberry French toast, is not just yummy but also frees up room for us to relax during the buzz of the holidays.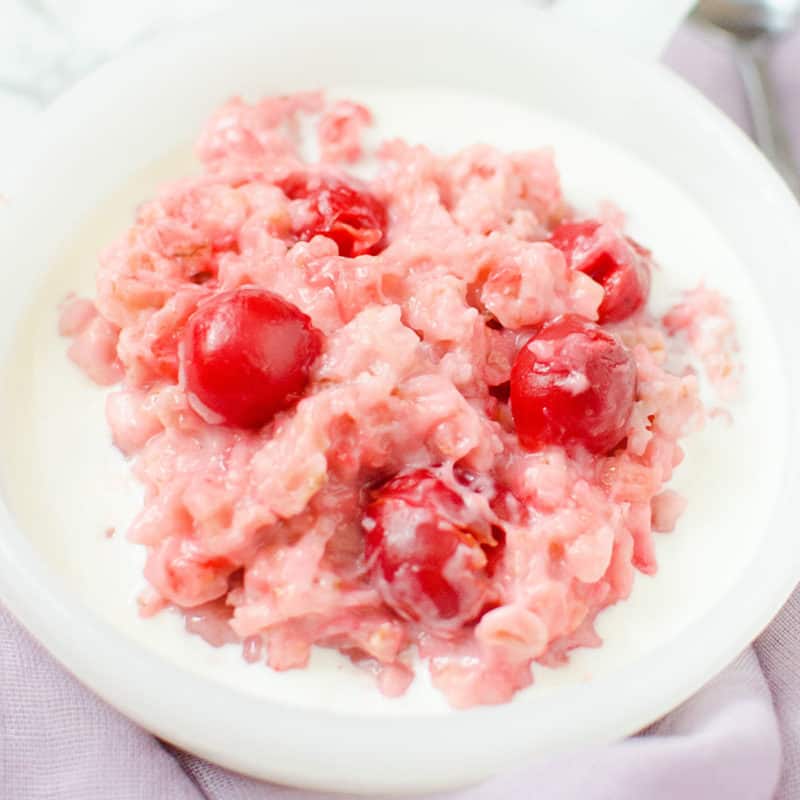 This pretty-in-pink, dump-and-go oatmeal gets its blush color from the canned cherry pie filling, which makes it so full of sweet cherry goodness to convert even the family member who refuses to touch oatmeal.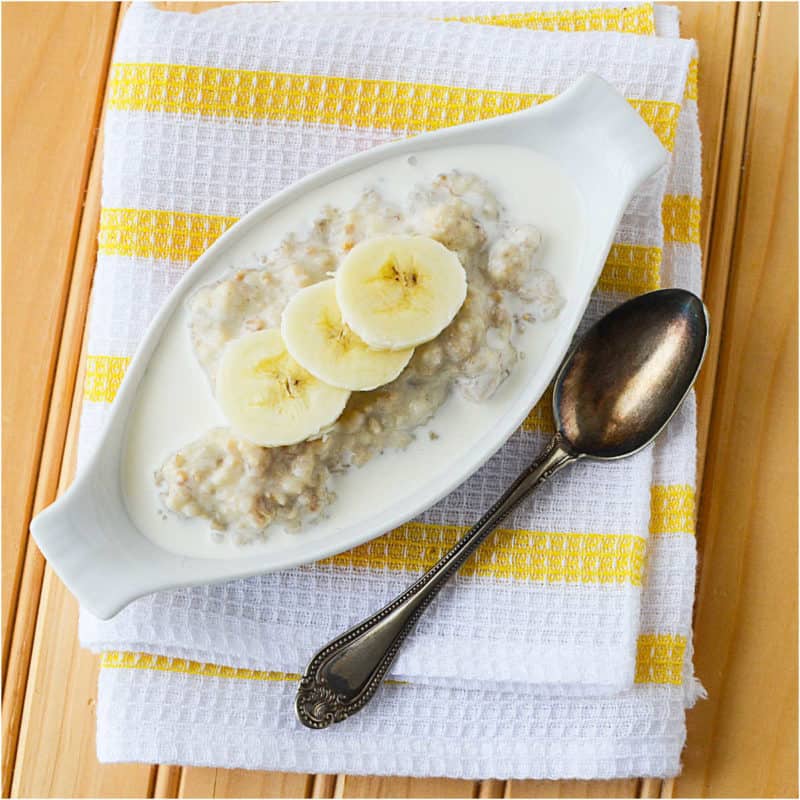 The cashew milk in this reconstructed banana bread oatmeal gives it the vegan-friendly stamp of approval. We have more Crock Pot vegetarian recipes here.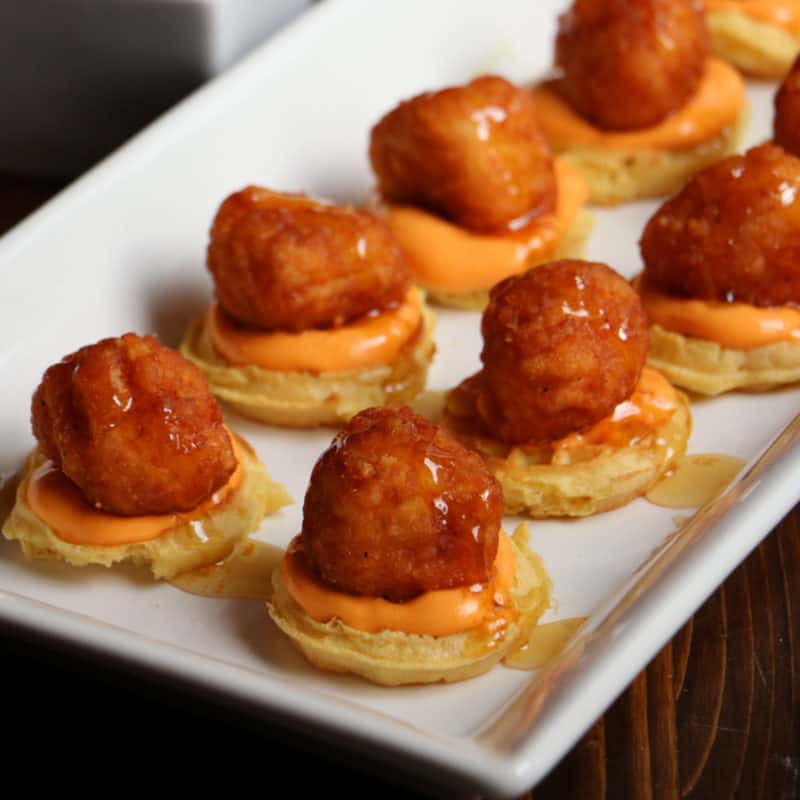 We reinvented this Southern breakfast classic by pairing Eggo mini waffles with frozen honey barbecue boneless wings, then topping the bite-sized pieces in a spicy dipping sauce.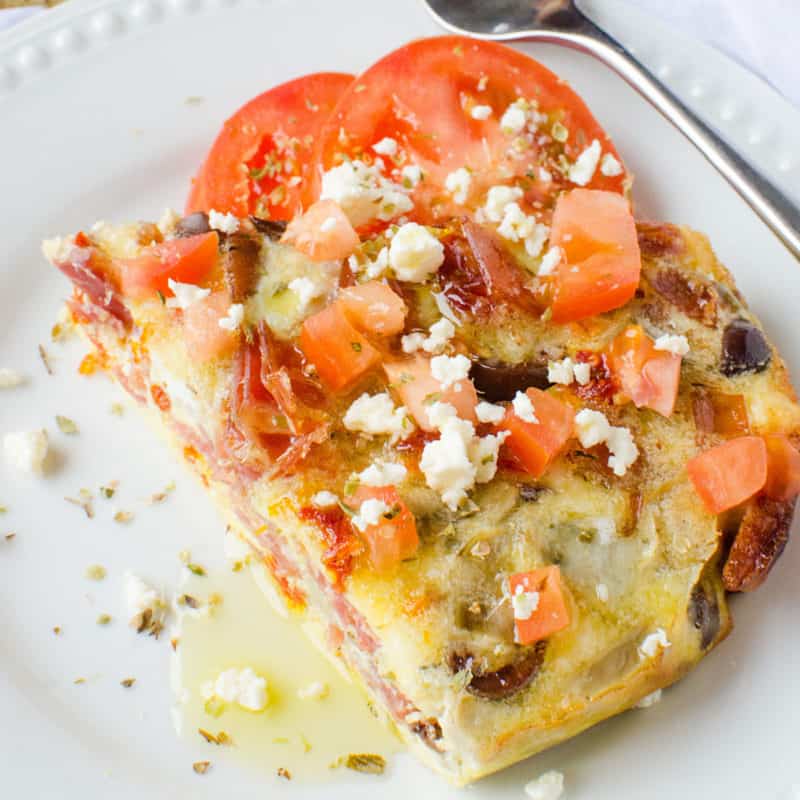 We love reliving our epic travels to Greece through this flavorful artichoke heart, sun-dried tomato, feta, and kalamata olive frittata. Skip the prosciutto to make it vegetarian-friendly, and use a vegan feta cheese to make it vegan.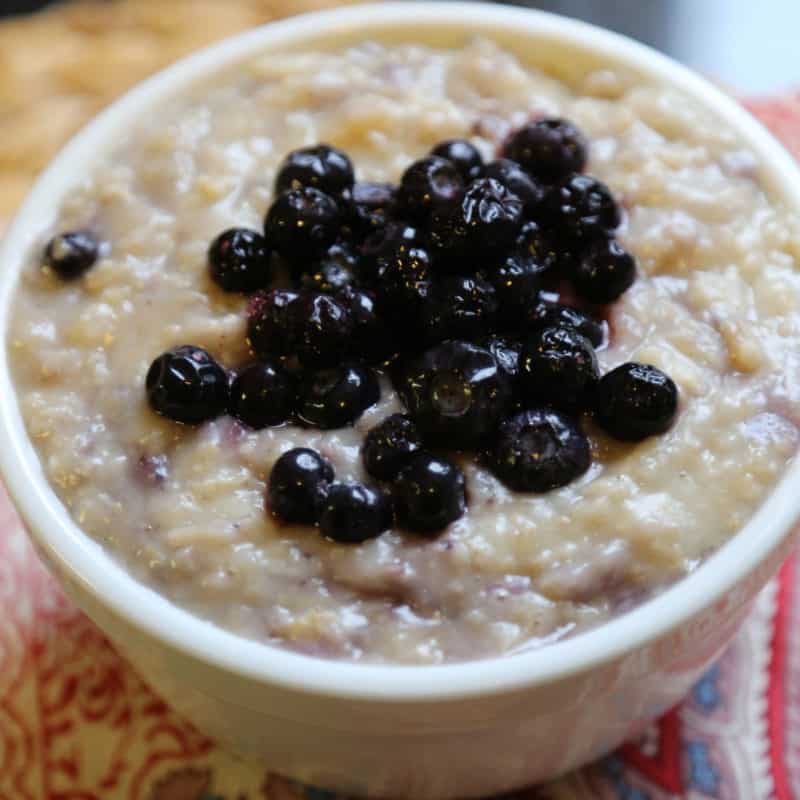 Fifteen minutes of prep time goes a long way with this adaptable slow-cooker blueberry oatmeal that ensures all household members have a hot breakfast when they enter the kitchen. We use old-fashioned oats in this recipe.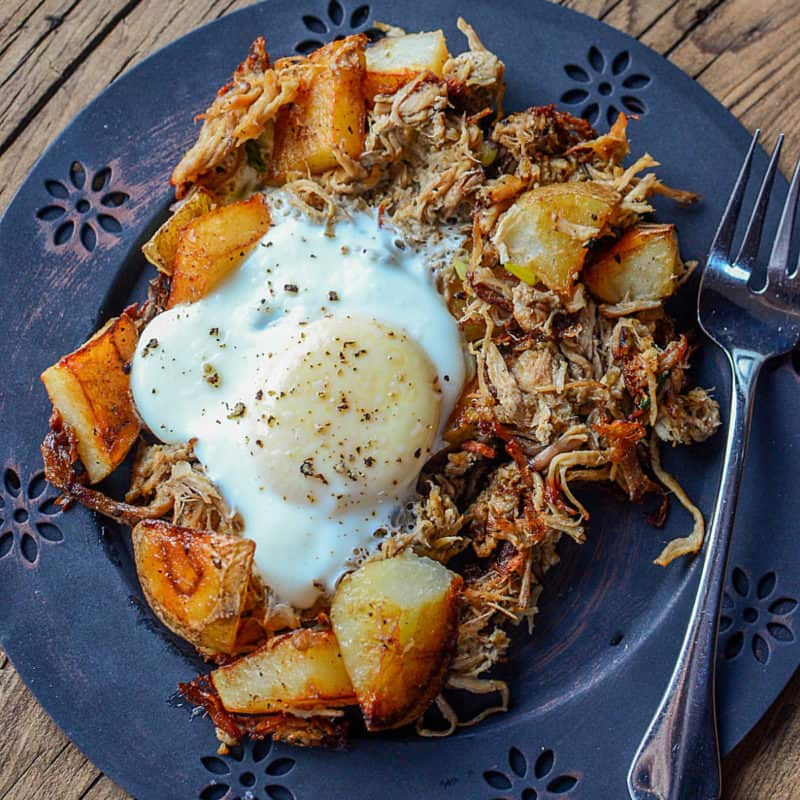 This hearty pulled pork breakfast hash recipe can adapt to any style of leftover pulled pork you have in your fridge. In addition, we have a Mexican pulled pork and Hawaiian pulled pork recipe if you need inspiration.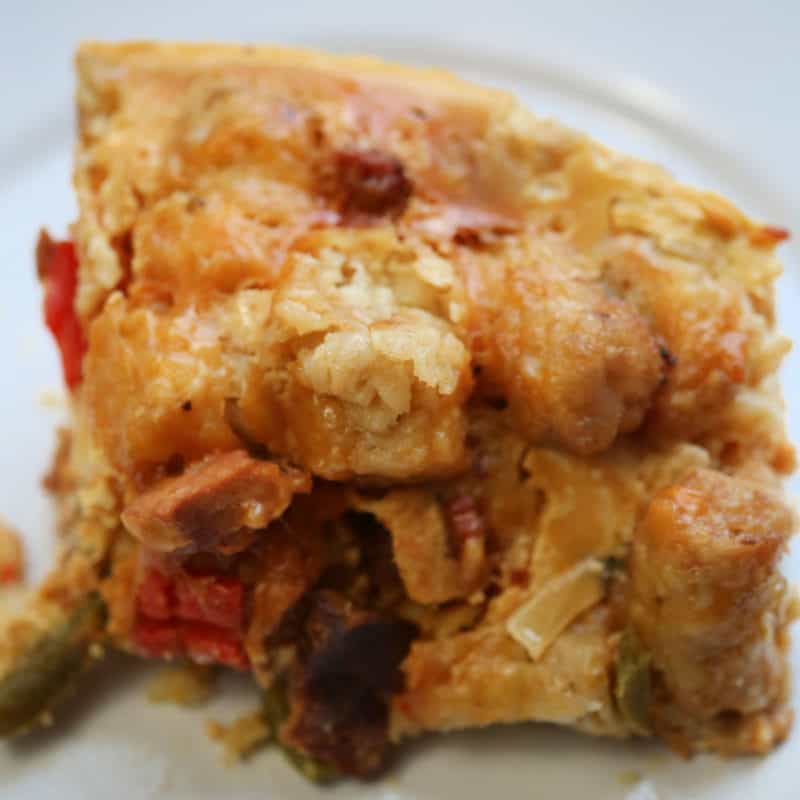 While not the most photogenic dish, the hearty flavors in this breakfast-for-dinner casserole made with frozen tater tots and leftover ham are sure to put a smile on your face.
Making scratch-made food, like these homemade apple-cinnamon rolls, can be a gratifying experience. Once you lock down your rhythm with a recipe, you can recreate it to your heart's content! The icing, while optional, can be quickly whipped up from powdered sugar, milk, and vanilla extract.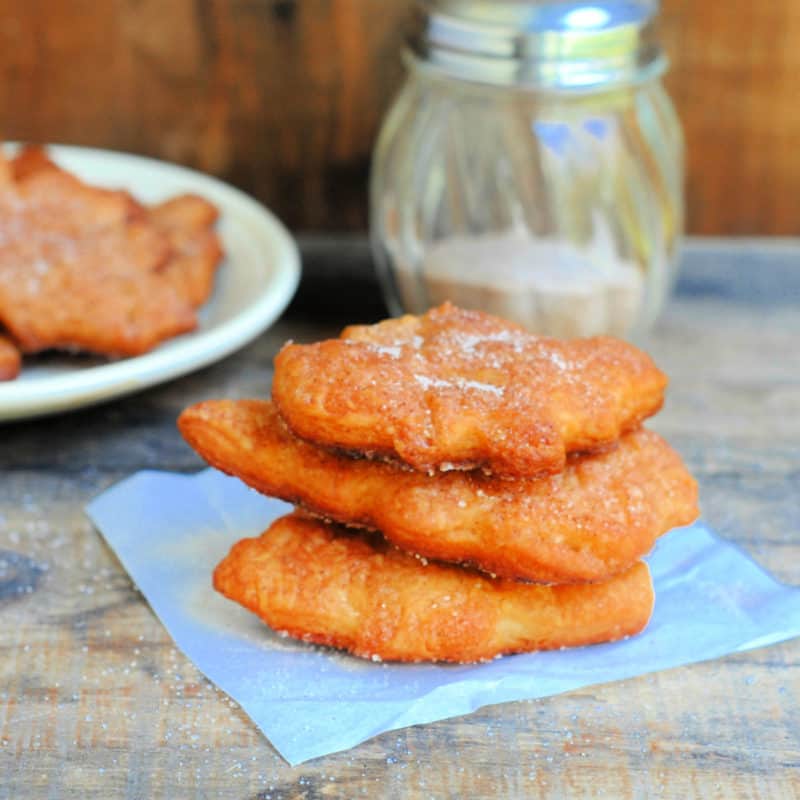 Be sure to have a good pastry brush on hand before embarking on the journey to these crescent roll pieces, as this will make it easier to distribute the cinnamon and sugar mixture evenly. You can add even more creativity by using cookie cutters in fun shapes.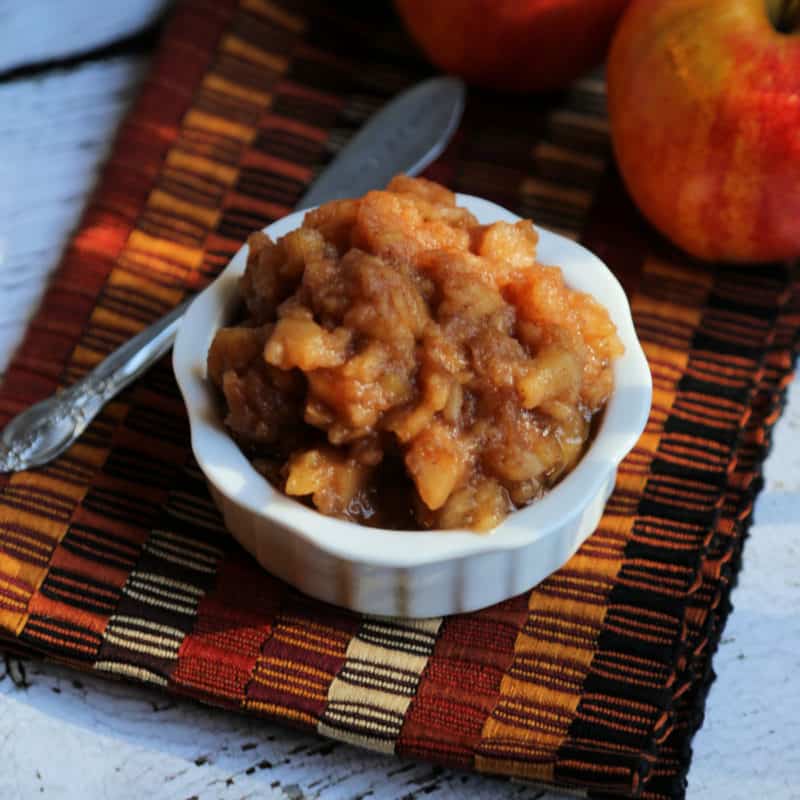 Put your apple harvest to work with this oh-so-versatile apple butter with endless uses beyond autumn. The Crock-Pot makes preparing this recipe as easy as chopping the apples, dumping the ingredients into your slow cooker, and mashing them to the desired consistency.

This simple slow-cooker recipe for cheesy grits is the perfect canvas for making grits in different ways. For example, gouda and accompanying herbs and spices are fantastic if you want to use another type of cheese, and letting them firm up into cornbread-like cakes is another way to make them.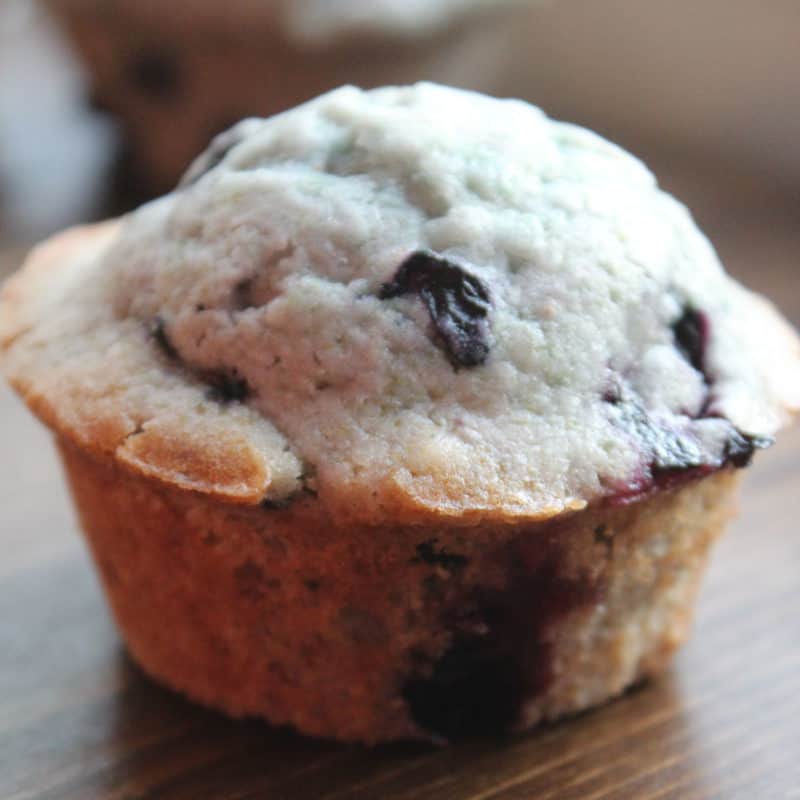 Fresh-from-the-oven blueberry muffins are the tastiest way to enjoy the vitamin C and polyphenols that make blueberries healthful; it's also one of the not-so-secret reasons we love stockpiling the bite-sized blue fruit in the freezer. This recipe makes about two dozen or two standard muffin pans' worth.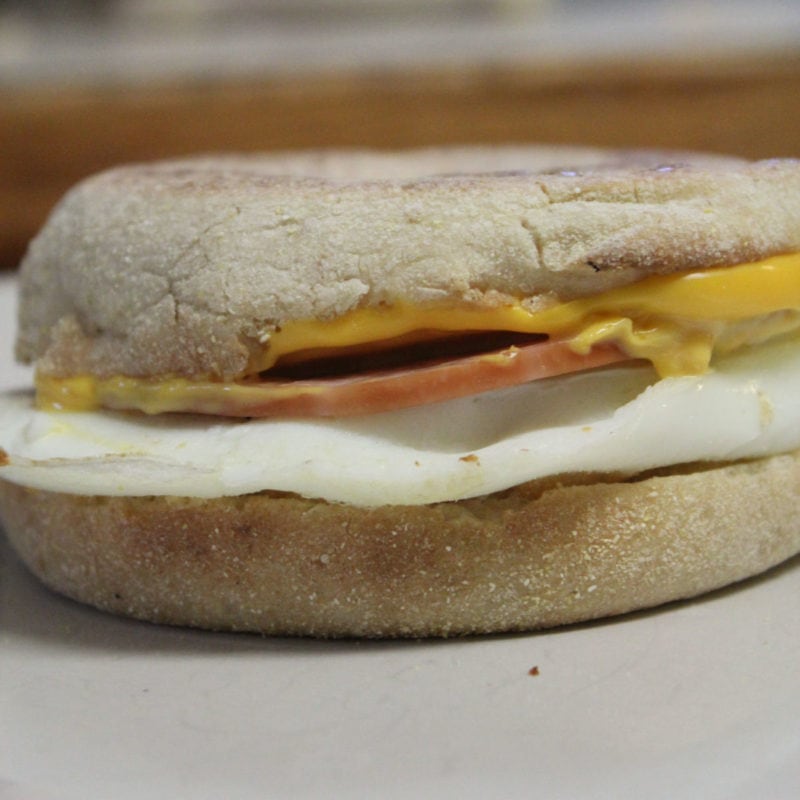 This copycat version of McDonald's most well-loved breakfast sandwich was inspired by Hamilton Beach sending us their breakfast sandwich maker to try out at home. This appliance is worth it - it's tiny enough to fit small countertop spaces, and from start to finish, it only took us about five minutes to make a sandwich with a fresh egg.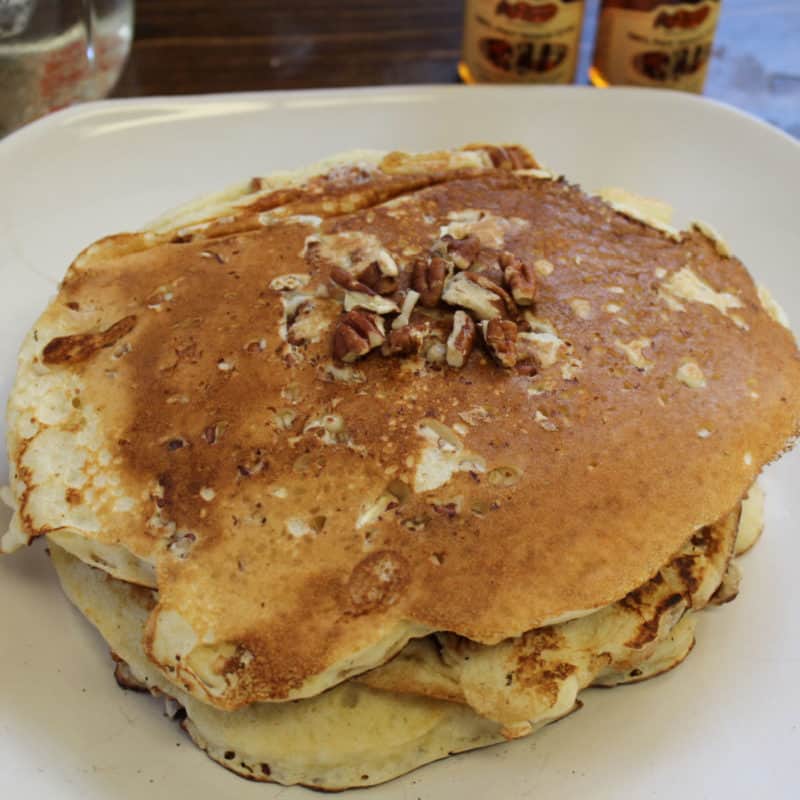 These nutty pancakes are my husband's favorite menu item to order anytime we visit Cracker Barrel. The chopped pecans are added to the batter when it hits the griddle, so they cook along with the pancakes.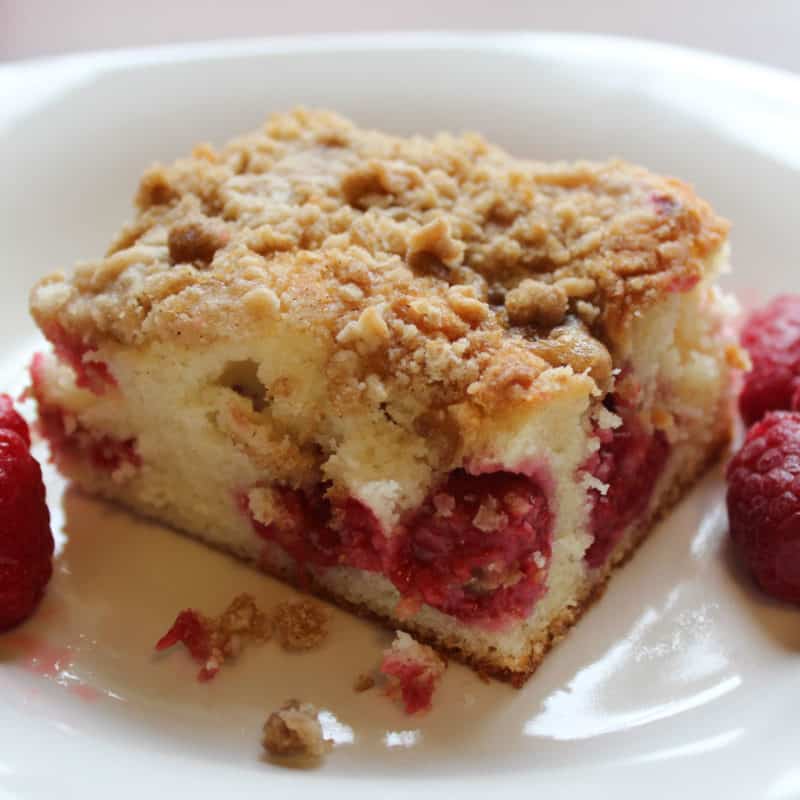 While coffee may be off the table when serving breakfast for dinner, who says coffee cake is out? We love how the plump, juicy raspberries in this fruity coffee cake absorb into the batter as it bakes in the oven, and we wish we could bottle the divine aroma of the berries, brown sugar, and cinnamon! Our recipe also includes a how-to for a streusel topping.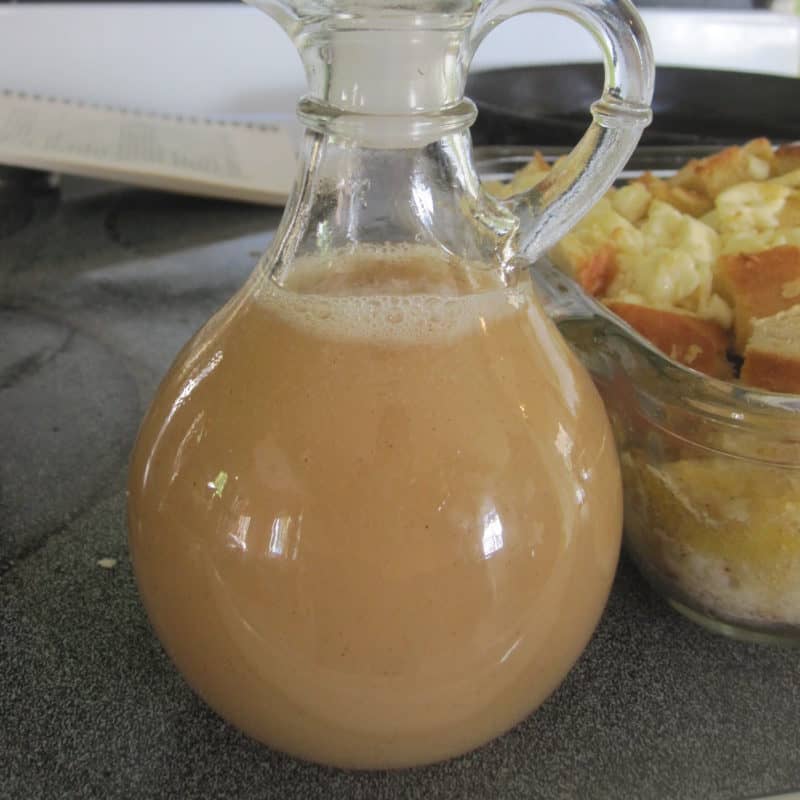 Cinnamon and any pastry-like dish are a match made in heaven. Even large batches of this ten-minute light corn syrup and evaporated milk syrup disappear whenever we serve it for pancakes, French toast, or waffles. Coffee lovers can add coffee to the syrup, although we've yet to try this.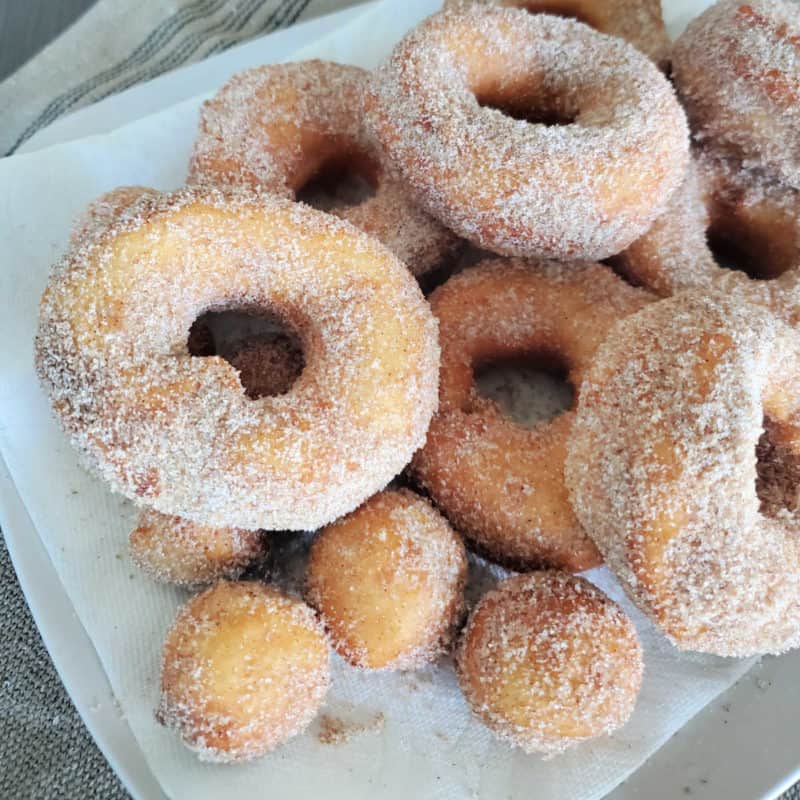 These rustic donuts are a great snack to whip out when you need a sweet fix and have a tube of refrigerator biscuit dough handy. They're so scratch-made that we even cut the donut holes using the lid of a water bottle! We recommend wooden skewers or a spider-style strainer to transfer hot donuts from the cooking oil.
We hope these breakfast-for-dinner recipes help you plan an amazing meal!
We are working on sharing a breakfast pizza, breakfast tacos, breakfast burrito, egg sandwich, how to make a poached egg, sausage gravy, a new frittata recipe, and so many more easy breakfast recipes.
Easy breakfast for dinner is one of our favorite meal nights. There is just something so good about breakfast foods.
Favorite Kitchen Tools
Heat resistant potholders - A couple of years ago, we had a fire scare when we didn't realize we had turned a burner on, and a cloth potholder caught fire. Thankfully we walked by the kitchen and saw the smoke and were able to get it out ourselves. Since then, we have only used these heat-resistant potholders.
Baking Sheets - We are huge fans of these baking sheets with sides. You don't have to worry; you will remove the cookies from the oven and have them slide right off.
Mix n Chop - We use the mix n chop to break up the sausage and love it.
Microwave Silicone cover - I swear by these lid covers to help prevent butter splatters when melting butter in the microwave. I have had way too many butter explosions while baking. These lid covers help keep the butter in the bowl and not on the roof of your microwave.
Vegetable chopper - This is a huge time saver for chopping veggies.
Large Mixing Bowl - We are big fans of this glass batter bowl that has a handle. It makes it easy to mix ingredients and keeps the mixing bowl steady on the counter.
Kitchen Tongs - We highly suggest getting a good pair of kitchen tongs to remove items from the air fryer and save your hands from getting burned.
Great Recipe Collections
30+ Casserole Recipes - Delicious casseroles everyone will love!
Ground Beef Crockpot Recipes - Easy Ground Beef Crockpot Recipes perfect for every occasion! From family dinners to potlucks these ground beef recipes are perfect!
Olive Garden Recipes - Including soups made in the slow cooker and all of your restaurant favorites.
Bisquick Recipes - Everything from breakfast to snacks, to comfort food, and more! All of these recipes with Bisquick are made with simple ingredients and are quick and easy recipes!
Leftover Ham Recipes - Are you wondering what to do with Leftover Ham? Don't worry; these leftover ham recipes are perfect for making the most of your holiday ham!
Easy Dump Cake Recipes - Easy Dump Cake Recipes, including crockpot dump cakes and oven-based dump cakes! These are the perfect potluck and holiday desserts.
Rotel Recipes - From Rotel Dip to chicken spaghetti with Rotel and Rotel Cheese Dip this collection of Rotel recipes include all the very best. Appetizers, Main Dishes, and even bread taste better with a bit of Rotel!
Do you love recipes? Check out our copycat recipes, dessert recipes, and our CrockPot Recipes.
Follow Tammilee Tips on MSN, Facebook, Instagram, and Pinterest, for all of our recipe posts.