Ok, That was a hard sentence to write!
I may need a second to process that sentence……Realizing I am not the person I want to be
wow, that carries a lot of implications, thoughts, and so much more.
This week I am taking charge of a few things in my life that I have let go and not made the focus that I need them to be.
Starting with my health, my relationships and my personal part of the blog.
I spent the past 3 weeks deep cleaning the blog and my closet after reading the book The Happiness Project
. This book has seriously opened my eyes to some things that I was ignoring and stuffing into the back of my closet both metaphorically and physically.
I realized that I have been holding onto things that I just don't need in my life today and not giving time to things that I really do need in my life the attention they need.
I realized that I need to focus on my health and getting out of my desk chair. Don't get me wrong I absolutely love blogging and getting to share our life with everyone but my butt has become permanently attached to my office chair.
There were times this winter that I did not leave the house for days. I mean seriously did not walk out the front door at all!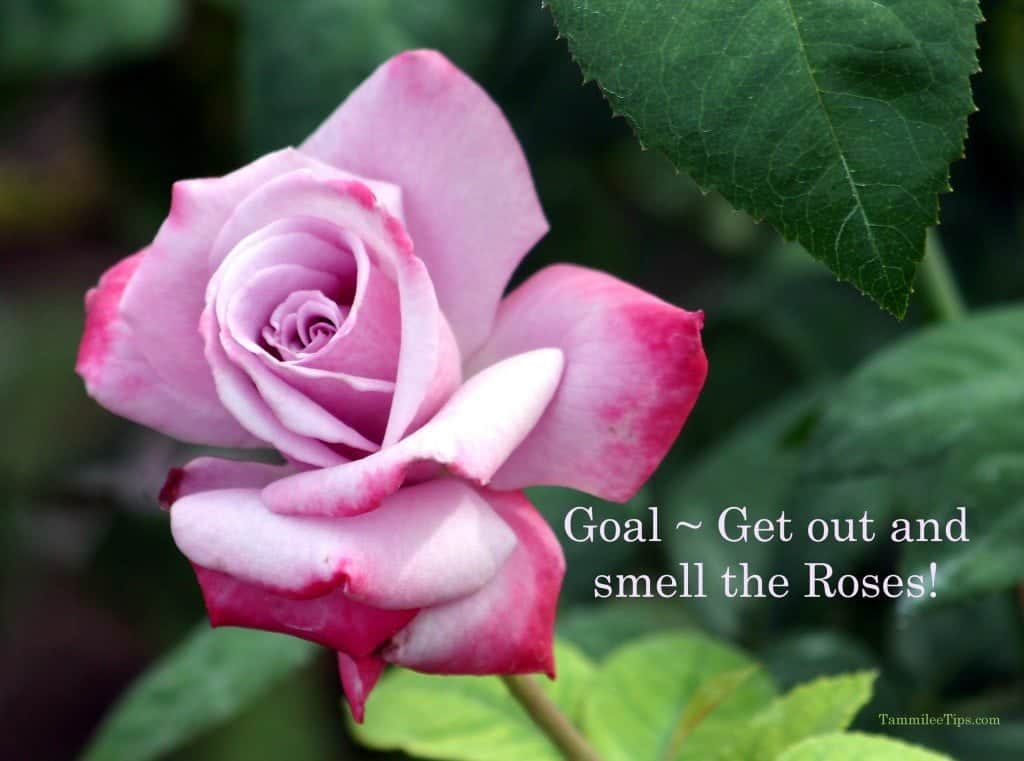 This has to change! I need to take time for me, my relationships and my health. I need to get out of my chair and see the sunshine, smell fresh air and soak up more of life!…