We had so much fun on our Alaska Cruise. This trip was filled with so many amazing travel memories it is hard to even describe it.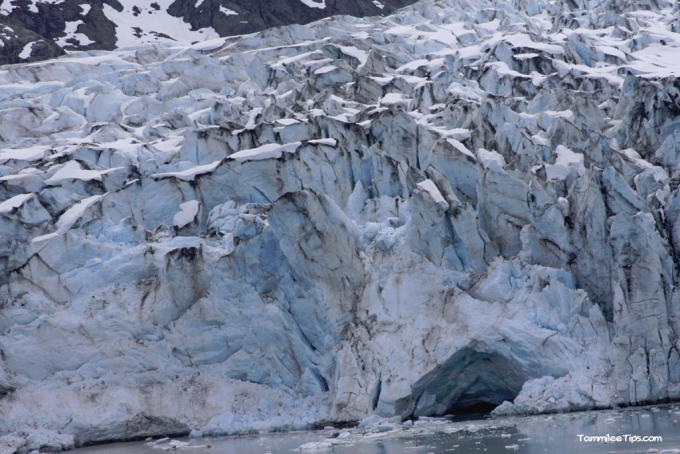 Cruising Glacier Bay National Park was breathtaking. We got up early in the morning and spent almost the entire day outside looking at the scenery. Be prepared for cold weather and pack lots of layers!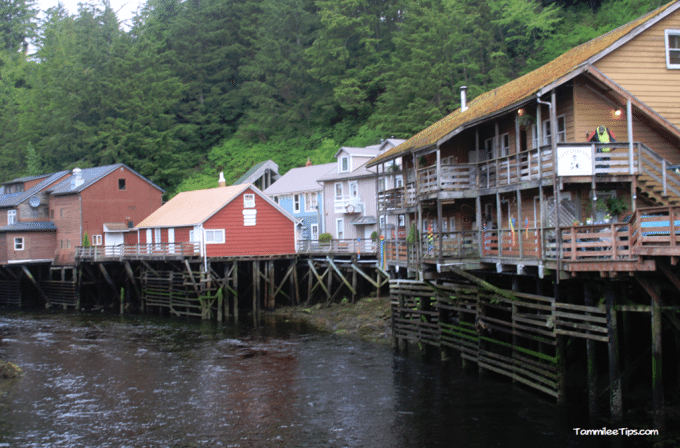 Ketchikan is such an easy city to explore. The cruise ship docks right in town and you literally walk off and you are in the heart of Ketchikan. I enjoyed being able to take pictures of Creek Street and the Totem Poles.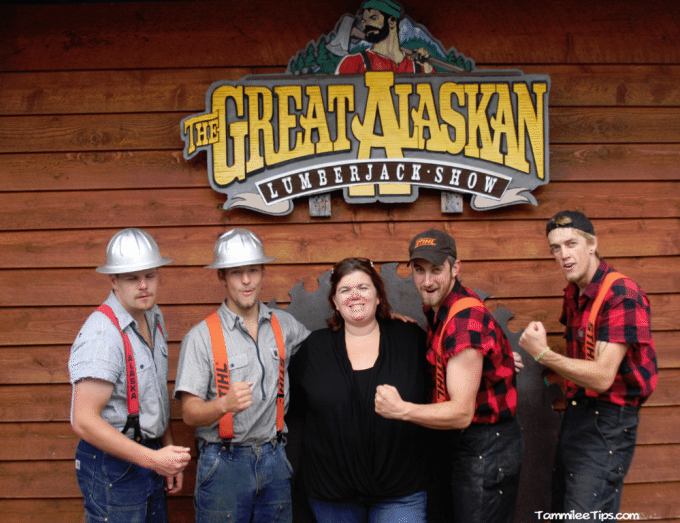 The Great Alaskan Lumber Jack Show was such a fun surprise. We decided to take in the show after wandering Ketchikan for our few hours and our feet telling us they needed a break. It was so much fun and truly a highlight of our trip.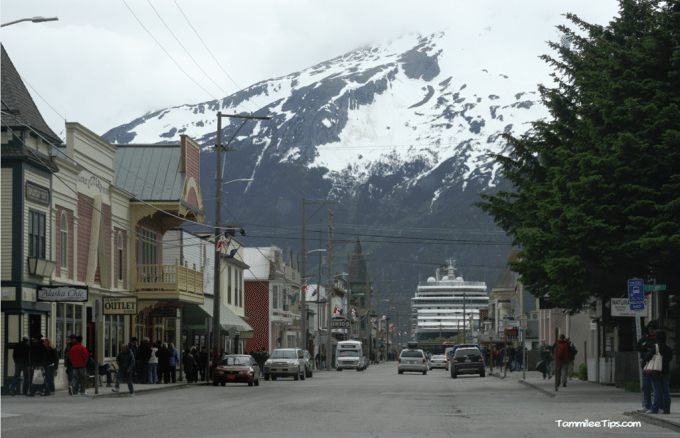 The town of Skagway feels like you have stepped back in time. The city is really easy to walk around and as you can see the cruise ship is not very far from town.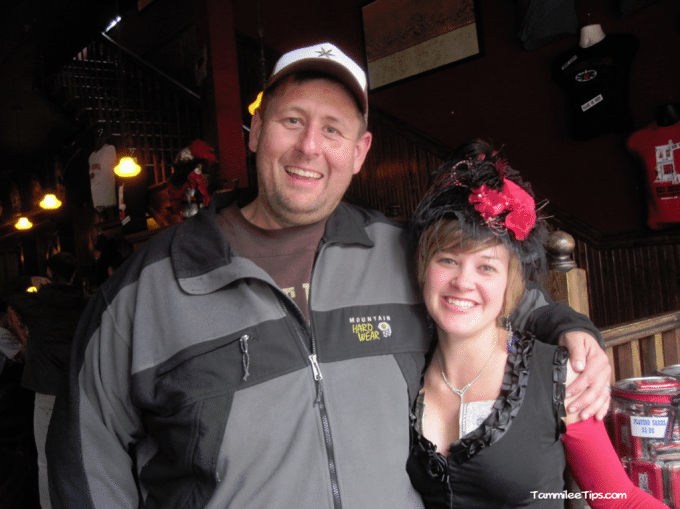 The Red Onion Saloon in Skagway was a hoot! The waitresses are all dressed in period costumes and were amazingly friendly. I suggest trying the Madam Martini it is quite delicious.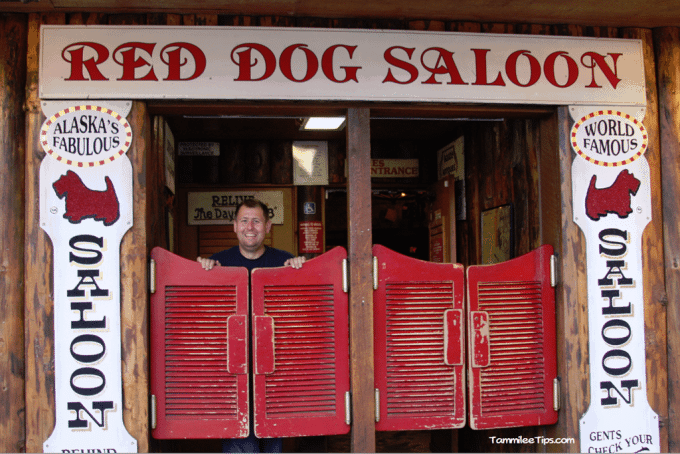 I am not sure I can put into terms how much fun we had at the Red Dog Saloon in Juneau. Maybe it was the multiple Duck fart shots, the seriously funny singer or the dead animals all over the place but this place is a must-see in Juneau.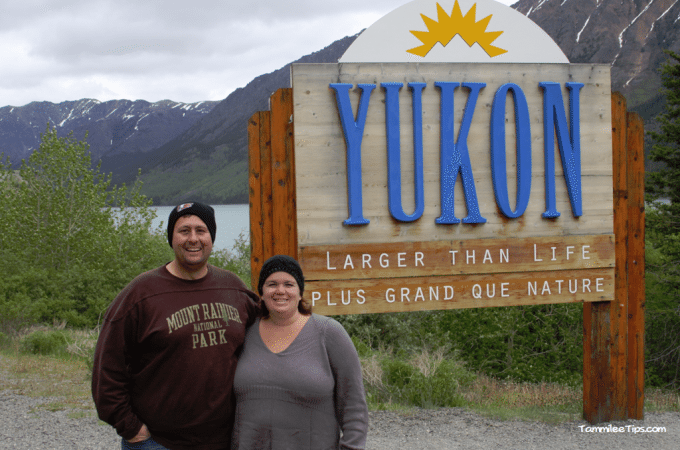 We drove to the Yukon Territory during our day in Skagway. It was a beautiful drive. We did not see as much wildlife as we hoped but the scenery more than made up for it. Plus how often do you have the chance to visit the Yukon Territory.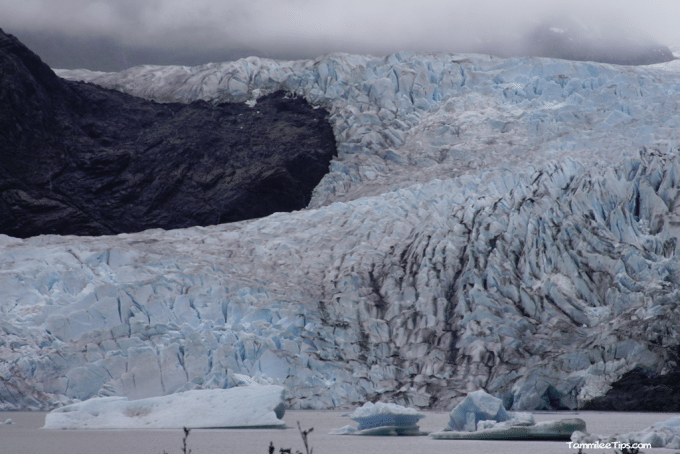 The Mendenhall Glacier outside of Juneau is breathtaking. You come around a corner and you are stunned by this amazing glacier. Even on a cloudy foggy day, it was a vivid amazing blue.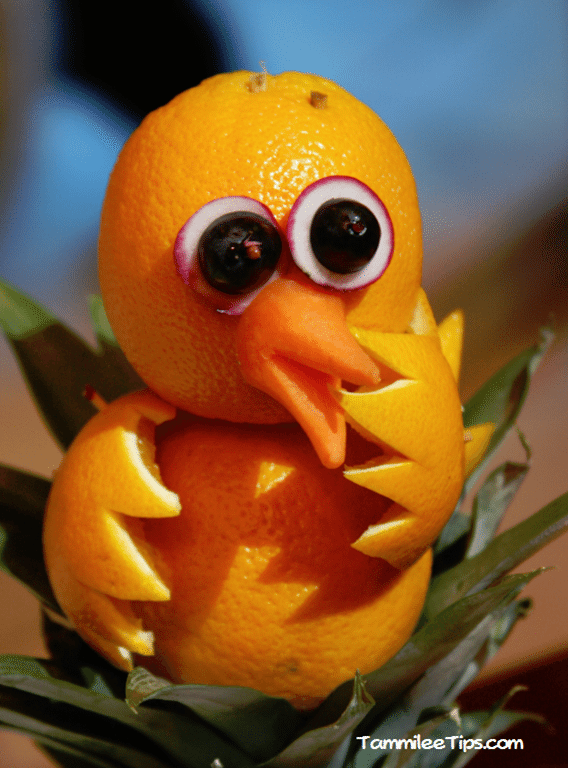 I love the fruit carving display on the Golden Princess. I will fully admit to lining up before the show to make sure I did not miss a moment. I am always amazed at the intricate designs the staff is able to make out of fruit.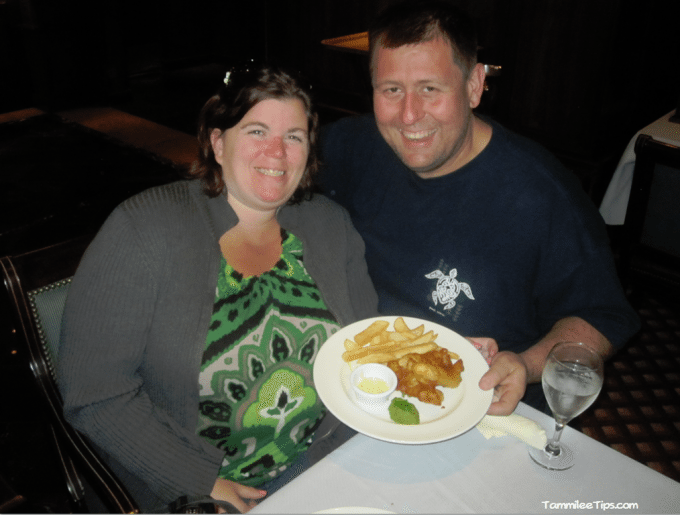 The food on the Golden Princess was well amazing. I am not going to admit how many pounds I gained on our Alaska Cruise. Let's just say I am glad we did a lot of walking while we were in port.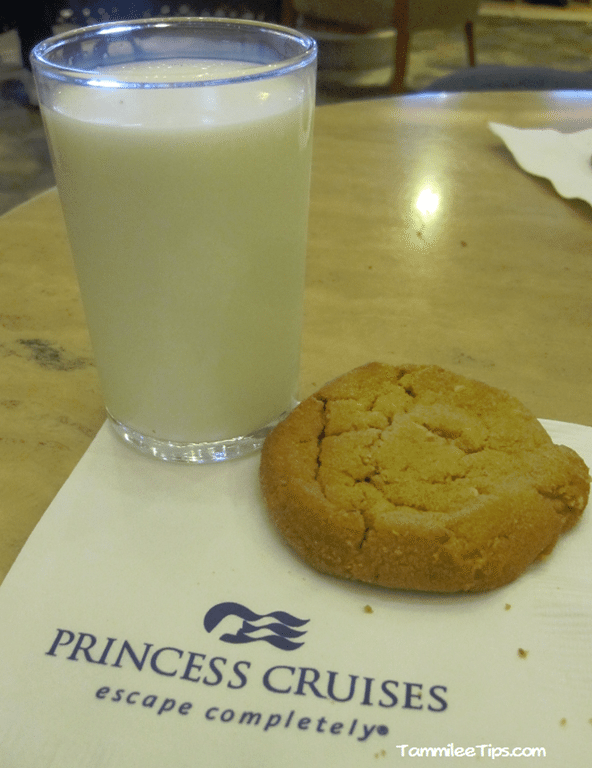 One of my favorite treats on a Princess Cruise ship is Cookies and Milk.  During the afternoon a staff member brings around warm cookies and a cold glass of milk. We would sit and enjoy our cookies and milk in the atrium while looking out the windows at the beautiful Alaska scenery.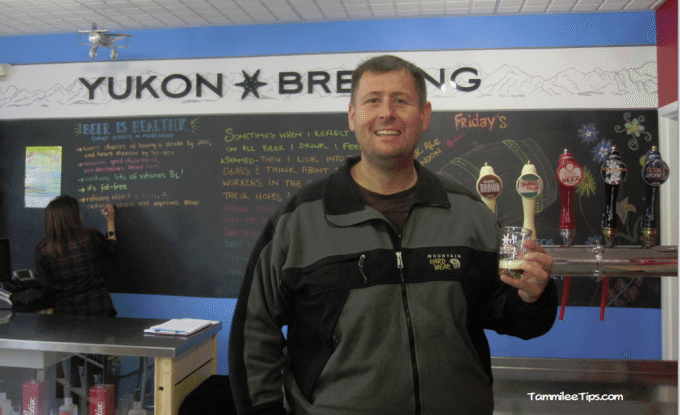 We visited the town of White Horse in the Yukon Territory during our drive around the Yukon Territory. John was so excited to stop at the Yukon Brewing Company. He tried there many flavors of beer and picked up a Yukon Brewing Thirst Aid Kit for the boat. Lets just say we had a lot of friendly offers to help consume a bit of Yukon Brewing Beer as we walked back to the Golden Princess.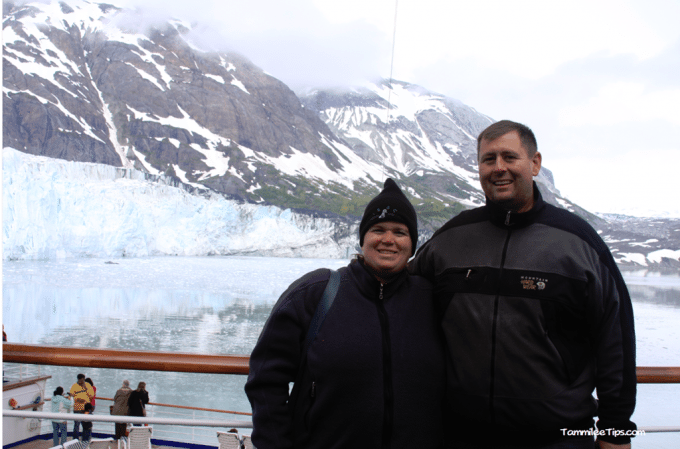 Cruising to Alaska was a total bucket list trip! I would do it again in a heartbeat. My parents have been multiple times and they keep telling us that each time you go you end up seeing new things and it feels totally new again.