We love Crock Pot Recipes! They are my go to meal when we are having a busy day, I don't want to heat up the house with the stove or I want to prepare a super simple scrumptious dinner.
Here are 10 of our top Crock Pot Recipes!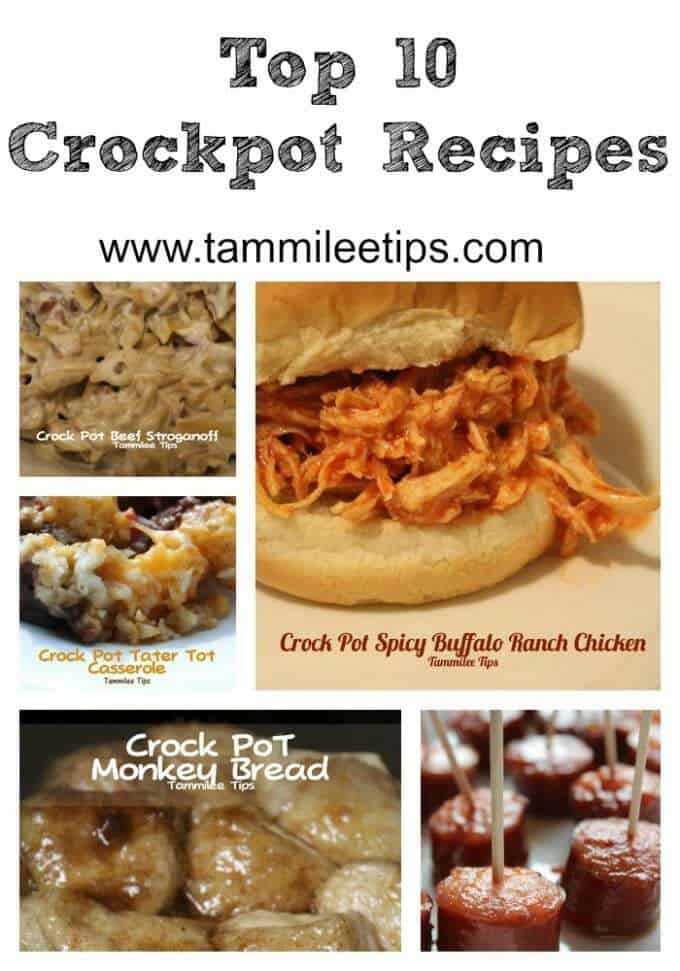 We hope you enjoy these fantastic crock pot recipes. Let us know if you have any favorite crock pot recipes we should try!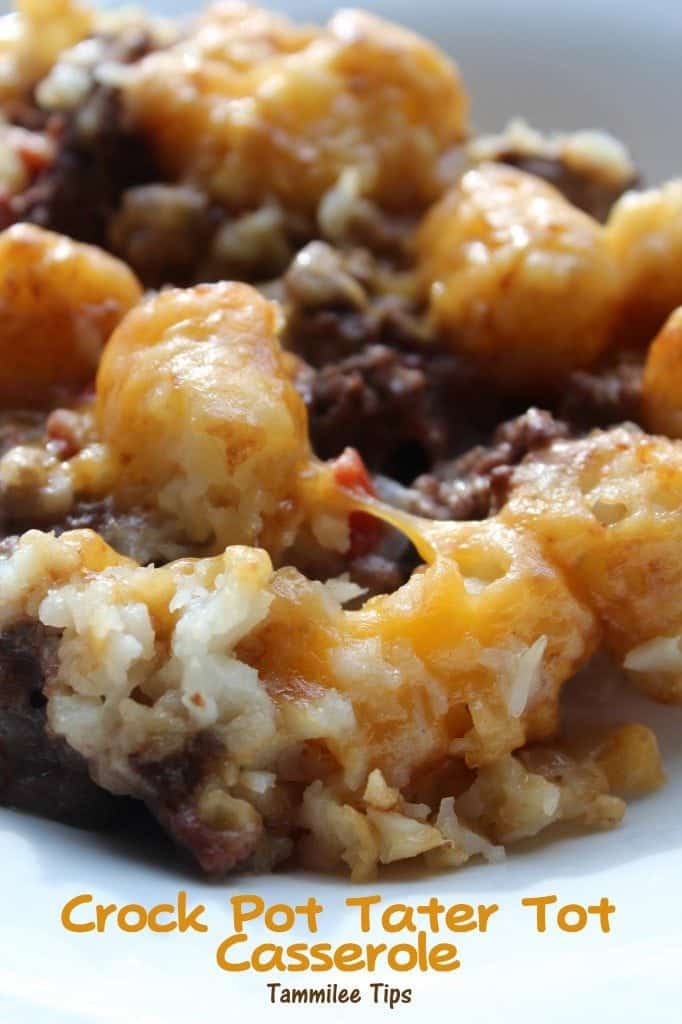 Crock Pot Tater Tot Casserole is so easy to make and tastes amazing! This recipe has been pinned over 22,000 times on Pinterest!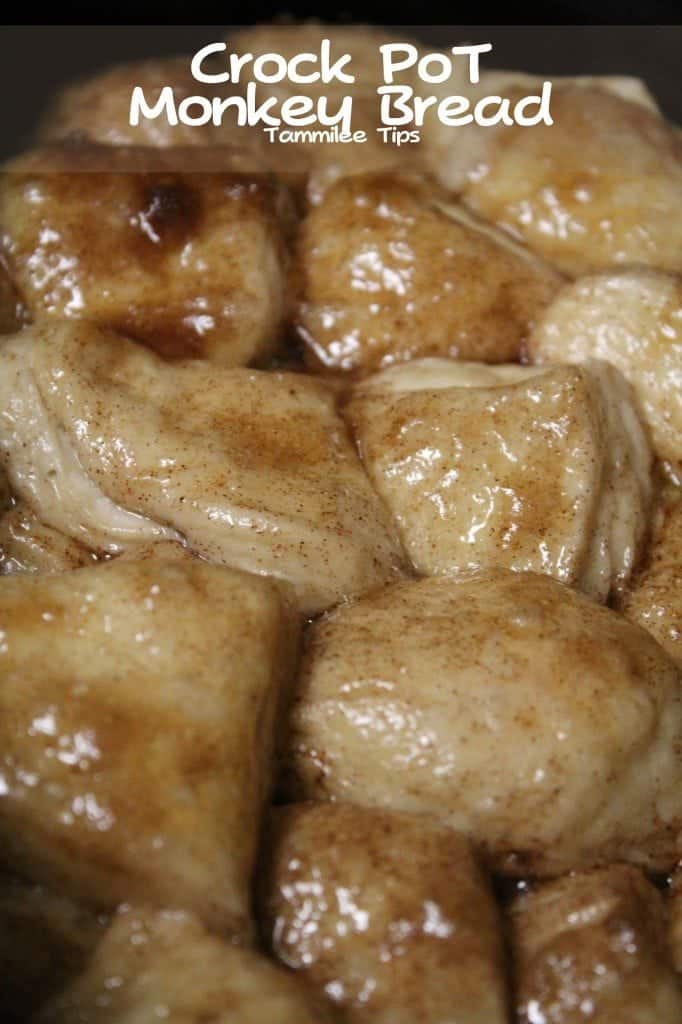 Crock Pot Monkey Bread is amazing and seriously yummy! This recipe uses Pillsbury Grands Biscuits and a few other ingredients to make a decadent breakfast or dessert treat.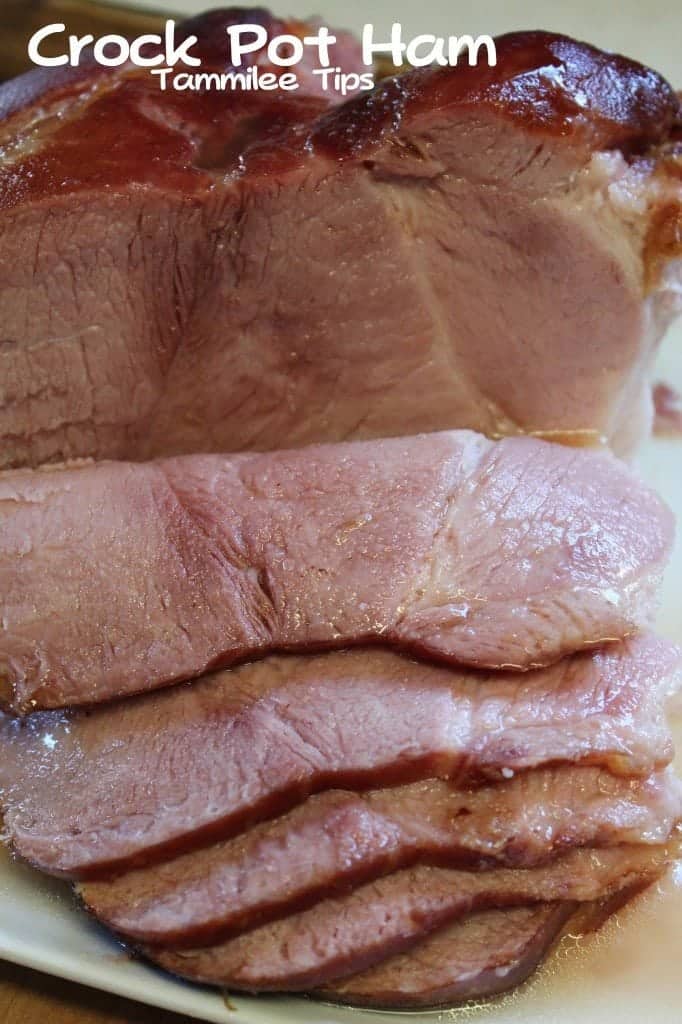 Crock Pot Ham is so easy to prepare and frees up your oven for other holiday treats.  You can place the ham in the crock pot and you do not have to worry about a thing.  You will have an amazing juicy ham for dinner or the perfect holiday meal.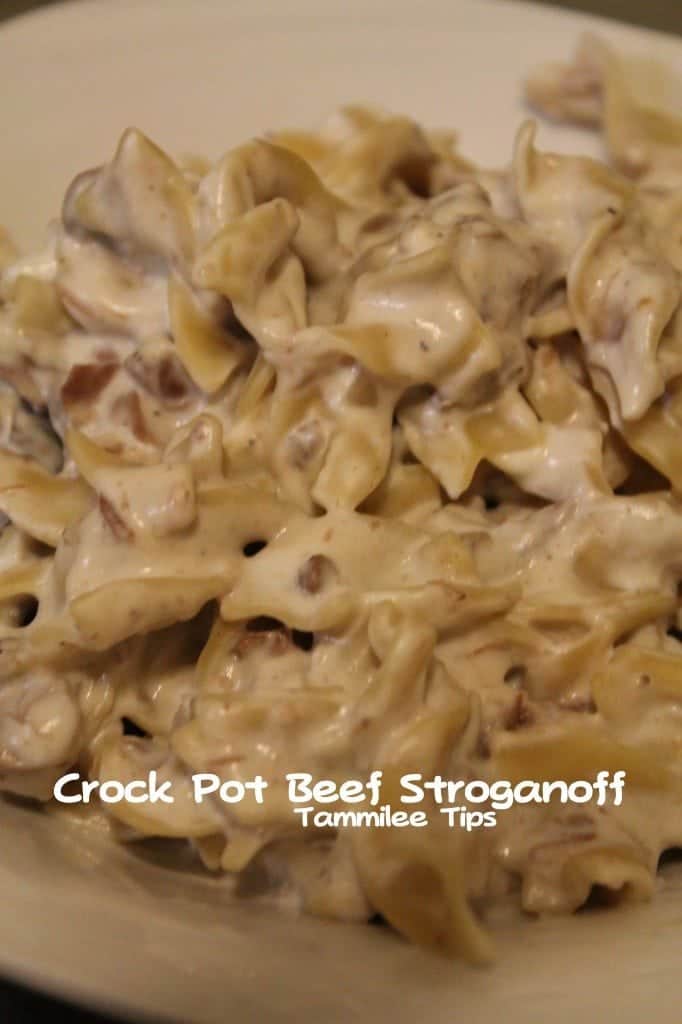 Crock Pot Beef Stroganoff is the perfect cold-weather meal. It is hearty, super easy to make and so filling!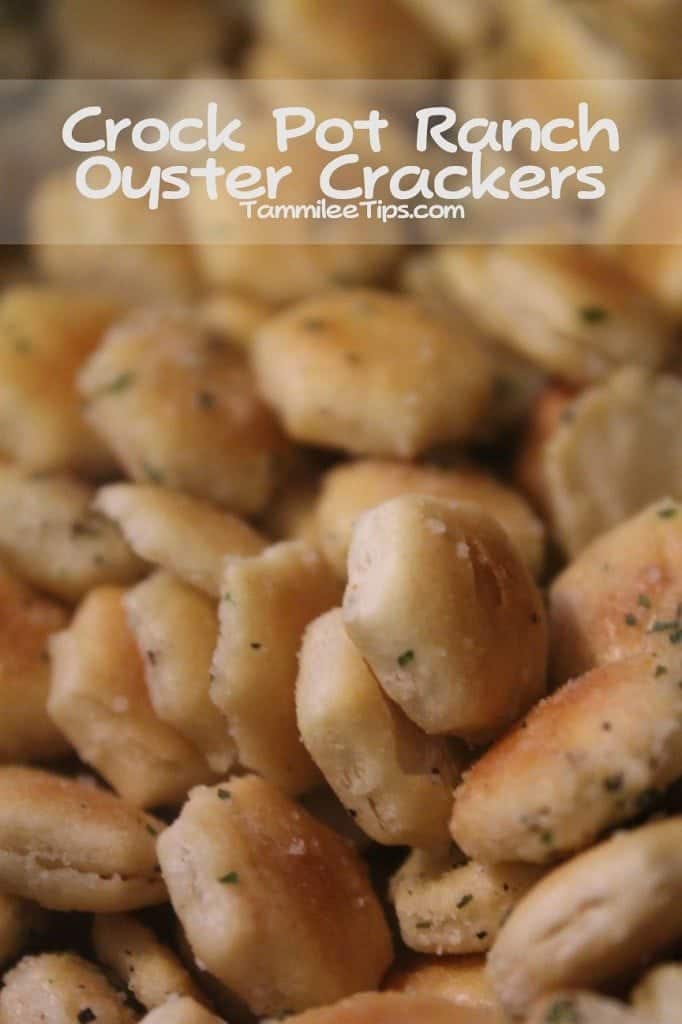 Crock Pot Oyster Crackers are a really easy snack to prepare. They only take a few hours and they taste amazing!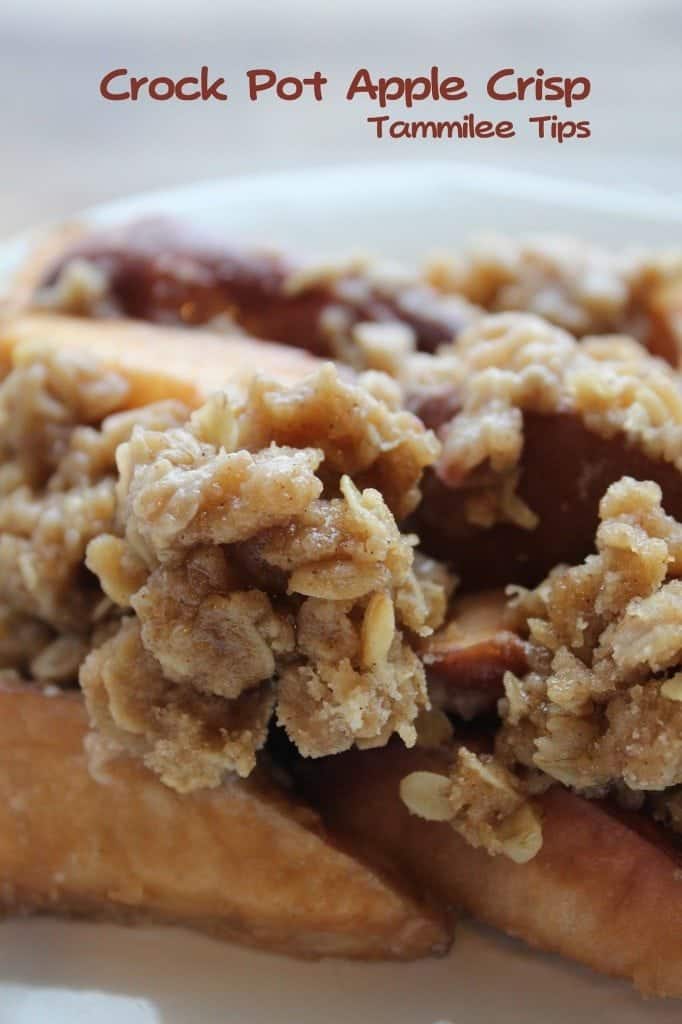 Crock Pot Apple Crisp is simply delicious! Oh my goodness this is a yummy combination that is so easy to make. I have to admit I used to buy crisp mixes at the store. After making this Crock Pot Apple Crisp I will not be buying pre-made mixes again.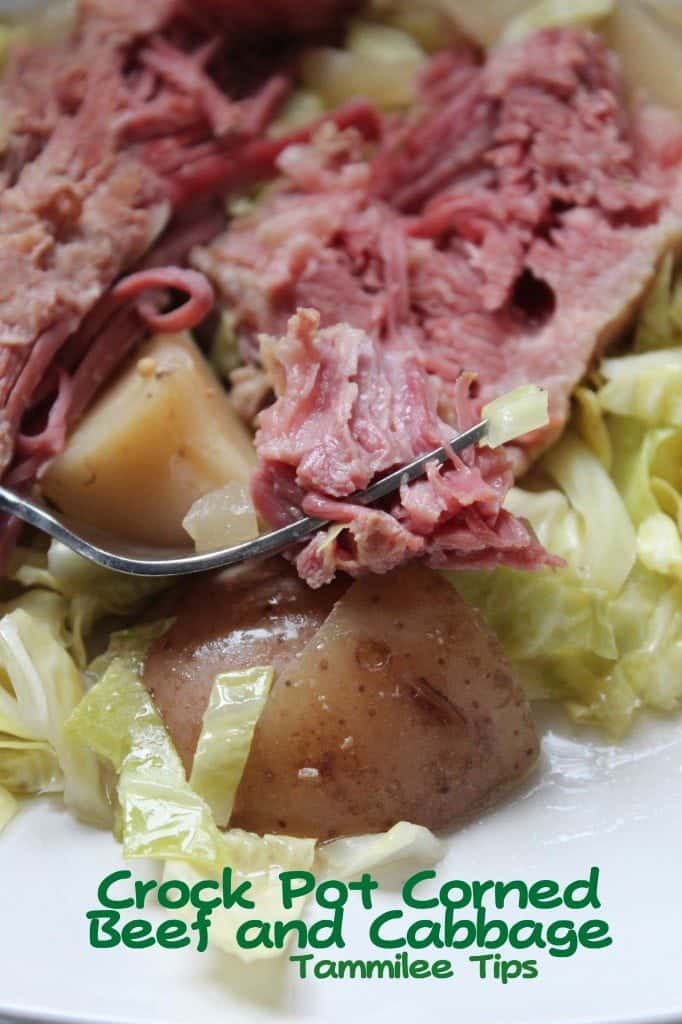 Crock Pot Corned Beef and Cabbage was one of the first crockpot recipes I made.  I knew John loved Corned Beef and Cabbage and I wanted to surprise him with a great dinner for St. Patrick's Day. This recipe has become a family favorite that is made frequently. I love that the Corned Beef is fantastic for leftovers.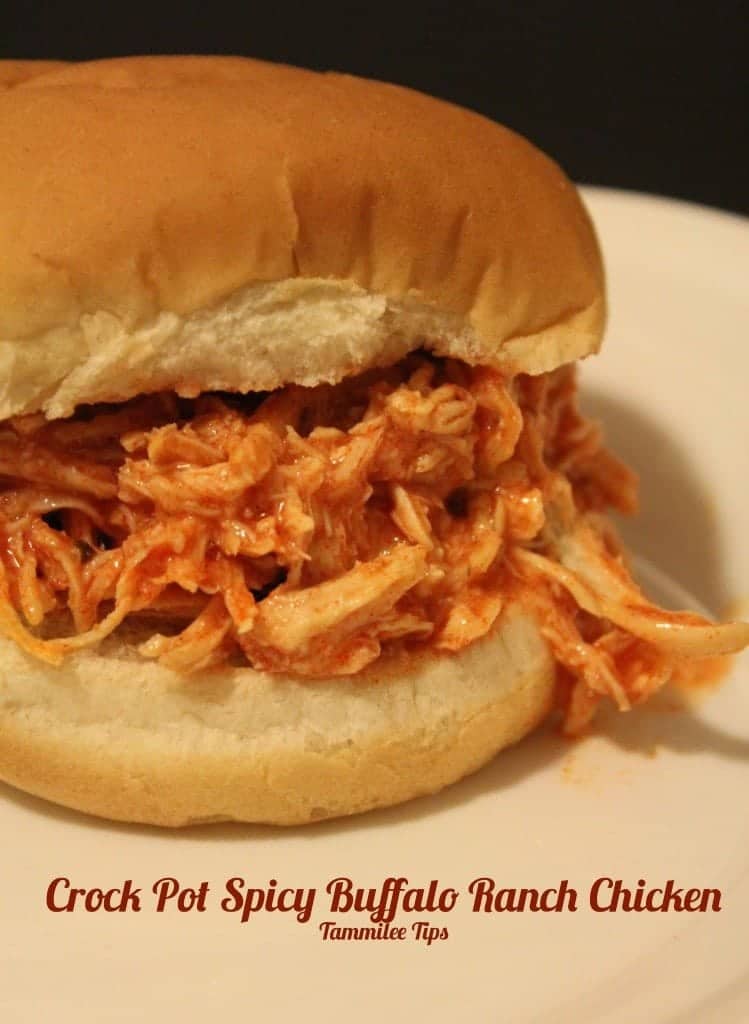 Crock Pot Spicy Buffalo Ranch Chicken is well amazing and so dang easy to make!  This recipe has been pinned over 23K times on Pinterest. It only takes a few ingredients to make an amazing chicken dish.
I have to admit I was nervous the first time I made these Slow Cooker Ribs. I had always heard that ribs were notoriously hard to make and would turn out dry and chewy if you did not do it right. I was so nervous that I had spent money on ribs and I was going to ruin them. Thankfully this Slow Cooker Rib recipe is truly easy and they turned out great. John was so impressed that the bones just came right out of the meat clean.
Last but certainly not the least favorite Crock Pot Recipe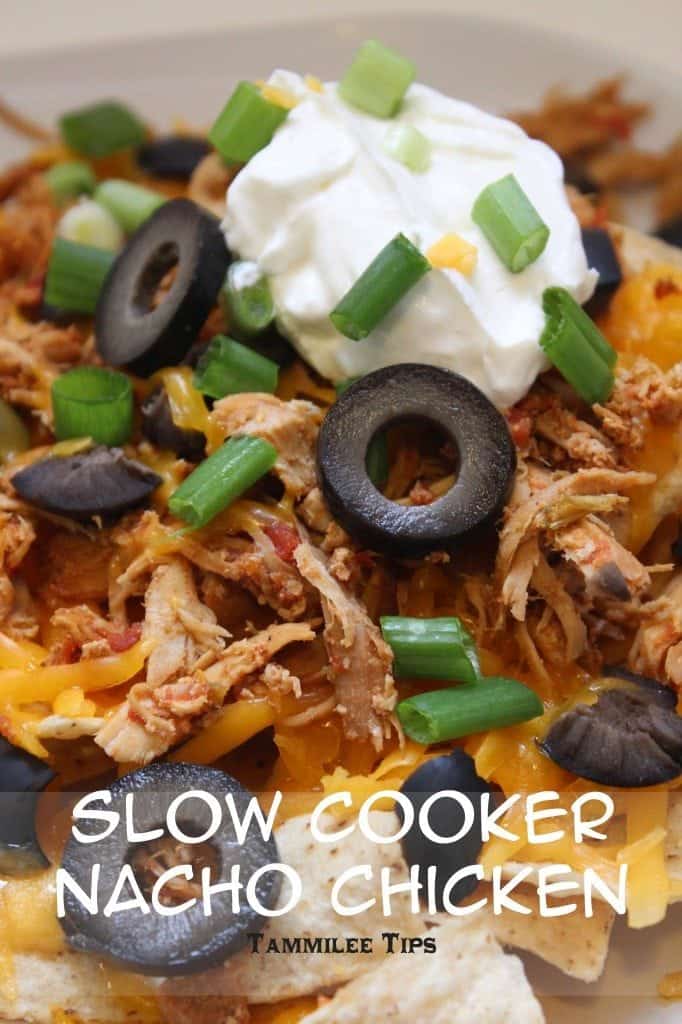 Slow Cooker Nacho Chicken is a really versatile dish. You can use this nacho chicken to top well nachos but it also works great in tacos, burritos or on a sandwich. The chicken has great flavor and cooks low and slow in the crock pot to become amazing!
I can't wait to hear about your Crock-Pot recipes and what you lovemaking in the crockpot. These are only 10 of the over 50 Crock Pot Recipes we have shared on the blog.
Do you love recipes? Check out our copy cat recipes and dessert recipes!