We love Crock Pot Recipes! They are my go to meal when we are having a busy day, I don't want to heat up the house with the stove or I want to prepare a super simple scrumptious dinner.
Here are 10 of our top Crock Pot Recipes for 2023!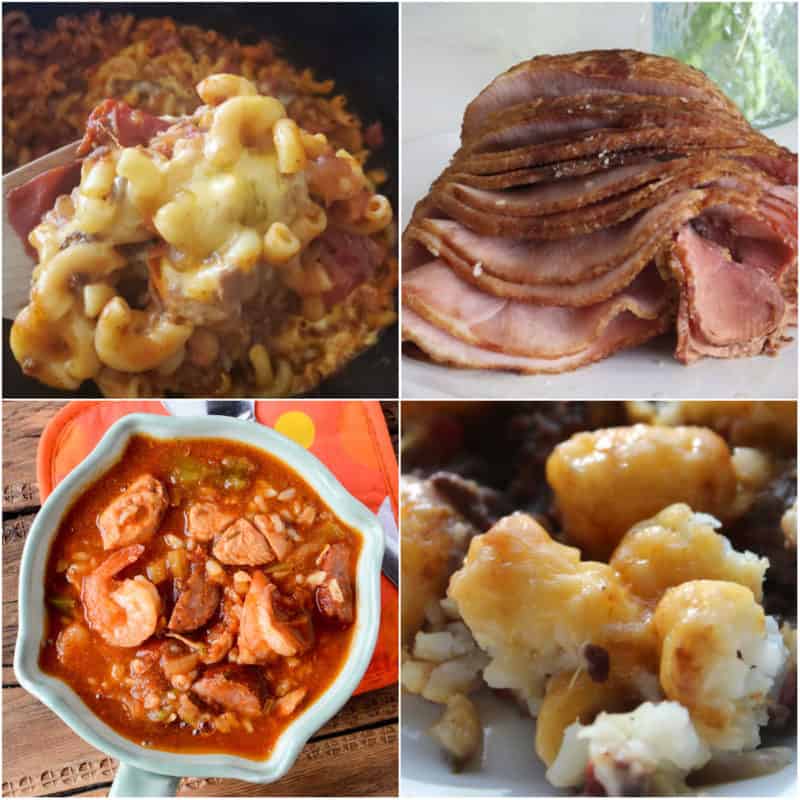 Top 10 Crock Pot Recipes 2023
We hope you enjoy these fantastic crock pot recipes. Let us know if you have any favorite crock pot recipes we should try!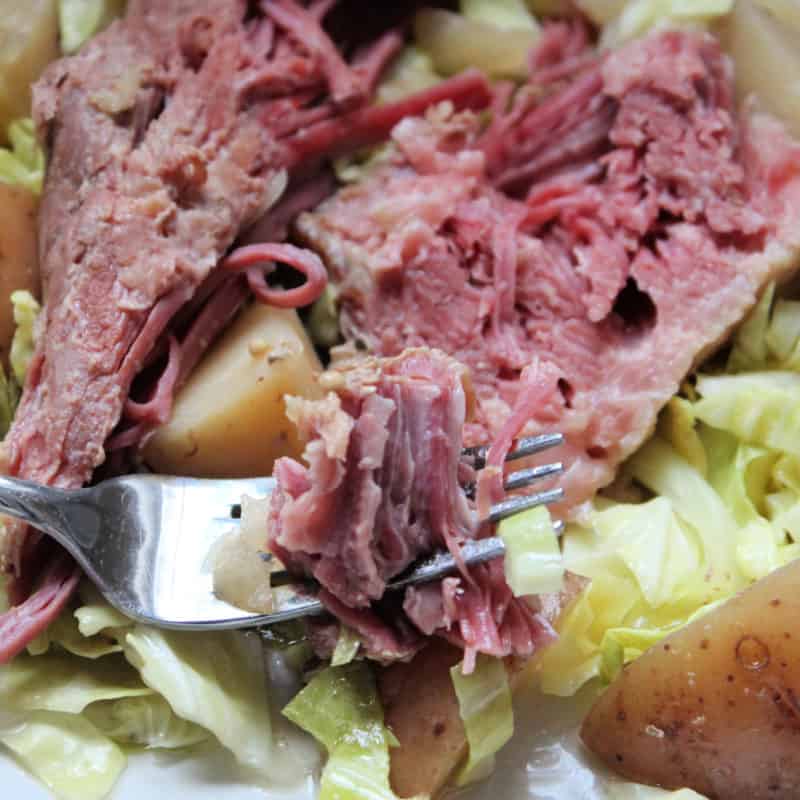 Easy slow cooker Corned Beef and Cabbage paired with potatoes. A great dish for St. Patrick's Day or any day of the year.
Easy Crockpot Cinnamon Roll Monkey Bread is a slow cooker dessert recipe that's crazy easy to make and always tastes amazing.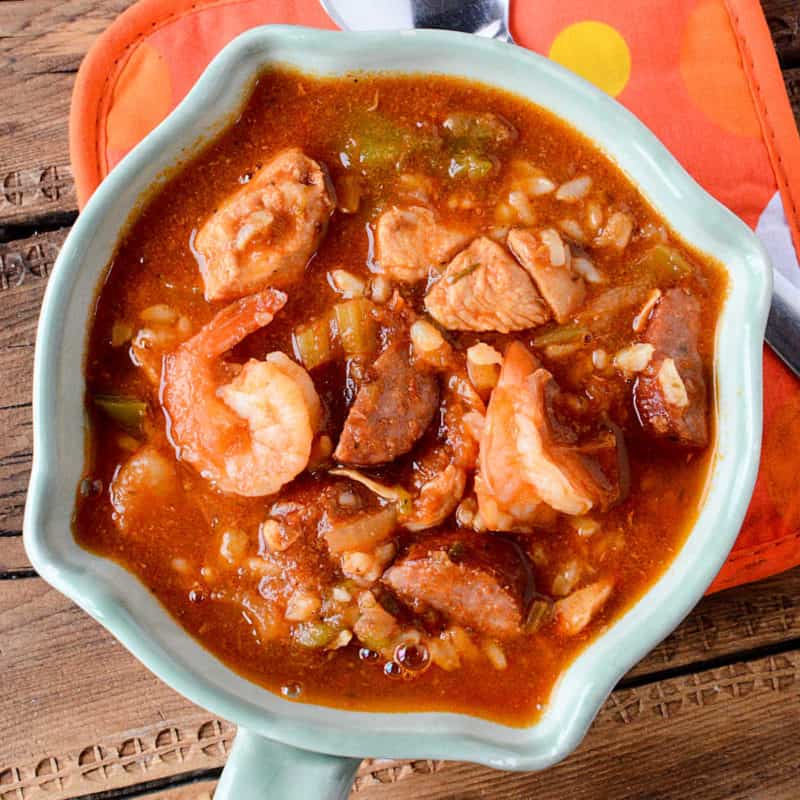 This Slow Cooker Crock Pot Gumbo is inspired by an unforgettable New Orleans trip that made us fall in love with Cajun cooking and reminded us how essential it is for us to continue having new experiences. While we haven't yet mastered the delicate craft of beignets, we bring you a filling sausage, chicken, and shrimp gumbo that takes only 20 minutes of prep time.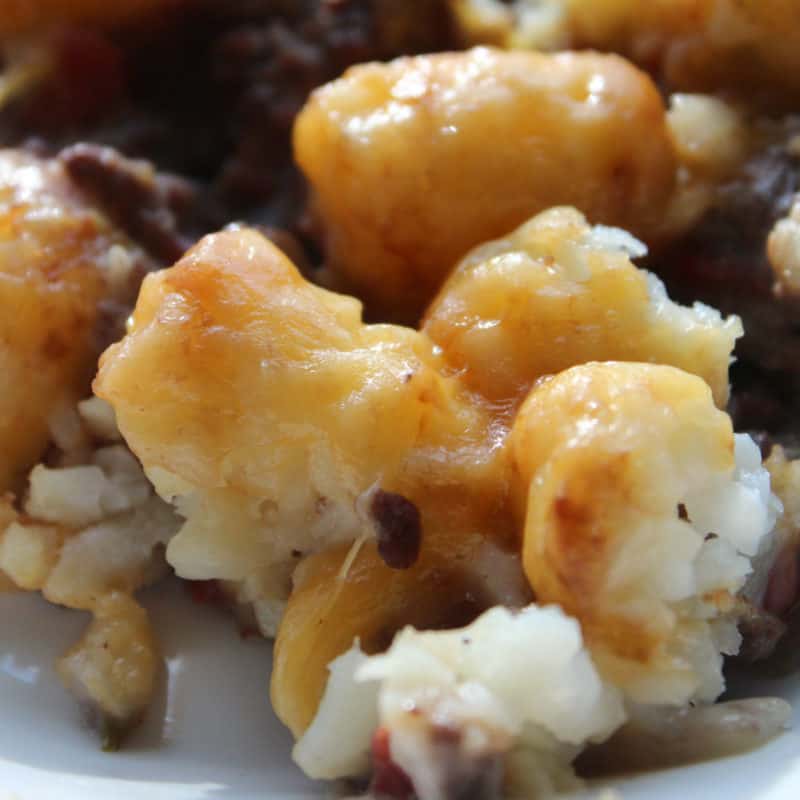 Ground beef, Rotel, cheddar cheese, and a can of cream of chicken soup turn the breakfast potato favorite of tater tots into a hearty meal that can be enjoyed anytime.
We use frozen tater tots to save prep time and effort. Rotel Diced Tomatoes and Green Chilies come in different heat levels, giving you control over the heat level of this dish.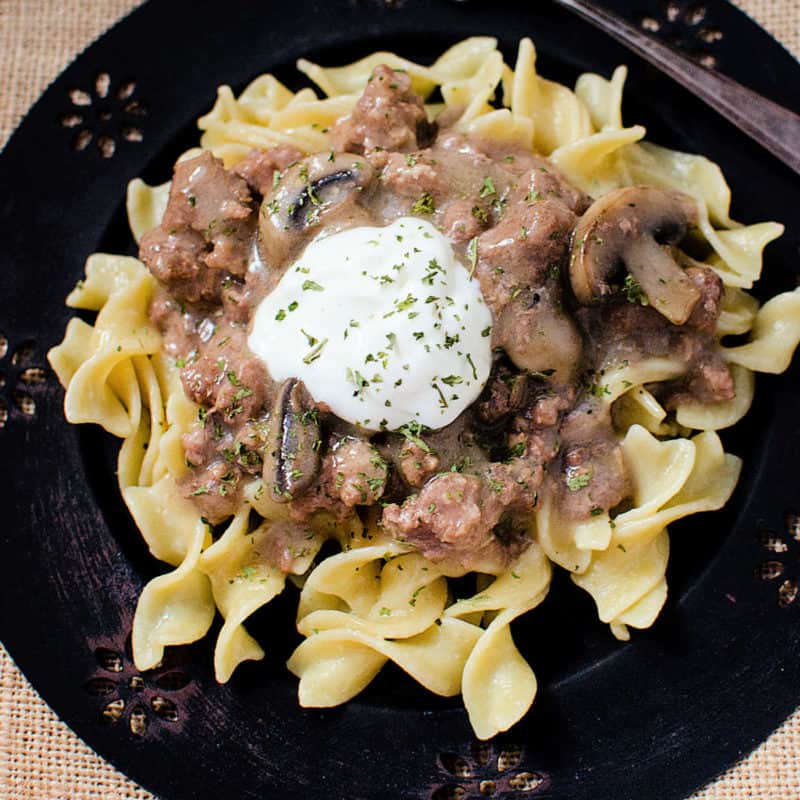 This Crock Pot beef stroganoff is hearty enough to please even the most staunch meat-and-potatoes guest at the table.
Want more stroganoff? We also have a Slow Cooker Crock Pot Chicken Stroganoff and, for garlic lovers, a Crock Pot Garlic Beef Stroganoff.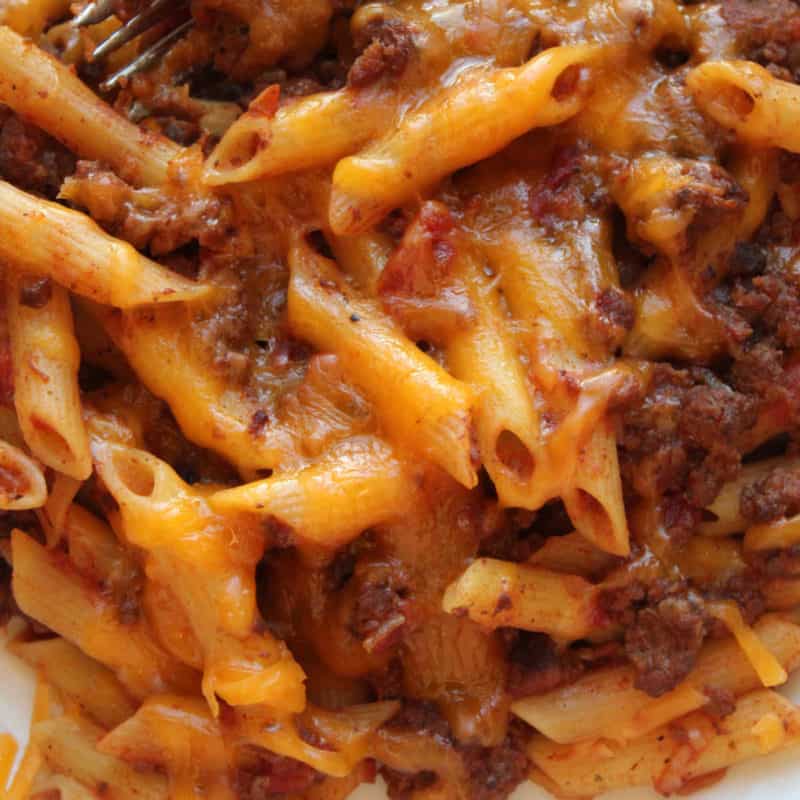 This filling, family-friendly slow cooker pasta is also one of our most favorited and shared since we launched this food and travel blog. We use a variety of diced tomatoes with Italian seasoning included. Still, you can use a can of the unflavored kind as long as you add some Italian seasoning to fill the flavor gap. In true leftover fashion, this pasta casserole gets even tastier the next day.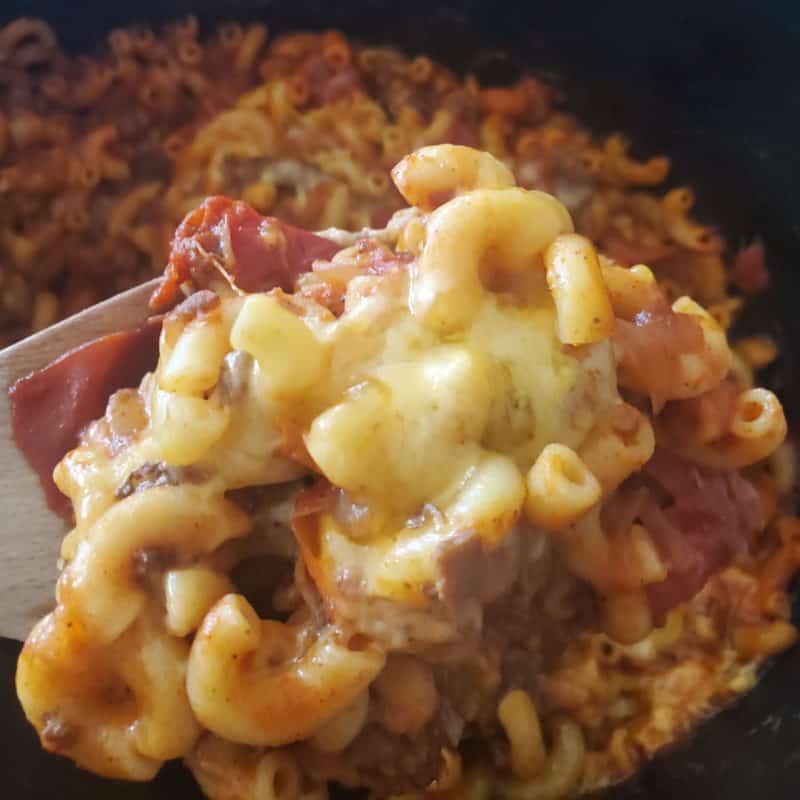 What dinnertime favorite stars elbow macaroni and ground beef simmered in a fragrant tomato broth and covered with layers of melty shredded cheddar cheese? Our Crock Pot Chili Mac & Cheese, of course!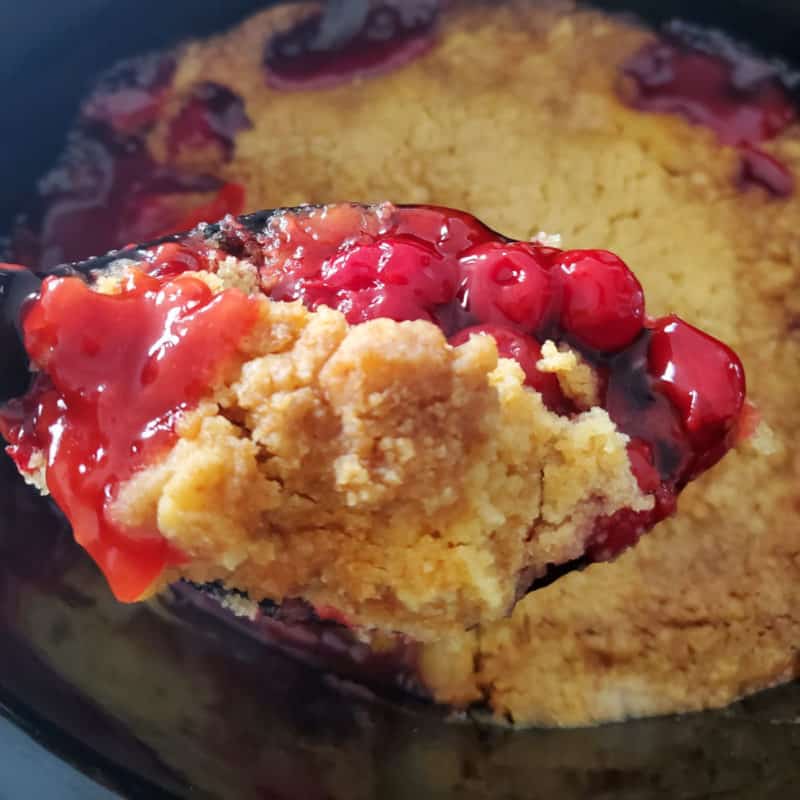 It's hard to believe that only three ingredients - cherry pie filling, yellow cake mix, and melted butter - can combine to make a dessert that rivals the classic cherry cobbler. We doubled the cherry pie filling to two cans since we wanted a thicker fruit bottom.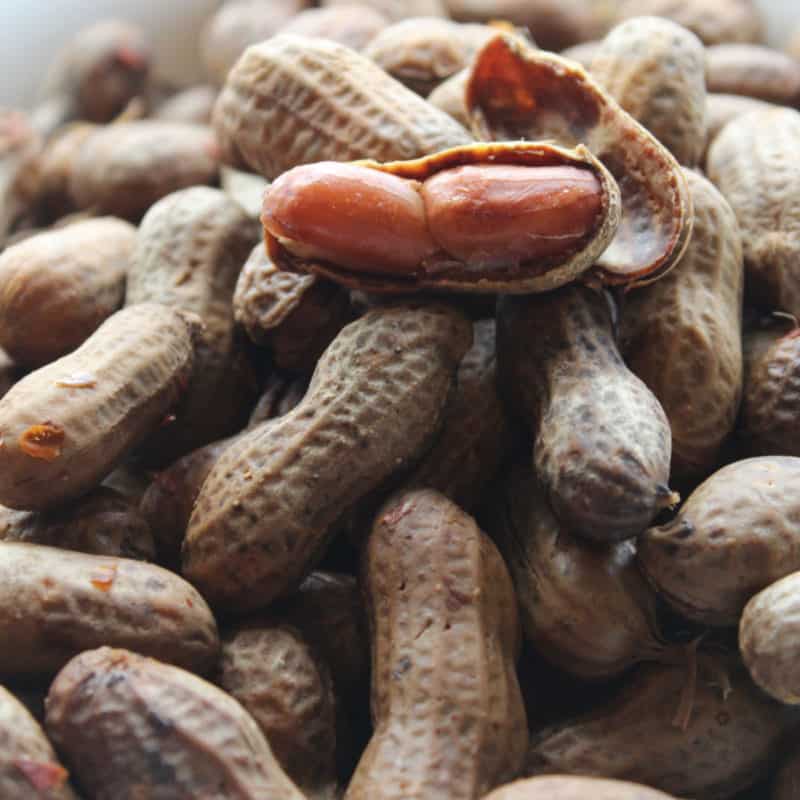 How to make Boiled Peanuts in the crock pot slow cooker. A great southern comfort food snack that is easy to make.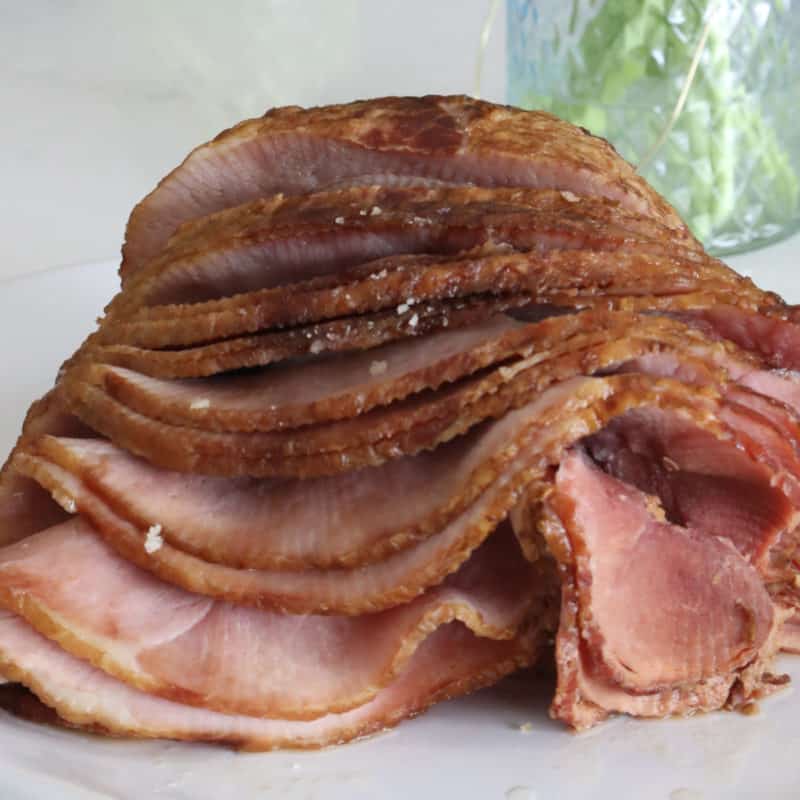 Easy slow cooker ham recipe perfect for holiday dinners! This is our go to ham for Easter, Christmas, and Thanksgiving! So easy to make and tastes amazing.
Great Crockpot Recipe Collections
Ground Beef Crockpot Recipes - Easy Ground Beef Crockpot Recipes perfect for every occasion! From family dinners to potlucks these ground beef recipes are perfect!
Crockpot Chicken Recipes - Easy chicken slow cooker recipes that take minutes to prepare and taste amazing.
Slow Cooker Soups - These Crock Pot Soup Recipes are filling, oh so delicious and best of all, super easy to make!
Vegetarian Crockpot Recipes - Easy vegetarian slow cooker recipes including appetizers, main dishes, desserts and more.
Thanksgiving Crockpot Recipes - Use your slow cooker to save space in the oven and make Thanksgiving easier.
Crockpot Appetizer Recipes - Our best CrockPot appetizers that'll carry you through Super Bowl football season, holiday gatherings, and any other occasion requiring you to whip up some great eats for large crowds!