These are some of our favorite crock pot appetizer recipes perfect for game day! You don't have to worry about being stuck in the kitchen and missing part of the game. The crock pot is the perfect way to prepare these appetizers so you get to be out with everyone else watching the game!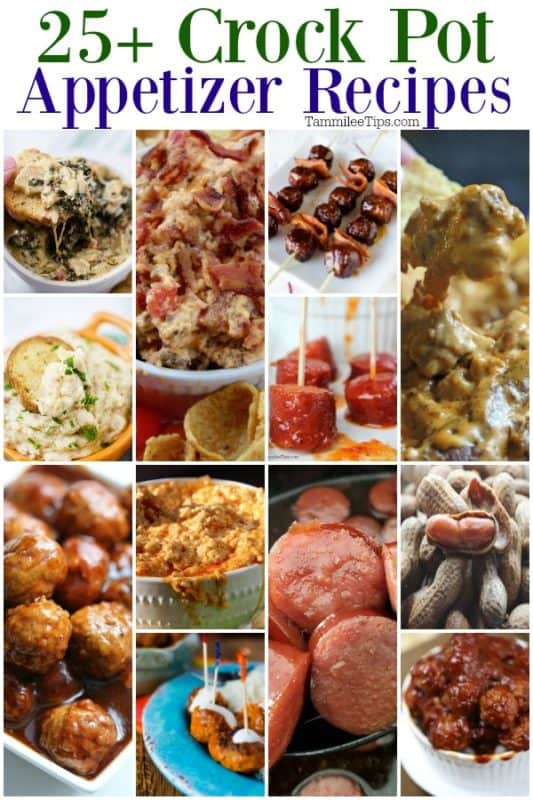 Great Crock Pot Appetizer Recipes
Woohoo! Football season is finally here! I don't know about your house but this household has been counting down the days for football season to start.
I am going to admit here and now that we are big Seahawks fans. You just can't help it when you grow up in Seattle. Plus they are just great to watch.
Today we are sharing great crockpot appetizer recipes that are perfect to kick off Football Season!!!
We love that the slow cooker does all the work for you and you get to actually enjoy watching the game!
Meat Appetizers
Meatball Appetizers
Slow Cooker Dip Recipes
Nut Appetizers
We hope these Crock Pot Appetizers are a great addition to your next party! Check out all of our football party appetizers.