Epic Guide to Kahlua Coffee Liqueur! What it tastes like, how to mix with it, and how to store it.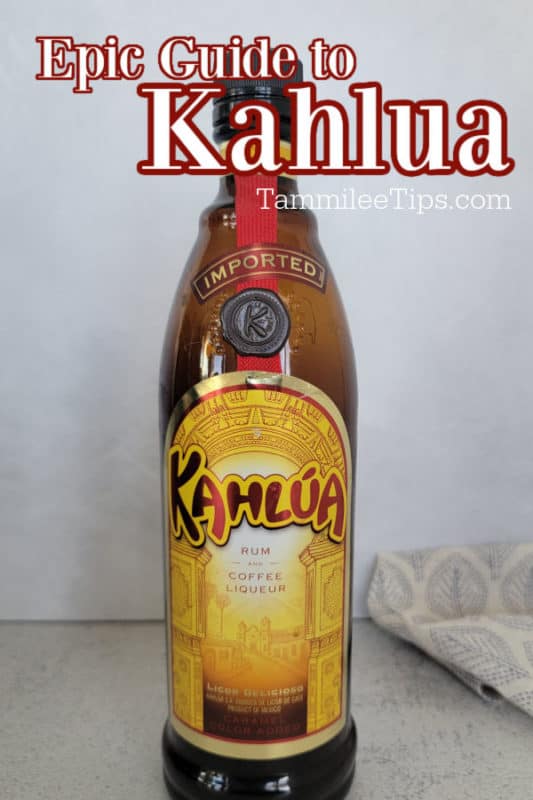 Kahlua Drink Recipes
There are so many popular drinks made with Kahlua as a main mixer. From after dinner drinks to coffee cocktails and dessert cocktails there is so much you can make with this ingredient.
Some of the most popular cult cocktails include Black Russian, Coffee Martini, Irish Coffee, Spanish Coffee, or served cold with ice cubes.
There are so many great mixers that can be used to make simple recipes that taste amazing.
Even mixing with heavy cream makes an easy delicious cocktail.
With all alcoholic beverages the balance of flavors is the most important when creating a killer cocktail. Make sure you have a cocktail shaker, martini glass, shot glass, and other cocktail tools ready.
Are you ready to sip a delicious frozen treat, pour a great after dinner drink, and fire up the blender for a boozy milkshake?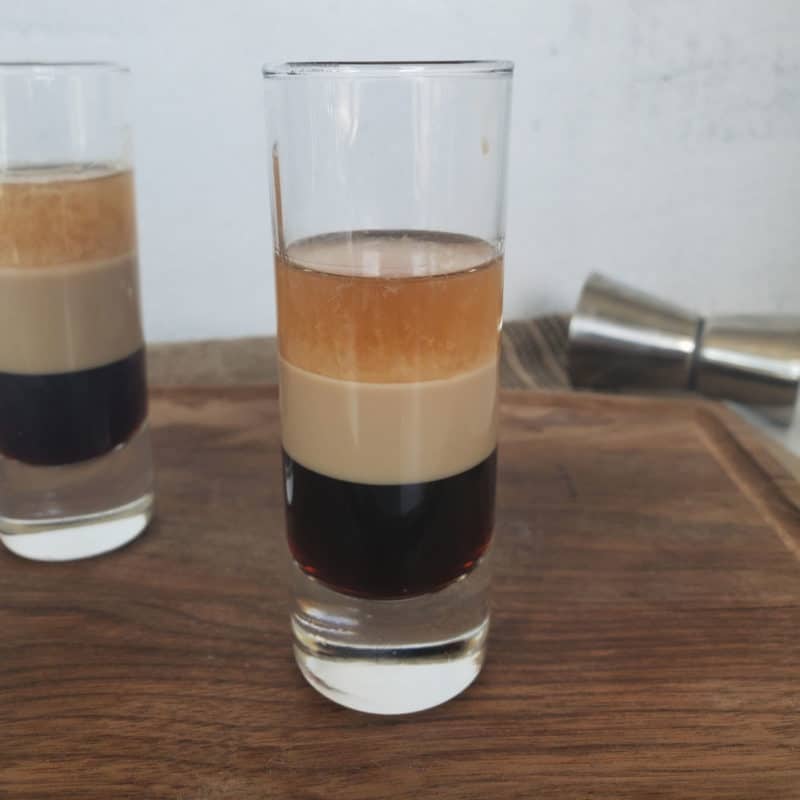 Ingredients: Coffee Liqueur, Crown Royal Canadian Whiskey, Baileys Irish Cream
Duck Fart Shots are a layered shot with Kahlua coffee liqueur, Bailey's Irish Cream, and Crown Royal Canadian Whiskey. This layered cocktail is easy to make and tastes amazing.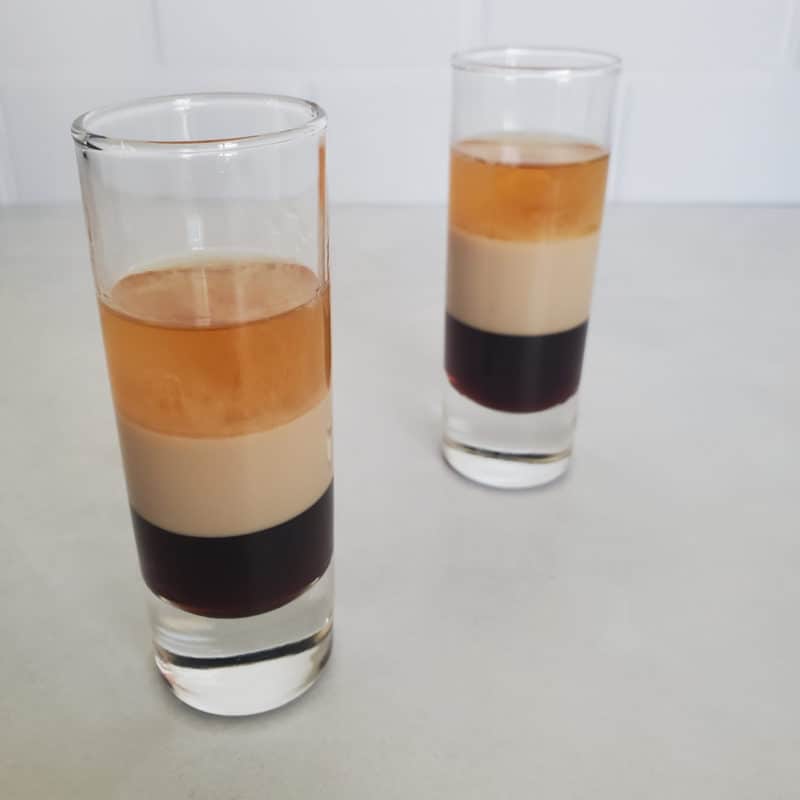 Ingredients: Coffee Liqueur, Baileys Irish Cream, and Grand Marnier Orange Liqueur
Classic B52 Shot Recipe layering Kahlua, Baileys Irish Cream, and Grand Marnier to make a layered shot. This easy-to-make shot had flavor notes of caramel and orange that blend great together.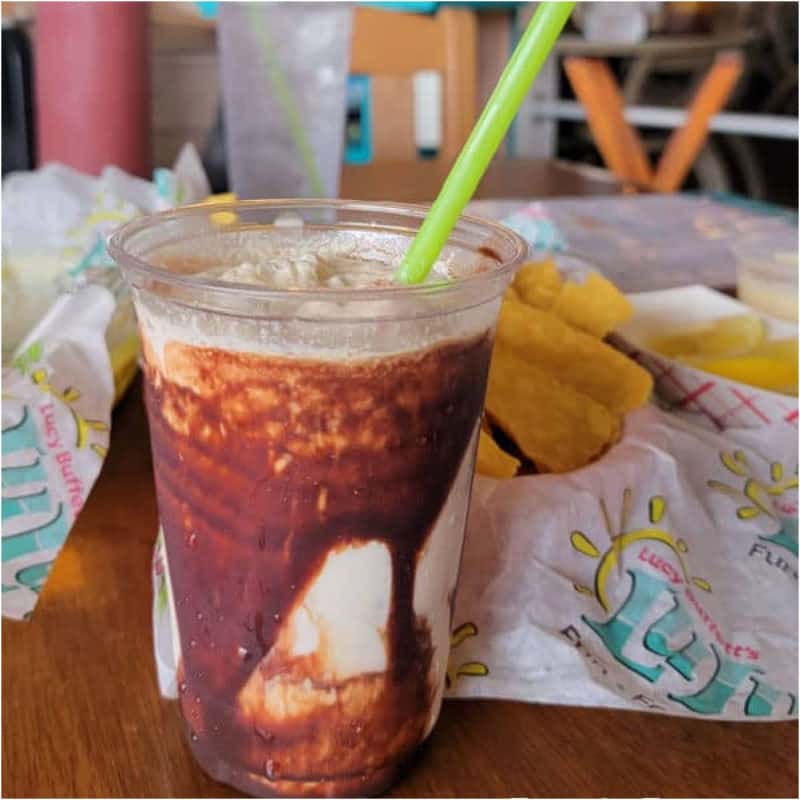 Ingredients: Coffee-flavored Liqueur, Malibu Coconut Rum, Cream de Cacao, Dark Rum, Half and Half, Vanilla Ice Cream, Chocolate Syrup
The Bushwacker is one of our favorite coffee cocktails with a tropical twist. A boozy milkshake with chocolate!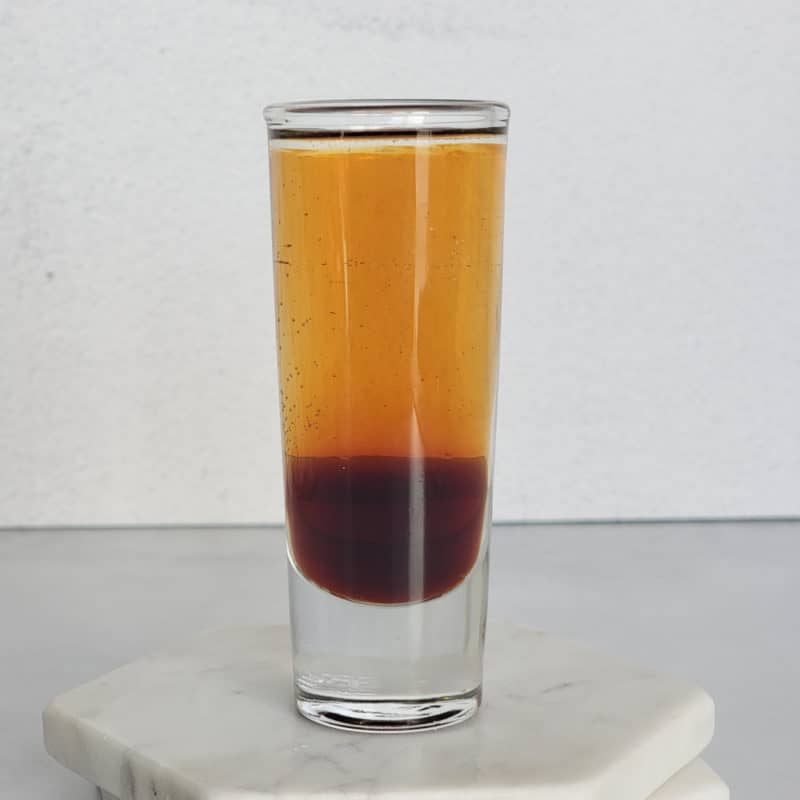 Ingredients: Coffee Liqueur, Vodka, Club Soda or Sprite
Easy Mind Eraser Shot recipe makes a great layered shot made with Kahlua, Vodka, Club soda, or Sprite. This unique shot is a great party shot.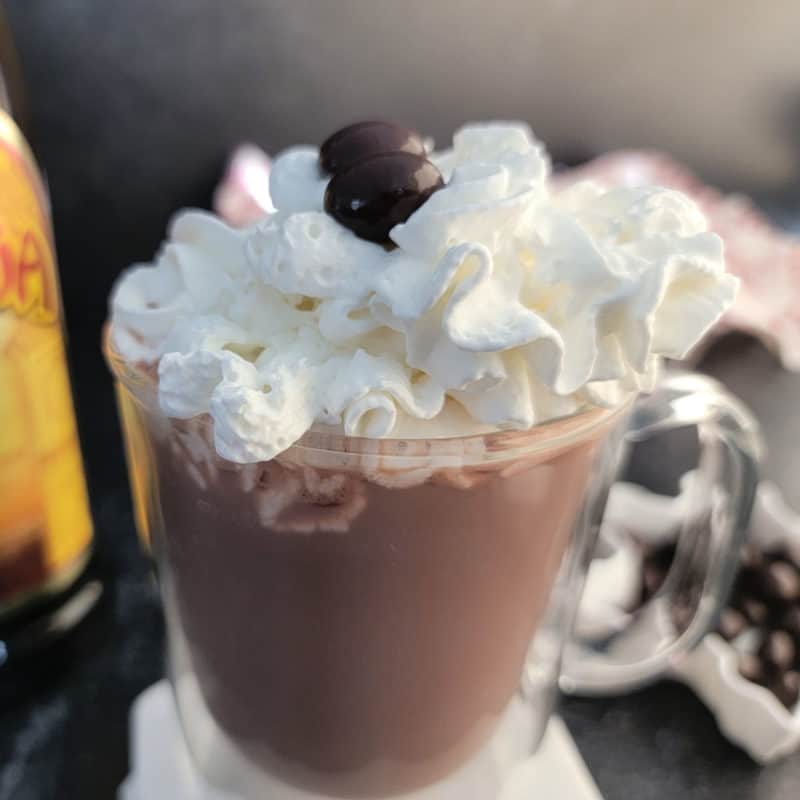 Ingredients: Hot Chocolate, Milk, Coffee Liqueur
Easy Kahlua Hot Chocolate is the winter cocktail you have been dreaming about! So easy to make and it tastes amazing!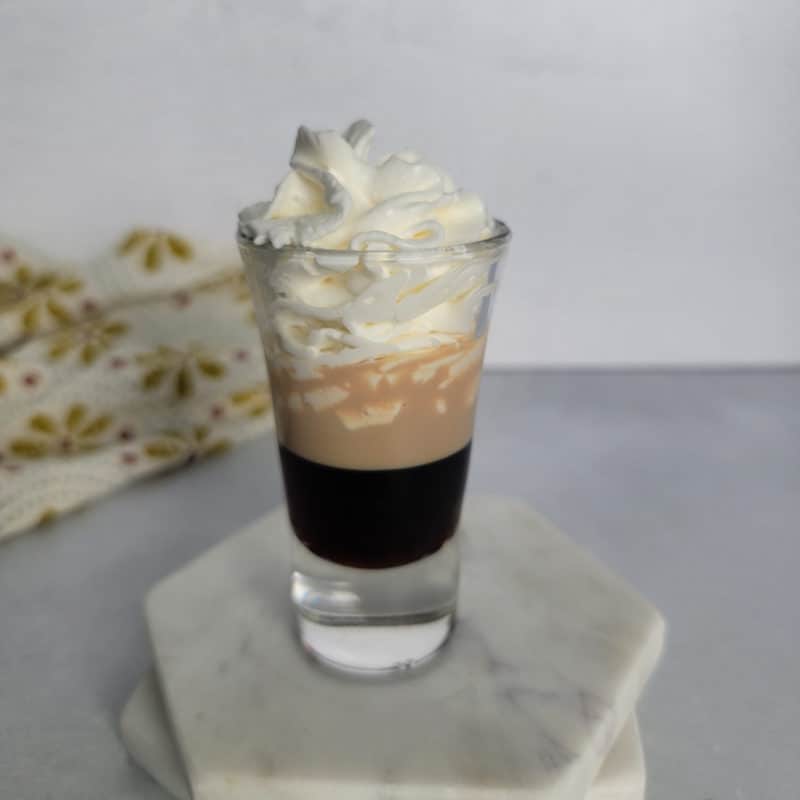 Ingredients: Coffee Liqueur, Bailey's Irish Cream and/or Amaretto
The Blowjob Shot is a layered shot made famous during the 1980s and 90s. This layered shot is made with Kahlua, Bailey's, and/or Amaretto topped with whipped cream.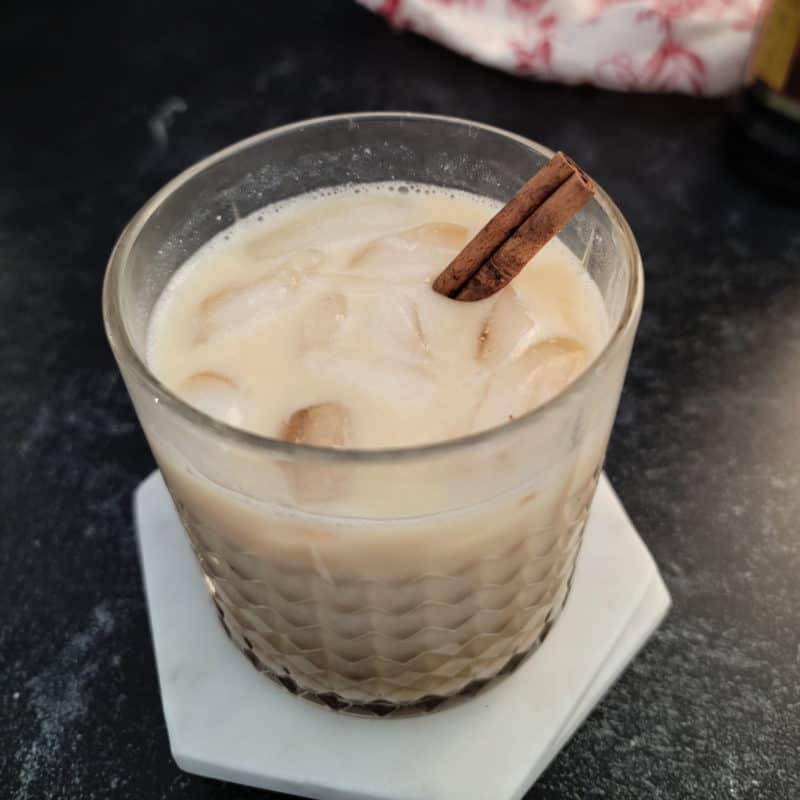 Ingredients: Eggnog, Vodka, Coffee Liqueur
Garnish with a cinnamon stick
Easy Eggnog White Russian Cocktail Recipe that only takes 3 ingredients! The perfect holiday cocktail that everyone loves.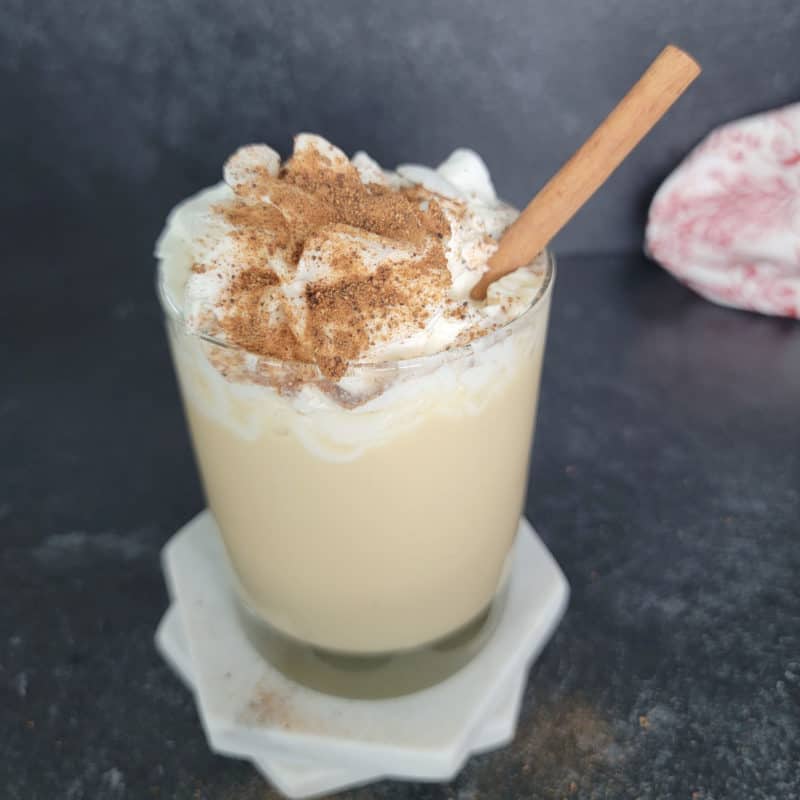 Ingredients: Coffee Liqueur, Eggnog, Vodka, Baileys Irish Cream
Easy Eggnog Mudslide Recipe the perfect holiday cocktail! A great update to a classic Mudslide Cocktail with Eggnog, Vodka, and Kahlua.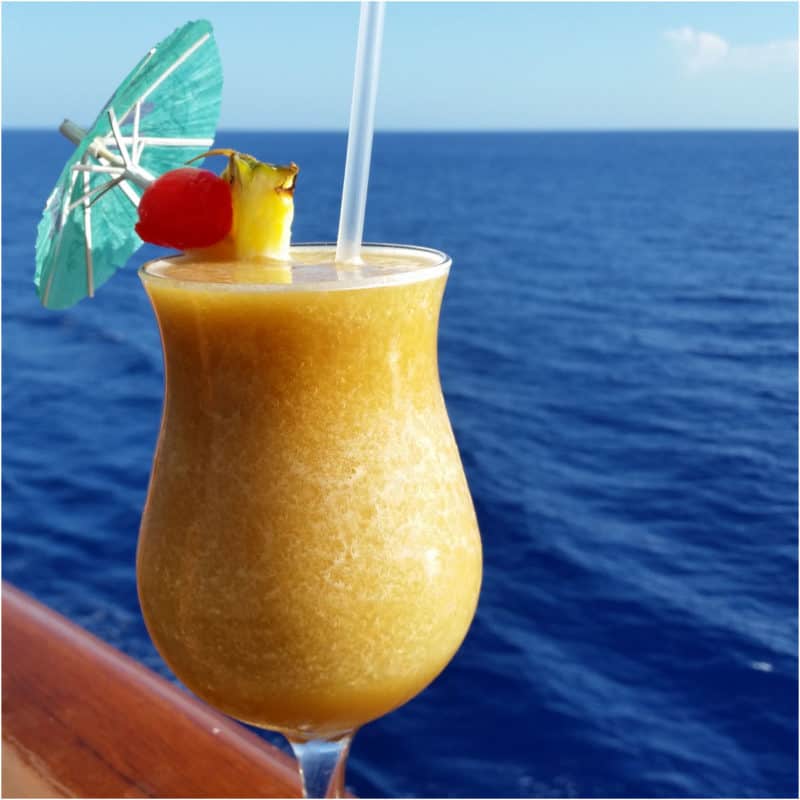 Ingredients: Creme de Banana, Creme de Cocoa, Coffee Liqueur, Vanilla Ice Cream
This Dirty Banana Cocktail Recipe is simply delish! So dang good!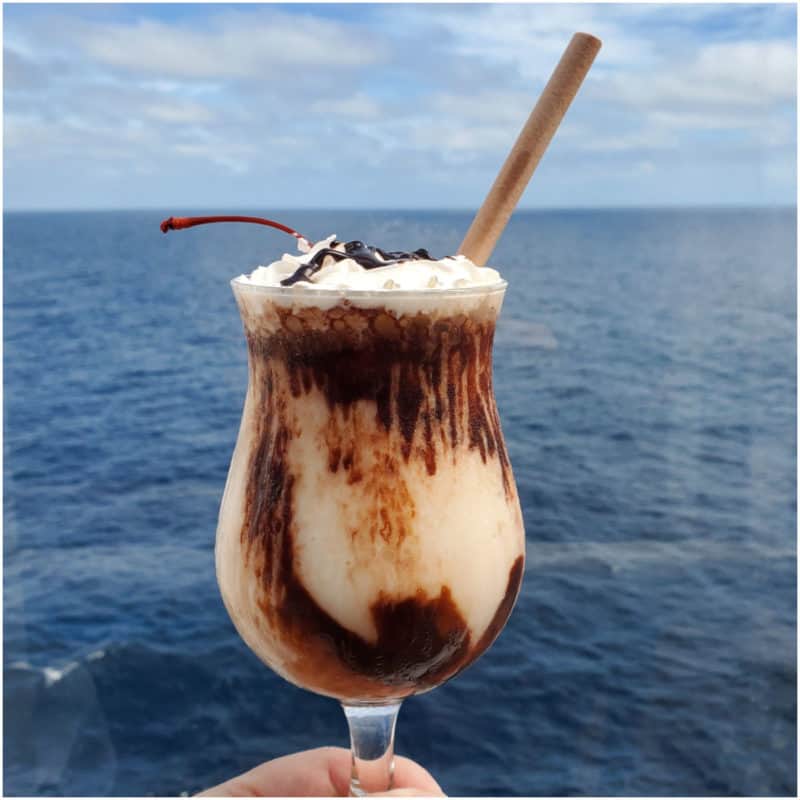 Ingredients: Irish Cream, Dark Rum, Butterscotch Schnapps, Coffee Liqueur, Ice cream, and chocolate syrup
How to make a Carnival Cruise Mocha Chocolate Getaway Cocktail at home! This boozy chocolate milkshake cocktail tastes amazing and is so easy to make.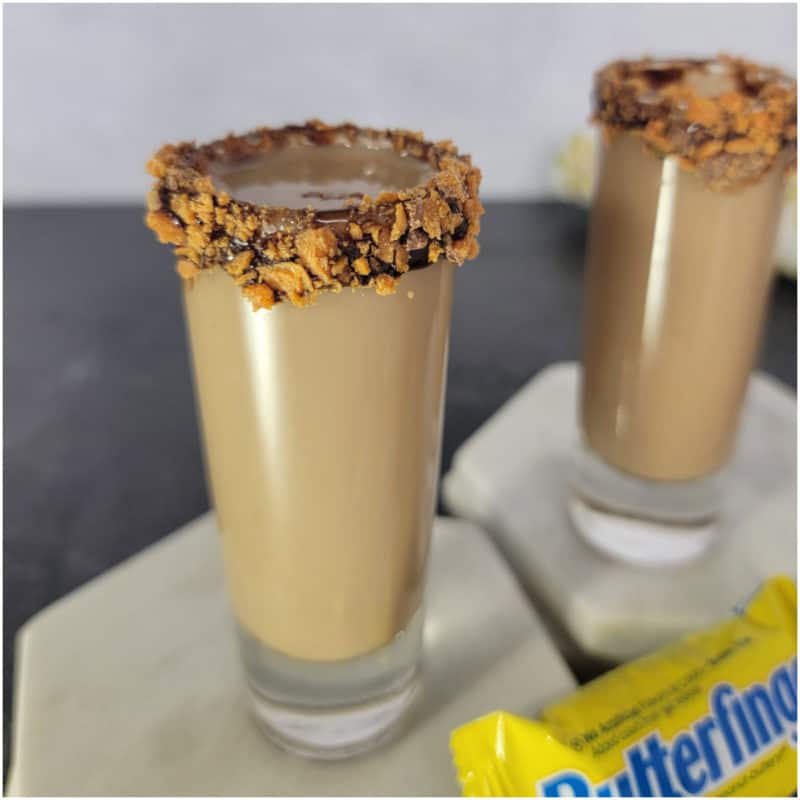 Ingredients: Kahlua, Baileys Irish Cream, Butterscotch schnapps, chocolate syrup.
Easy Butterfinger Shot Recipe that tastes amazing! This is the perfect dessert cocktail shot for parties or after dinner. Quick and easy to make!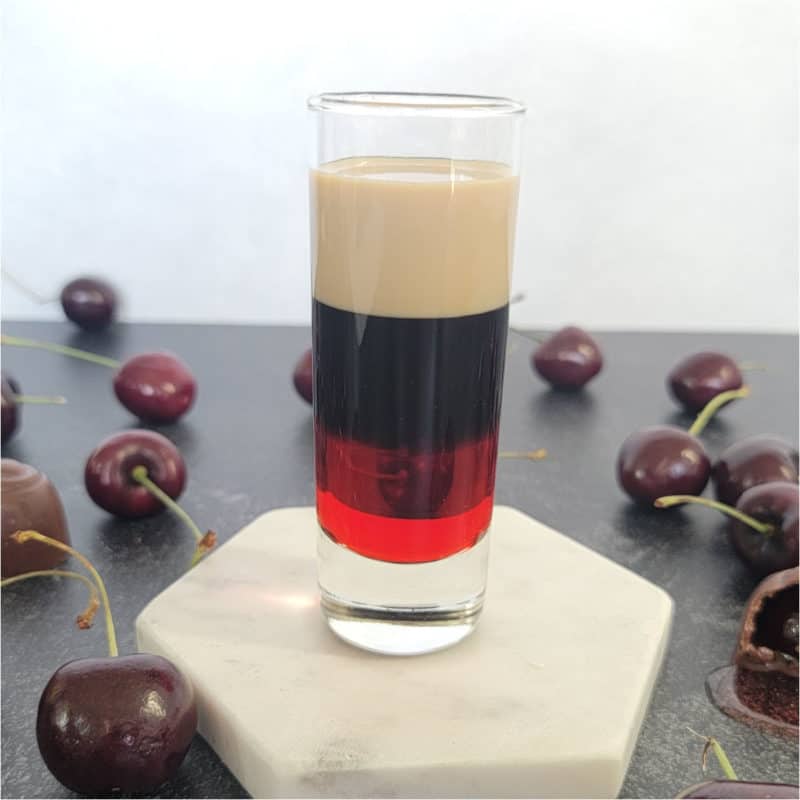 Ingredients: Grenadine, Kahlua, and Bailey's
This delicious chocolate covered cherry layered shot tastes amazing and is easy to make.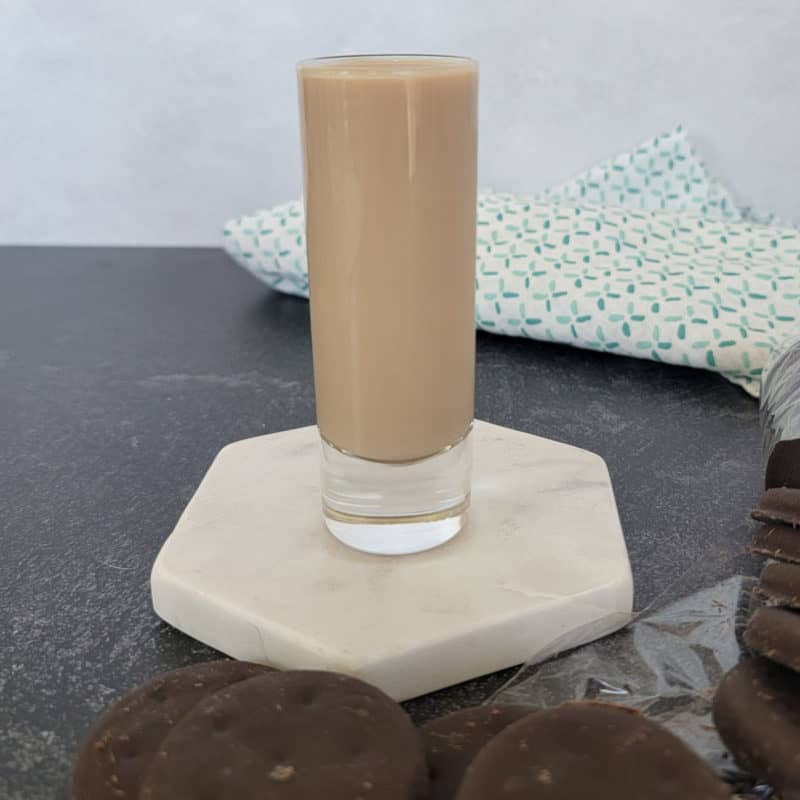 Ingredients: Kahlua, Baileys, and Peppermint Schnapps
You will love how great this minty dessert shot tastes.
Please make sure everyone is of legal drinking age
We are working on sharing a Colorado Bulldog, Kahlua and Cola, a frozen Mudslide, and more!
Epic Guide to Kahlua Coffee Liqueur
Kahlua originated in Veracruz, Mexico in 1936. This rum and coffee liqueur is now loved around the world.
The rich sweet flavor hits the spot and is perfect for mixing into epic cocktails.
What is Kahlua?
It is a coffee liqueur made with 100% Arabica coffee beans and rum.
It is the #1 coffee liqueur sold worldwide.
What does Kahlúa taste like?
It has a deep flavor of black coffee.
There are notes of vanilla bean, black coffee, roasted chestnut, and even a bit of sweet butter.
Kahlua Alcohol Content
Kahlua ABV - 20%
The alcohol content will depend on where you are purchasing it.
In the UK and Canada, alcohol has been reduced from 20% to 16% .
Kahlua Price
These prices are from a large wine and alcohol store in Spokane, Washington.
These prices are for individual bottle of Kahlua by size
50 ml - $2.29
375 ml - $11.49
750 ml - $16.99
1 L - $19.99
1.75 L - $33.99
Does Kahlua go Bad?
It has a recommended shelf life of 4 years.
It can continue to be enjoyed after 4 years but the coffee flavor may fade.
Does Kahlua have Caffeine?
Yes, It contains about 100ppm caffeine in a liter bottle.
A 1.5 oz drink has about 5 mg of caffeine.
How many calories in Kahlua?
A 1 oz serving has 91 calories
Is Kahlua Gluten-Free?
It is not certified as gluten-free but there are no known ingredients that contain gluten.
How many Carbs in Kahlua?
A 1 oz serving has 14.7 g of carbs
Does Kahlua have Dairy in it?
The original flavor does not have any milk, cream, or milk-derived ingredients.
Does Kahlua need to be refrigerated?
No! It should be kept in a cool dry place once it is opened.
How long does Kahlua last?
At least 4 years if not longer.
Kahlua Flavors
Original Coffee Liqueur
Mint Mocha
Vanilla Coffee Liqueur
Blonde Roast Style
Chili Chocolate
Salted Caramel
Kahlua Especial
Espresso Martini Can
Nitro Cold Brew Can
Ready to drink Mudslide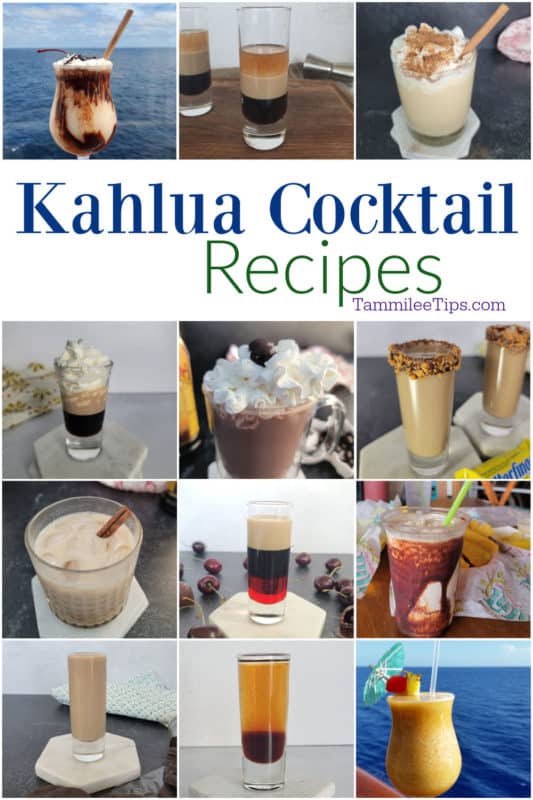 Favorite Cocktail Tools
Ice Cube maker - This ice cube maker produces the most amazing cubes of ice perfect for cocktails. It easily fits in the freezer and you can make up to 3 trays of round ball ice at a time.
2 ounce shot glasses - We love these 2 oz shot glasses especially for layered shots.
Bar Spoon - Bar spoons help to create layers in the cocktail shot. They fit perfectly into the cocktail shot glass.
Cocktail Shaker – This cocktail shaker comes with a fantastic set of tools
Stemless Martini Glasses - These stemless martini glasses are fantastic.
Jell-O Shot Cups - We suggest using two-ounce Jell-O shot cups.
Copper Mug - Perfect for Classic or flavored Moscow Mules
OXO angled jiggers - these are our go-to measuring tools for cocktails. They work perfectly for pouring in layers for cocktails.
Margarita Glasses - We like the look of classic margarita glasses but you can use any glass for this great cocktail.
Hurricane Glass - For a truly tropical look serve this drink in a hurricane glass.
Official Website
Great Cocktail Recipe Collections
Great Martini Recipes - Shake or stir your favorite martini with these great recipes
Moscow Mule Recipes - Try a new variation on the classic Moscow Mule Drink.
Baileys Irish Cream Cocktails - Epic Guide to Baileys Irish Cream Liqueur! How to mix it, what it tastes like, how to store it and so much more.
Vodka Shot Recipes - Easy Vodka Shot Recipes that anyone can make! From classic cocktail shots to fun holiday shots, you will find the perfect drink.
Crème de Cacao Drinks - All of our best cocktails made with light and dark Crème de Cacao.
Grand Marnier Drinks -  Here we have answered your most important questions about this premium French liqueur and shared our favorite Grand Marnier Cocktails.
RumChata Cocktails - RumChata is a rum-based cream liqueur with a strong cinnamon flavor. We are excited to share our epic guide and the best RumChata Drinks you have to try!
Check out all of our Cocktail Recipes
Do you love recipes? Check out our copycat recipes, dessert recipes, and our CrockPot Recipes.
Follow Tammilee Tips on MSN, Facebook, Instagram, and Pinterest, for all of our recipe posts.