Triple sec is an orange liqueur found in both new and classic cocktails. Here is everything you wanted to know about this bar staple!  Plus epic Triple Sec Drinks you will want to make at home!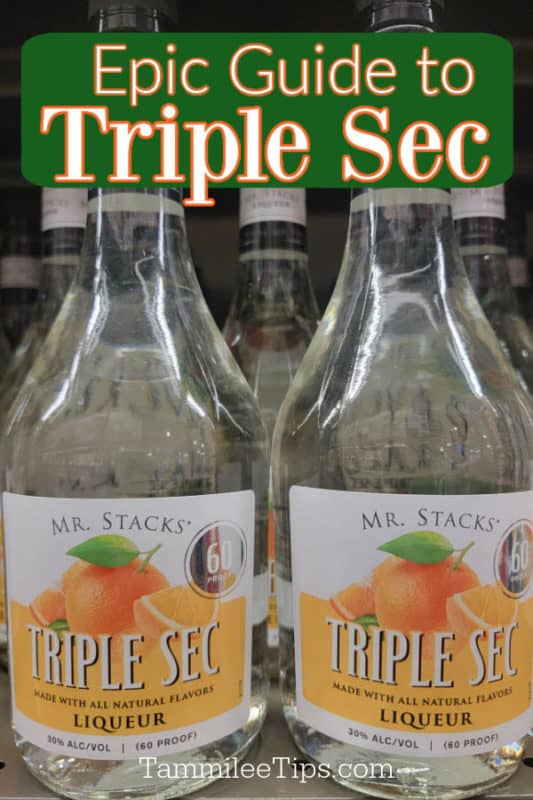 Epic Guide to Triple Sec Liqueur
We are so excited to share our favorite Triple Sec Cocktails and answer all of the questions we have heard about this flavorful orange liqueur.
This is one of our favorite mixers because it adds a fantastic citrus flavor to cocktails.
What Is Triple Sec?
Triple sec is a clear orange liqueur that hails from France. It is made of dried orange peels steeped in a neutral alcohol made of sugar beets.
"Sec" translates to "dry" in French, which aligns with the liqueur's dry flavor profile. However, triple sec is not triple-distilled. "Triple" was added to the liqueur's name as a marketing tactic.

What Flavor Is Triple Sec?
Triple sec has a sweet, dry, and orange-forward flavor that is unfortunately too cloying to drink neat. However, the orange liqueur works wonderfully as a cocktail mix-in.
Cointreau vs. Triple Sec
Cointreau and triple sec are clear orange liqueurs often used interchangeably in cocktails. The name "Cointreau" even means "triple dry" in French.
Cointreau is a higher-end version of triple sec that also originates from France. While still orange-forward, it has hints of spice that make it warmer and more balanced than standard triple sec. Cointreau's ABV of 40 percent makes it the stronger of the two spirits.
Grand Marnier vs. Triple Sec
Grand Marnier is a blended cognac made with triple sec. It is made curaçao-style, so it is pot-stilled as opposed to column-distilled.
If Cointreau is a premium orange liqueur, Grand Marnier is the Cadillac of popular orange liqueurs. The combination of cognac and triple sec gives Grand Marnier notes of brandy, wood, and vanilla, all amid a bitter orange backdrop. Grand Marnier pours golden amber and has an ABV of 40 percent.
Triple Sec Substitutes
Triple sec is key to many citrusy cocktails. Here is what to use when your bottle is running low.
Cointreau
Cointreau is a natural substitute for triple sec. It is clear, richer in flavor, and higher in ABV, providing drinks with a boozy punch without drastically changing their color or taste profile. Due to its higher alcohol content, cut the amount of Cointreau by half when using it in place of triple sec.
The orange-cognac blend of Grand Marnier makes it a welcome swap in your next citrus-based cocktail. Keep its amber hue in mind, however, as the color may change the look of your drink. As with Cointreau, use half the amount of Grand Marnier to keep the alcohol levels of your drink balanced.
Orange Curaçao
Orange Curaçao, the less fluorescent of the two main curacaos, adds a spicier orange flavor to drinks calling for triple sec. Since orange curacao has a similar ABV to triple sec, it can be substituted in a 1:1 ratio.
Does Triple Sec Have Alcohol?
Yes, triple sec is an alcoholic beverage. It usually contains 20-40% Alcohol by Volume (Alc Vol)
How Much Alcohol Is in Triple Sec?
The alcohol content of triple sec varies across brands. Its ABV can range anywhere from 15 to 40 percent.
Is Triple Sec Gluten-Free?
Triple sec is gluten-free. The main ingredients in the orange liqueur are dried orange peels, sugar beets, and alcohol, none of which contain wheat.
Triple Sec Calories
While its caloric content varies across brands, triple sec has about 100 calories per fluid ounce.
How Many Carbs Are in Triple Sec?
Triple sec has around 10 carbs per fluid ounce.
Can You Drink Triple Sec by Itself?
The sharp sweetness of triple sec makes it better as a cocktail mixer than an aperitif or digestif.
Where to Buy Triple Sec
Triple sec can be purchased anywhere liquor is sold, including grocery stores and liquor stores.
How Much Does Triple Sec Cost?
Bottom-shelf triple sec can be purchased for as low as under $10. Larger bottles of premium triple sec, such as Cointreau, run as high as $40.
Triple Sec Brands
Aside from Cointreau and Grand Marnier, DeKuyper is the most popular triple sec brand. DeKuyper retails both triple sec and orange curaçao.
Triple Sec Price
Cheaper triple secs can be purchased for about $10, while higher-end orange liqueurs retail for around $40.
Does Triple Sec Go Bad?
Due to its high sugar and alcohol content, triple sec does not go bad in a food safety sense. However, the orange liqueur's flavor will naturally degrade with time. Discard any bottles that appear questionable or smell off.
How to Store Triple Sec
Triple sec should be stored in a cool, dry area away from direct sunlight and heat. The bottle should always remain sealed.
Unopened bottles of triple sec remain usable for as many as ten years past the printed best-by date. Opened bottles of triple sec have a shelf life of two to three years.
Does Triple Sec Need to Be Refrigerated?
Triple sec does not need to be refrigerated.
Is Triple Sec the Same As Simple Syrup?
They are not the same. Triple sec is an orange-flavored liqueur, whereas simple syrup is a reduction of sugar and water.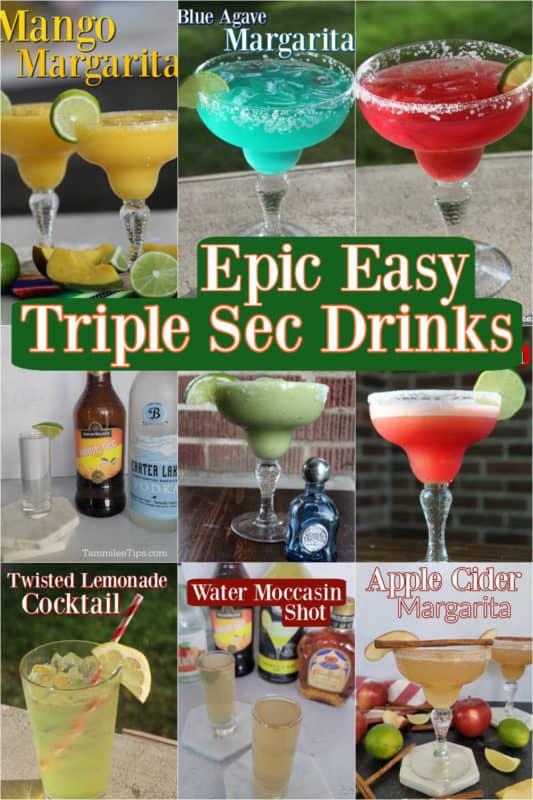 Triple Sec Drinks
Here are our favorite cocktails and shots featuring triple sec. From margaritas and Long Island Ice Tea to the famous Cosmopolitan cocktail there are so many cocktail recipes that include this bar staple.
Triple Sec Cocktails range drinks with a ton of complexity to easy mixed drinks with the perfect balance of flavors.
Whether you are mixing with rum, gin, vodka, tequila or other base liquor you will find these triple sec drinks taste amazing.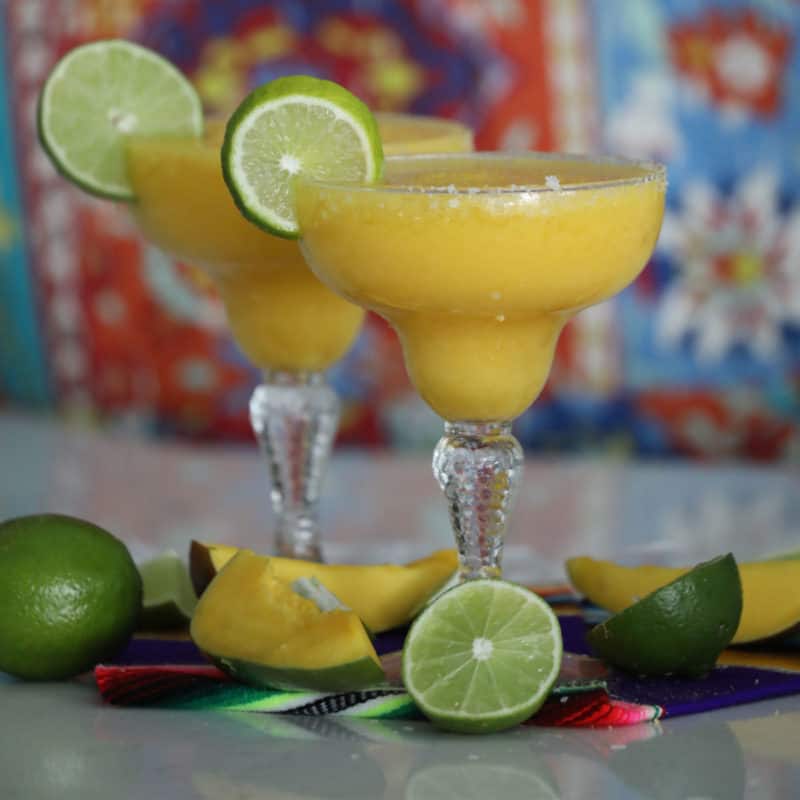 Ingredients: Tequila, Triple Sec, Frozen Mango Chunks, Ice, Lime Wheel
Our frozen mango margarita will give you visions of the beautiful beaches of Puerto Vallarta.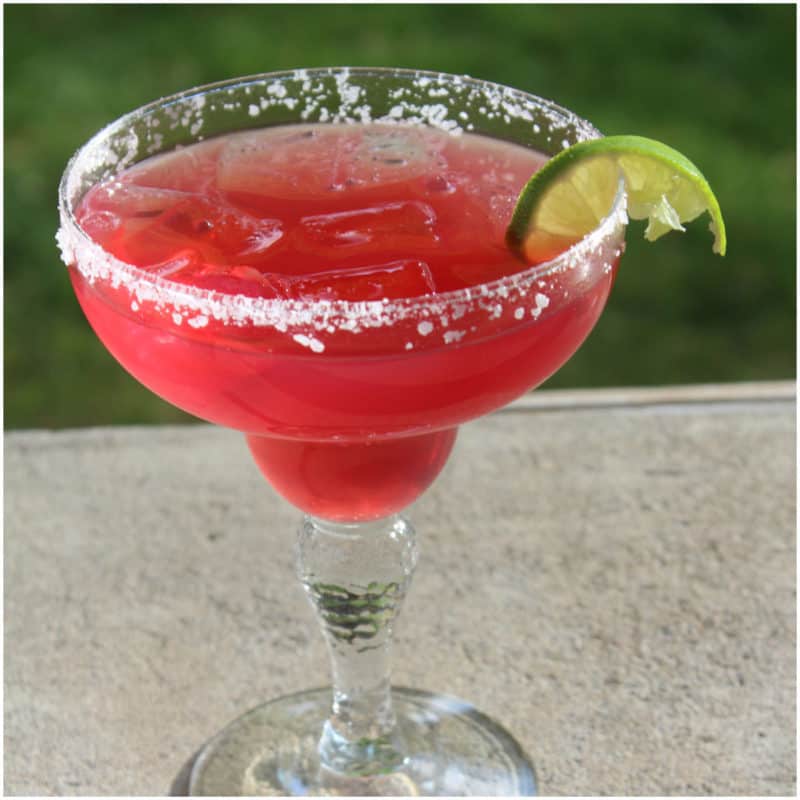 Ingredients: Silver Tequila, Triple Sec, Sweet and Sour Mix, Cranberry Juice
This copycat recipe from Chevy's Fresh Mex features the complementary flavors of cranberry and orange.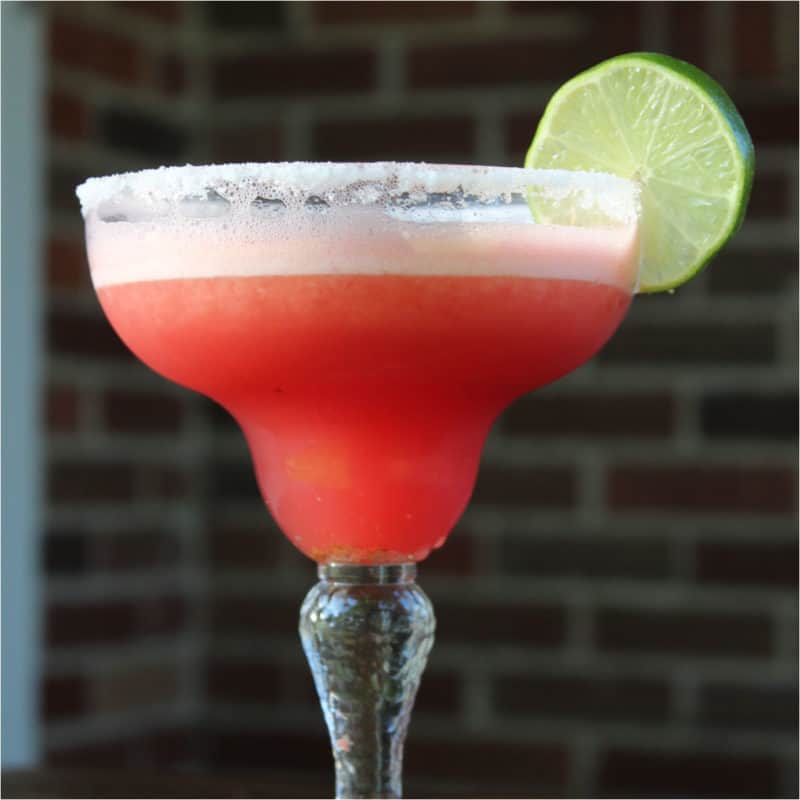 Ingredients: Watermelon, Silver Tequila, Triple Sec, Ice Cubes
Our frozen watermelon margarita is the perfect handheld for a hot summer day.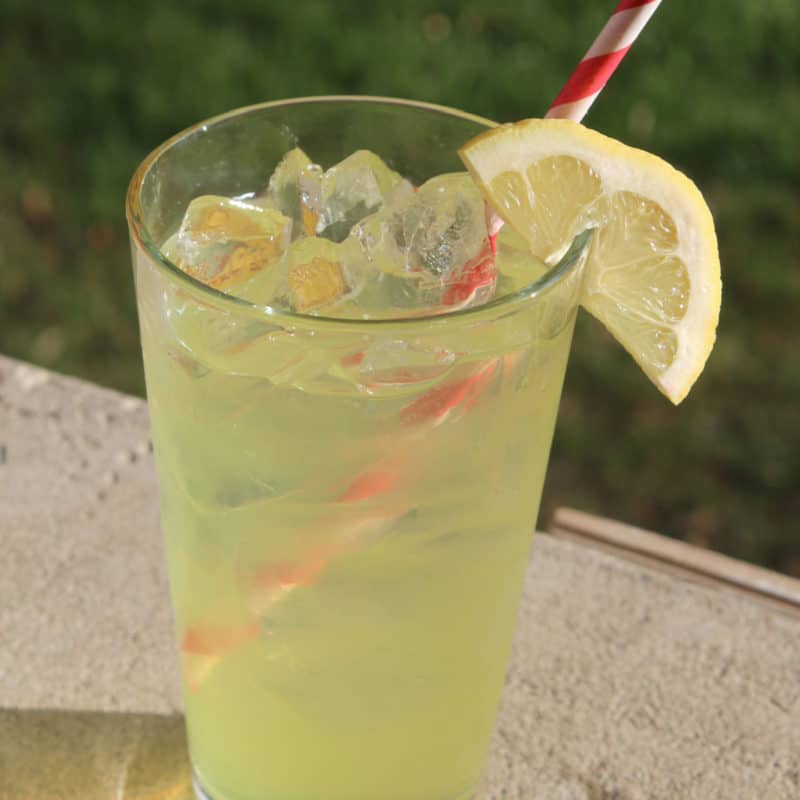 Ingredients: Citrus Vodka, Triple Sec, Sweet and Sour Mix, Lemon Wedge
This copycat recipe from Chili's is a simple, refreshing, and boozy summer cooler.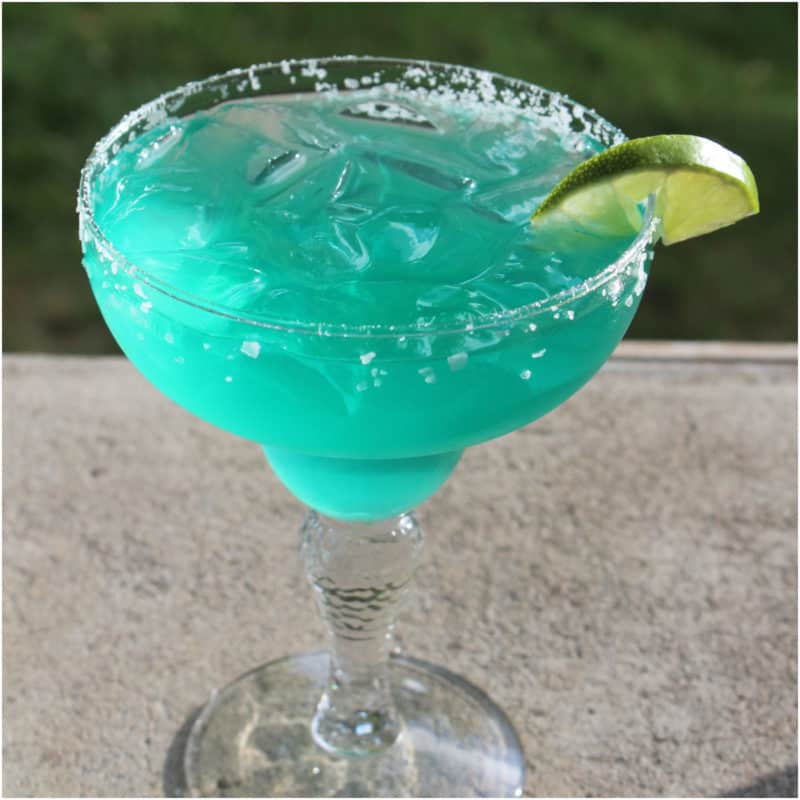 Ingredients: Silver Tequila, Triple Sec, Blue Curaçao; Sweet and Sour Mix
Let this blue agave margarita add a pop of color and booze to your day.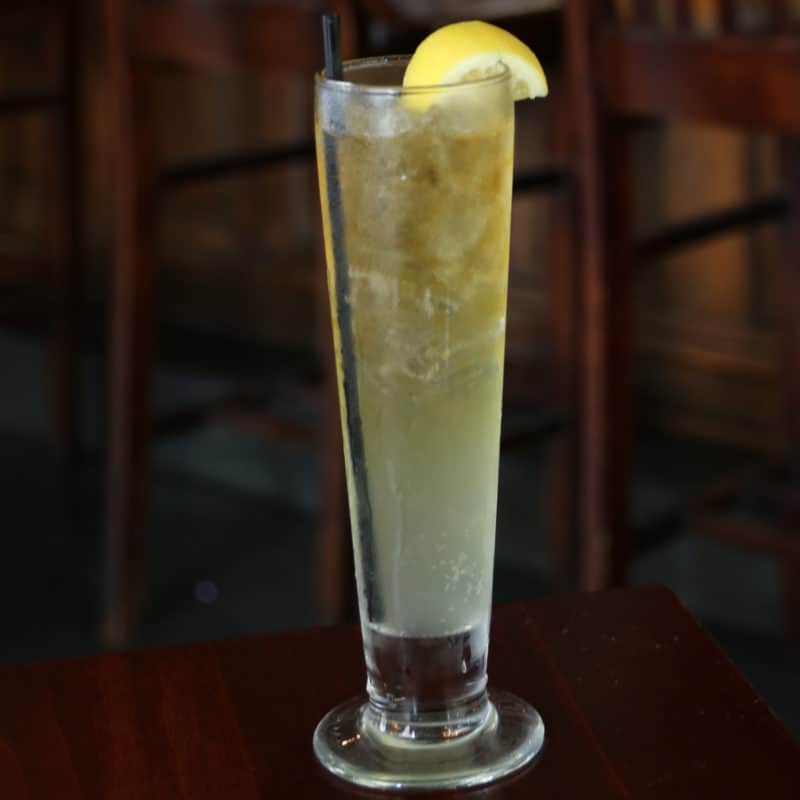 Ingredients: Jack Daniel's Tennessee Whiskey, Sweet and Sour Mix, Triple Sec, Sprite, Ice
This whiskey-based lemonade cocktail can easily be doubled or tripled to please a crowd.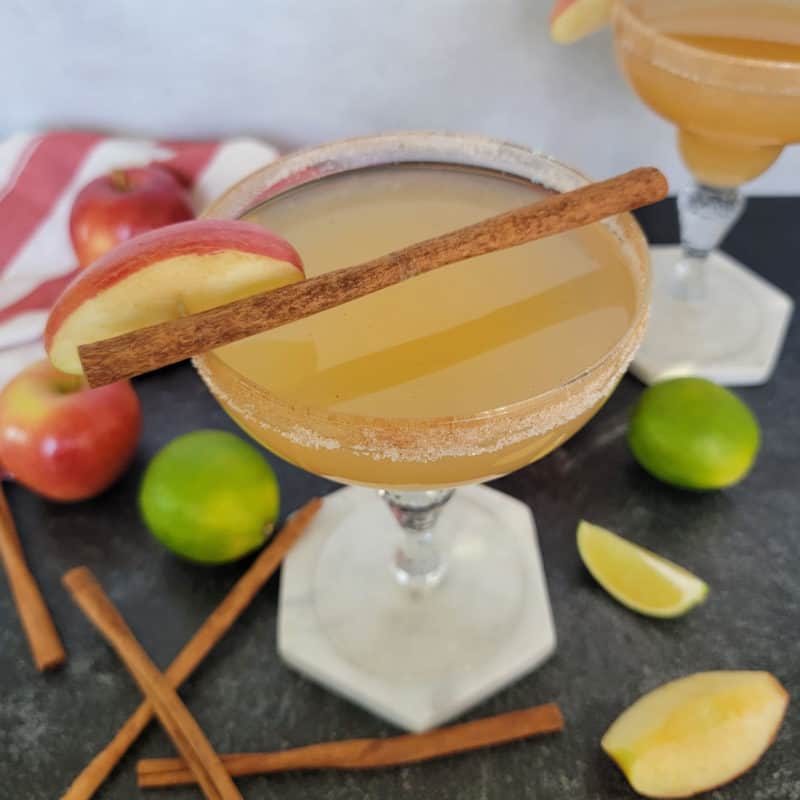 Ingredients: Tequila (Reposado or Blanco), Apple Cider, Triple Sec Orange Liqueur, Lime Juice
Our apple cider margarita is stellar for any day you need a shot of autumn in a cup.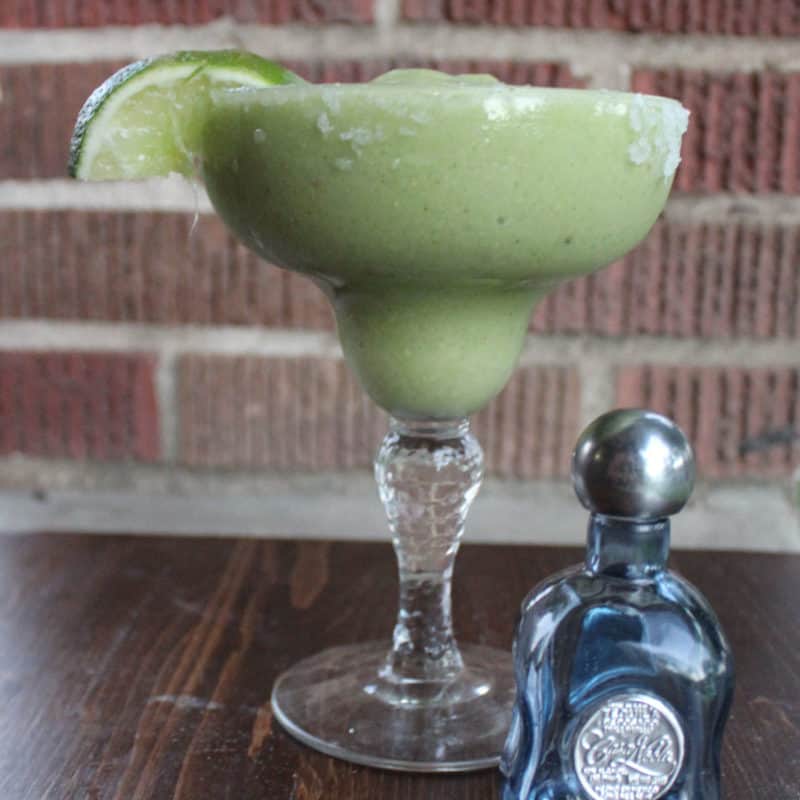 Ingredients: Avocado, Ice, Lime Juice, Agave Nectar, Tequila, Triple Sec, Cilantro, Lime Wedges, salt rim
The avocado in this margarita gives it a luscious texture. Add jalapeños before blending for a kick of spice.
One of our favorite Green Cocktails.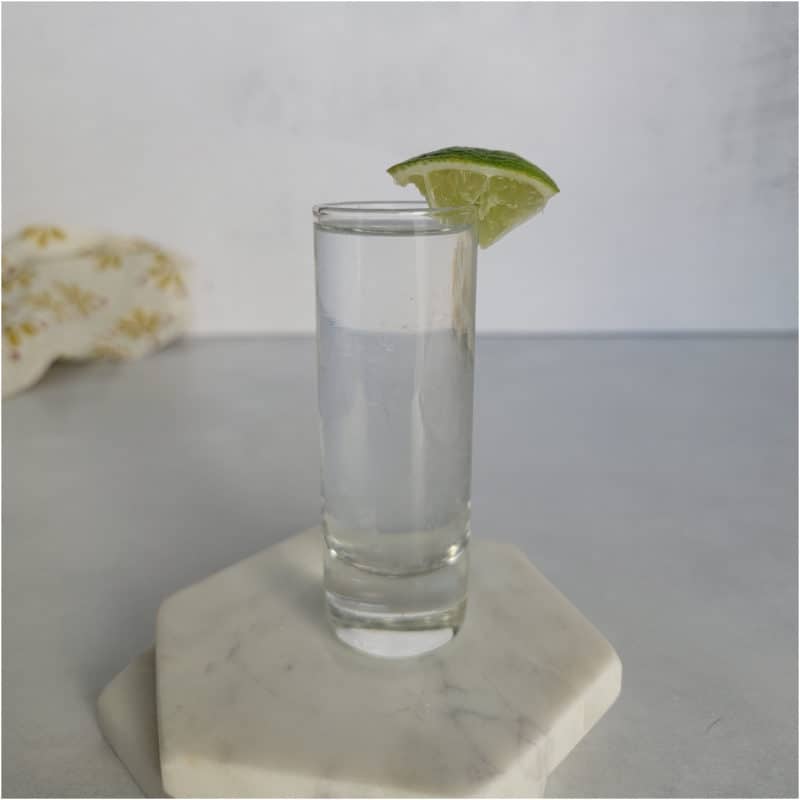 Ingredients: Vodka, Triple Sec Orange Liqueur, Lime Juice
The vodka-based kamikaze shot can be served as a shot or doubled to make two mixed drinks.
This recipe is also featured in our funny drink names collection.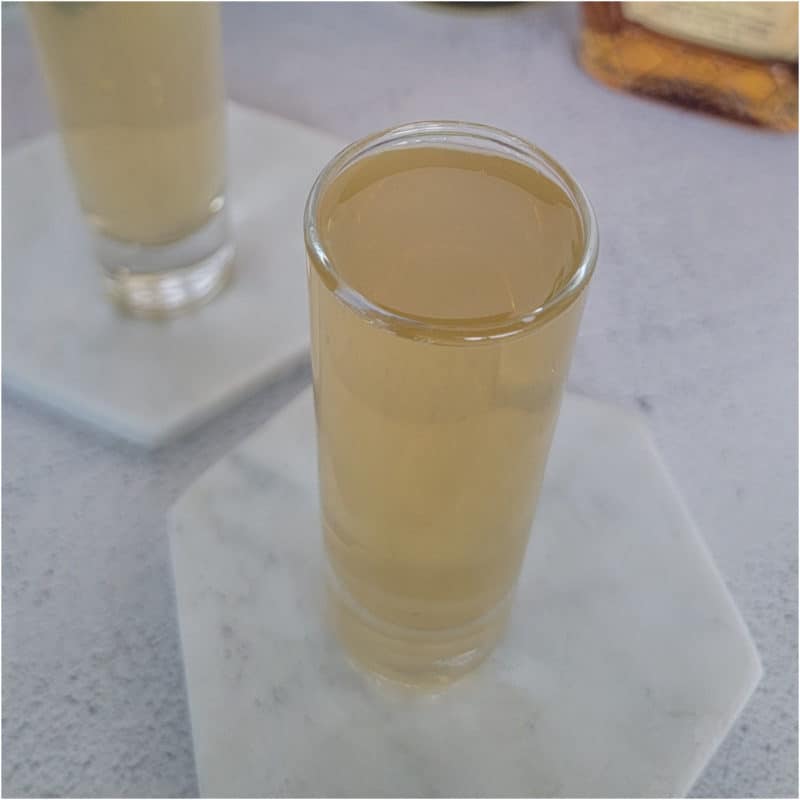 Ingredients: Peach Schnapps, Crown Royal Canadian Whisky, Sweet and Sour Mix, Triple Sec
The water moccasin shot is similar to the green tea shot, only it swaps Jameson for Canadian whisky.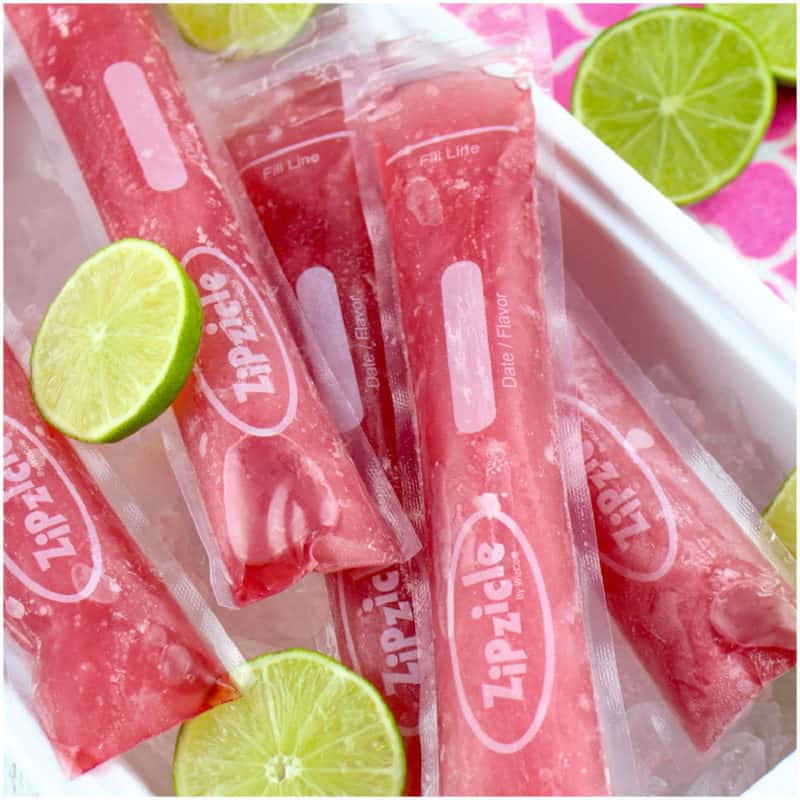 Ingredients: Cranberry Juice, Lime Juice, Citrus Vodka, Triple Sec
These adult cocktail popsicles are perfect for hot summer days! Enjoy this summer cocktail treat with friends!
We hope you enjoyed some of our favorite Cocktail recipes.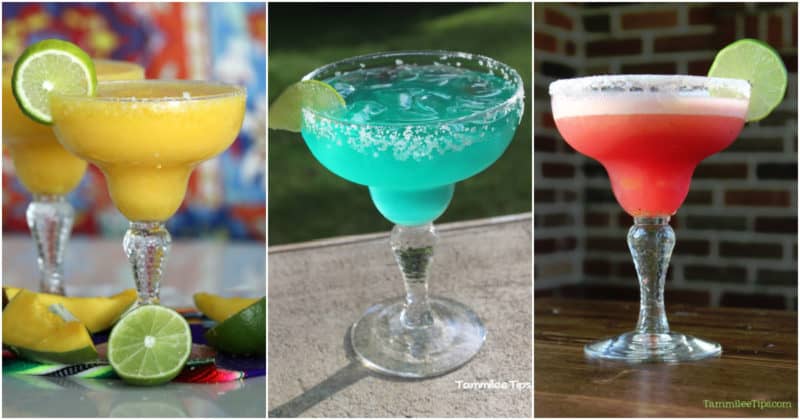 Home Bar Essentials
If you are building out your home bar here are some of our favorite cocktail tools.
Ice Cube maker - This ice cube maker produces the most amazing cubes of ice perfect for cocktails. It easily fits in the freezer and you can make up to 3 trays of round ball ice at a time.
2 ounce shot glasses - We love these 2 oz shot glasses especially for layered shots.
Bar Spoon - Bar spoons help to create layers in the cocktail shot. They fit perfectly into the cocktail shot glass.
Cocktail Shaker – This cocktail shaker comes with a fantastic set of tools
Stemless Martini Glasses - These stemless martini glasses are fantastic.
Martini Glass - We like the look of the classic martini glass
Jell-O Shot Cups - We suggest using two-ounce Jell-O shot cups.
OXO angled jiggers - these are our go-to measuring tools for cocktails. They work perfectly for pouring in layers for cocktails.
Margarita Glasses - We like the look of classic margarita glasses but you can use any glass for this great cocktail.
Hurricane Glass - For a truly tropical look serve this drink in a hurricane glass.
Copper Mug  - Copper Mule Mugs are the classic way to serve Moscow Mules. The copper mugs keep them nice and cold and look amazing. Check out all of our Mule cocktails
Cute Coffee Mugs - We really like the clear insulated coffee mugs that show off how epic your drink looks.
Sharp Knife - to cut  lime wedge and lemon wheels.
Epic Cocktail Guides
Kahlua Coffee Liqueur - Learn everything you have ever wanted to know about this great coffee flavored mixer.
Bailey's Irish Cream - Learn more about this world-famous Irish Cream Liqueur
RumChata Cream Liqueur - Check out this rum based cream liqueur that makes an epic mixed drink.
Fireball Cinnamon Whiskey - Spice up your cocktails with this great cinnamon flavored whiskey.
Malibu Coconut Rum - Check out coconut rum flavored mixer that makes epic tropical cocktails.
Easy Vodka Cocktails - Check out these great cocktails featuring vodka