Neutral and clean in flavor and transparency, vodka is the perfect medium for the cocktail artist's classic and creative concoctions appropriate for any day of the calendar year. Here, we bring you a collection of our vodka recipes. Cheers!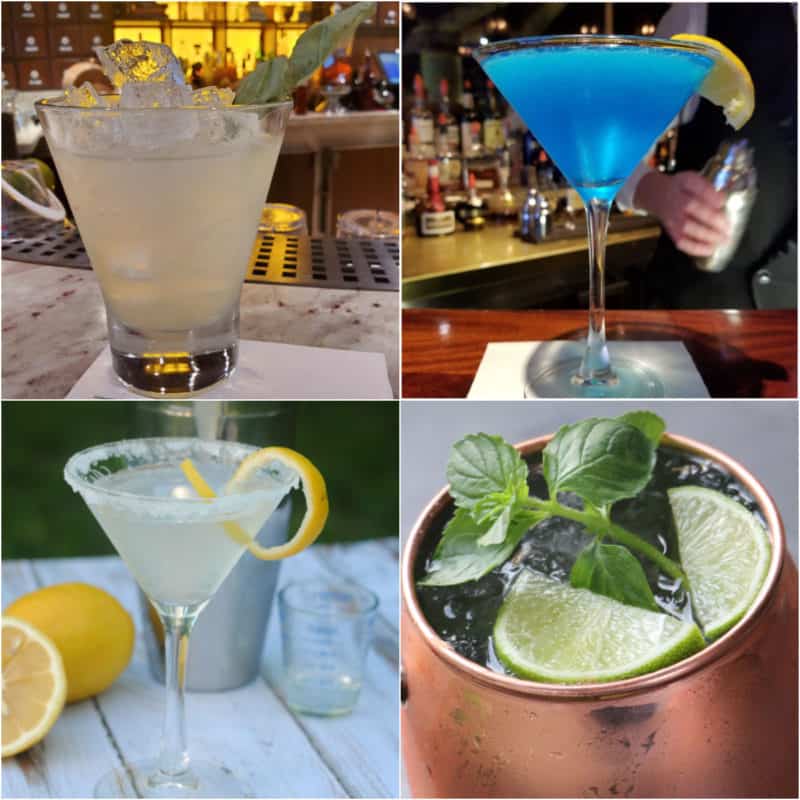 Vodka Cocktail Recipes
Vodka is the base alcohol in many classic cocktail recipes, including the Bloody Mary, gimlet, Black Russian, Martini, Vodka Tonic, Vodka Soda, and more.
It mixes nicely with citrus, tomato juice, mint, coffee liqueur, grapefruit juice, orange liqueur, soda water, and more.
The best vodka cocktails have a balance of flavors that make the drink easy to enjoy.
This cocktail post includes full size vodka cocktails. We also have a list of vodka shot recipes if you are looking for a smaller drink.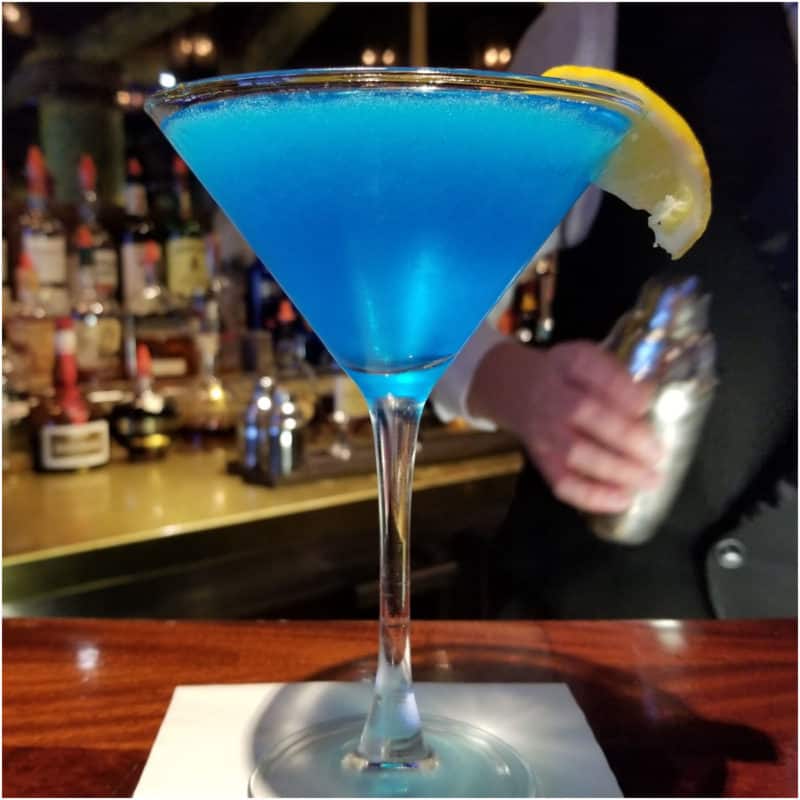 This Absolut Citron vodka, blue curaçao, lemonade, and Sprite martini is turquoise like the waters of a tropical paradise. It is one of our favorite easy vodka cocktail to make for an event.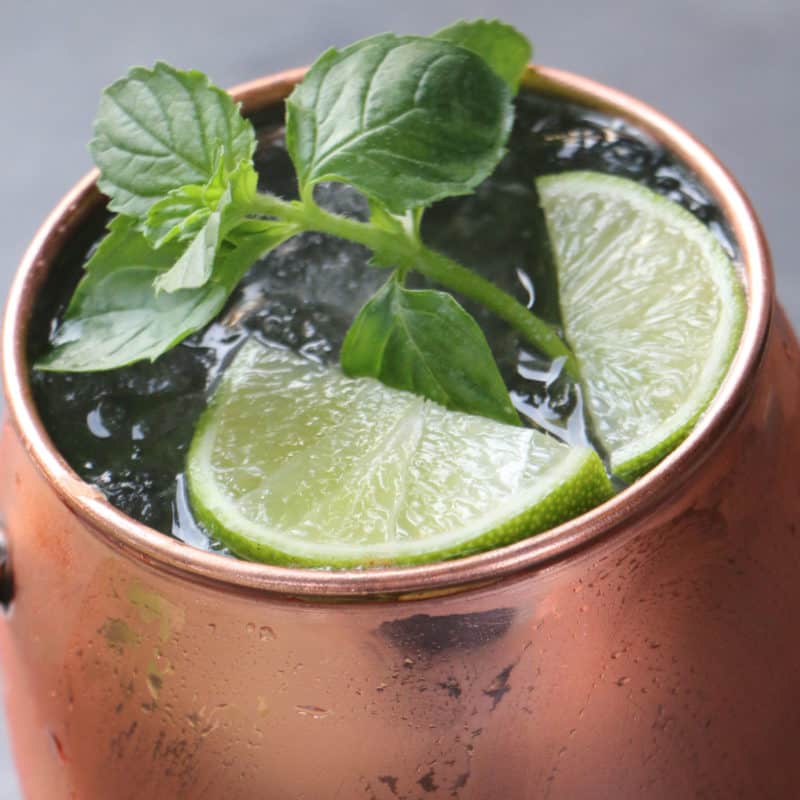 The Moscow part of this classic copper mug cocktail's name comes from the base spirit of vodka.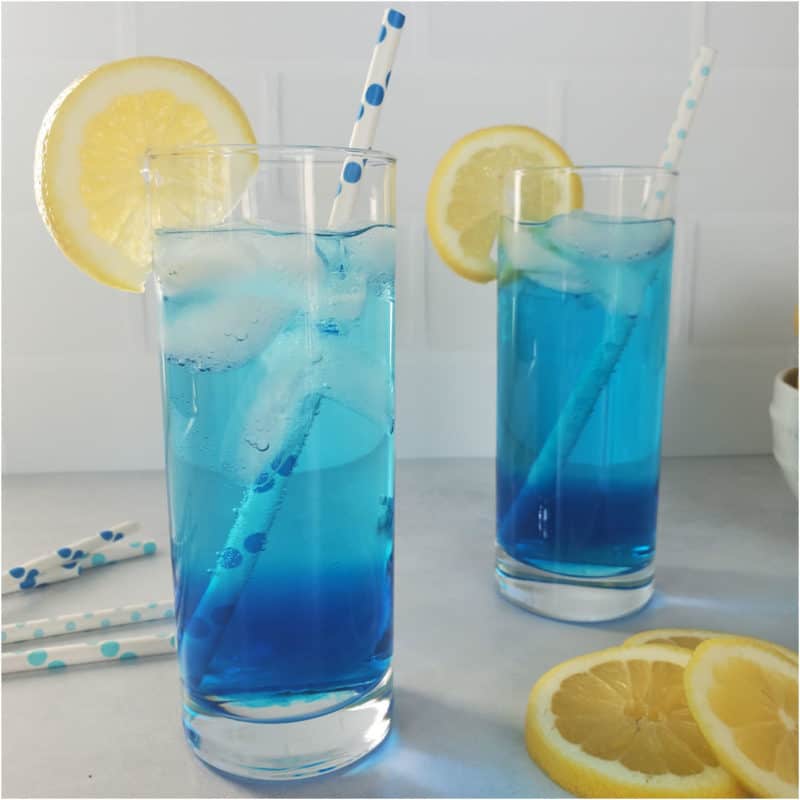 We'll let you use your imagination about how the peach schnapps, blue curaçao, vodka, and Sprite cocktail got its name.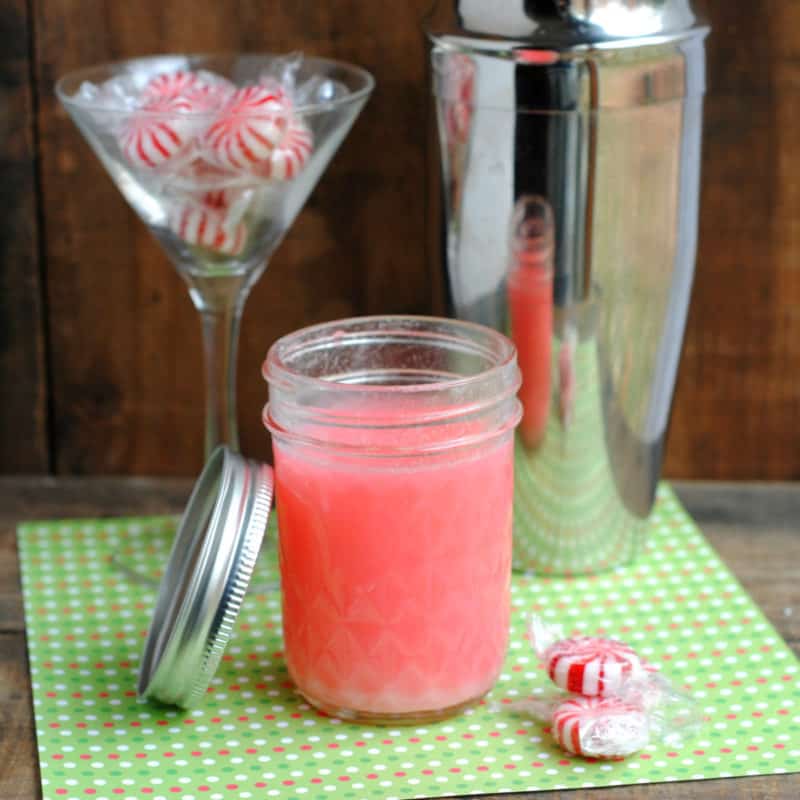 We love gifting this peppermint candy-infused vodka to friends during the holiday season; they look adorable in canning jars!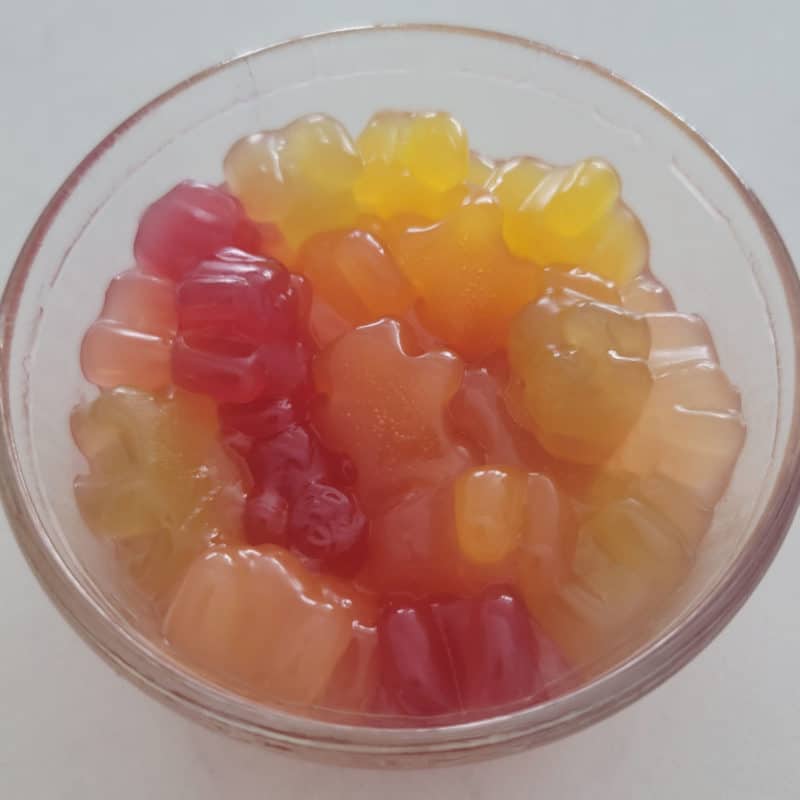 Soak these adult-only gummy bears in rum instead of vodka to make "rummy" bears.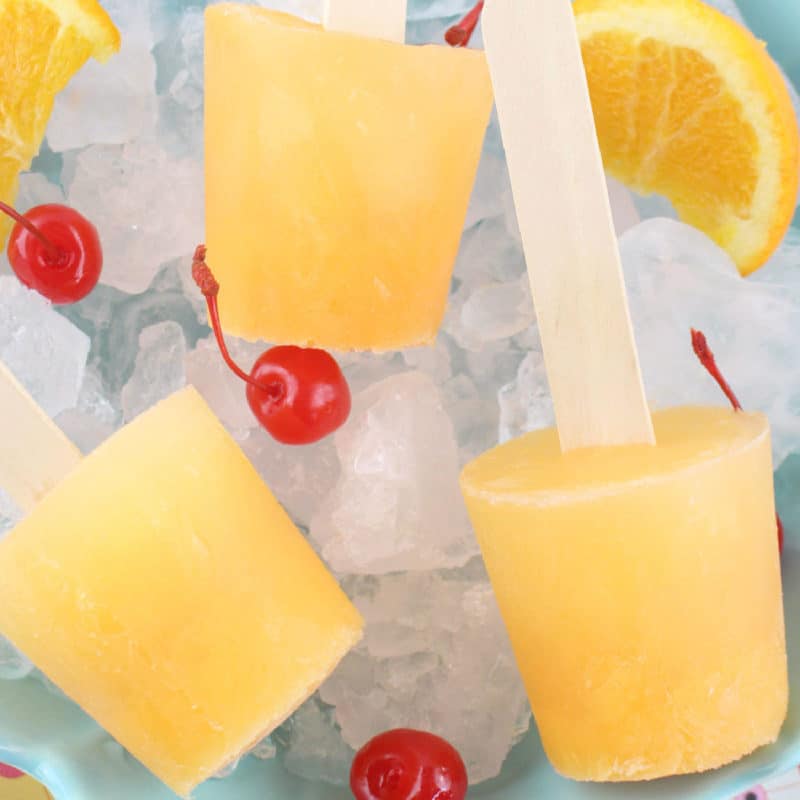 These boozy orange and vodka popsicles are part of our series of 21-and-over popsicles inspired by classic cocktails. We've found that these disposable Dixie cups are the perfect size for a popsicle.
This two-ingredient cocktail is made with Oakhurst Spirits Lavender Vodka. Want a fizzy cocktail? Just use a sparkling lemonade.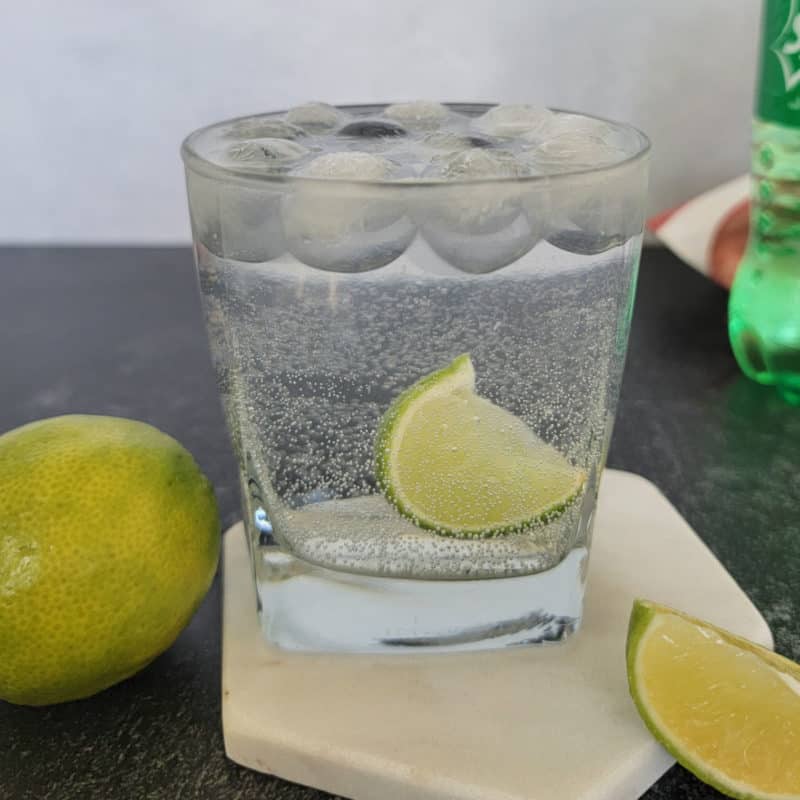 Add a splash of fun to this well-cocktail staple using any Sprite variety or flavored soda you enjoy.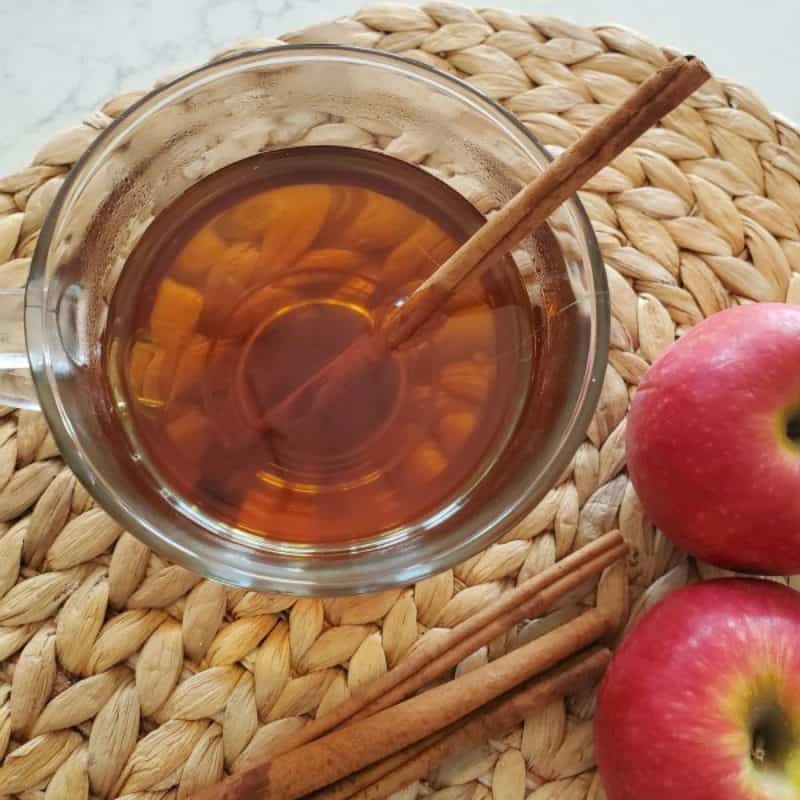 A piping hot mug of this sweater-weather cocktail made with apple cider and caramel vodka is perfect for warming up on a fall day.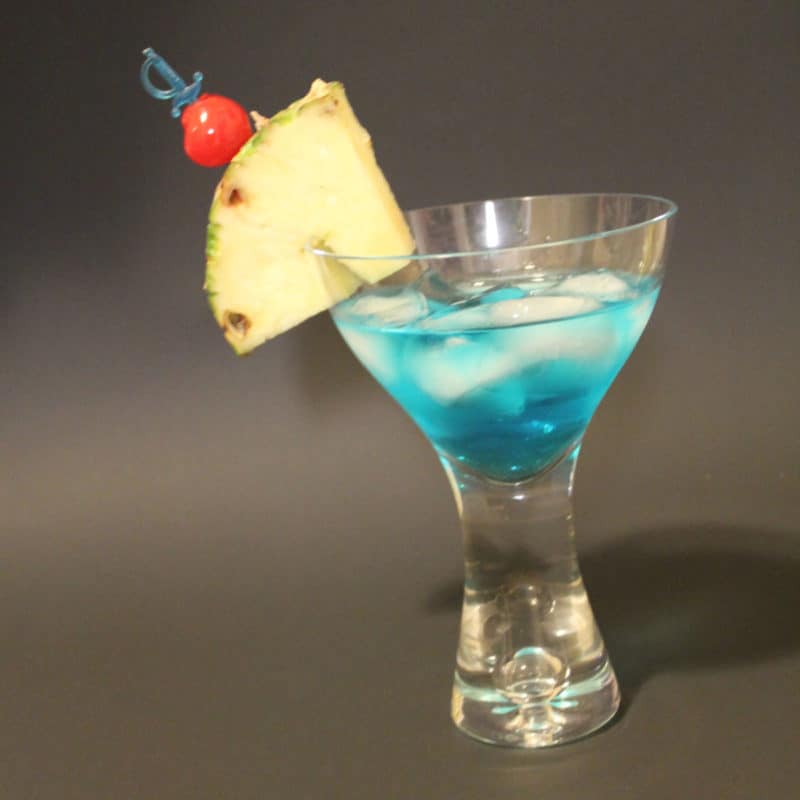 This boozy blue cocktail features a double-whammy of tequila and vodka as base spirits. We enjoy serving it in a stemless martini glass with a pineapple wedge on the rim.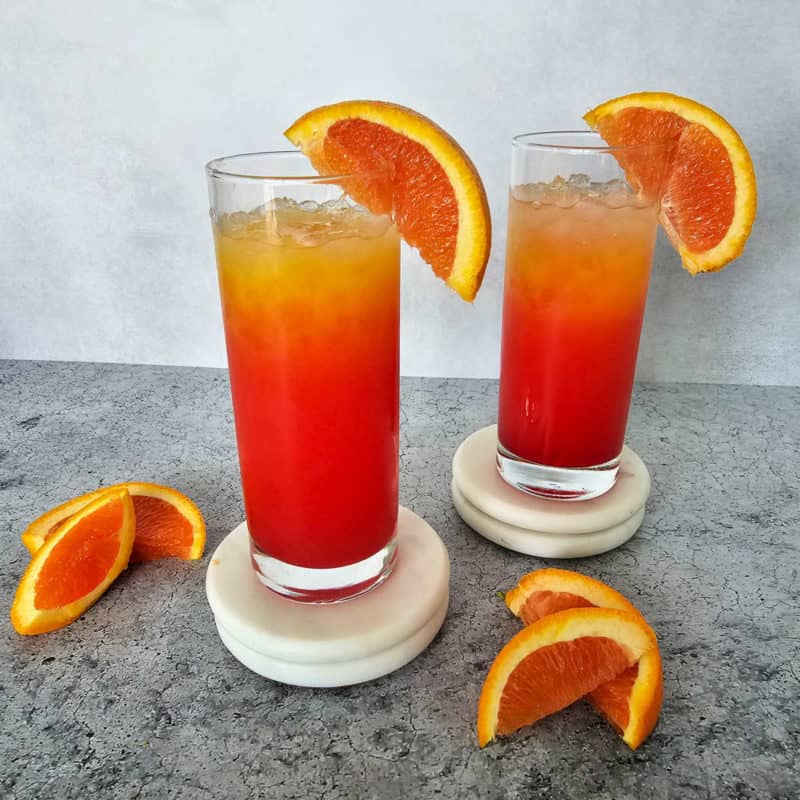 We're confident this photogenic layered orange juice cocktail has been the star of many weekend brunches.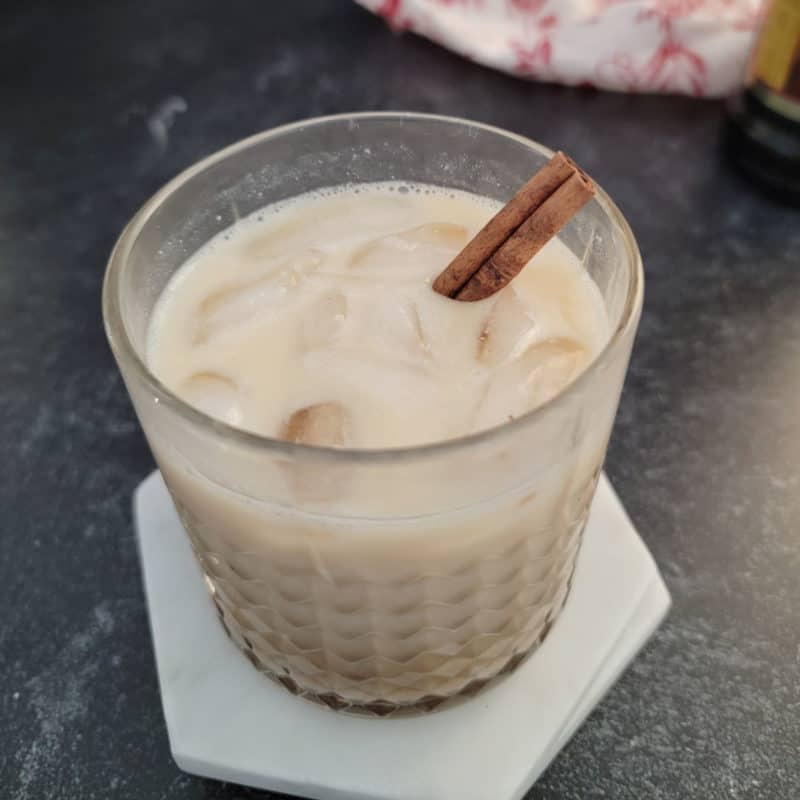 In this take on the white Russian cocktail, eggnog gives the classic sweet libation a holiday makeover.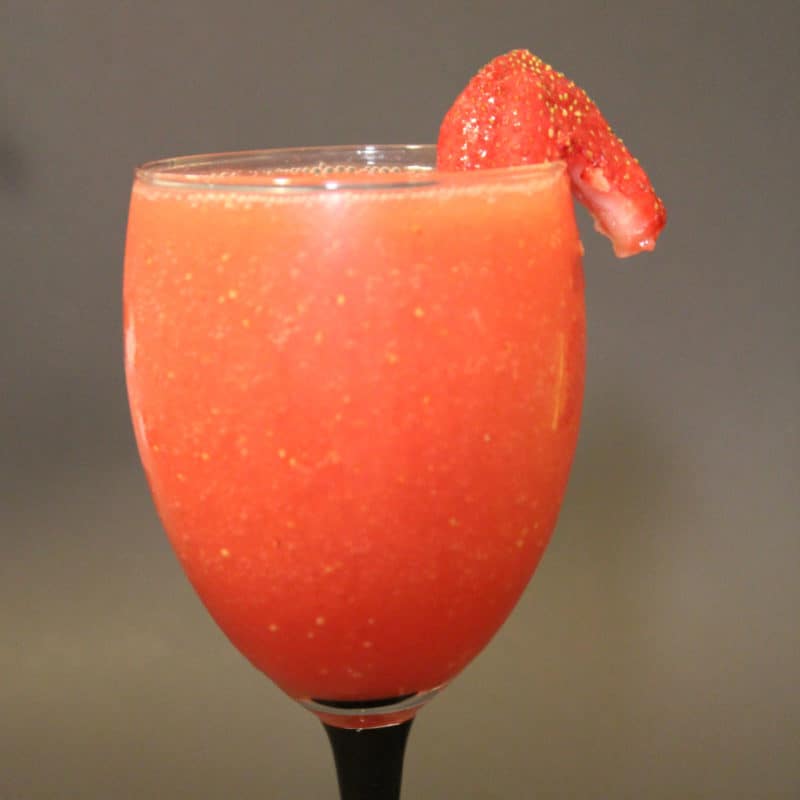 This strawberry-coconut rum cocktail is as simple as blend and pour. We like serving these frosty tropical drinks in wine goblets.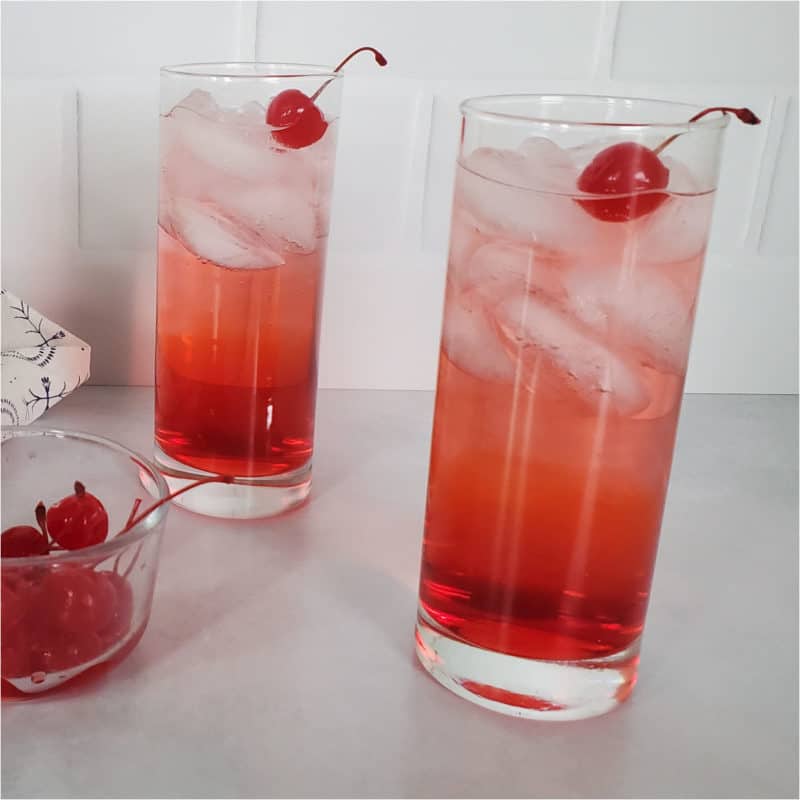 Vodka is the base spirit that takes this mixed drink from virgin to grownup territory. Serve it in a punch bowl for some nostalgic charm.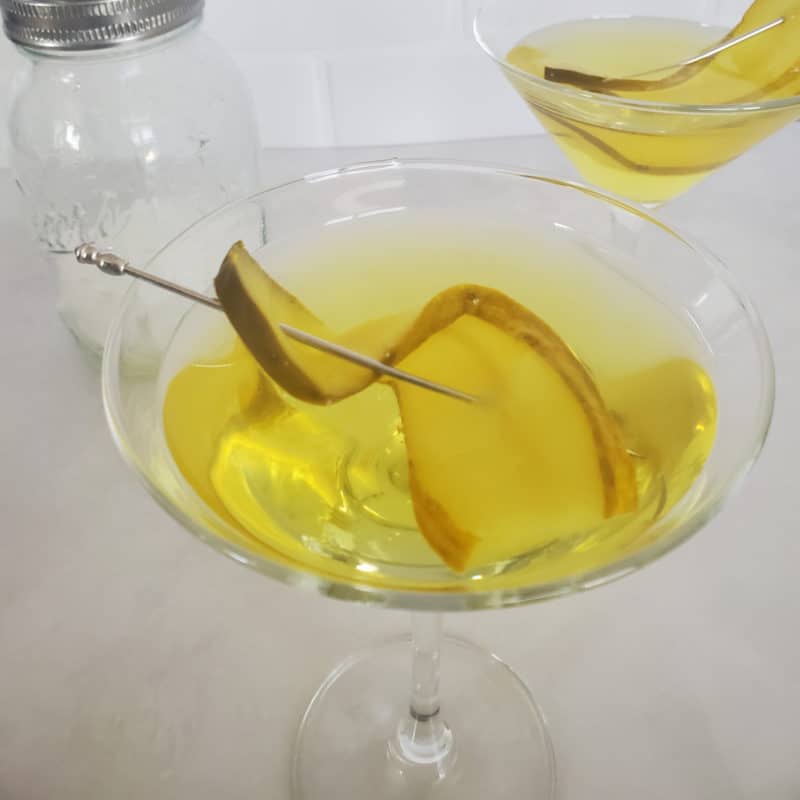 Pickleback shot lovers will enjoy this briny dill pickle juice martini. Want to get creative? Turn it into a Dirty Pickle with half an ounce of dry vermouth.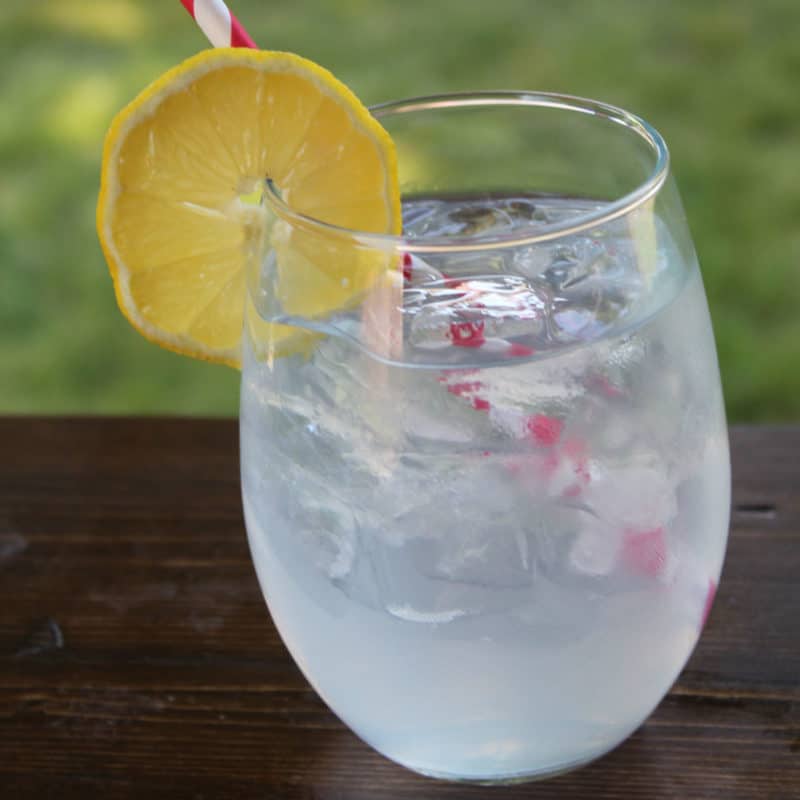 This low-calorie vodka and lemonade cocktail gets its yummy candy notes from Smirnoff Sorbet Raspberry Pomegranate Vodka.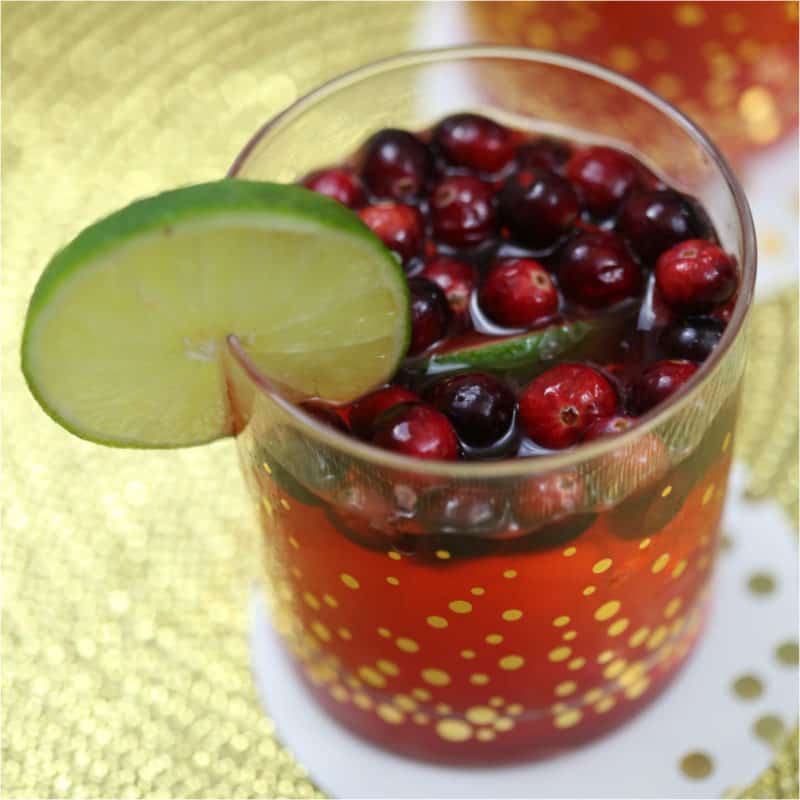 This festive cocktail is chock-full of tart, juicy cranberries to please the holiday palate. Want more cranberry flavor? Use a cranberry-flavored vodka instead of a plain variety.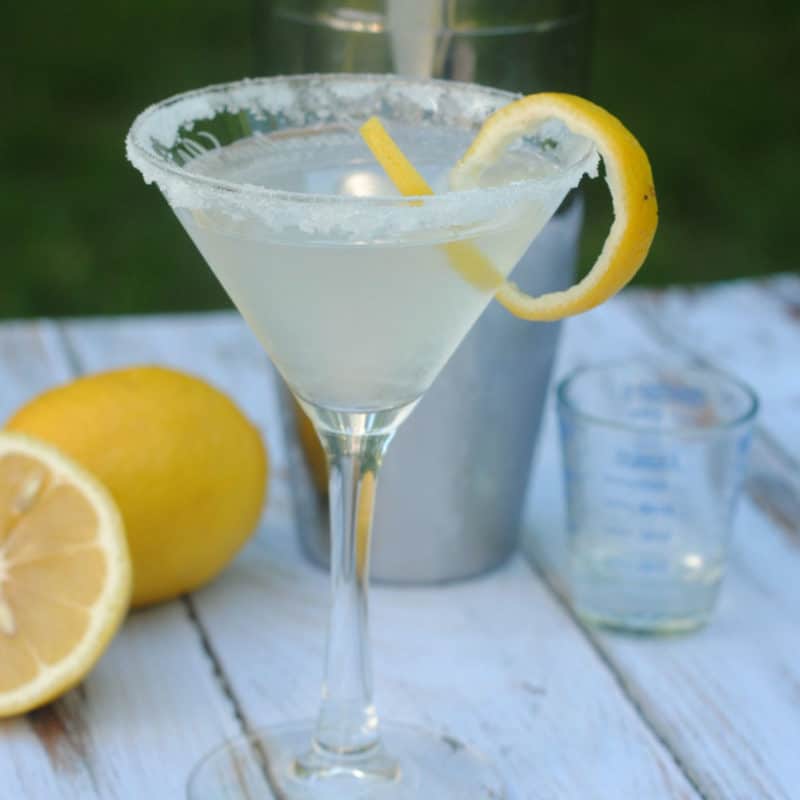 The classic lemon drop martini is the perfect litmus test for whether a bar excels at craft cocktails, as the delicate balance of sweet and tart takes refinement to get right.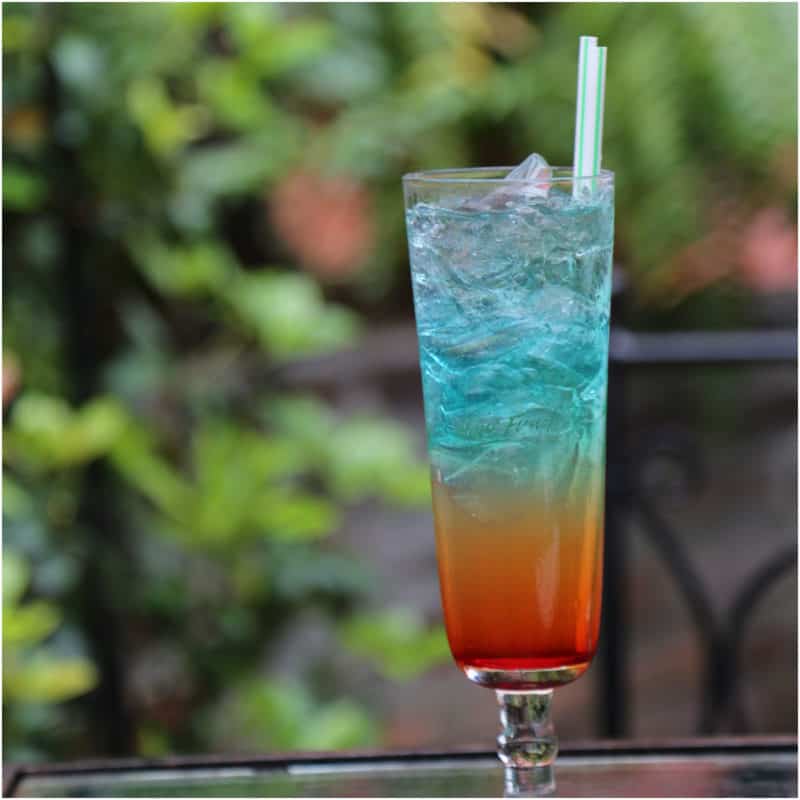 This layered rainbow cocktail was one of our favorites on the menu of Pat O'Brien's in New Orleans, also the home of the hurricane cocktail. Serve it in a 10 to 12-ounce Collins glass to accommodate all the ice.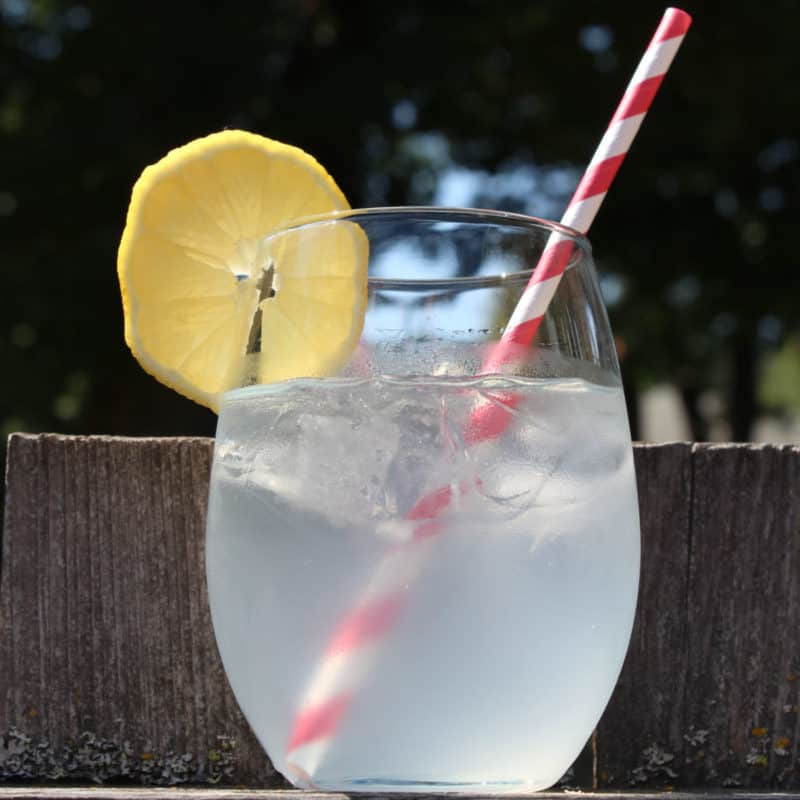 This refreshing lemonade sipper is made with Smirnoff's low-calorie Sorbet Light Mango Passion Fruit vodka and equally calorie-friendly Just 15 Calories by Minute Maid.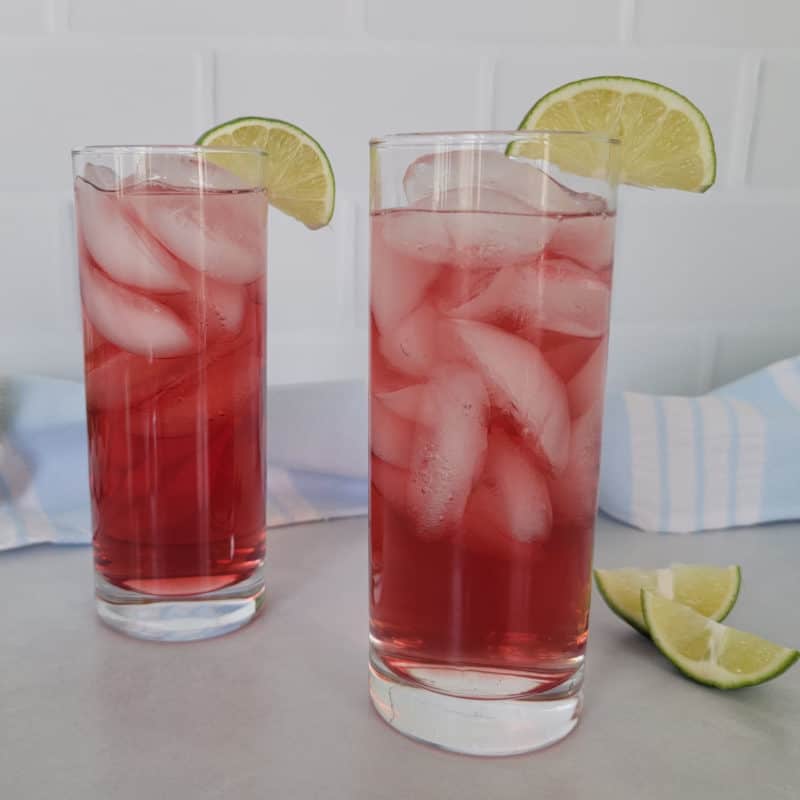 While it may feel silly to call this cocktail by its name, it comes from a chant that patrons at its New York City bar of origin would call when the New York Mets scored in a game.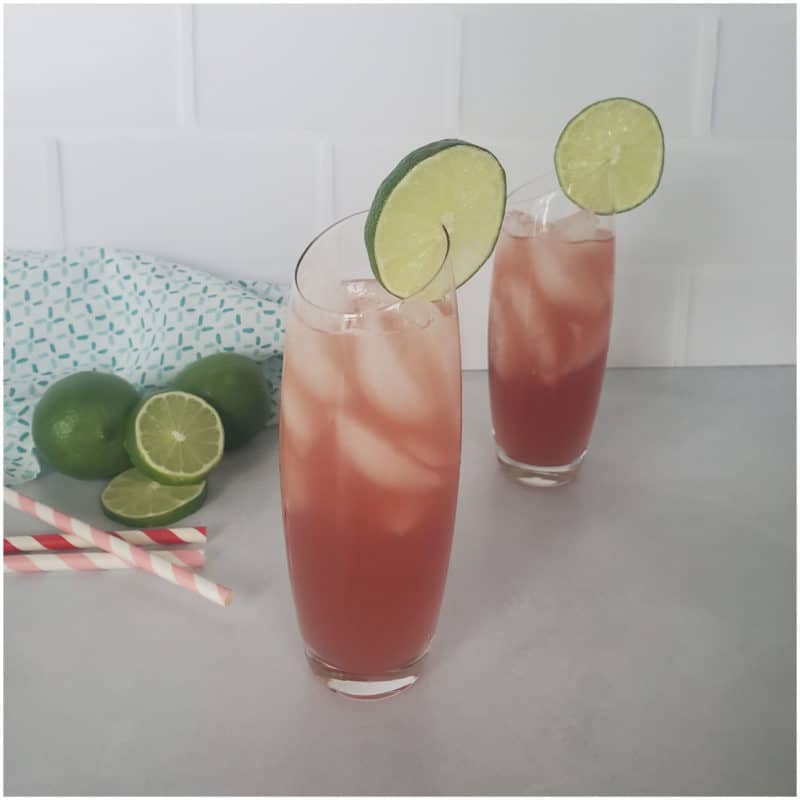 Cool, calm, and collected like the Cape Codder from which it draws inspiration, this cranberry, pineapple, and vodka cocktail is lovely for brunch.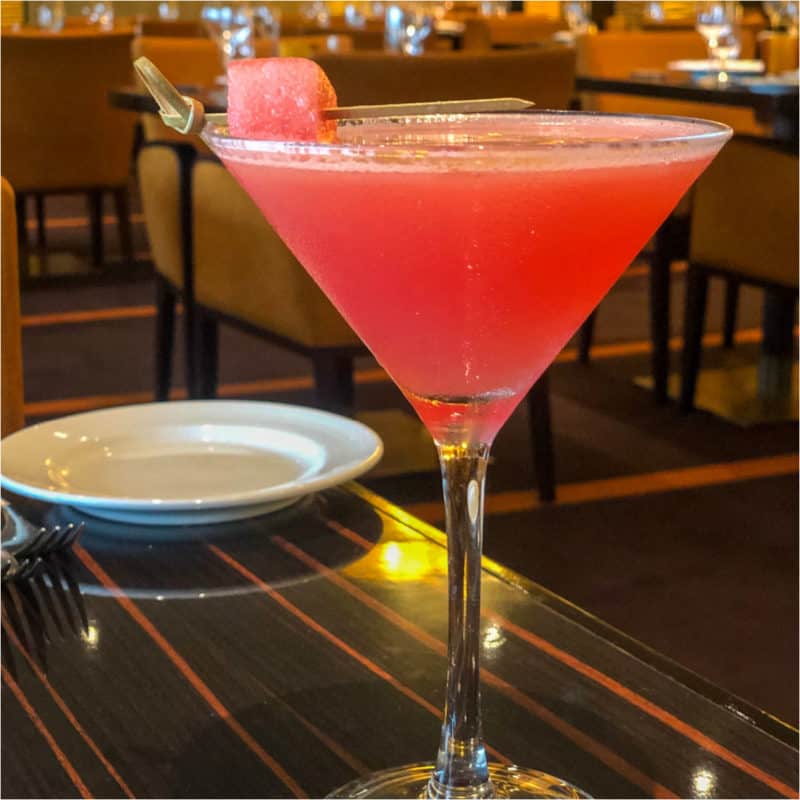 We can only imagine the different creative ways that the delectable, ruby-hued Monin Watermelon Syrup in this Fahrenheit 555 martini can be used in your summertime mixology efforts.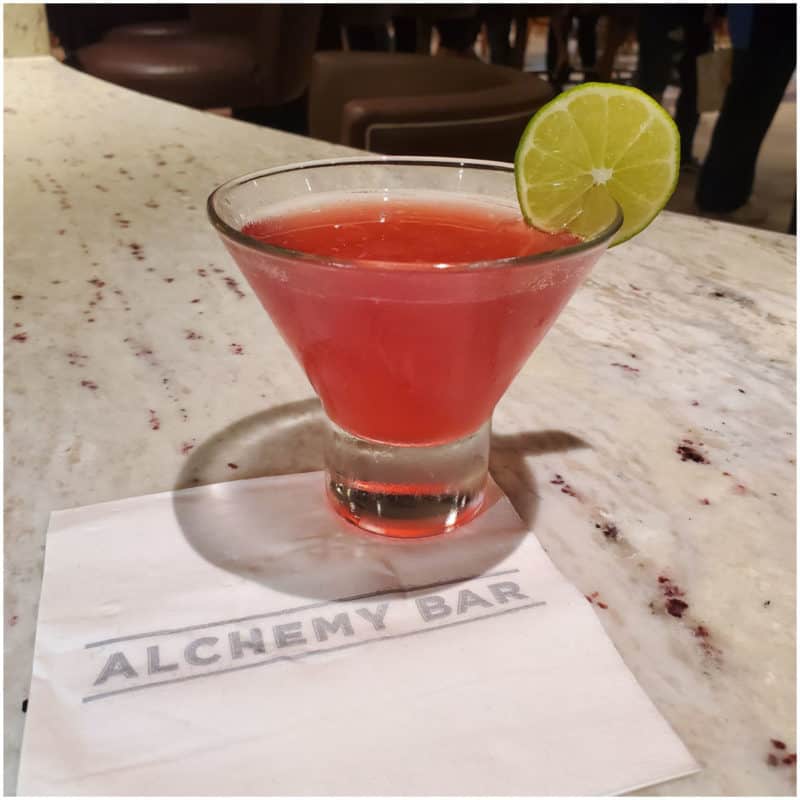 We love the empowering name of this vodka, pomegranate, and lemonade Carnival Cruise cocktail - there's lots of life to live at any age!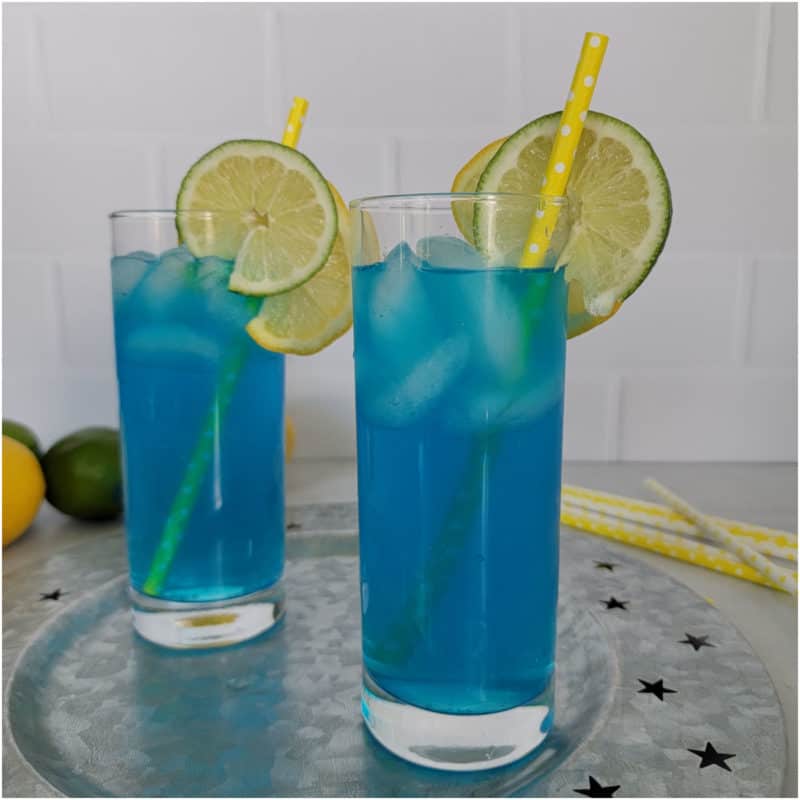 The shocking blue hue of this Collins glass cocktail comes from blue curaçao, which blends perfectly with vodka and fizzy lemon-lime soda to deliver a citrusy delight.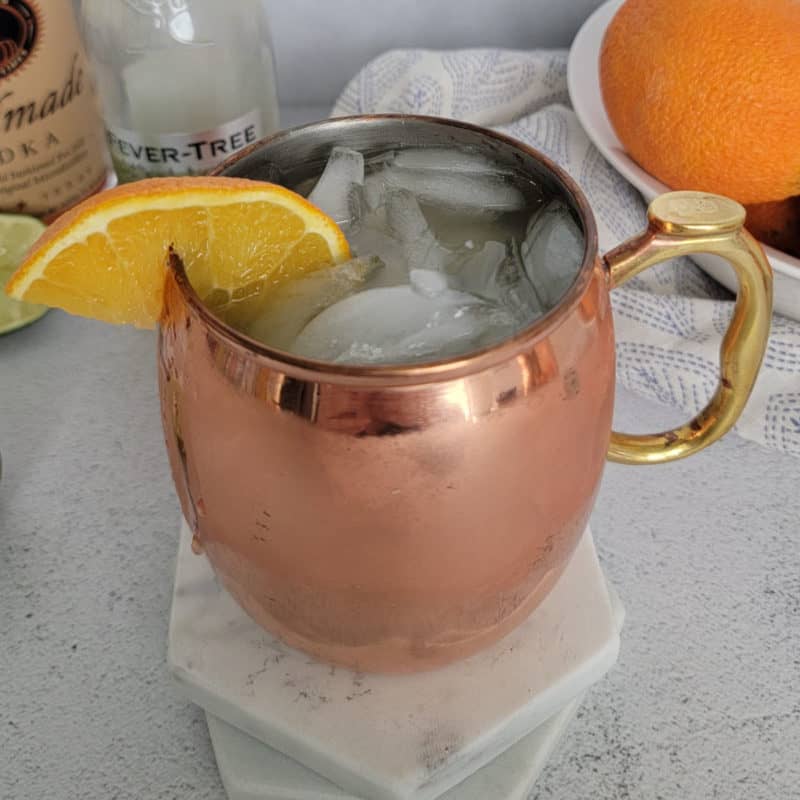 The orange juice in this take on the classic Moscow mule makes it a great brunch option if you need an alternative to the usual mimosa.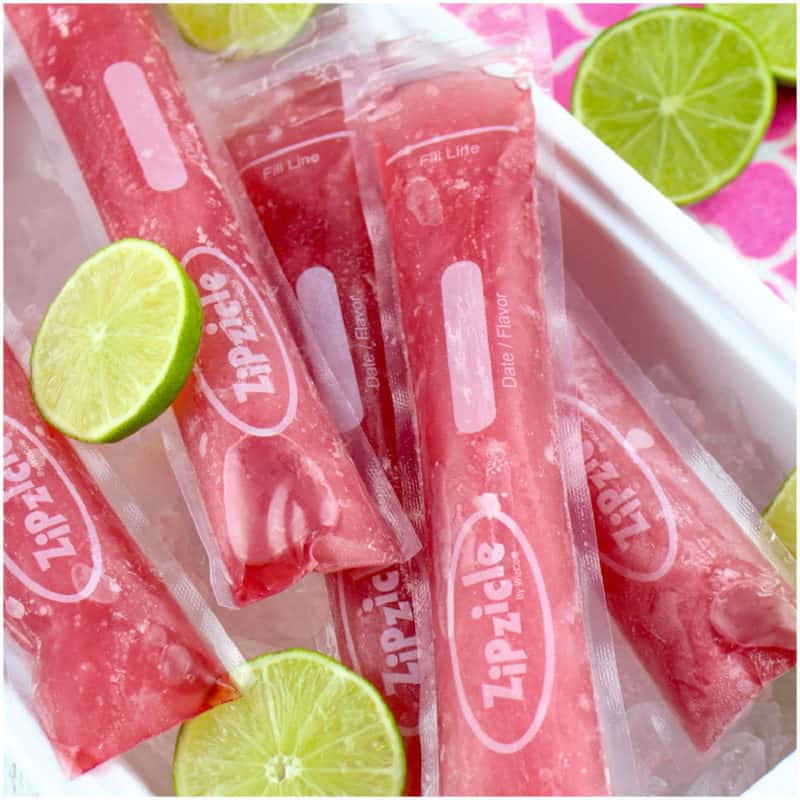 We packed this boozy frozen riff on a Cosmopolitan in popsicle pouches for some summertime fun and nostalgia.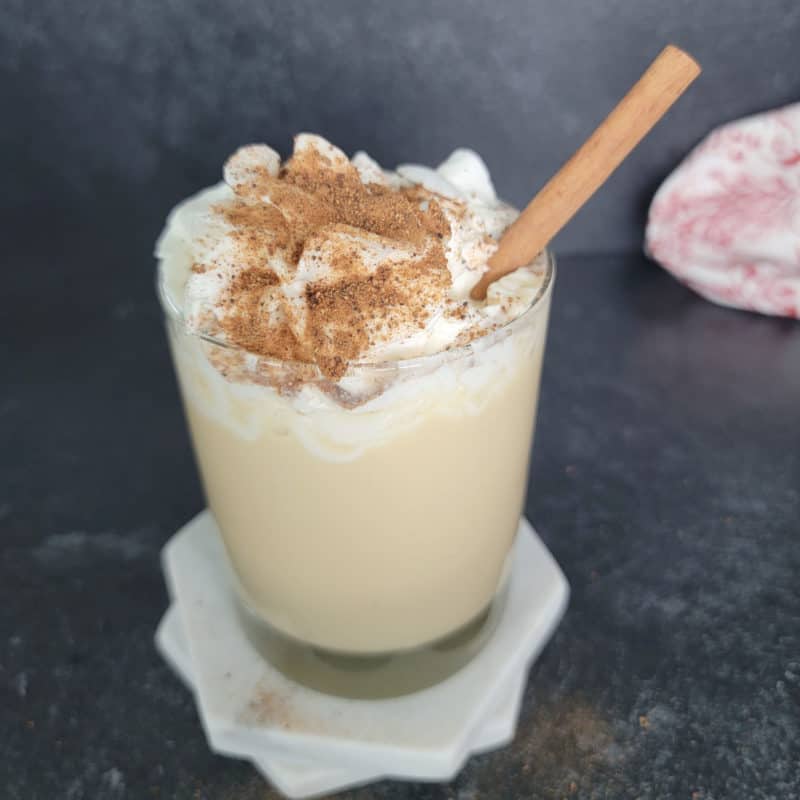 In this sweet adults-only holiday treat, vodka is the perfect neutral base spirit that lets the flavors of the eggnog and Kahlúa shine.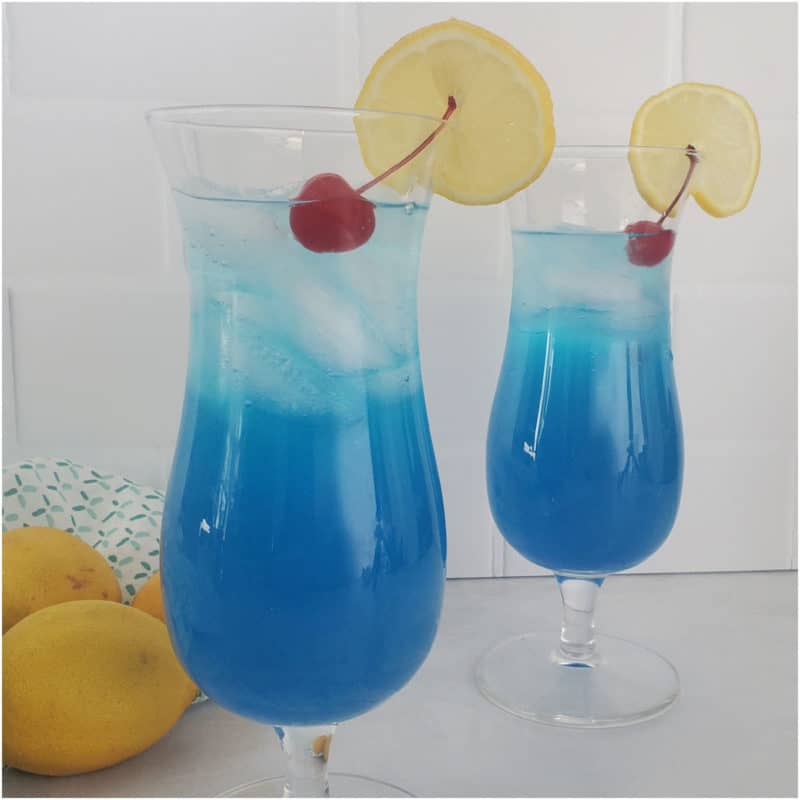 In this tropical cocktail made pool blue with blue curaçao, we recommend using the best quality lemonade and vodka you have. You can even use our copycat Chick-fil-A lemonade.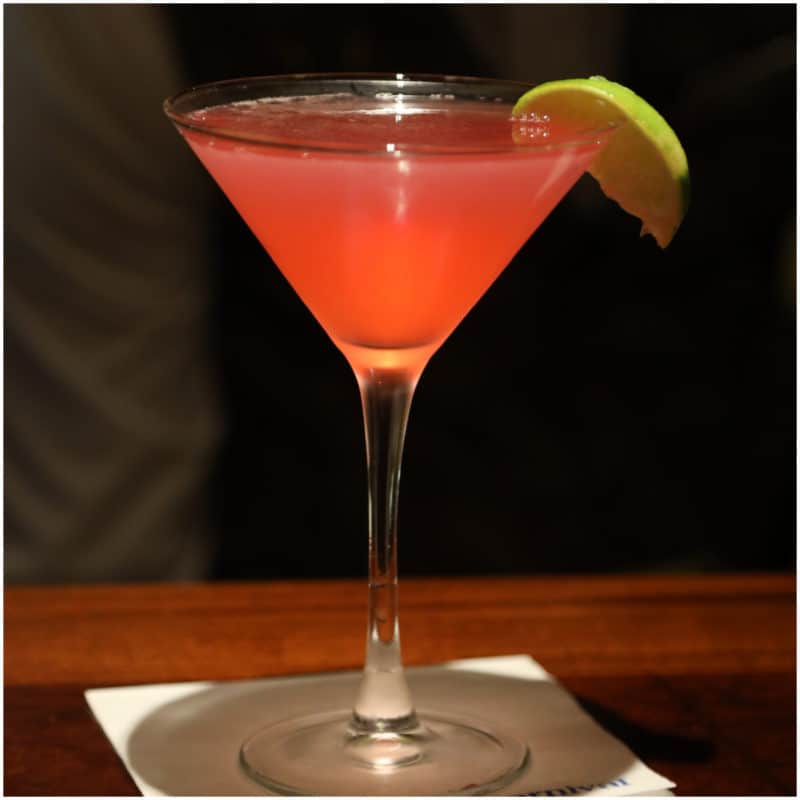 This pretty-in-red-orange watermelon and cranberry martini reminds us of the fond memories we've made on Carnival Cruises, including everything from visiting Cabo San Lucas and Puerto Vallarta to seeing a Carly Rae Jepson concert.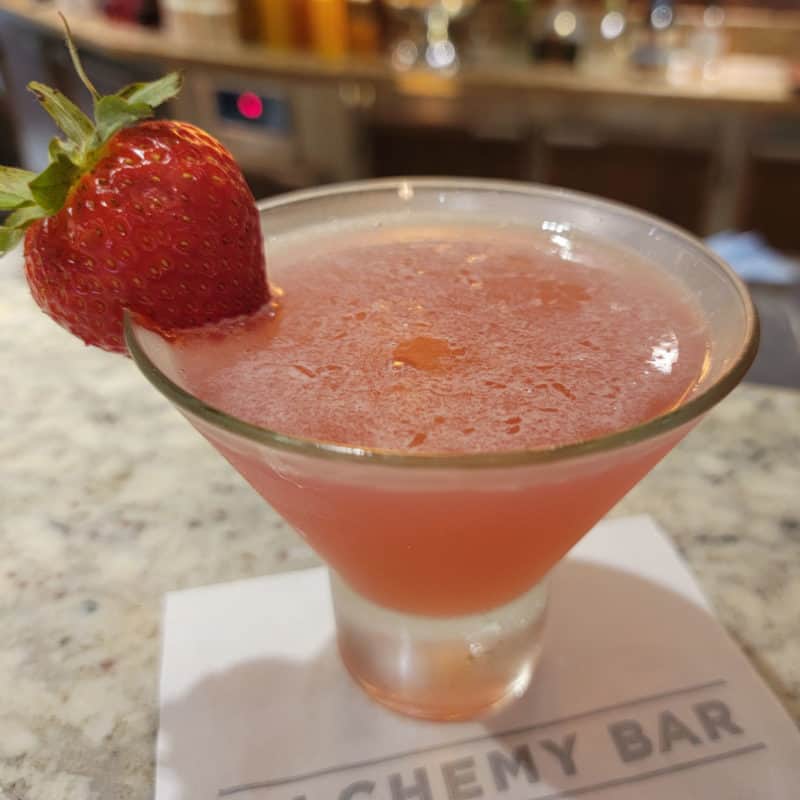 The lemonade and Absolut Citron vodka in this reinvented Cosmopolitan do a fantastic job balancing the sweet peach schnapps liqueur, and the cranberry juice helps give it a lovely pastel color.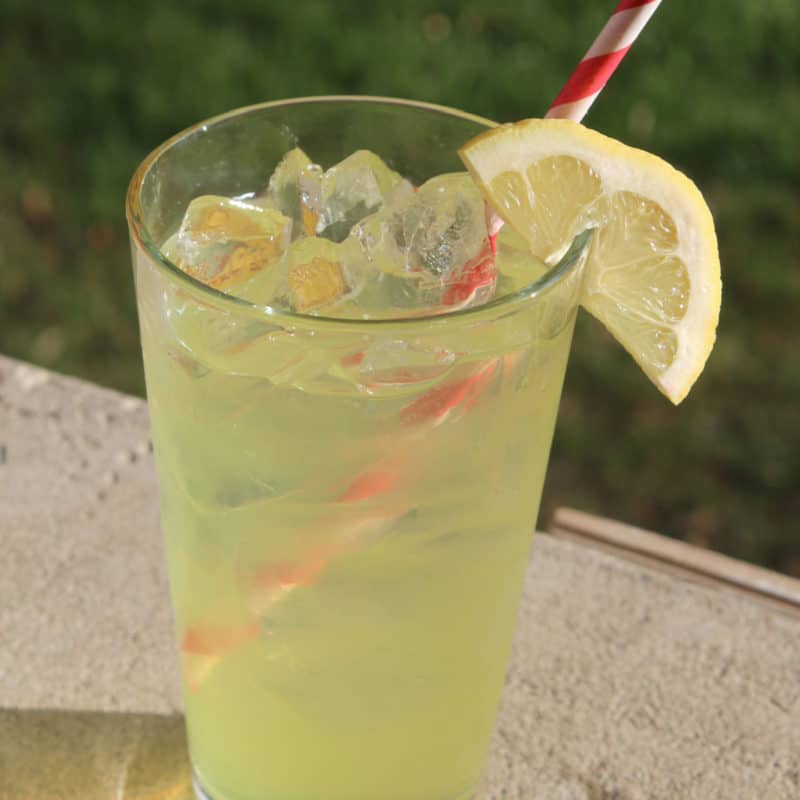 You may be surprised to learn that there isn't any lemonade in this Chili's copycat cocktail - instead, the lemon flavor comes from a mix of triple sec and sweet and sour mix.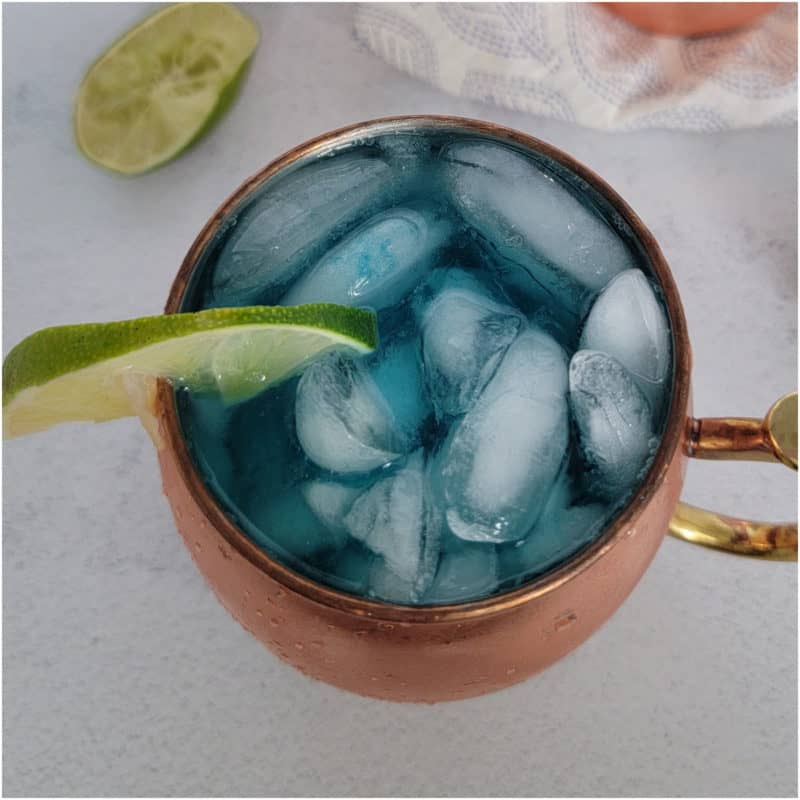 We were fortunate to have a bottle of local blue curaçao we brought home from a distillery on the Caribbean island of Curaçao. Still, any quality blue curaçao will work in this ginger beer cocktail.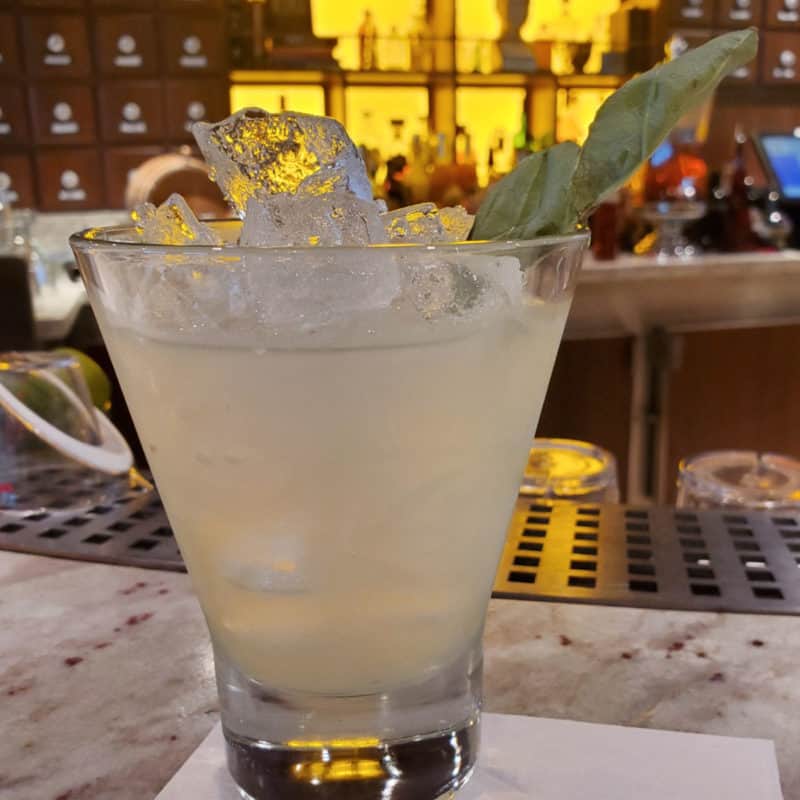 Herby cocktails are part of a growing trend in the craft mixology world. This Alchemy Bar concoction features the winning combination of lemon and basil.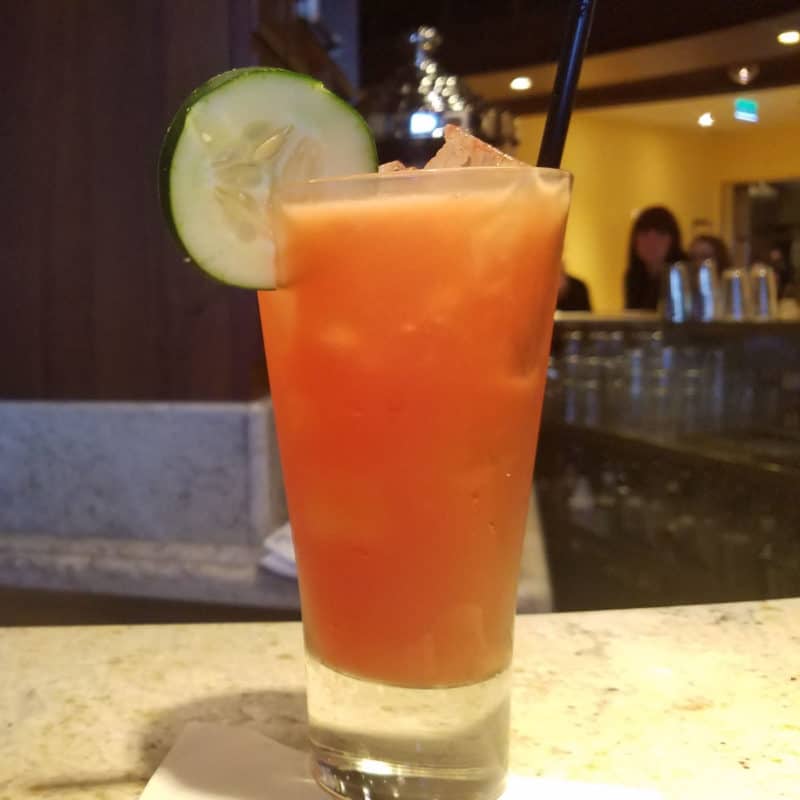 The orange juice and Monin Watermelon Syrup give this cocktail a similar feel to the vodka or tequila sunrise, while the muddled cucumber wheels in this vodka-based cocktail are one of the most creative uses I've seen of cucumbers in a cocktail.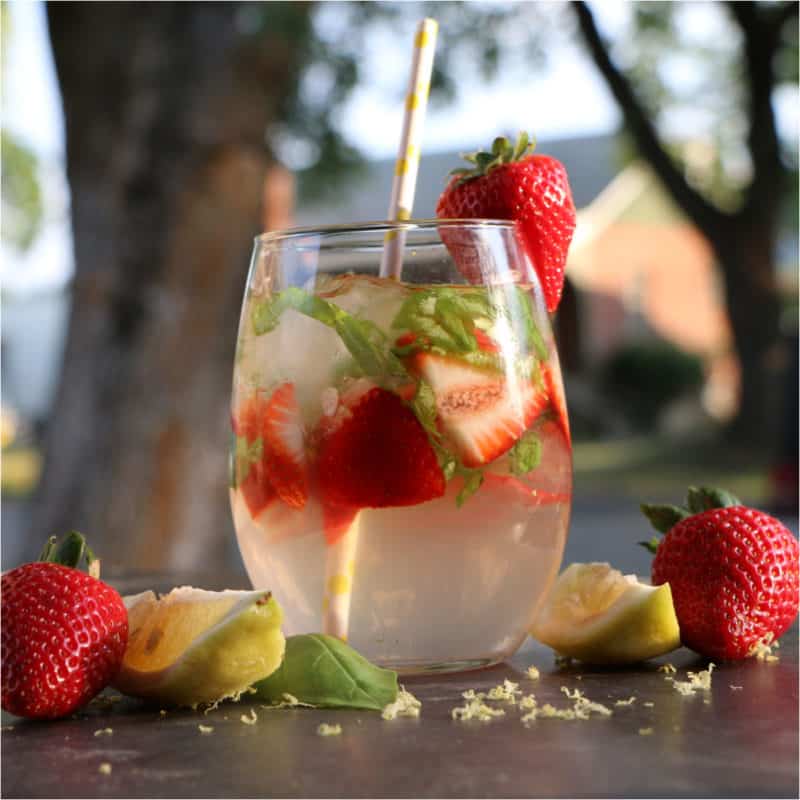 Can you tell how much we love the Smirnoff Sorbet series of vodkas? This recipe uses fresh muddled basil and diet lemonade to create a refreshing warm-weather beverage.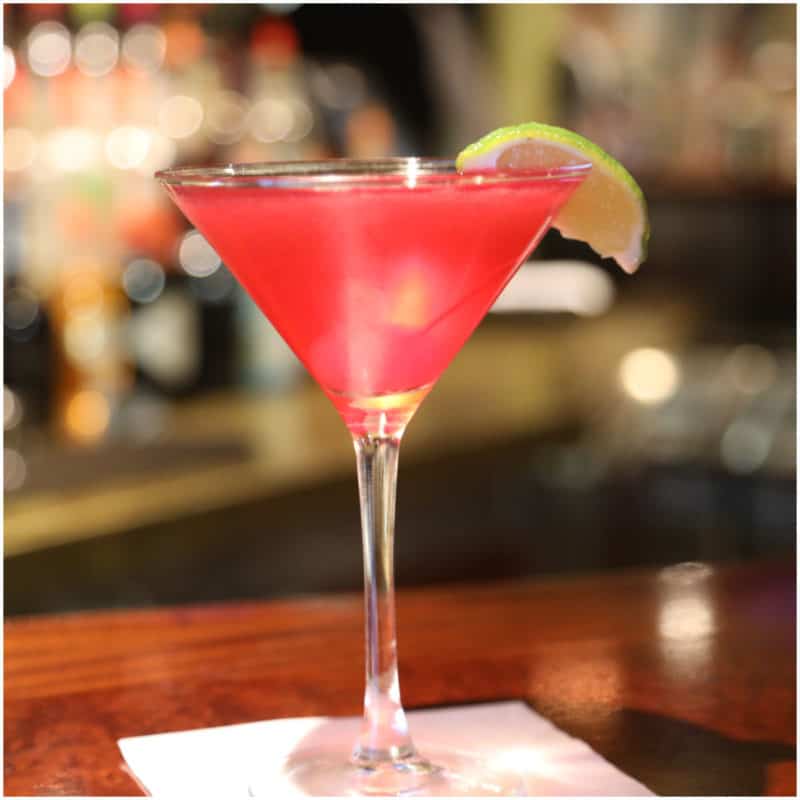 From Valentine's Day to Christmas, this classy red pomegranate martini is a beautiful choice for any celebration where red is a dominant theme.
Vodka meets a classic Southern refreshment in this black tea, honey syrup, and lemon juice cocktail with muddled basil leaves. We used Bently Heritage Source One Vodka, which is distilled from oats and wheat, but any quality vodka works fine.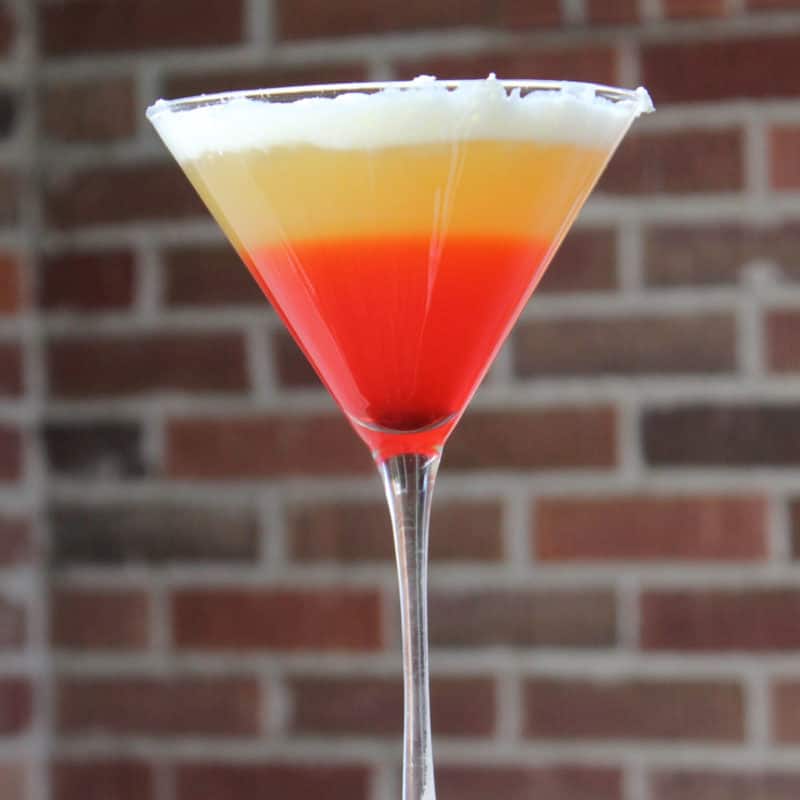 This Halloween and fall-themed layered martini features a fun surprise, as the yellow layer comes from pineapple juice and the red base from grenadine.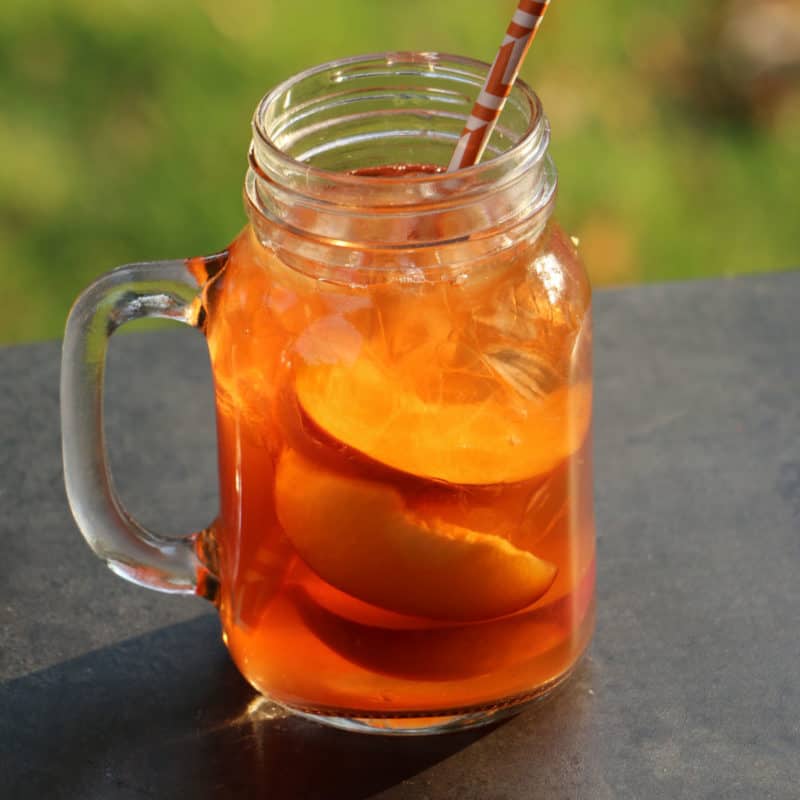 This boozy twist on Southern sweet tea features yet another Smirnoff Sorbet variety, Light White Peach. If you have a surplus of peaches in your summertime harvest, you can freeze the slices and use them as ice cubes.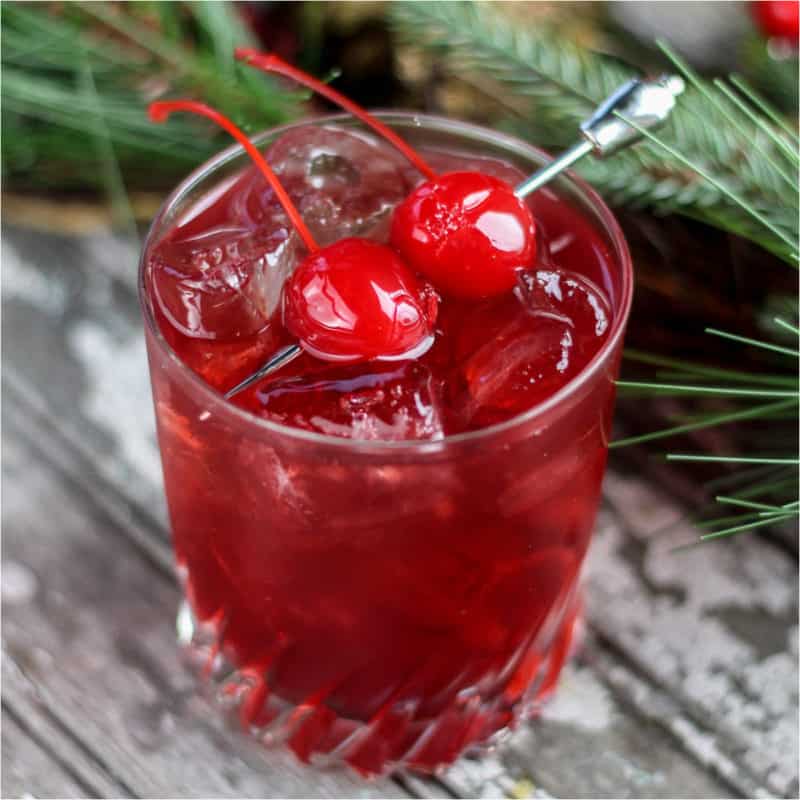 The cherry flavor of this holiday cocktail comes from a whopping four cherry ingredients: maraschino cherry juice, cherry cider, mulled cider, and maraschino cherries.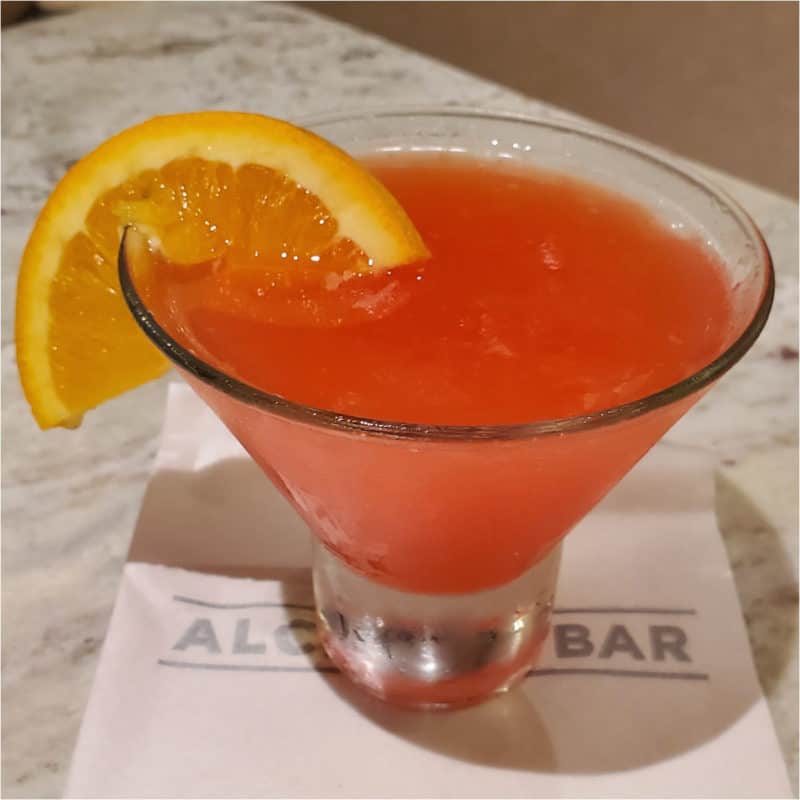 According to the manufacturer, the Stoli Orange vodka in this premium martini has notes of orange blossom, cream, dark chocolate, and even kumquat.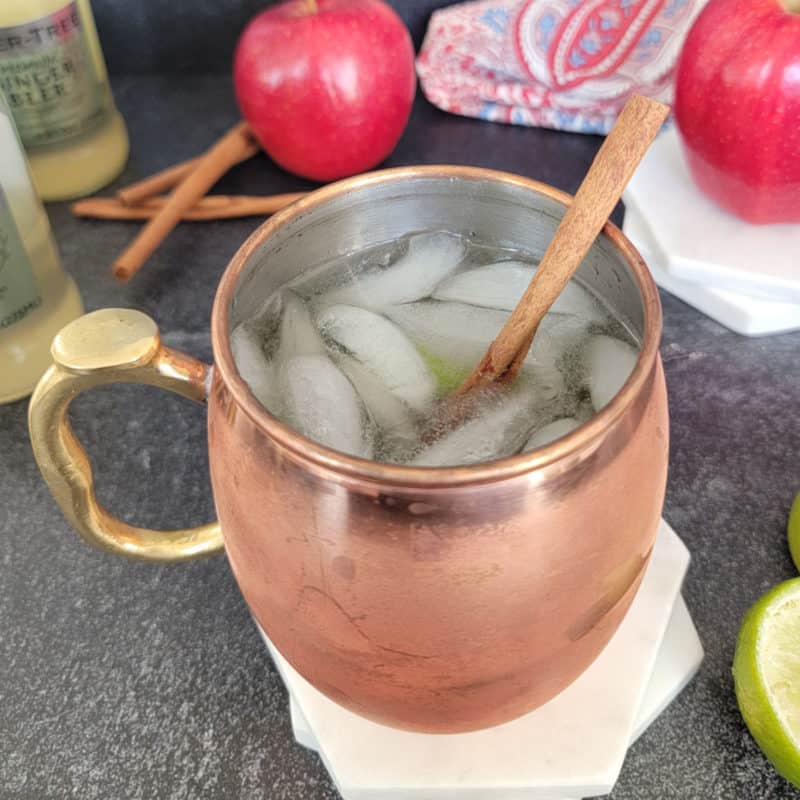 A premium vodka isn't necessary for this fall variation on the copper mug beverage, as it's only there to add booze and let the cider shine.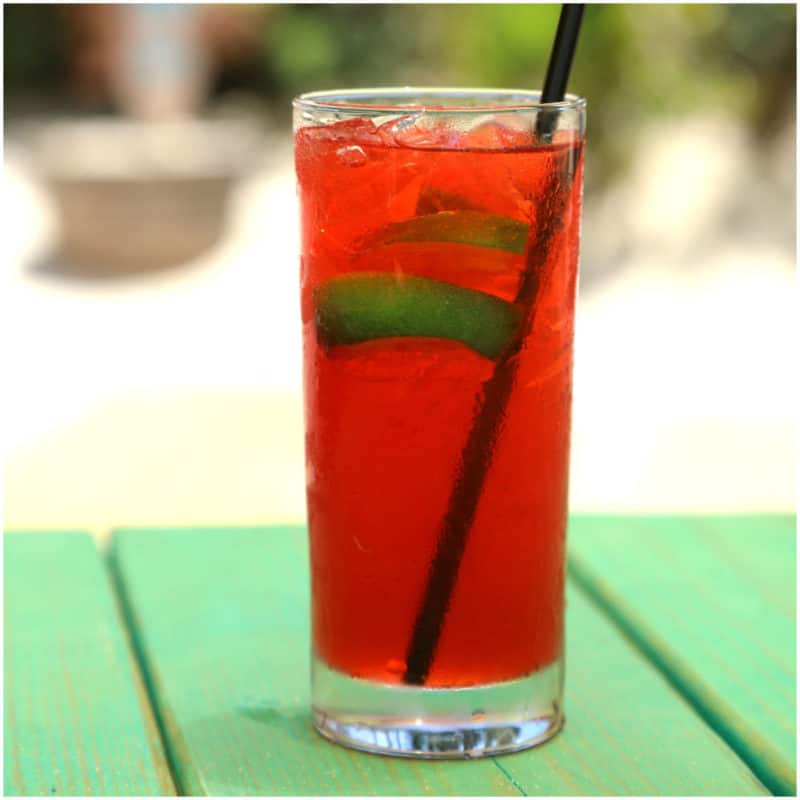 LuLu's by Lucy Buffett, the restaurant that crafted this grapefruit, coconut, and cranberry cocktail, is one of our favorites for Coastal Southern cuisine.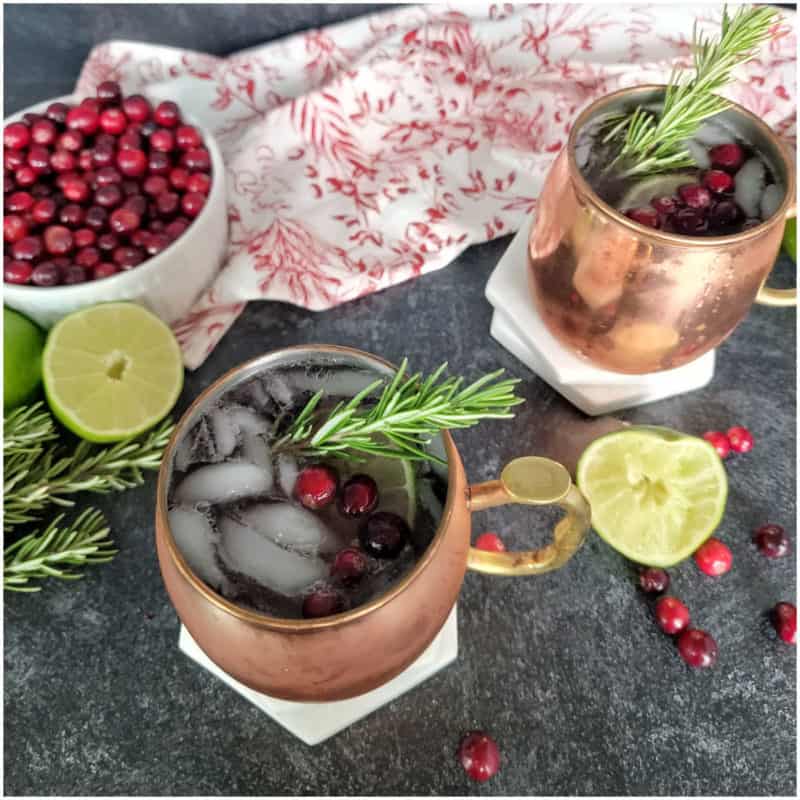 If you don't mind a tarter beverage, you can swap the cranberry juice cocktail for 100 percent cranberry juice.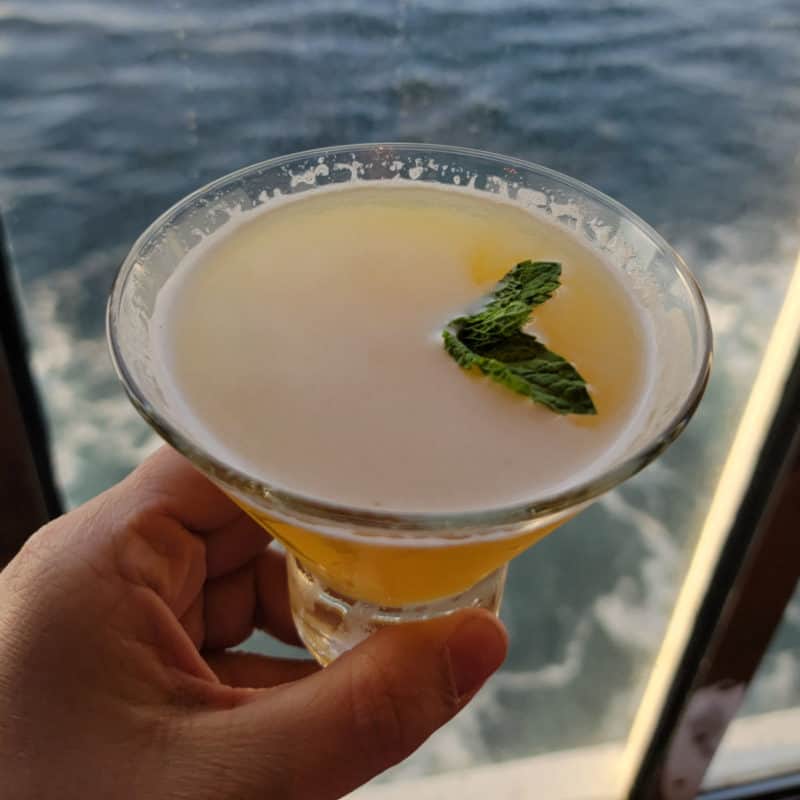 The Monin Chipotle Pineapple syrup in this inventive martini offers just the right amount of heat to make it memorable and palatable.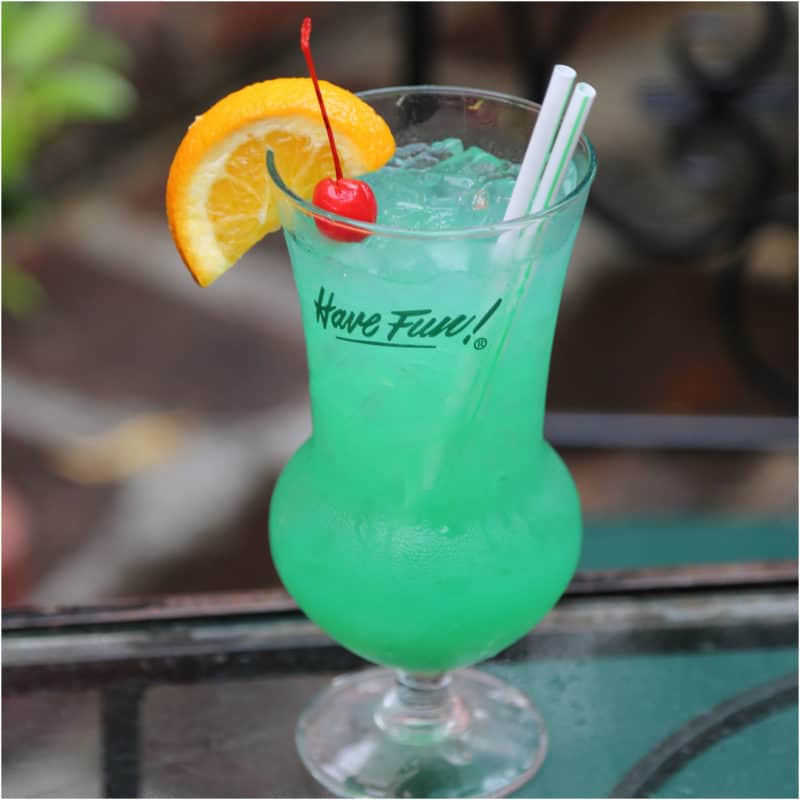 The neon emerald hue of this St. Patrick's Day-appropriate hurricane cocktail comes from a sweet trifecta of blue curaçao, orange juice, and pineapple juice.
Favorite Bartending Tools
2 ounce shot glasses - We love these 2 oz shot glasses especially for layered shots.
Bar Spoon - Bar spoons help to create layers in the cocktail shot. They fit perfectly into the cocktail shot glass.
Cocktail Shaker – This cocktail shaker comes with a fantastic set of tools
Stemless Martini Glasses - These stemless martini glasses are fantastic.
Martini Glass - We like the look of the classic martini glass
Jell-O Shot Cups - We suggest using two-ounce Jell-O shot cups.
OXO angled jiggers - these are our go-to measuring tools for cocktails. They work perfectly for pouring in layers for cocktails.
Margarita Glasses - We like the look of classic margarita glasses but you can use any glass for this great cocktail.
Copper Mule Mugs  - Copper Mule Mugs are the classic way to serve Moscow Mules. The copper mugs keep them nice and cold and look amazing.
Recipe Tips
Printable recipe card instructions are available in each recipe post.
Nutrition information, including calories, protein, calcium, carbohydrates, fiber, vitamin c, potassium, cholesterol, sodium, trans fat, monounsaturated fat, polyunsaturated fat, and more, will vary depending on the products used.
Great Cocktail Recipe Collections
Easy Tequila Cocktails - Check out all of our cocktails recipes that feature tequila.
Easy Margarita Recipes - Epic Easy Margarita Recipes that everyone will love! From classic margaritas to fruity frozen margaritas we have a recipe you will love.
Ginger Beer Cocktails - All of our best cocktail recipes made with ginger beer.
Crème de Cacao Cocktails - All of our best cocktails made with light and dark Crème de Cacao.
Grand Marnier Cocktails -  Here we have answered your most important questions about this premium French liqueur and shared our favorite Grand Marnier Cocktails.
Baileys Irish Cream Cocktails - Epic Guide to Baileys Irish Cream Liqueur! How to mix it, what it tastes like, how to store it and so much more.
RumChata Cocktails - RumChata is a rum-based cream liqueur with a strong cinnamon flavor. We are excited to share our epic guide and the best RumChata Drinks you have to try!
Blue Curacao Cocktails - Epic Guide to Blue Curacao Drinks, including bright blue martinis, cocktails, and shots!