17.6K Flares
17.6K Flares
×
One of the things I love about travel is getting to experience new food items and customs.  One food item that I have always wondered about is Crock Pot Cajun Boiled Peanuts. When we visit the Southern U.S. I always see signs for boiled peanuts. The signs are at gas stations, truck stops, roadside stands and every place in between. I can honestly admit I was a bit nervous to find out what Boiled Peanuts are. My lovely Husband grew up in the south and loves introducing me to new southern food and terminology. He will say things sometimes that this NW Girl just doesn't quite get. Examples include….
-They are madder than a hoot owl……I was not aware that hoot owls are mad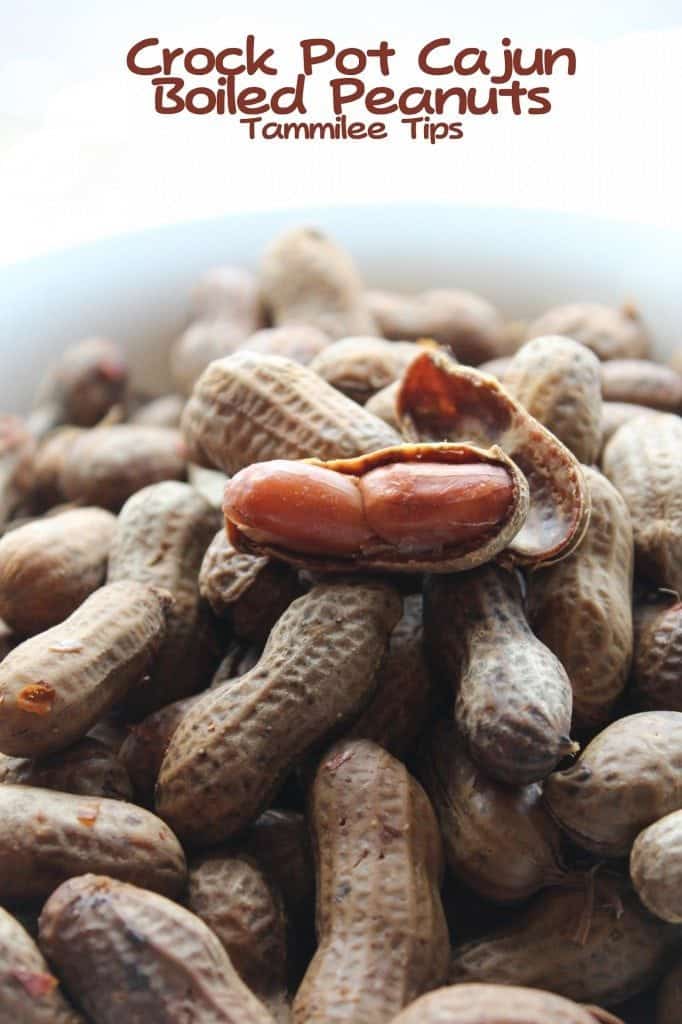 Crock Pot Cajun Boiled Peanuts
Ingredients
1 pound raw peanuts, in the shell
1 (3 ounce) package dry crab boil (such as Zatarain's® Crab and Shrimp Boil)
1 tablespoon garlic powder
1/2 cup salt
2 tablespoons Cajun seasoning
2 tablespoons red pepper flakes
8 cups water to start
Directions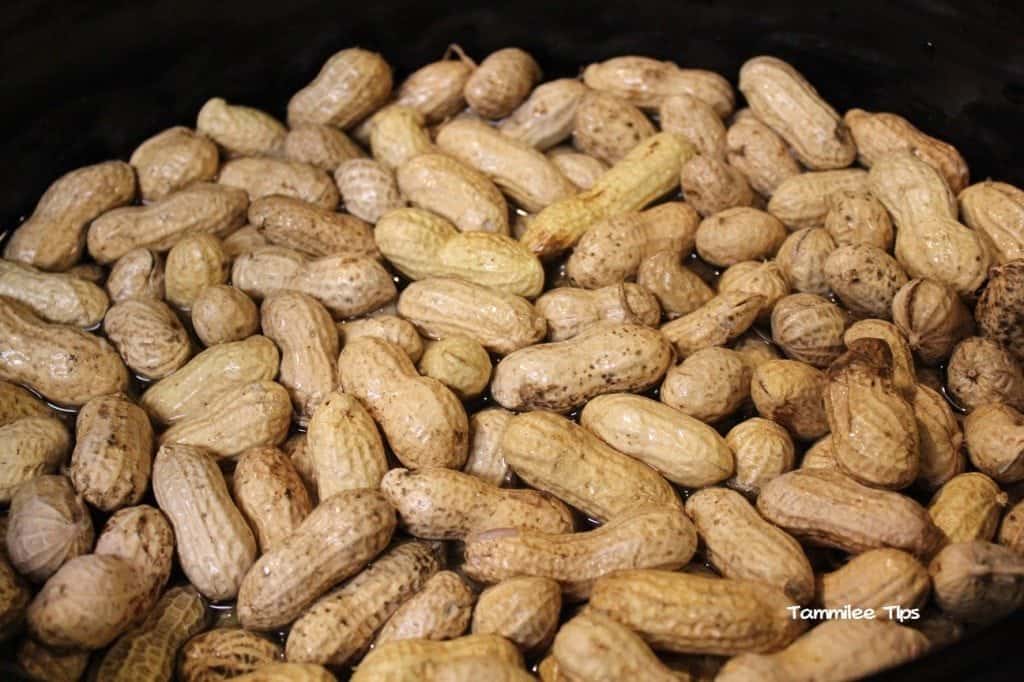 1. Add peanuts to Crock-Pot, add in water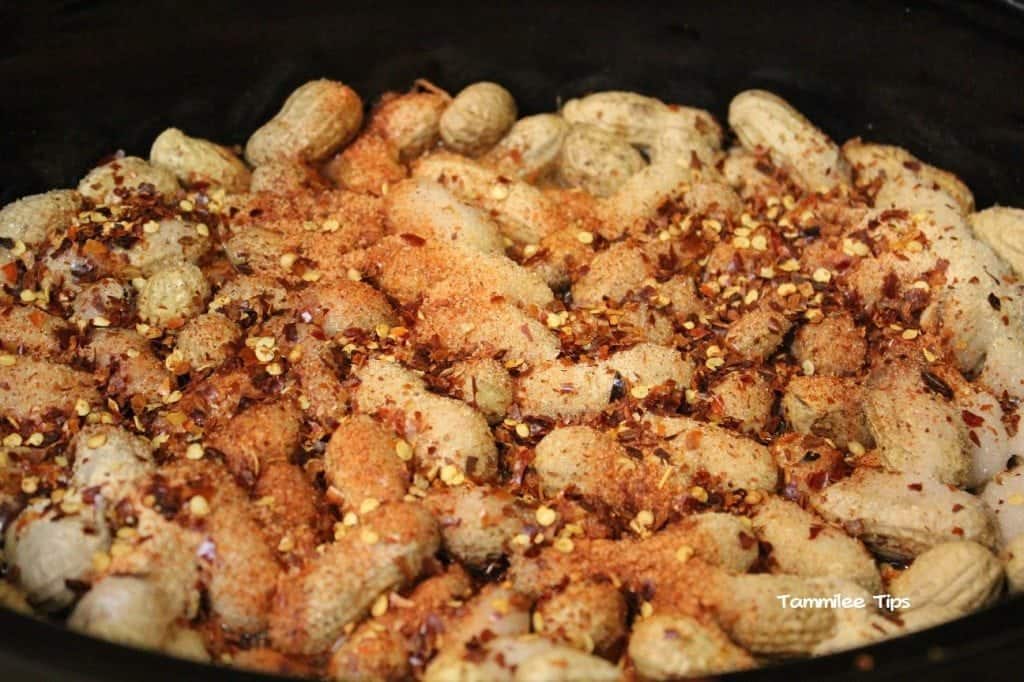 2. Pour garlic powder, salt, Cajun seasoning and red pepper flakes over the top. Stir everything together.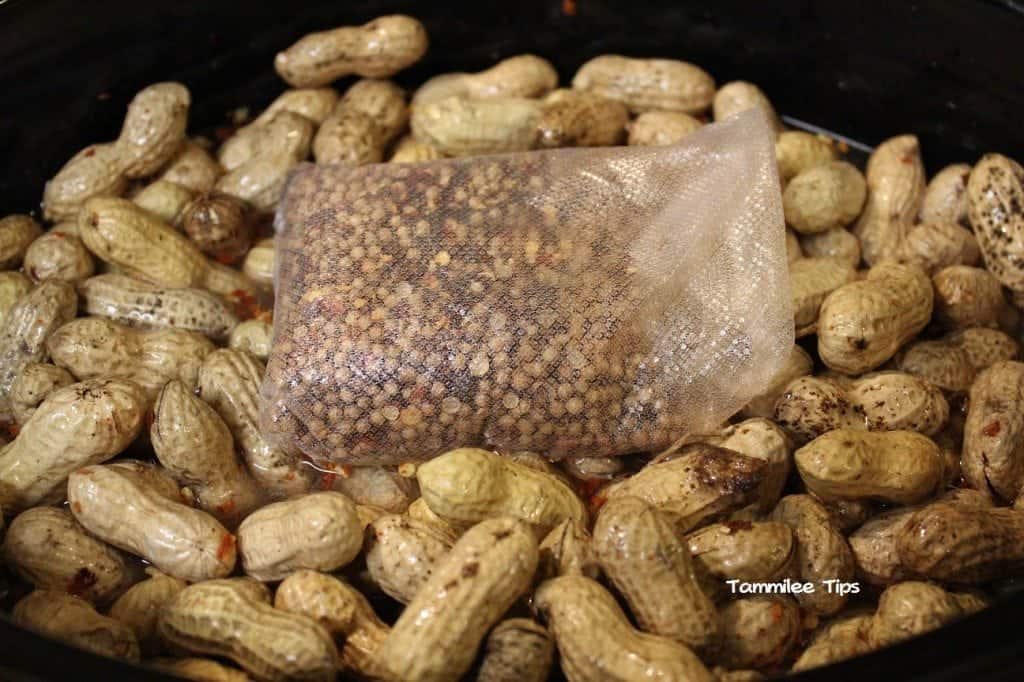 3. Place dry crab boil on top
4. Cook in the Crock Pot for 12-24 hours. The longer they cook the stronger the flavor.
5. Add water as needed to make sure the peanuts are covered.
17.6K Flares
17.6K Flares
×