If you are near Fairfield California a visit to the Jelly Belly Factory Tours is so worth you time!
The Jelly Belly Factory Tour is free and a fun way to spend an hour or so in air conditioned bliss. What can be better than free samples of Jelly Belly's?
Plus you get to learn the history of Jelly Belly's and how they are made!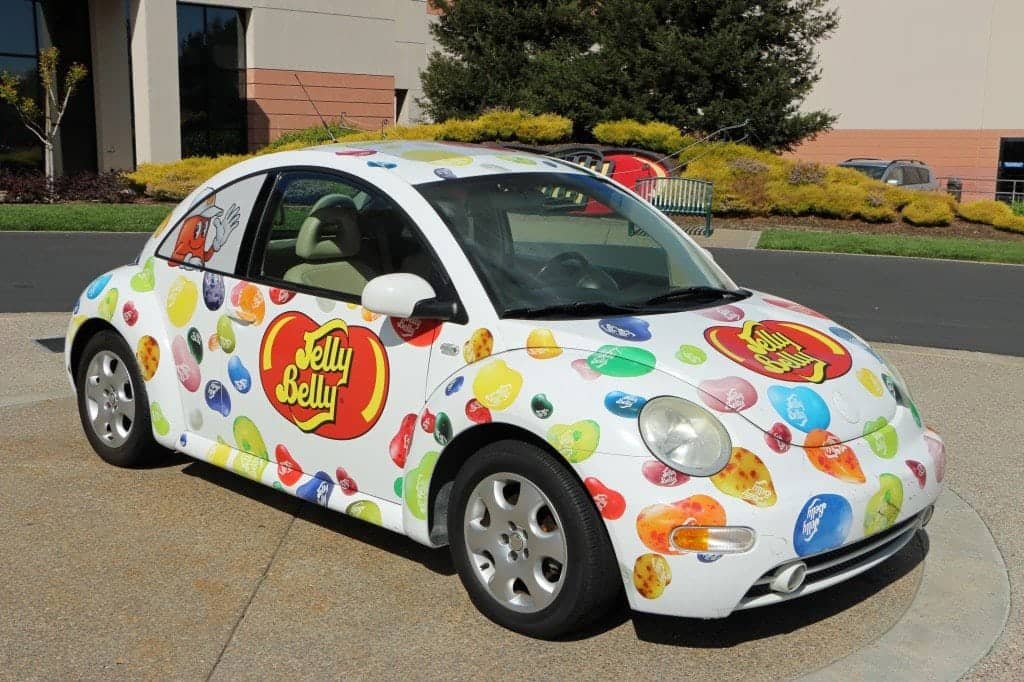 Do you think they would mind if I took the Jelly Belly Beetle for a spin?…