During our trip to Reno for the Reno Hot Air Balloon Races we managed to squeeze in a quick trip to Lake Tahoe.
There was no way we were going to miss even a few hours enjoying Sand Harbor State Park Lake Tahoe. This state park is honestly amazing. There is so much to see and do and the views of Lake Tahoe are beyond picturesque.
Sand Harbor State Park offers everything from an easy walking trail, stand up paddle boarding, kayaking, swimming and so much more. There is something for all ages at this park.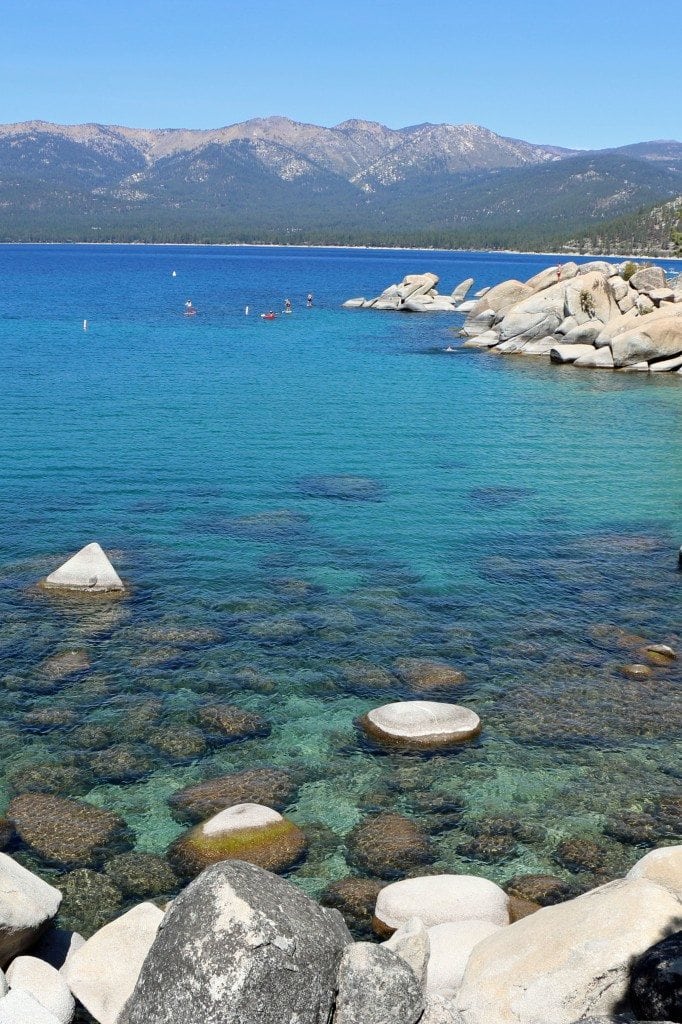 From the moment you pull into the park you are greeted with amazing views of Lake Tahoe!…