Hi from Tampa!
I am currently sitting in the dark in the hotel…..no not on purpose
The power went out at the hotel a little bit ago and I am eating my room service dinner by flashlight and the light of my laptop.
Do you ever have moments you are just so thankful you listened to your parents.
I had one of those moments just now! My Dad always tells me each time I travel to make sure I have a flashlight with me.
For years I have had a couple of flashlights in my bag just in case. Well tonight just in case happened.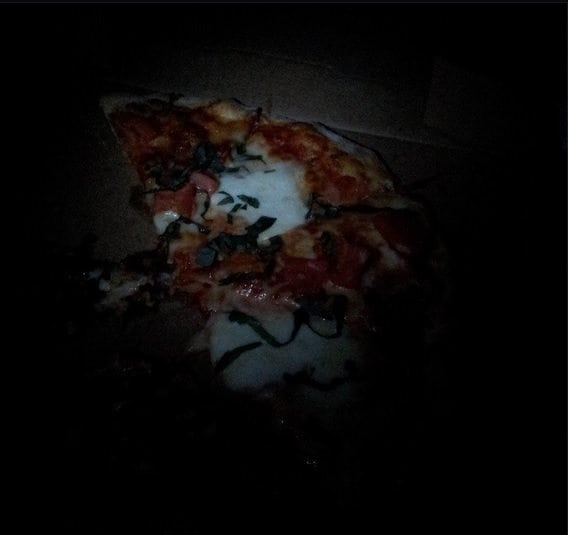 I was able to pull out the flashlights and still enjoy  my room service pizza. I must admit I am really happy they had a battery charge since I have not used them in longer than I should admit….