A couple of weeks ago I shared our favorite photos from the Walt Disney World Festival of Fantasy Parade.
Today I thought it would be fun to share our favorite photos from Walt Disney World. Even with only a few hours to play in the park we had so much fun. There is just something magical about a visit to the Magic Kingdom.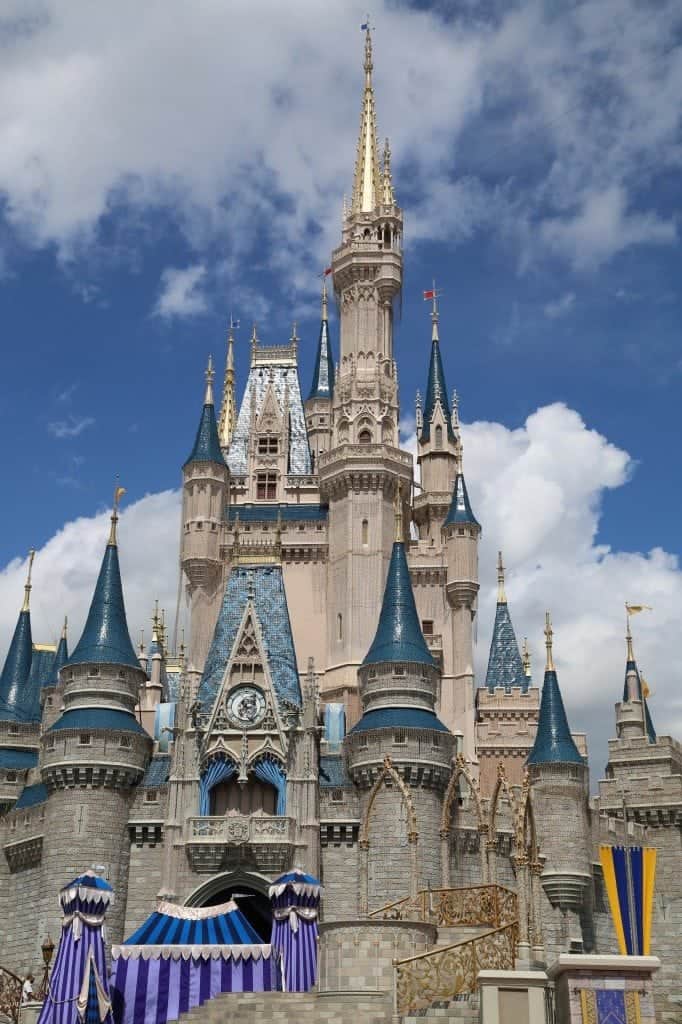 We spent our time at the park taking pictures and meeting up with some blogging friends who also happened to be in the park….