The first winery we visited on our Walla Walla Wine weekend was Walla Walla Vintners. Winemaker Gordy Venneri gave us an amazing tour of the winery and explained the history of wine making in Walla Walla.
We came out of Walla Walla Vintners with a huge appreciated for not only their wines but what the area in general has done for wine making.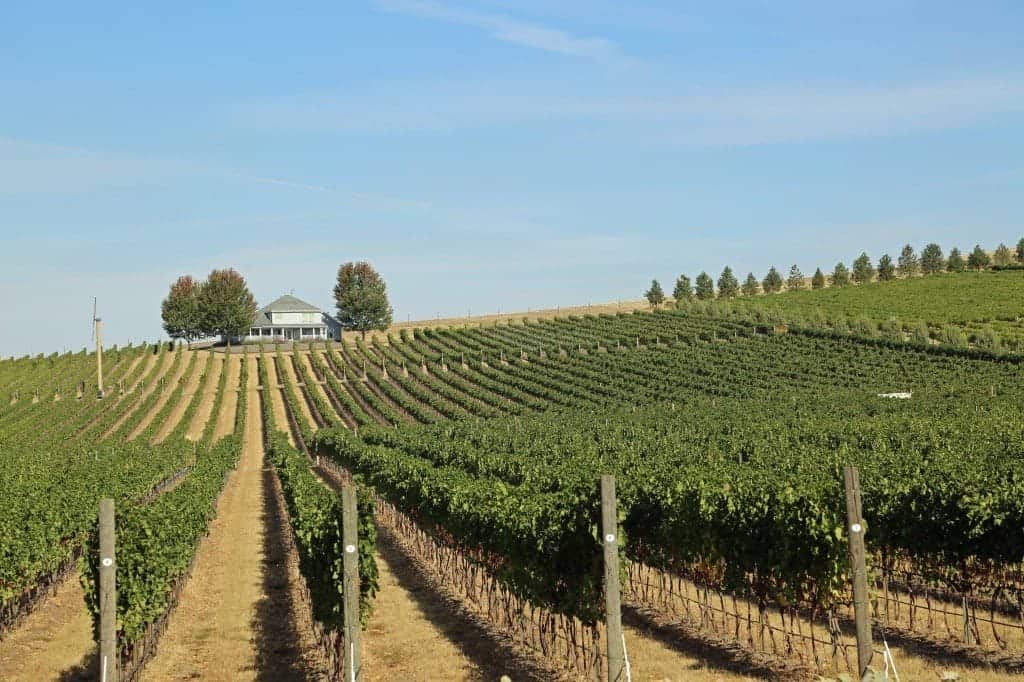 Walla Walla Vintners started as a hobby that grew into a 6,000 case full production winery over time.
When Walla Walla Vintners was started they were the 8th winery in Walla Walla according to Gordy. They were worried that the area might not be able to sustain 8 wineries……..