Homemade Grout Cleaner
Grout is one of those areas in your home that can be difficult to get clean and since it tends to build up, you often don't notice it is bad before it gets really bad. You could use bleach on your grout, but often this won't take care of the problem.
Did you know that you have the very best grout cleaner in your cupboards already?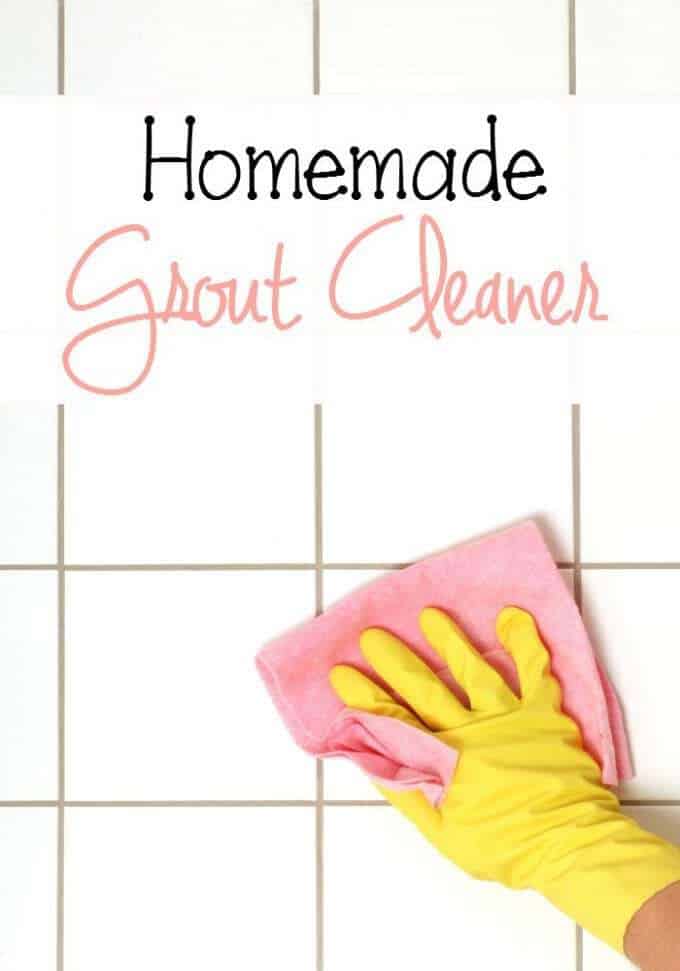 Here is my solution for cleaning grout with ingredients you have at home….