So it seems that we are supposed to have an additional six weeks of winter 🙁
Or so the groundhog say.
I guess if we have to deal with cold weather, snow and gray skies the least we can do is warm up with Crock Pot Hot Buttered Rum!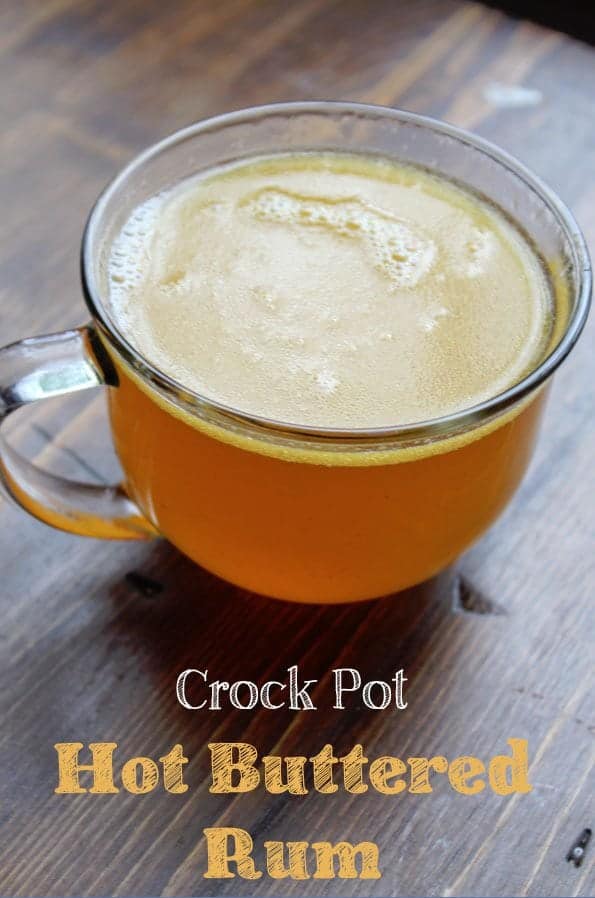 I know it doesn't make the snow and cold temperatures go away but….
It does warm you up a bit.
Crock Pot Hot Buttered Rum Cider
Ingredients
1 1/2 cups unsalted butter, room temp
1 cup dark brown sugar, firmly packed
2/3 cup dark rum
2 tsp vanilla extract
1 tsp ground cinnamon
1/2 tsp ground ginger
1/4 tsp ground cloves
2 48oz bottles of apple cider or apple juice
Directions
1. Beat together butter, sugar, rum, vanilla, cinnamon, ginger and cloves until smooth.
2. Transfer to a airtight container and store.  (2 weeks in the fridge, 6 months in the freezer)
3. Place 1/2 cup butter mixture and the 2 bottles of cider in the crock pot
4. Cover and cook on low for 4 hours
5. Stir before serving
Do you love recipes? Check out our copy cat recipes, dessert recipes, and our Crock Pot Recipes.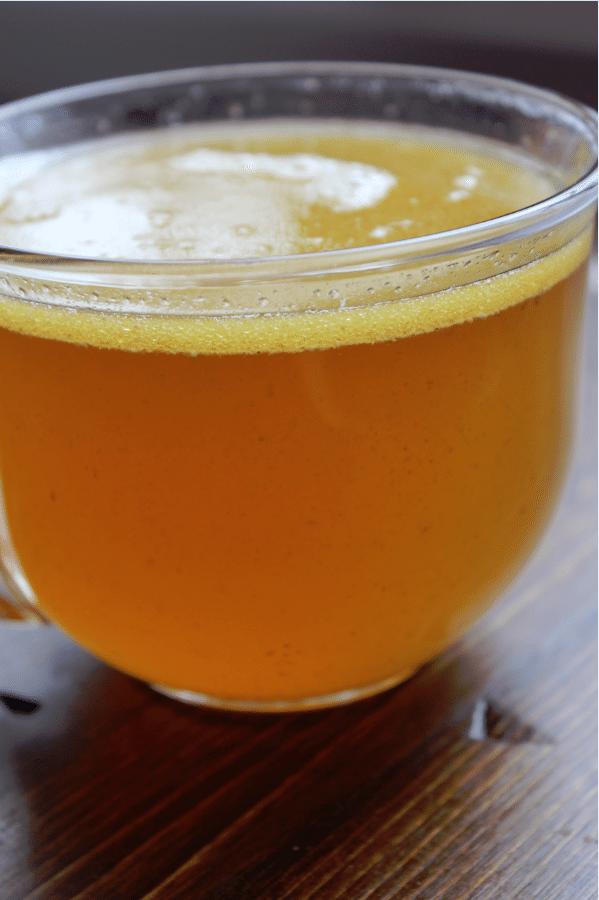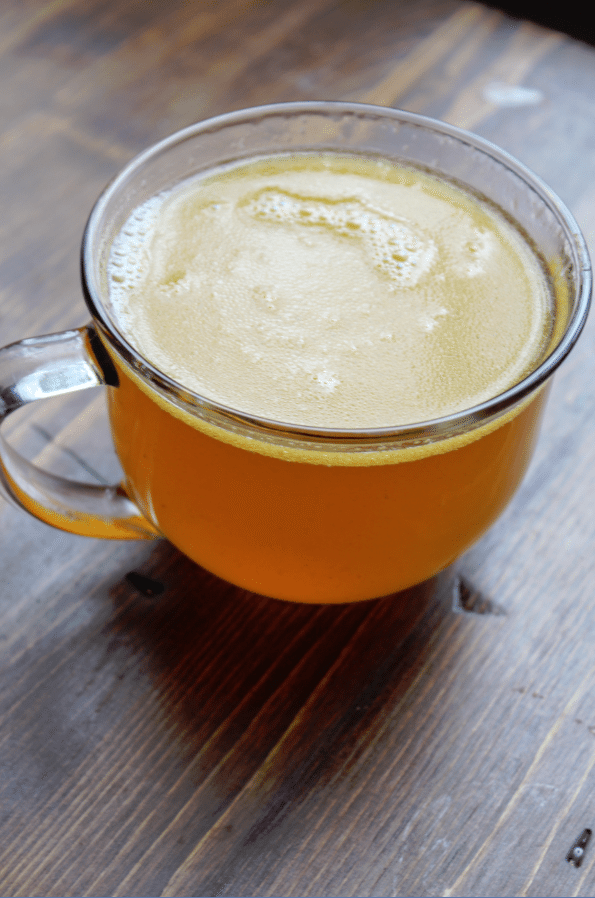 Crock Pot Hot Buttered Rum
Ingredients
1½ cups unsalted butter, room temp
1 cup dark brown sugar, firmly packed
⅔ cup dark rum
2 tsp vanilla extract
1 tsp ground cinnamon
½ tsp ground ginger
¼ tsp ground cloves
2 48oz bottles of apple cider or apple juice
Instructions
Beat together butter, sugar, rum, vanilla, cinnamon, ginger and cloves until smooth.
Transfer to a airtight container and store. (2 weeks in the fridge, 6 months in the freezer)
Place ½ cup butter mixture and the 2 bottles of cider in the crock pot
Cover and cook on low for 4 hours
Stir before serving