We love eating out and enjoying our favorite restaurant food but there are days it is so nice to make our favorites at home. Copy Cat Recipes are a fantastic way to enjoy your favorite restaurant meals at home.
This year we shared some of our favorite copy cat recipes on the blog. I love being able to make our favorite food at home. Some of our favorite restaurants are not in Spokane so we started recreating the food at home so we could still enjoy it.  I really wish Cracker Barrel would come to Spokane but until it does I make Copy Cat Cracker Barrel Pancakes at home.
Here are the top 10 Copy Cat Recipes from 2013!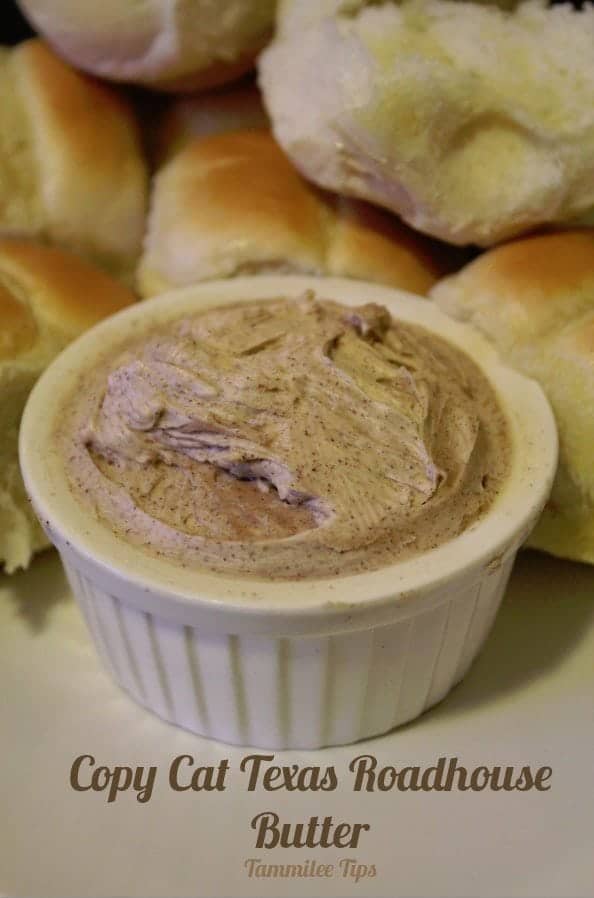 1. Copy Cat Texas Roadhouse Butter…