The Neon Bar on the Carnival Ecstasy was one of our favorite spots on the ship. The bar is bright and cheerful and so much fun.
You can't help but smile when you are surrounded by huge neon signs and lights.
The bar offers great cocktails and a relaxing area to wind down the day or spend time before dinner.
We found ourselves taking pictures each time we walked into the bar of all of the neon lights.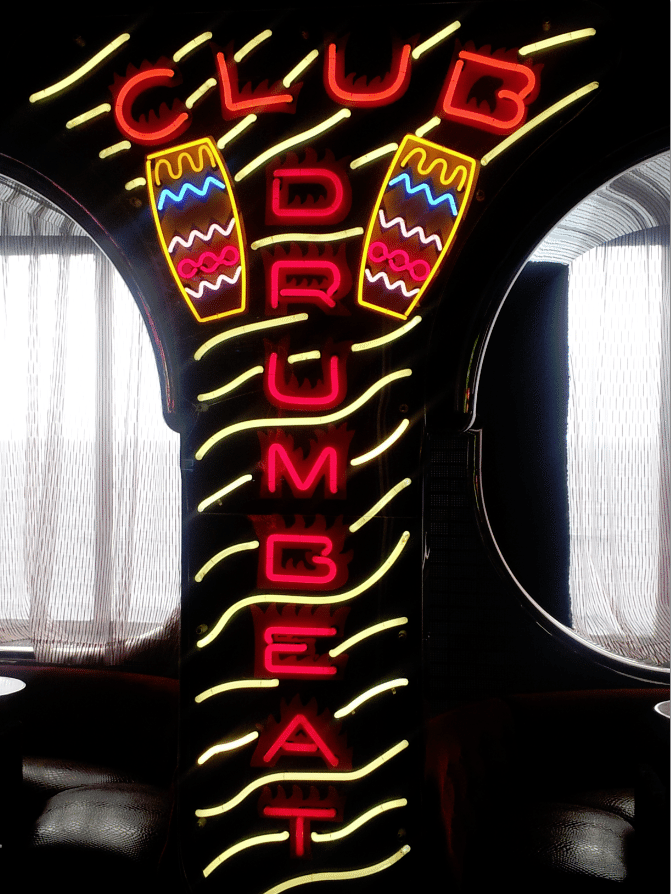 This bar has a bit of a 80s throwback feel with all of the neon lights. You just don't see this many neon lights in one place anymore….