This is a sponsored post written by me on behalf of Capital One. All opinions are 100% mine.
When Capital One asked me what my Wish For Others was I had a hard time putting my wish into words. How do I express a wish that is emotional and not tangible. 
I have been trying to figure out how to write this post for a few days. I struggled with putting into words my wish and how to convey it.
As some of you know we are currently in Kona, Hawaii. This is our happy place in the world. A place we are so comfortable in we can just relax and go with the island vibe. We don't have to stress about a schedule, worry about what to do or any other pressure while we are here.
Tonight we were watching the sunset in one of our favorite places on the island and it hit me what I really wished for.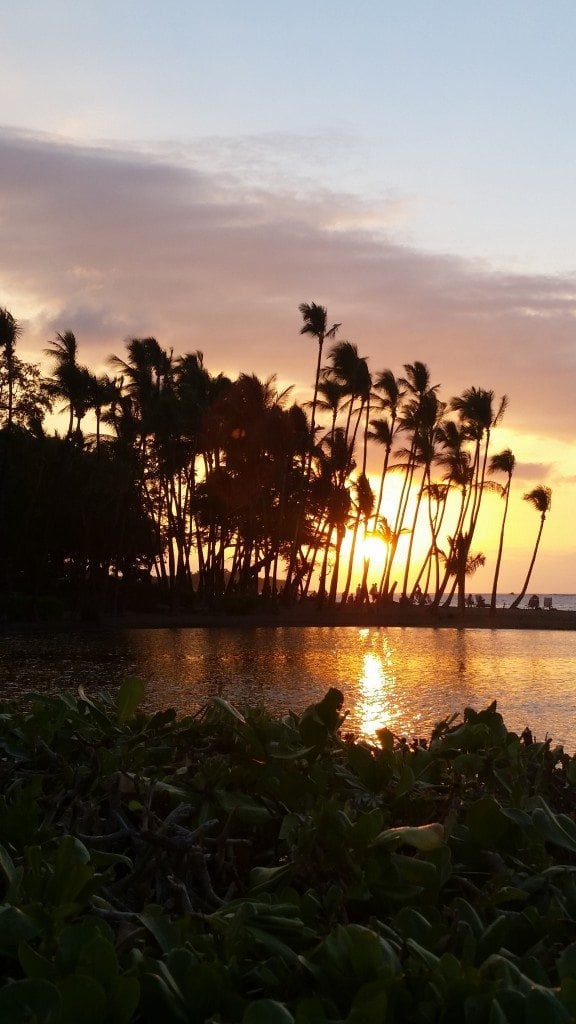 I put together this video to share some thoughts on my wish that I hope convey the wish in a way that makes sense :-)…