Sponsored
You all know how much we love cruising with Carnival Corporation! We started cruising 8+ years ago when we went on our honeymoon cruise in the Mediterranean on a Princess ship. Ever since then we have fallen in love with cruising and exploring the world on cruise ships. Ocean Treks with Jeff Corwin takes us around the world on Carnival Corporation ships every Saturday morning!
I am so excited that for Ocean Treks with Jeff Corwin! If you need me on Saturday mornings I will be on the couch in my comfy clothes, drinking a chai tea and dreaming about our next cruise while watching Ocean Treks.
Every week Jeff Corwin will take us on an adventure exploring a new coastal city. He will be cruising different Carnival Corporation ships including Princess, Fathom, Holland America and Carnival! One of the best things about cruising is the opportunity to see a new place, try new food, meet new people and not have to worry about repacking your clothes each night.
Ocean Treks with Jeff Corwin
Cruising is perfect for all ages! You can find something that fits what you want to do on vacation. From hiking and rock climbing to lounging on the deck and soaking up the sun there truly is something for everyone.
A few of our favorite cruise adventures have been: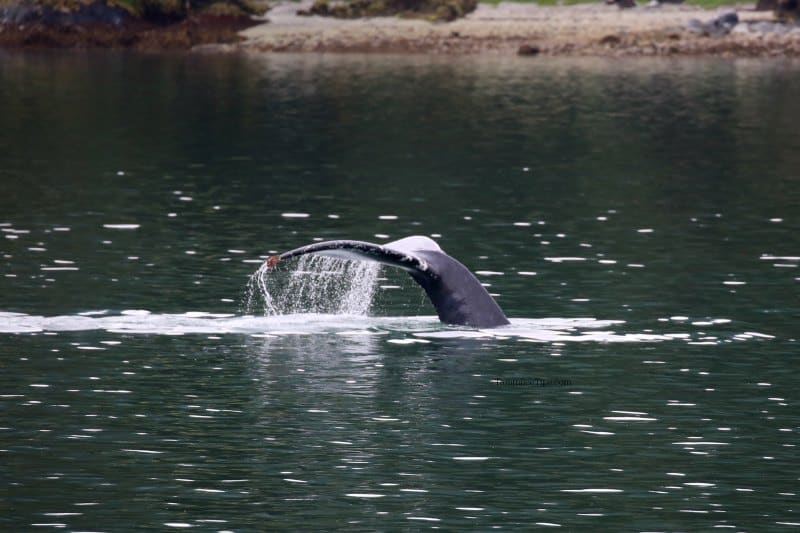 Whale watching in Alaska from our balcony on the Carnival Legend.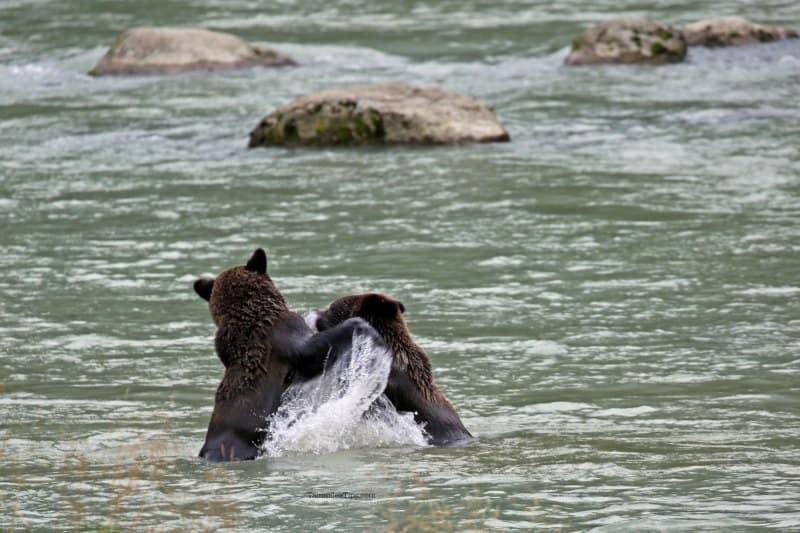 Watching two bear cubs tussle in a creek near Haines, Alaska on our Wildlife Excursion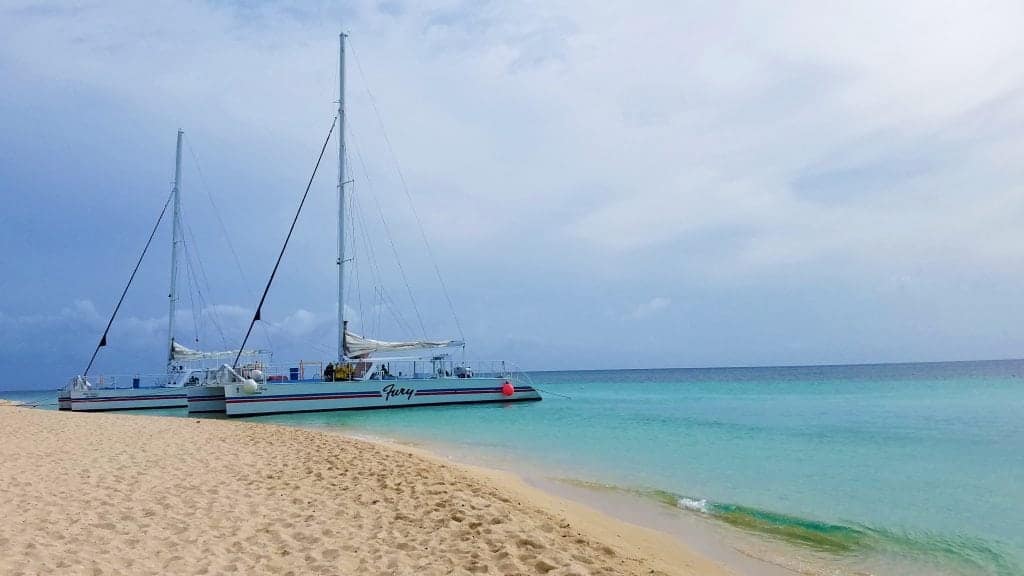 Snorkeling in Cozumel and trying to stand up paddleboarding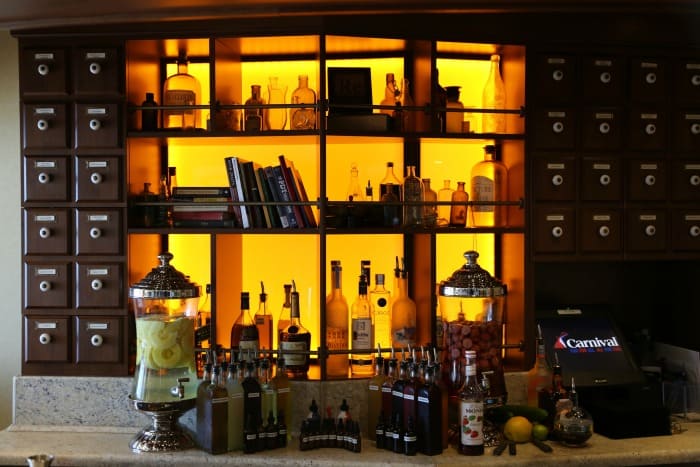 Creating custom cocktails at the Alchemy Bar on a Carnival Cruise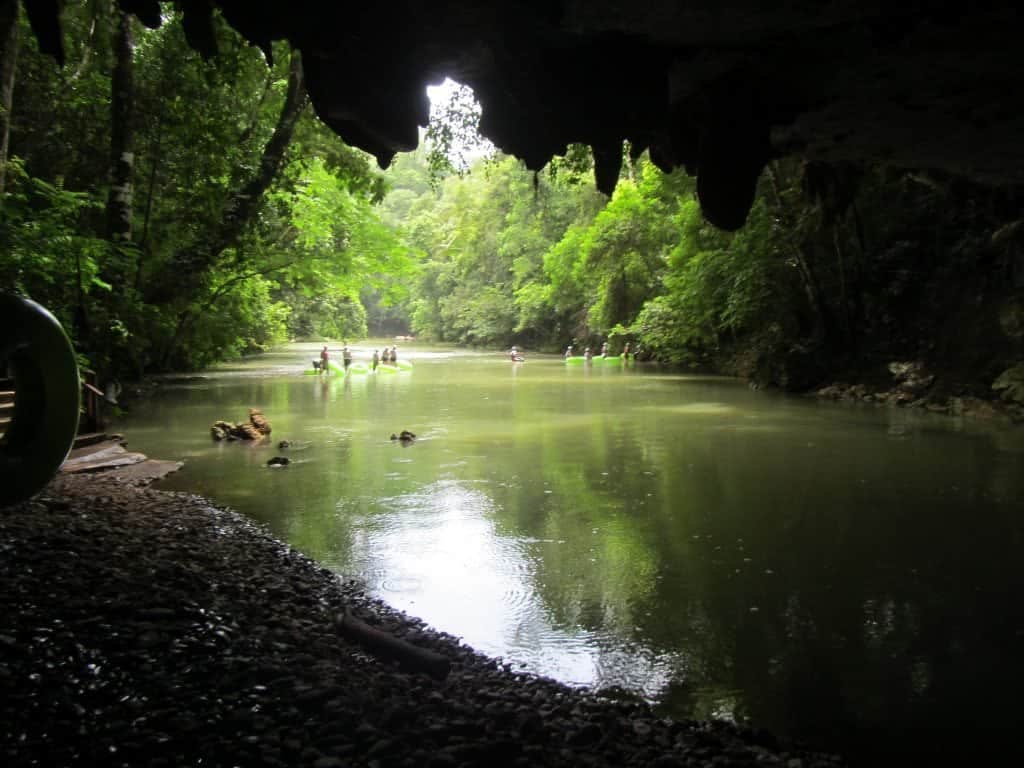 Cave tubing in Belize...so scary but so worth it!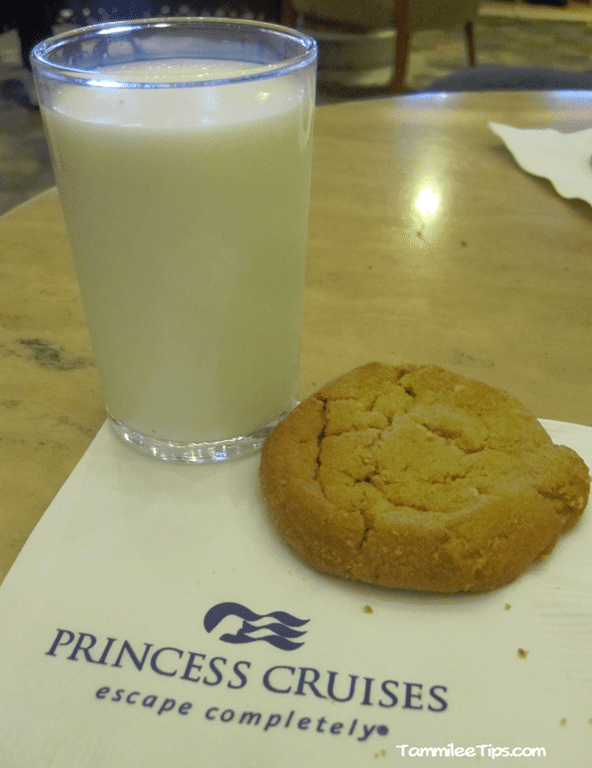 Cookies and milk on a Princess Cruise is the perfect afternoon treat! I love that they walk around the ship serving warm cookies to guests!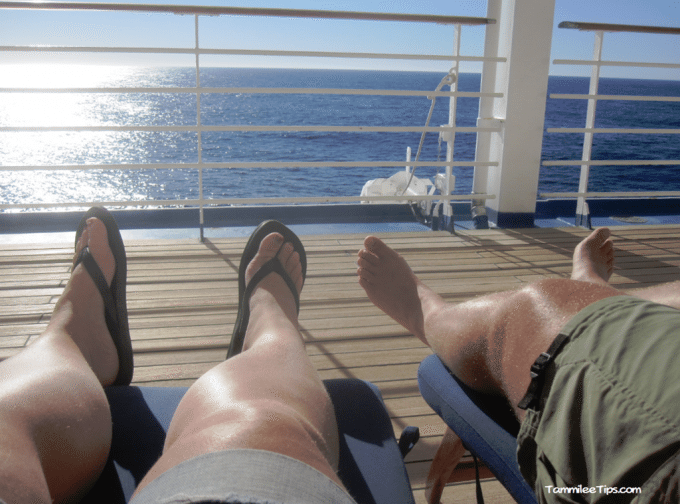 There is something quite magical about sitting on the deck and just watching the world go by! No stress, no worries, just relaxing!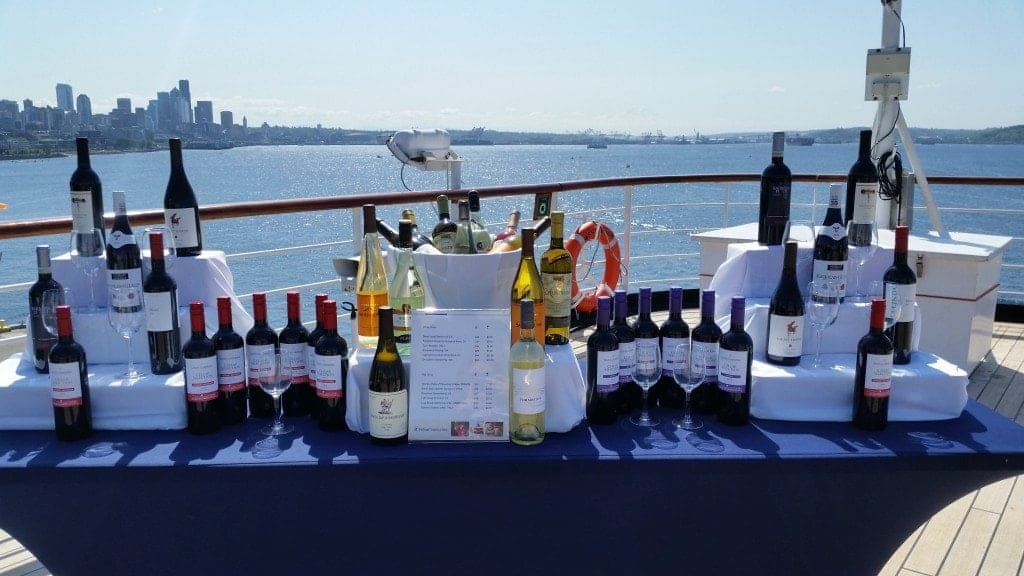 Holland America offers the opportunity to try local beers and wines from the destinations you are visiting.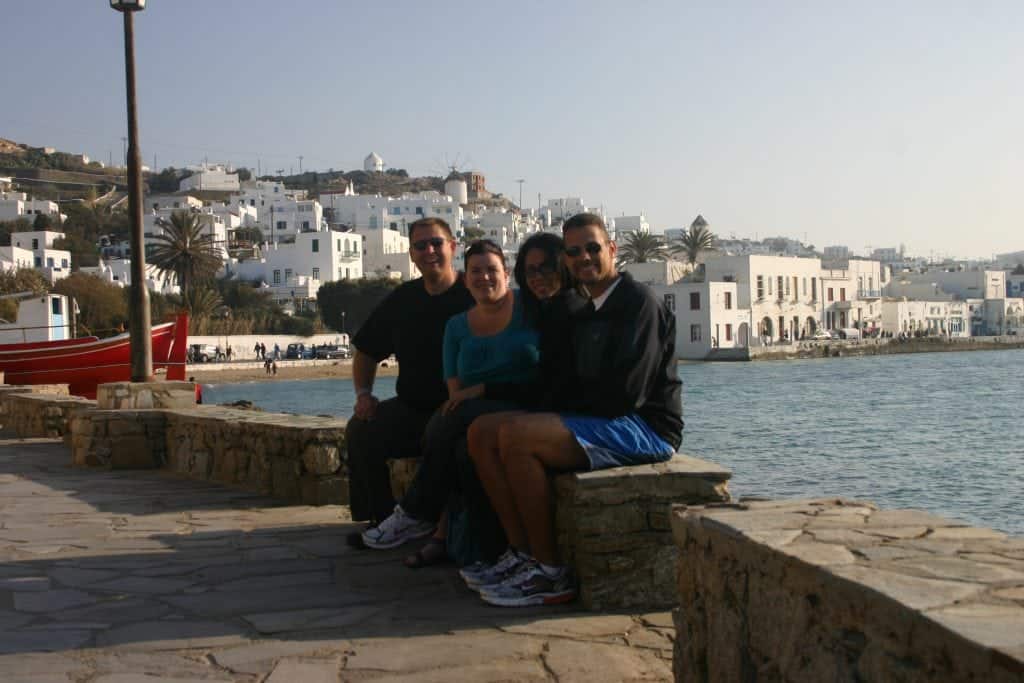 One of the best things about cruising is the friendships you make onboard your ship! We met Juan and Alina on our Princess cruise in the Mediterranean 8 years ago this month. Since this cruise, we have flown to Puerto Rico to take another cruise and spend time with Juan and Alina. They have become amazing friends who we wouldn't have met if it were not for cruising!
There truly is something for everyone on a cruise with Carnival Corporation. One of the things I love about the Ocean Treks hosted by Jeff Corwin is how he showcases some amazing things to do in each port. I just finished an episode where Jeff visits Bar Harbor in Maine. He takes a lobster boat excursion and treks through Acadia National Park.
I have to admit that I instantly jumped on the computer to research which cruises would get us to Bar Harbor! John has never been to Acadia so this would be the perfect way to not only visit a new National Park but explore the New England area. Check out HollandAmerica.com to see the cruise ship Jeff sailed on!
Make sure and check your local listings for Ocean Treks hosted by Jeff Corwin! I know you are going to love it!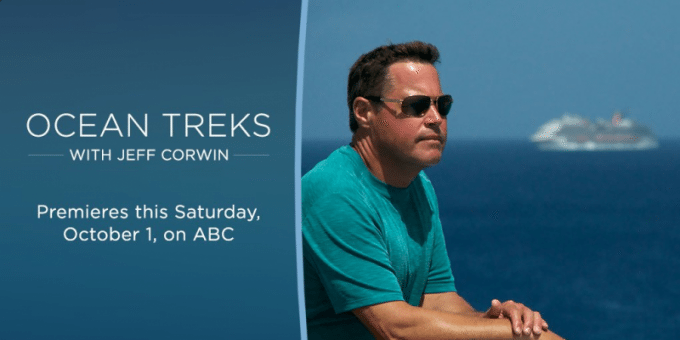 Ocean Treks:
Facebook: facebook.com/SailAwayTV
Instagram: instagram.com/sailawaytv/
Twitter: twitter.com/sailawaytv
Pinterest: pinterest.com/sailawaytv/
Snapchat: SailAwayTV
YouTube: https://www.youtube.com/channel/UCwEU_T3MrHCGWFQ4TIgY-xw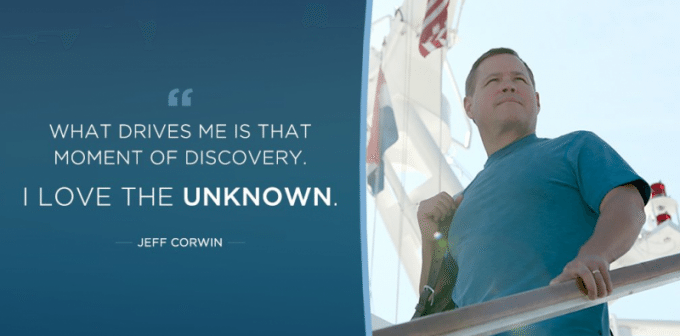 Host, Jeff Corwin:
Facebook: https://www.facebook.com/jeffcorwinconnect/
Twitter: https://twitter.com/jeffcorwinlive
Instagram: https://www.instagram.com/jeffcorwinlive/
I was asked to participate in the #SailAwayFromHome campaign, sponsored by Carnival. Although I have been compensated, all opinions are my own.