Have you ever had a recipe haunt you? Ok maybe not haunt you but keep coming up in conversations over and over. That is what has happened the past few weeks with this Pumpkin Pecan Pie Recipe!
First a good friend mentioned how he had a Pumpkin Pecan Pie and it was the most amazing pie he had ever had in his life. Than John's Mom comes over and it becomes a conversation for a while. And finally this week I open up the Sunset magazine for November and there is a Pumpkin Pecan Pie Recipe in there. It seems that the world was pushing me to make this pie so here it is….I hope you all enjoy it and it becomes a topic of conversation for you. 🙂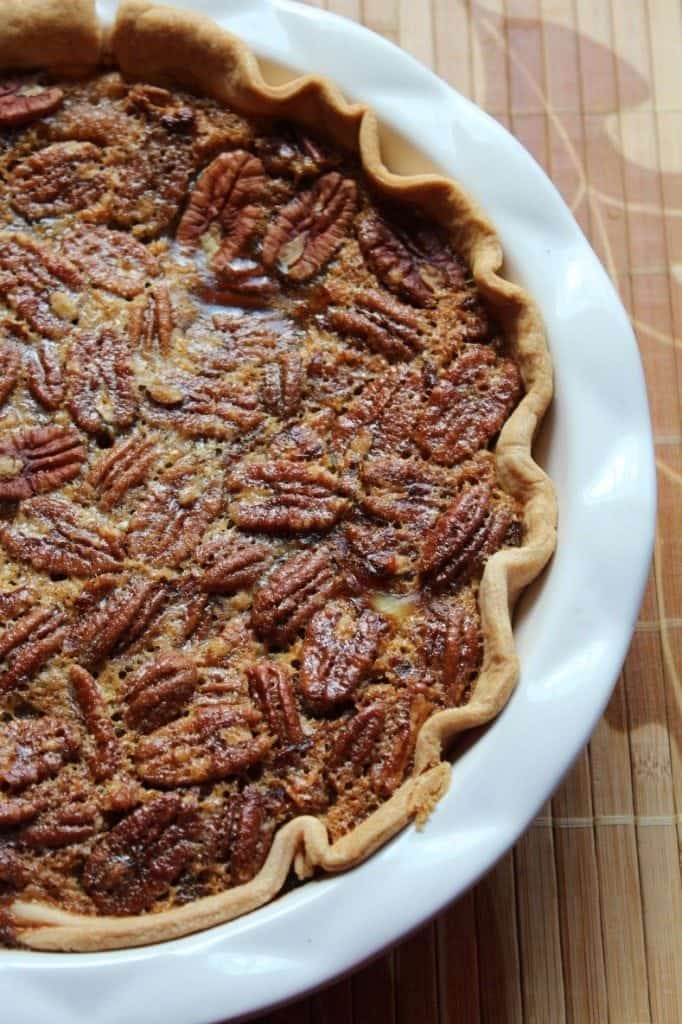 Pumpkin Pecan Pie
Ingredients
Pumpkin Layer
1 unbaked 9 inch deep dish pie shell
1 cup Pumpkin
1/3 cup granulated sugar
1 large egg
1 tsp pumpkin pie spice
Pecan Layer
2/3 cup light corn syrup
1/2 cup granulated sugar
2 large eggs
2 tbsp butter, melted
1/2 tsp vanilla extract
1 cup pecan halves
Directions
Pre-heat oven to 350 degrees
Pumpkin Layer
Combine pumpkin, sugar, egg and pumpkin pie spice in a bowl, stir welll
Spread over the bottom of pie shell
Pecan Layer
Combine corn syrup, sugar, eggs, butter and vanilla in a bowl, stir in nuts
Spoon over pumpkin layer
Bake for 50 minutes until knife comes out clean
I served this pie with Pumpkin Pie Spice Whipped Cream and it was great.
Do you love recipes? Check out our Crock Pot Recipes,  dessert recipes, and our copy cat recipes.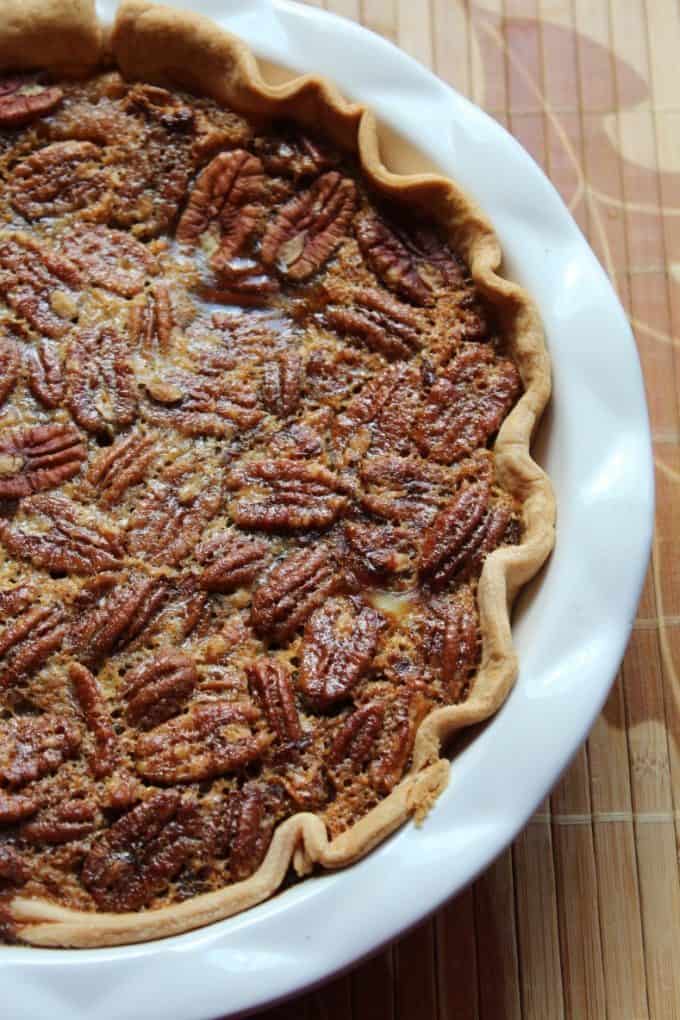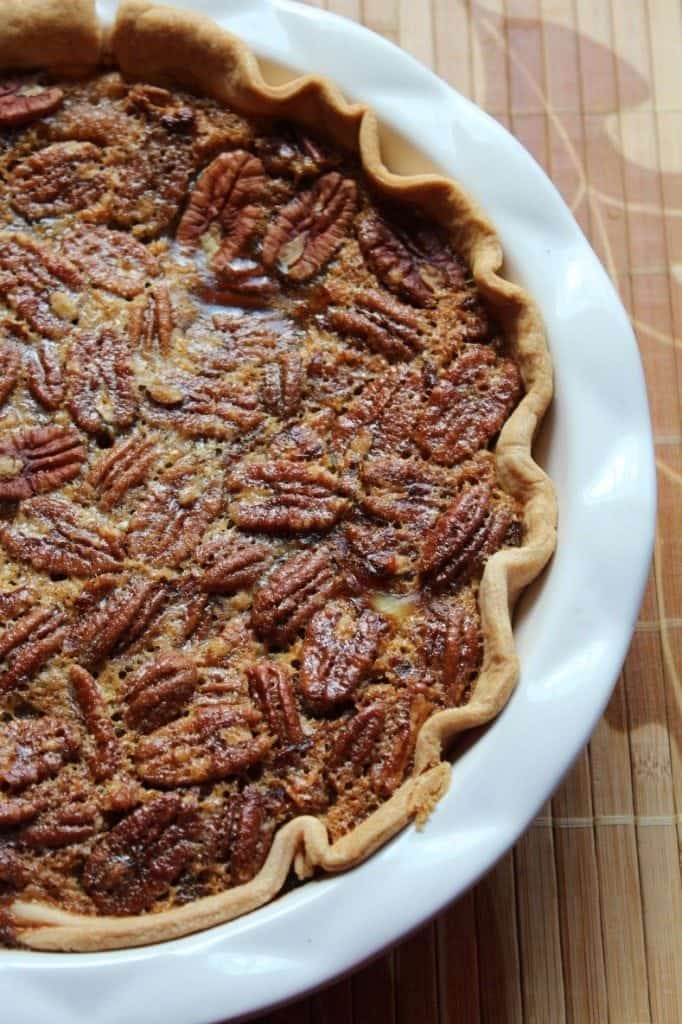 Instructions
Pre-heat oven to 350 degrees

Pumpkin Layer

Combine pumpkin, sugar, egg and pumpkin pie spice in a bowl, stir welll

Spread over the bottom of pie shell

Pecan Layer

Combine corn syrup, sugar, eggs, butter and vanilla in a bowl, stir in nuts

Spoon over pumpkin layer

Bake for 50 minutes until knife comes out clean