I have a confession to make….I love this Sour Cream Biscuit Recipe! Ok that is not really my confession here you go….
I tend to watch Food Network shows late at night when I can not sleep. I DVR all of my favorite shows and end up watching them well after midnight. One of my favorite Food Network shows is Trisha Yearwoods. This week I watched an episode were she showed this Sour Cream Biscuits Recipe. She calls it her Easiest Muffin Recipe but I think i like to call it the Sour Cream Biscuit Recipe
The Sour Cream Biscuits are amazing! So dang easy to make! Only 3 ingredients, a few minutes and you have fresh made Sour Cream Biscuits on the table.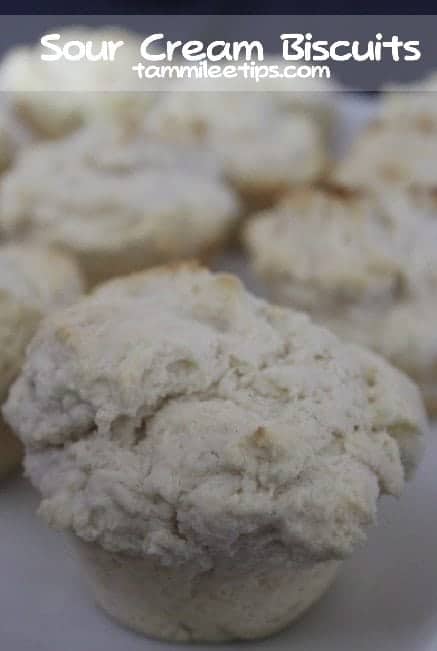 Sour Cream Biscuits Recipe [Read more...]