Is the weather starting to heat up in your area?
I love using our slow cooker to make recipes all summer long. Heck who am I kidding I use the slow cooker year round and love it.
This Crock Pot Banana Bread Recipe is amazing! The slow cooker does all the work and you get to serve amazing bread without heating up your house!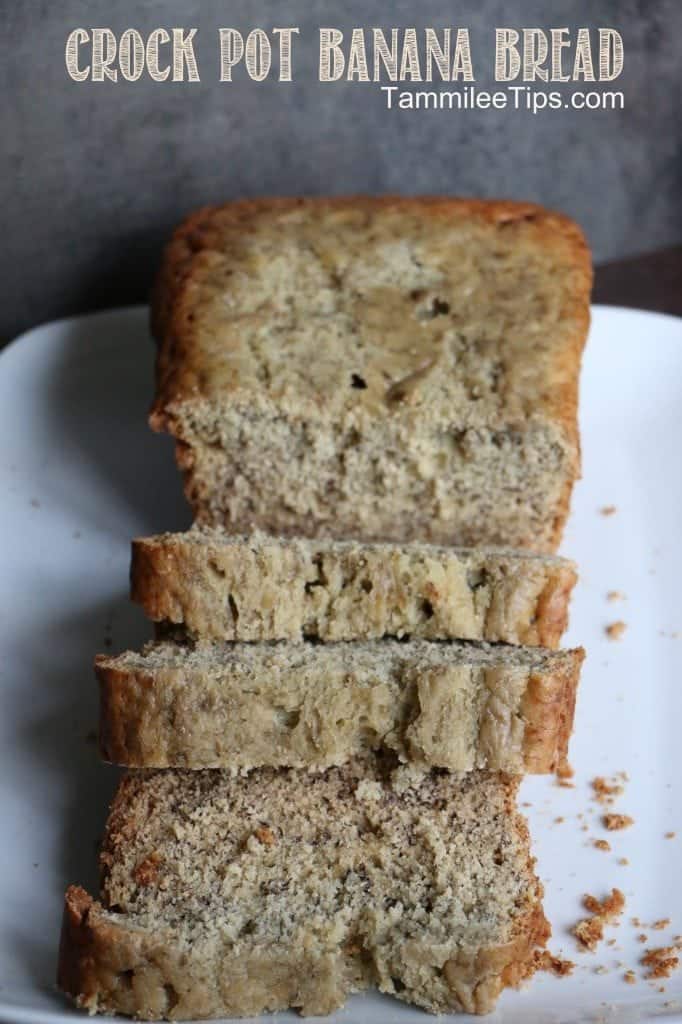 I keep a stack of frozen bananas in the freezer at all times so I can make this Crock Pot Banana Bread whenever I want. …