The Bayahibe Beach Break Excursion La Ramana is the perfect beach getaway when your cruise stops at La Ramana Dominican Republic. This excursions gives you the chance to enjoy the day at a gorgeous beach and pool.
There is ample beach area to sit out and relax or soak up the sun floating in the ocean. There is a large pool with a swim up bar if you would rather enjoy the pool area.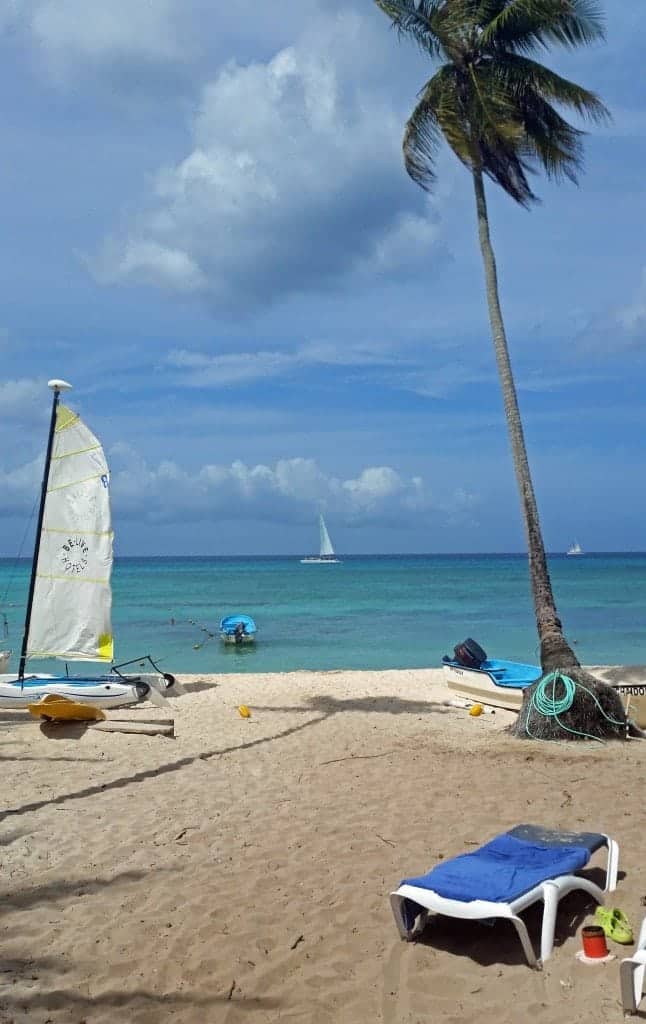 When you arrive at the Bayahibe Beach Break Excursion you are given a wrist band that designates you are with the group. The group is lead out to the beach and you can choose were you want to relax from there….