Carnival Cruise Lines has unveiled Camp Ocean kids program!
An exciting, new marine-themed children's program coming to its fleet of 24 "Fun Ships." Set to debut on Carnival Freedom on May 24, the expansive new program will immerse children ages 2-11 in the wonders of the sea through fun, engaging and educational experiences.
More than 200 new ocean-inspired activities will range from educational games such as Sea Creature Discovery, Marine Life Trivia, Under the Sea Mad Libs and Ocean Artifacts Memory Tray to creative arts opportunities such as Design Your Own Aquarium, Make Your Own Sailboat, Sea Salt Art, and Create a Penguin from Oreos.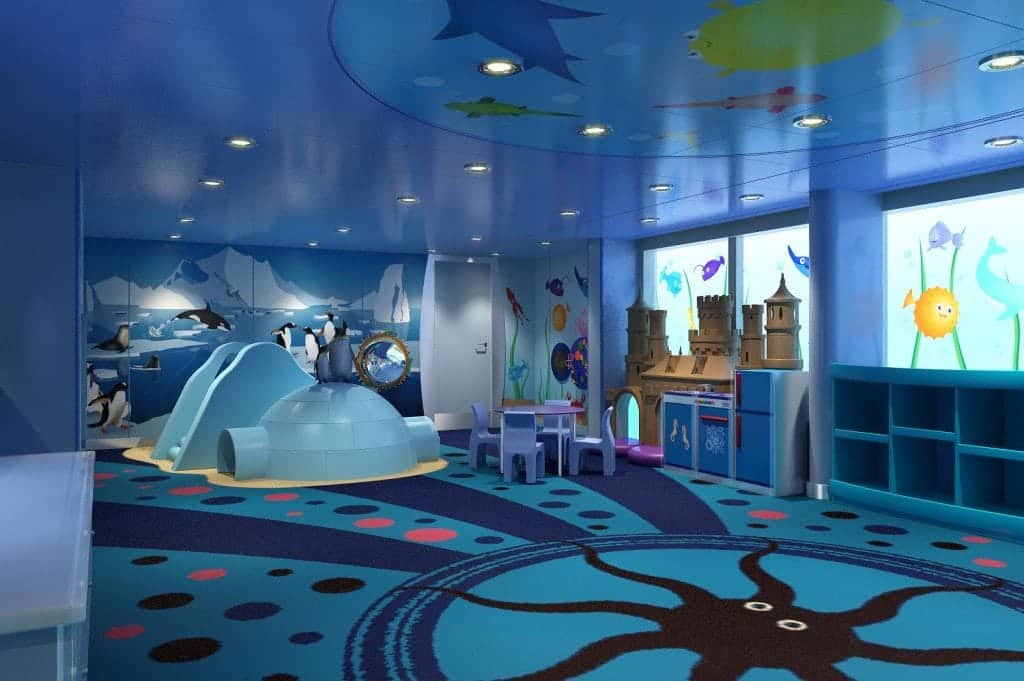 Camp Ocean, which will replace the line's existing Camp Carnival program, will welcome youngsters in with light blue and white underwater colored spaces and friendly, experienced staff….