Alcoholic Popsicles Recipes
What better way to cool off on a hot day than with a boozy adult Alcoholic Popsicle! These popsicles are the perfect cool treat that packs a punch! Don't drive after one of these just sit back and relax in a comfy chair and let your worries float away with the breeze!
These alcohol infused popsicles include many of your favorite cocktails turned into an ice pop, freezer pop or popsicle.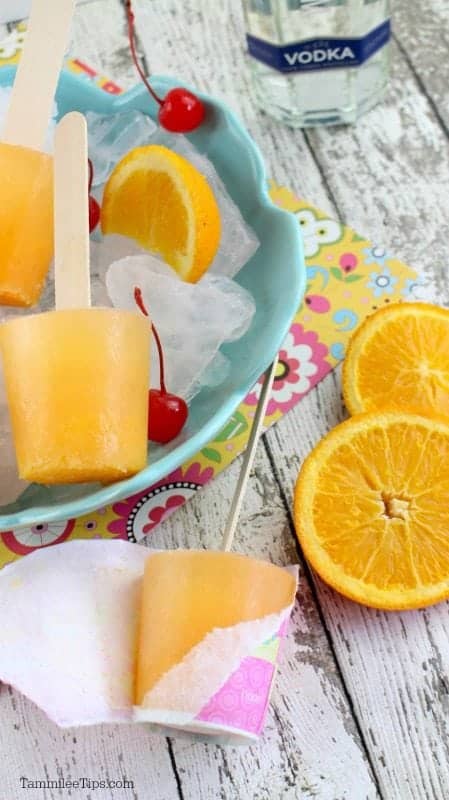 Adult Screwdriver Popsicle Recipe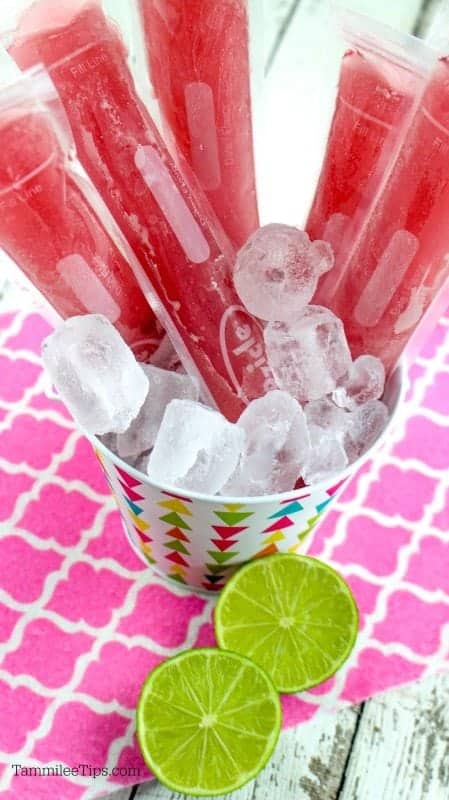 Cosmopolitan Cocktail Popsicle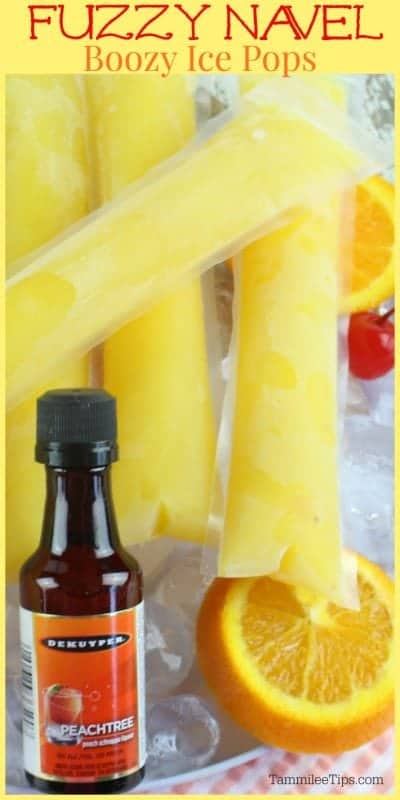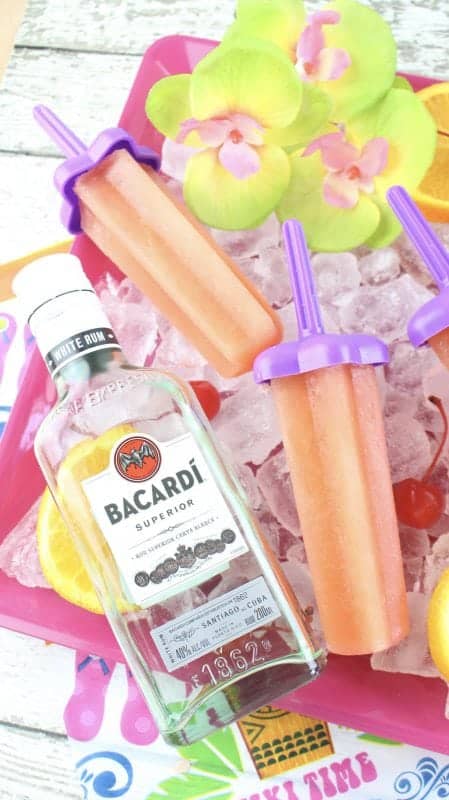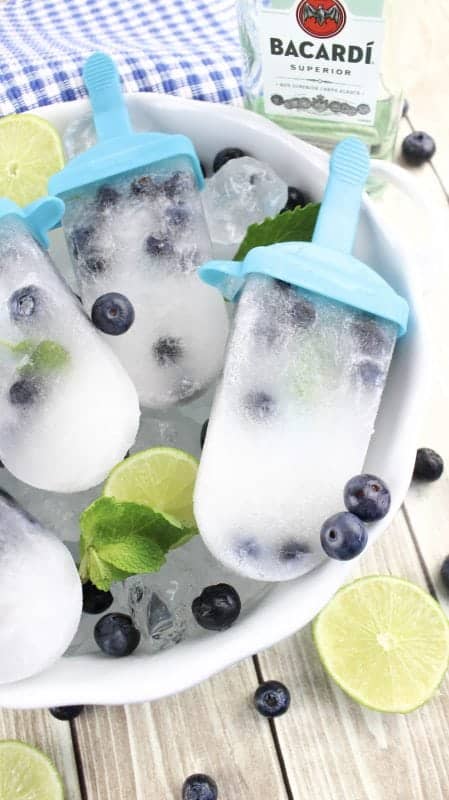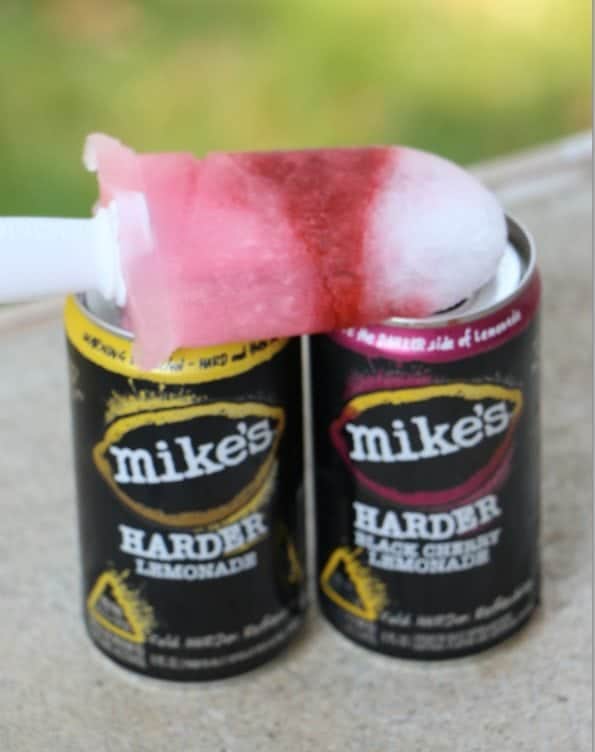 Black Cherry Lemonade Boozy Popsicle