I swear John views beef as its own food group! Over the years we have tried numerous beef recipes his all time favorite is Crock Pot Tater Tot Casserole!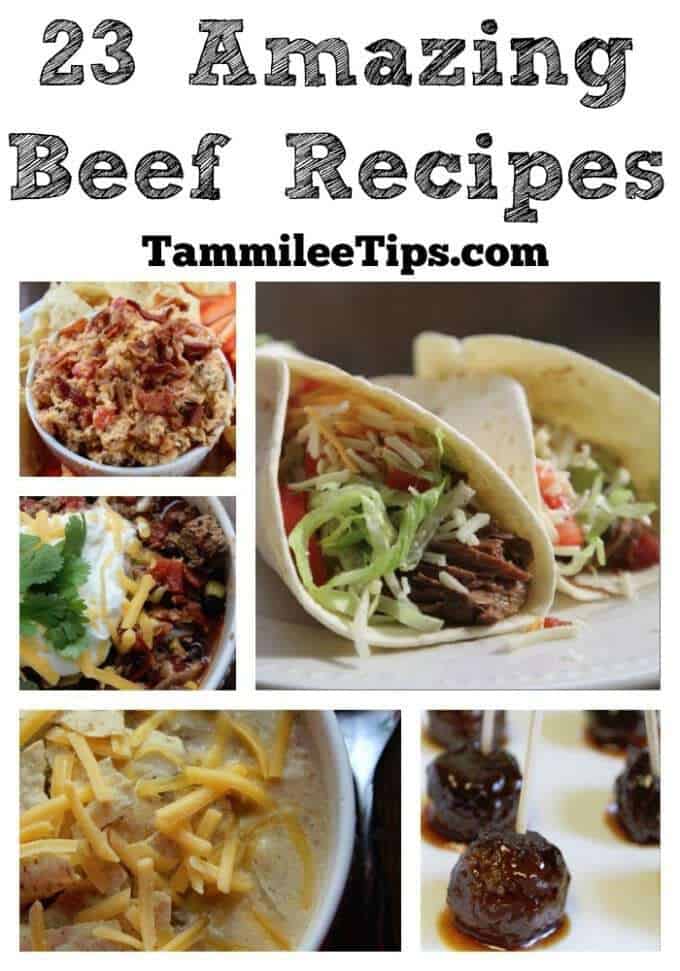 I love finding new ways to prepare beef in the crock pot and the stove! Be sure to follow us on -> Pinterest to see everything we are up to!
23 Beef Recipes For An Amazing Dinner!
…